Who narrated the happenings of the war to Dhritirashtra through special vision?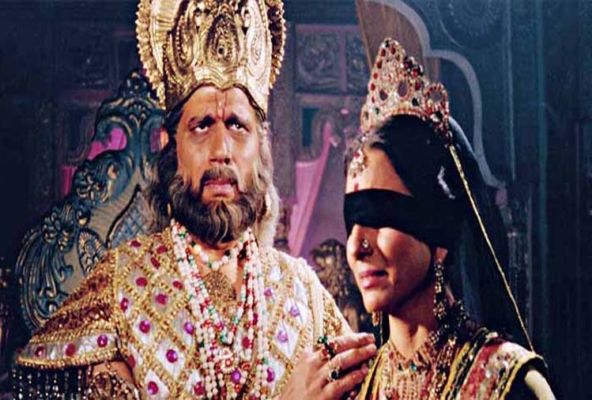 Who was Arjun's son who got killed in a Chakravyuh in the battle?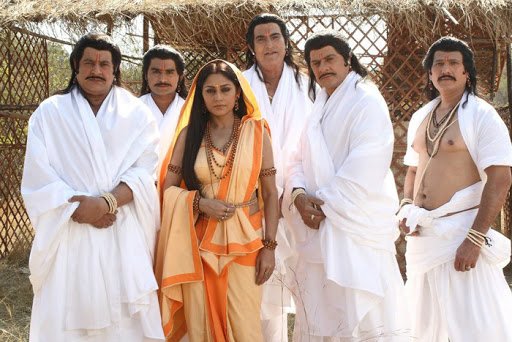 What was Yudhishtir's weakness?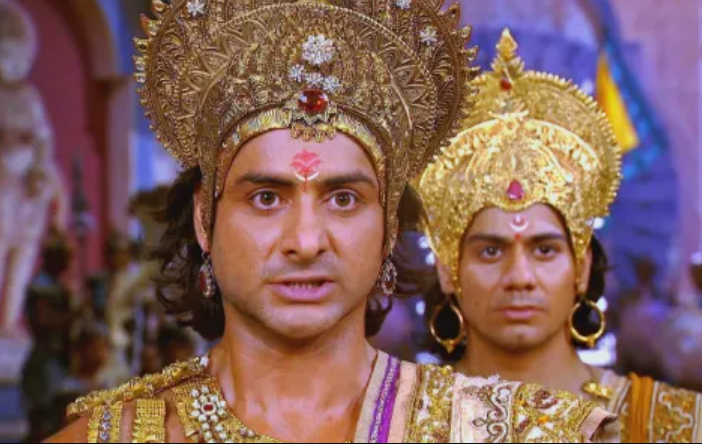 What guru dakshina did Dronacharya ask from Eklavya?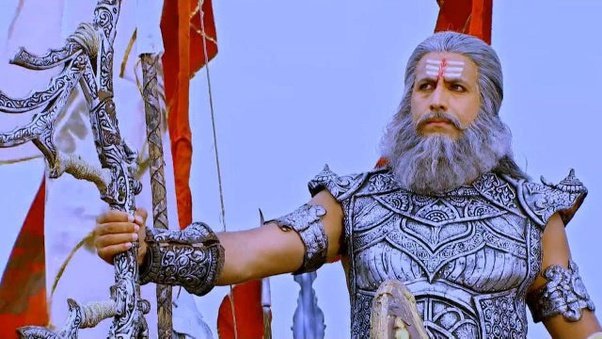 Where was the battle of Mahabharat fought?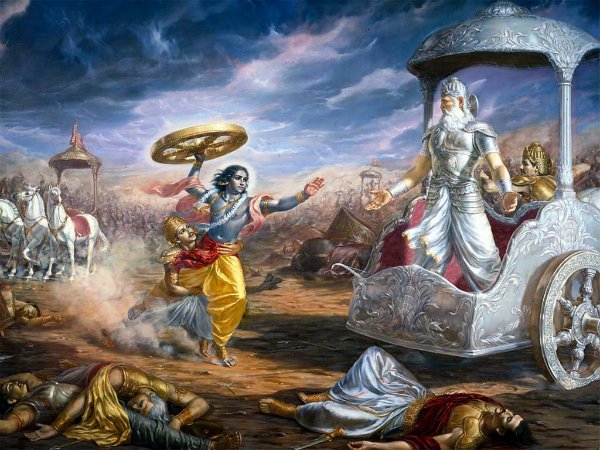 Who gave Bhishma the boon that he would die only when he wished?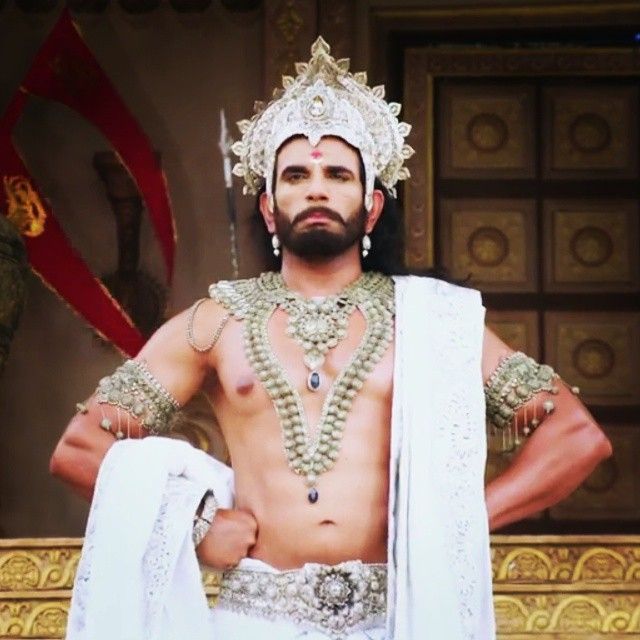 What was Dhritirashtra's daughter's name?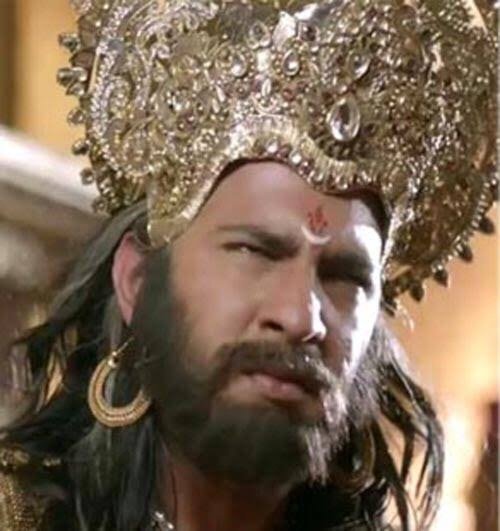 Who was King Shantanu's first wife?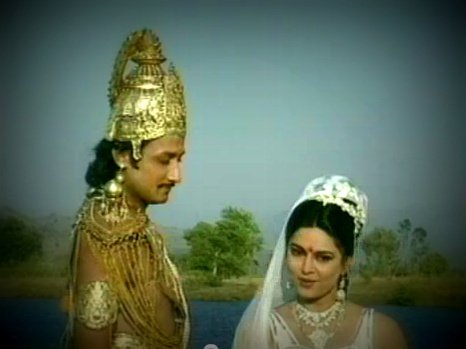 What was Bheeshma's name when he was younger?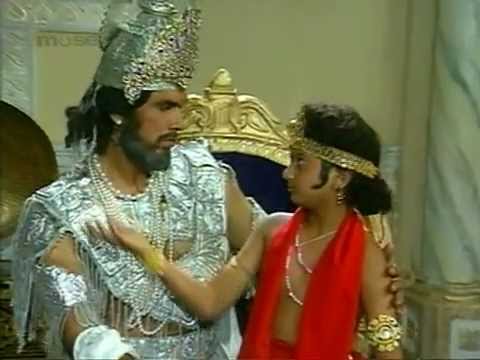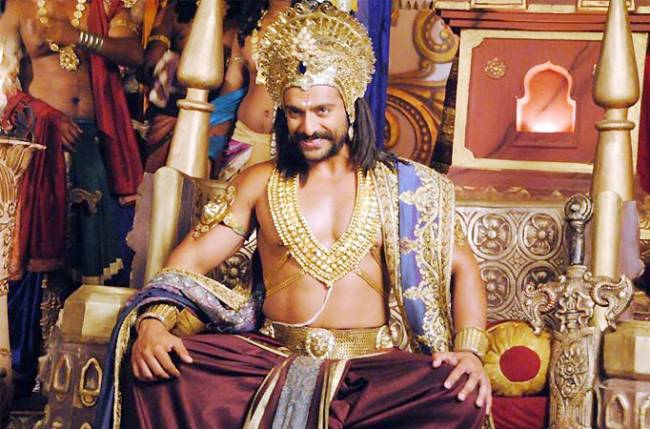 Are you Mahabharat Fan? Take this quiz to find out.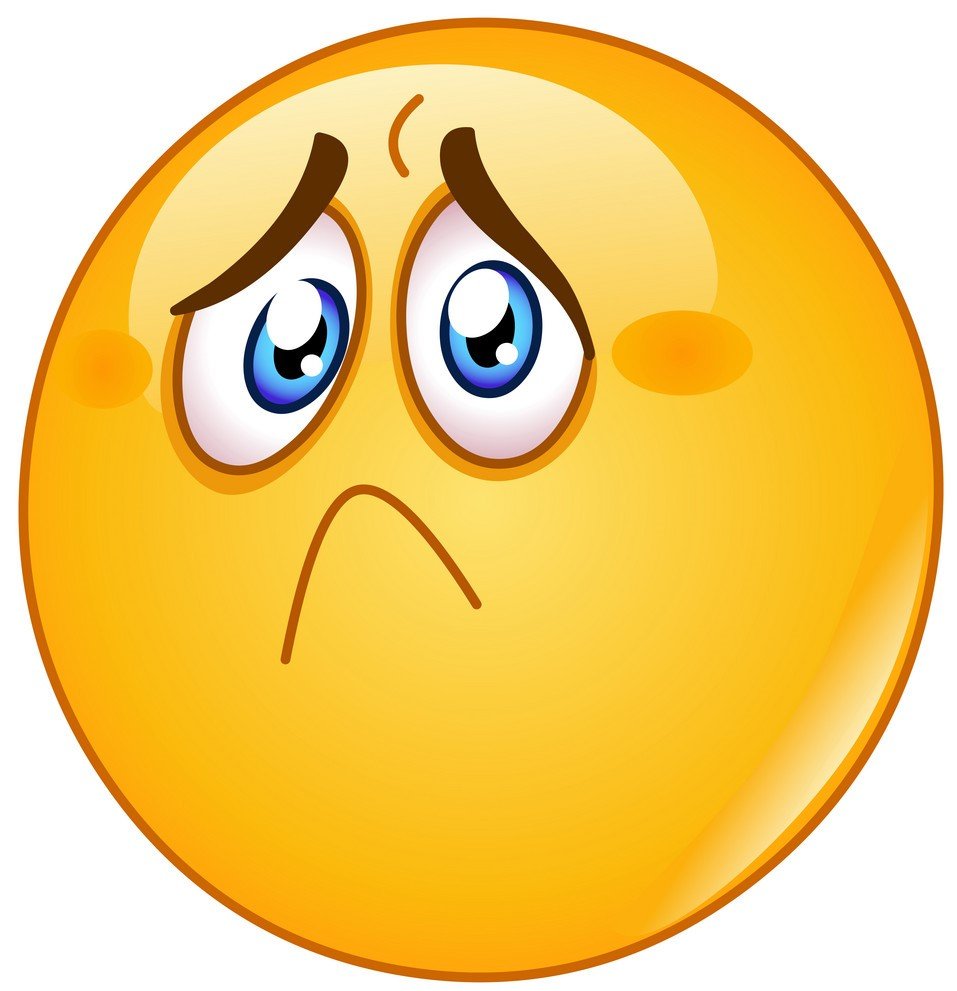 Oh, You Failed. You should again visit the world of Mahabharat.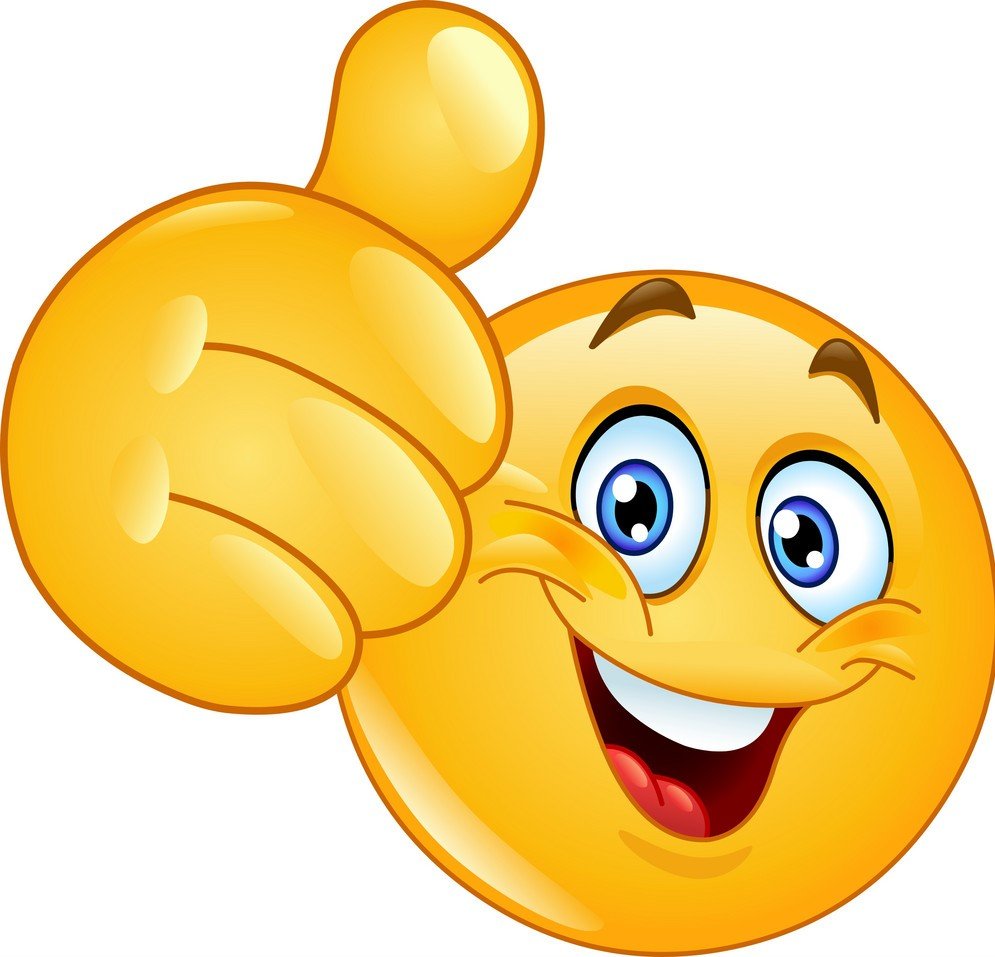 Yay! You won.