Who was not part of Hera Pheri movie?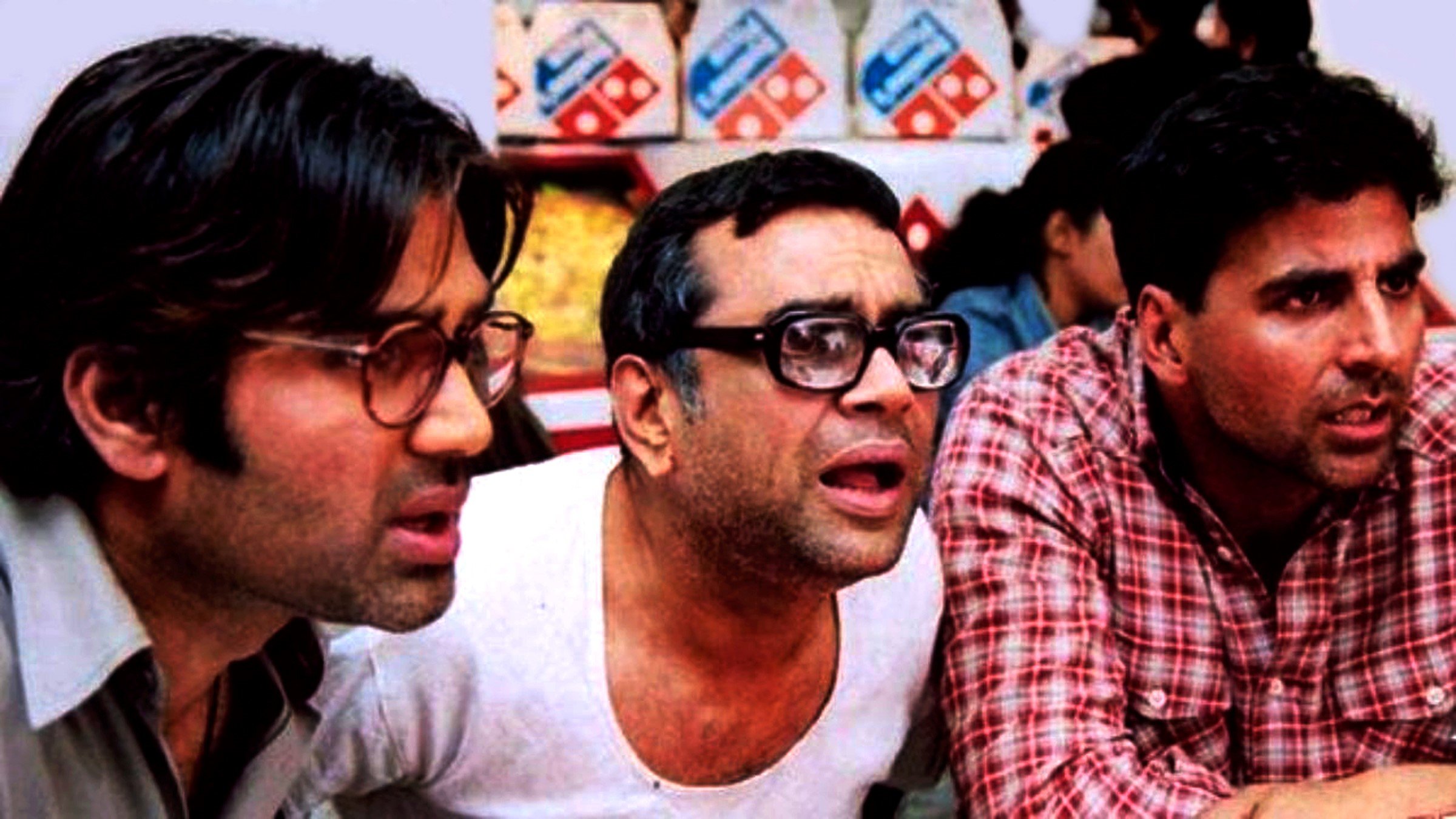 In which year was the movie released?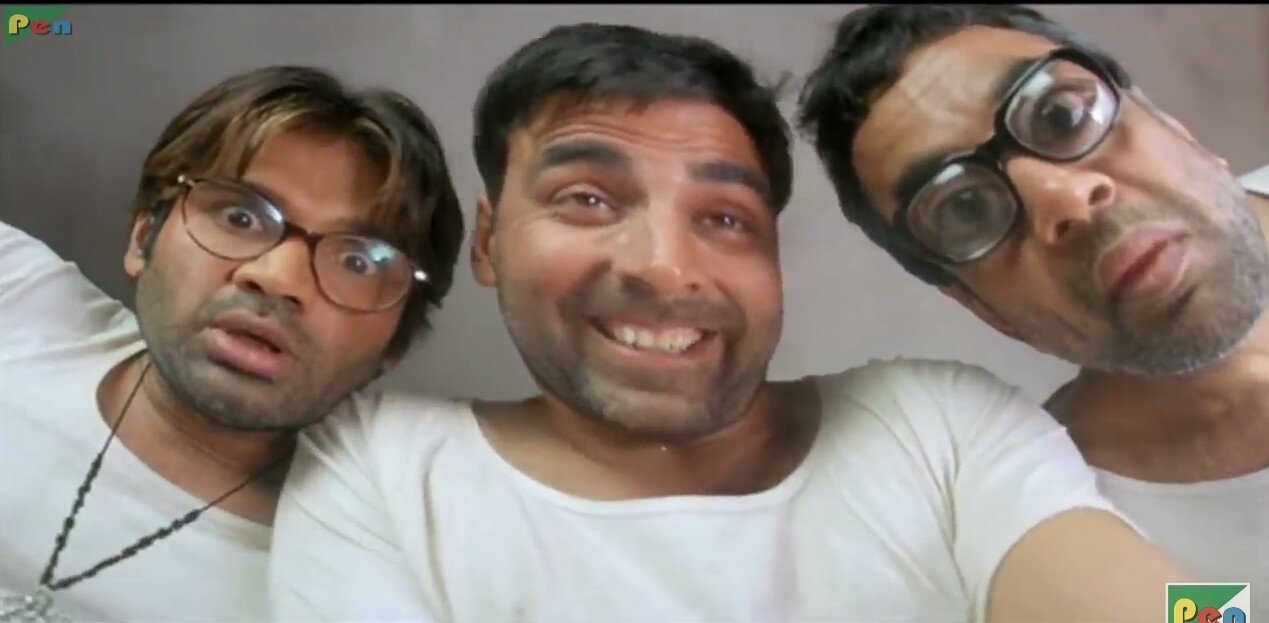 Who was nominated as Best Performance in a Comic Role in Screen Awards?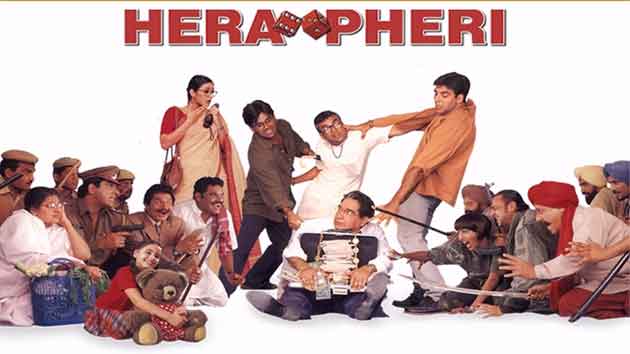 Who played the role of Shyam in the film?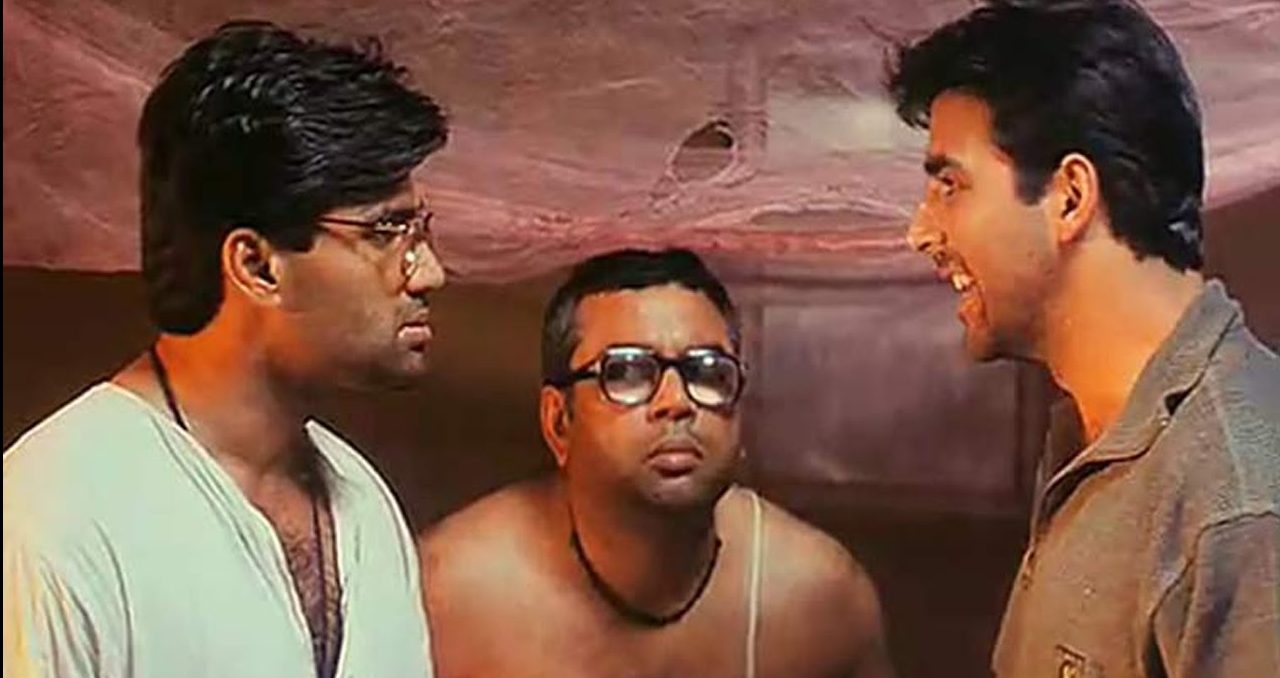 The Screenplay is adapted from which movie?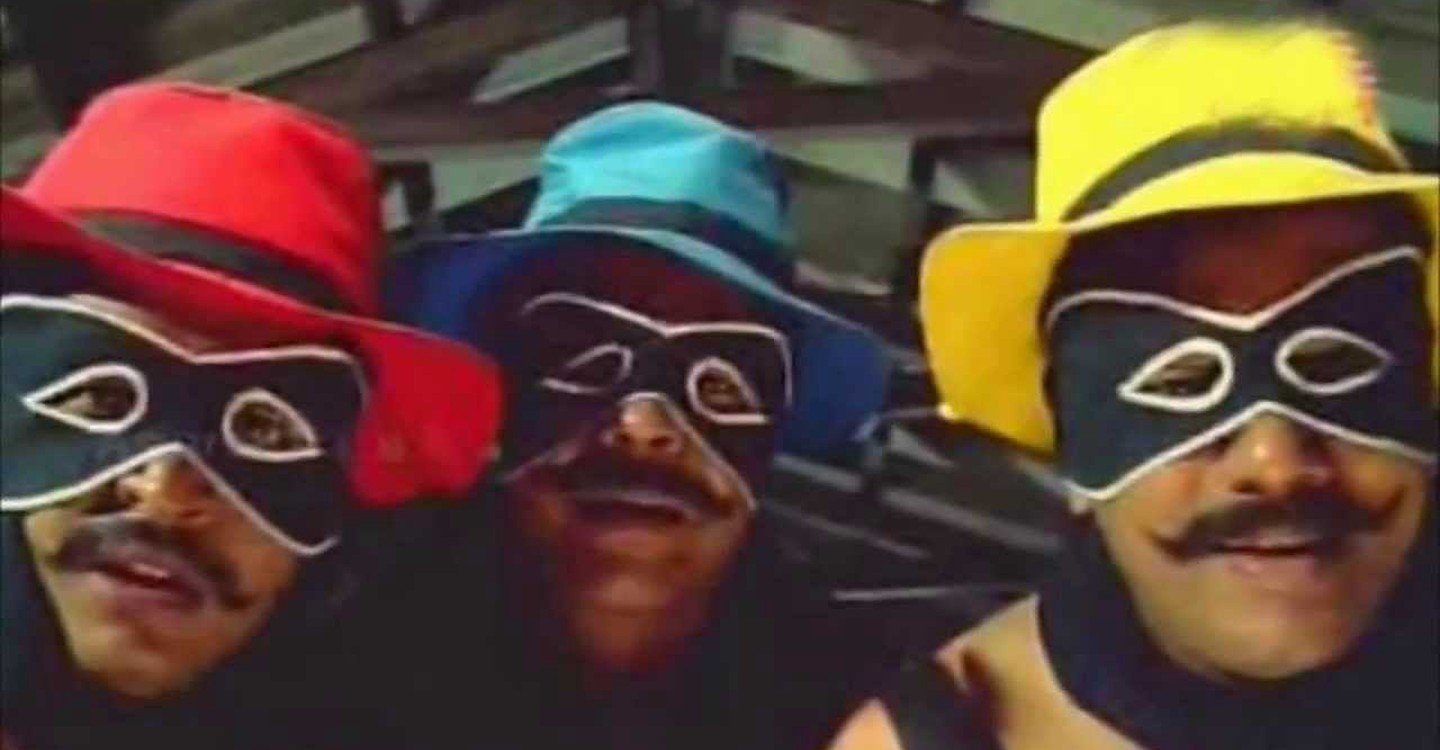 Which is the only song not composed by Anu Malik?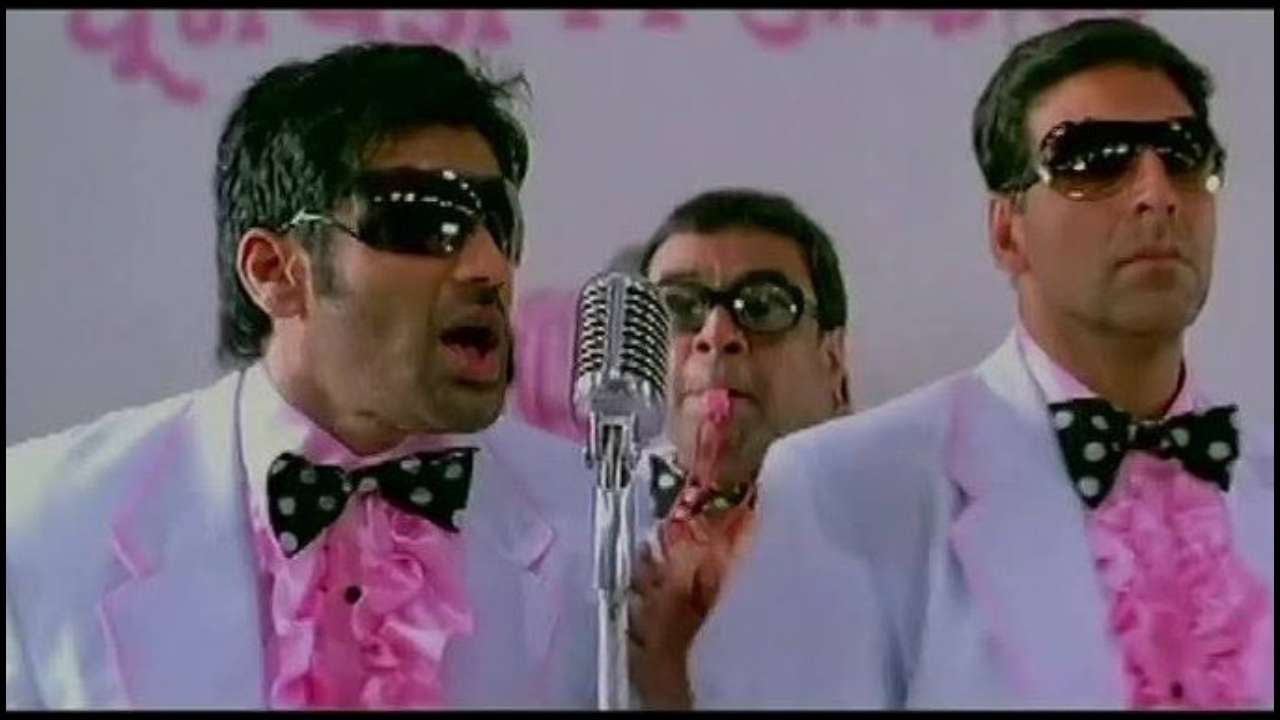 What is the name of character played by Paresh Rawal?
Who was first signed for this movie instead of Suniel Shetty ?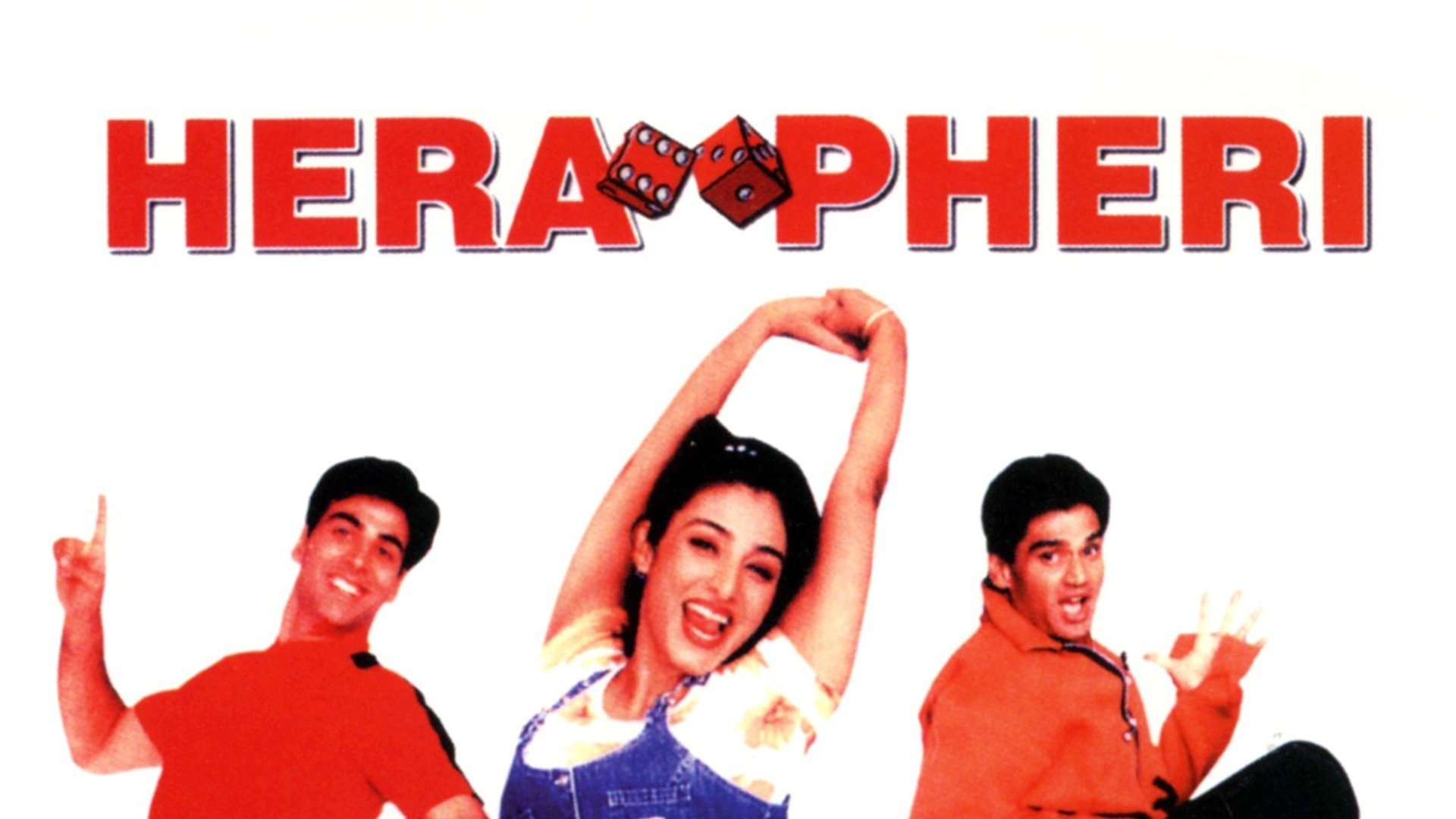 Whose dialogue is this "Saala, rakh diya toh bhi baat karta hai…"?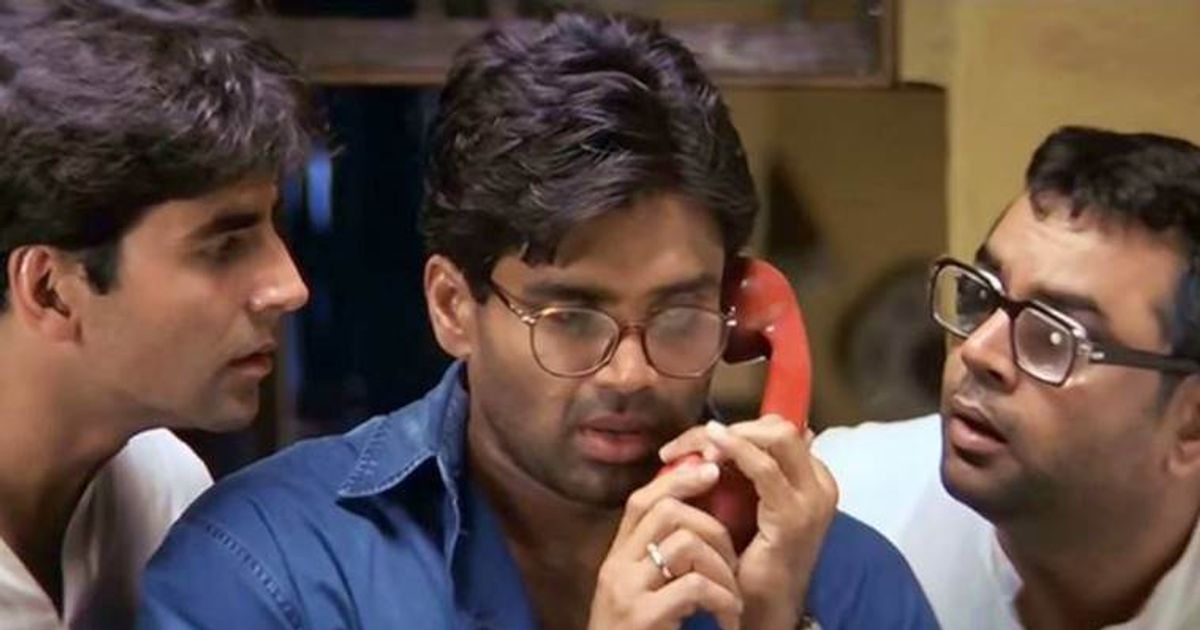 What was the full name of the character played by Akshay Kumar?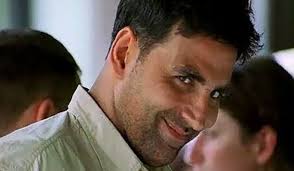 Are you Hera Pheri Movie Fan? Take this quiz to find out.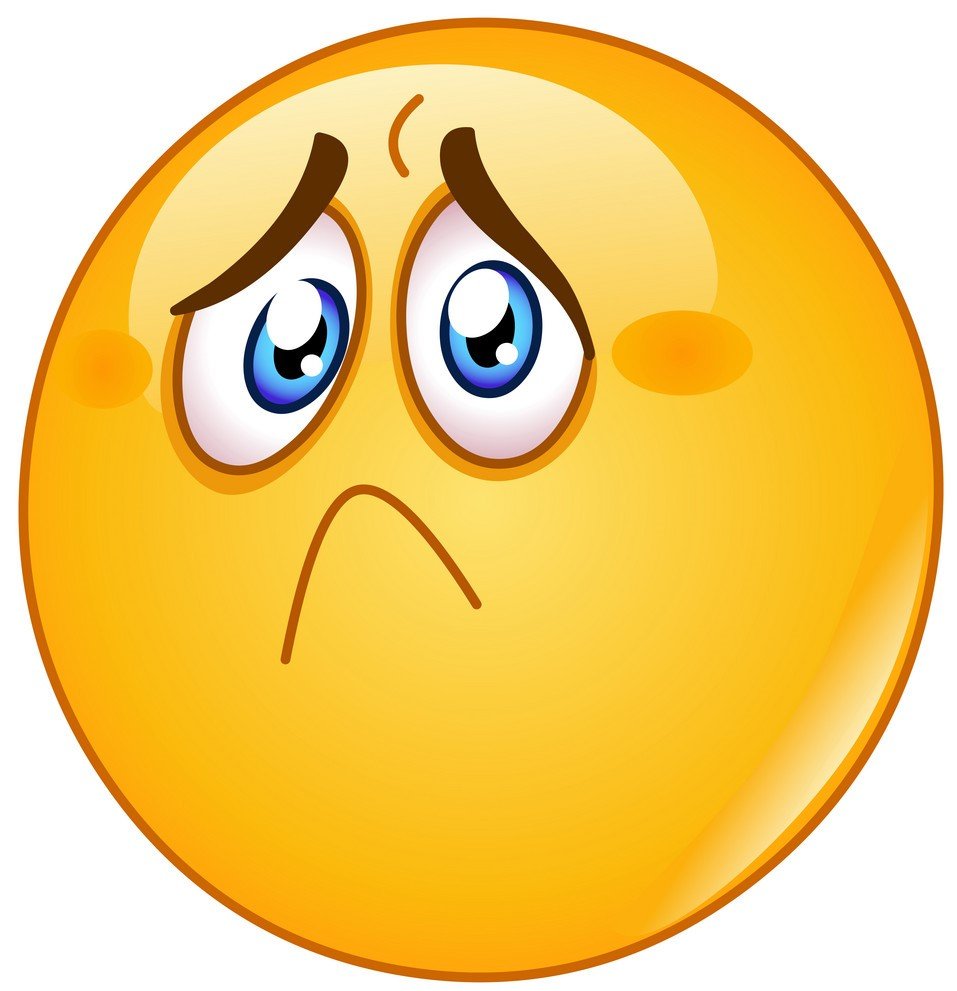 Oh, You Failed. You should again visit the world of Hera Pheri.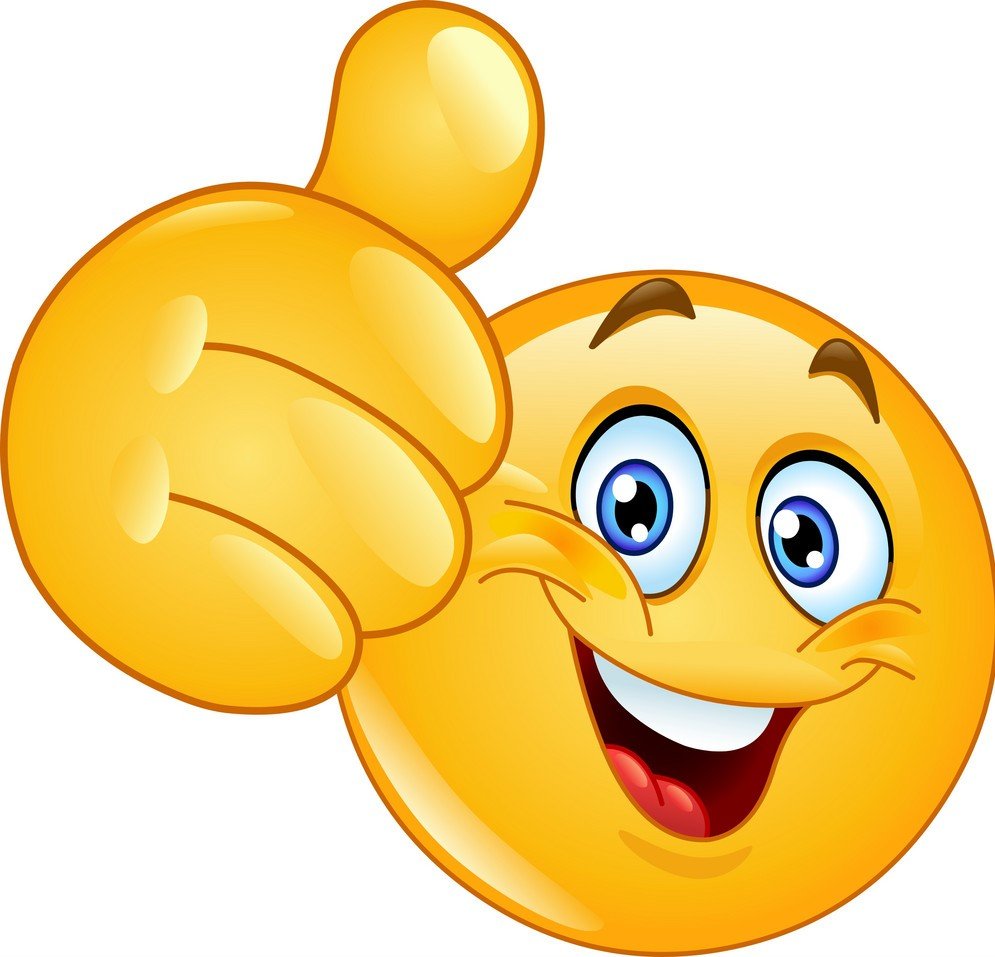 Yay! You won.