Who is referred to as 'You Know Who' in the Harry Potter series?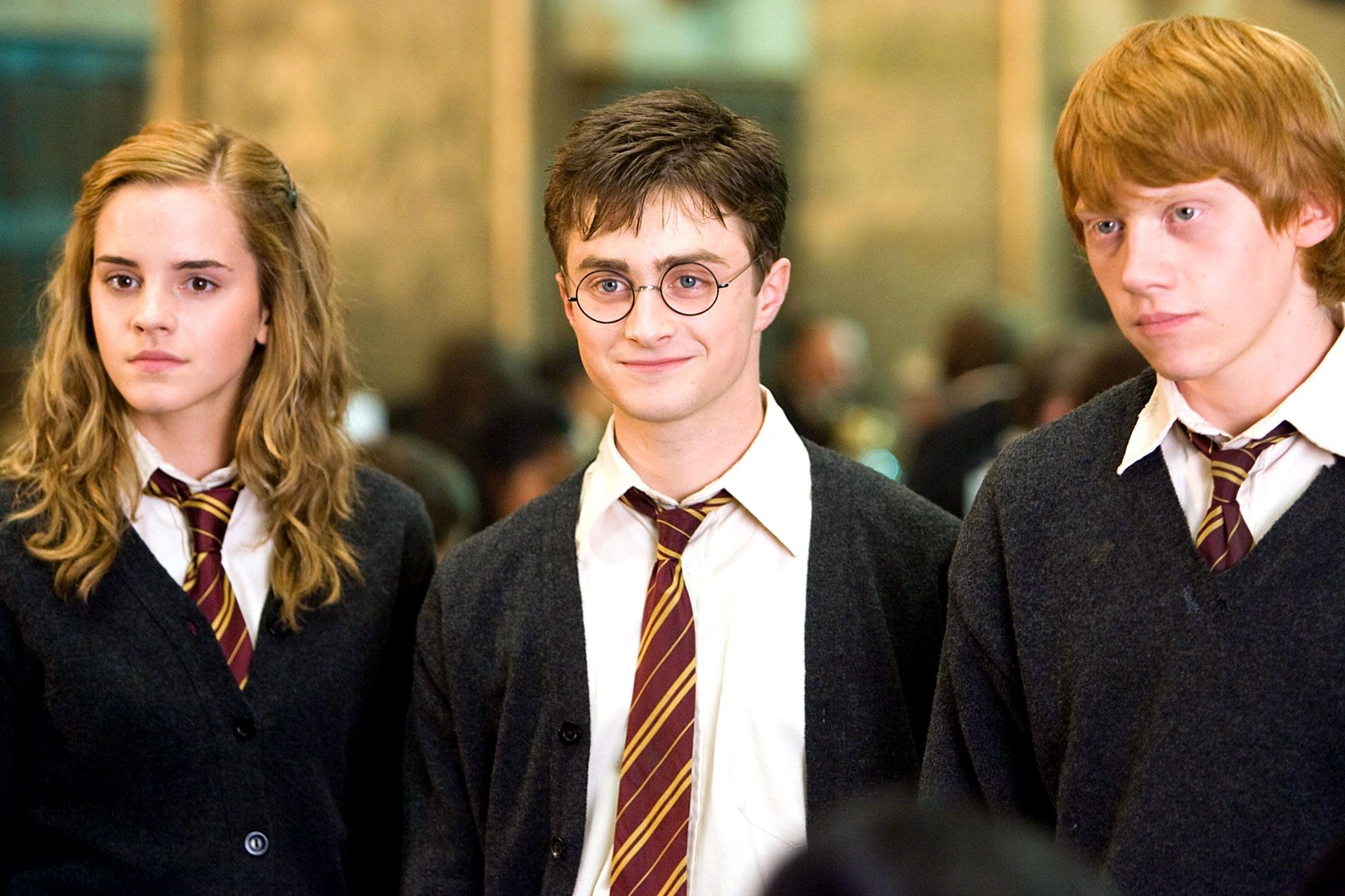 Which house did Draco Malfoy belong to?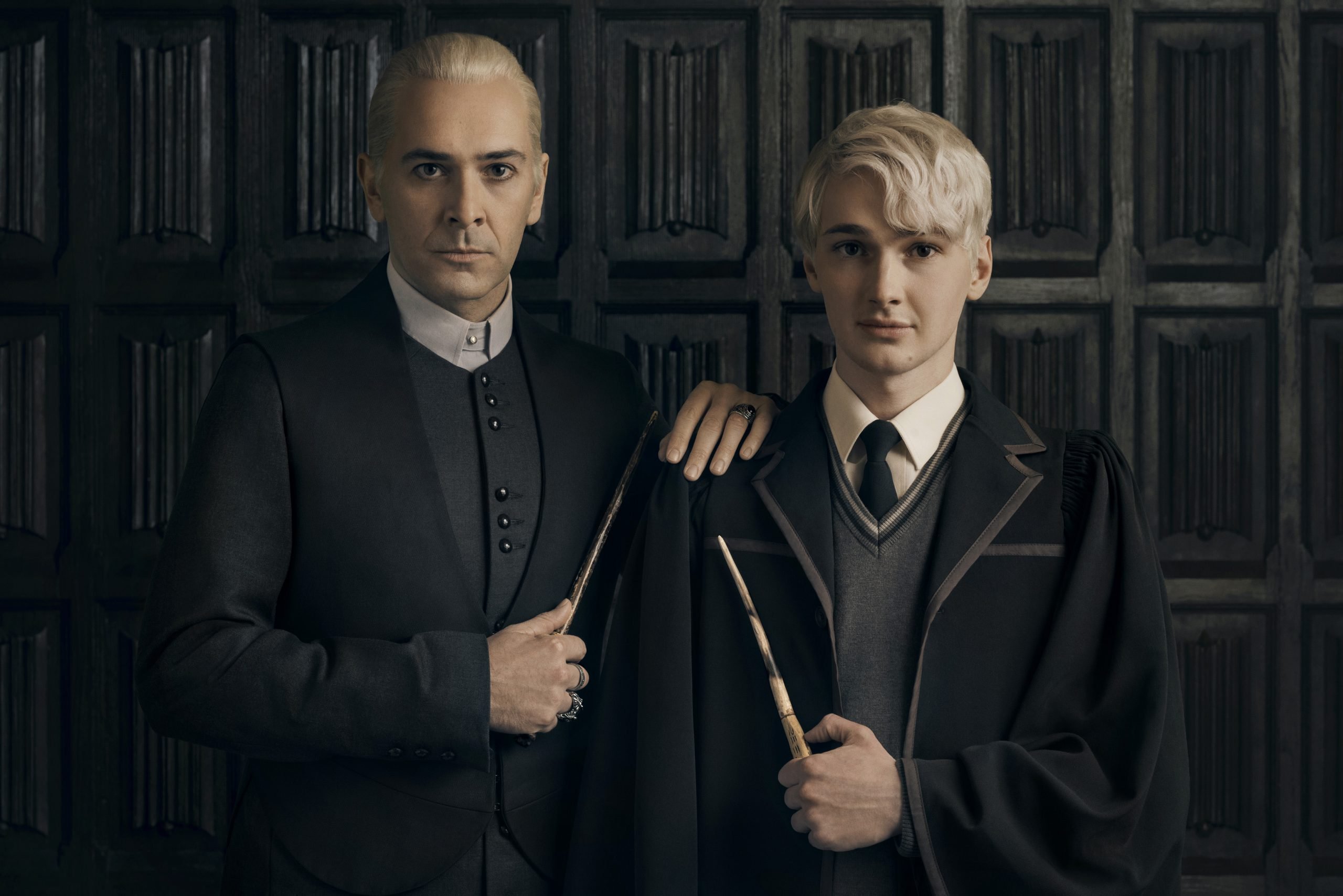 Who is the headmaster of Hogwarts?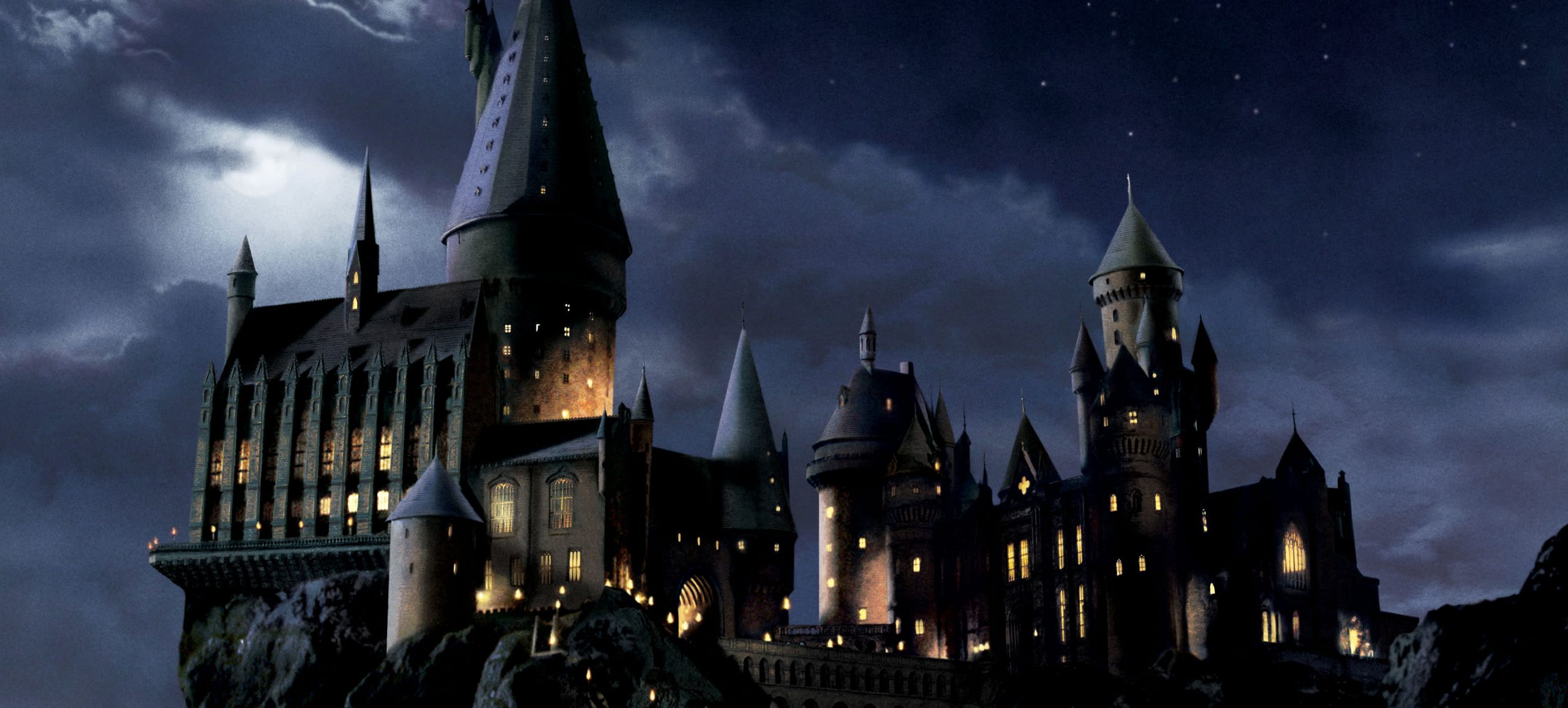 What is Voldemort's real name?
What is the symbol of the Gryffindor house?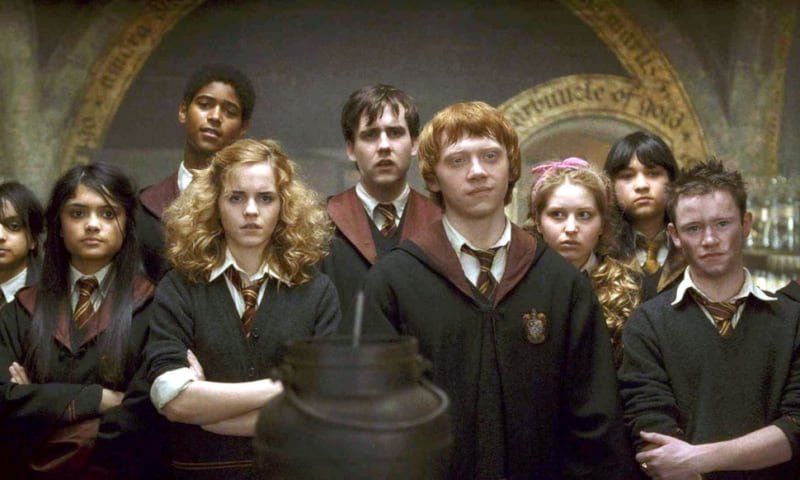 What was Harry's mother's name?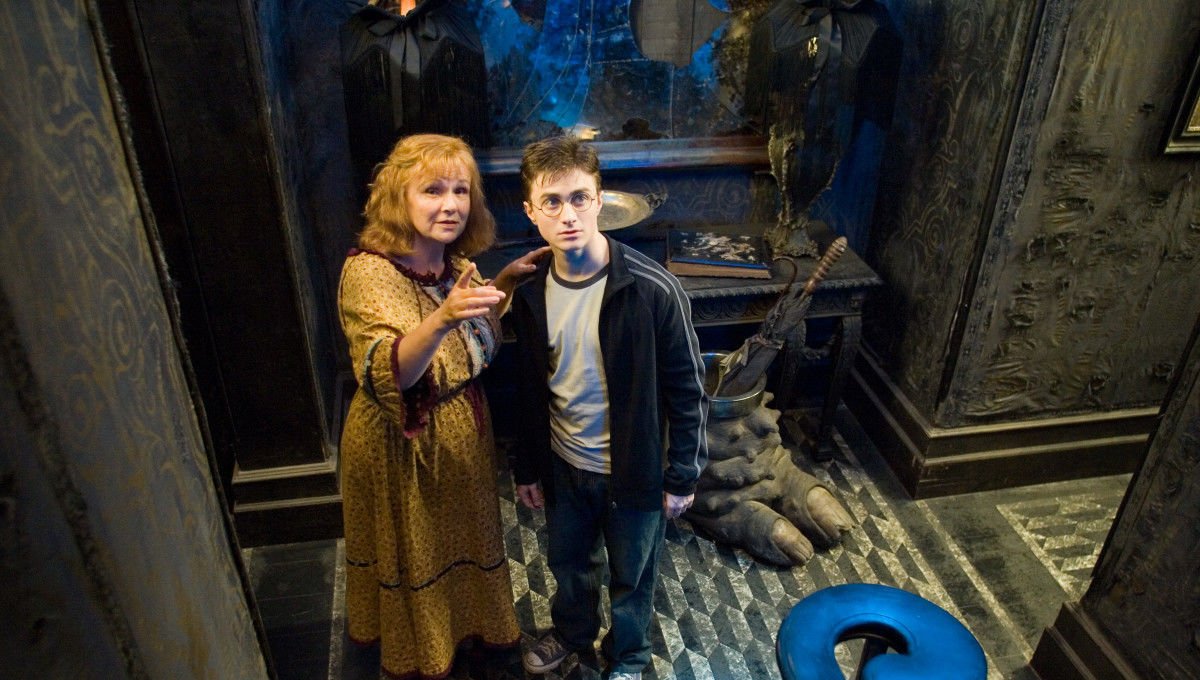 Who was the prisoner of Azkaban?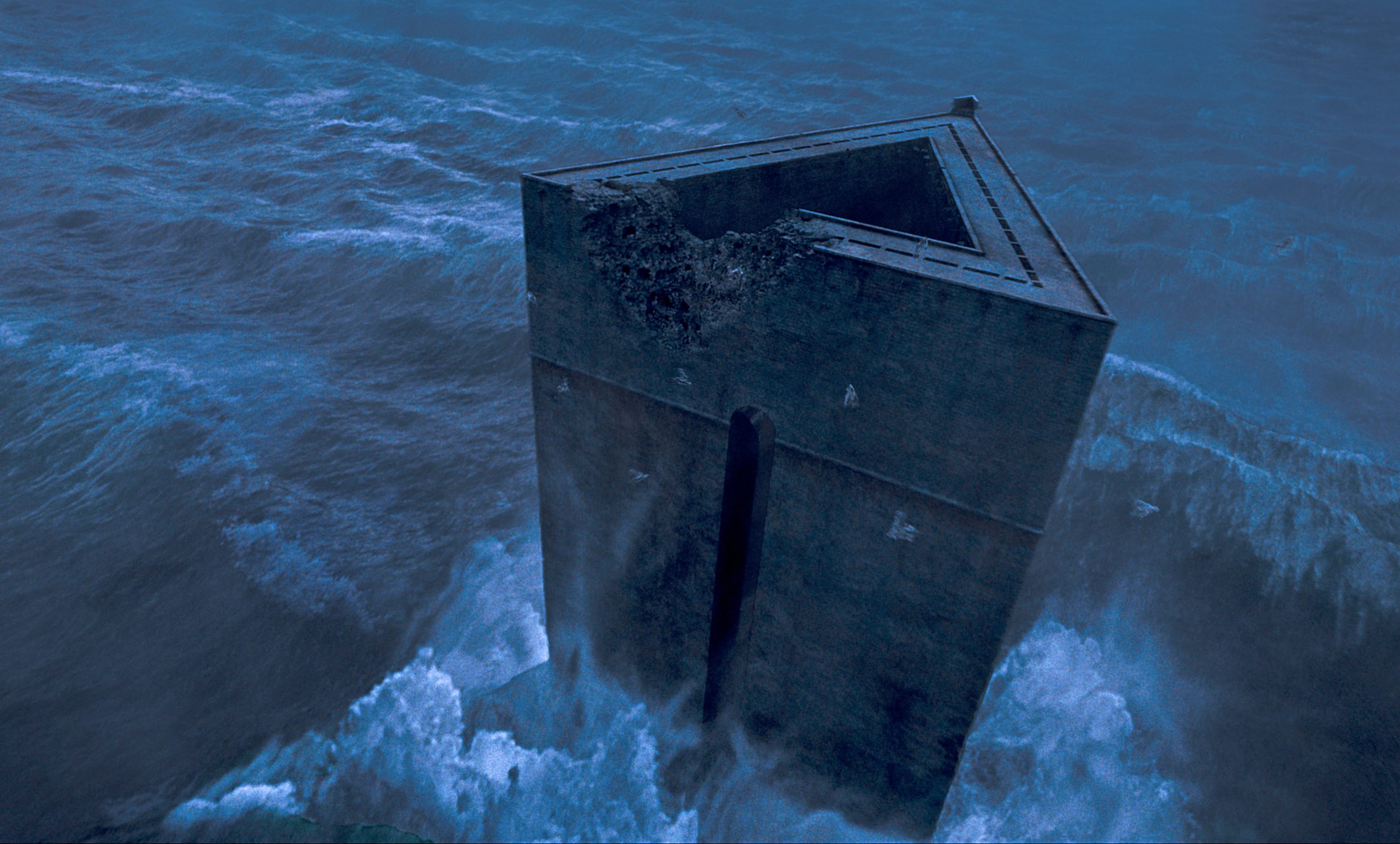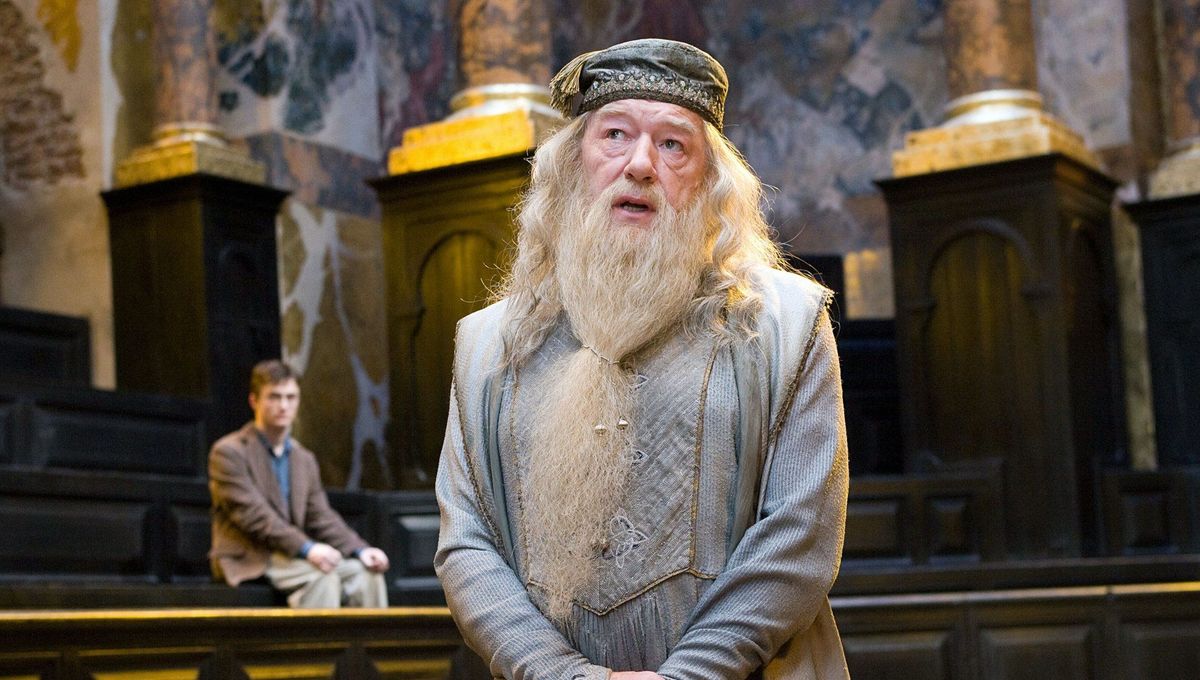 Who does Harry get married to?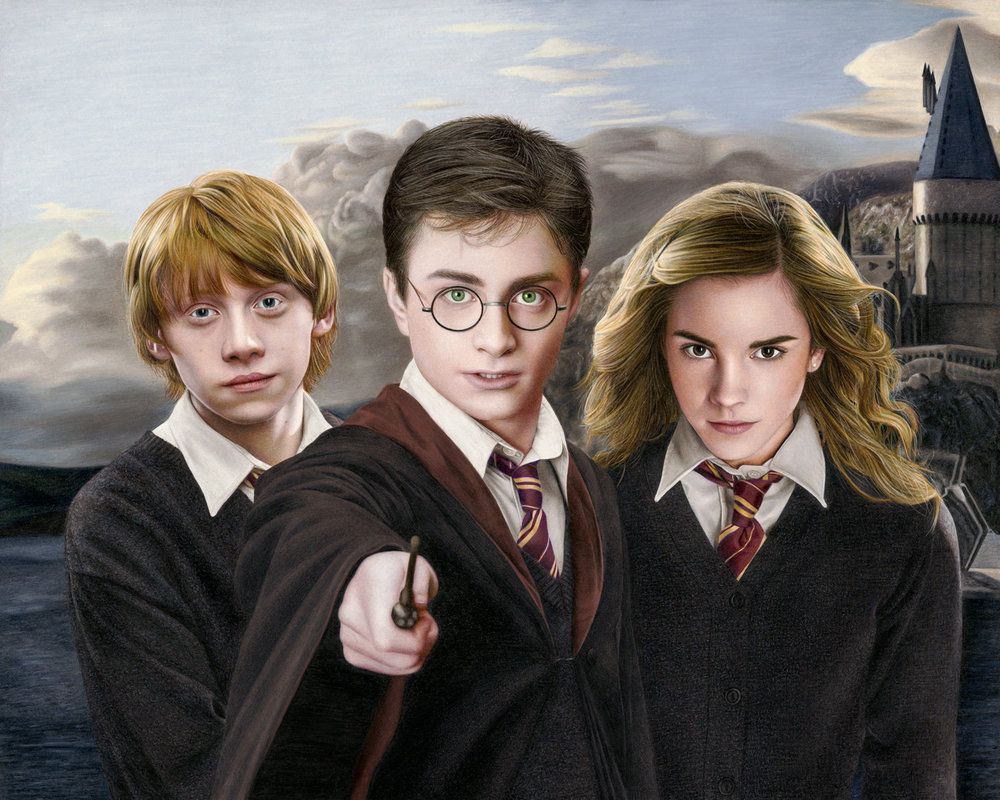 What kind of a creature was Dobby?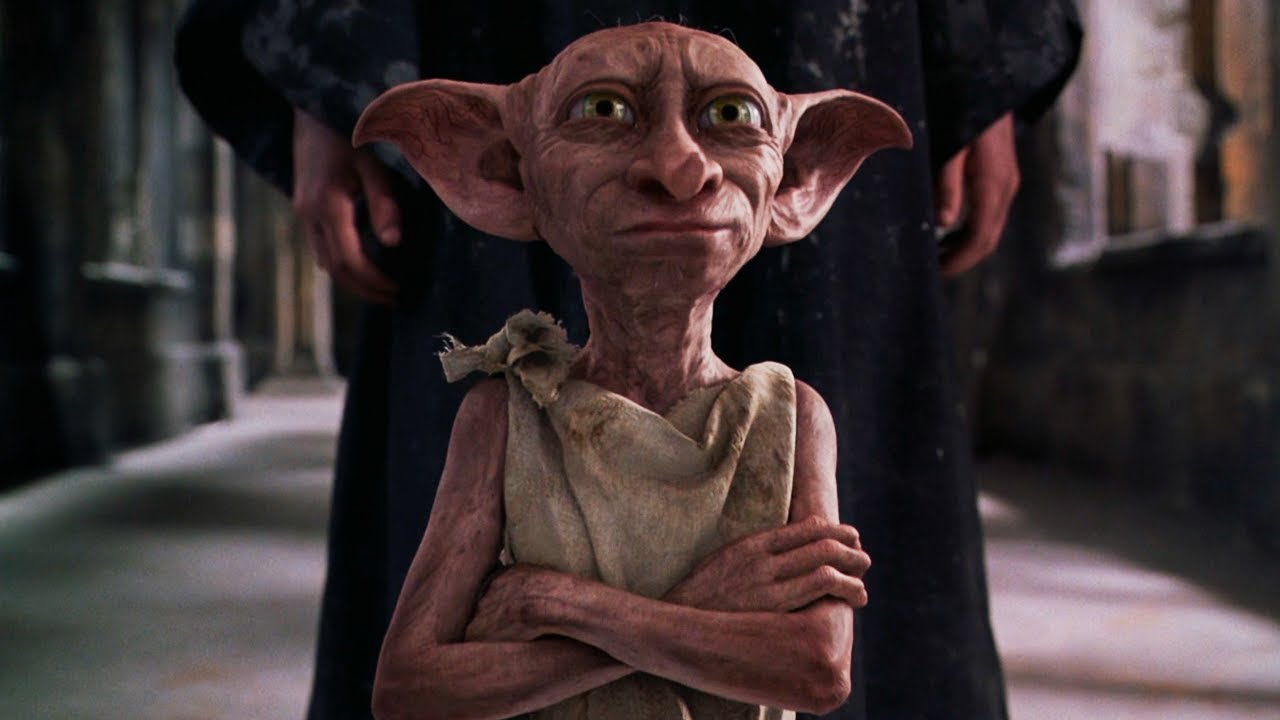 Are you Harry Potter Fan? Take this quiz to find out.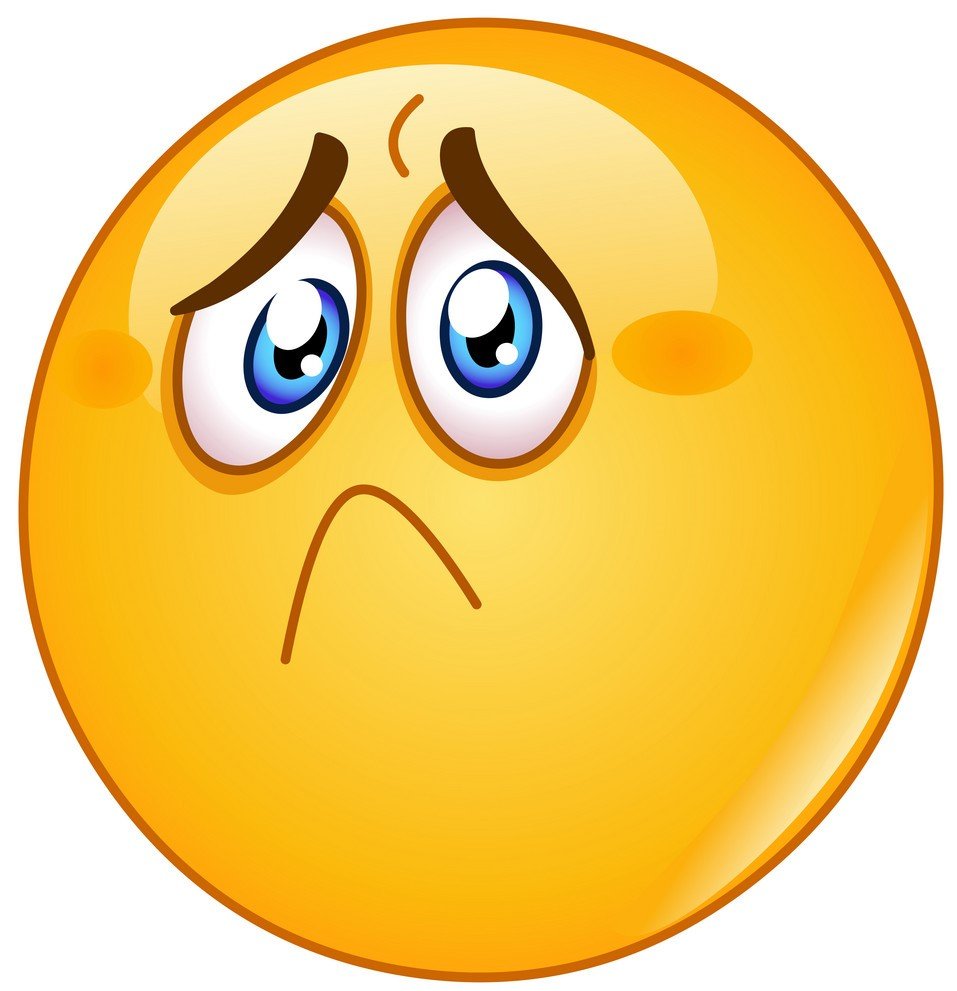 Oh, You Failed. You should again visit the world of Harry Potter.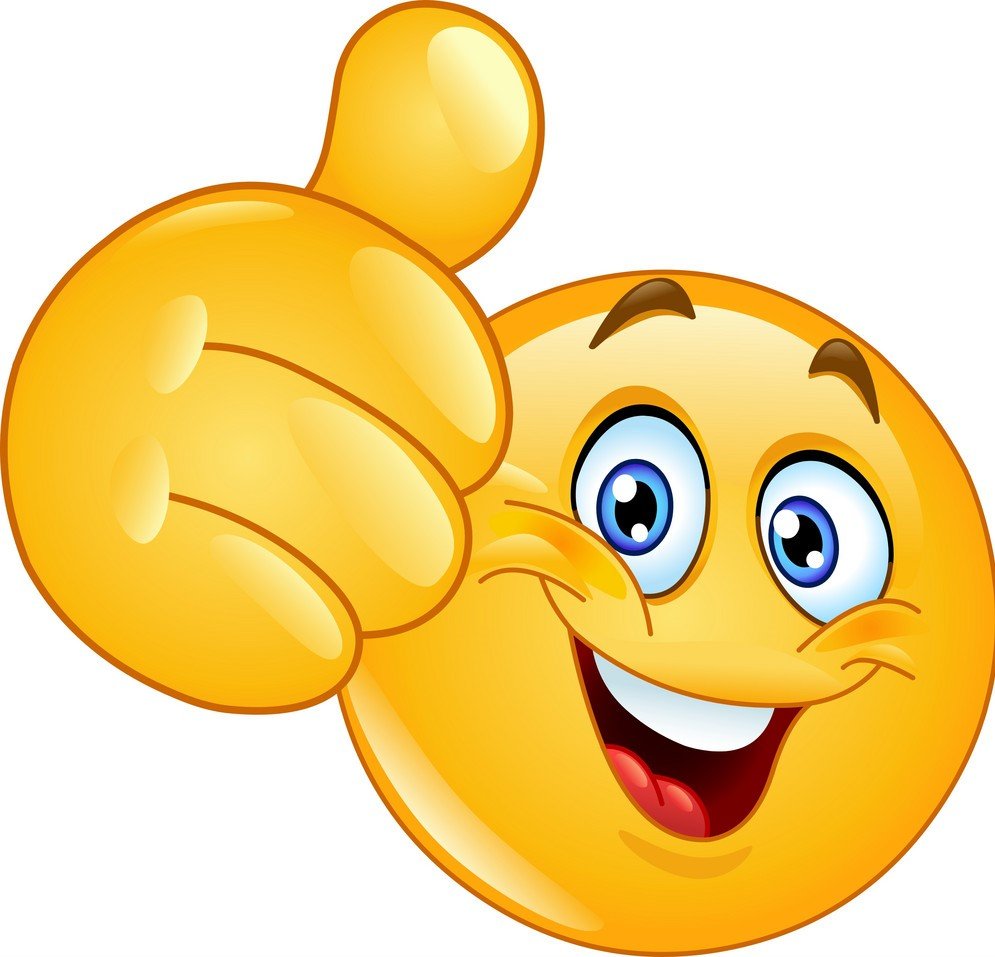 Yay! You won.