Which Harry Potter word is now in the Oxford English Dictionary?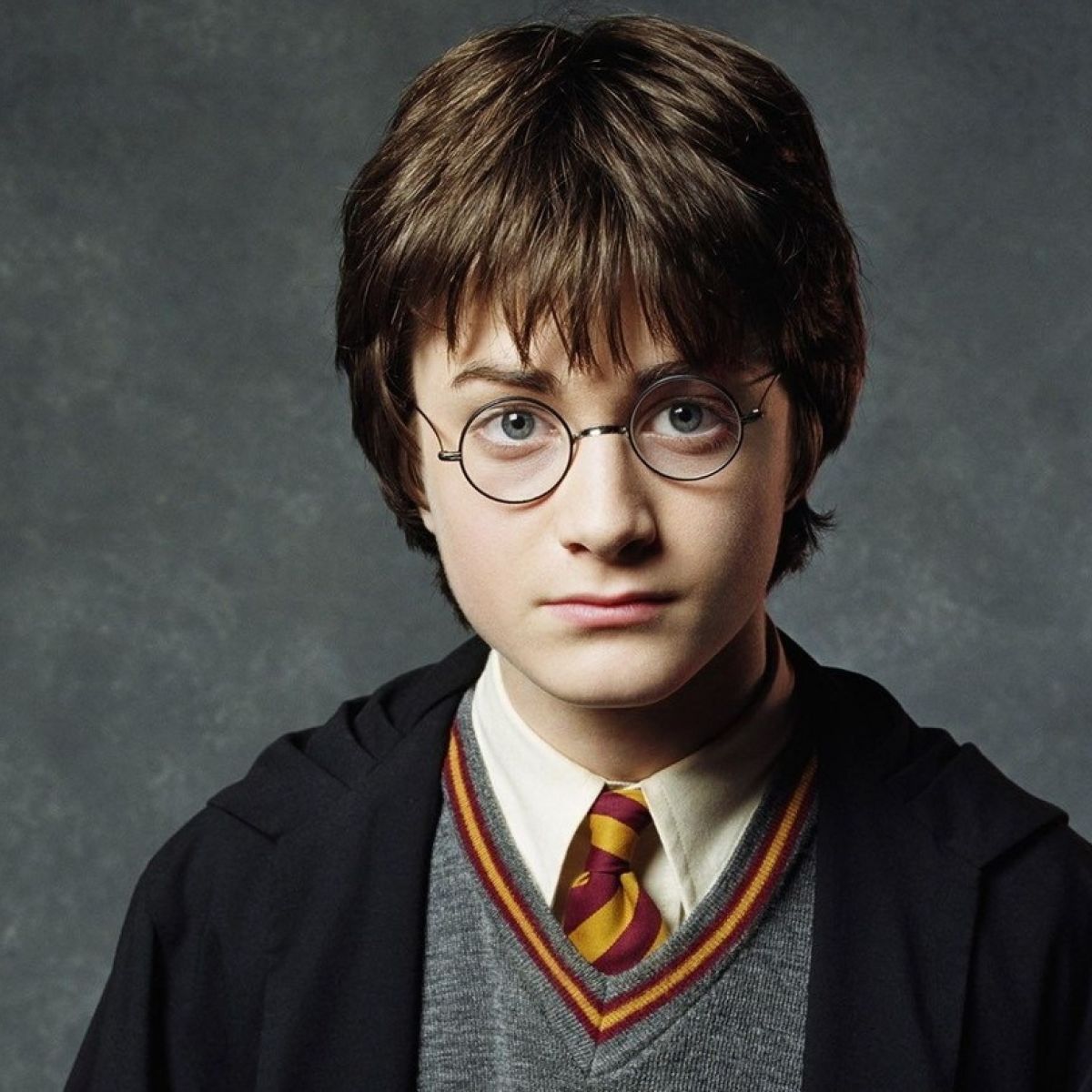 Who were Harry's parents?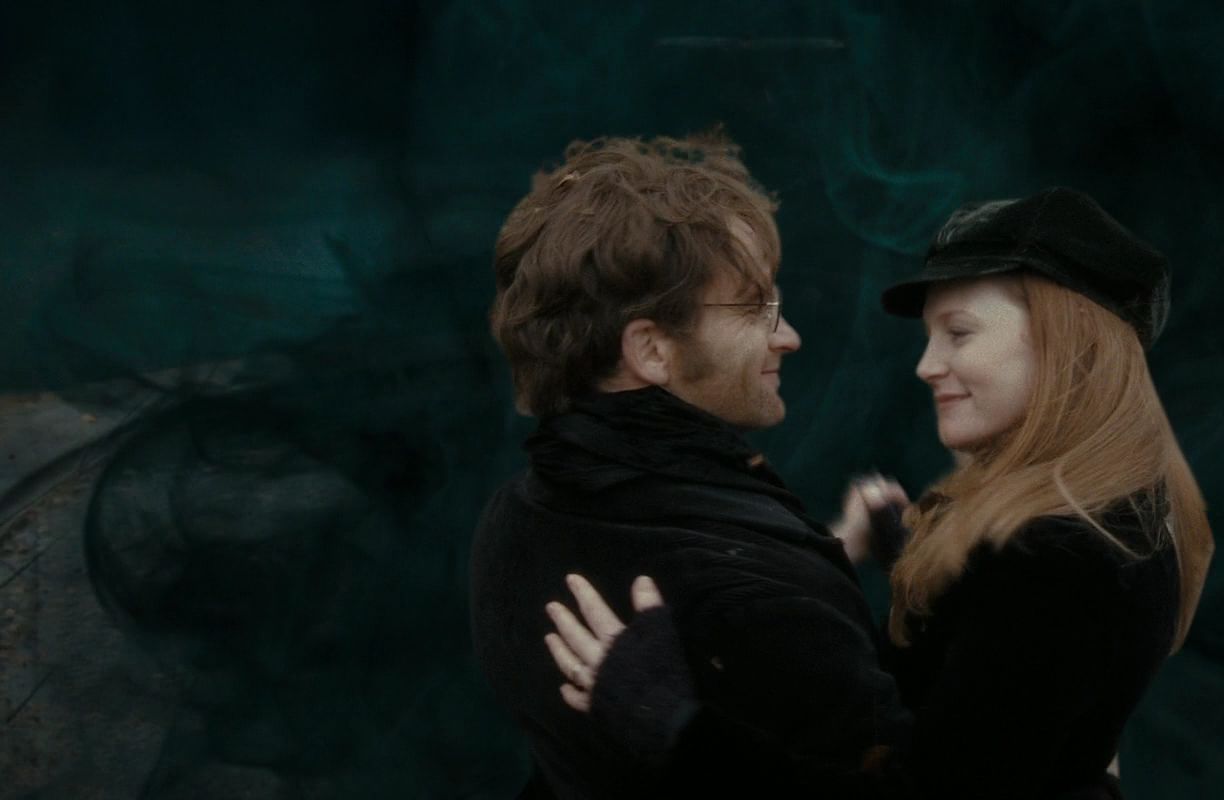 Who are the muggle aunt and uncle that Harry must live with every summer?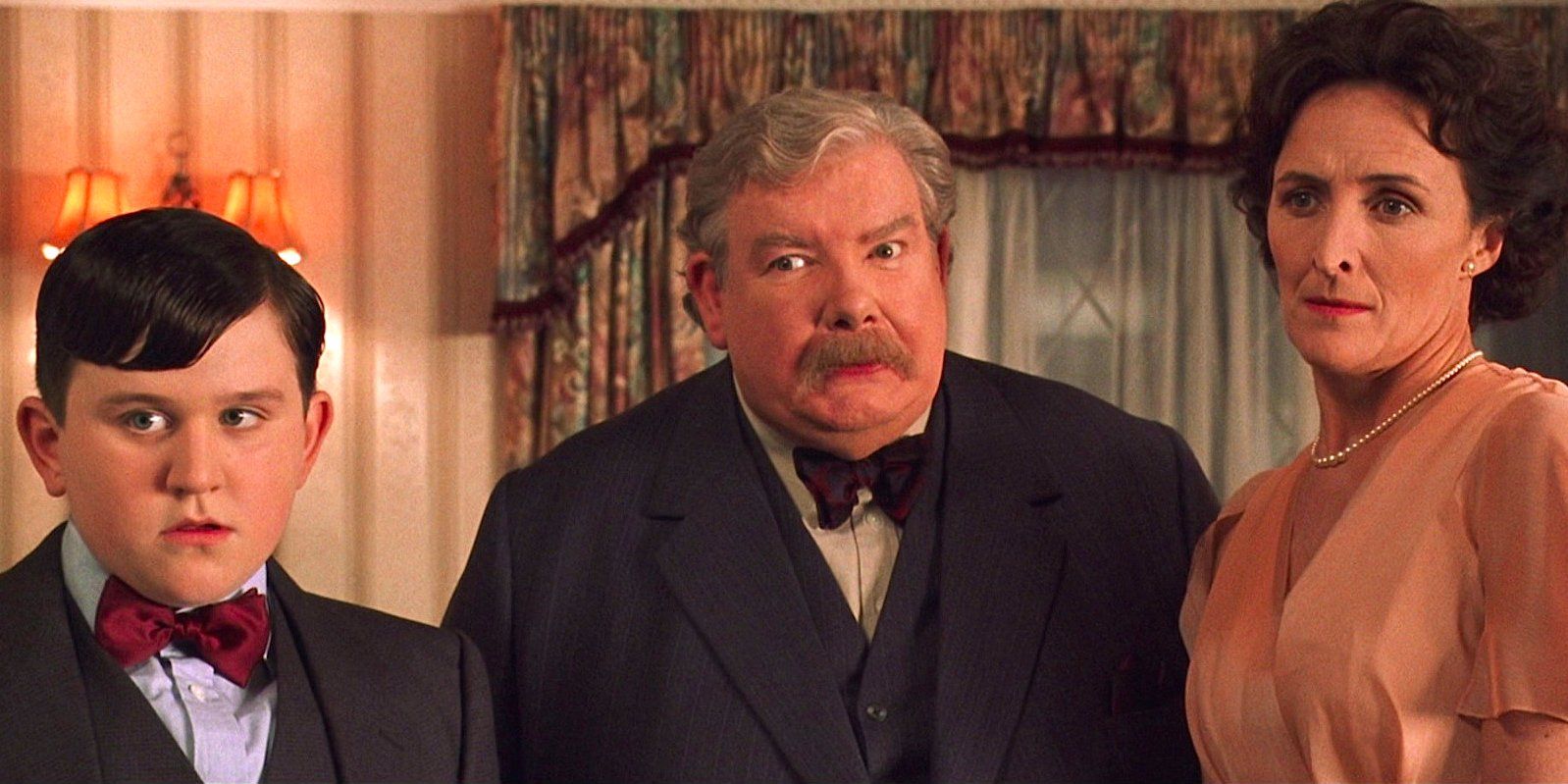 In order of birth, who are the seven Weasley siblings?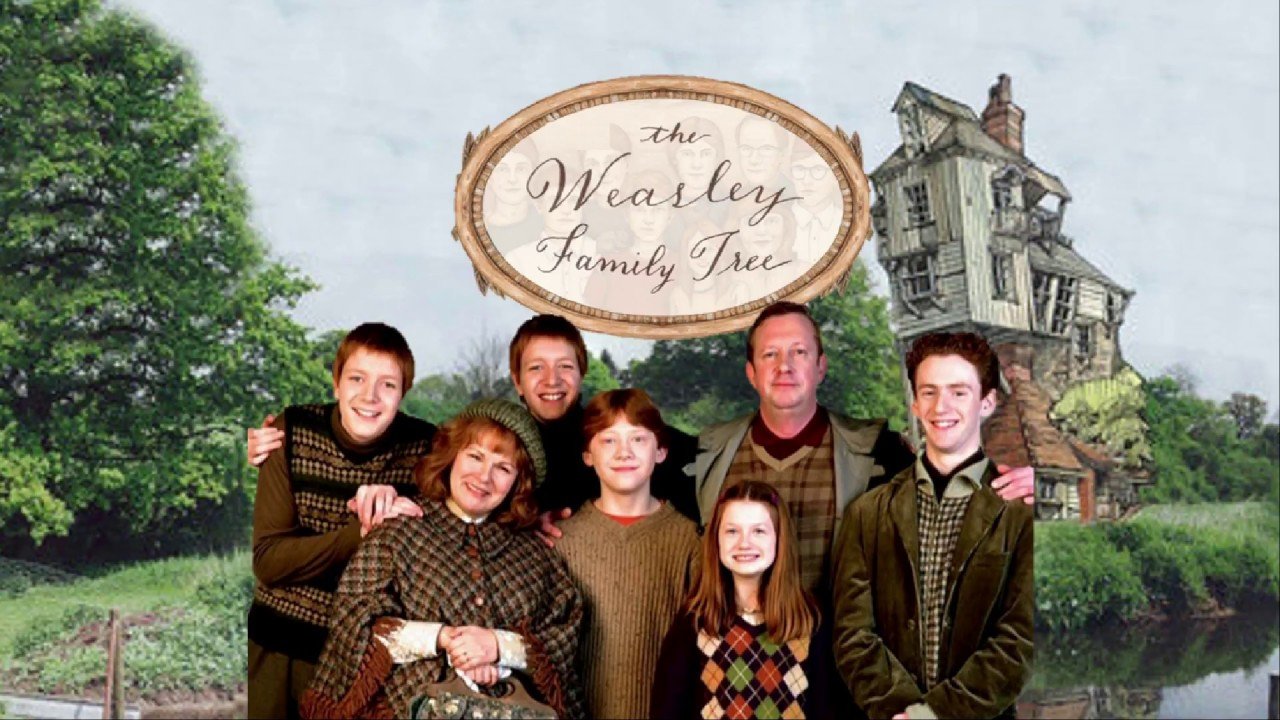 What are the three Unforgivable Curses?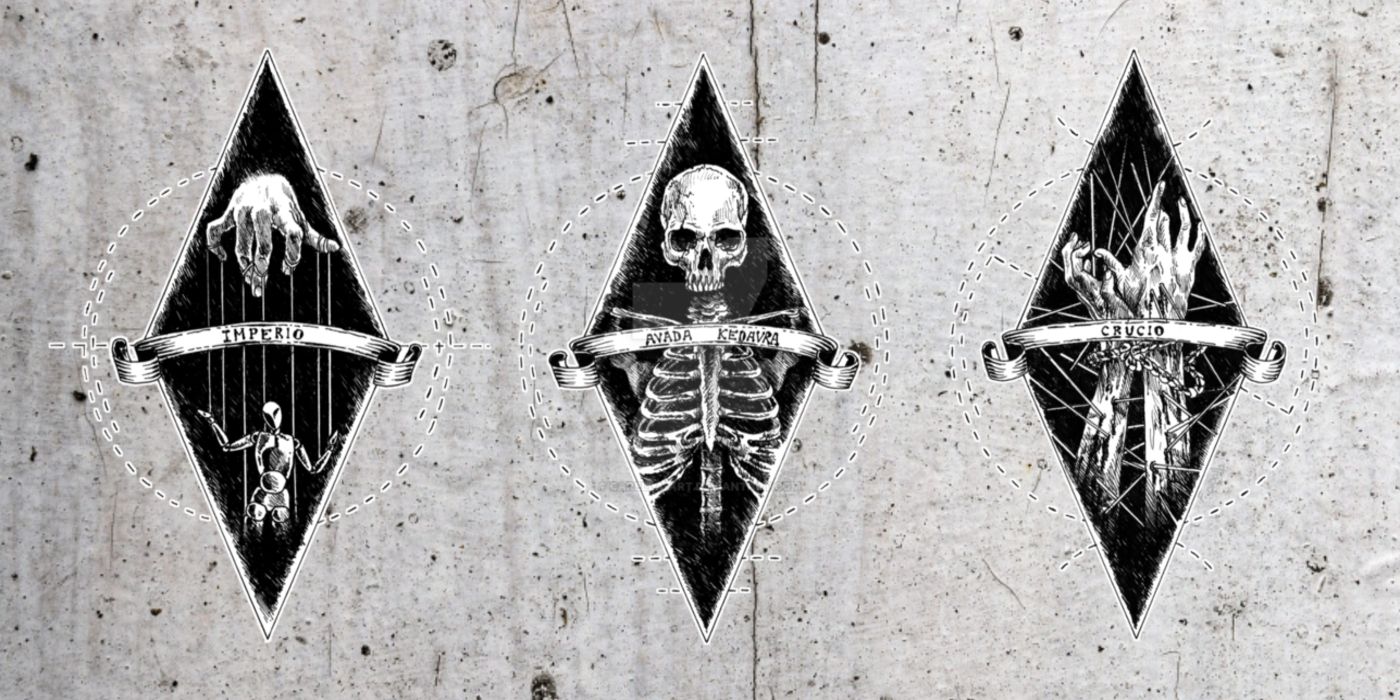 Which of these Hogwarts professors teaches Transfiguration?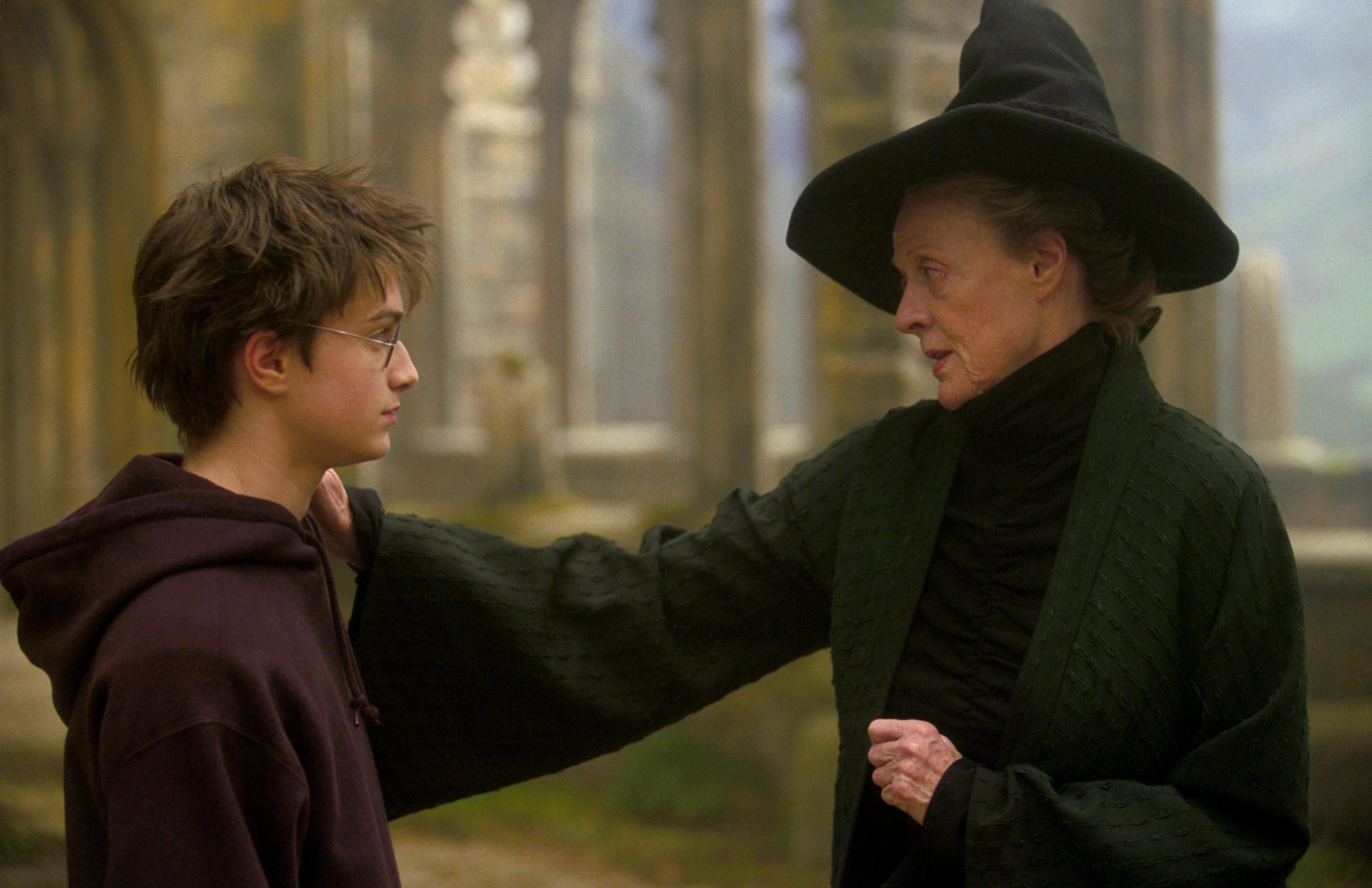 At the end of "Harry Potter and the Sorcerer's Stone," which professor removes his turban to reveal Voldemort on the back of his head?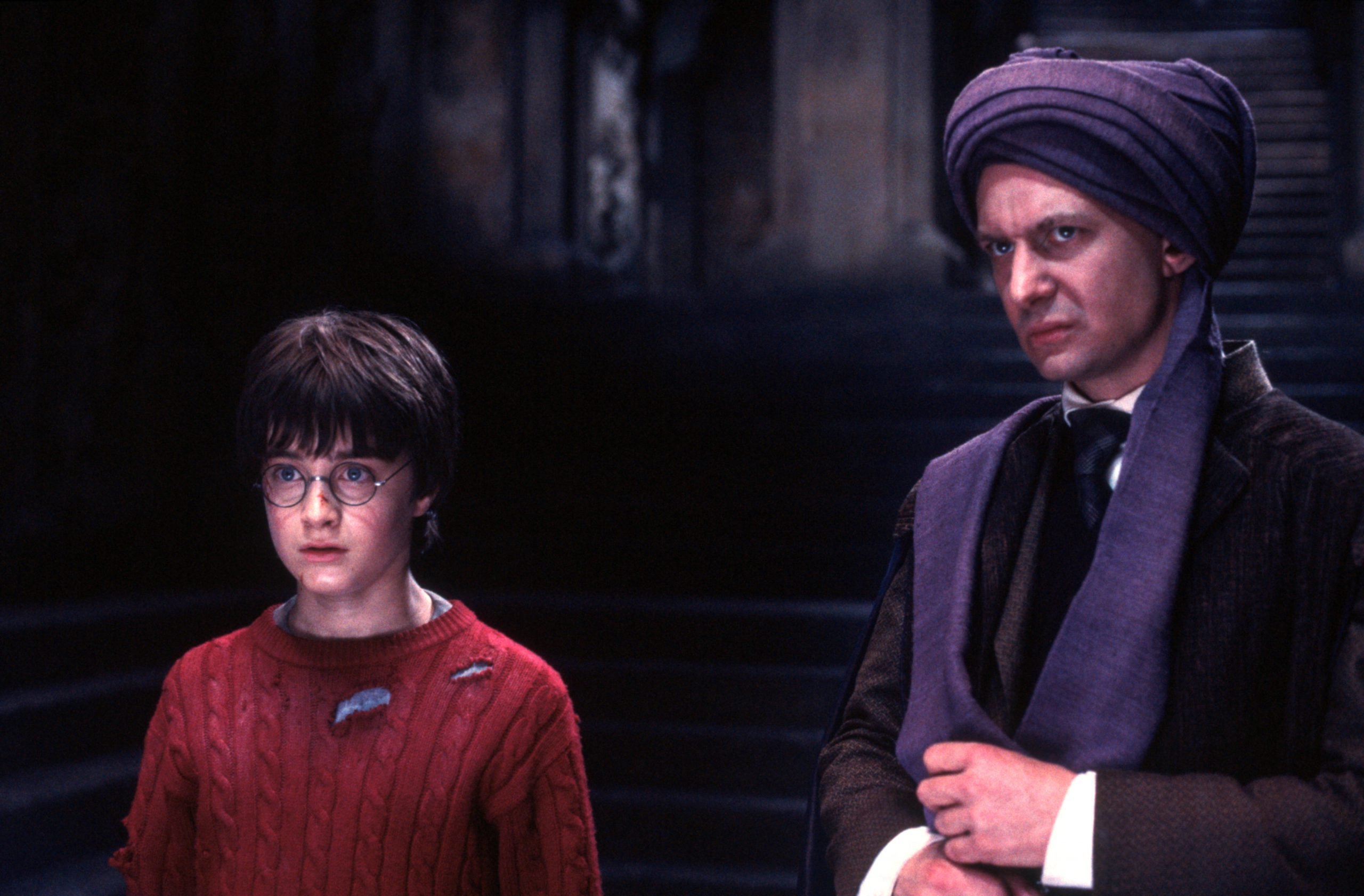 Who first shows Harry the diary of Tom Riddle?
Who was Tom Marvolo Riddle?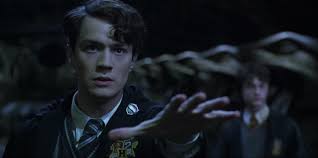 What's the only book in the Harry Potter series that doesn't feature Lord Voldemort?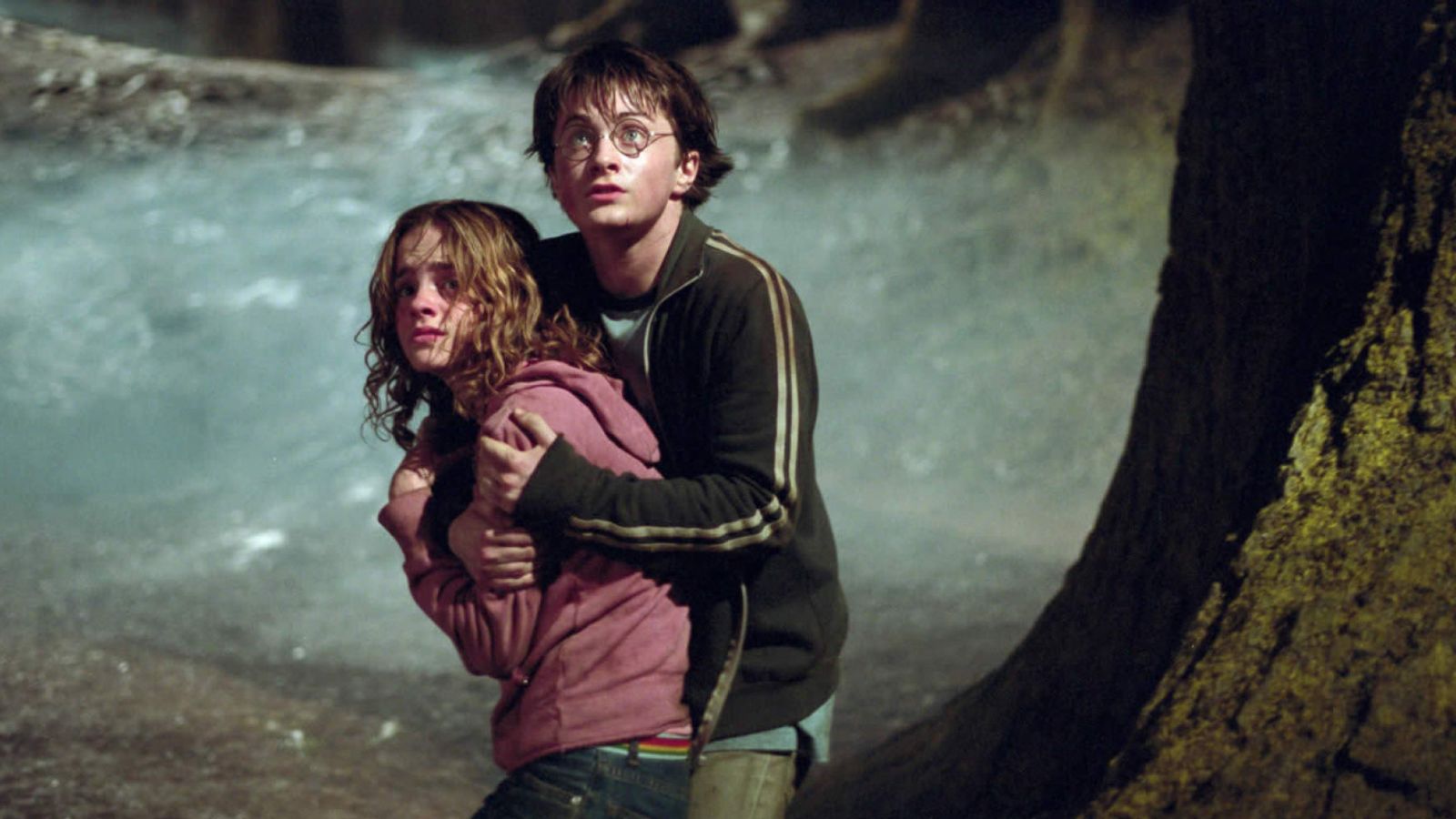 How many Harry Potter books are there in total?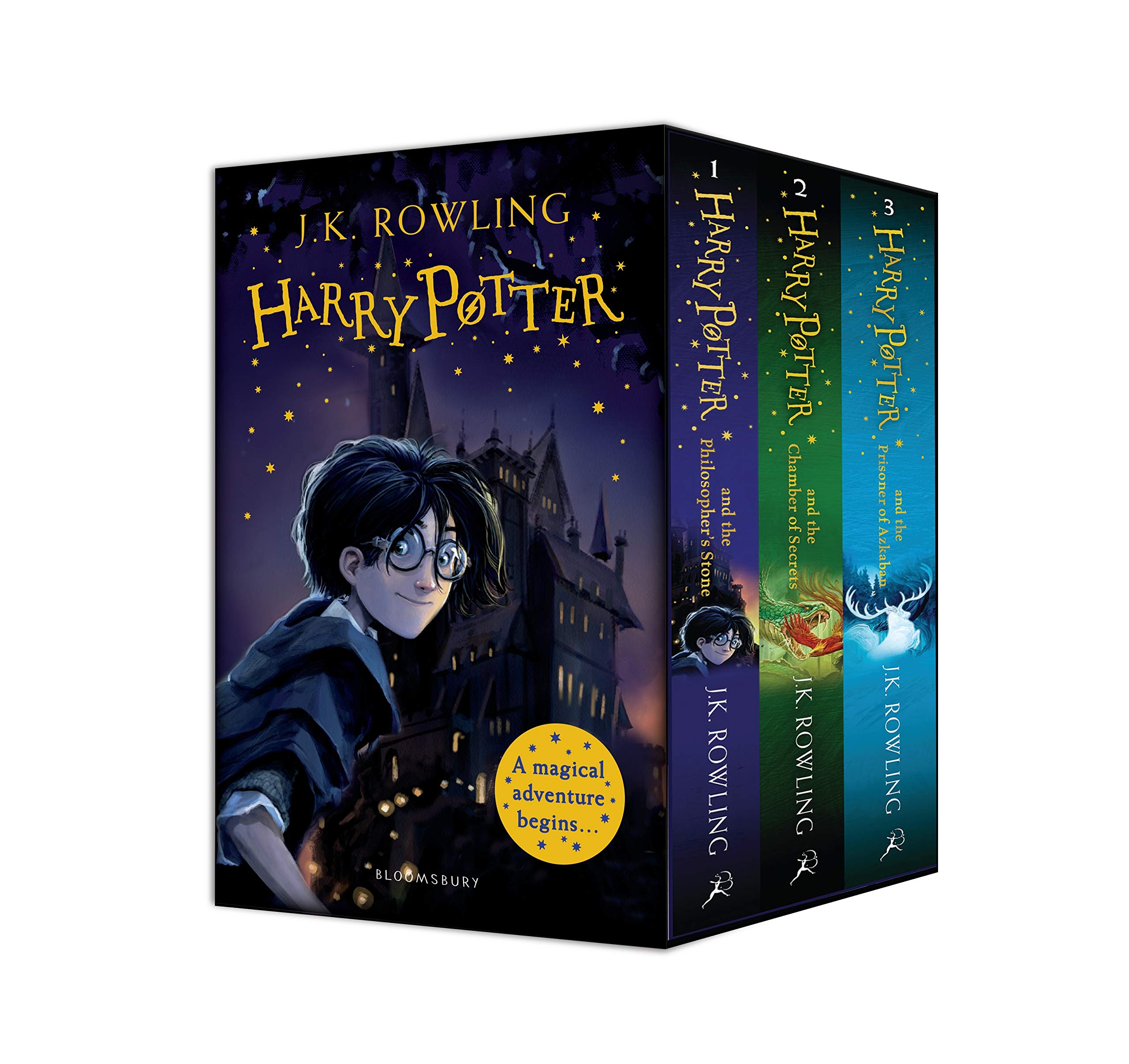 In which year was Harry born?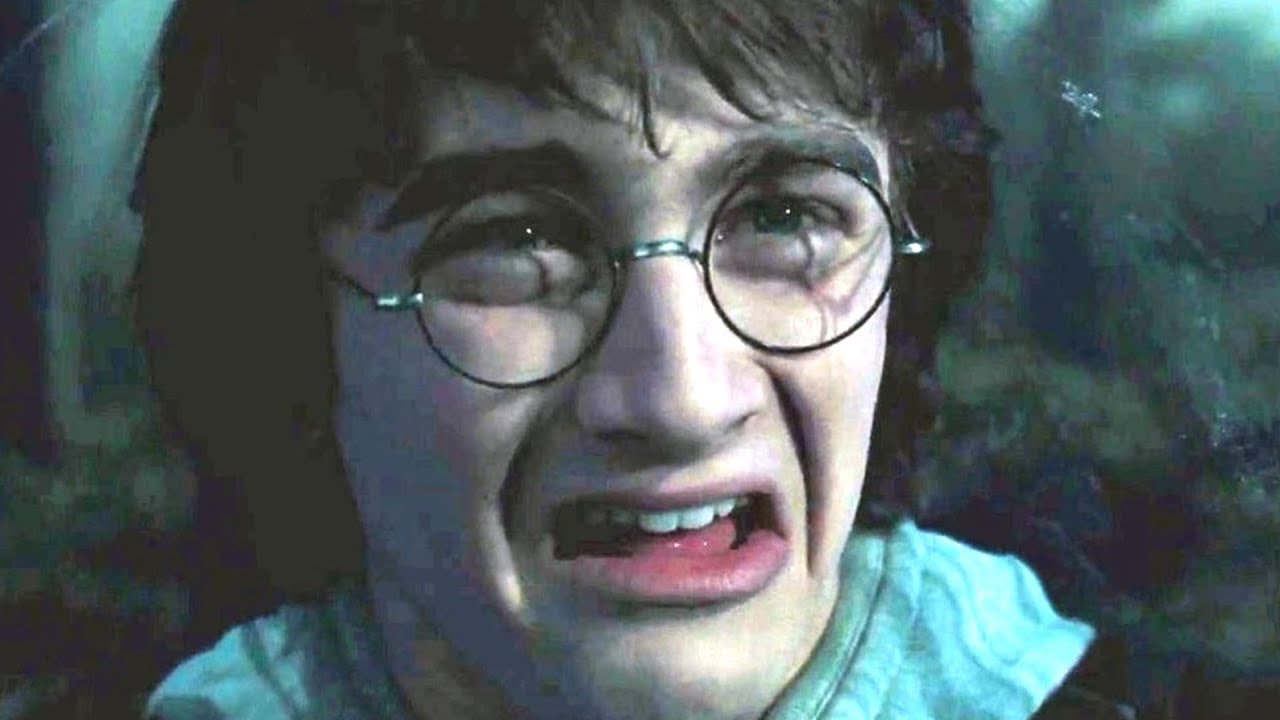 What shape scar does Harry have on his forehead?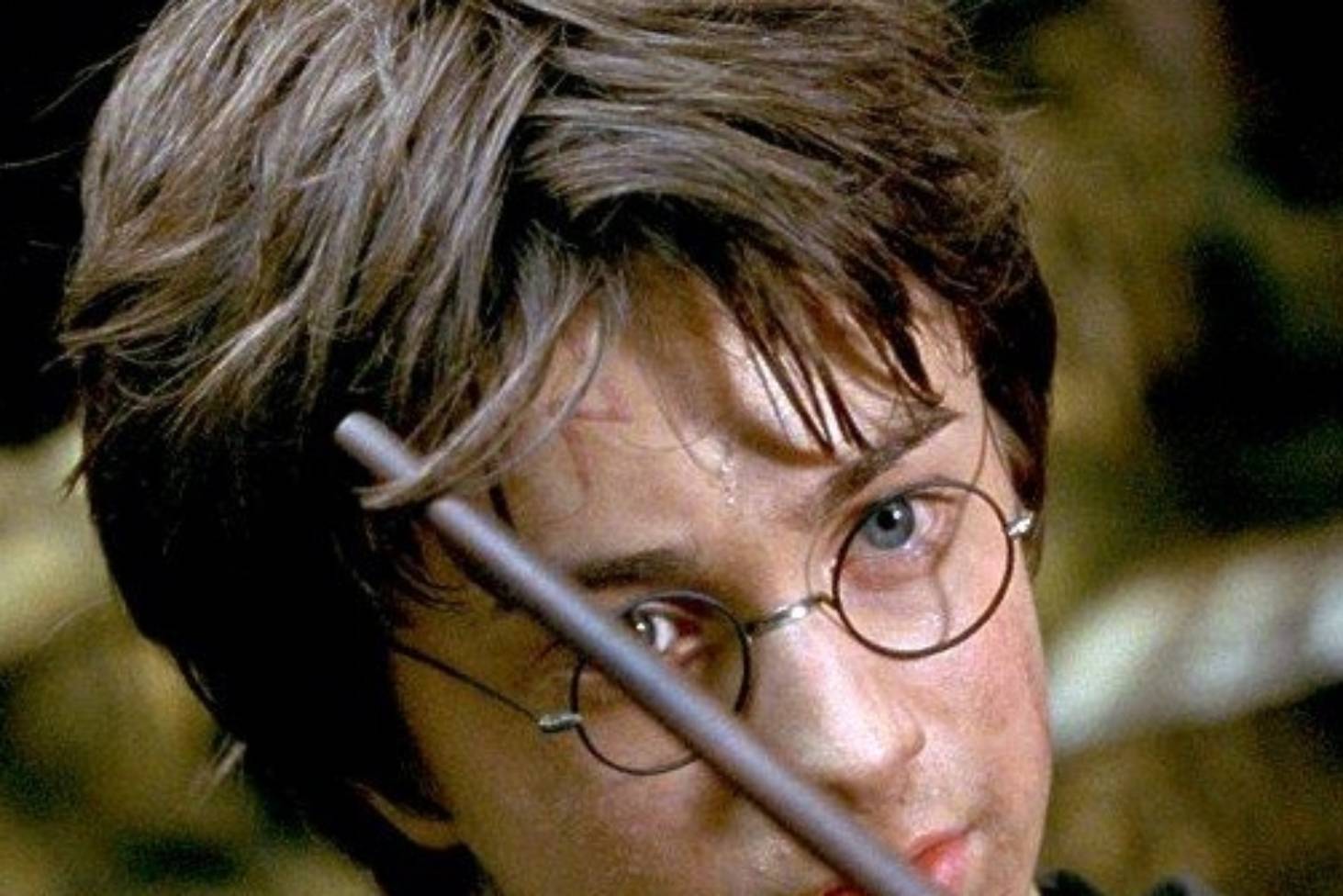 Can you name the other 3 Hogwarts houses?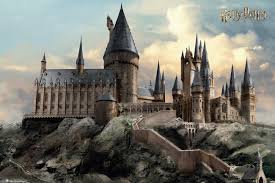 What make is the flying car in Harry Potter?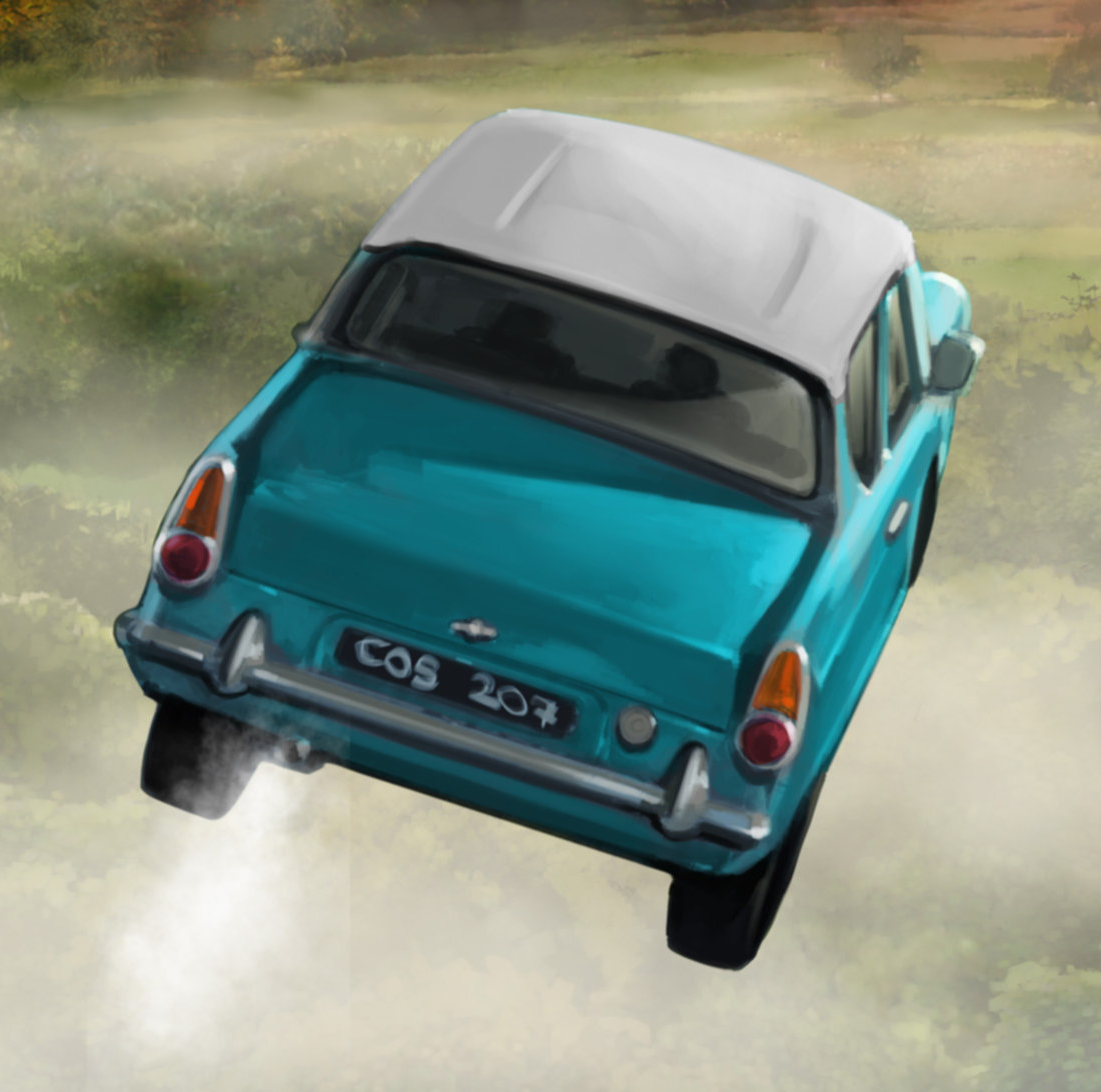 Are you Harry Portter Fan? Then pass this quiz.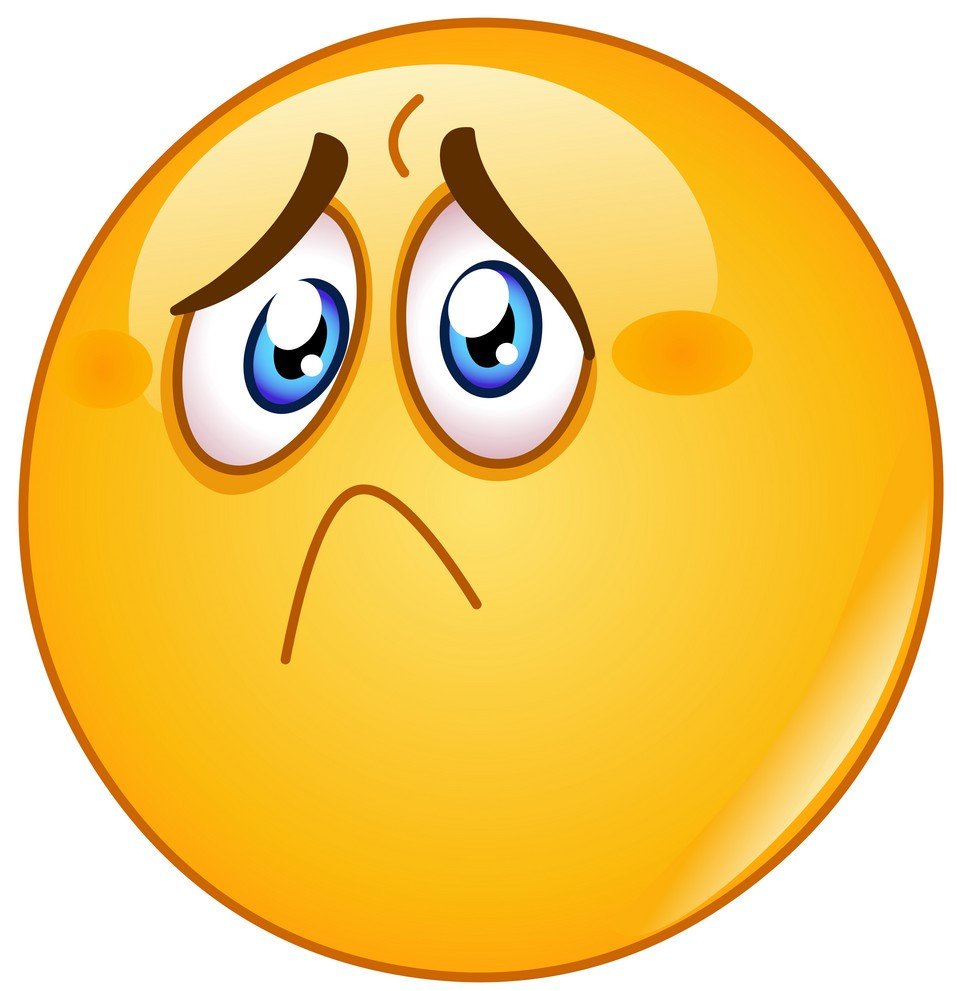 We are sorry! You could not pass the quiz. Try one more time...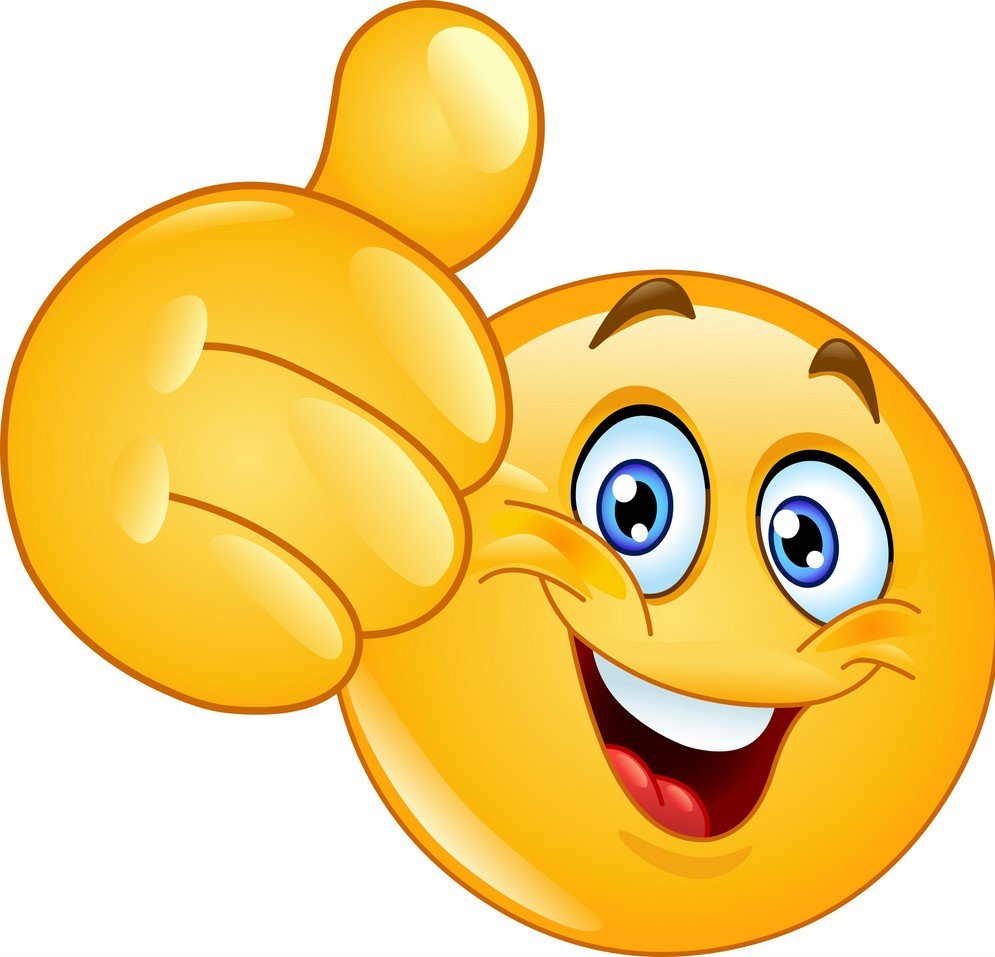 You Won! Great Job... Try more quiz!!!