What book does Joey gift Rachel on her birthday?
Which country does Pete Becker take Monica on her first date?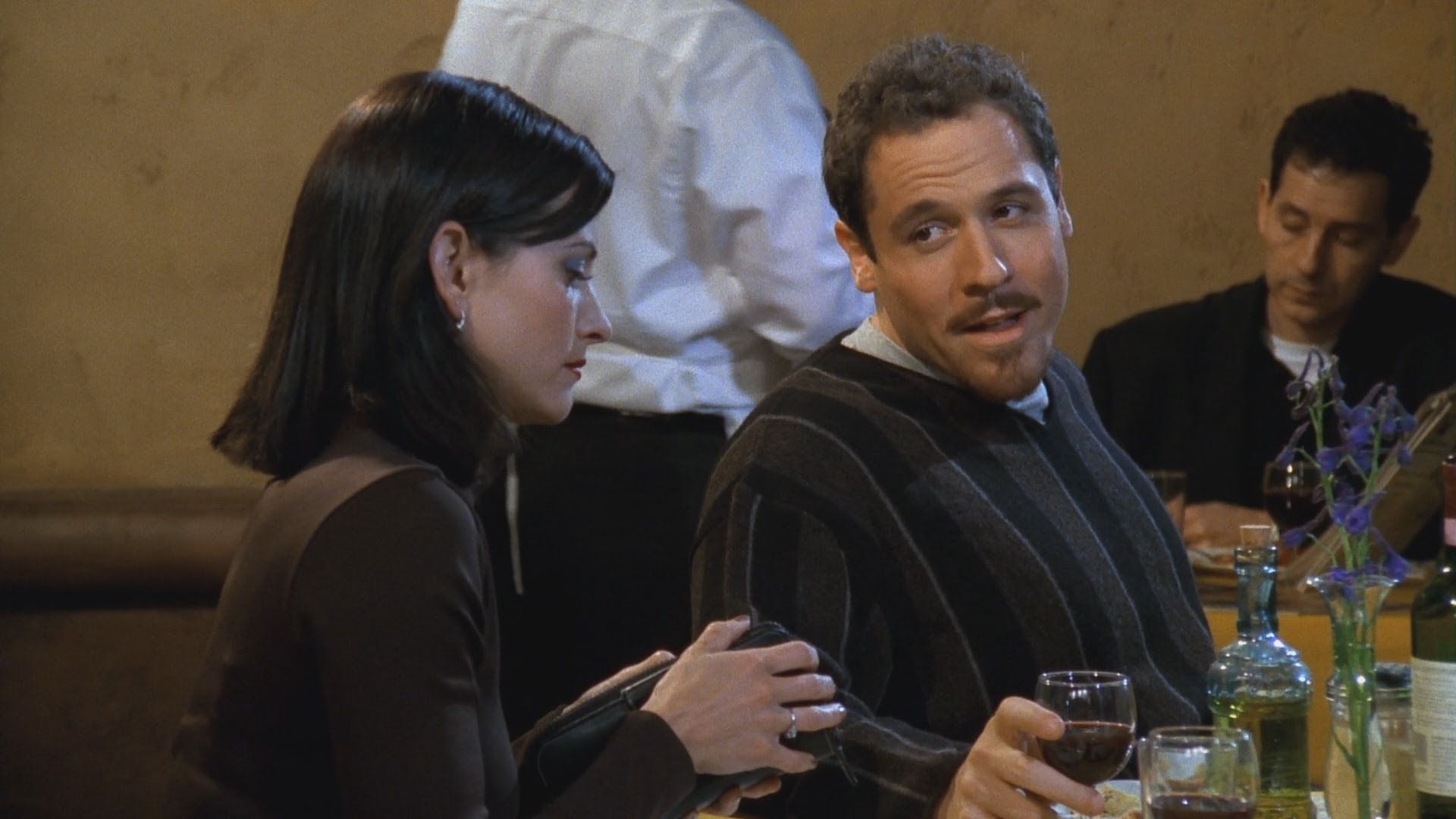 In which city is Friends set?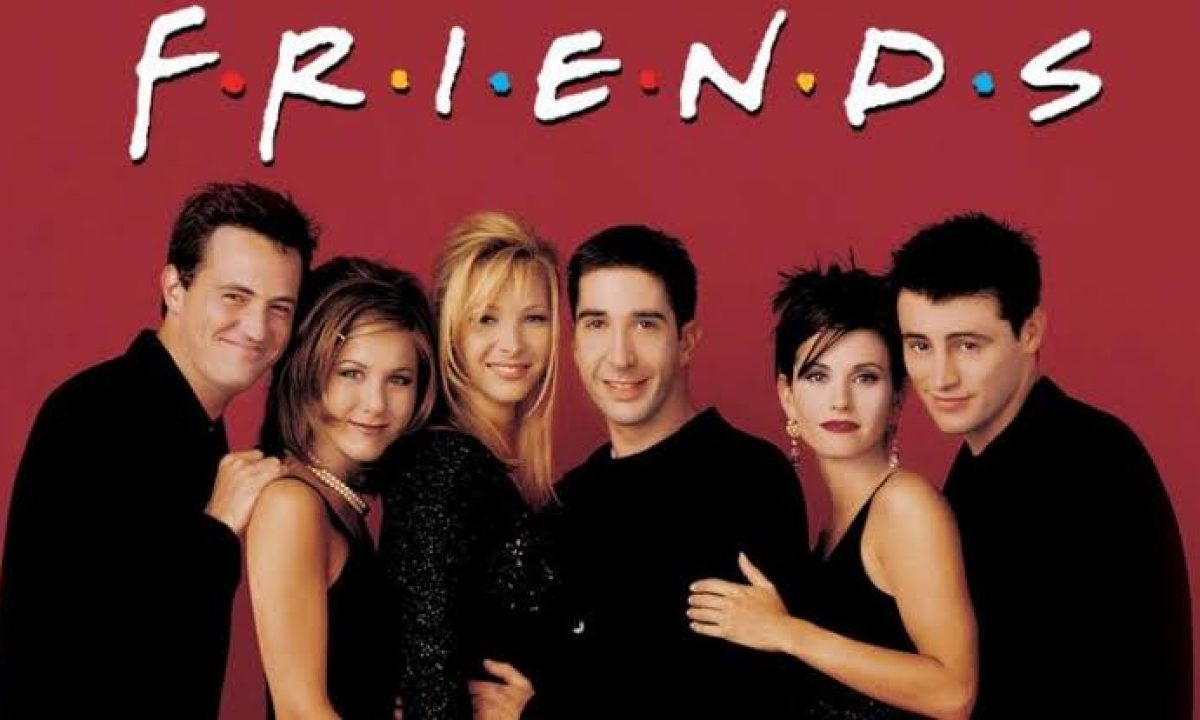 What is the title of the Friends theme song?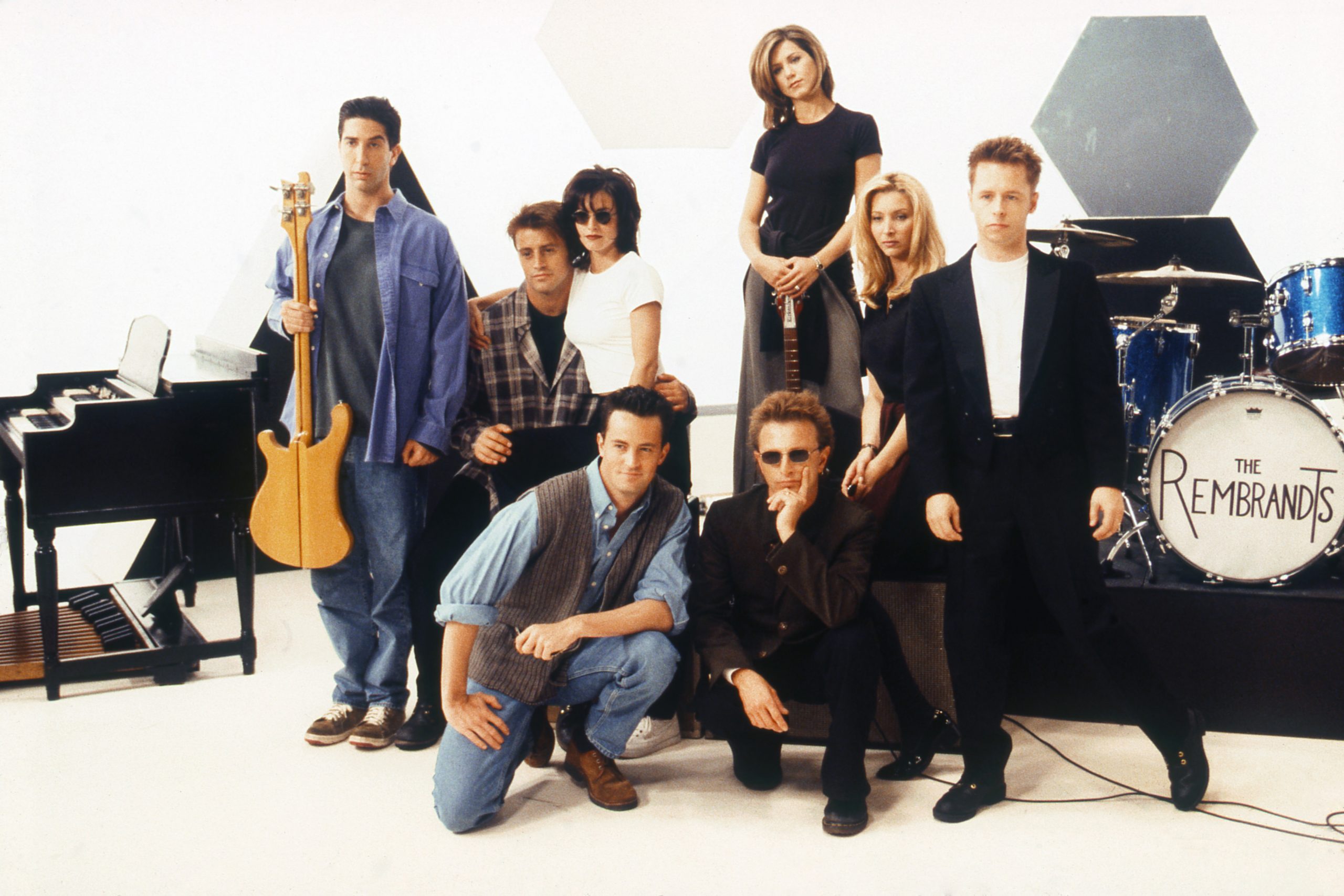 What is the name of the coffee shop used by the characters in Friends?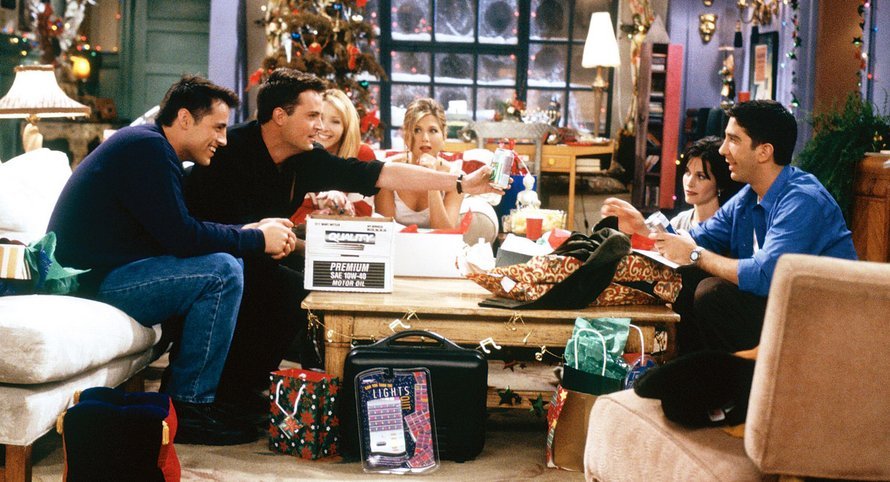 What is Ross's first wife's name?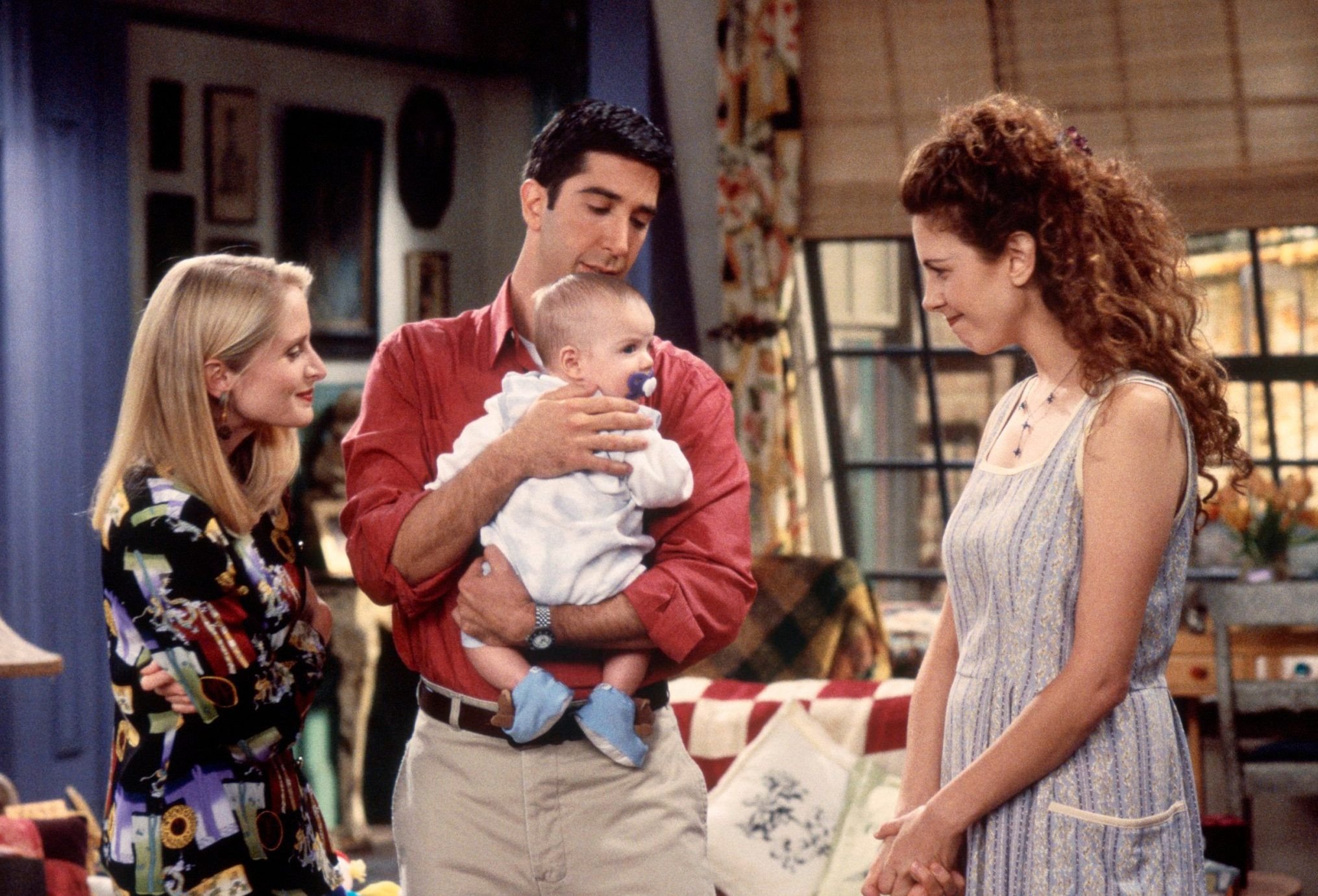 How many categories for towels does Monica have?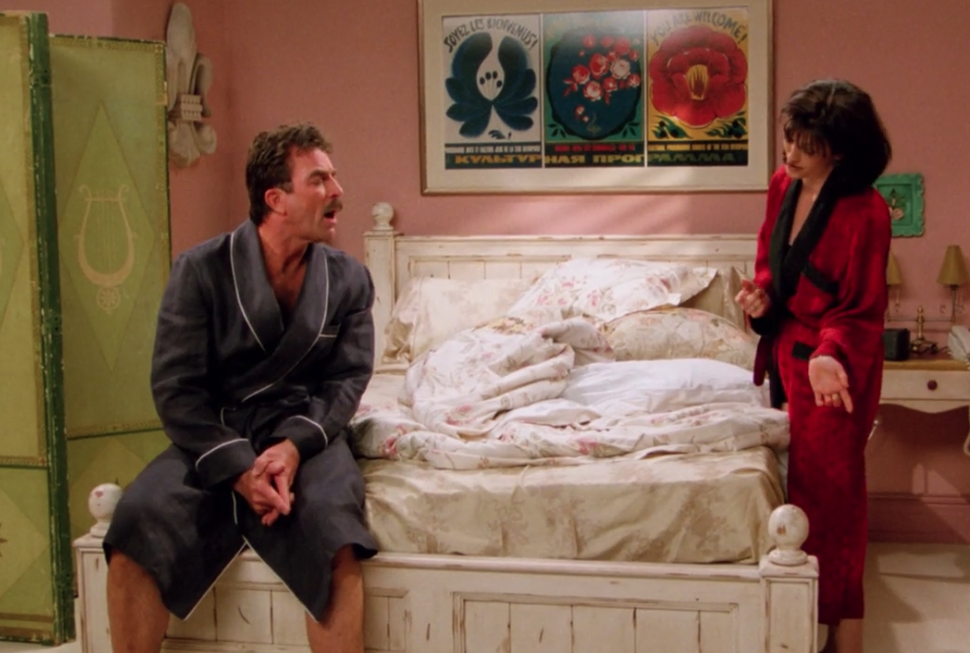 What is Phoebe's evil twin sister's name?
What is the colour of the couch that the friends always sit on at Central Perk?
What is the name of Joey and Chandler's pet duck?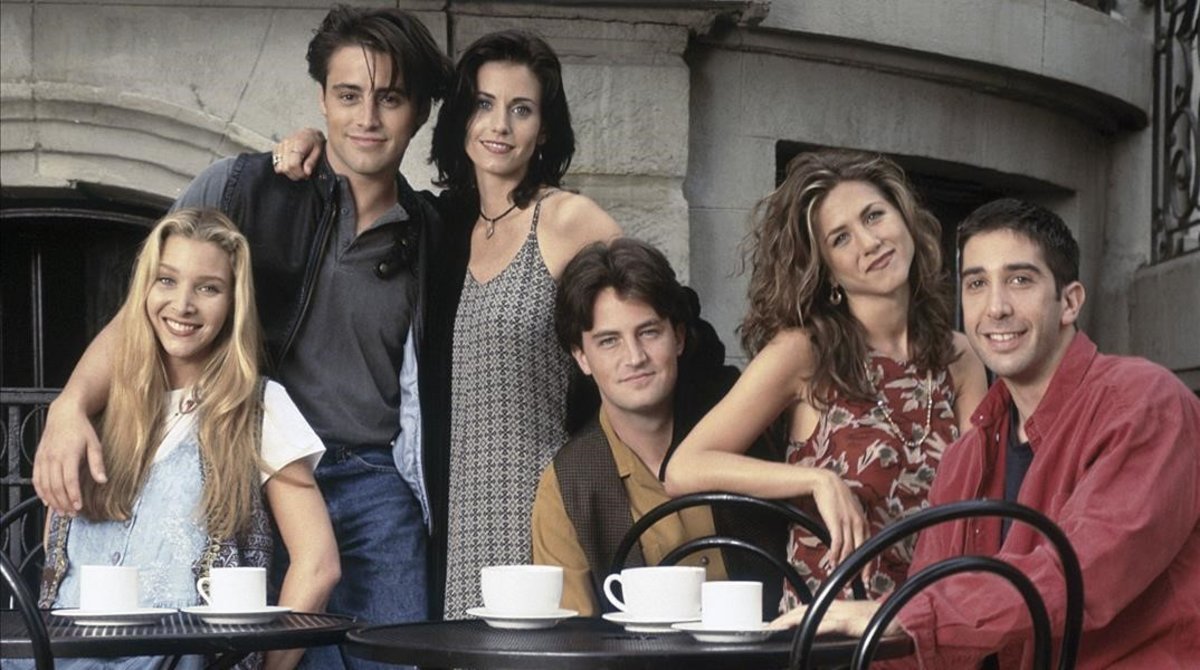 Are you Friends Fan? Take this quiz to find out.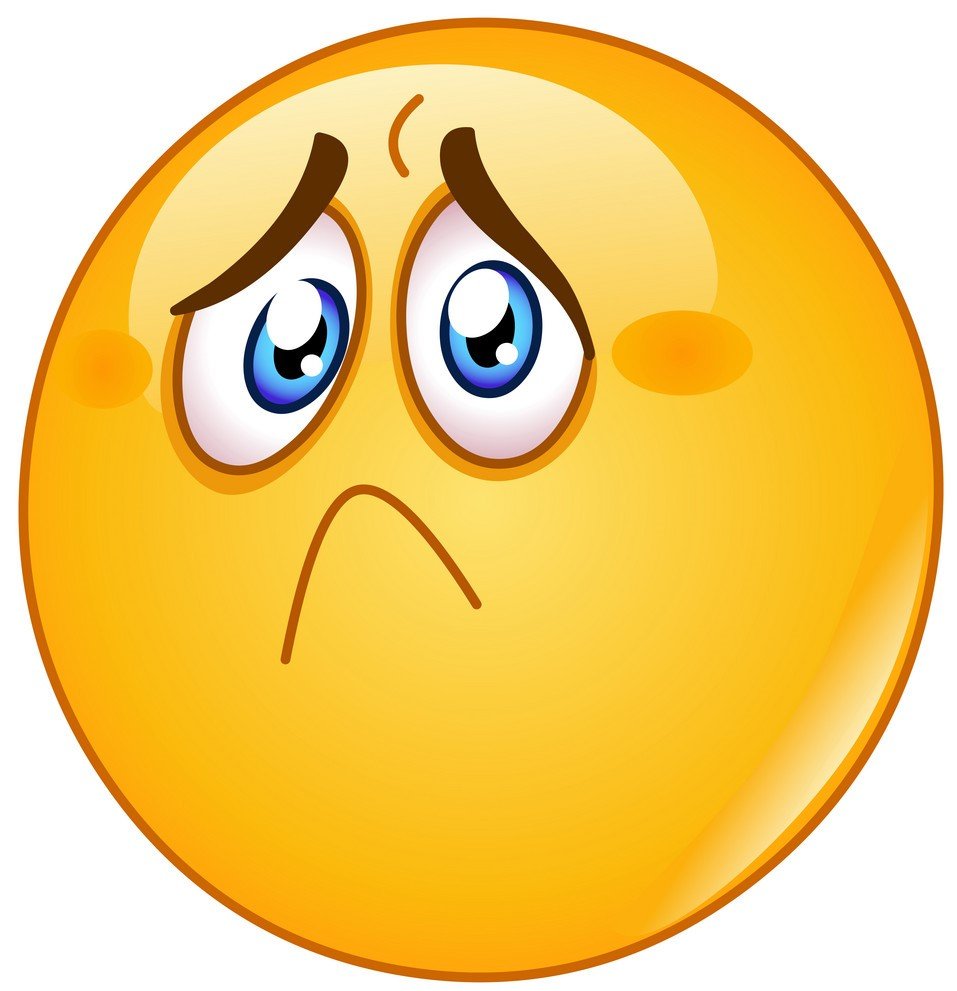 Oh, You Failed. You should again visit the world of Friends.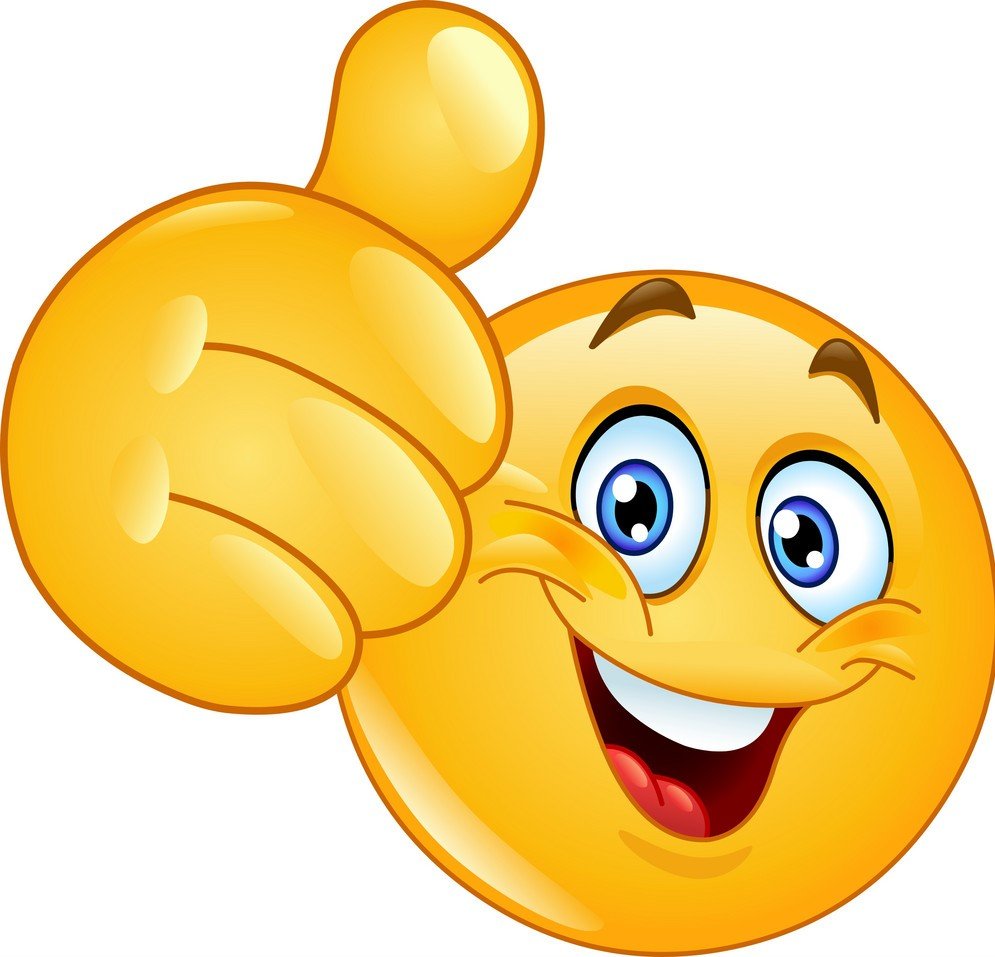 Yay! You won.