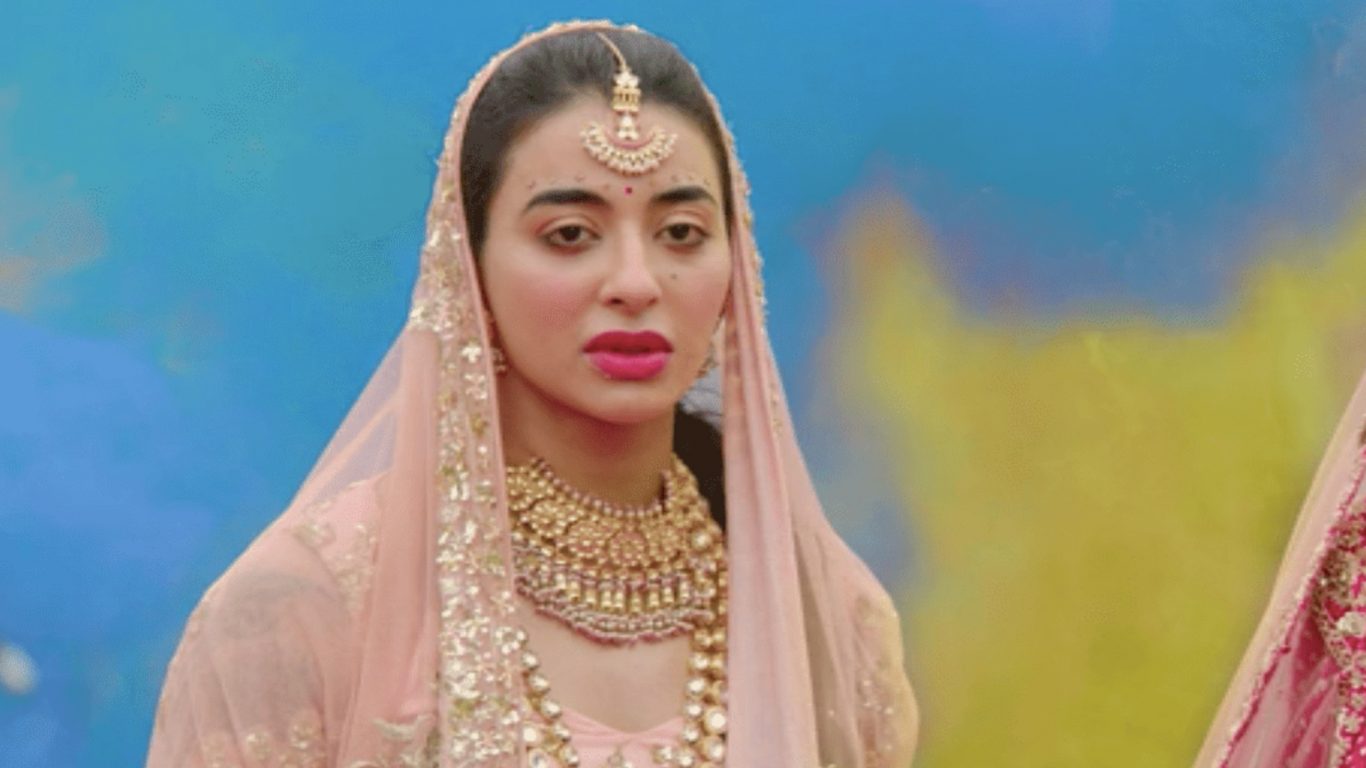 In which bar do all the girls hang out?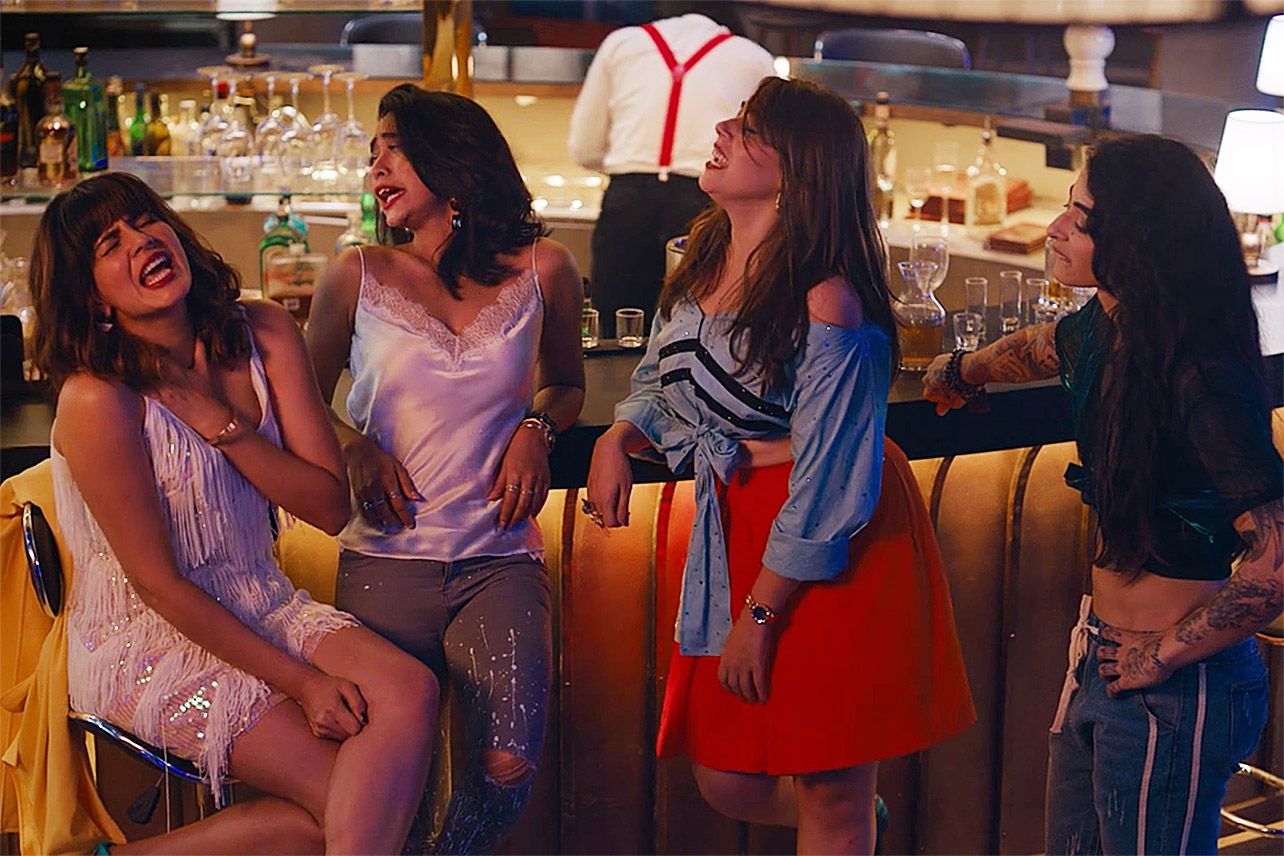 Which celebrity was Umang training?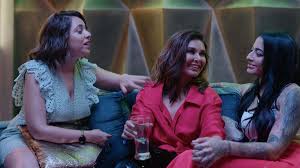 Who plays the role of Dr Aamir Warsi?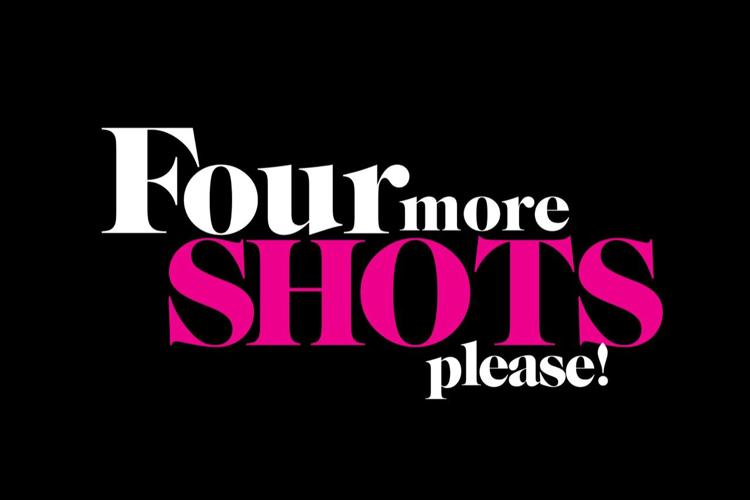 On which OTT platform did the series launch?
Which Hollywood series is Four More Shots compared with?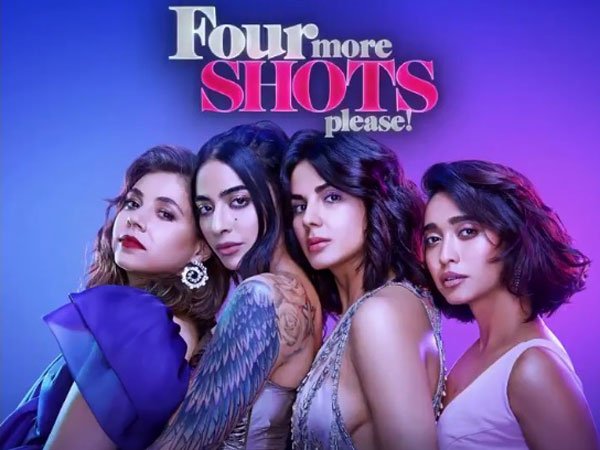 What is Anjana's profession?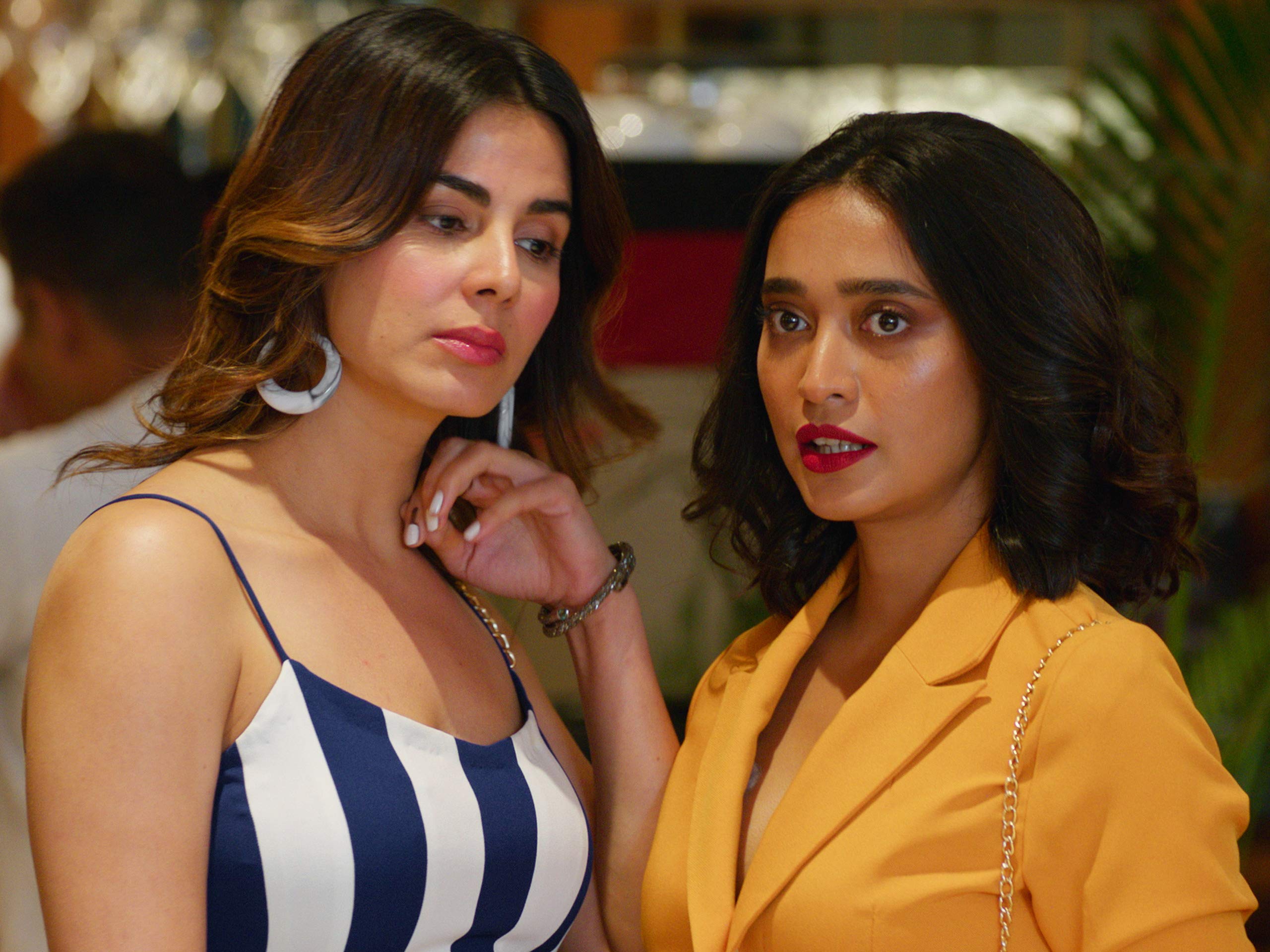 What was the name of the company founded by Damini?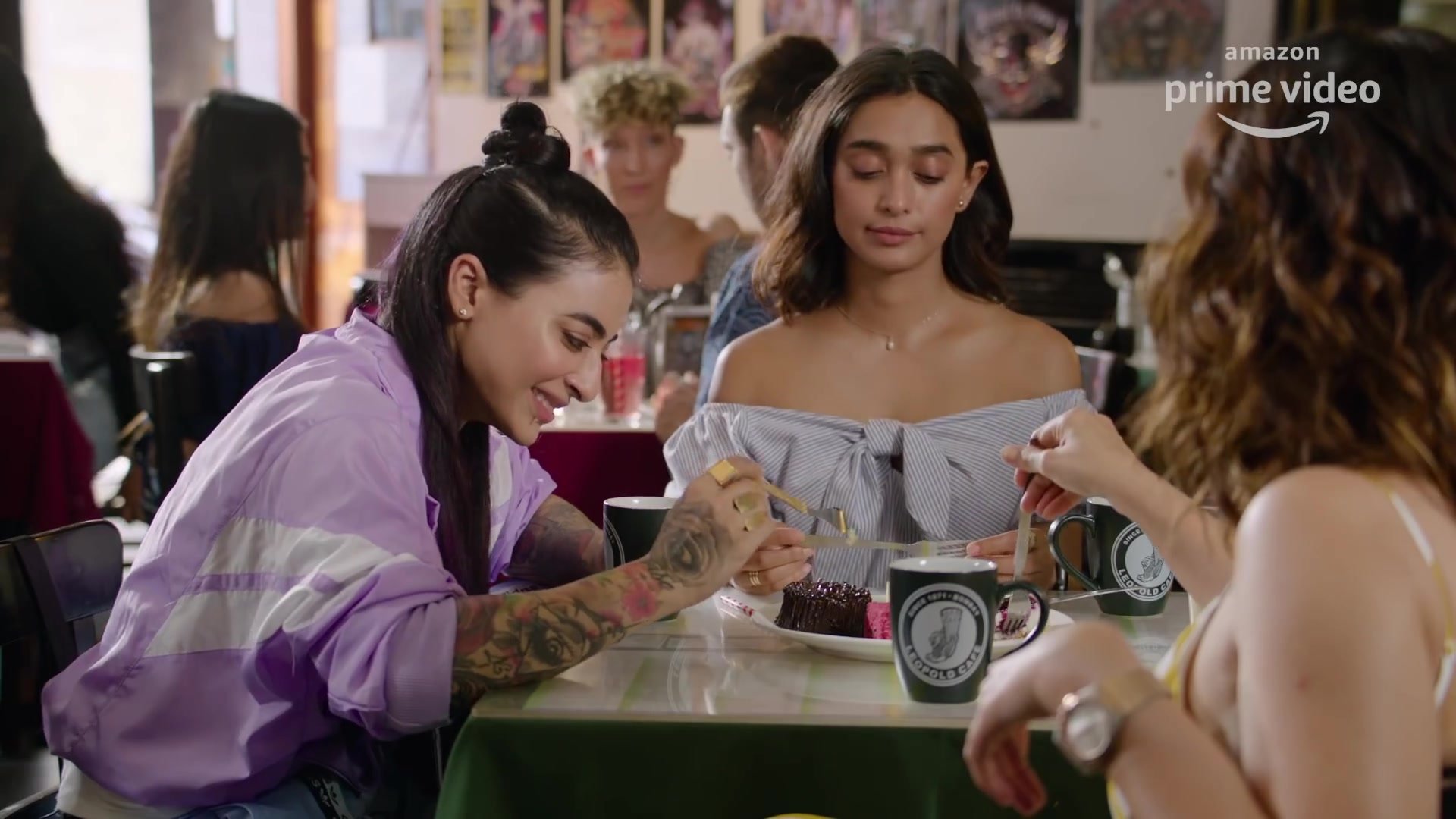 What is Anjana's daughter's name?
Where did Umang and Samara get married?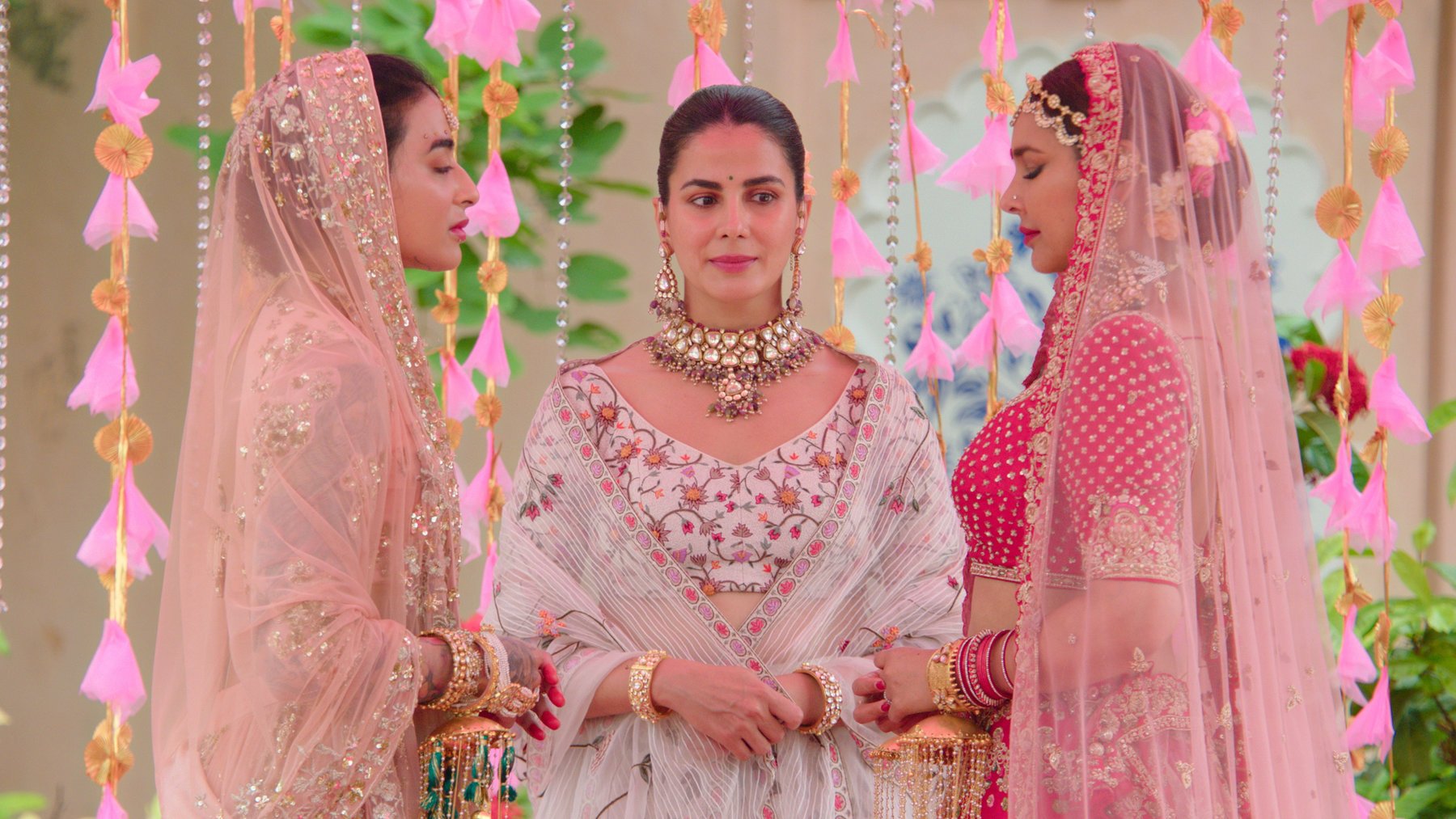 Are you Four More Shots Please Fan? Take this quiz to find out.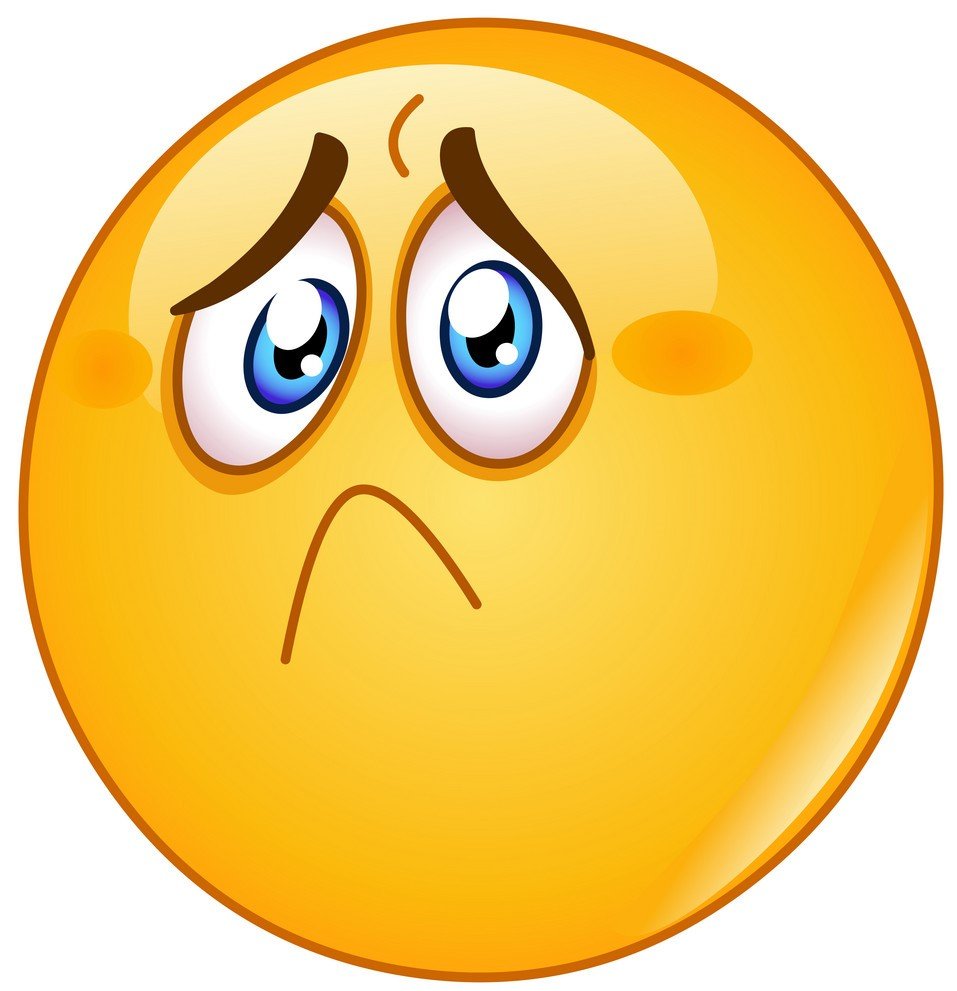 Oh, You Failed. You should again visit the world of Four More Shots Please!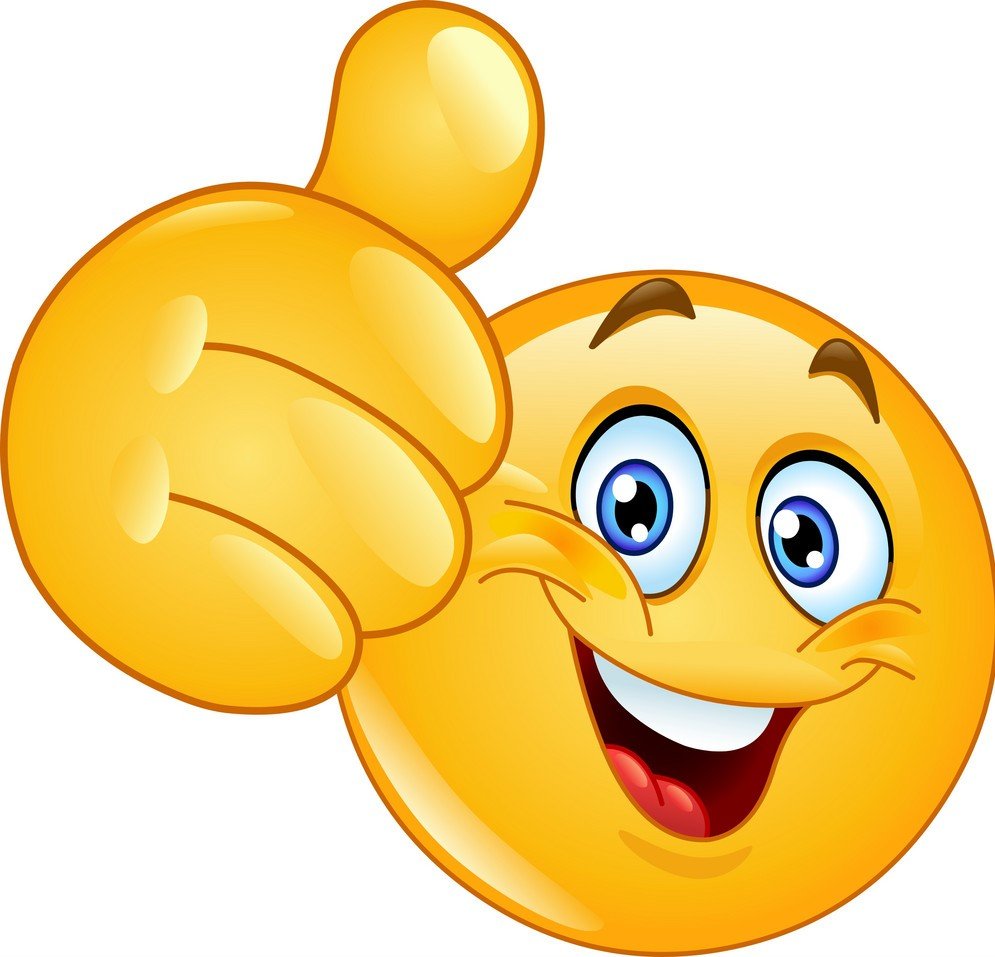 Yay! You won.