In how many movies has Ranbir Kapoor done a cameo role?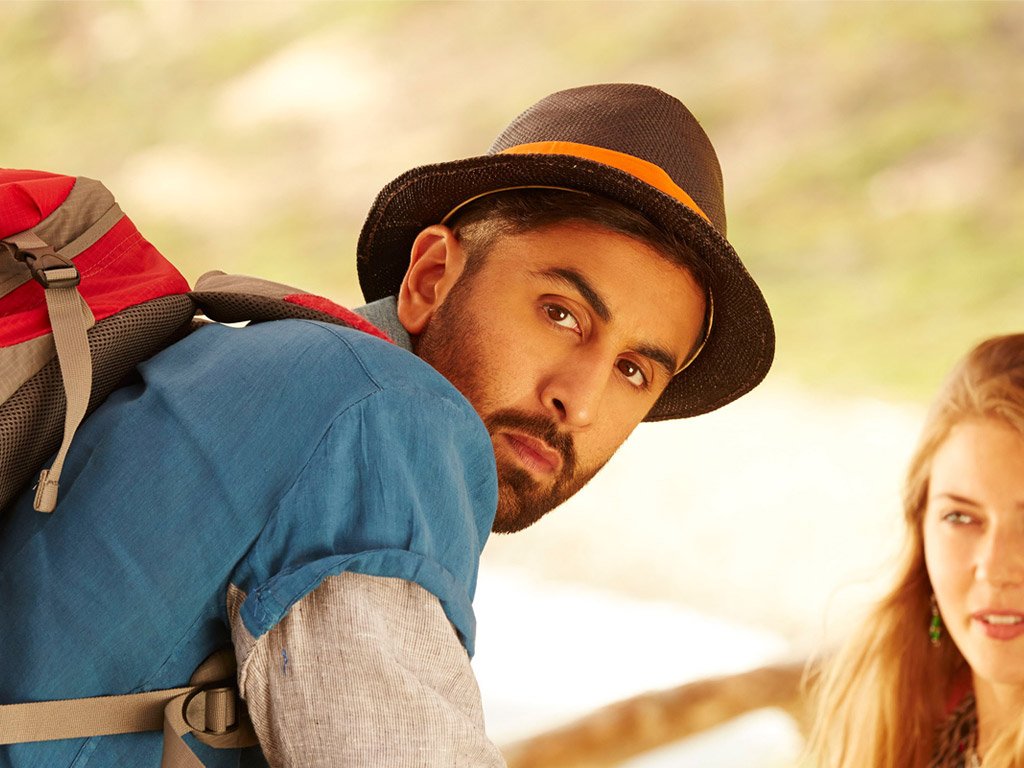 Before making his acting debut, how was Ranbir Kapoor related to films?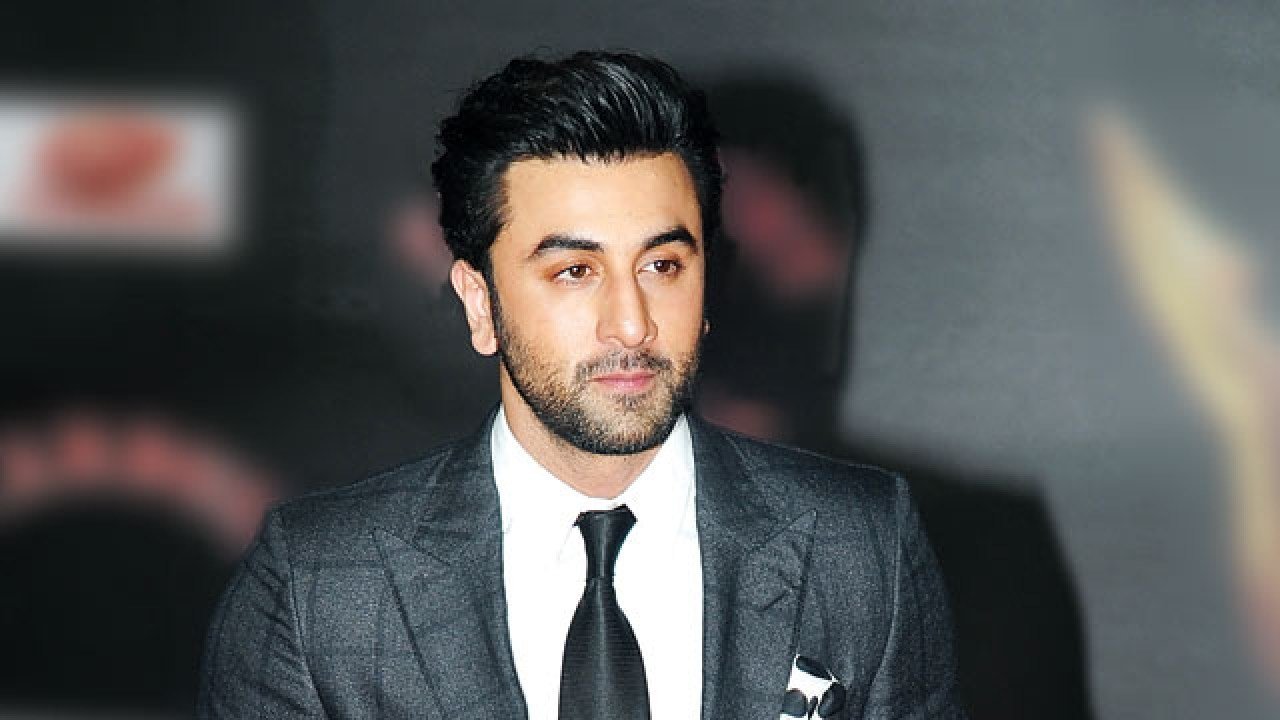 Ranbir Kapoor has never worked with which of the following directors?
In which year RK was born?
Ranbir assisted Sanjay Leela Bhansali in which of these films?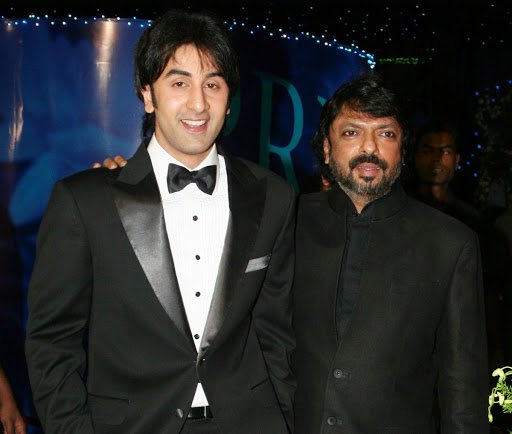 Which among the following is the Debut movie of RK?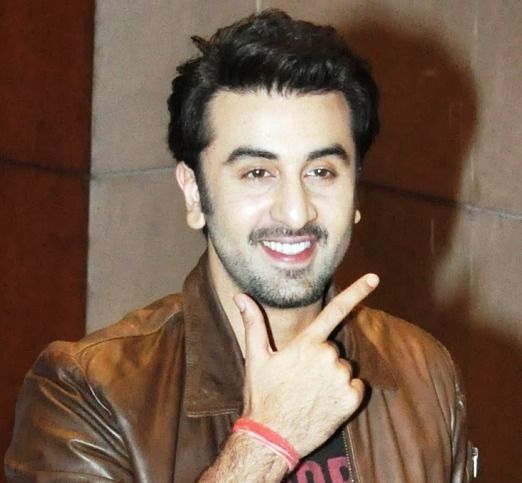 Besides acting he has keen interest in which sport?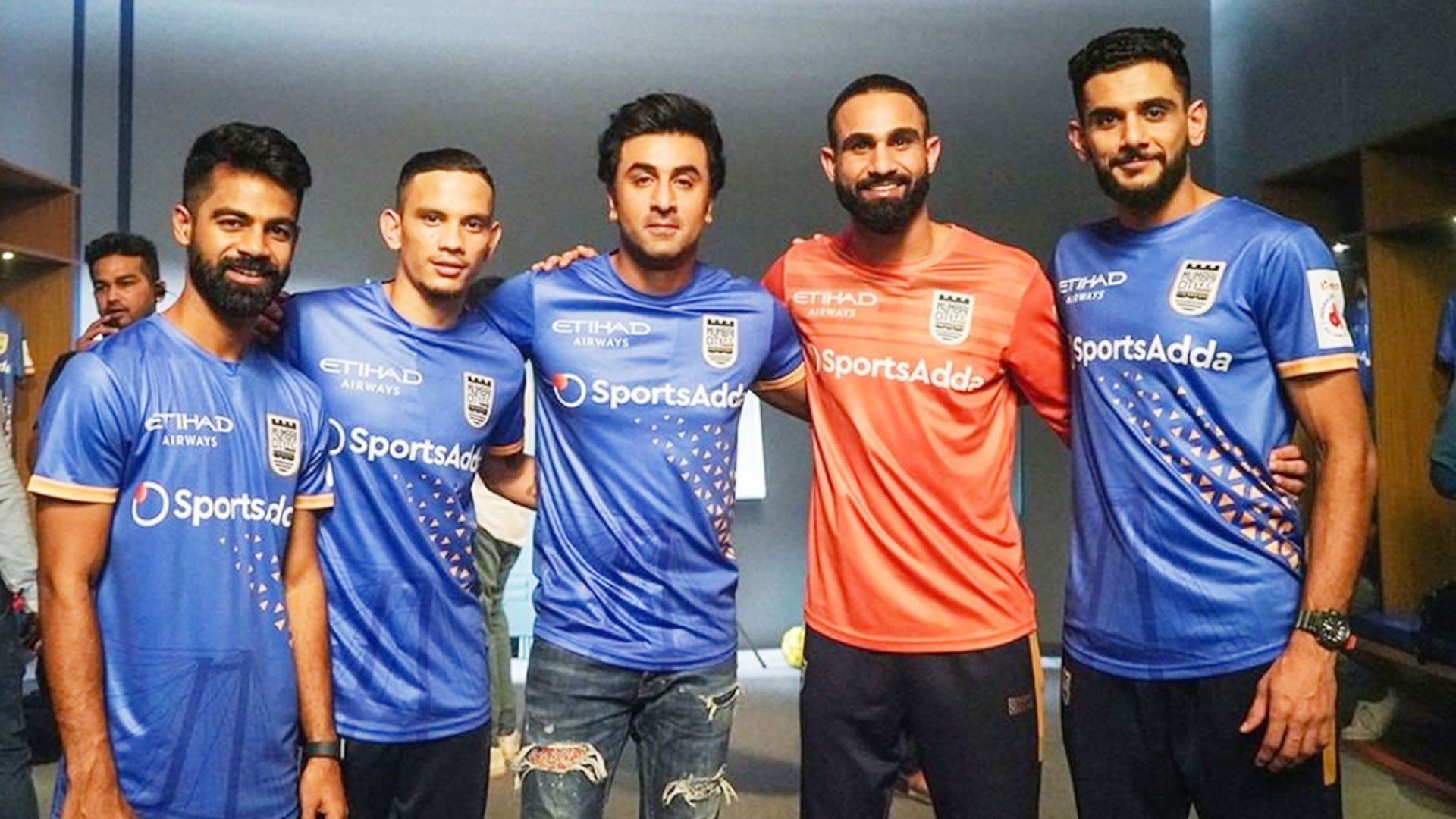 Limca book of record has awarded him as what?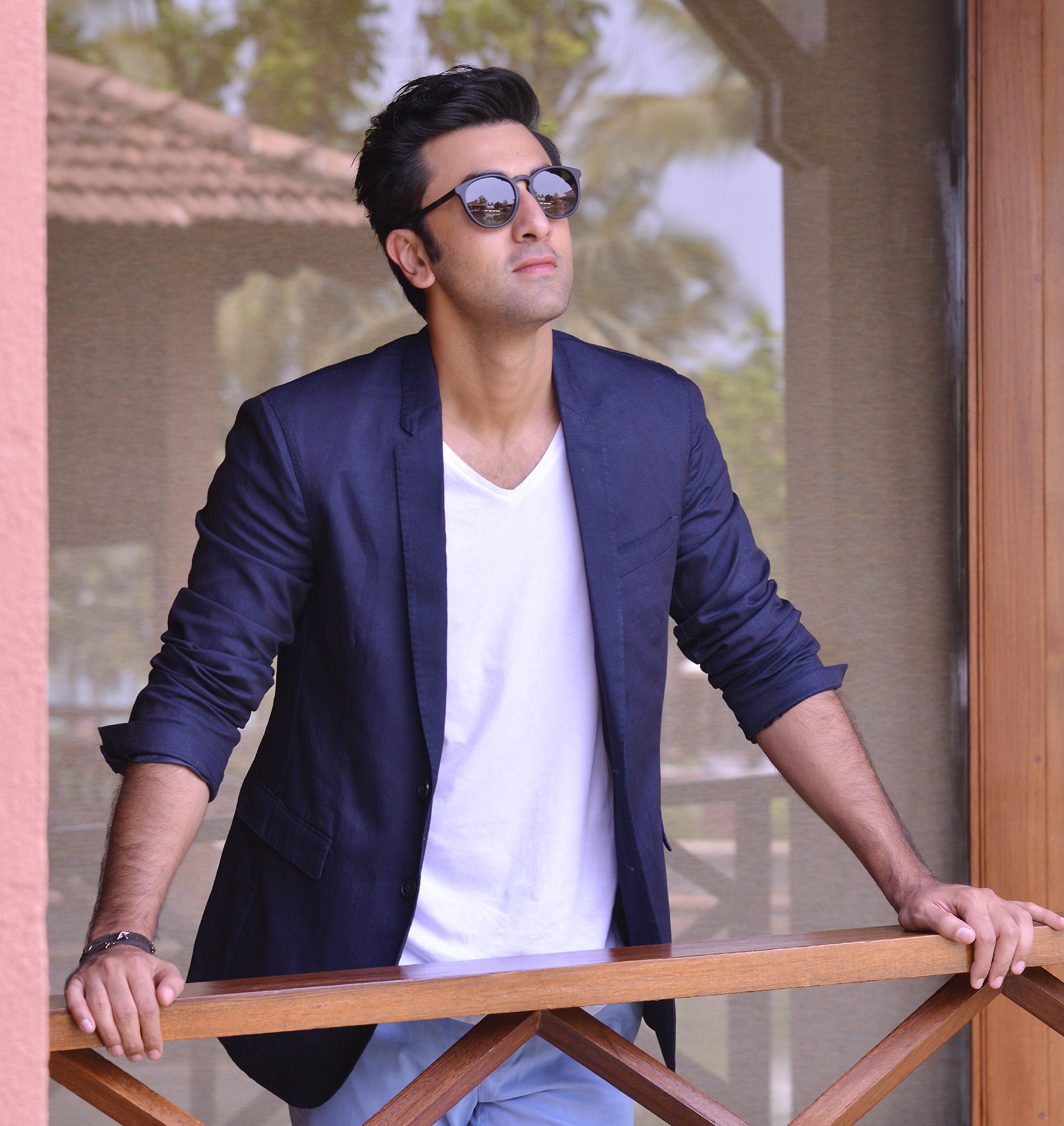 How many Filmfare awards he has won?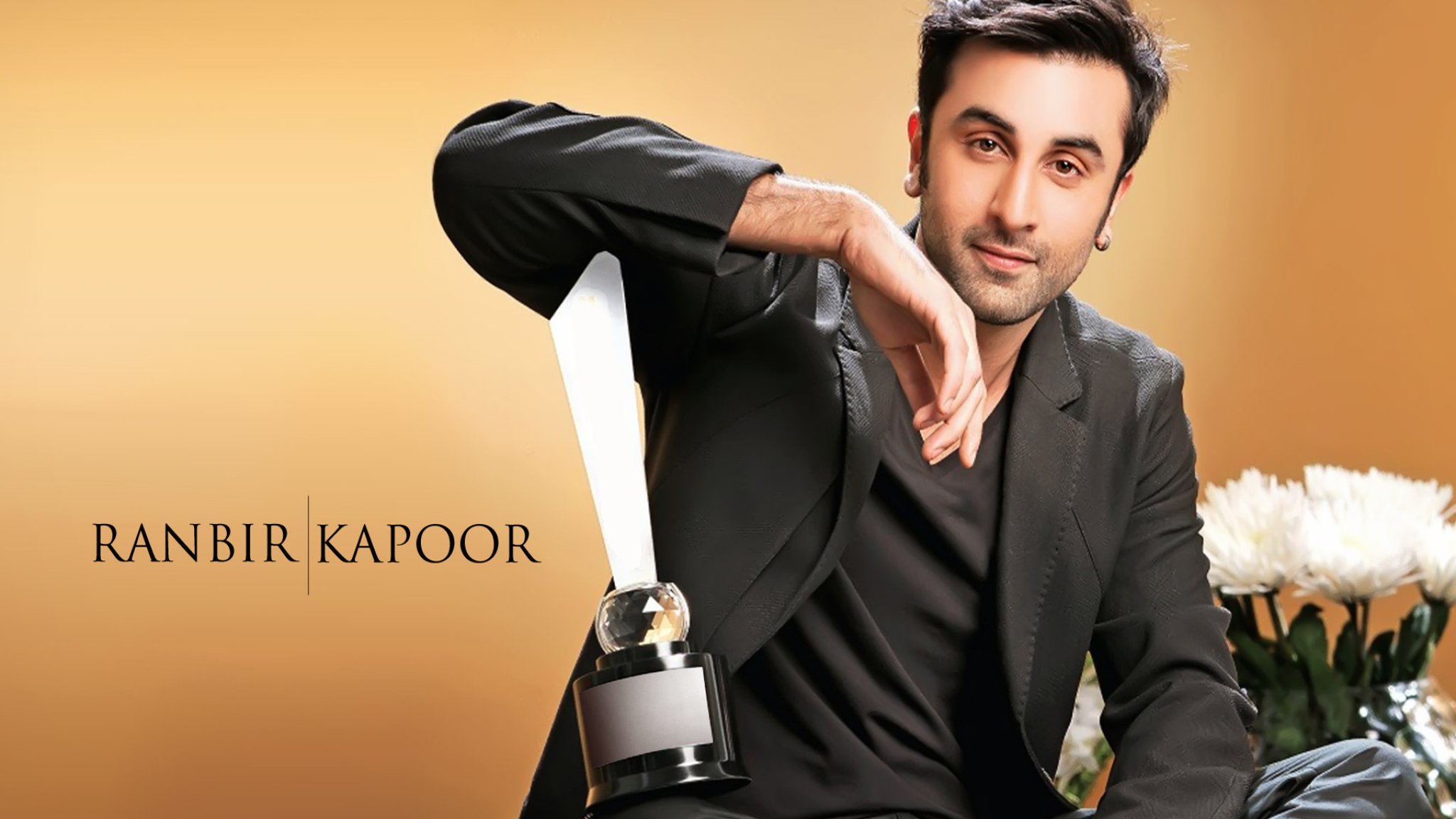 With which of these actresses has RK done maximum films?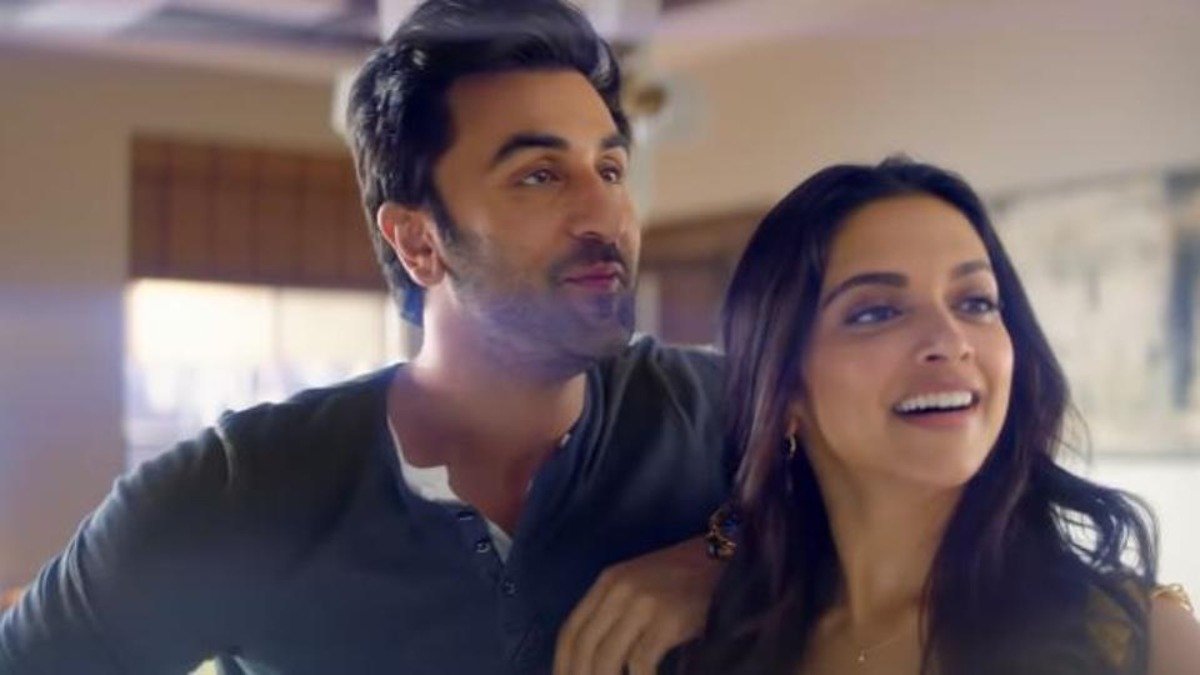 Are you Fan of Ranbir Kapoor ? Take this quiz to find out.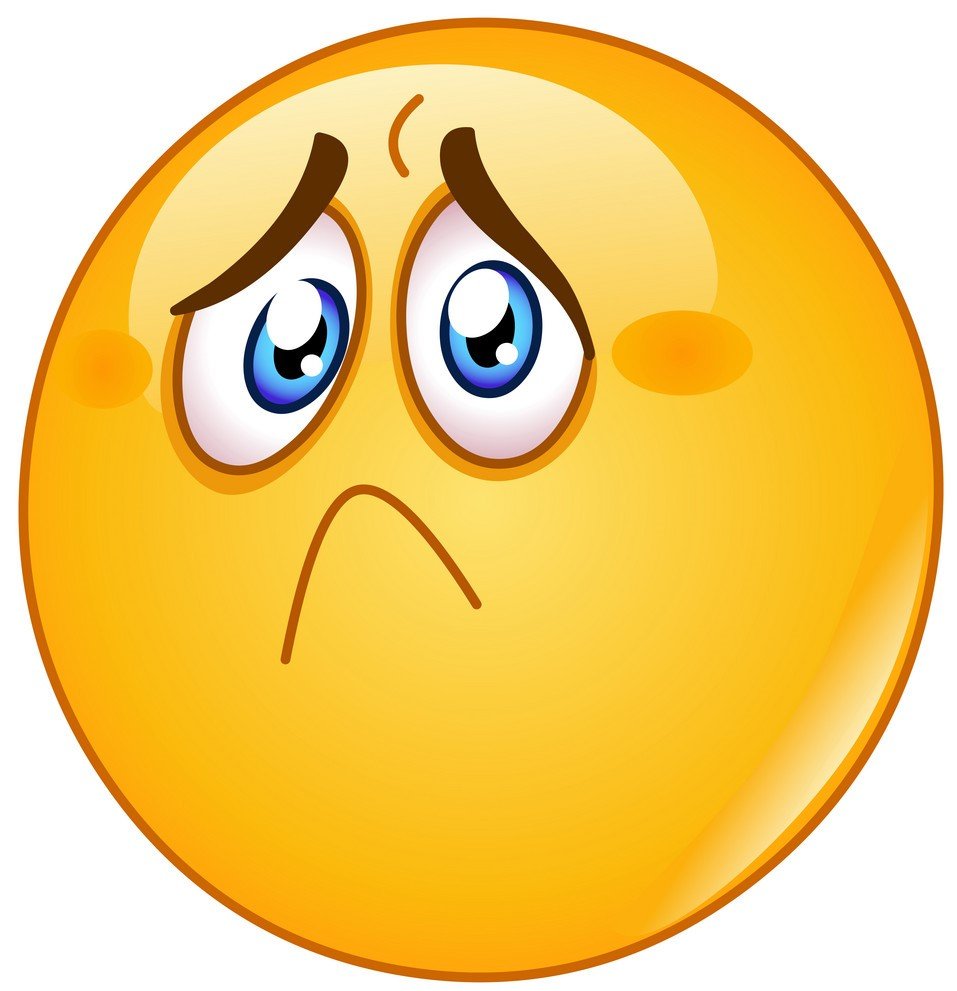 Oh! You Failed. You should again visit the world of Ranbir Kapoor.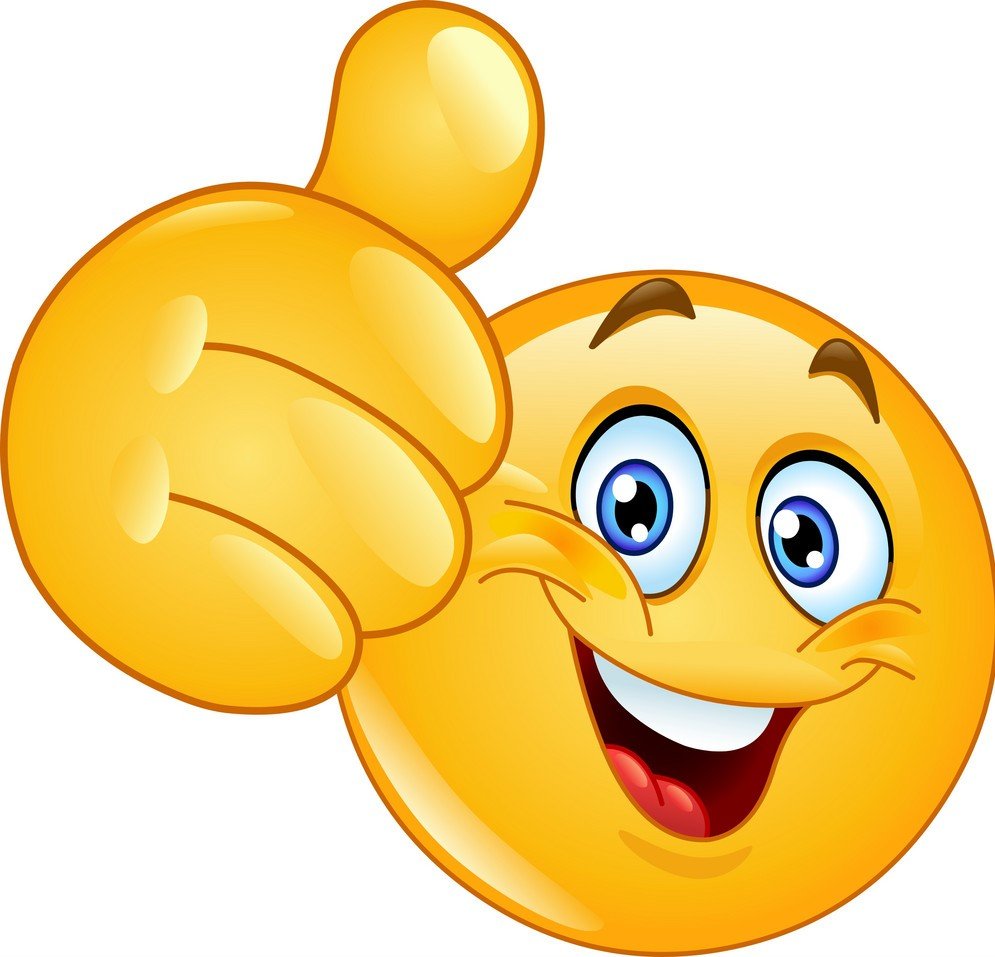 Yay! You won.