Varun Dhawan shares his birthday with?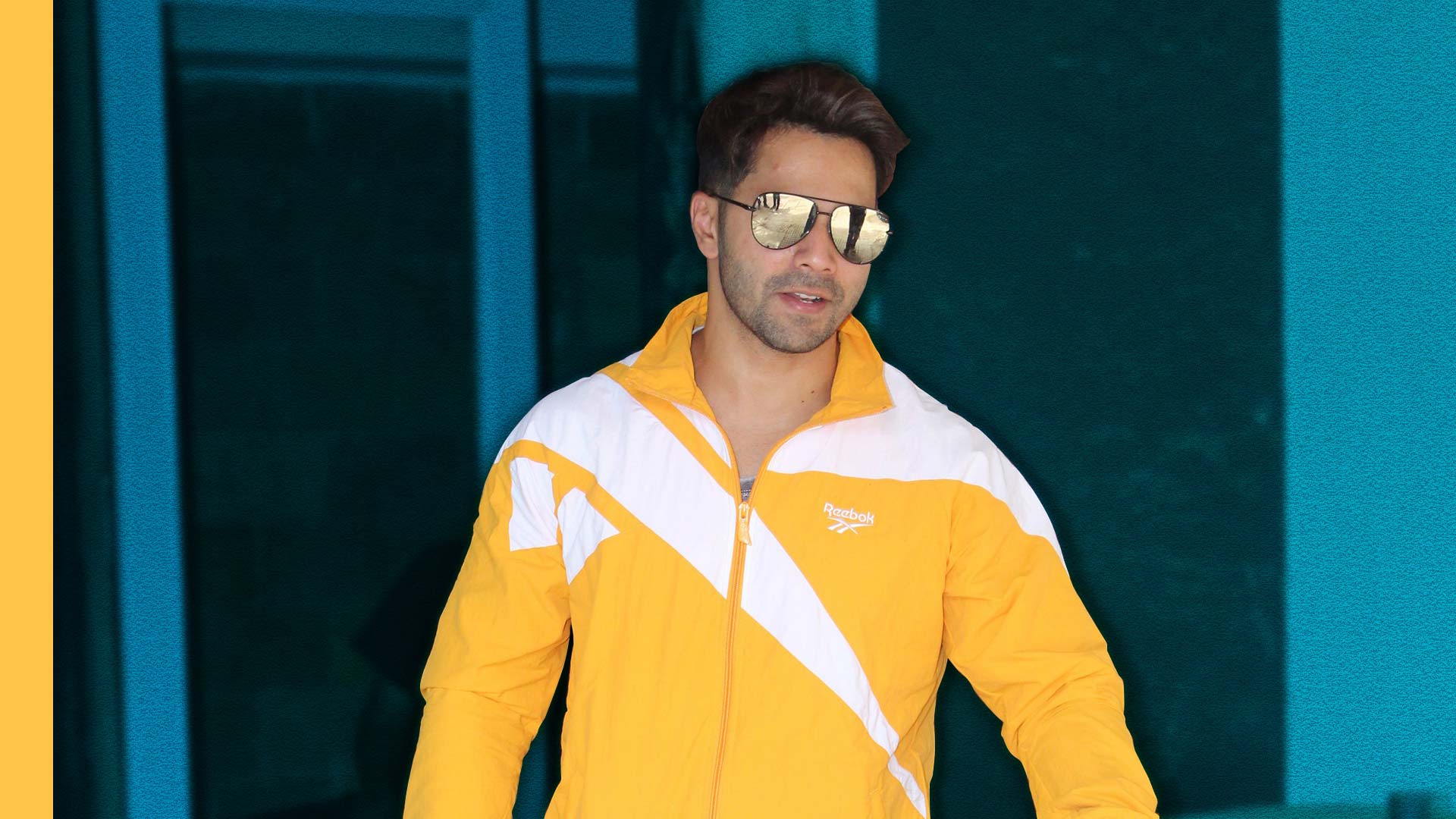 Which one is Varun's debut film?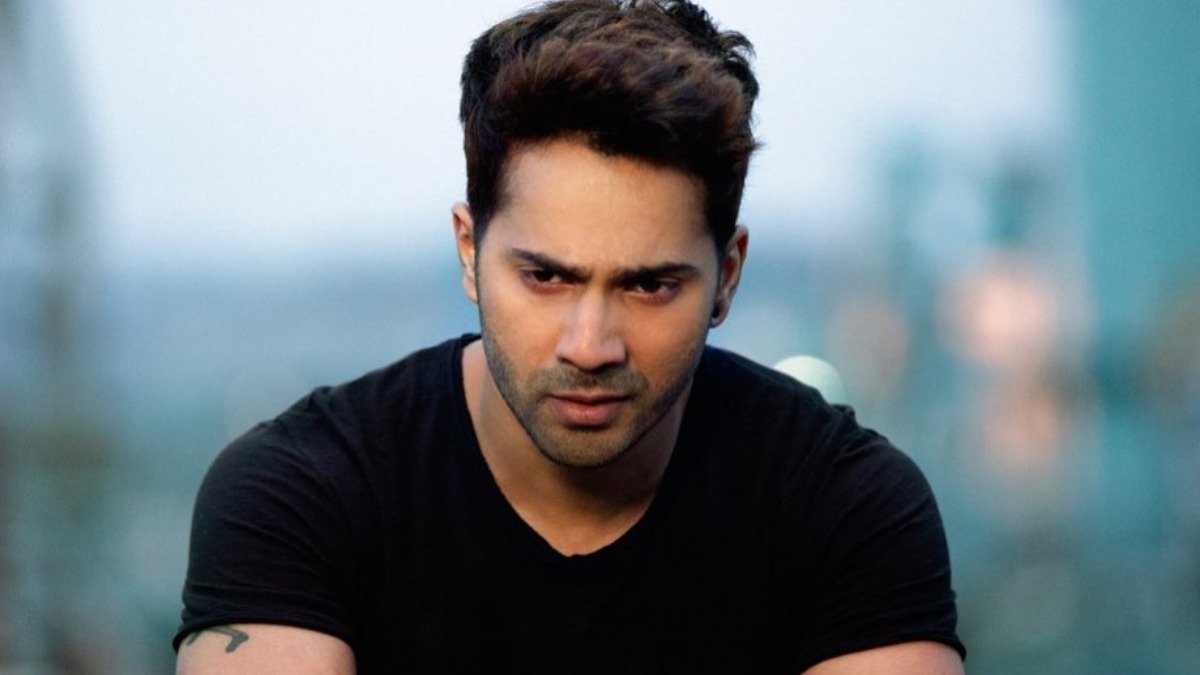 Varun Dhawan was born in which city?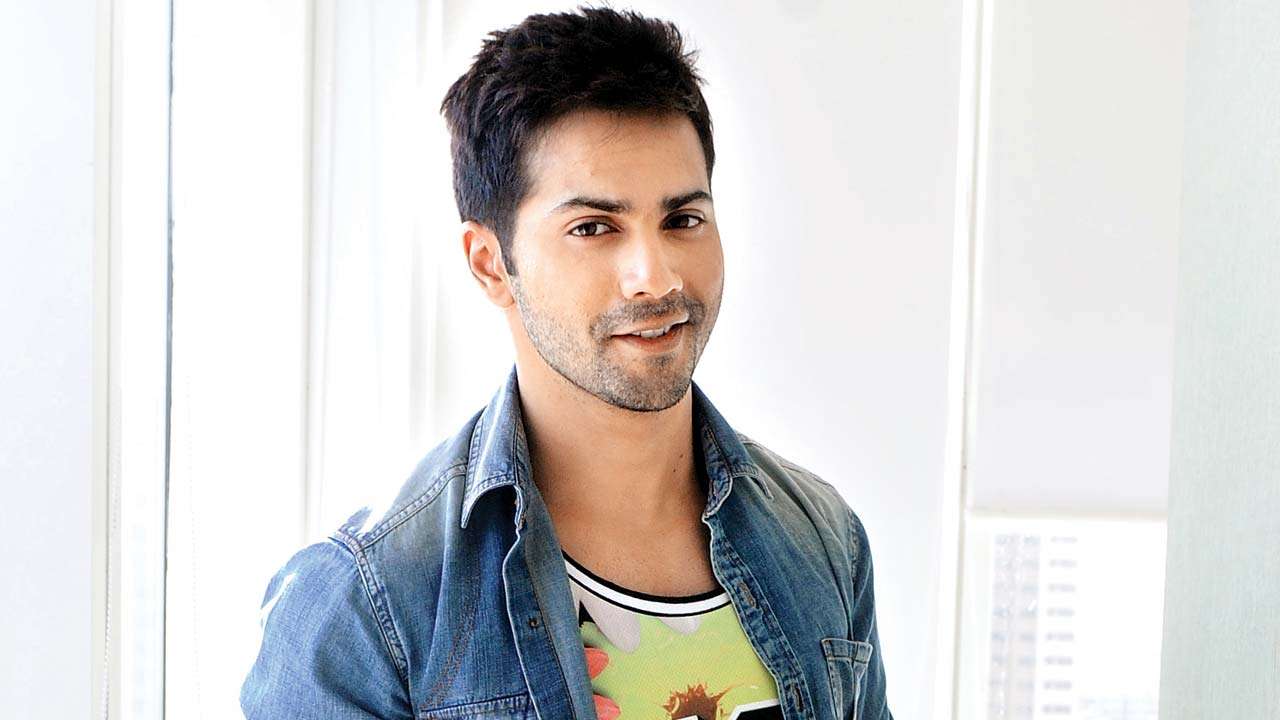 Which of Varun's movie was directed by his brother Rohit?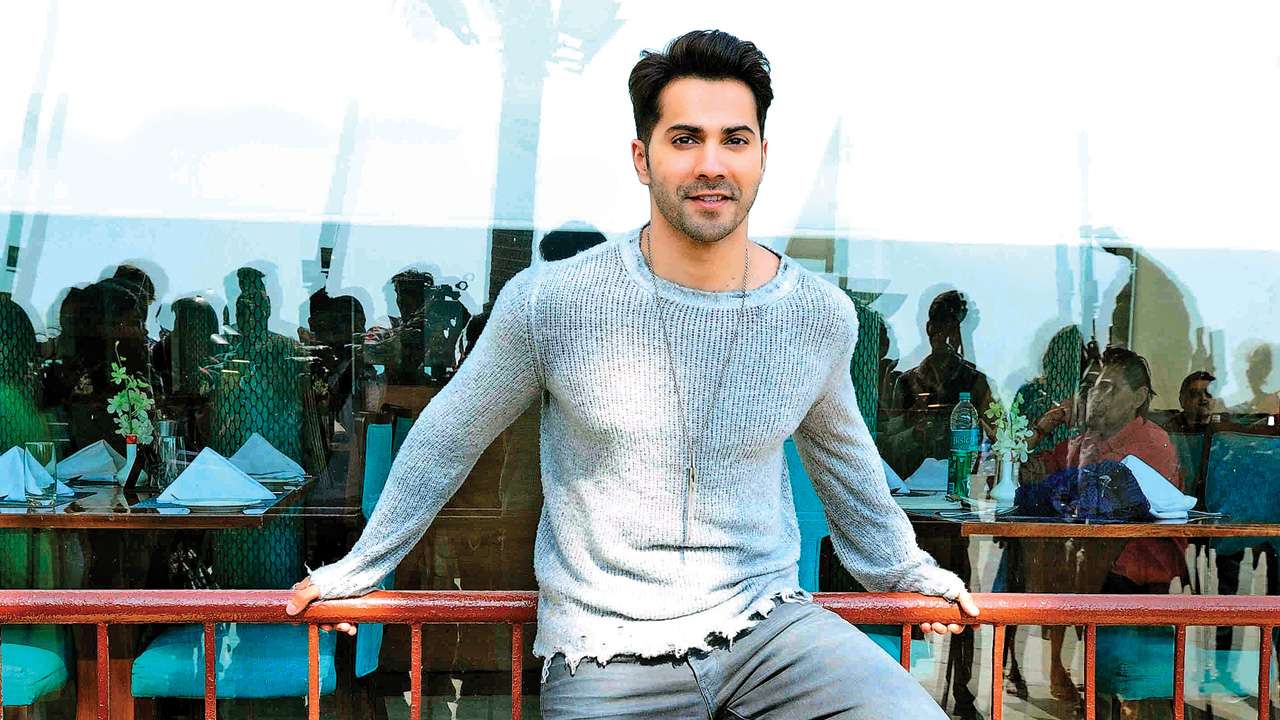 For which movie Varun Dhawan worked as an Assistant Director to Karan Johar?
With whom he got married recently?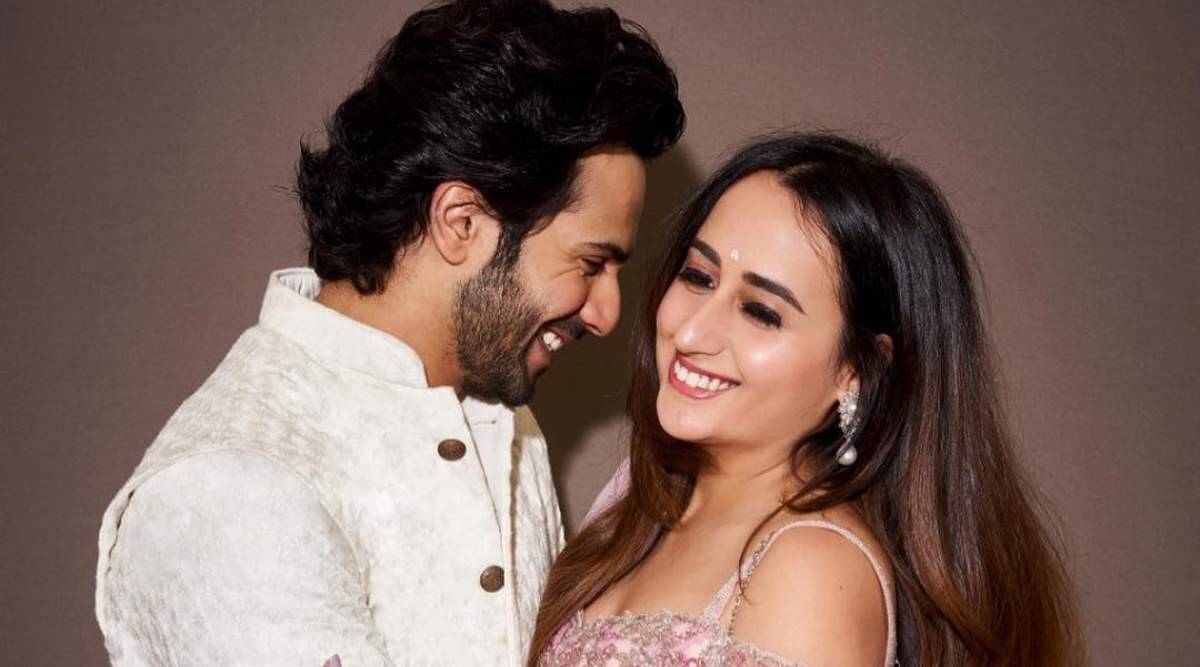 What is the name of Varun's character in his latest movie Kalank?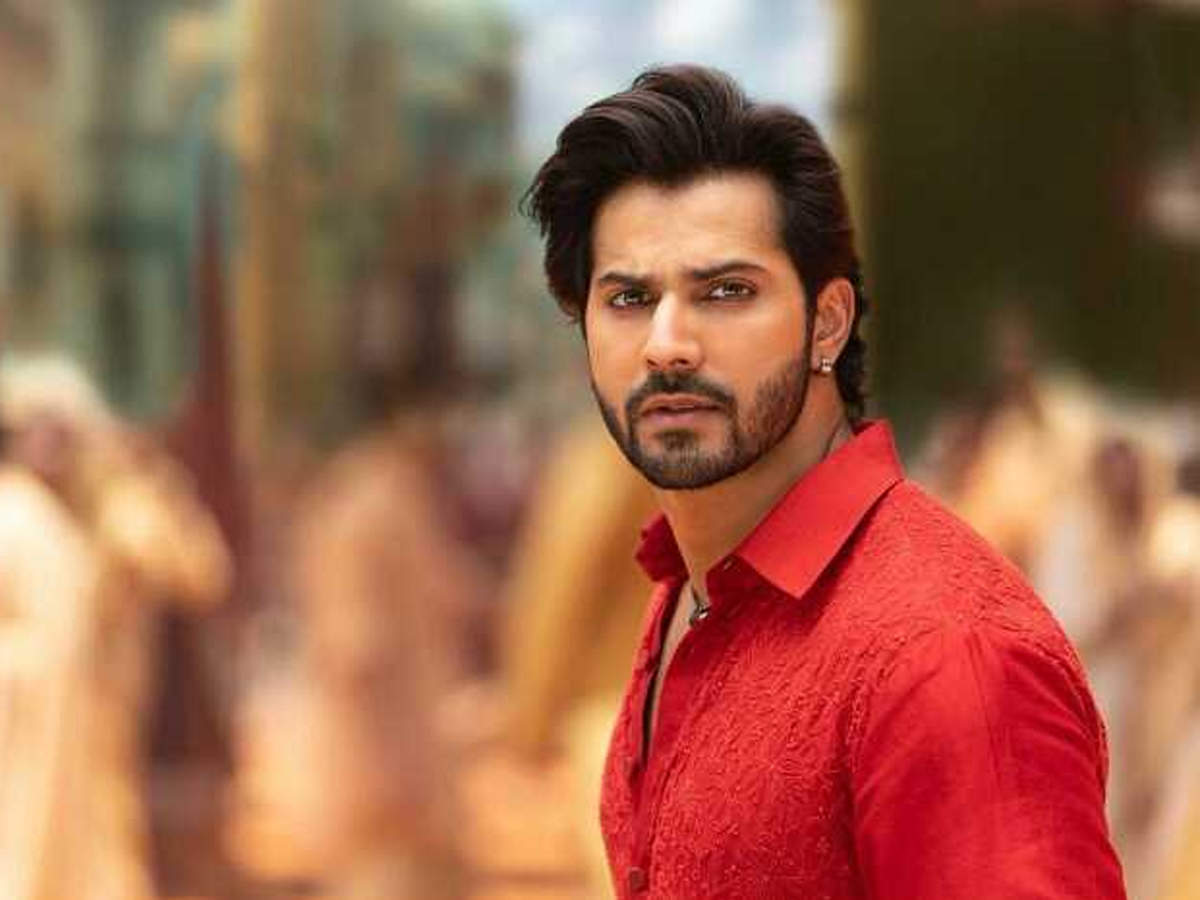 Varun Dhawan pursued a degree in?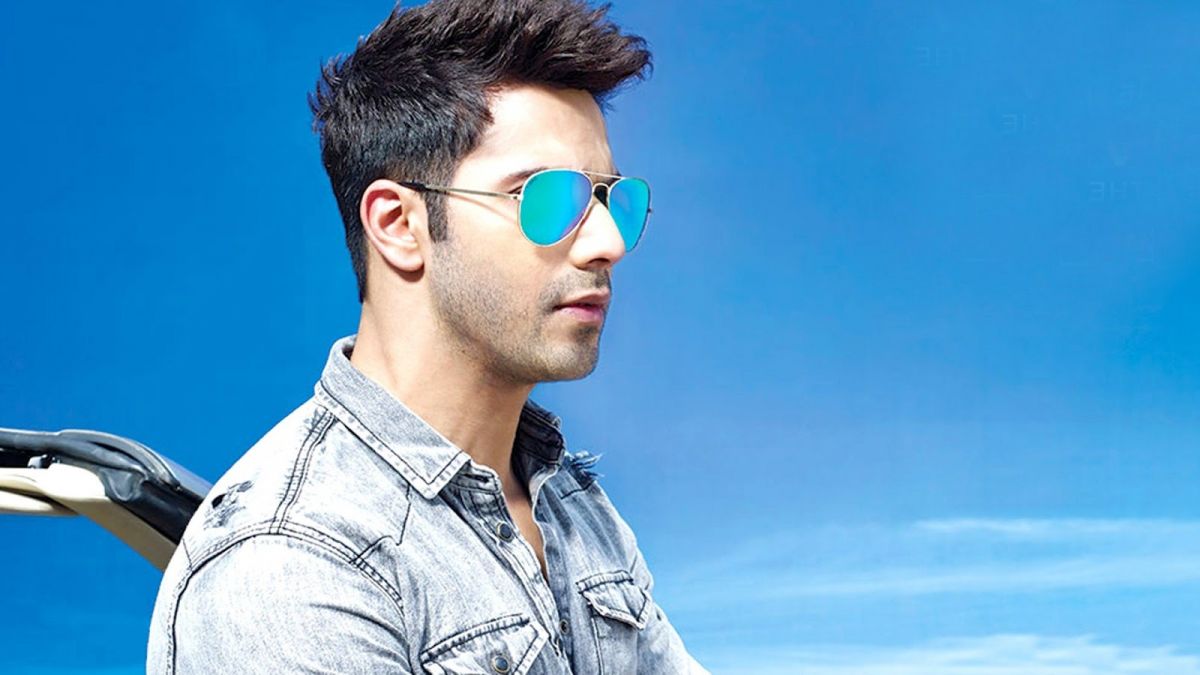 Which of these characters was not played by Varun?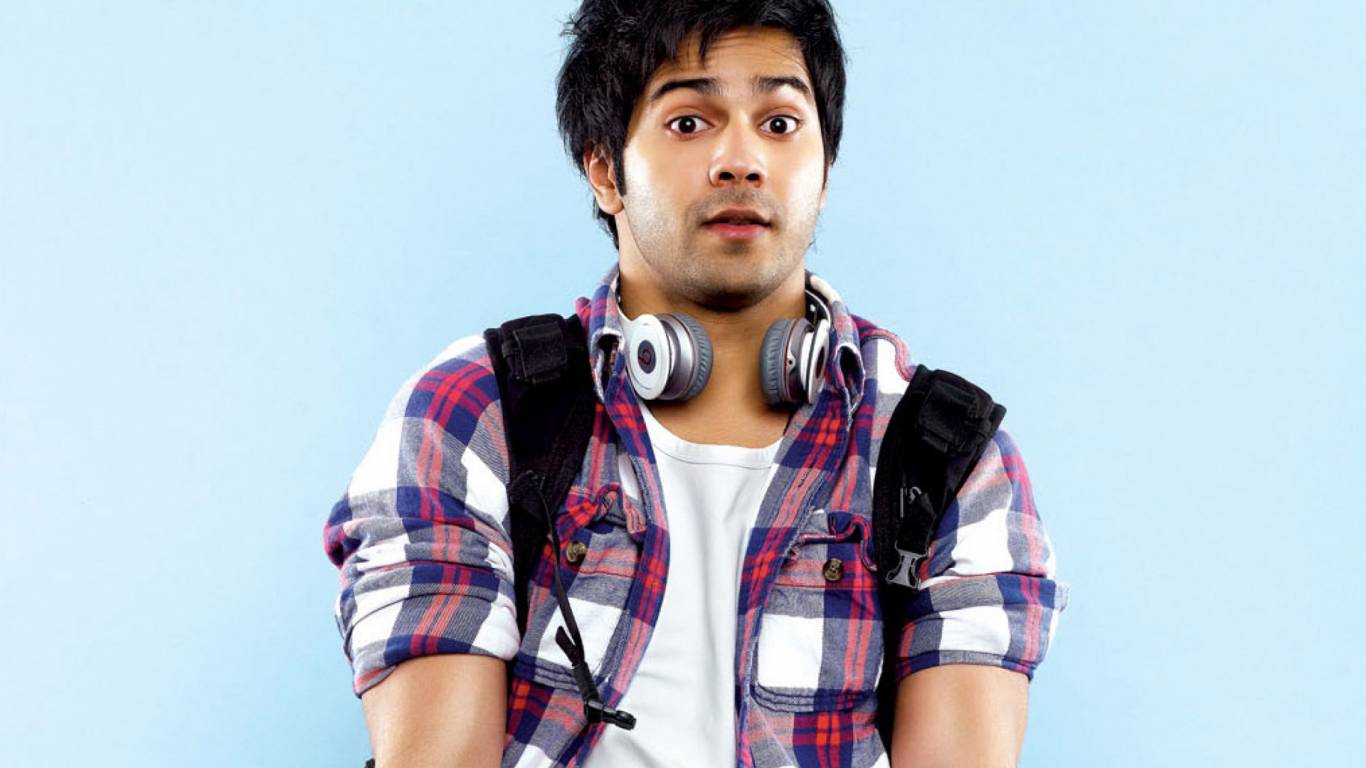 Varun and Alia have featured in how many movies together?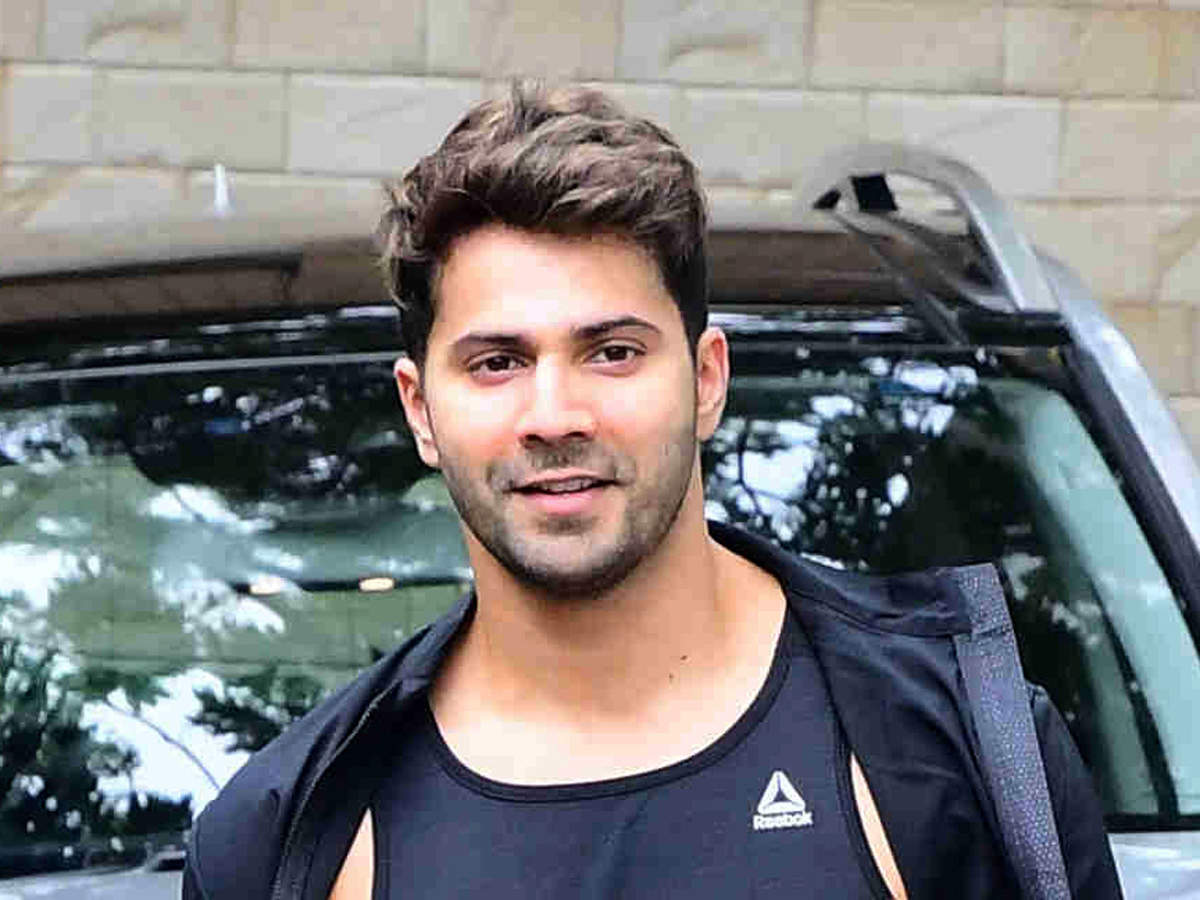 Which was the first song Varun sang for a movie?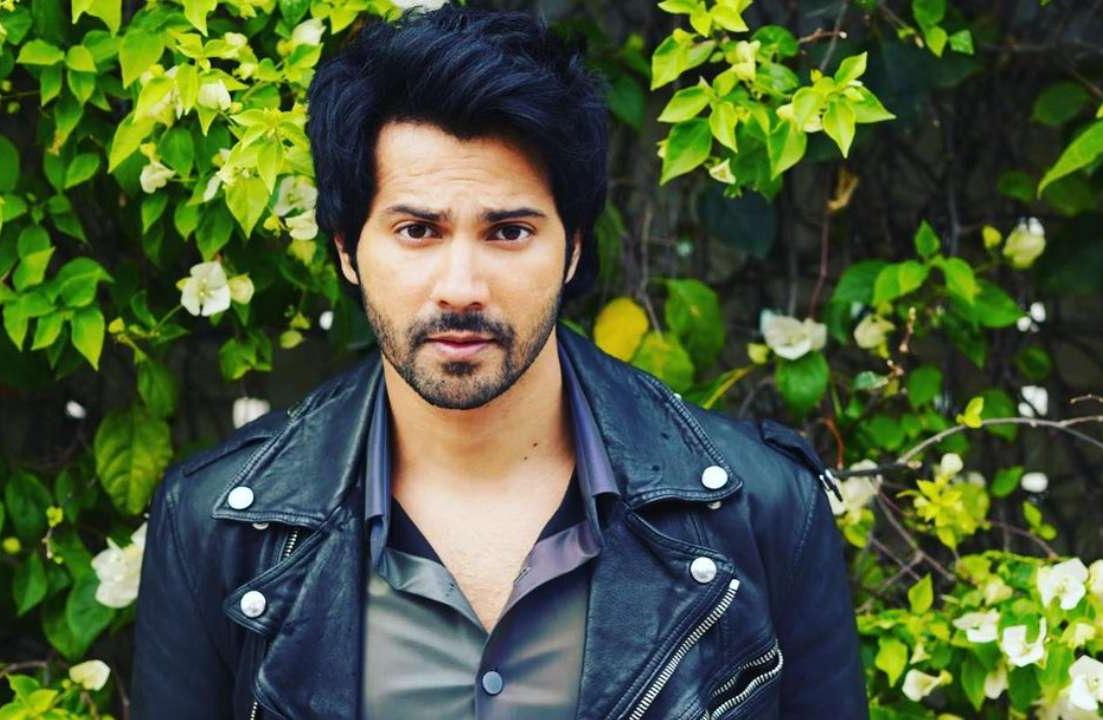 In which of these movies does Varun play the titular role?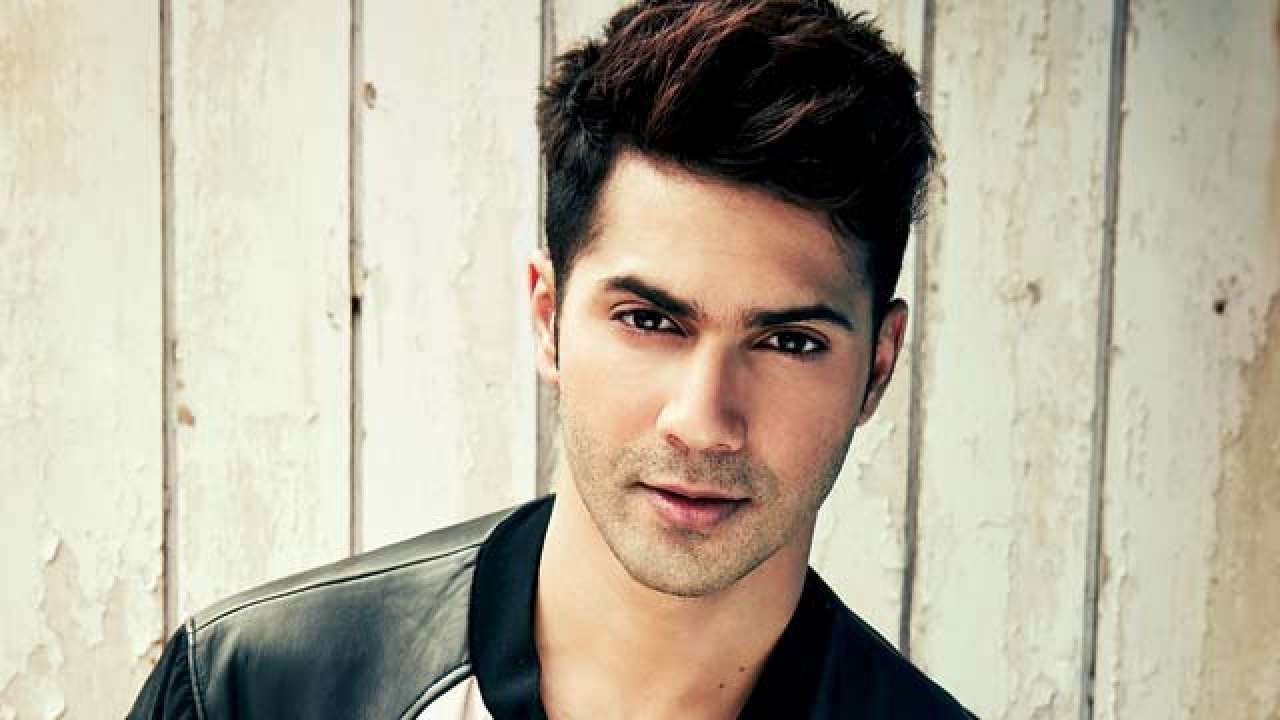 Which of these movies was directed by his father David Dhawan?
Which of these movies does not feature Alia Bhatt together with Varun?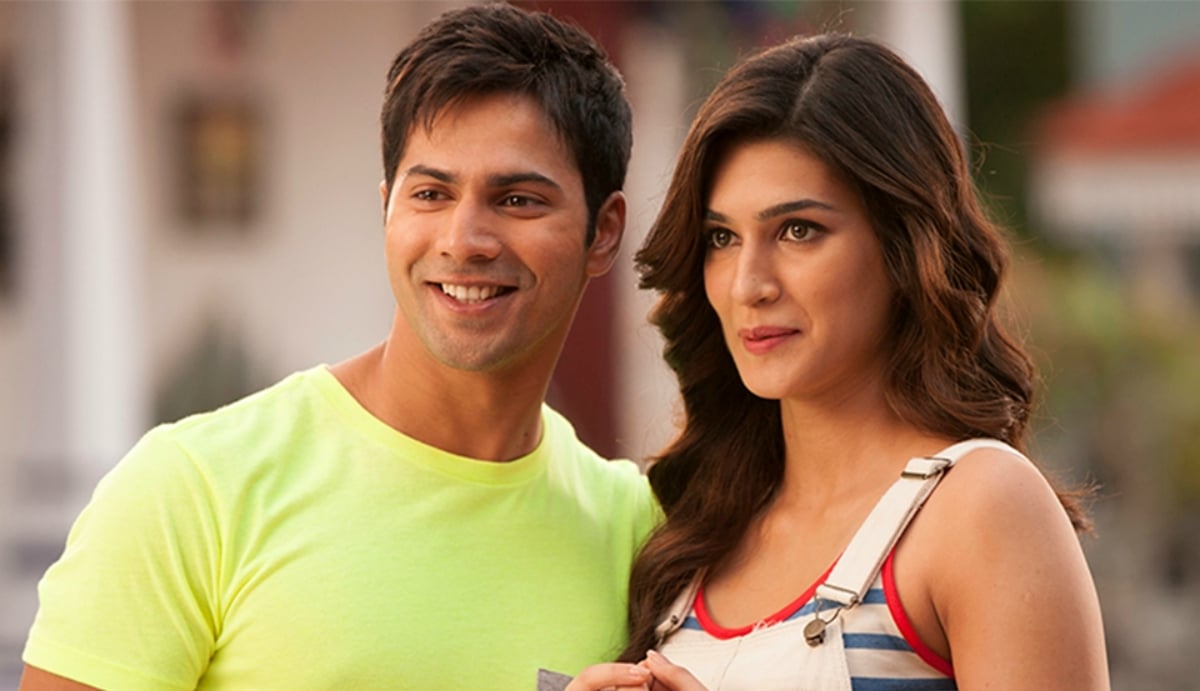 Varun's second film Main Tera Hero is the remake of which Telugu movie?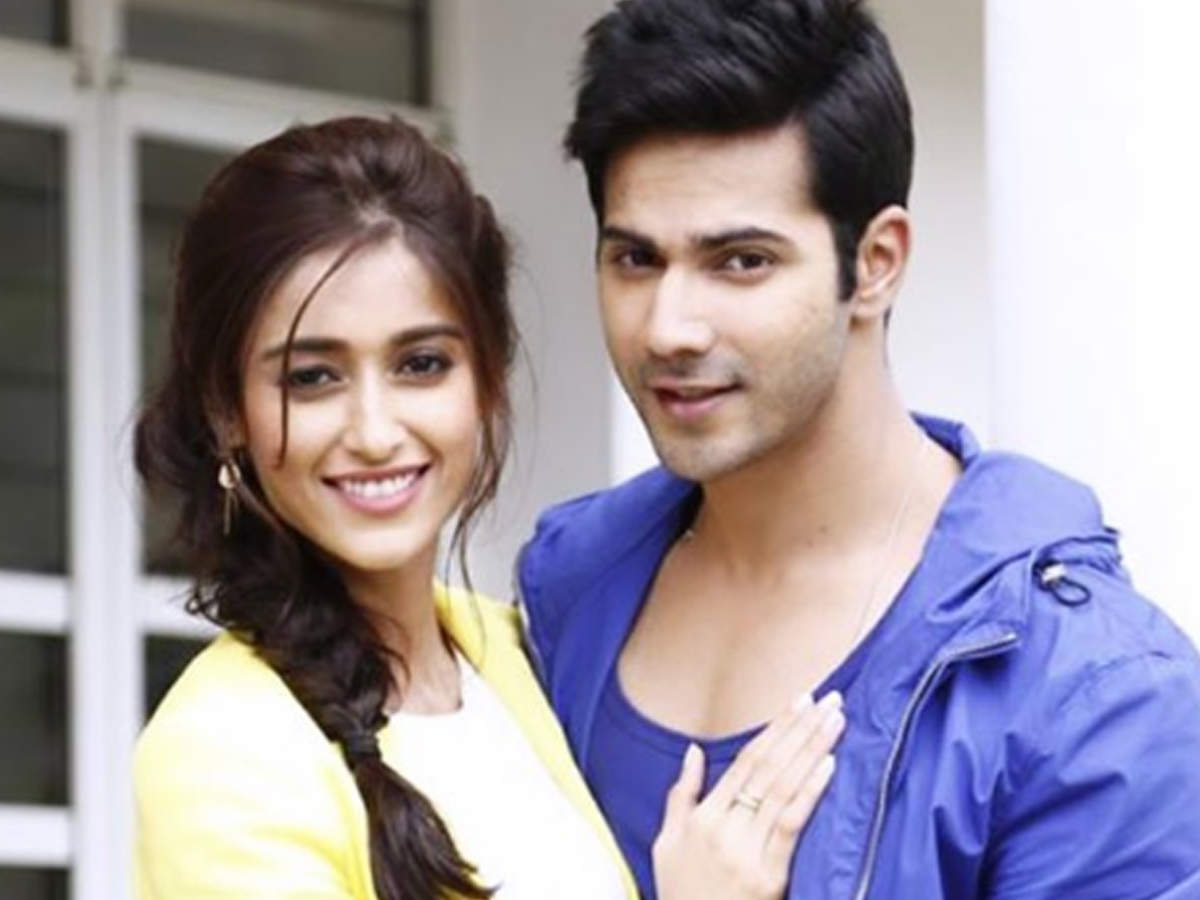 Are you fan of Varun Dhawan? Then pass this quiz.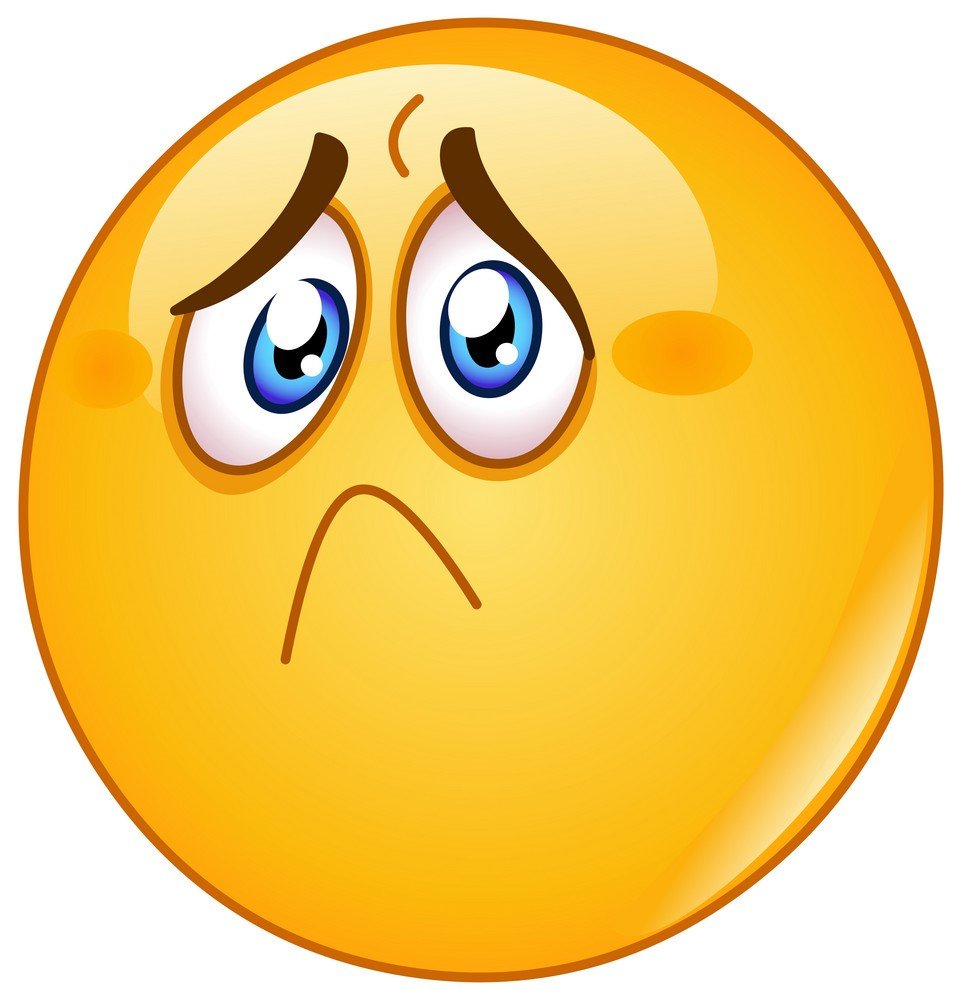 We are sorry! You could not pass the quiz. Try one more time...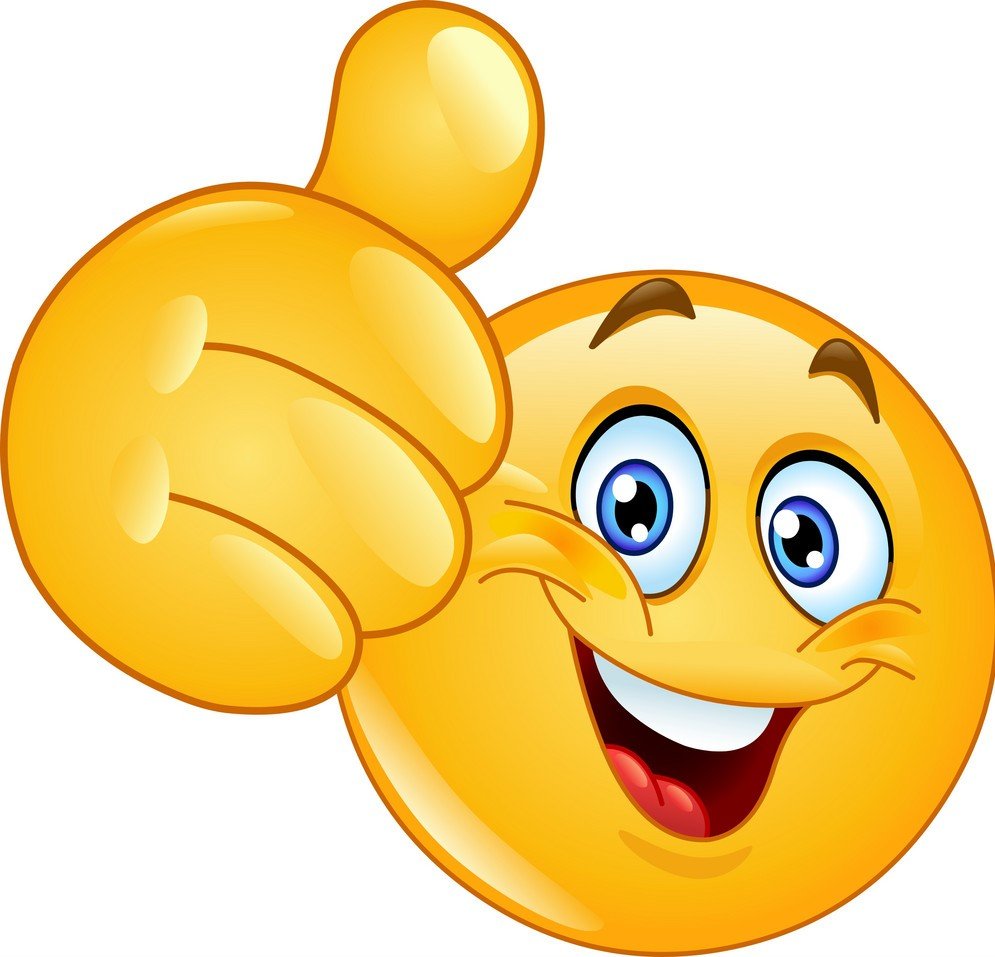 You Won! Great Job... Try more quiz!!!