What is the nickname of Tyrion, by which he is also known as?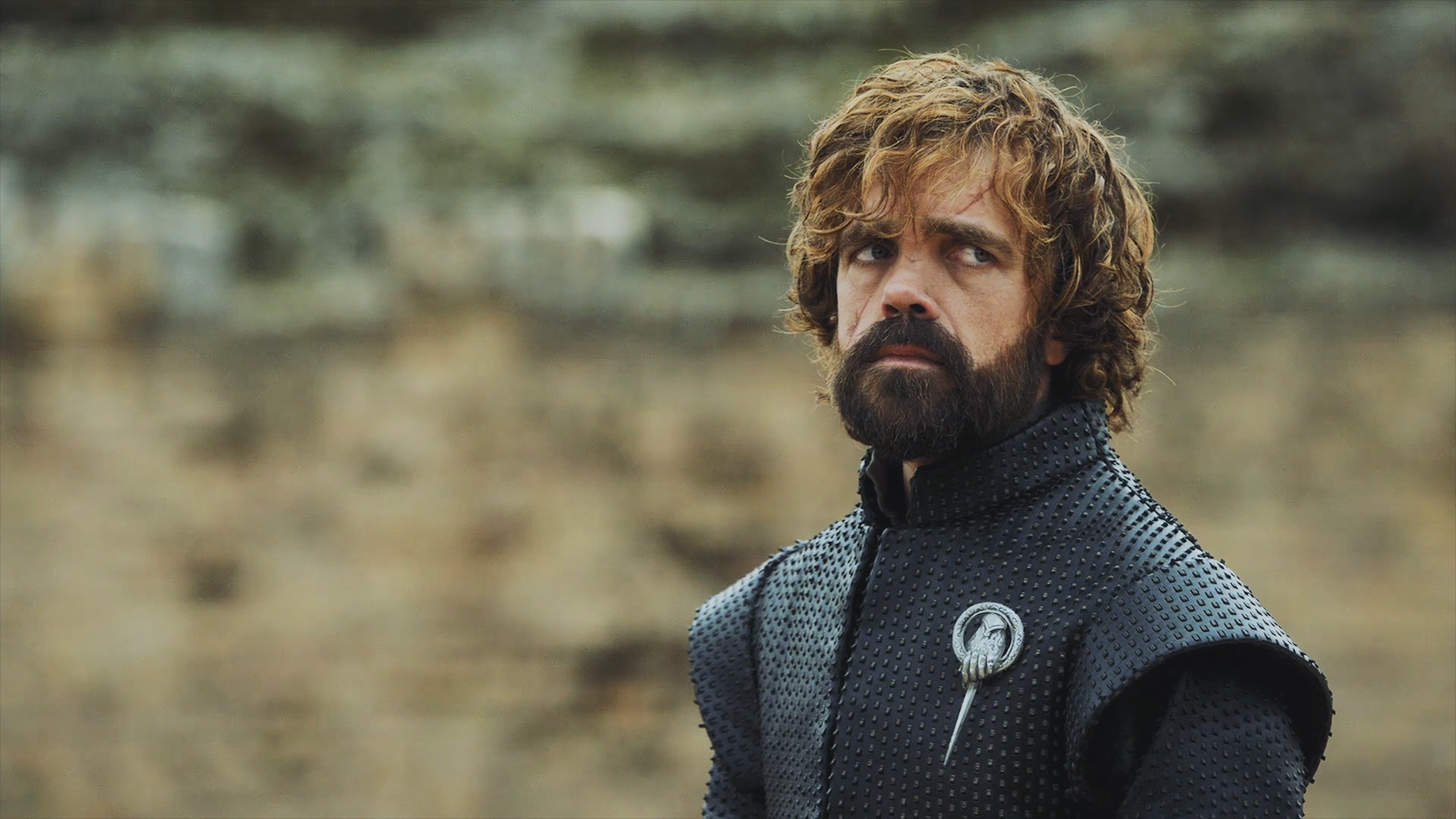 Who plays the character Tyrion Lannister in the series?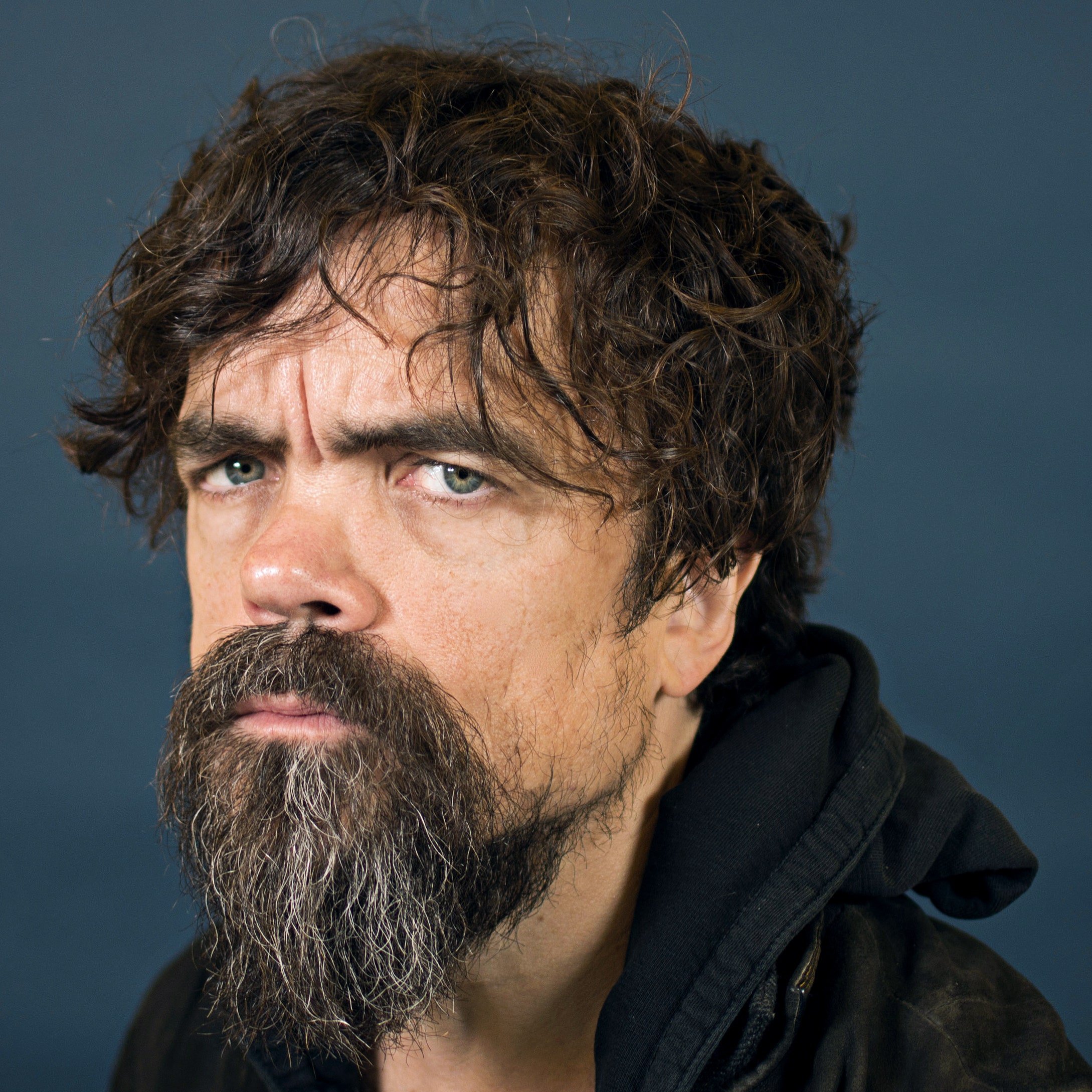 Whose youngest son is Tyrion Lannister ?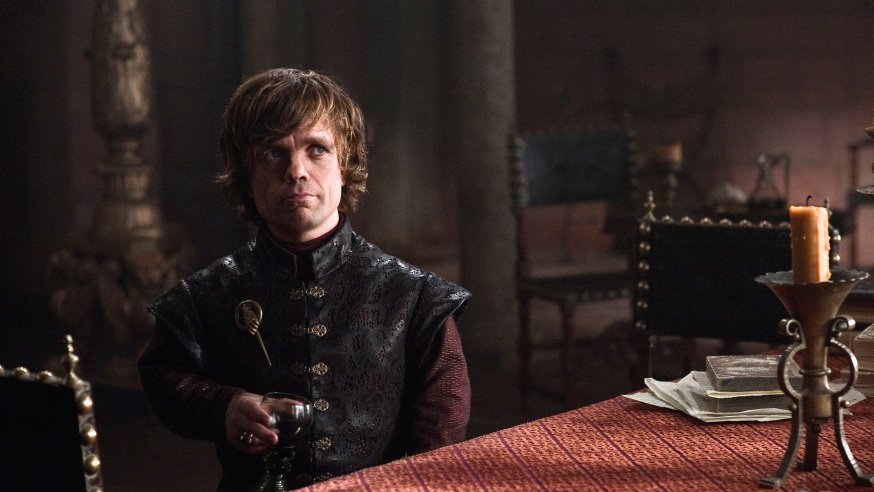 What does Tyrion say to Jon Snow when he first arrives in Dragonstone?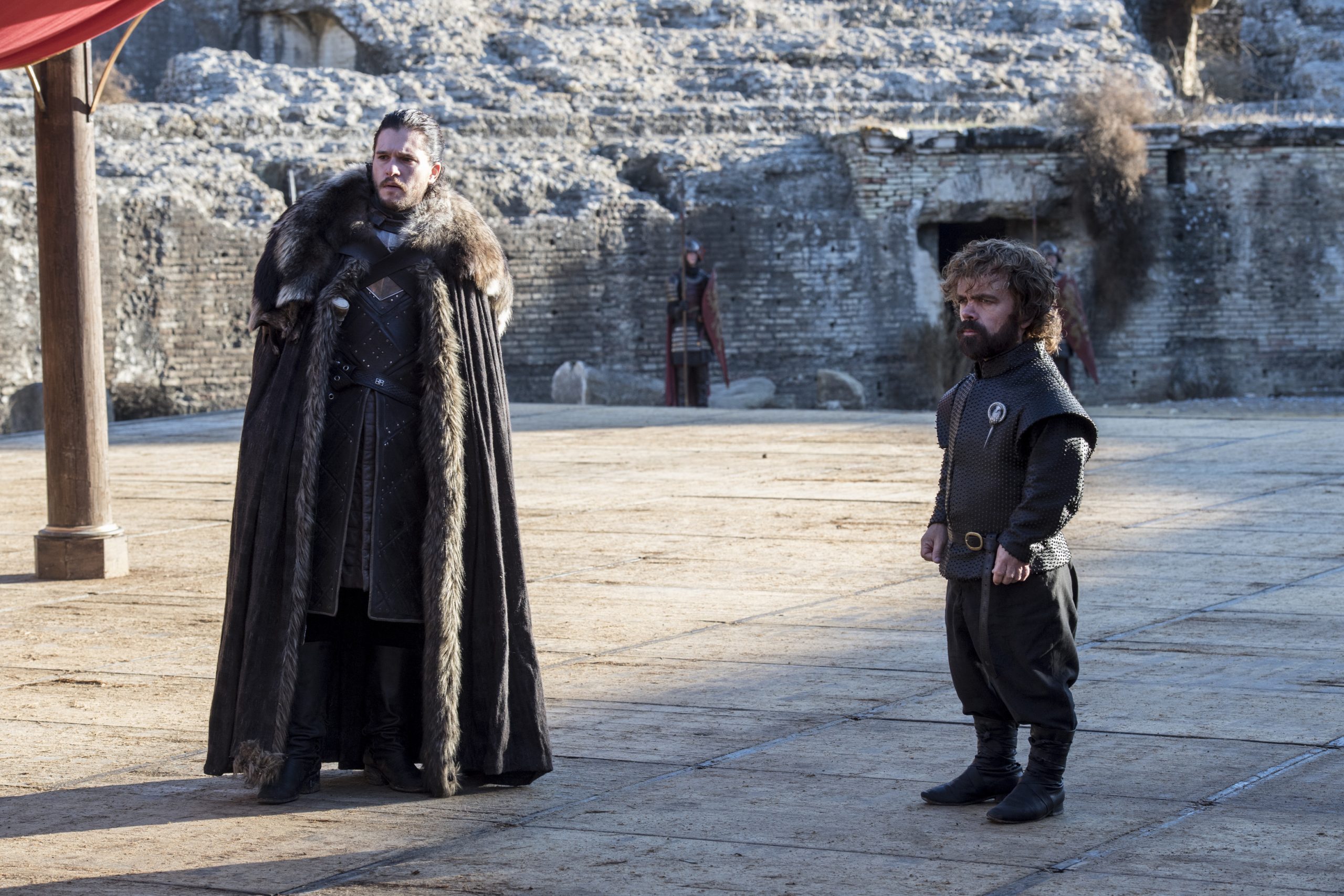 Tyrion is then appointed as what as a "reward" for his successful leadership in A Storm of Swords?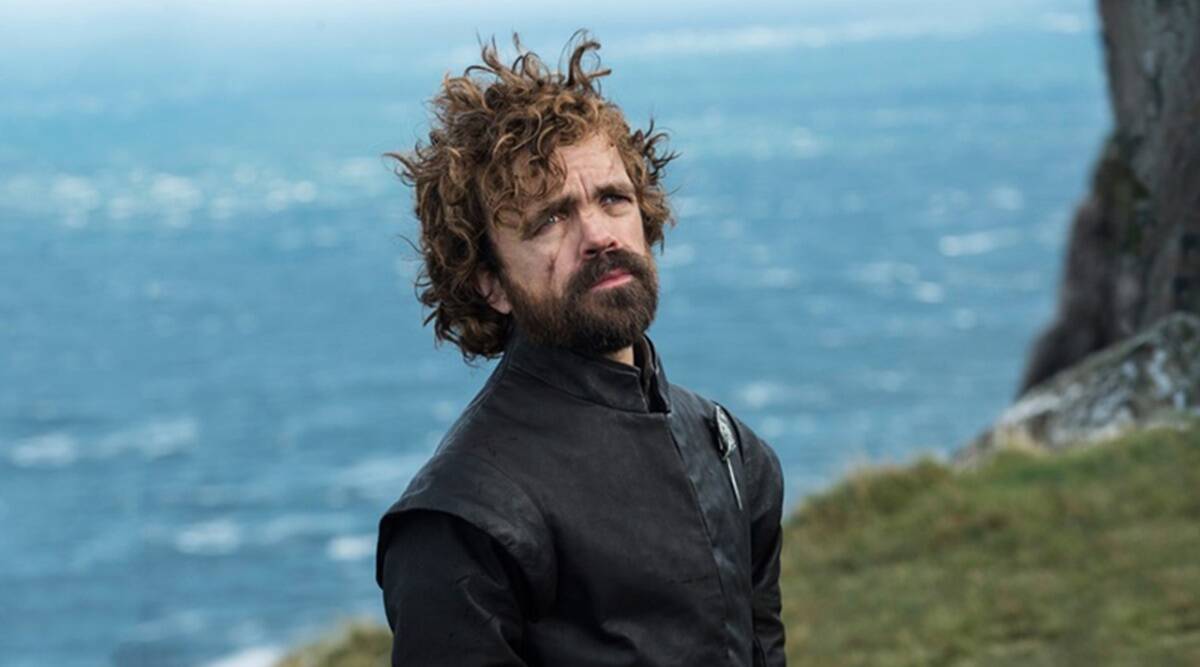 How many awards won by the actor playing character of Tyrion?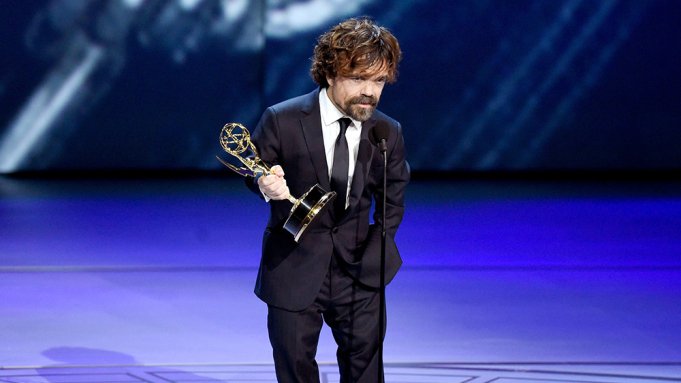 Tyrion Lannister is blamed by his sister and father for whose death?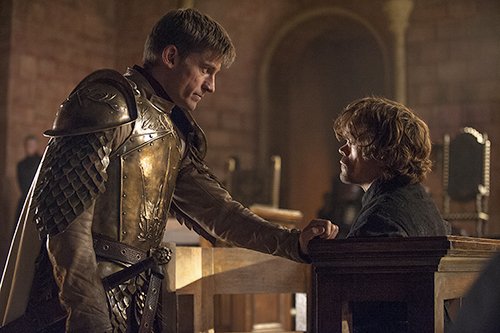 What is the name of first wife of Tyrion?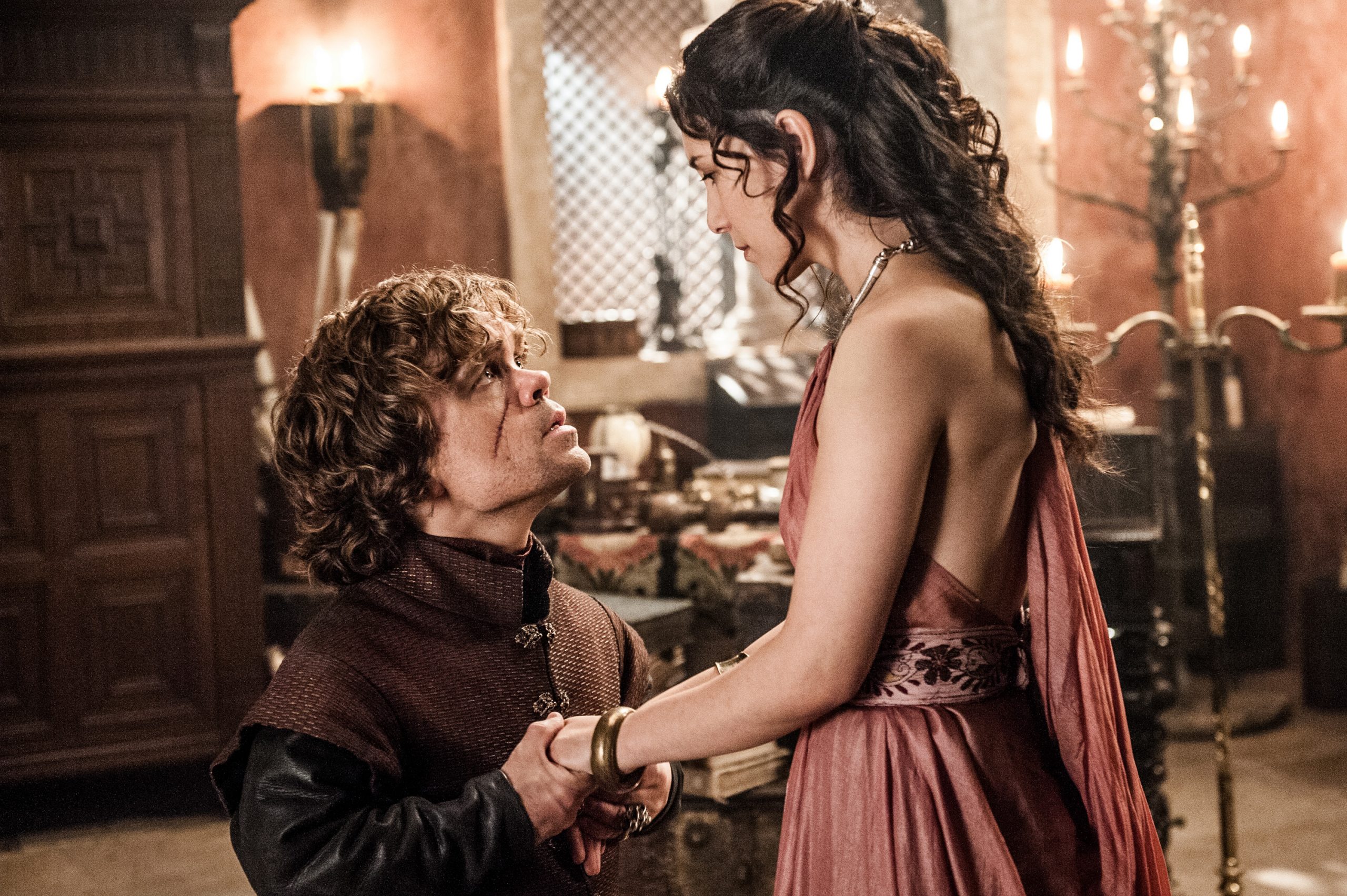 "Killing and politics aren't always the same thing." whom does Tyrion says this to?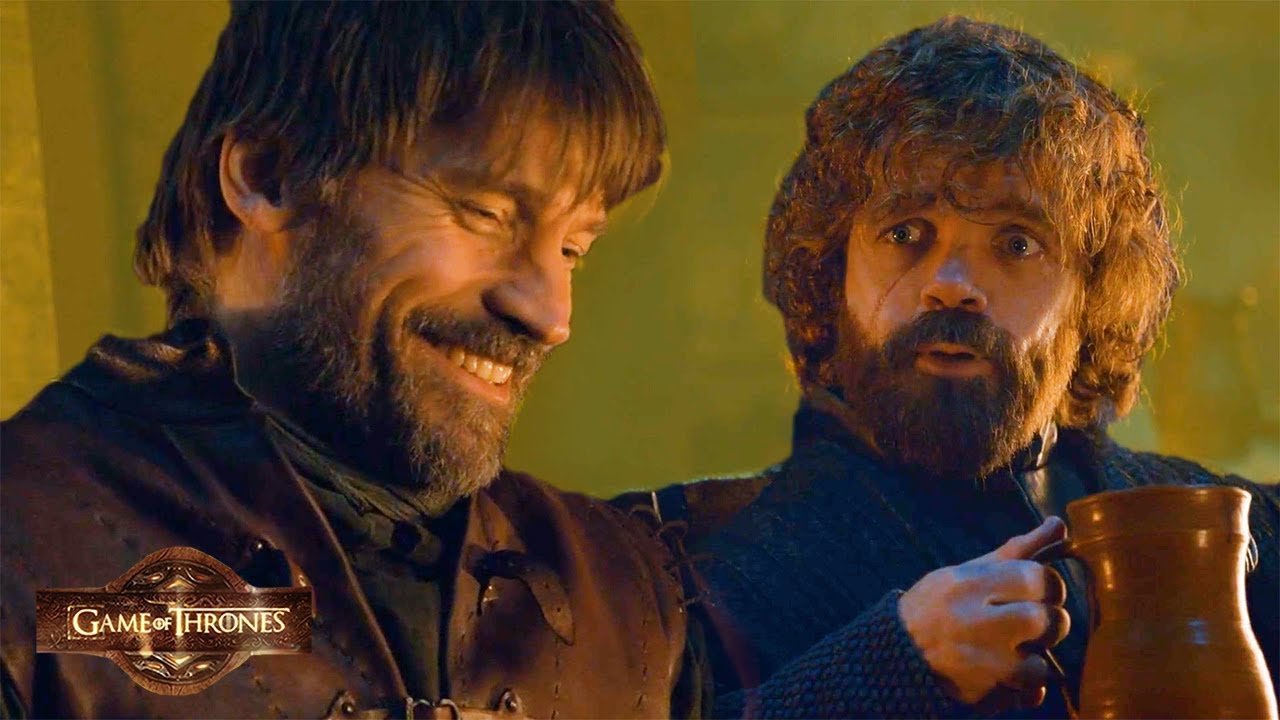 How many episodes does Tyrion appear in?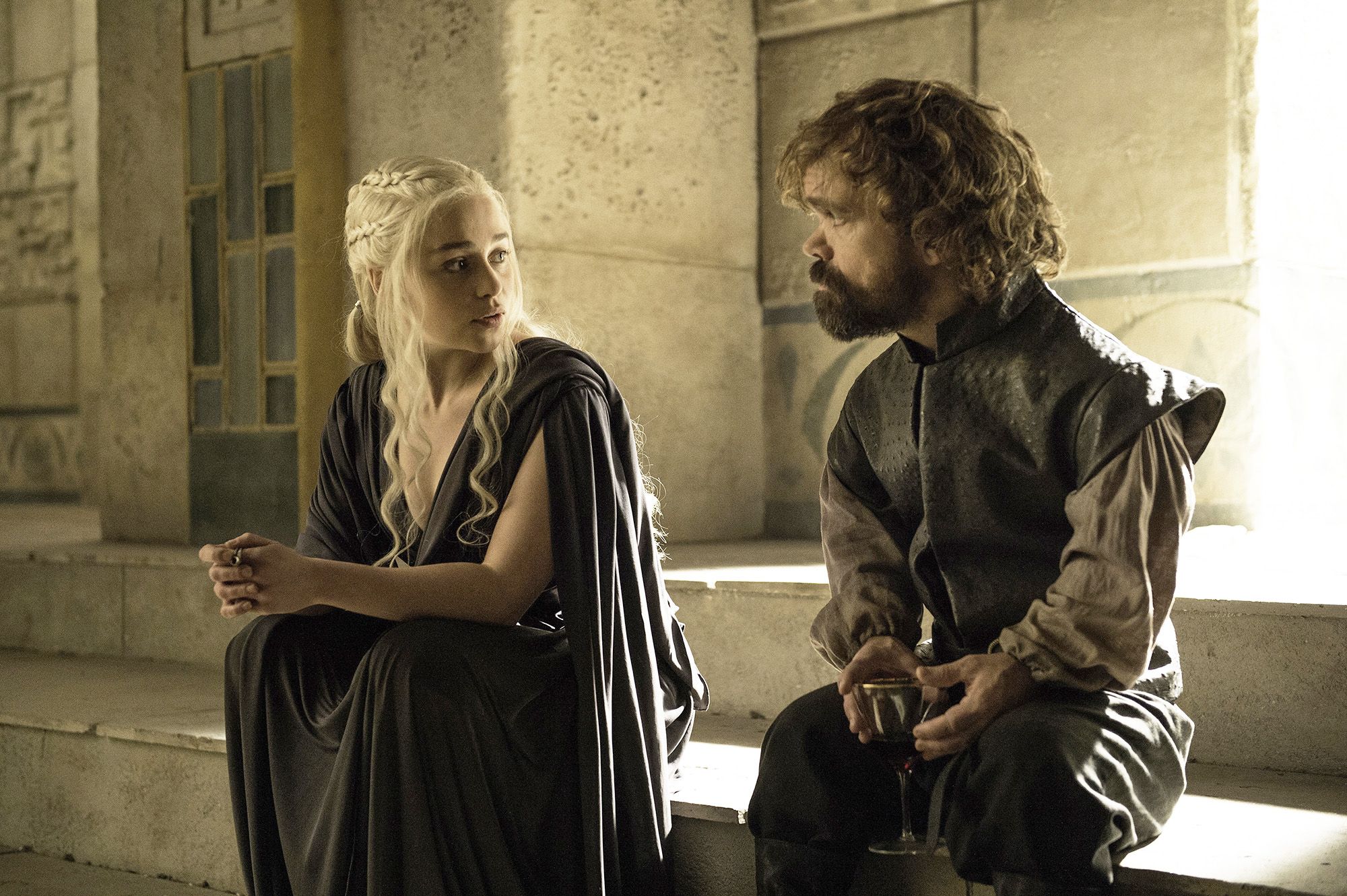 Are you fan of Tyrion Lannister ? Take this quiz to find out.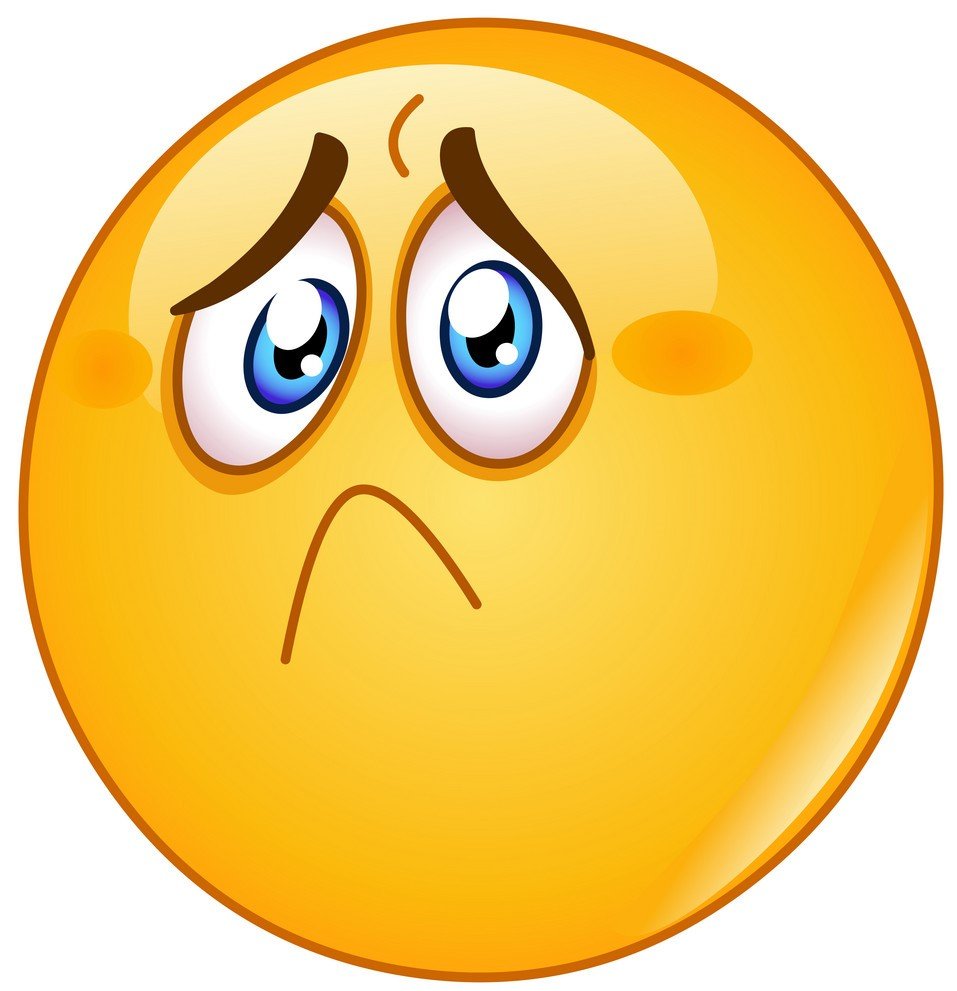 Oh! You Failed. You should again visit the world of Tyrion Lannister.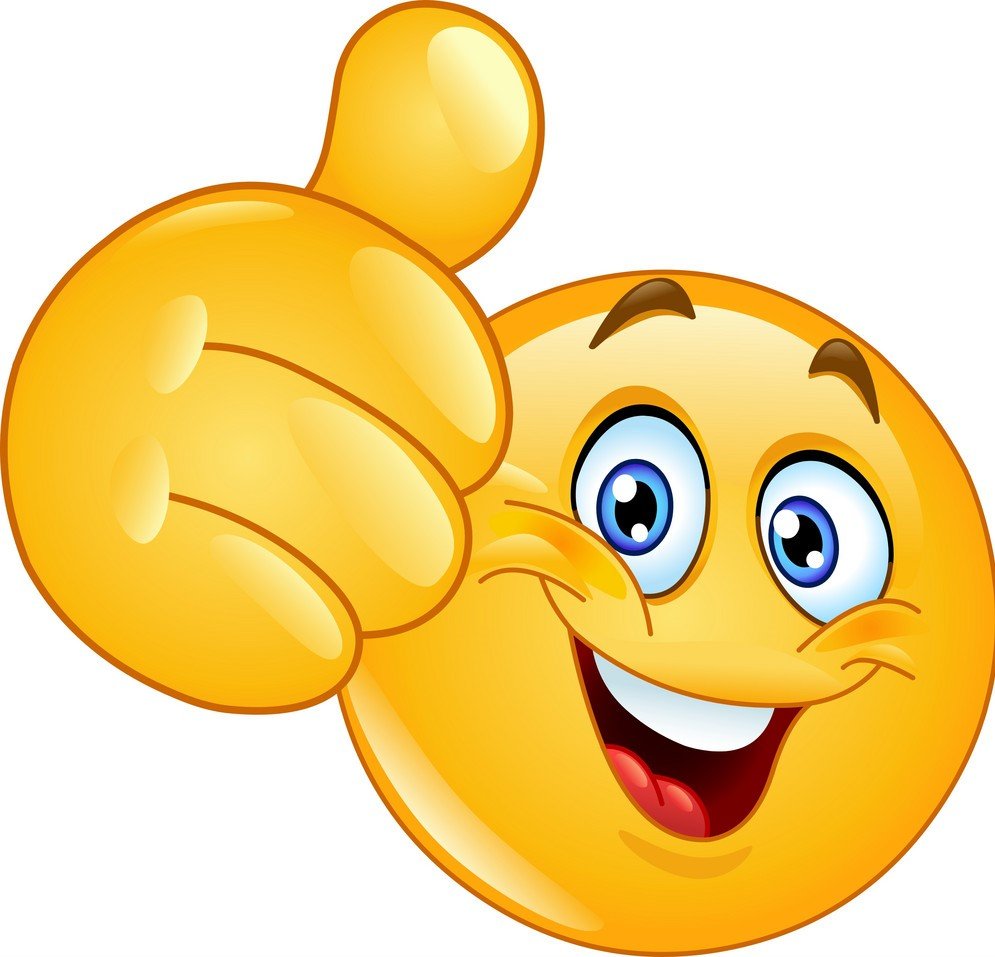 Yay! You won.