Who is the black cat who also wants to catch the mouse?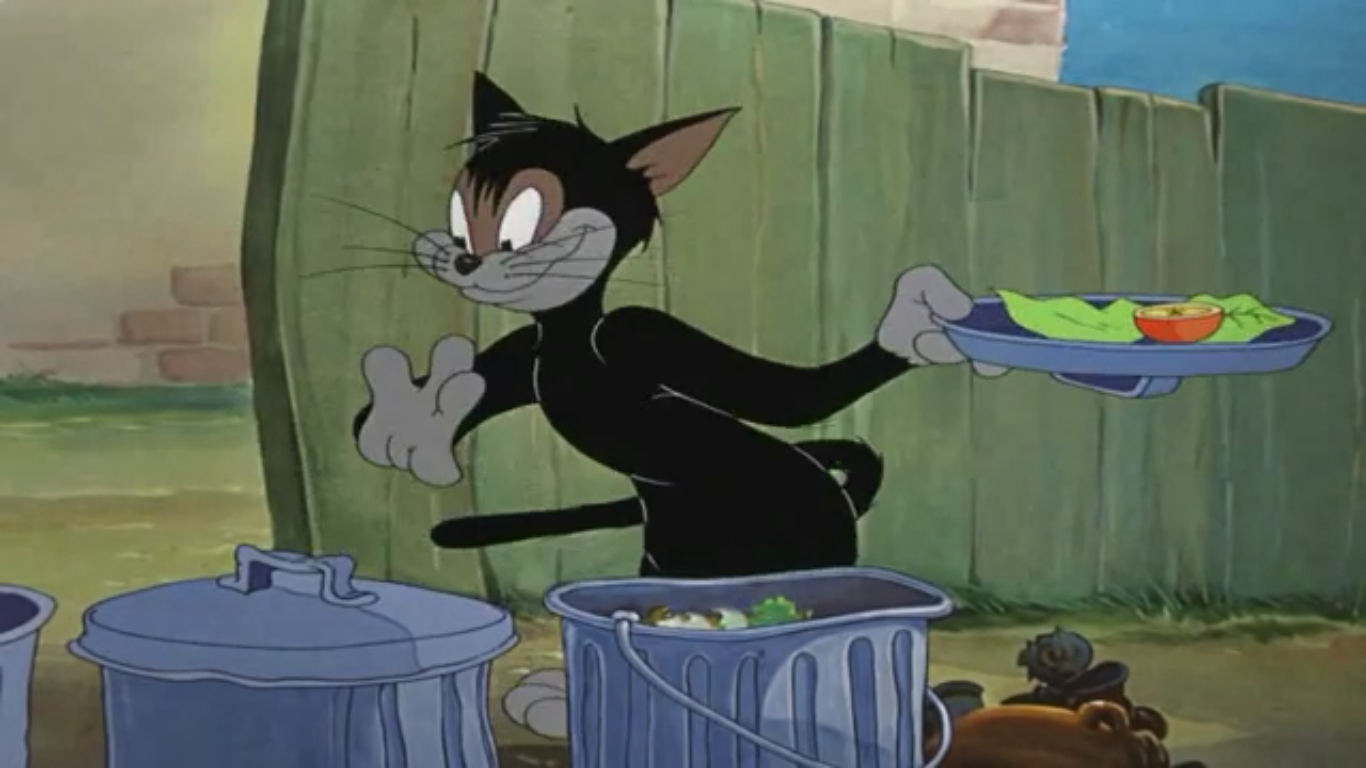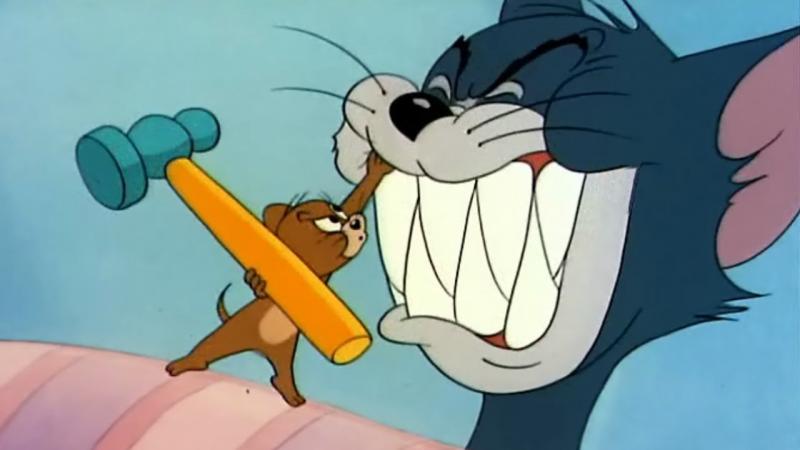 From which country comes Tom & Jerry cartoon ?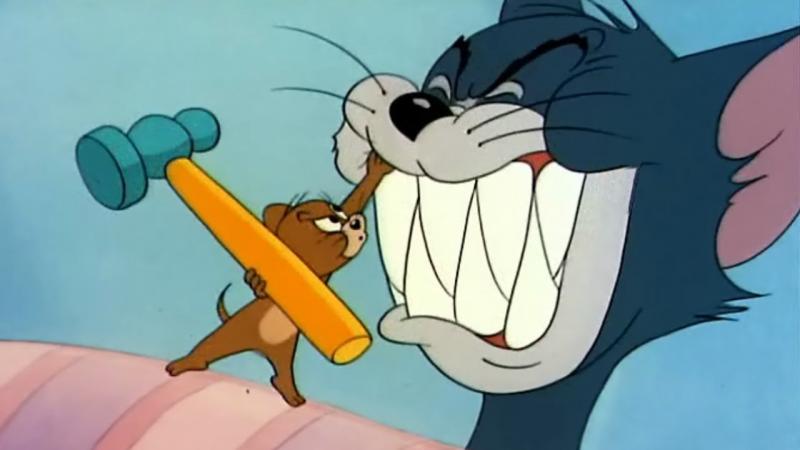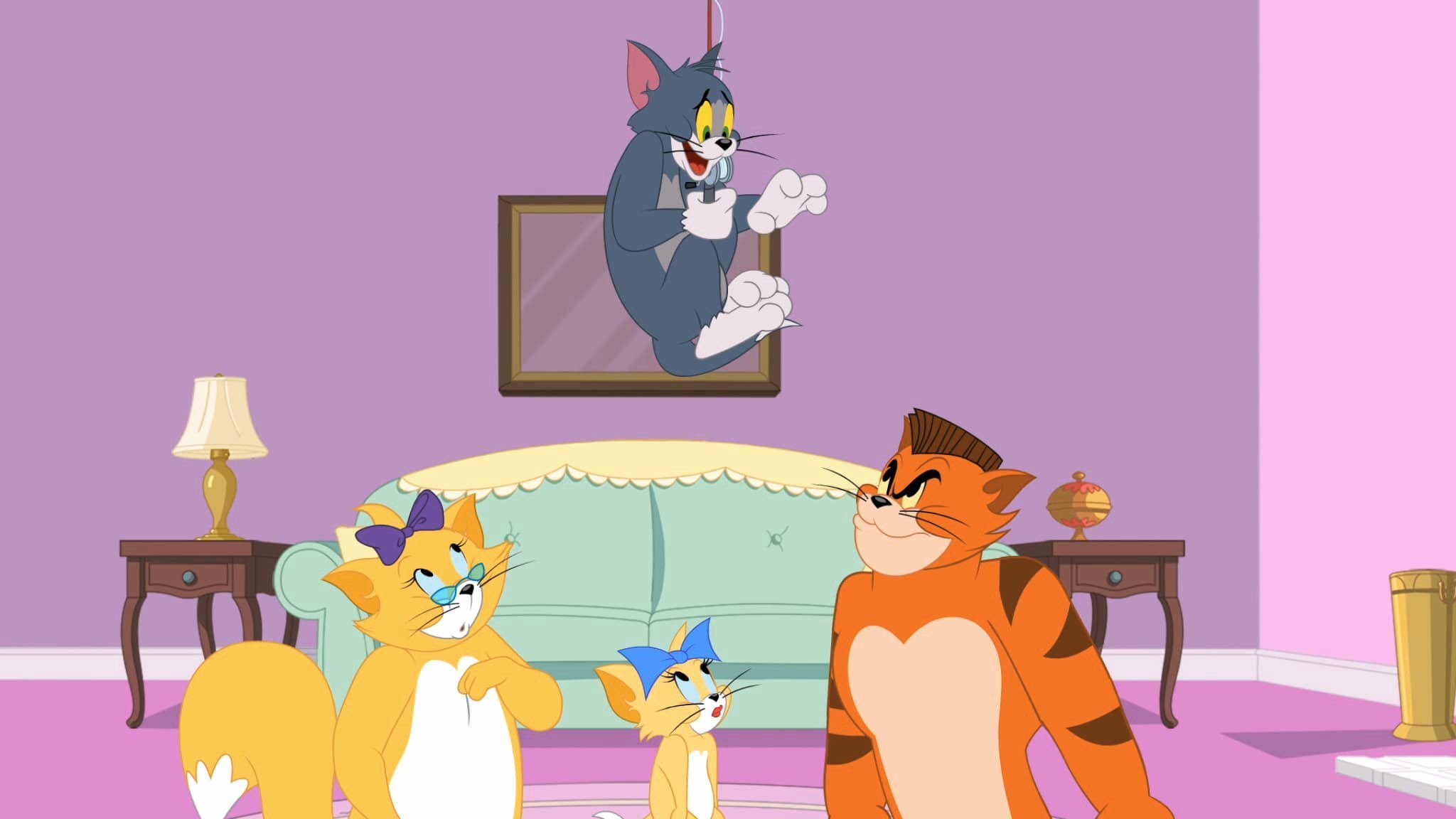 What item of clothing did Mammy Two-Shoes always wear?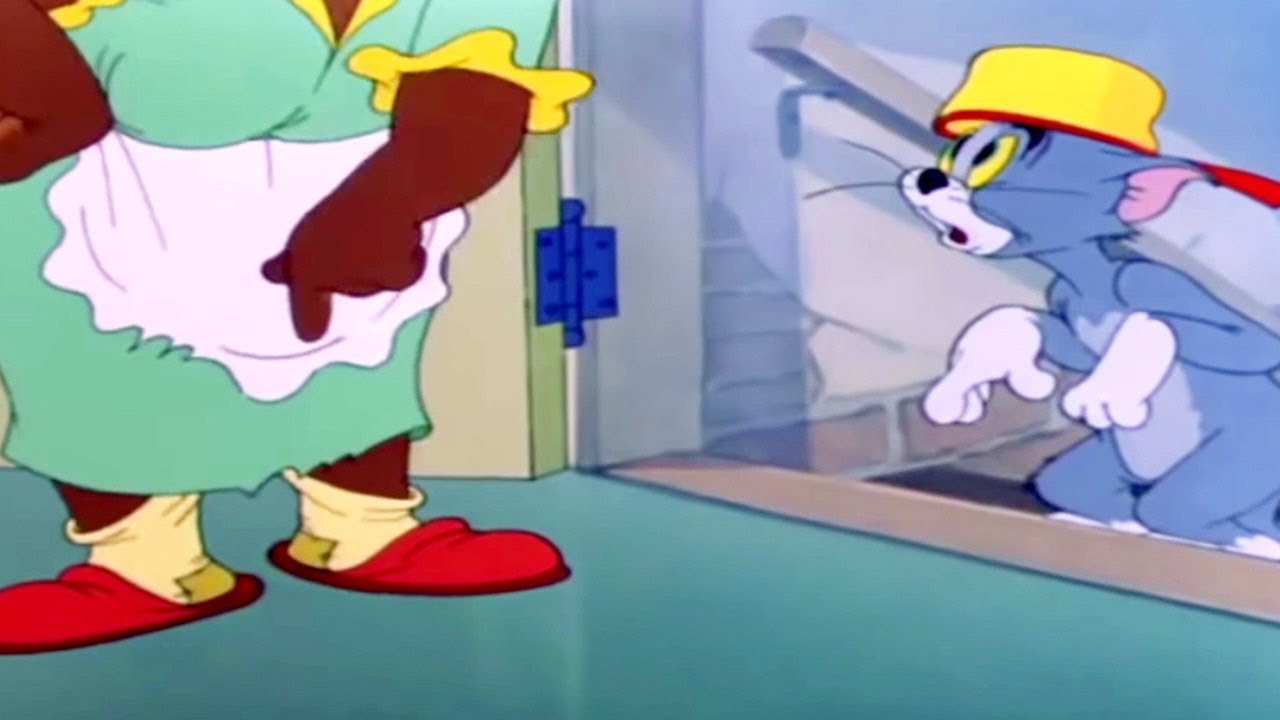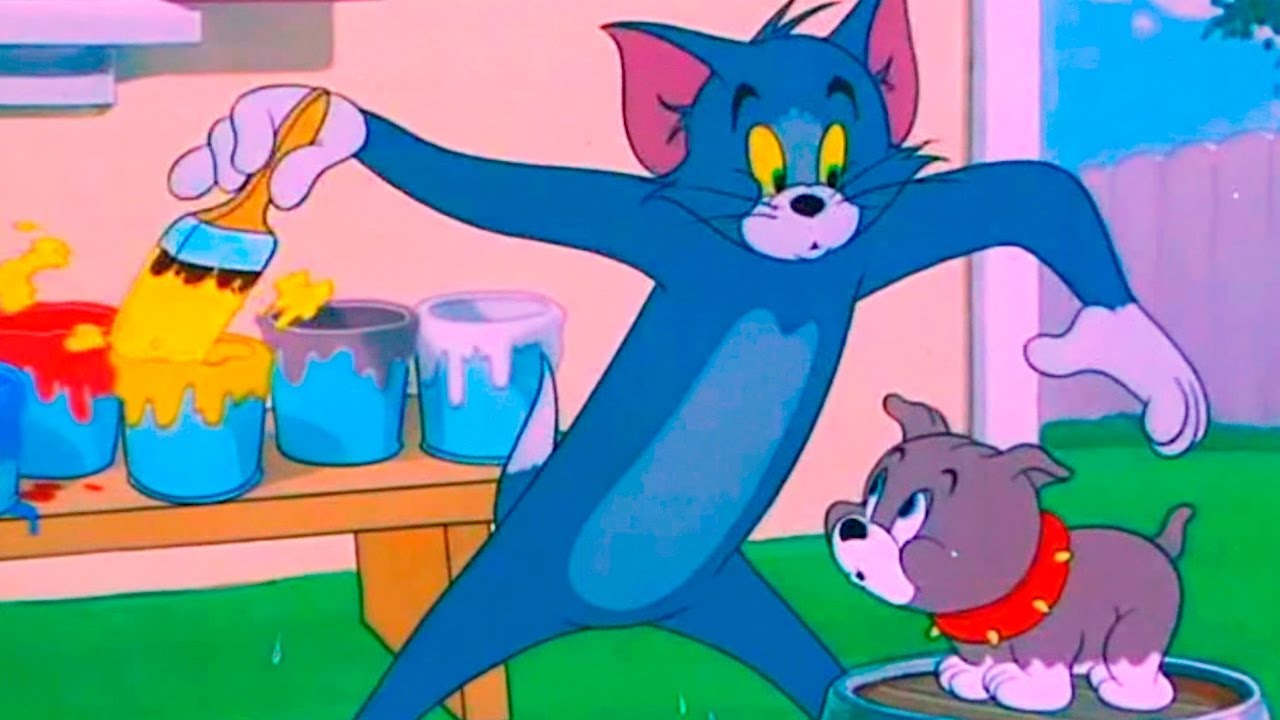 What was the name of the cat who was a cousin of Tom's, but was scared of mice?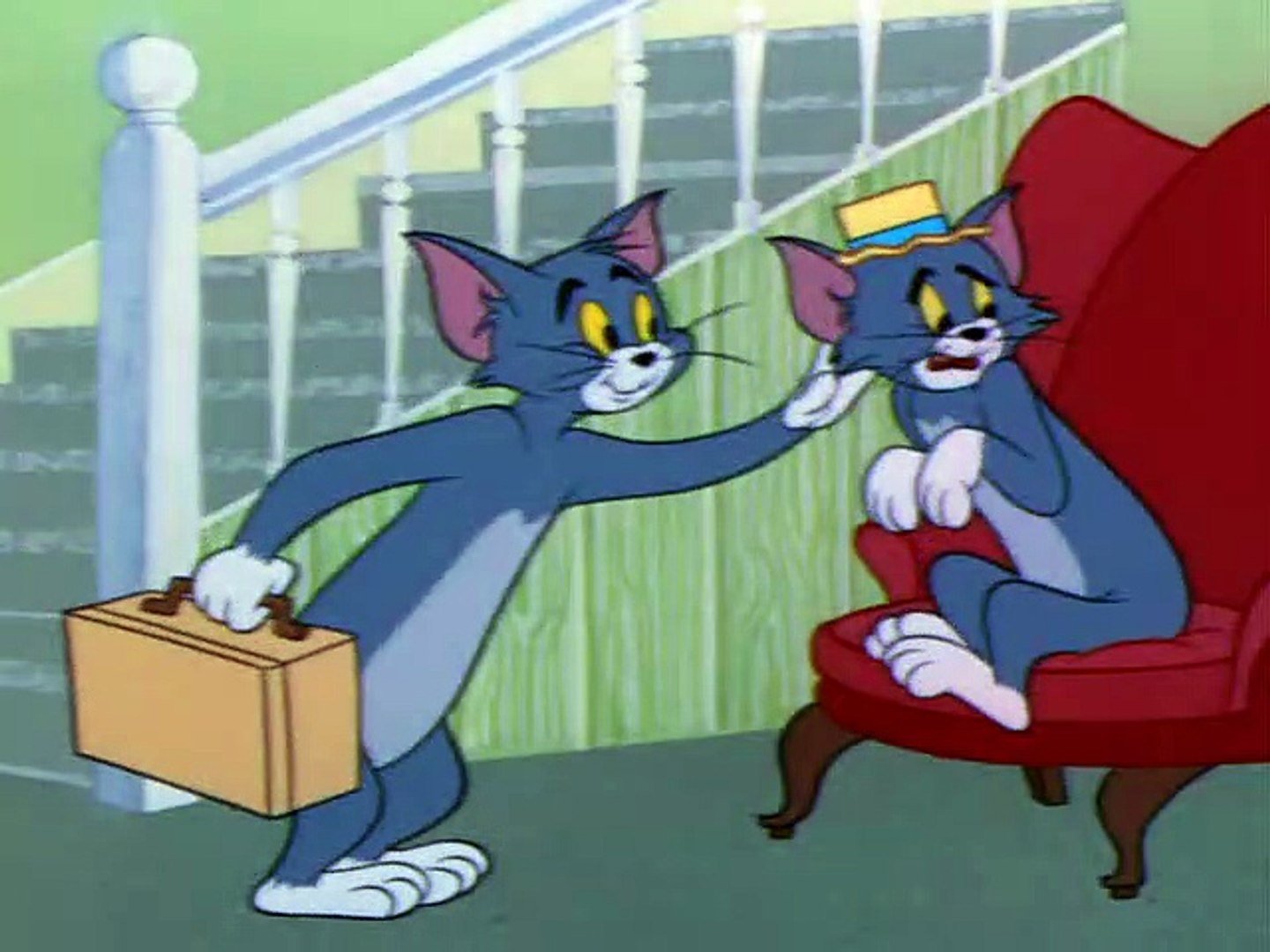 Who created Tom and Jerry?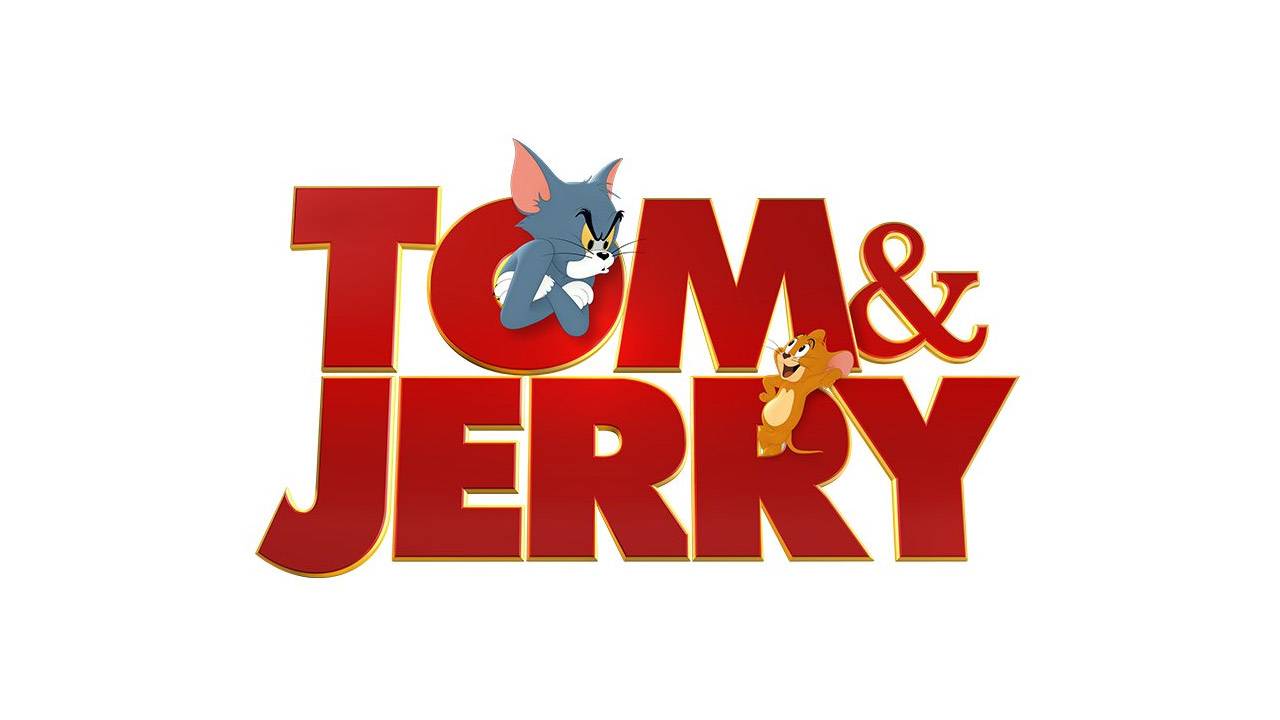 Who is called the owner of Tom?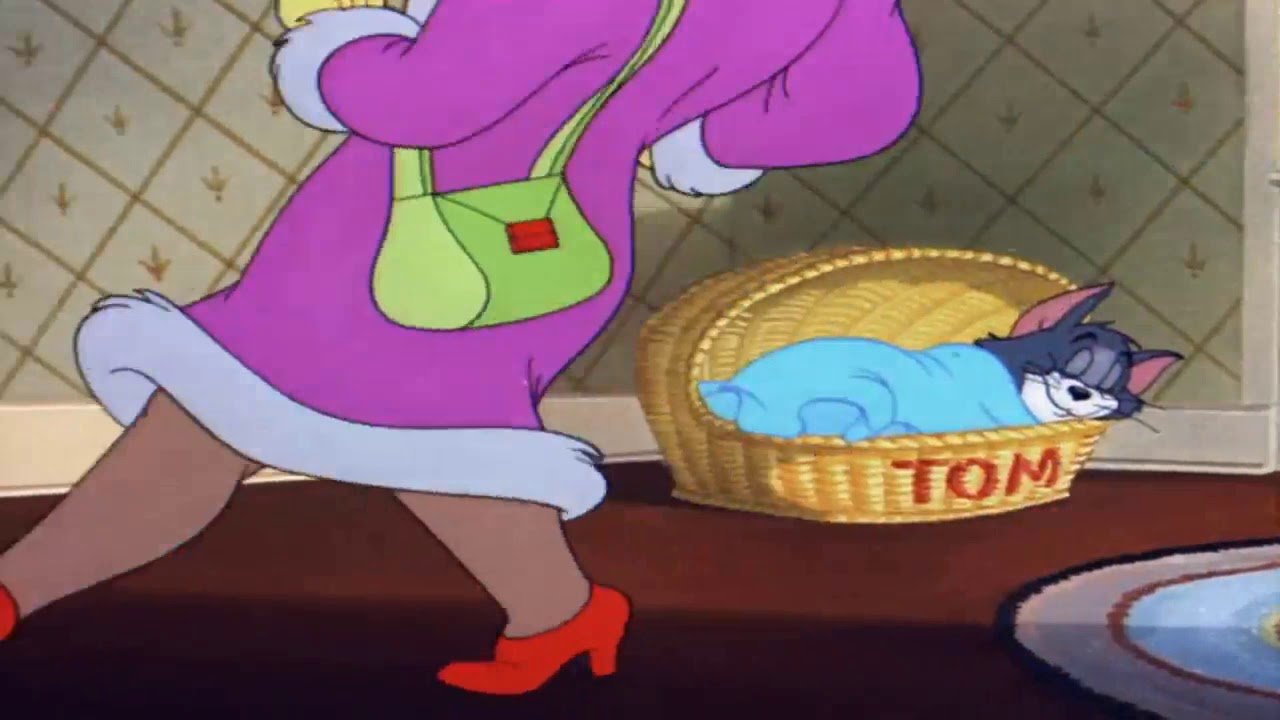 Are you fan of Tom & Jerry? Then pass this quiz.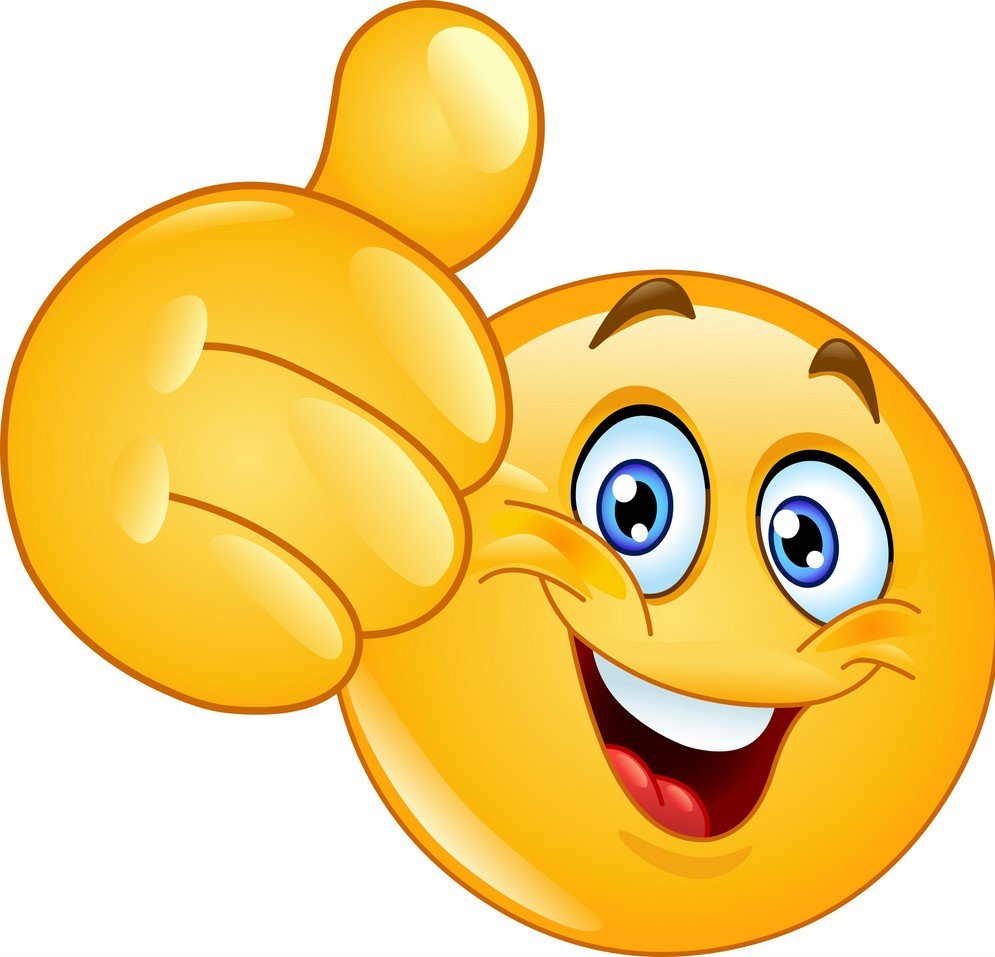 We are sorry! You could not pass the quiz. Try one more time...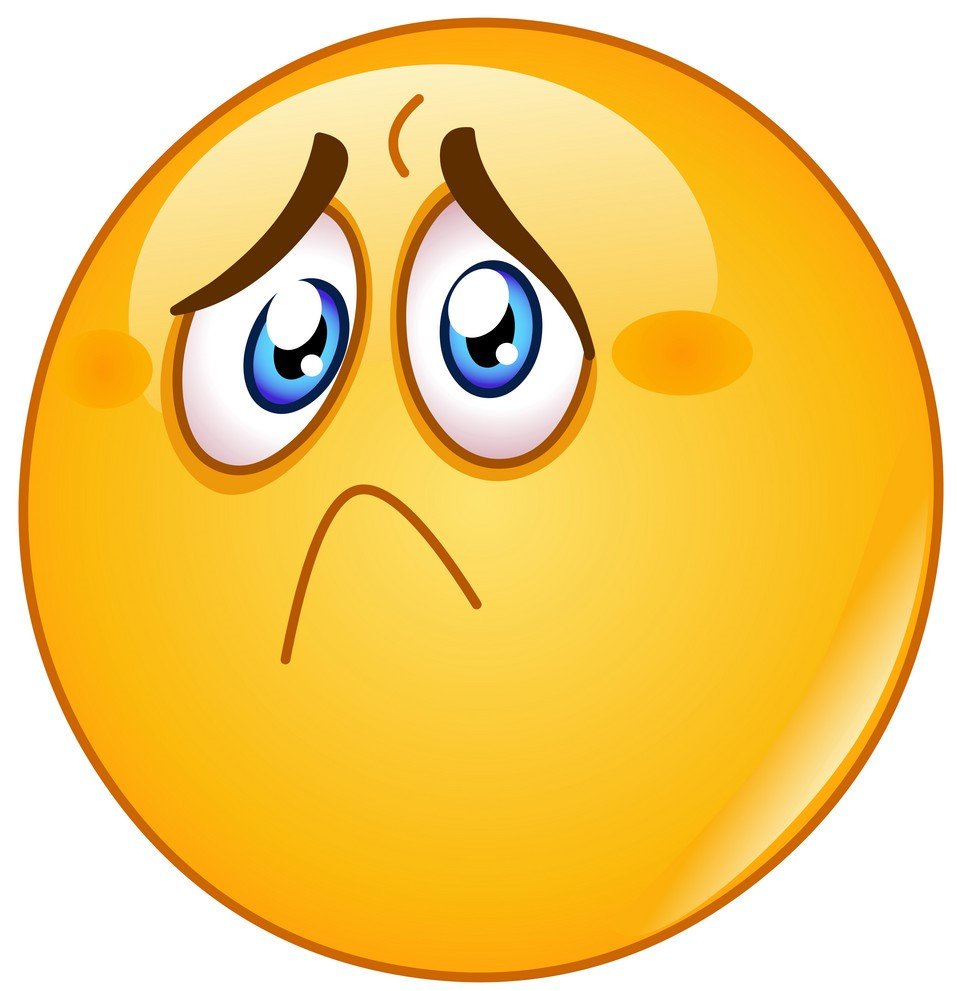 You Won! Great Job... Try more quiz!!!