Saroj Khan was best known for which dance form?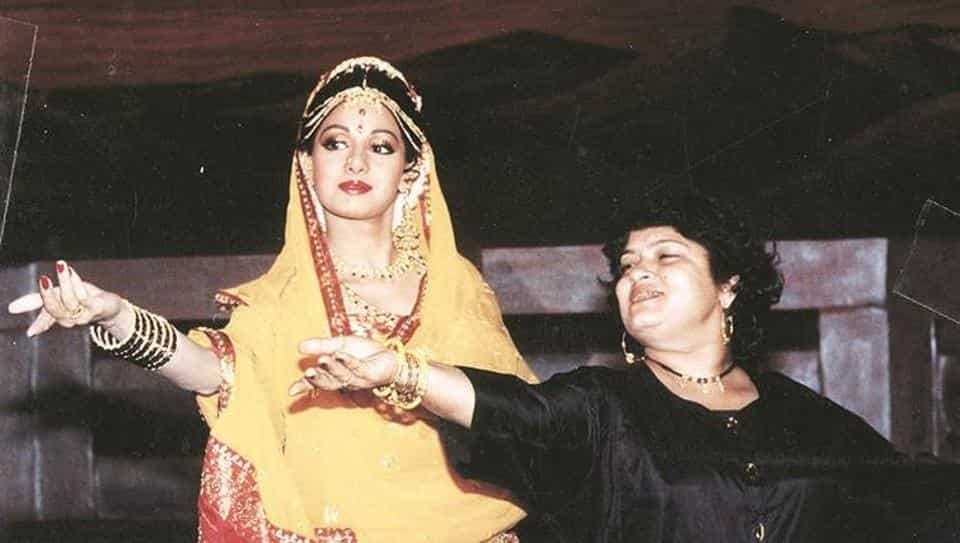 What was her original name ?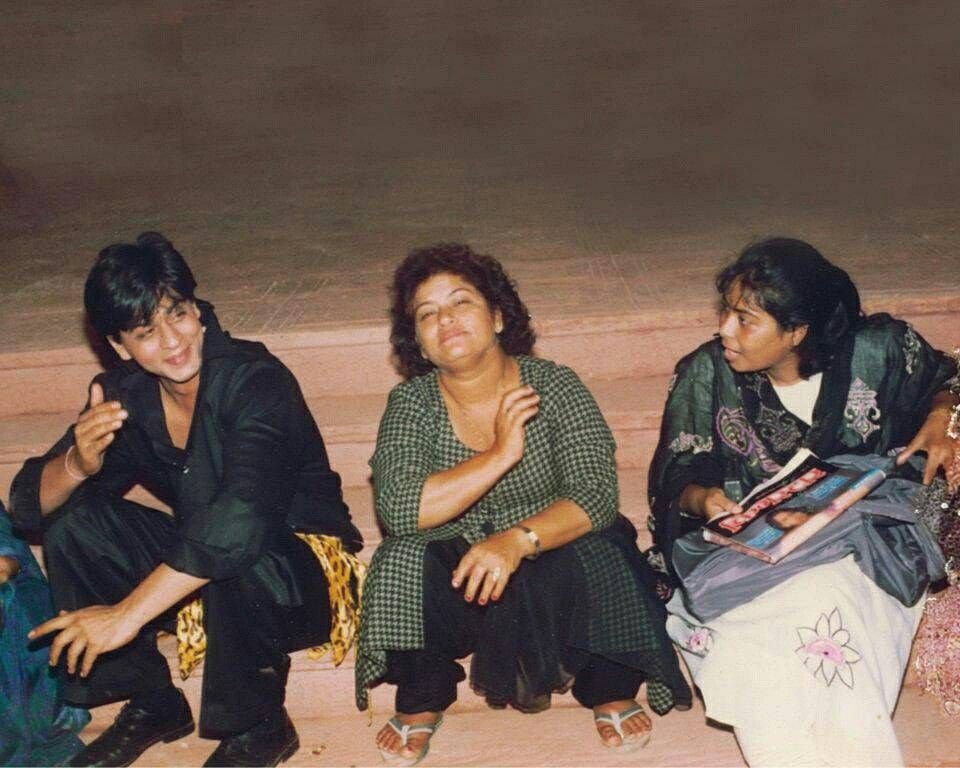 She started her career as a child artist at what age in the film Nazarana?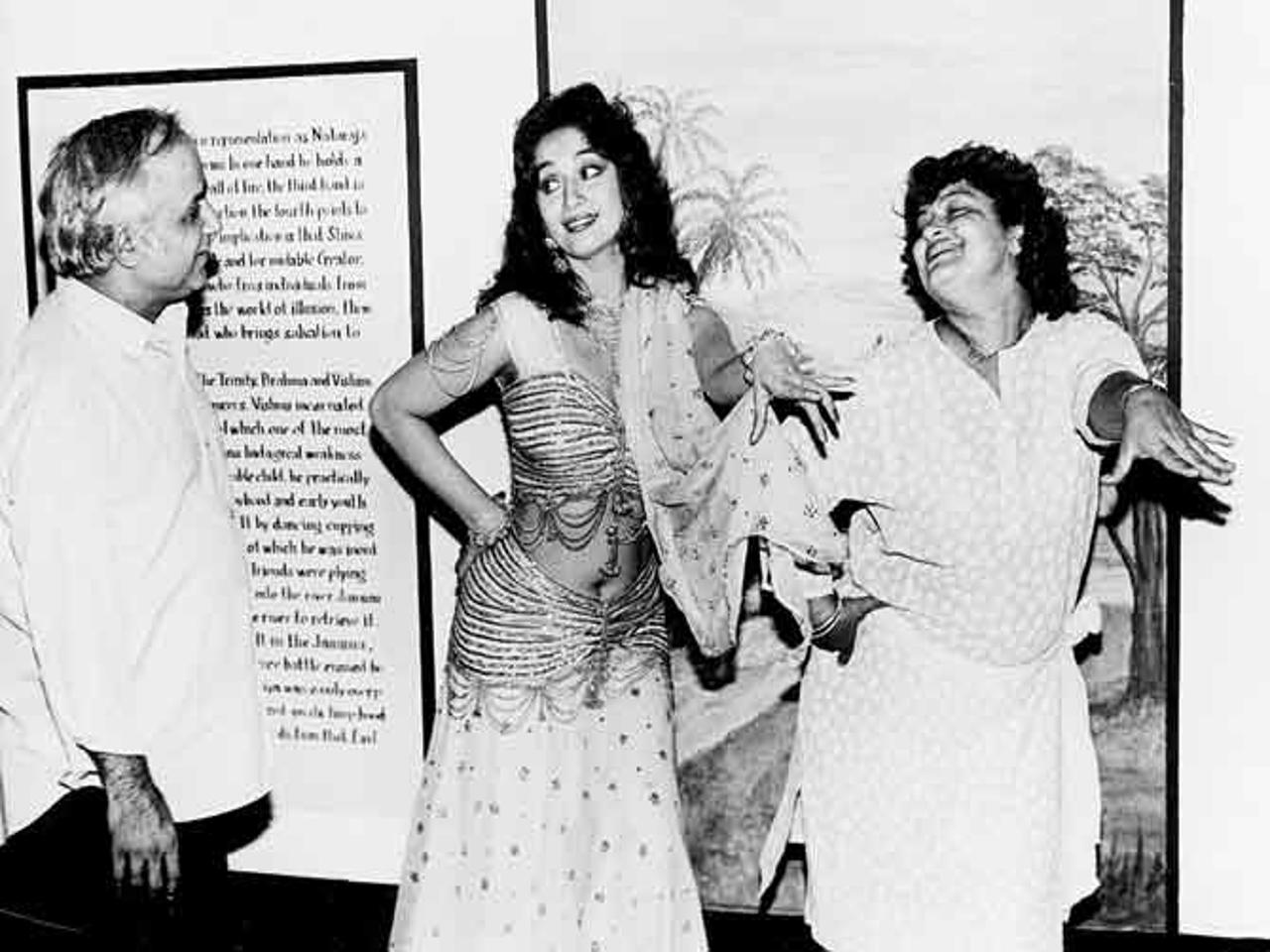 For which song she won her first National Film Award for Best Choreography?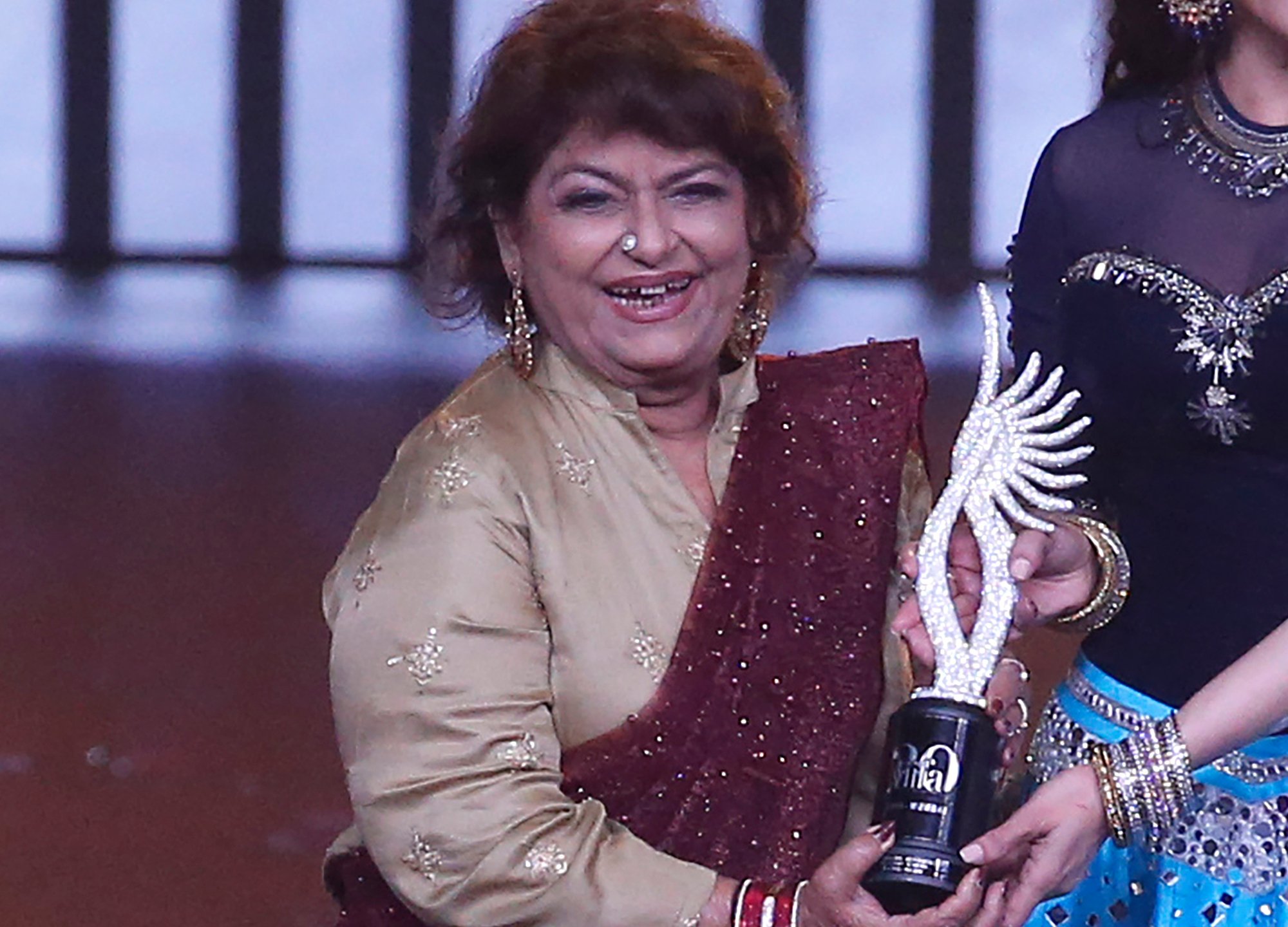 Who was her second husband for whom she changed her name after converting to Islam?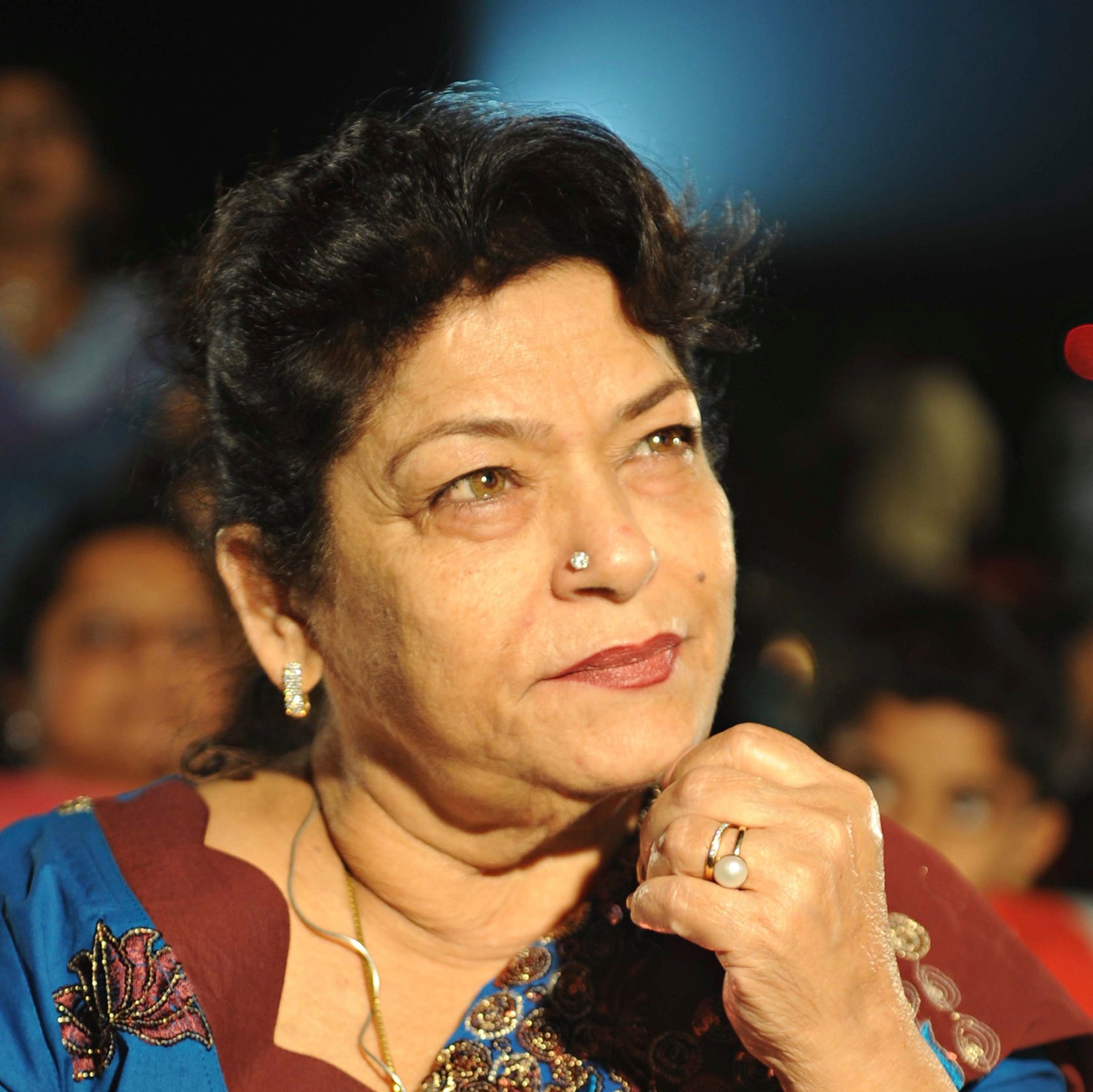 Which reality dance show Saroj Khan appeared first as a member of the jury in 2005?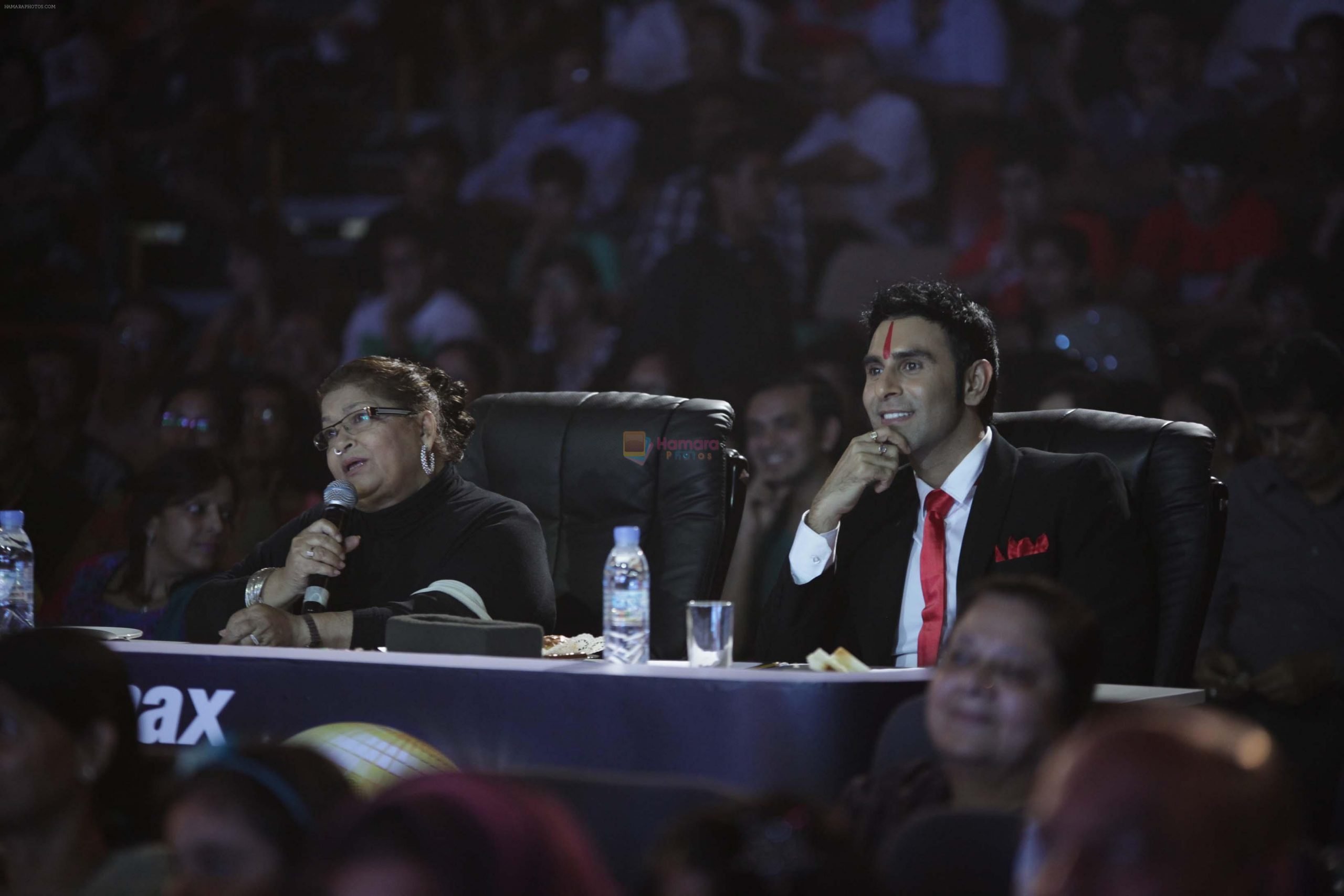 How many children Saroj Khan had?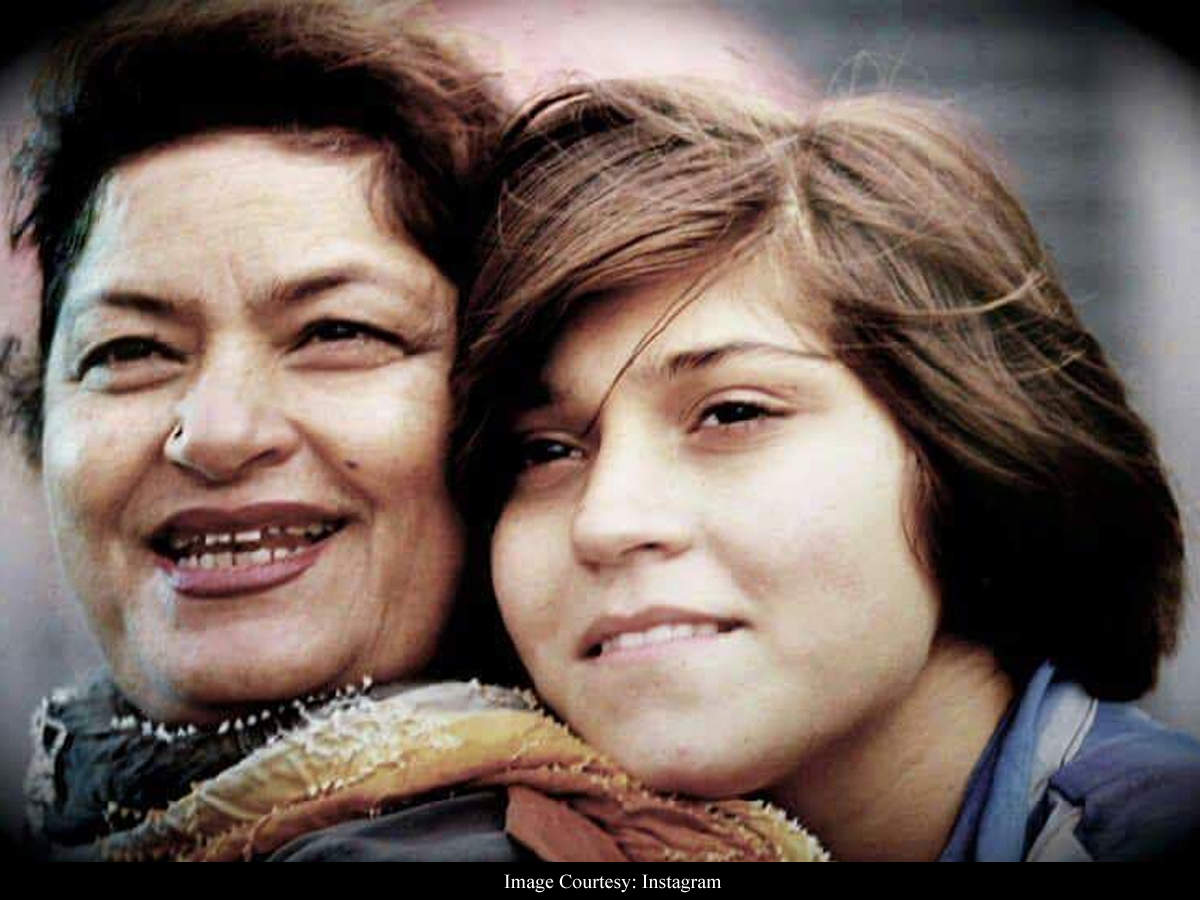 At what age she died due to cardic arrest on 3 July,2020?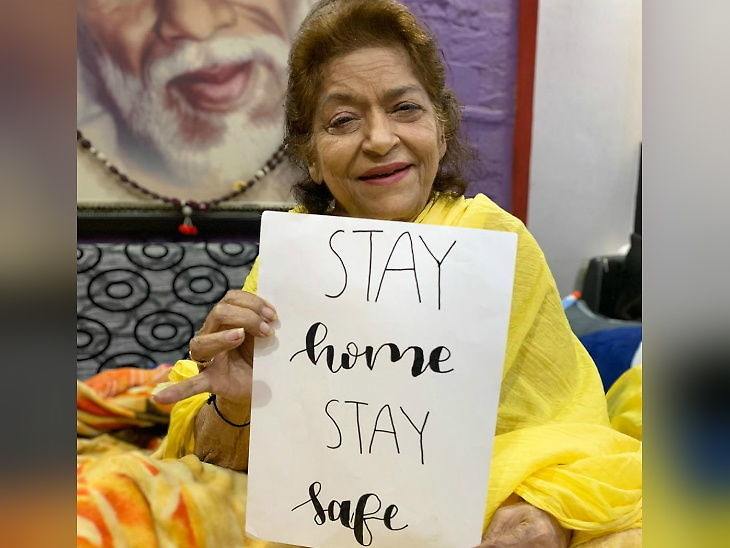 Which movie was her break as an independent choreographer?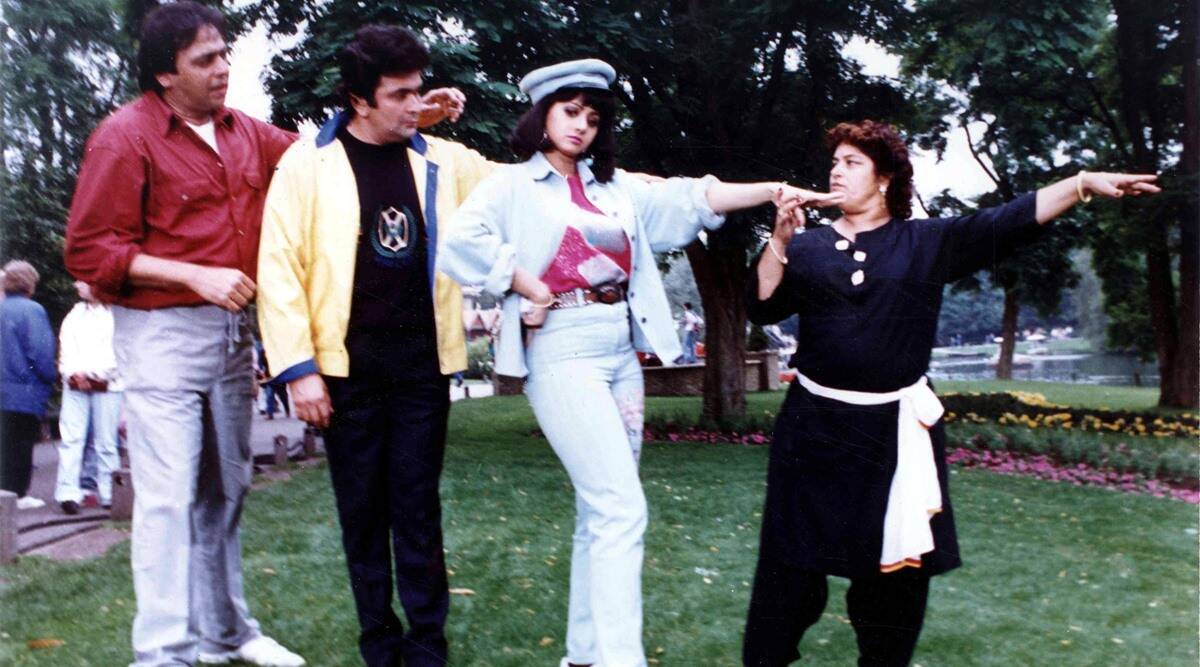 Whom she married at the age of 13 while he was 43 years and was already married with 4 children?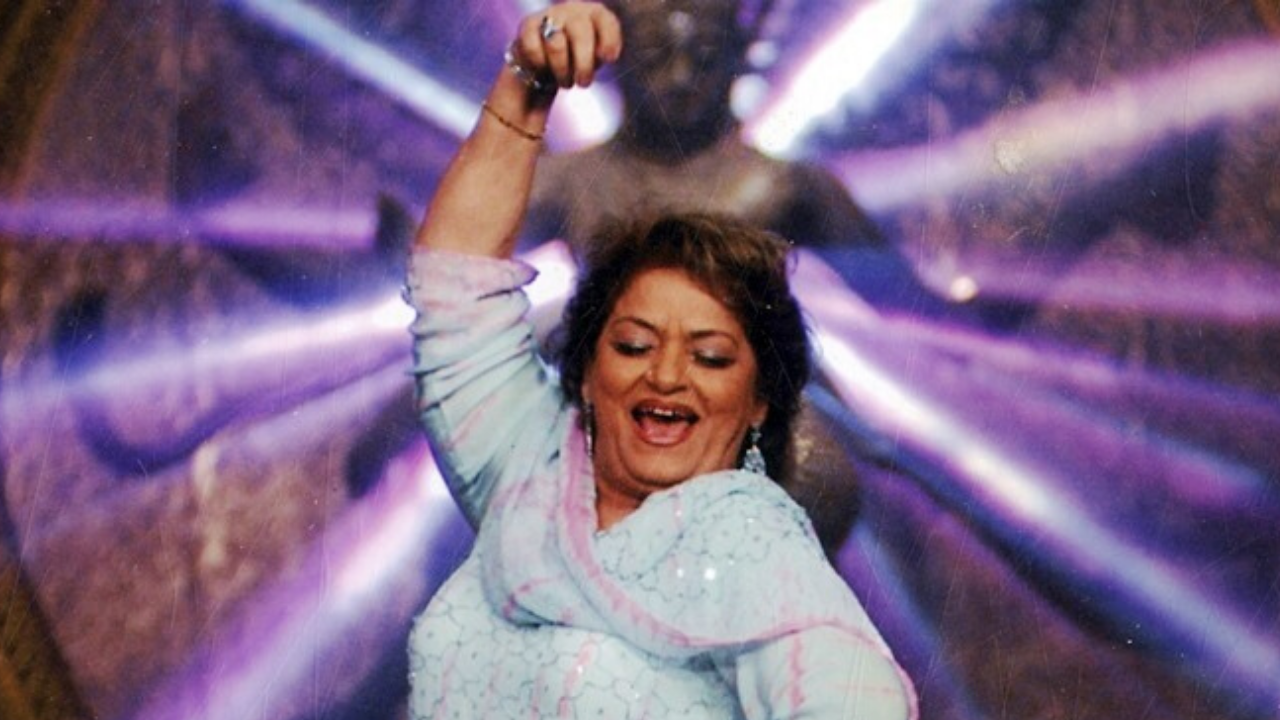 Are you fan of Saroj Khan ? Take this quiz to find out.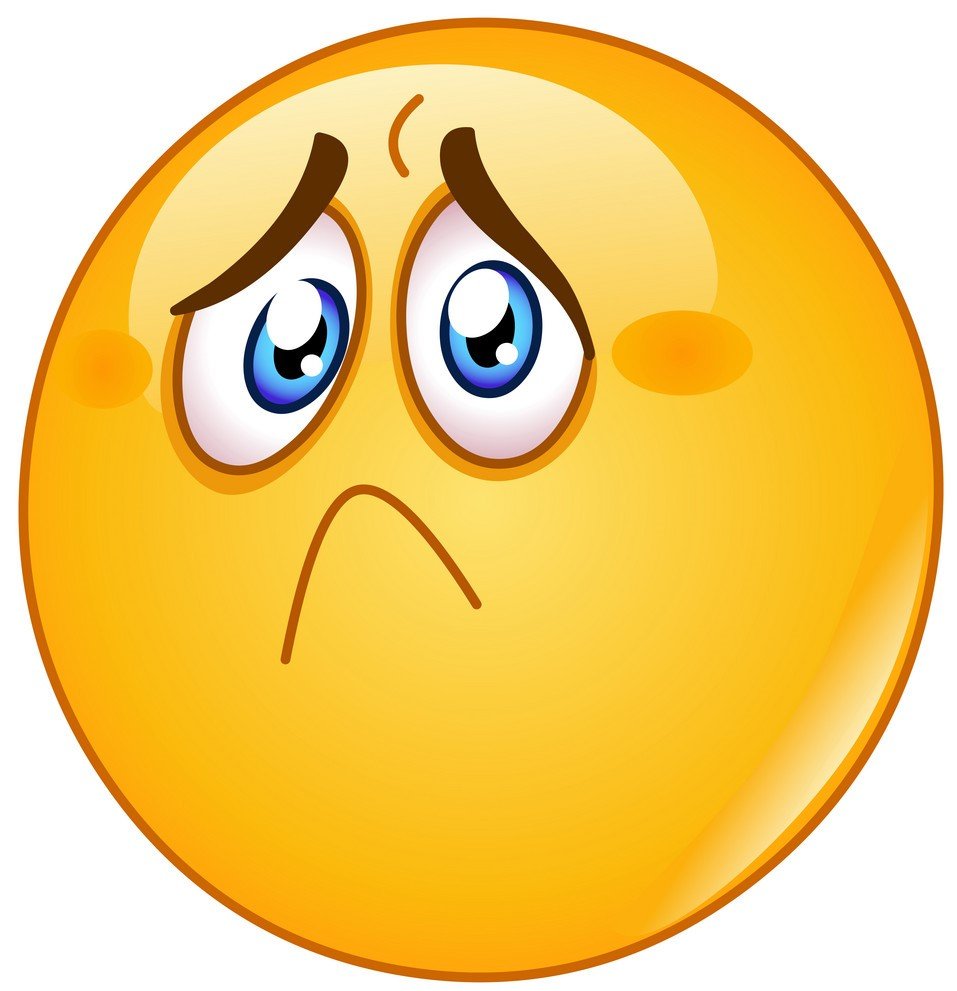 Oh! You Failed. You should again visit the world of Saroj Khan.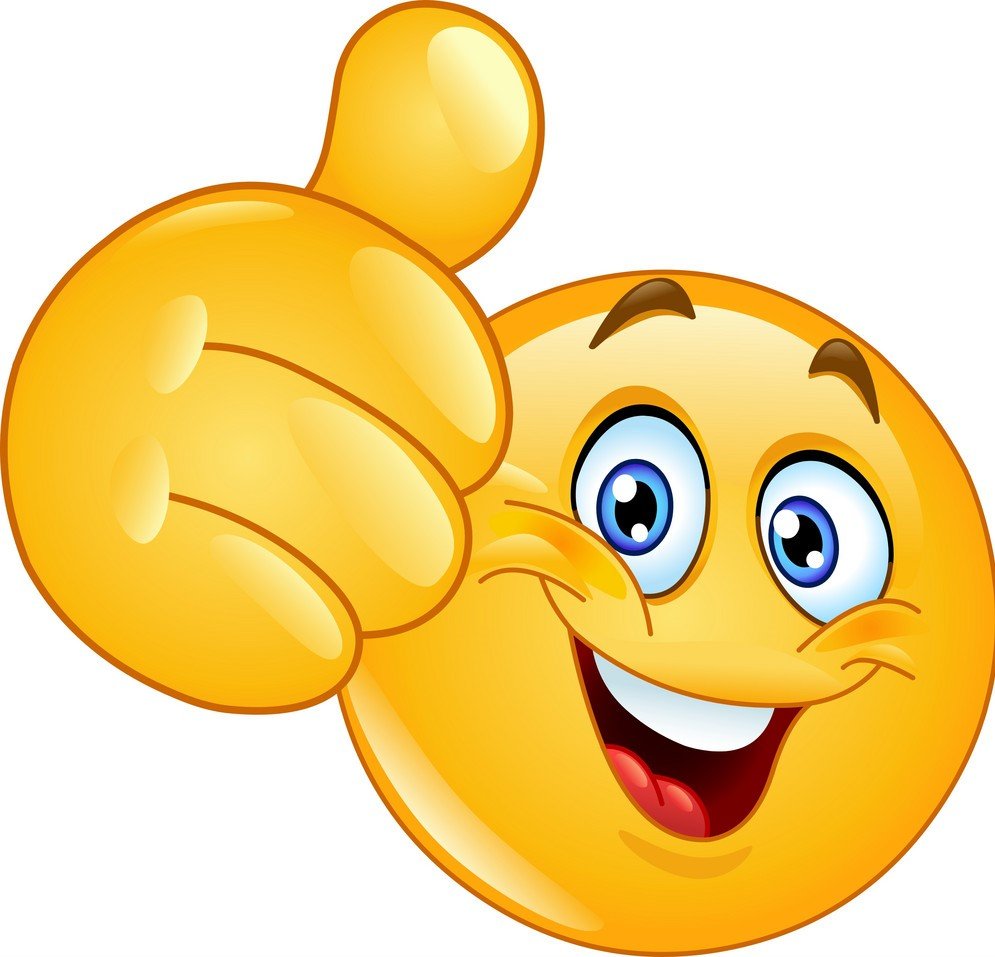 Yay! You won.