Which is Sara Ali Khan's debut film?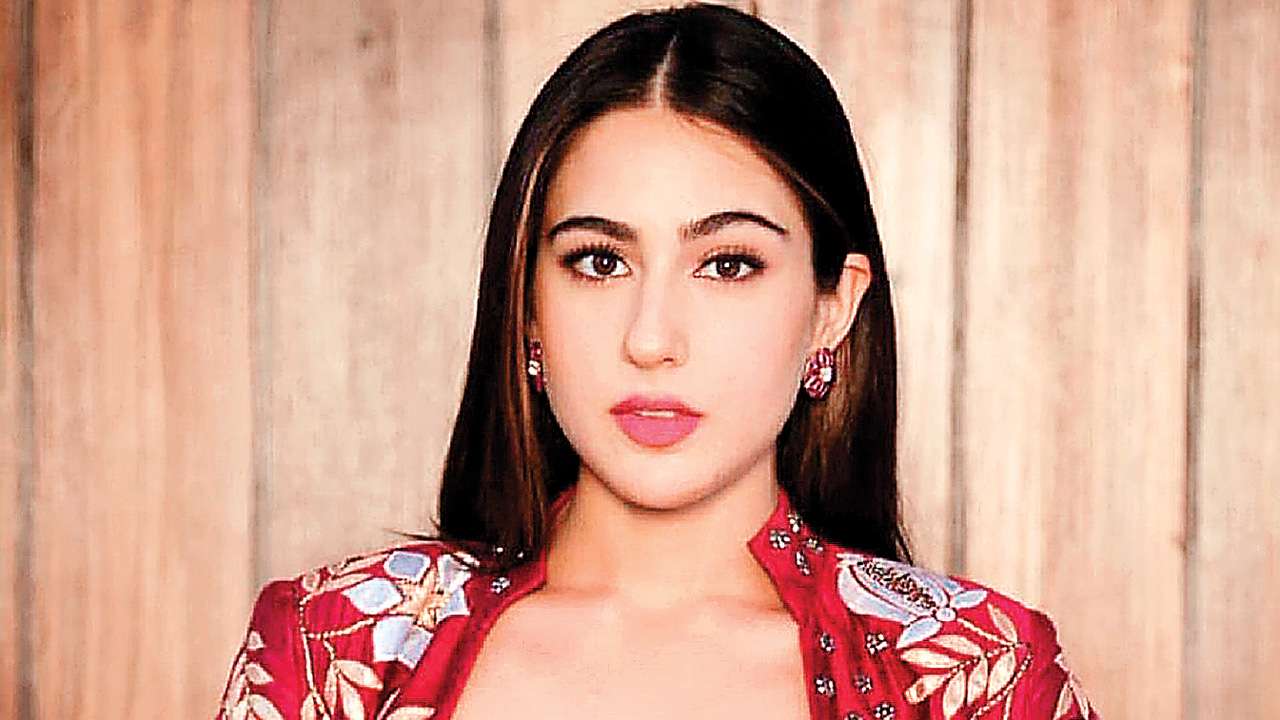 What is Sara Ali Khan's grandmother's name?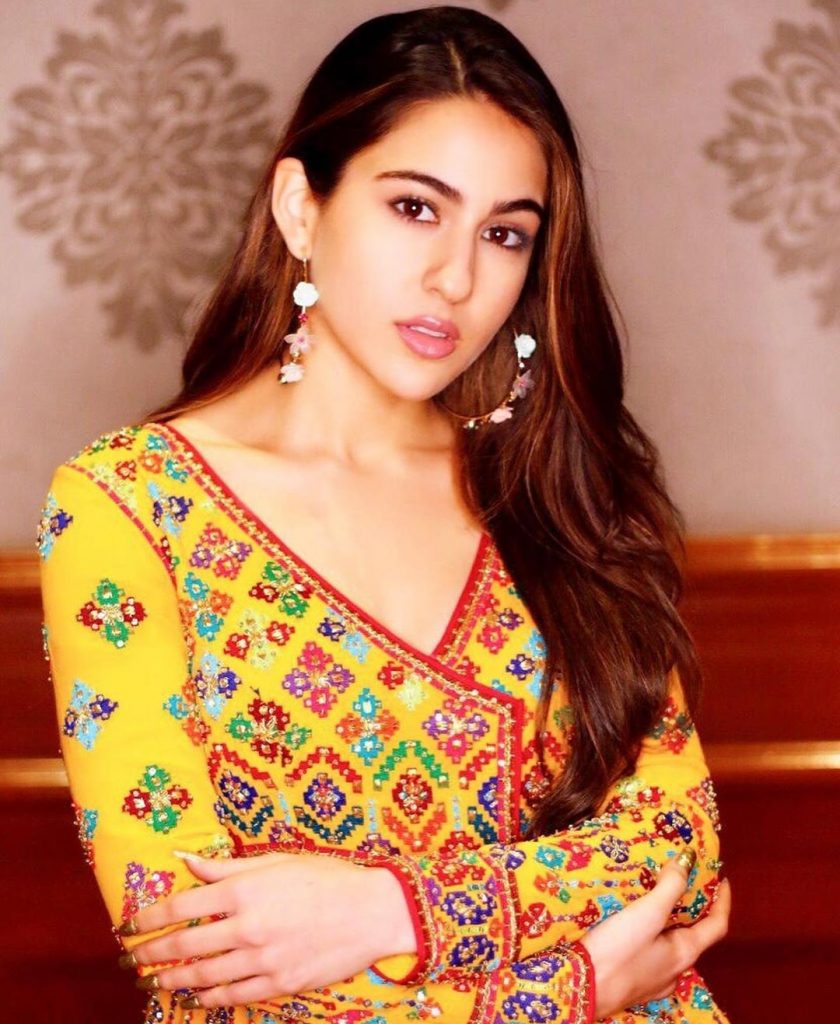 Who is Sara's co-star in the film 'Love Aaj Kal 2'?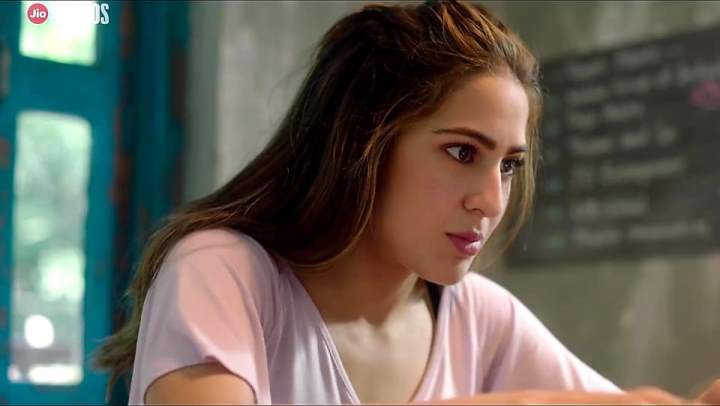 Sara Ali Khan suffered from this disease?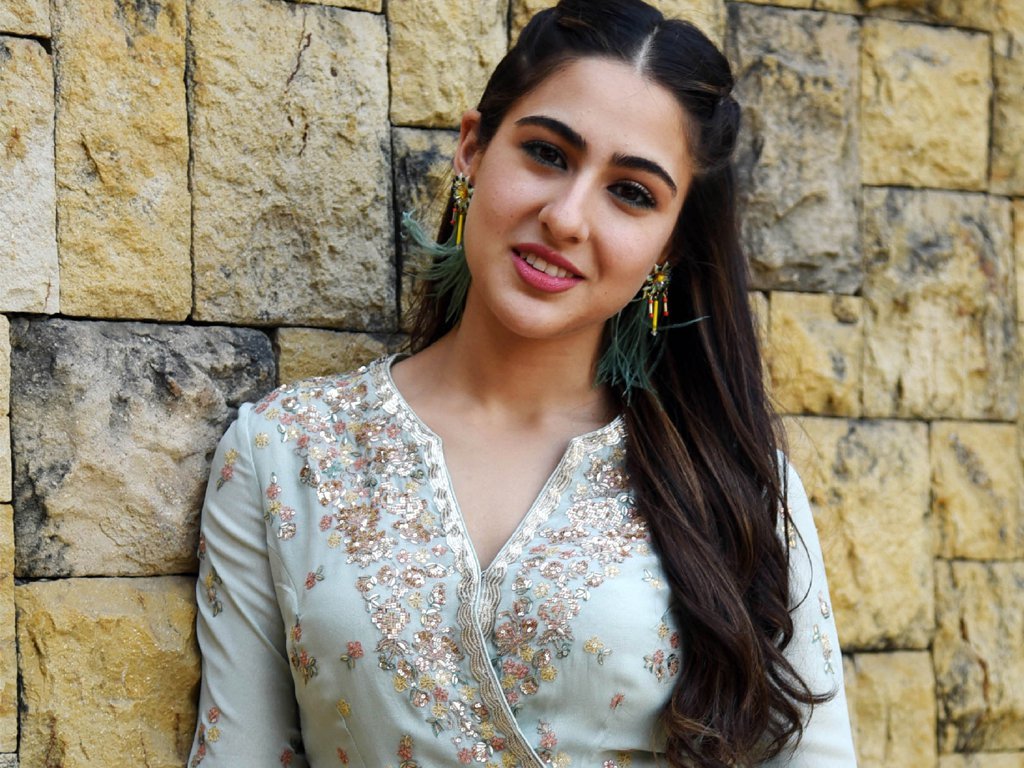 Who was Sara's co-star in her debut film?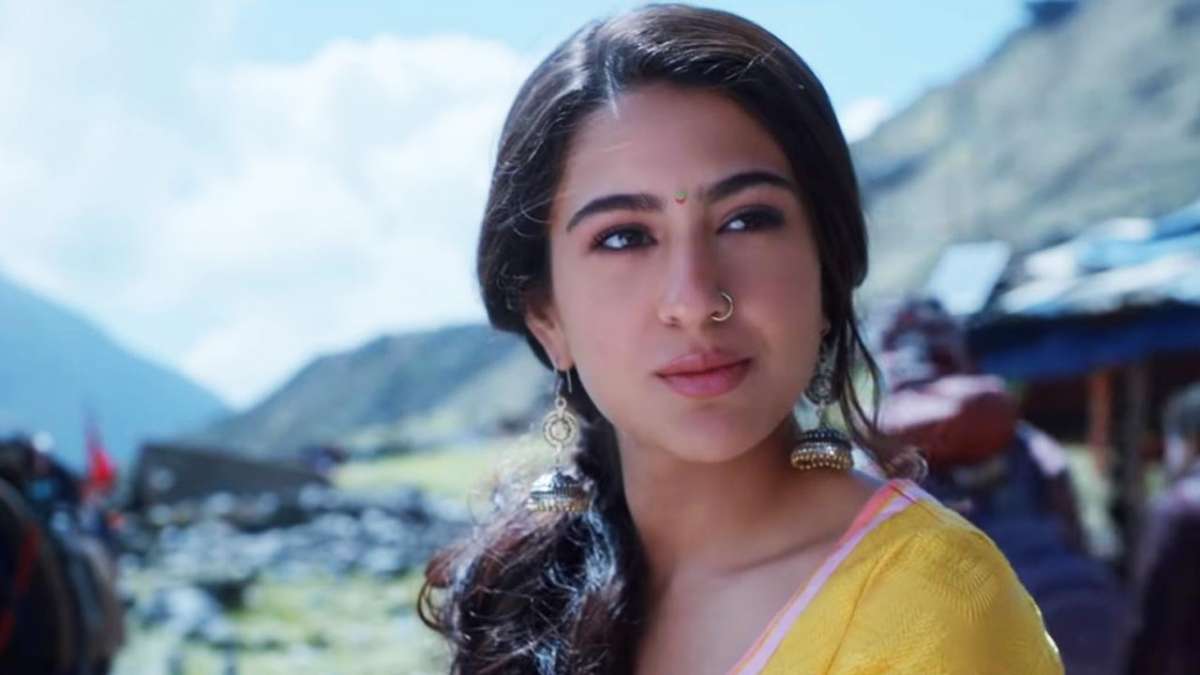 What relation do Sara shares with Kareena Kapoor?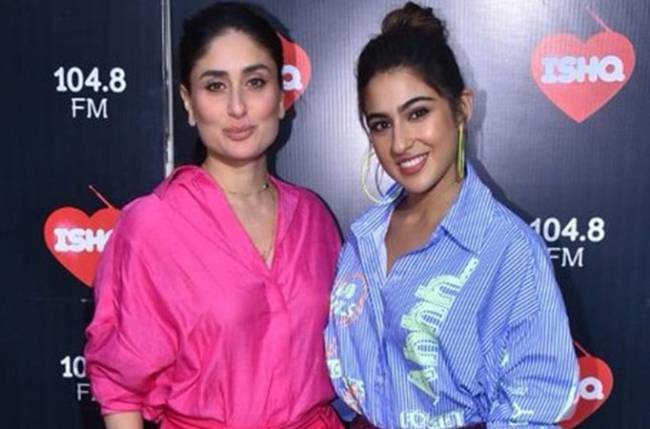 Which film did Sara co-star with Ranveer Singh?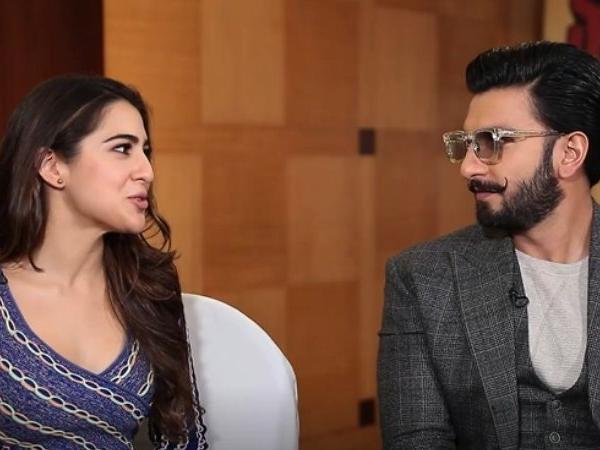 Which field was Sara Ali Khan's grandfather, Mansoor Ali Khan Pataudi, associated with?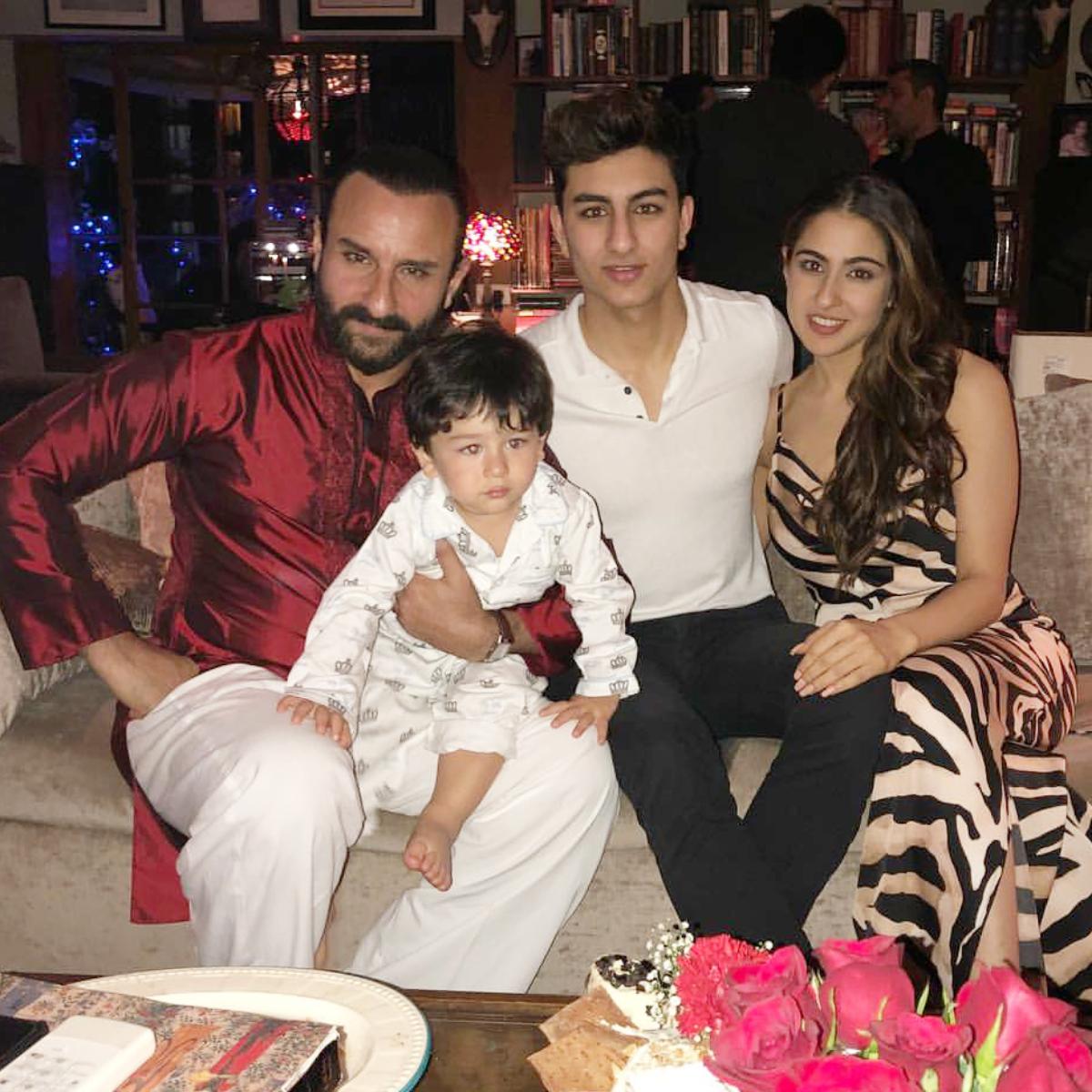 What is the name of Sara Ali Khan's mother?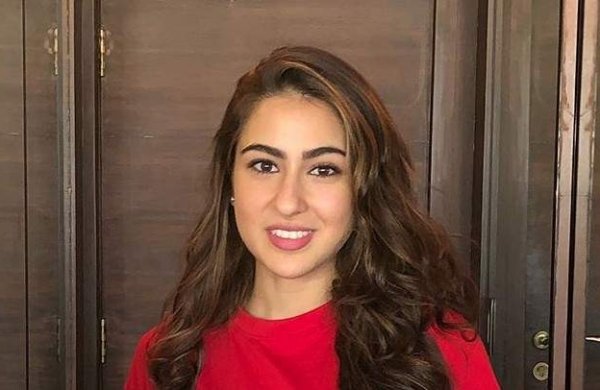 From which university Sara completed her graduation from?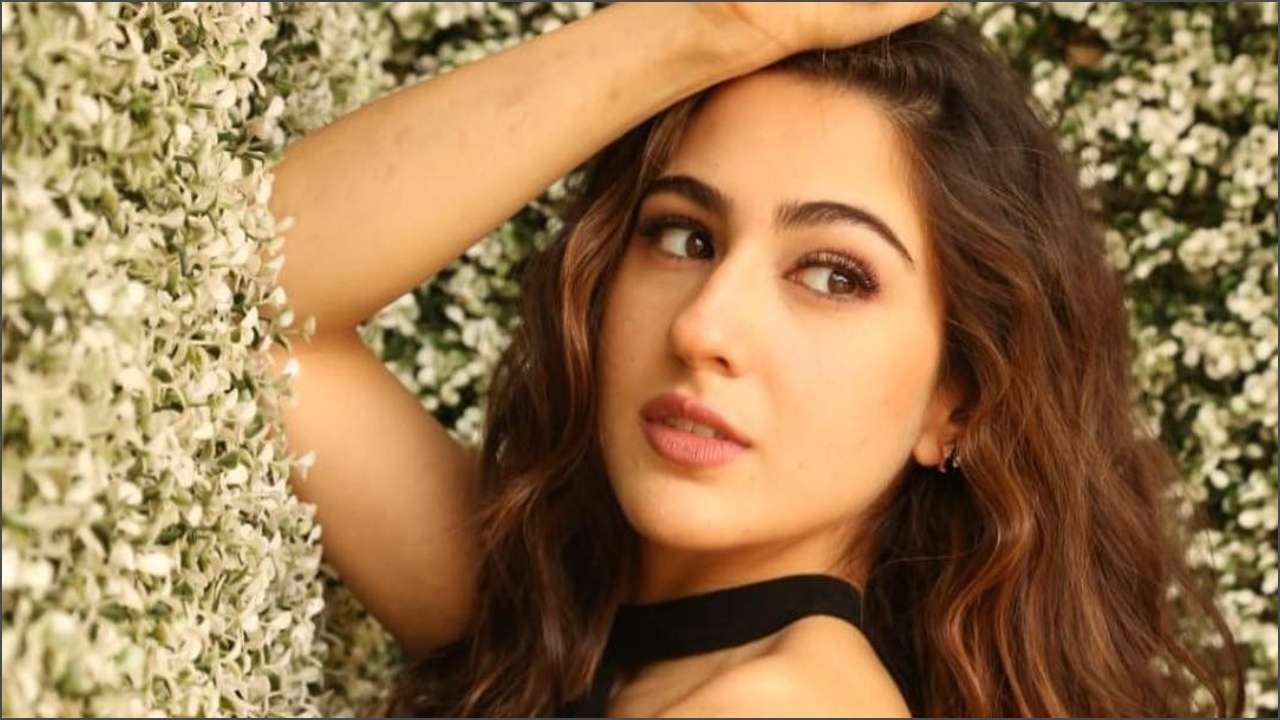 Which movie would feature Sara Ali Khan alongside Dhanush?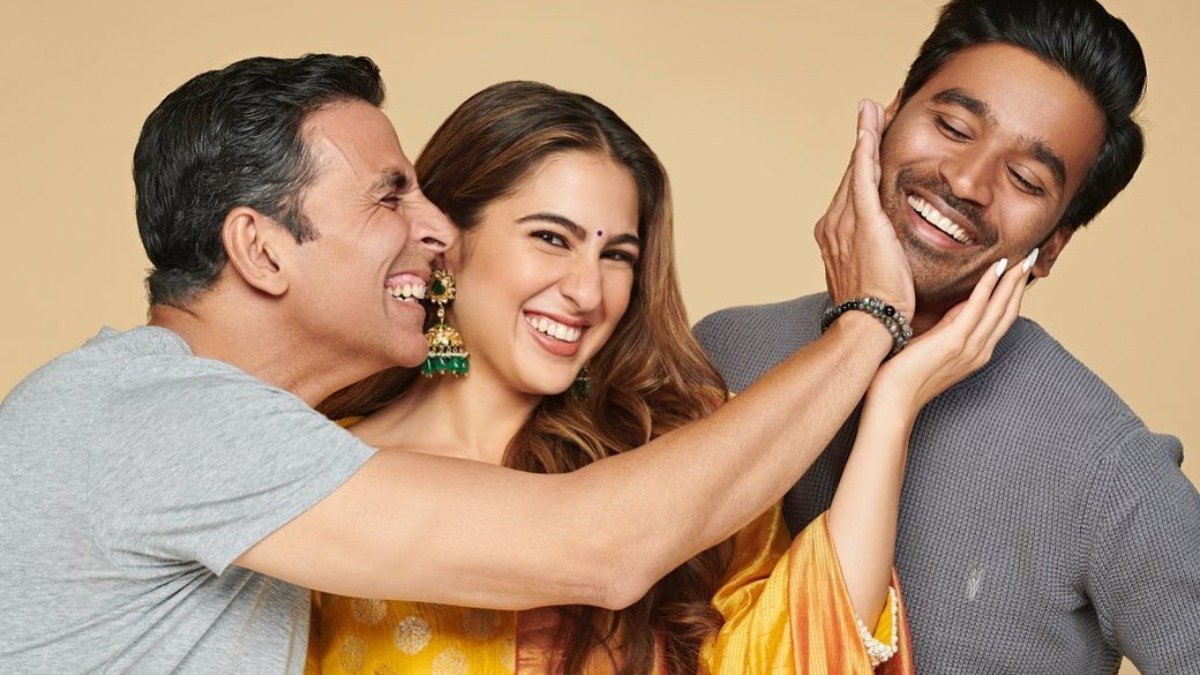 Sara Ali Khan's Instagram highlights which hidden talent of the actor?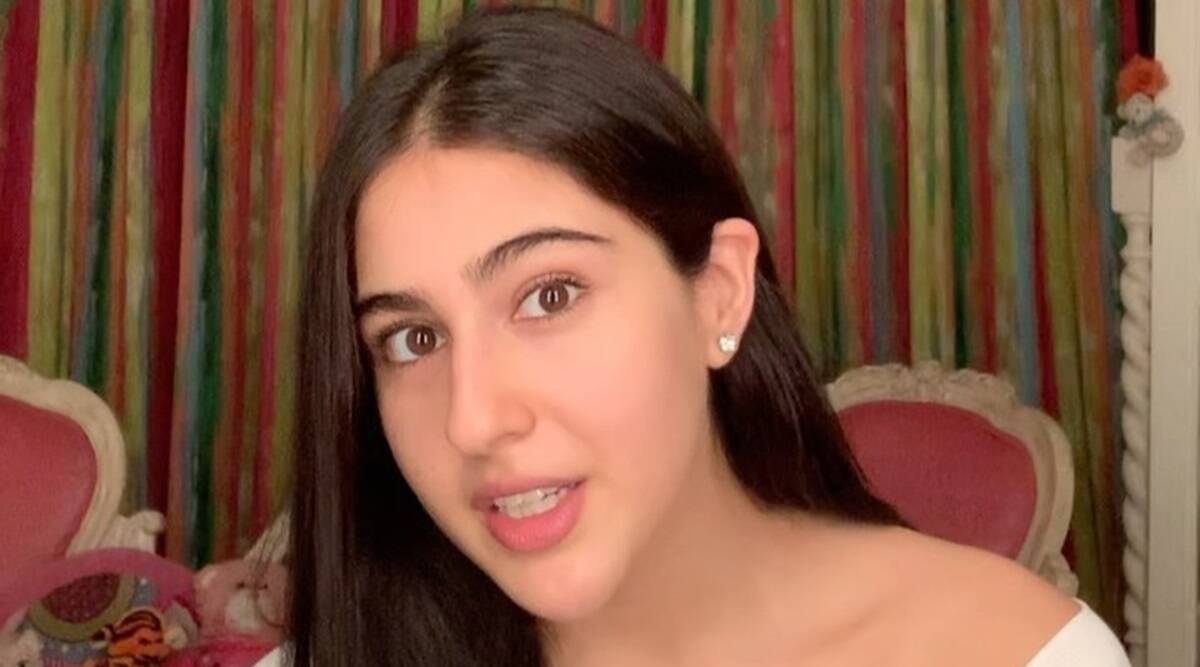 Who is the half-brother of Sara Ali Khan?
Which movie of Sara Ali Khan faced controversy as people believed it promotes social evils?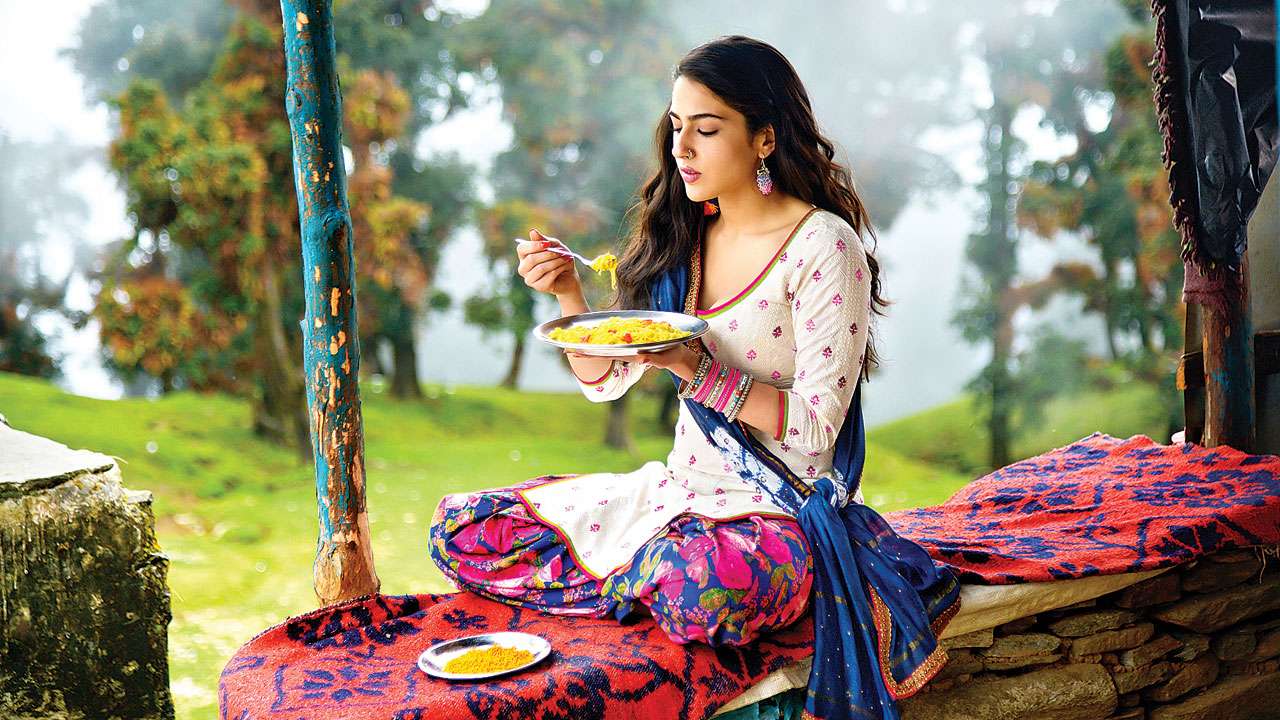 When was Sara Ali Khan born?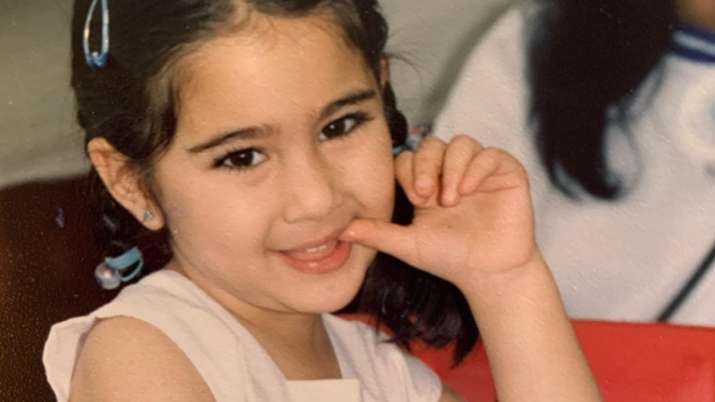 Are you fan of Sara Ali khan? Then pass this quiz.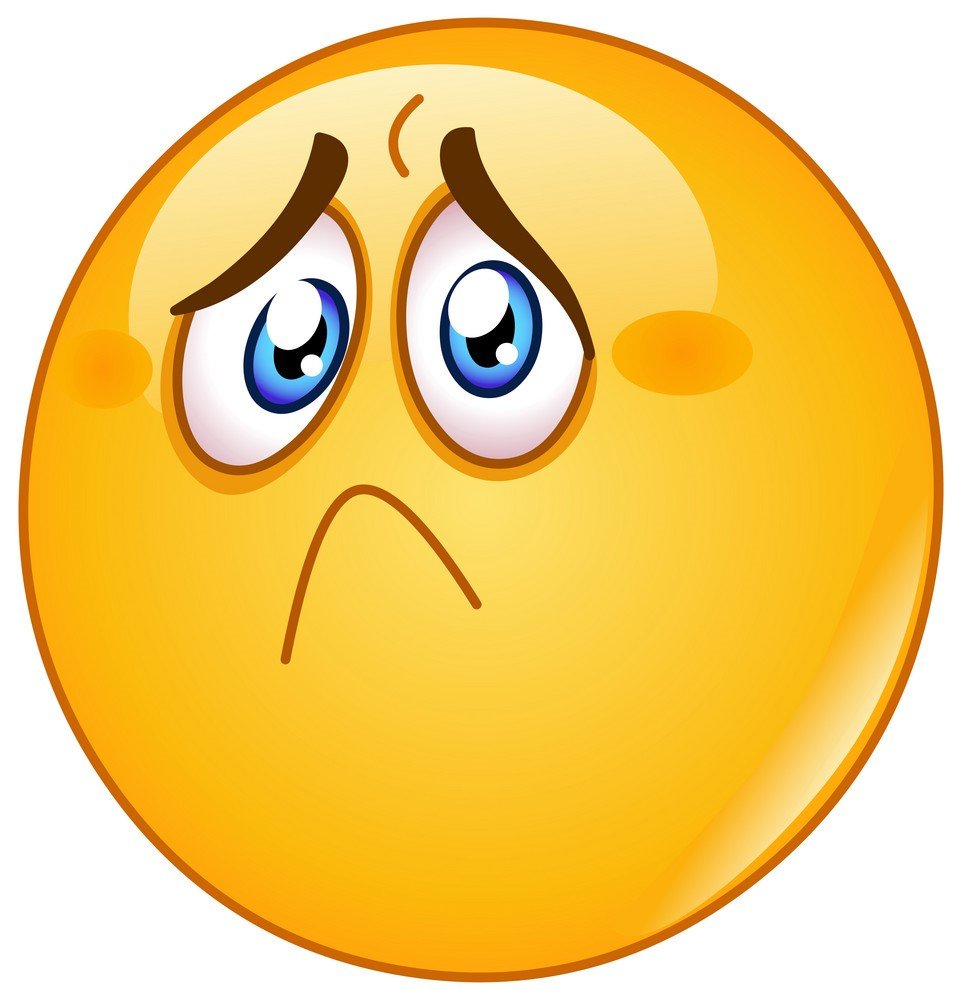 We are sorry! You could not pass the quiz. Try one more time...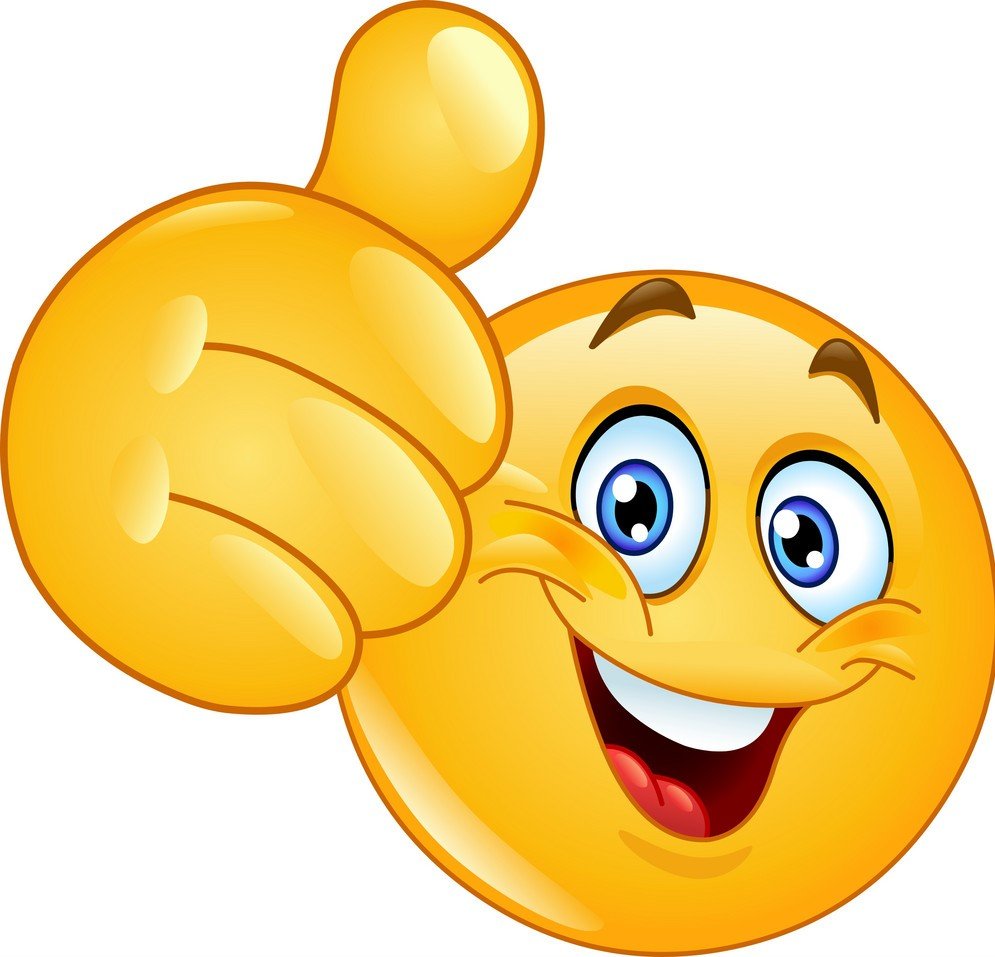 You Won! Great Job... Try more quiz!!!