What is Lionel Messi's middle name?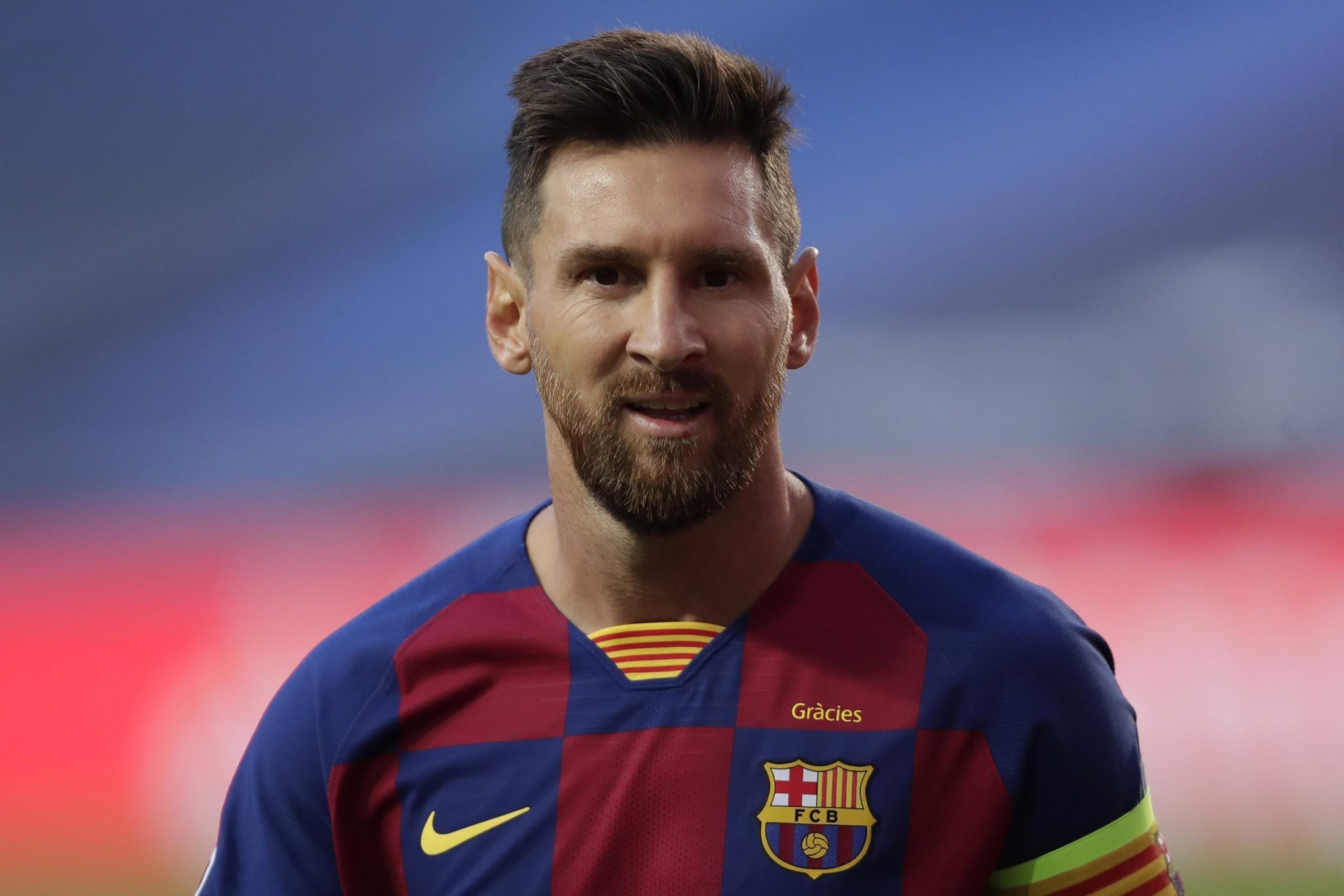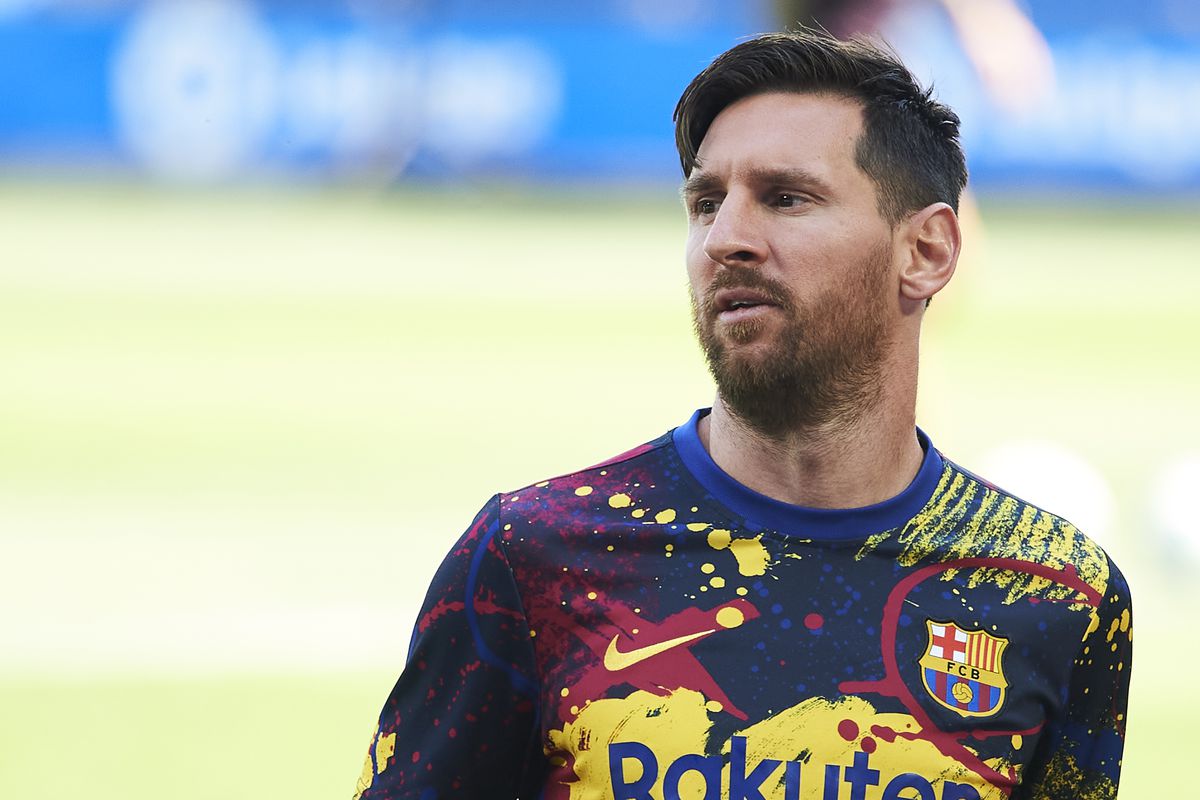 What club was Messi within Argentina before he moved to Barcelona?
What did Barça offer Messi that swung his decision to join them?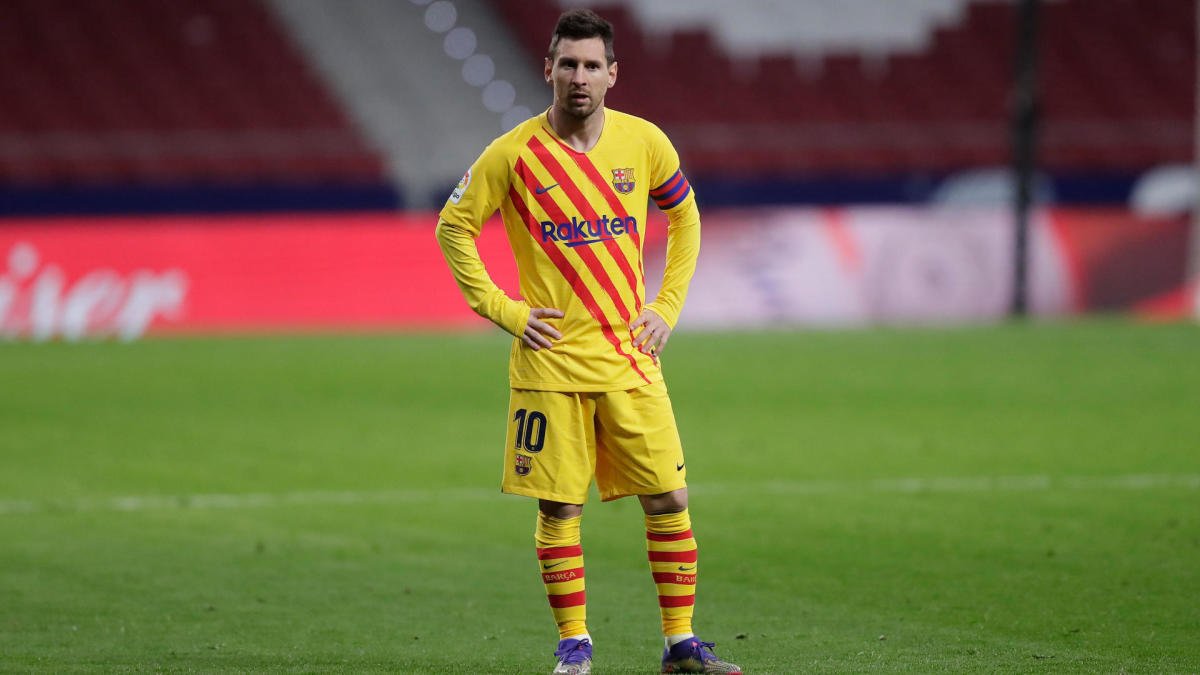 What shirt number does Messi wear in Barcelona?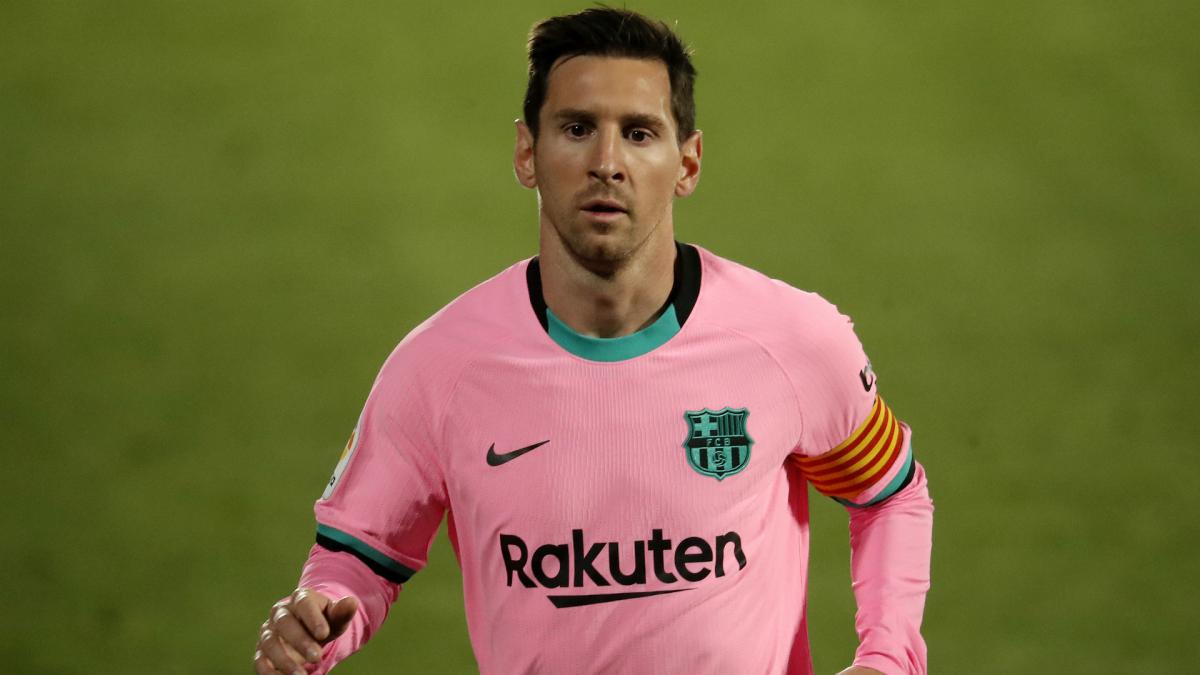 How many goals did Messi score in all competitions during Barcelona's treble-winning 2008-09 season?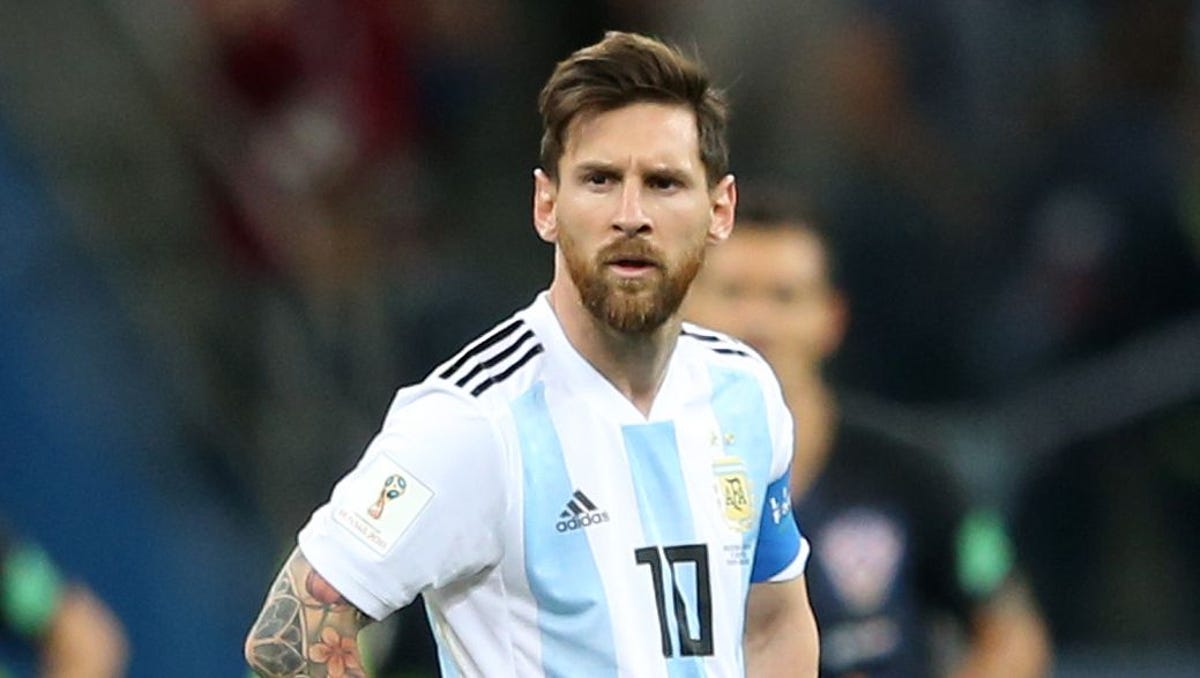 Against who did Messi make his debut for Argentina?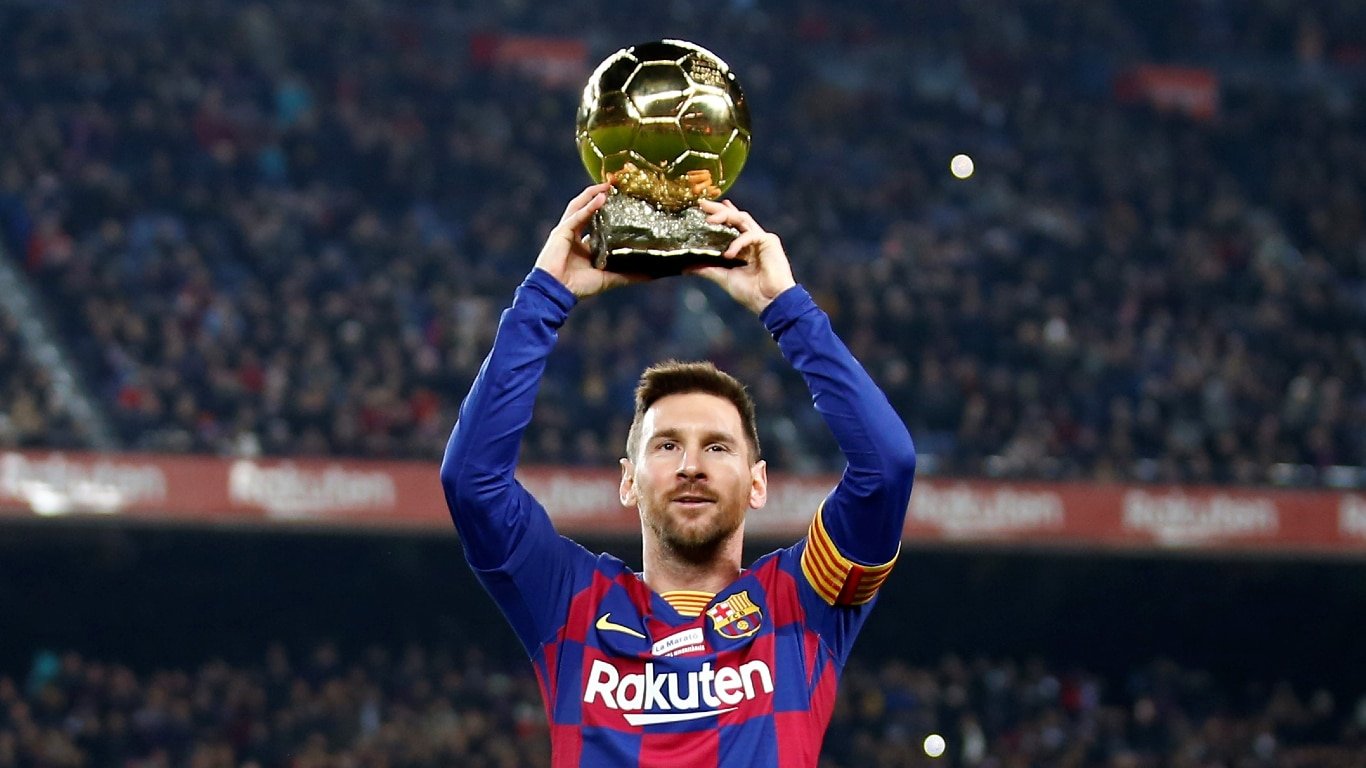 How many La Liga titles have Messi won with Barcelona?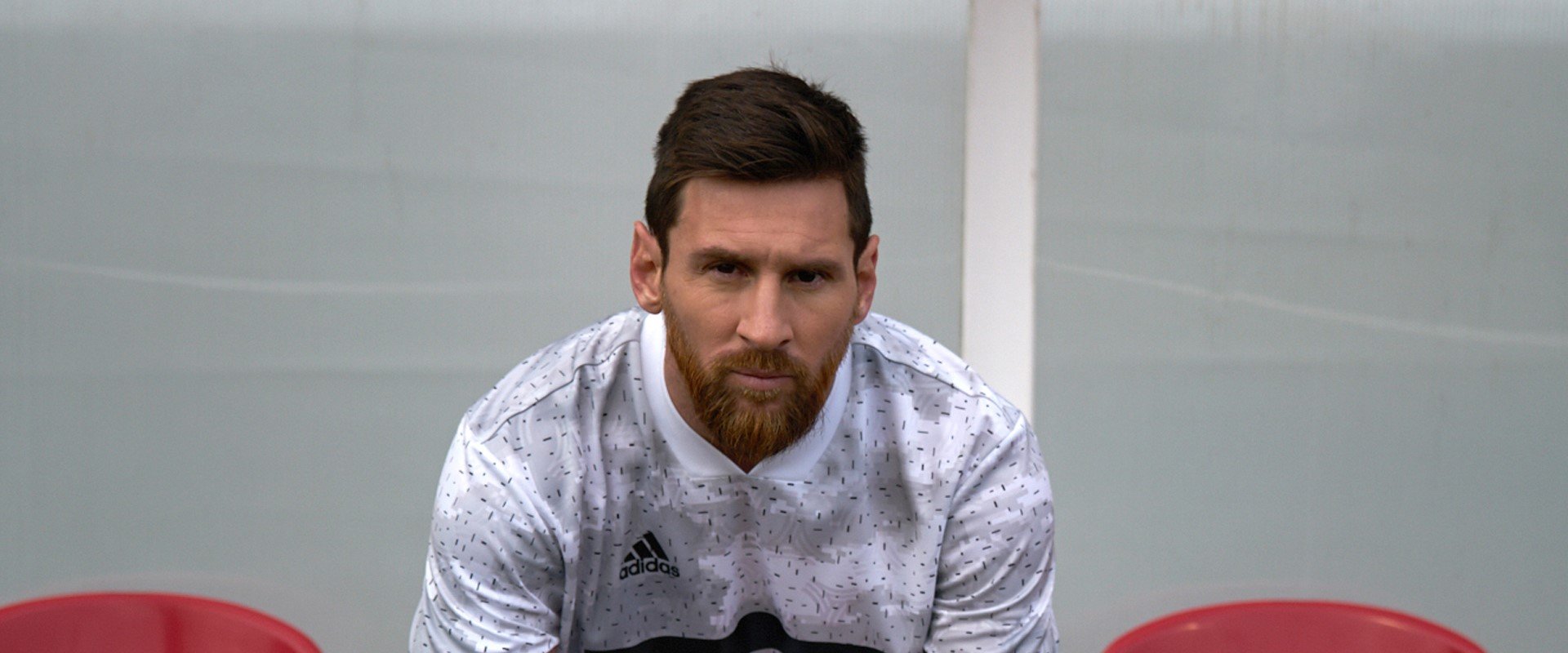 Against which Spanish club did Messi score a near replica of Diego Maradona's wonder goal against England in the 1986 World Cup?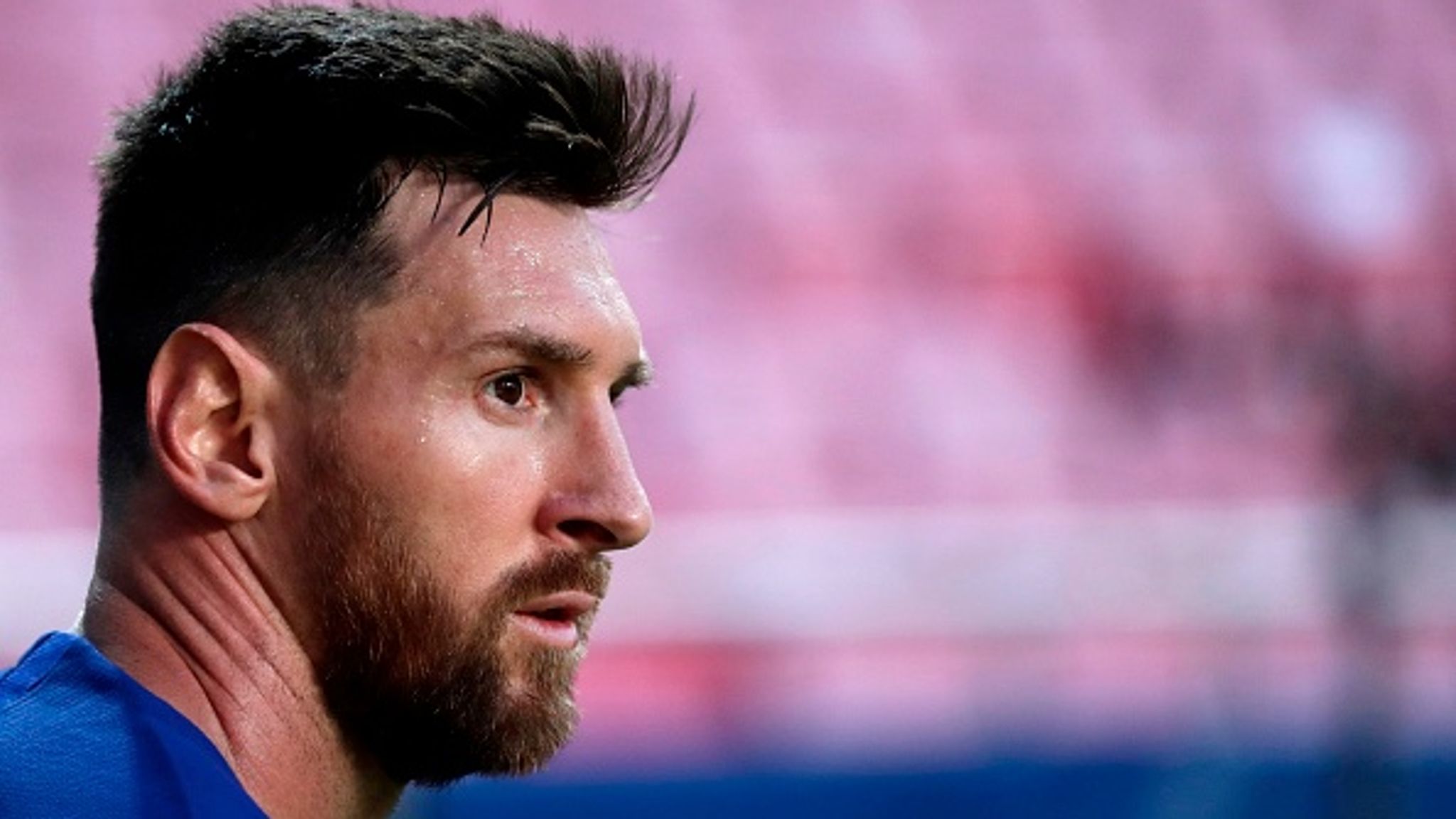 Maradona criticised Messi in 2008 by saying what?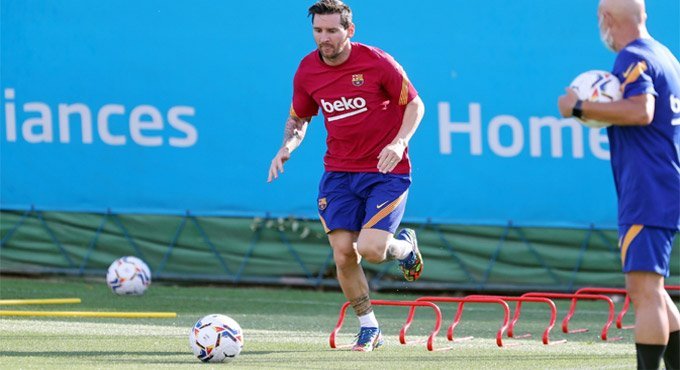 Lionel Messi was the youngest player to play in La Liga, how old was he?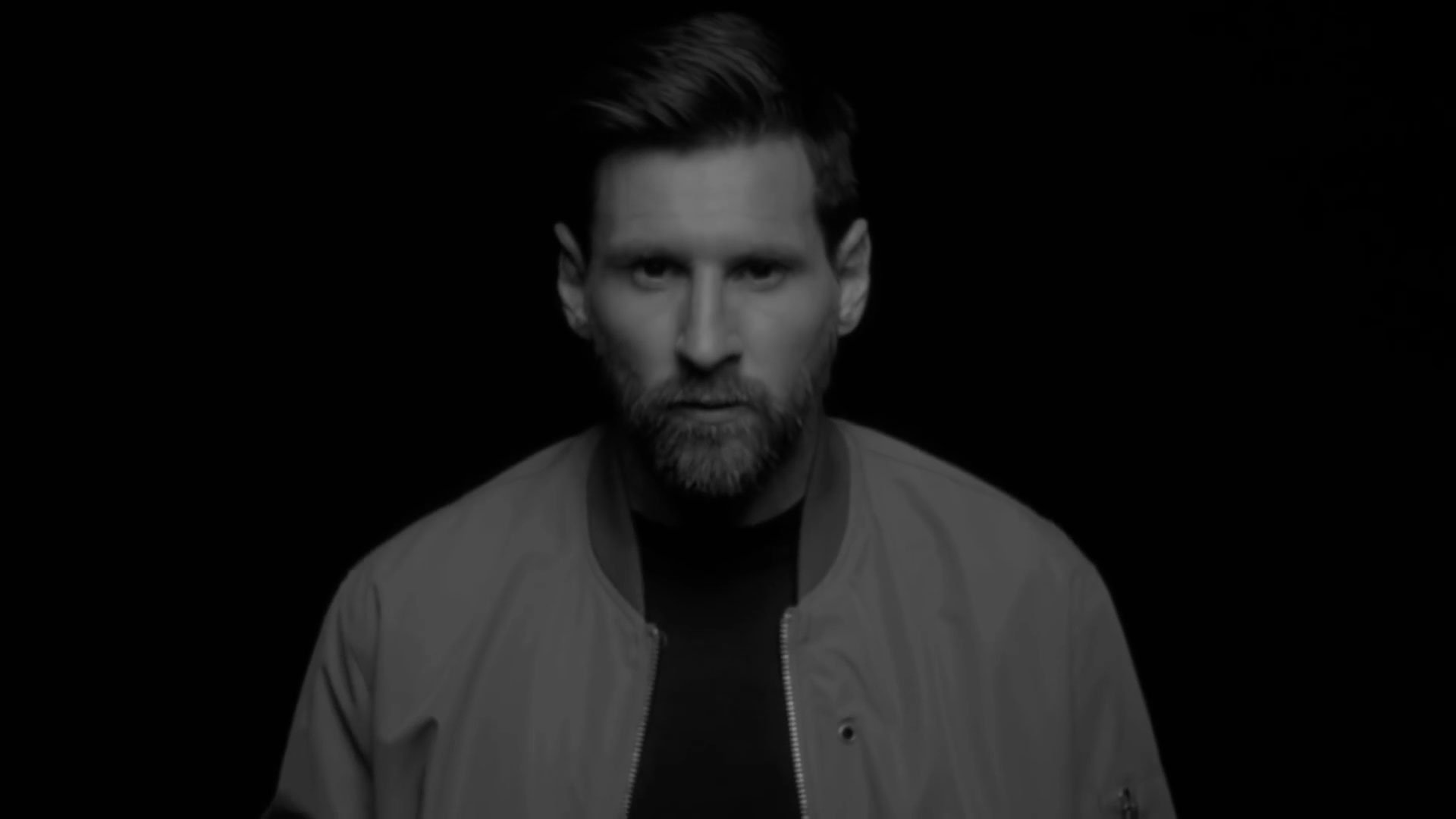 What is Lionel Messi's nickname?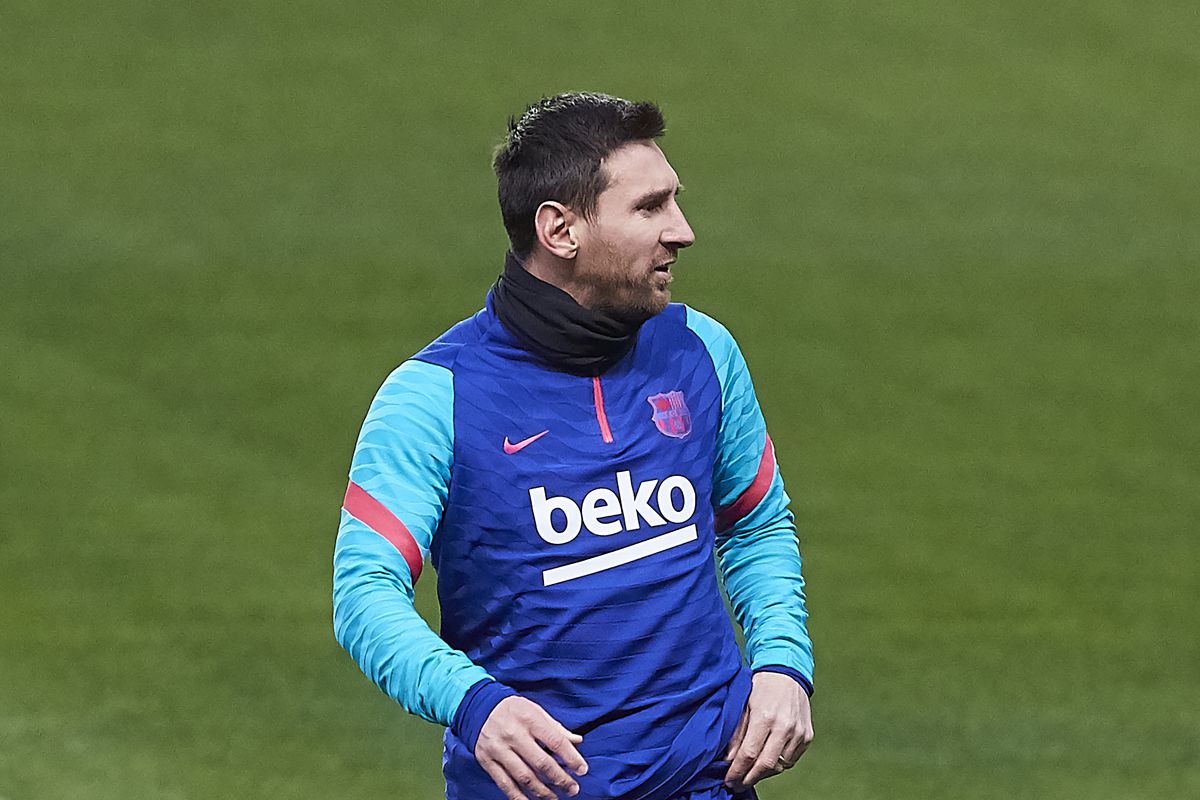 Which season did Messi have 50 goals for Barcelona?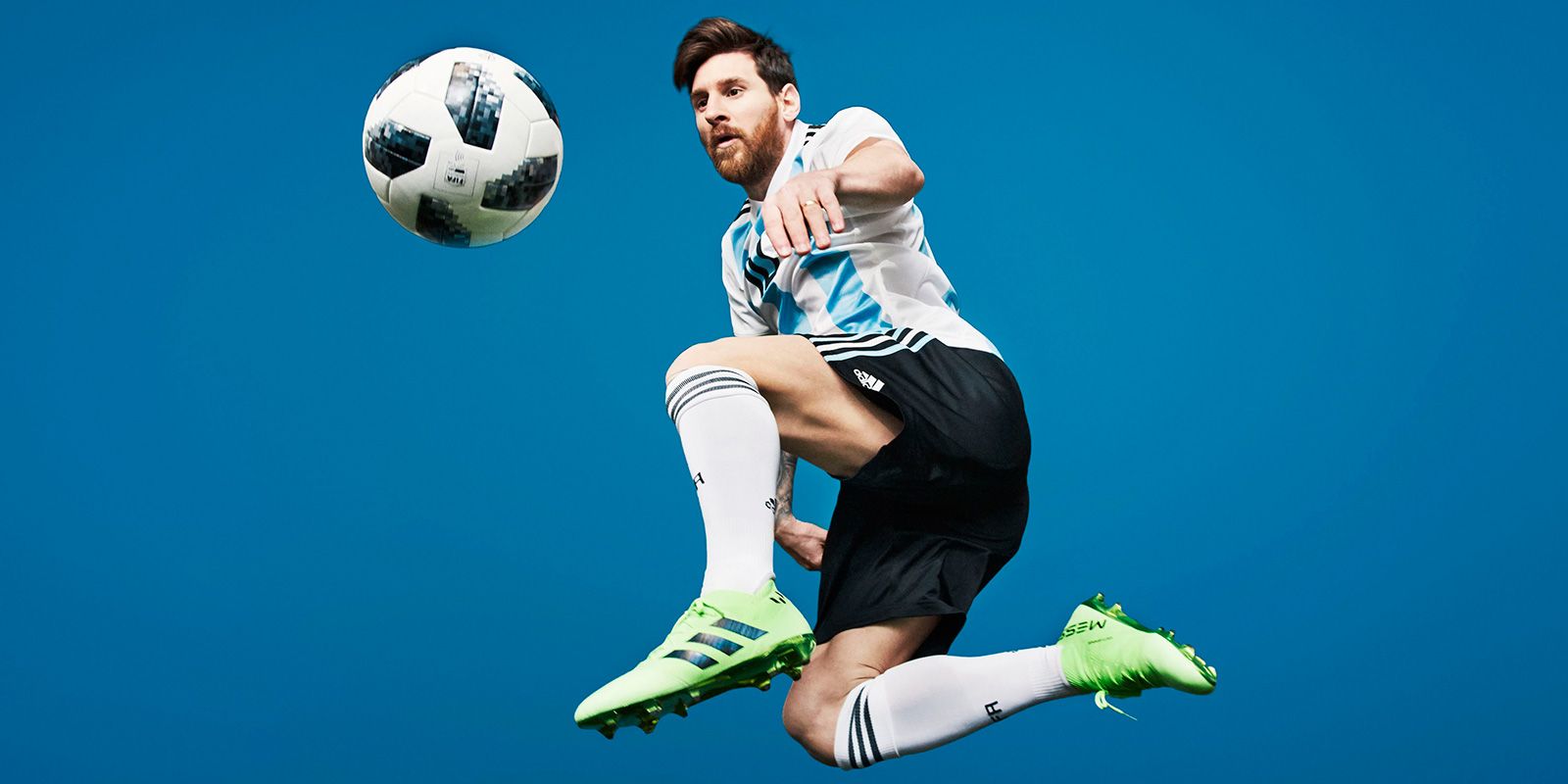 Which manager gave Messi his Barcelona debut?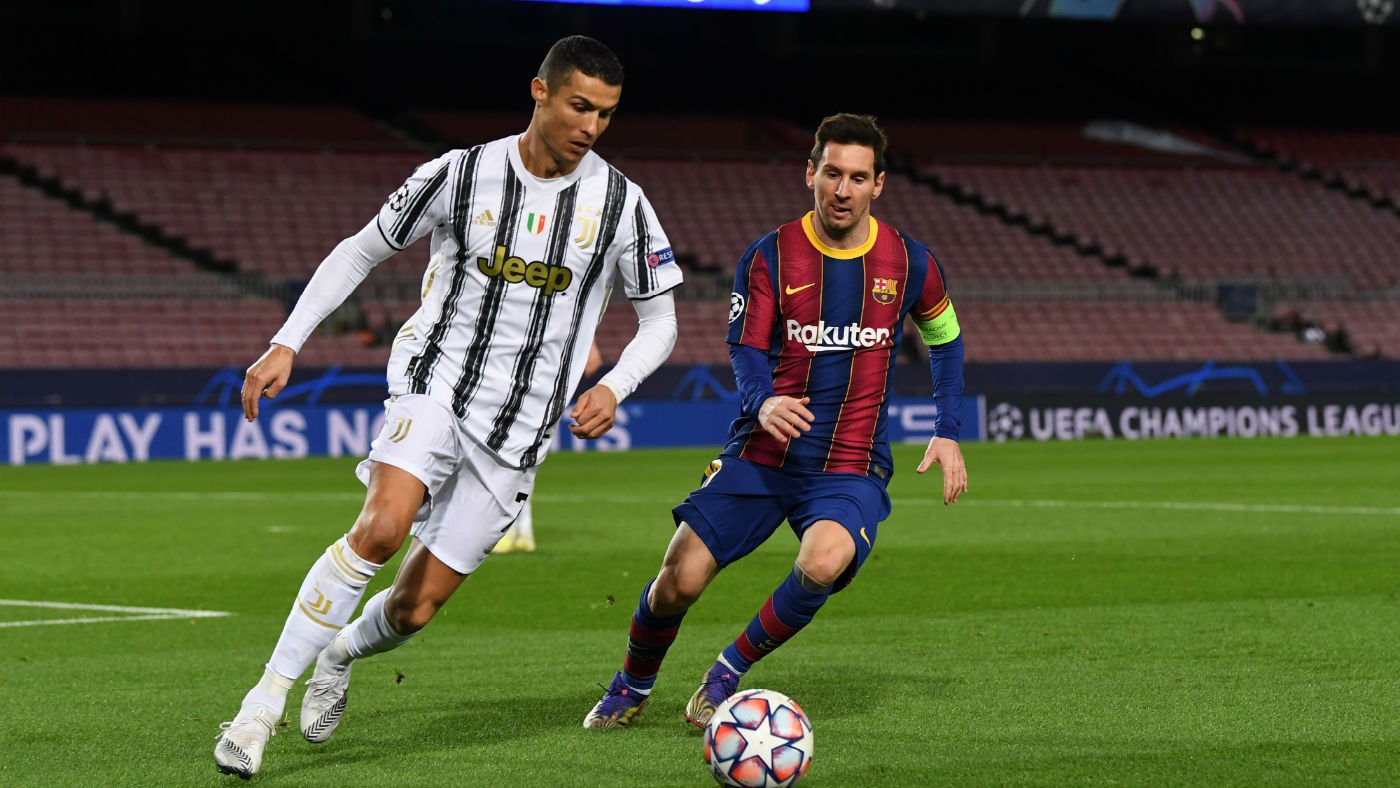 Messi was too upset to celebrate after missing Barcelona's Champions League final win in 2006. Why did he miss the game?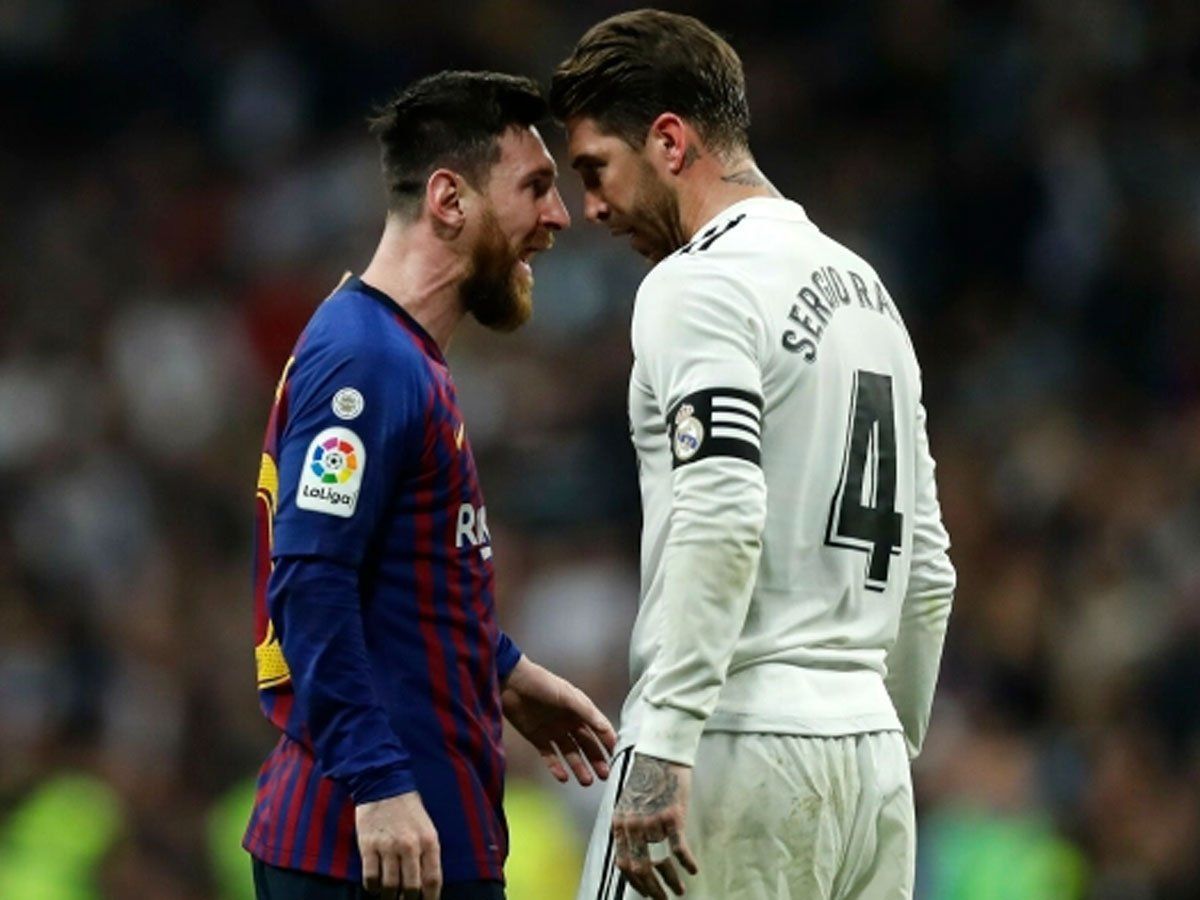 Are you fan of Lionel Messi? Then pass this quiz.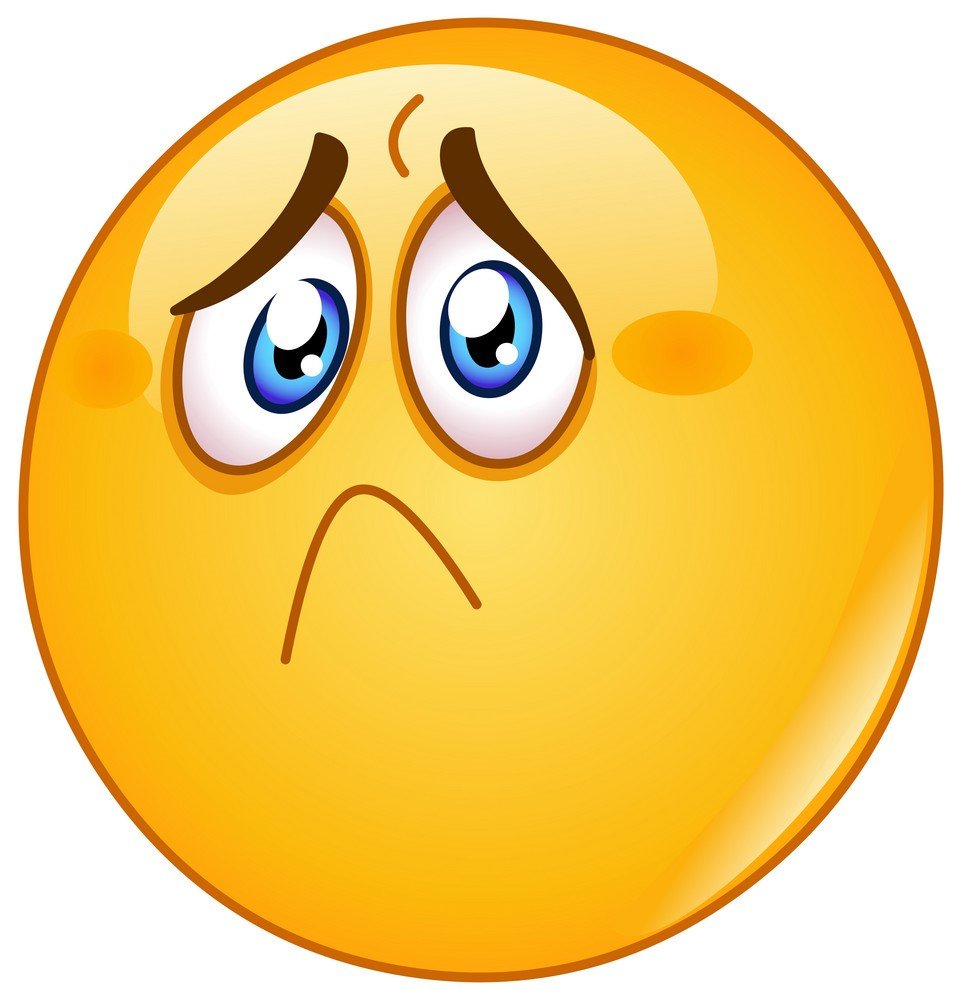 We are sorry! You could not pass the quiz. Try one more time...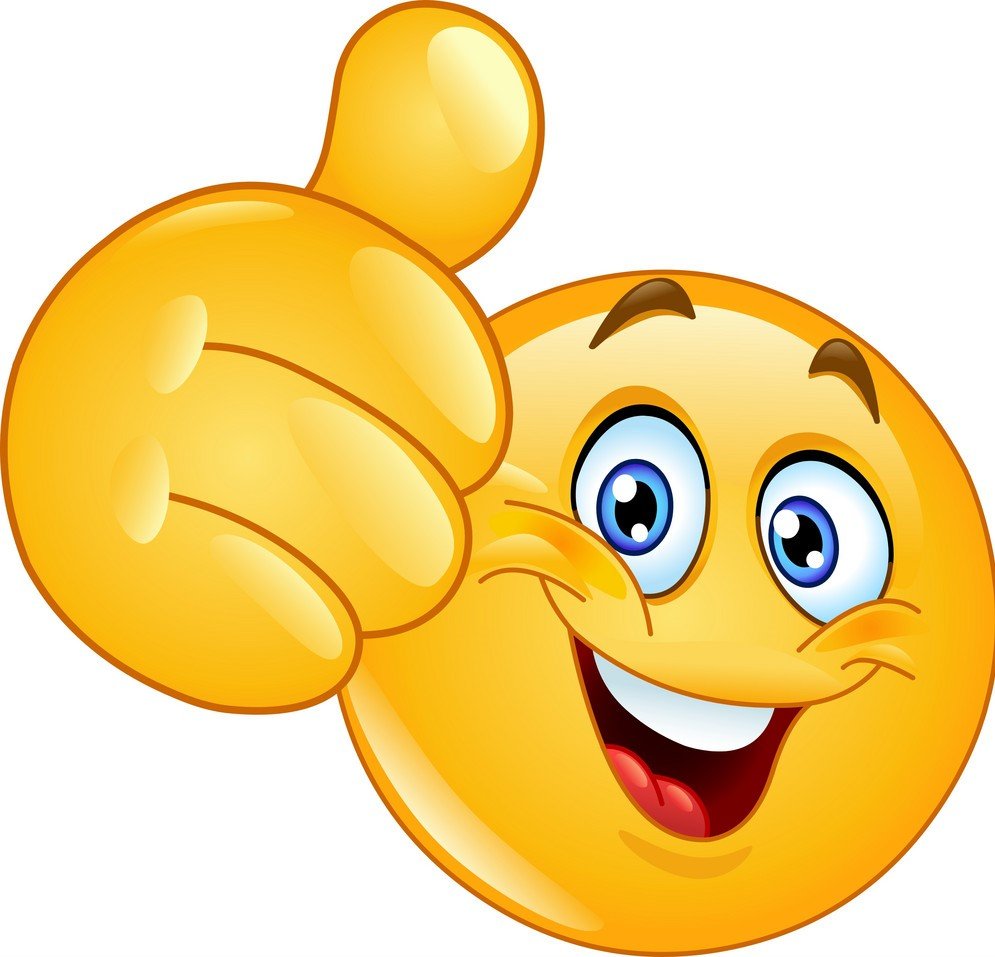 You Won! Great Job... Try more quiz!!!