What is the name of the character of Nawazuddin Siddiqui?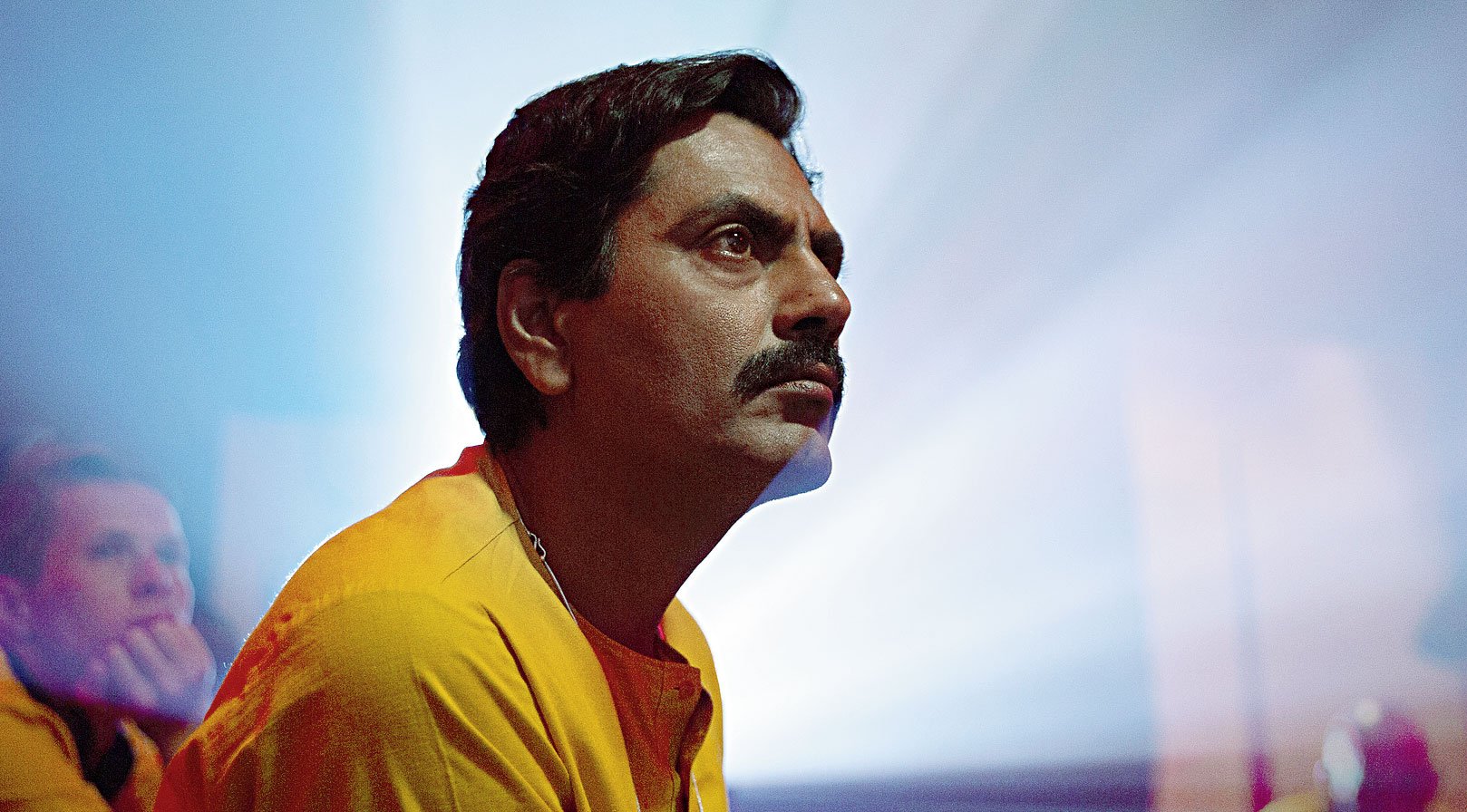 Which character is played by Radhika Apte?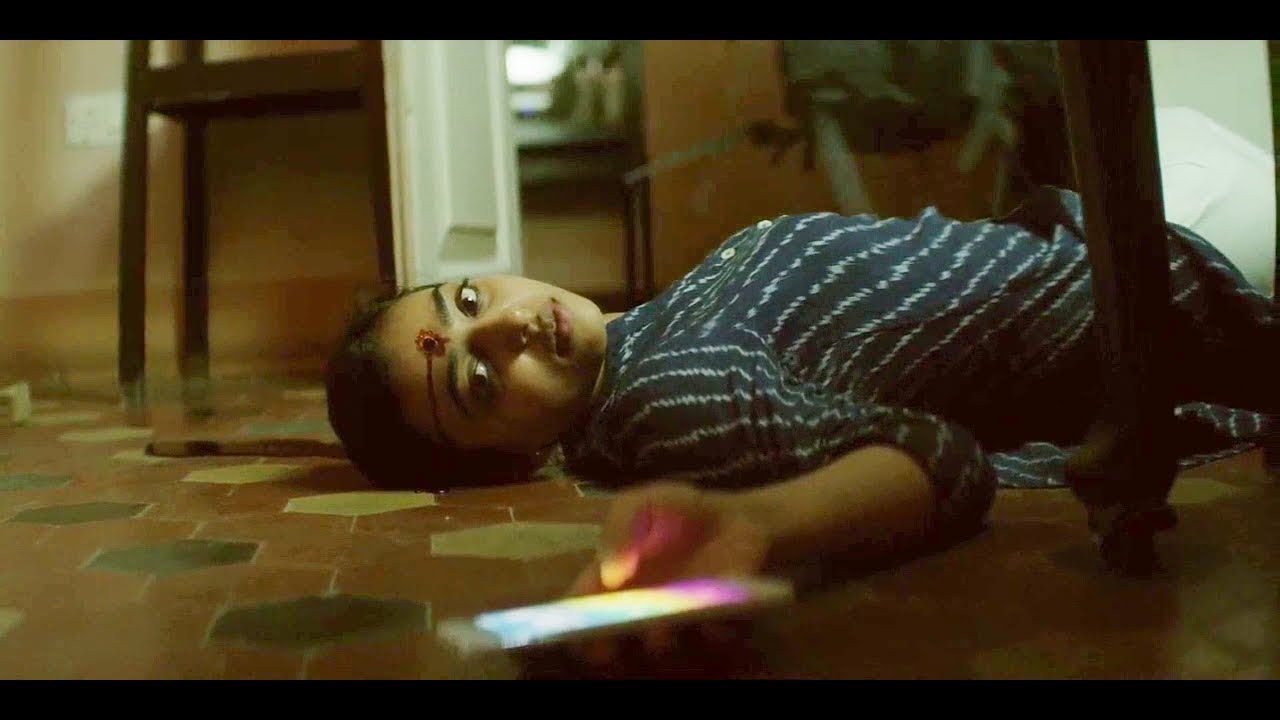 What was the profession of first father of Ganesh Gaitonde?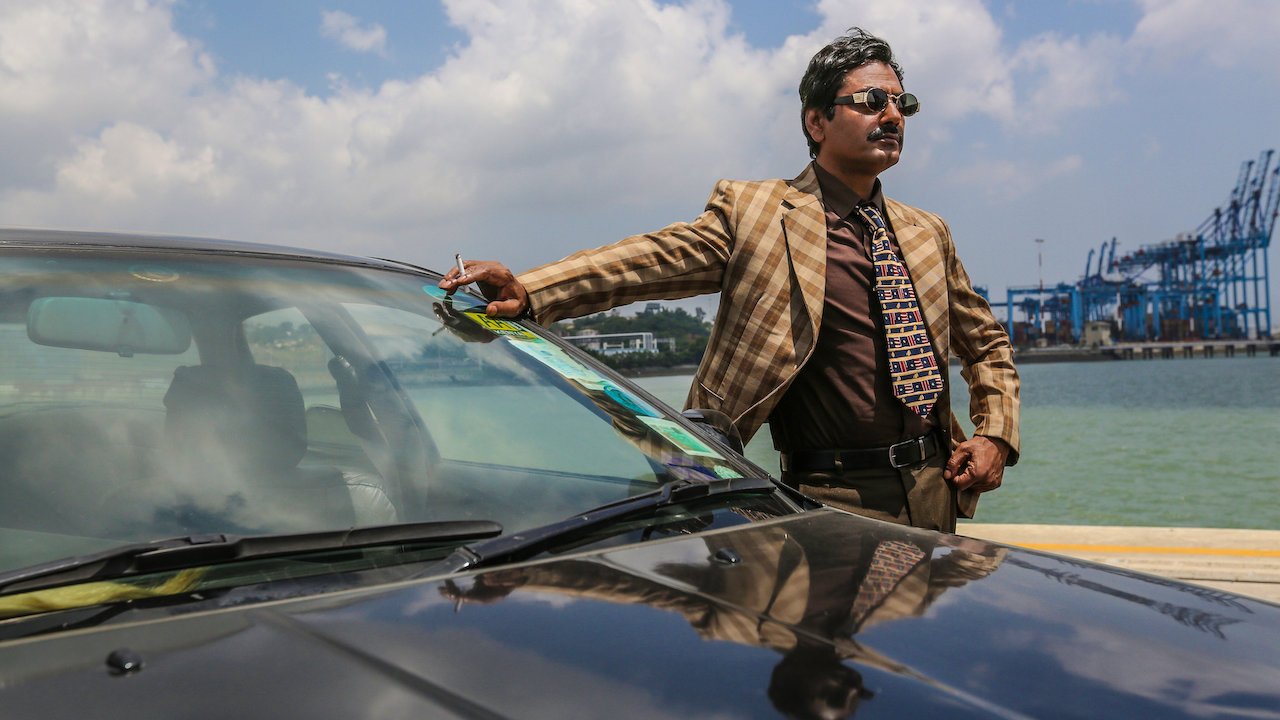 Where was Gaitonde's first case registered?
Who was the troubled police officer who received a call?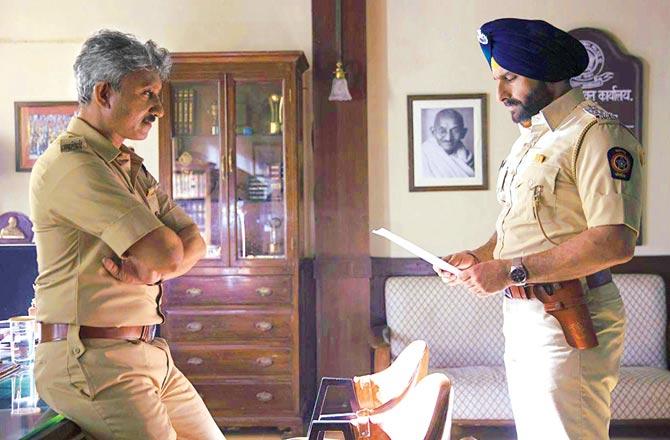 Sacred Games is based on which writer's novel?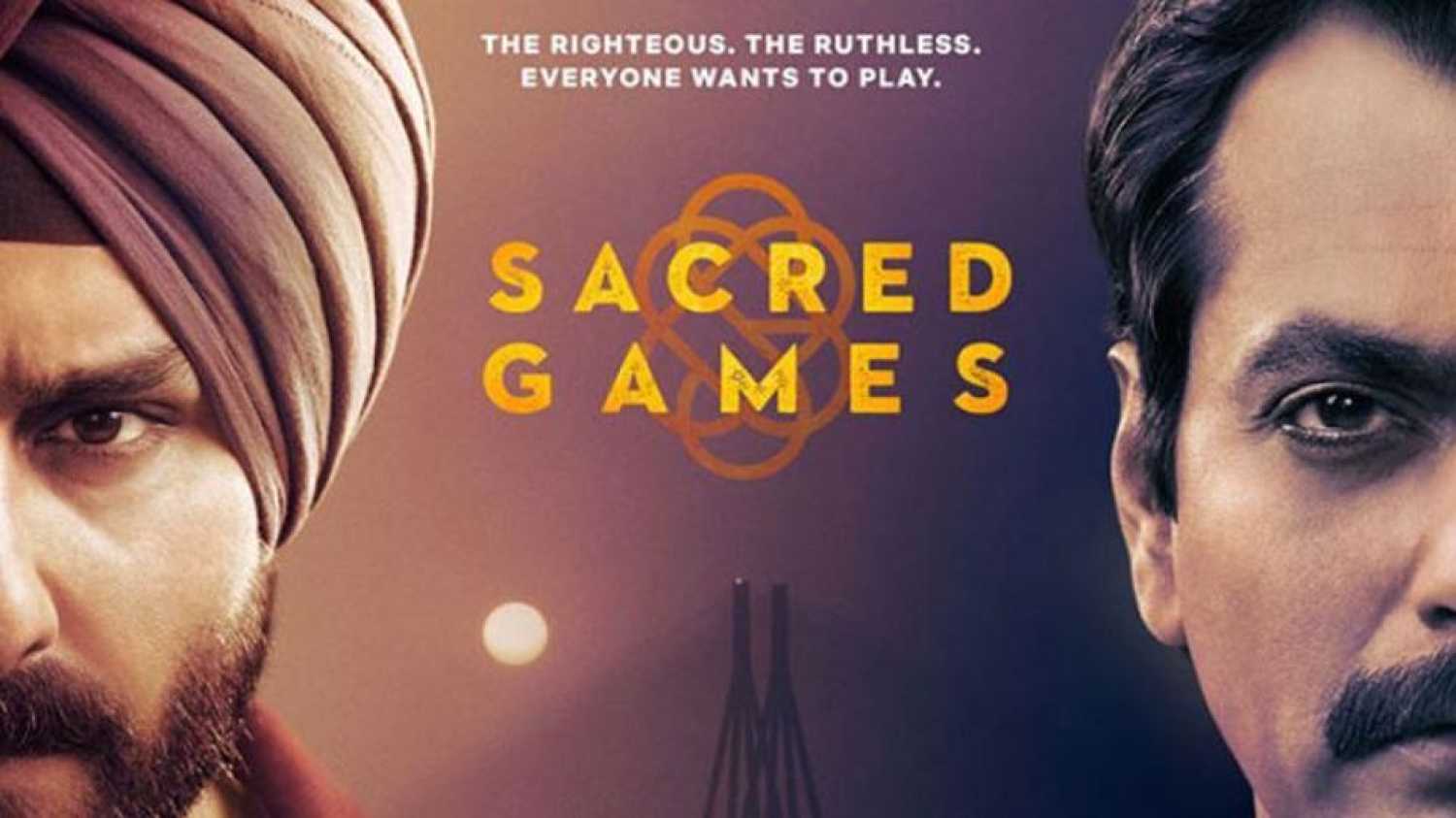 Nayanika gets Karan Malhotra busted for the possession of which illegal substance?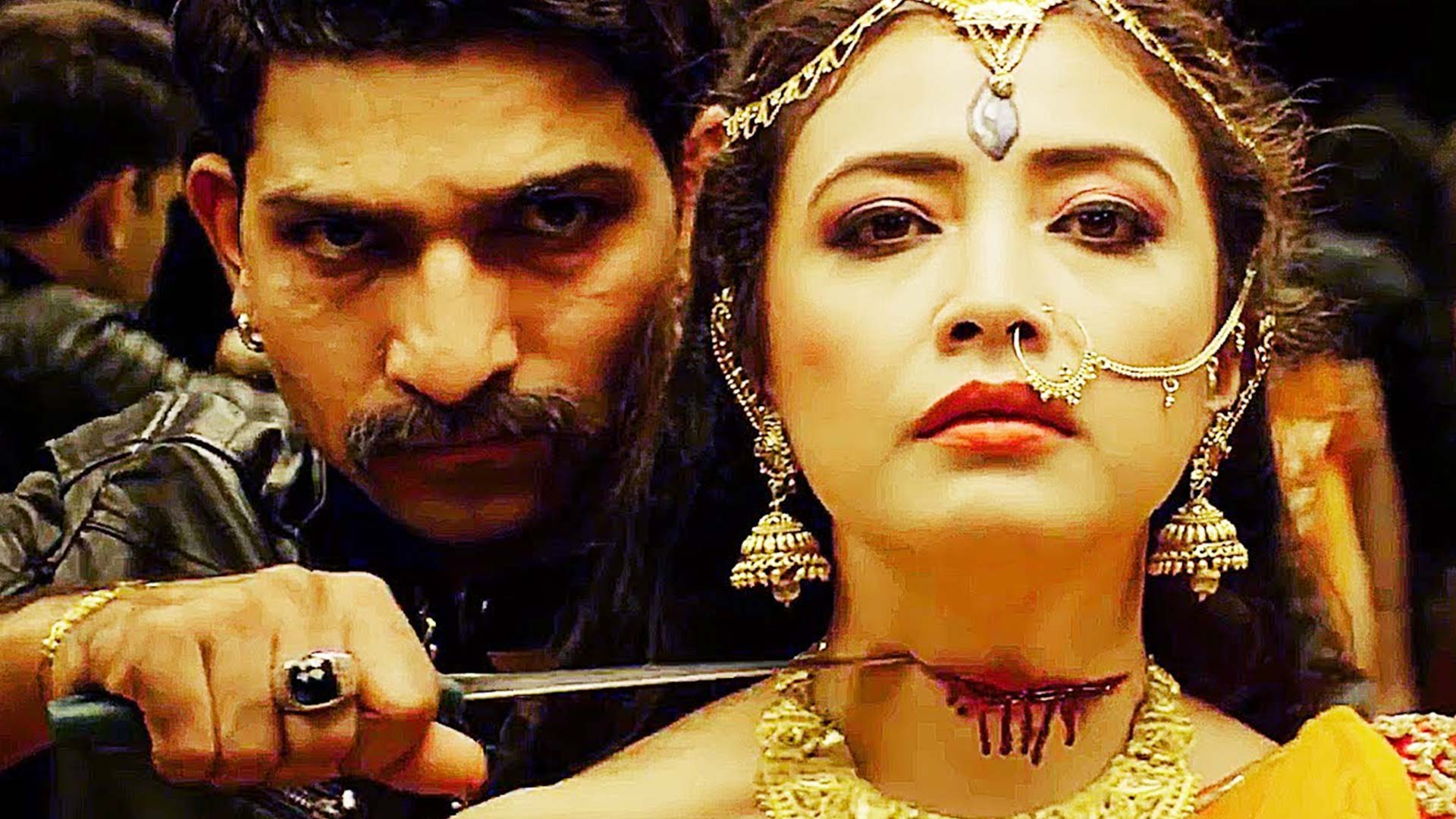 What location was Katekar killed on during the investigation?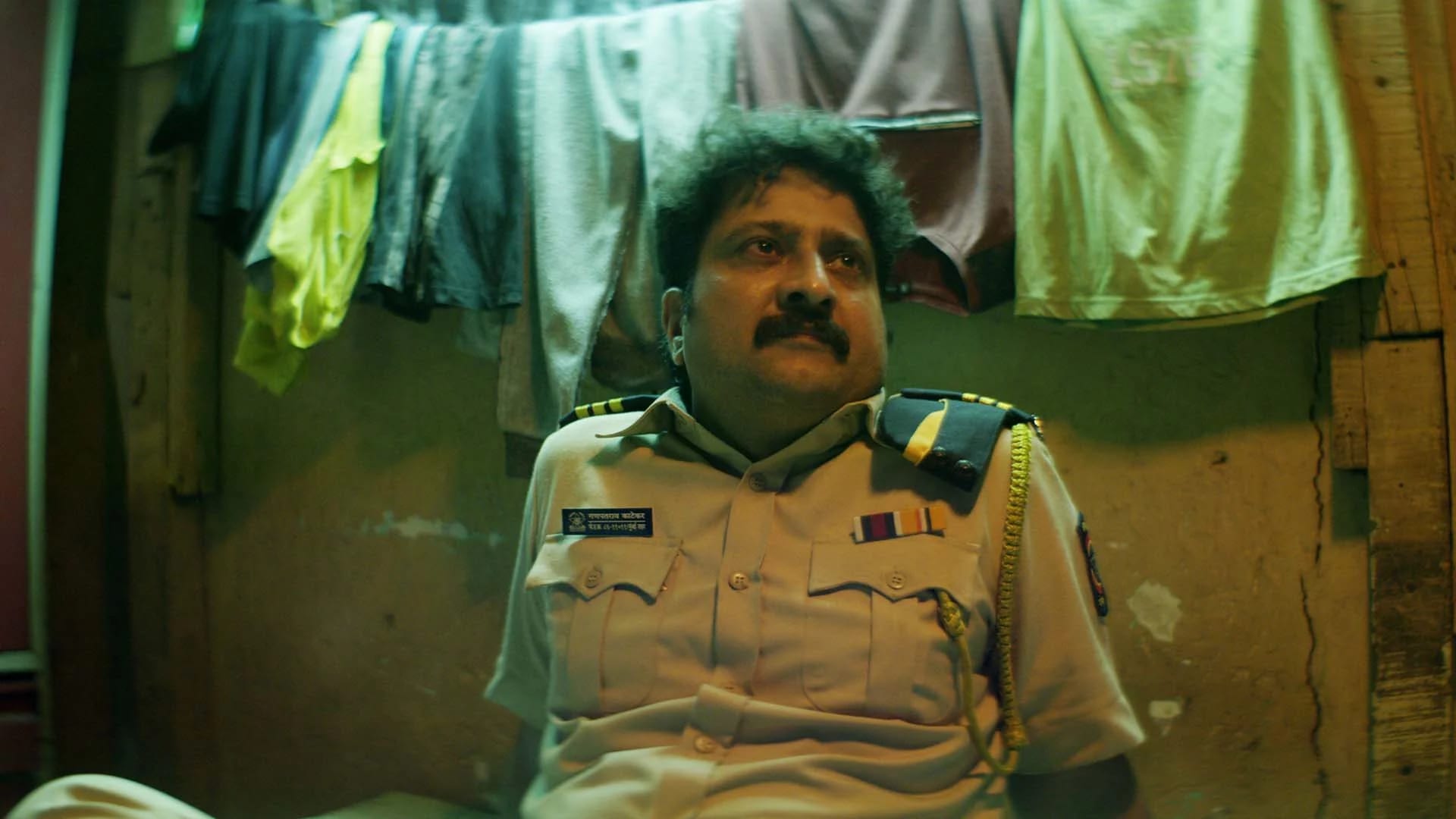 Who was the lucky charm of Gaitonde?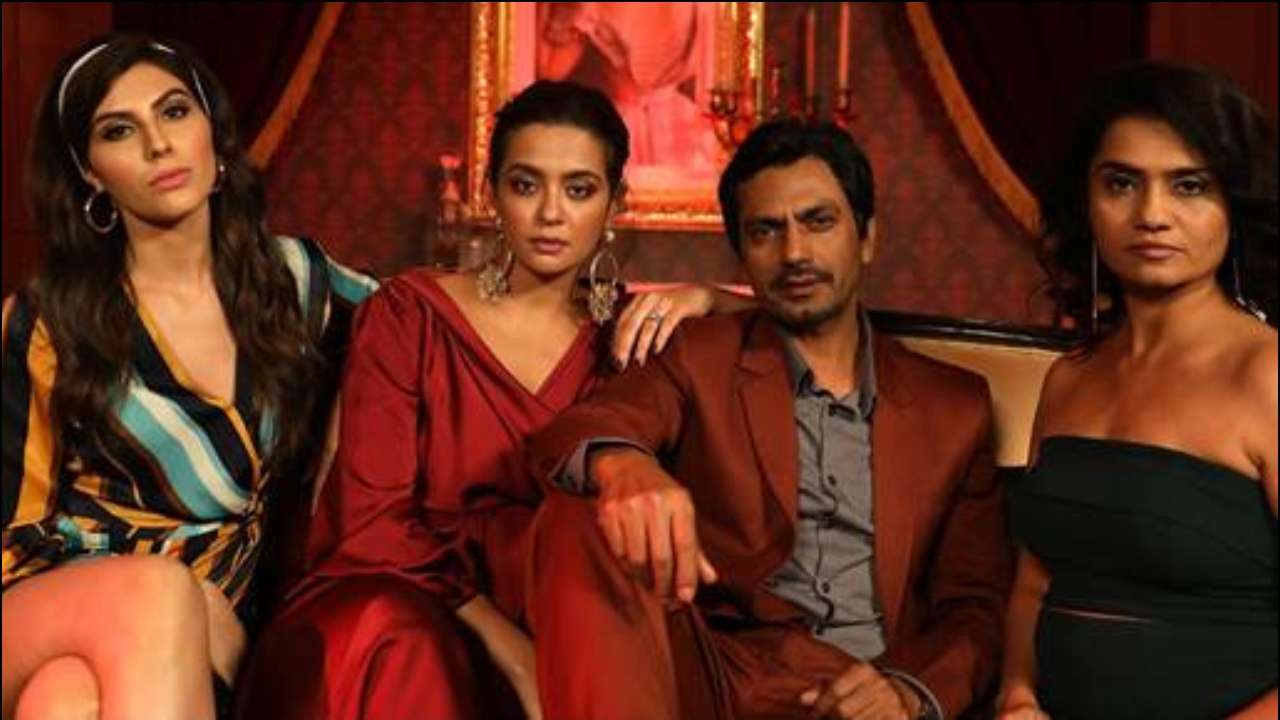 Who killed Ganesh Gaitonde?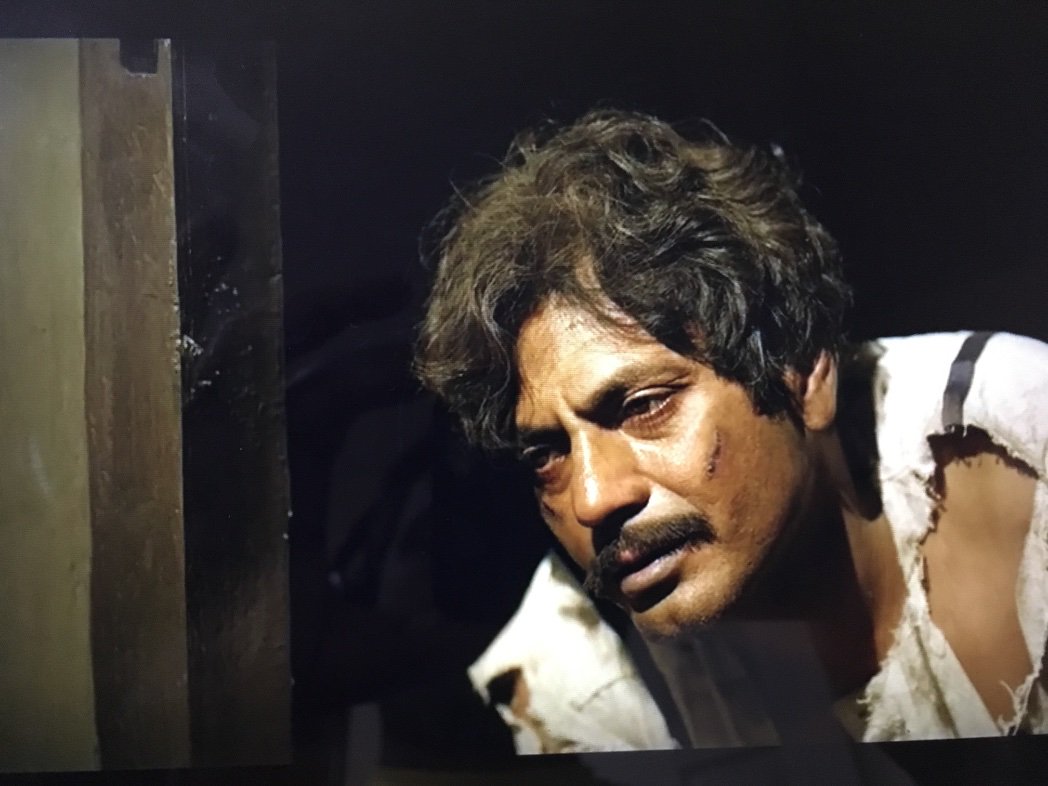 Are you fan of Sacred Games ? Take this quiz to find out.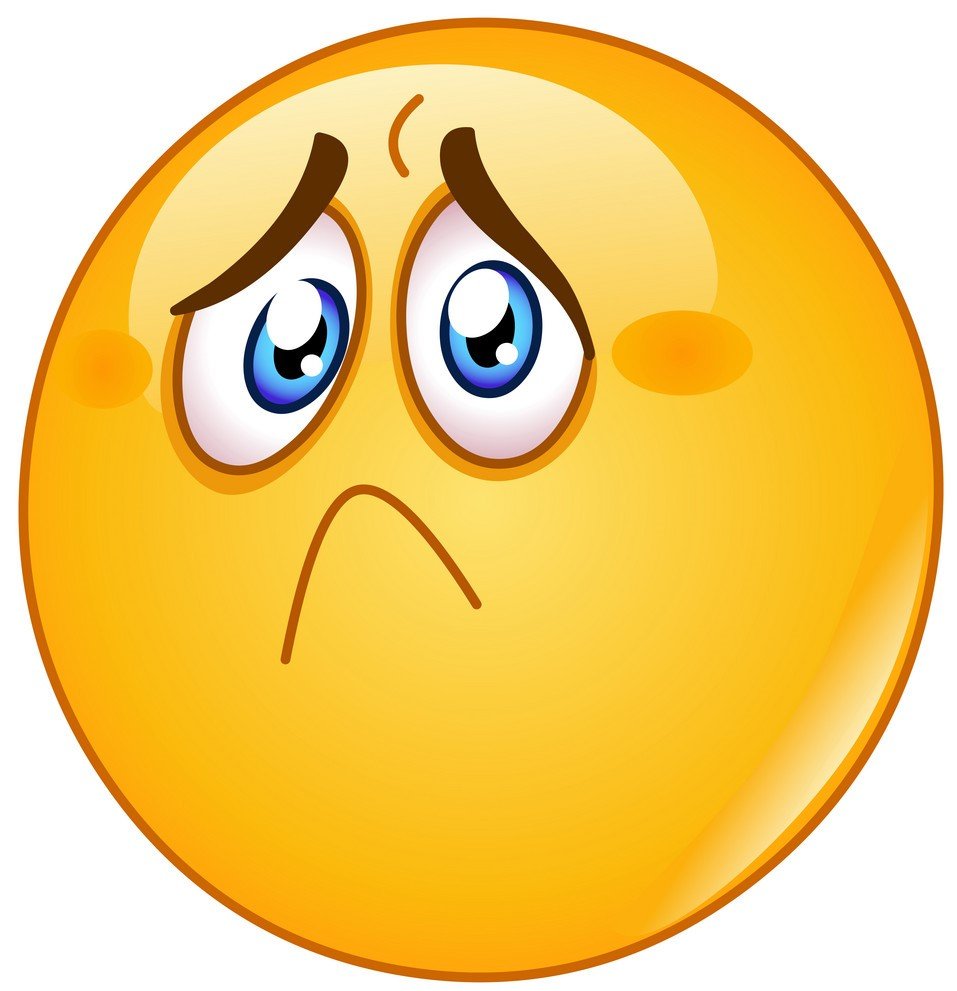 Oh! You Failed. You should again visit the world of Sacred Games.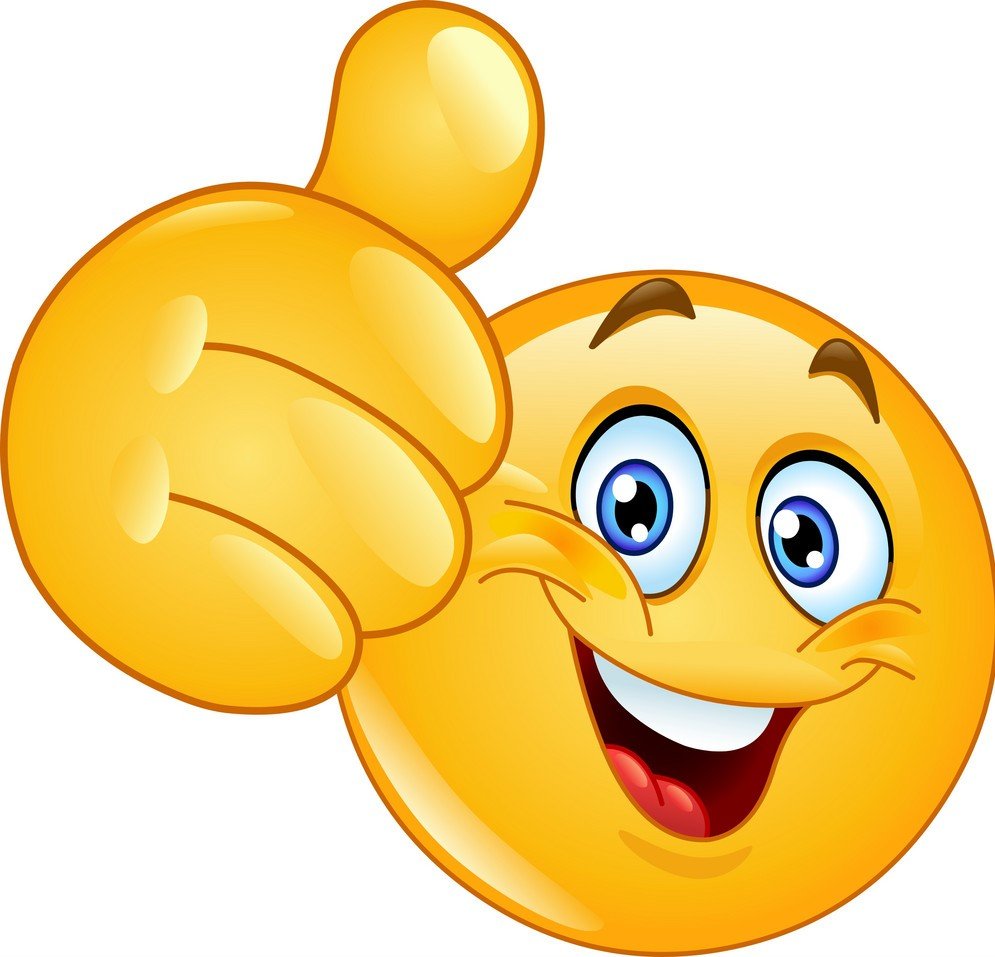 Yay! You won!