What is the name of Kangana Ranaut character name in the movie?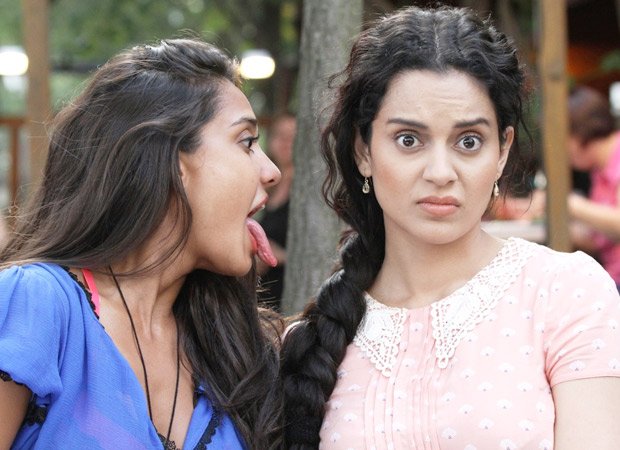 When movie was released in India?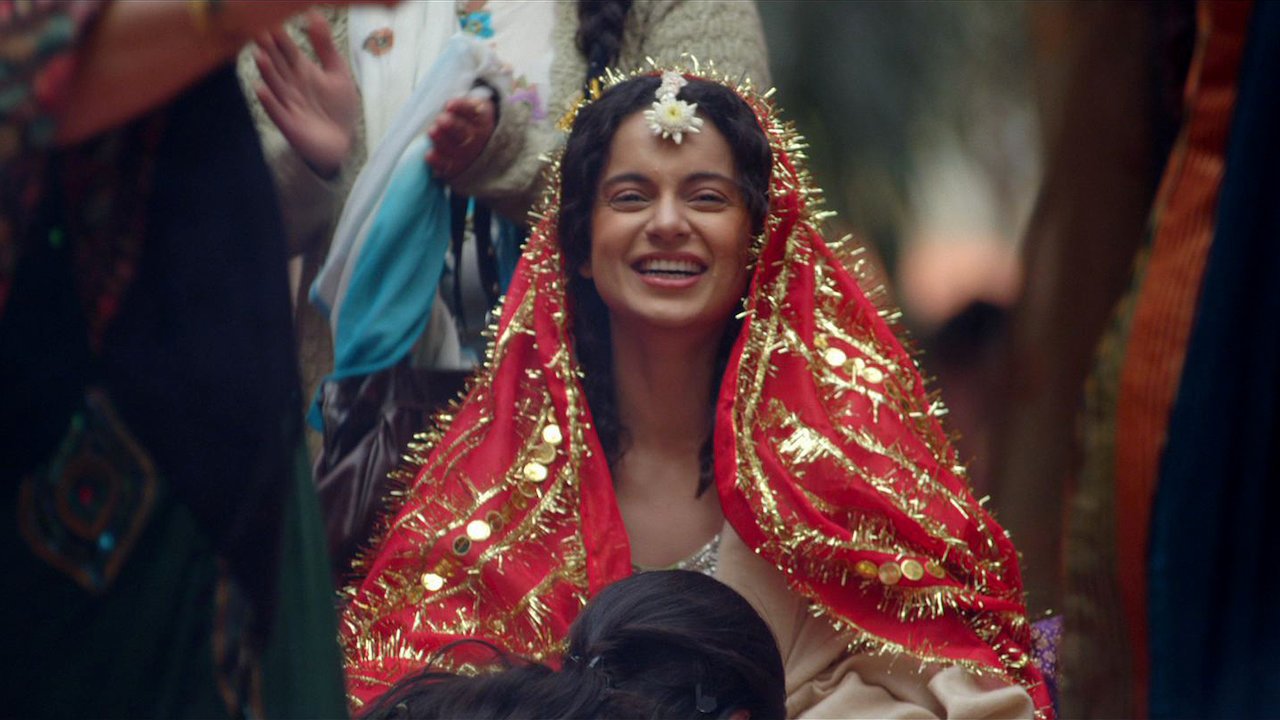 Which cast was spotted singing on a street and was asked for working in Hindi film, though he couldn't speak English?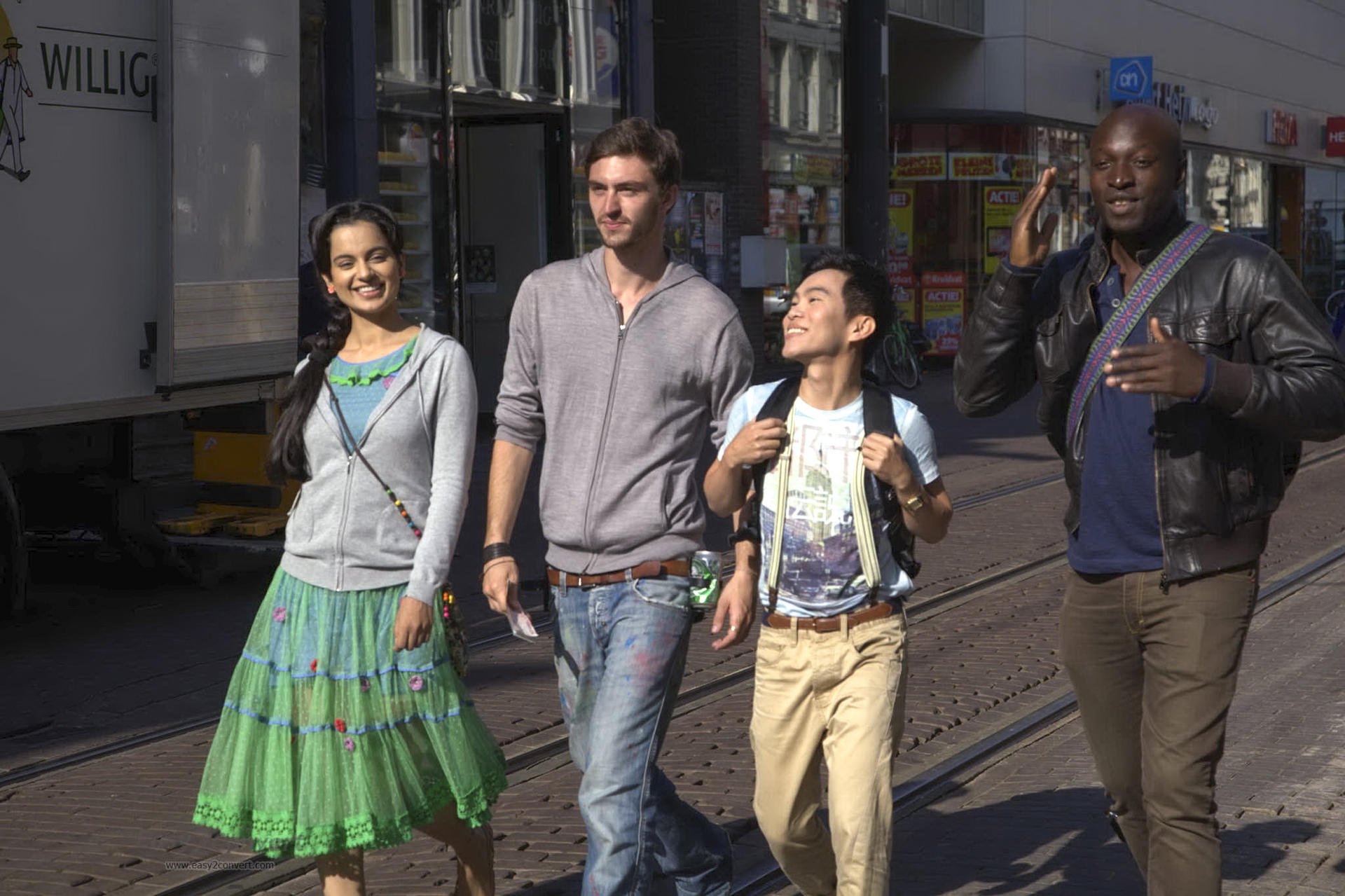 Which of these is dialogue of this movie?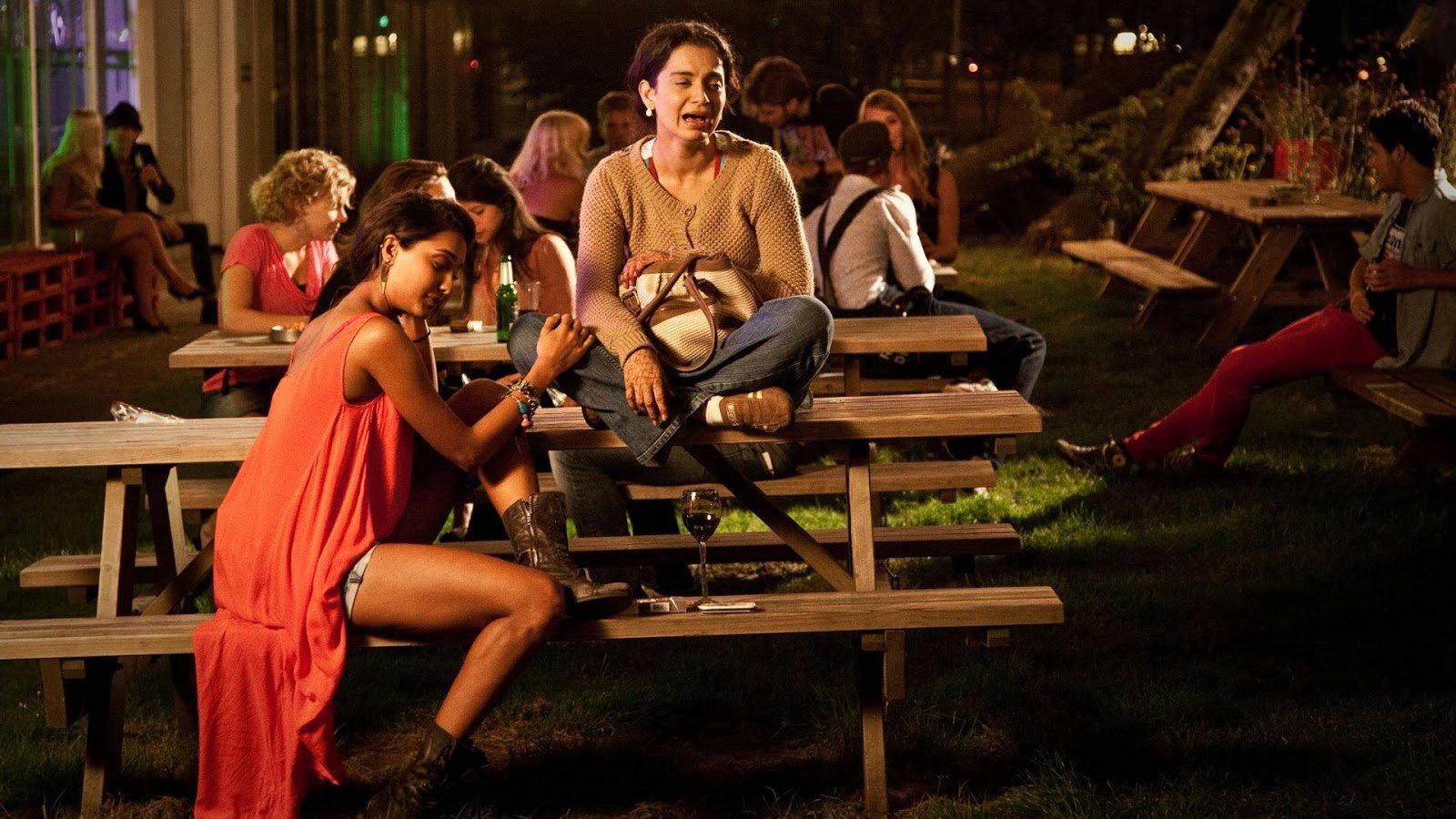 Who is the supporting role actor in the movie?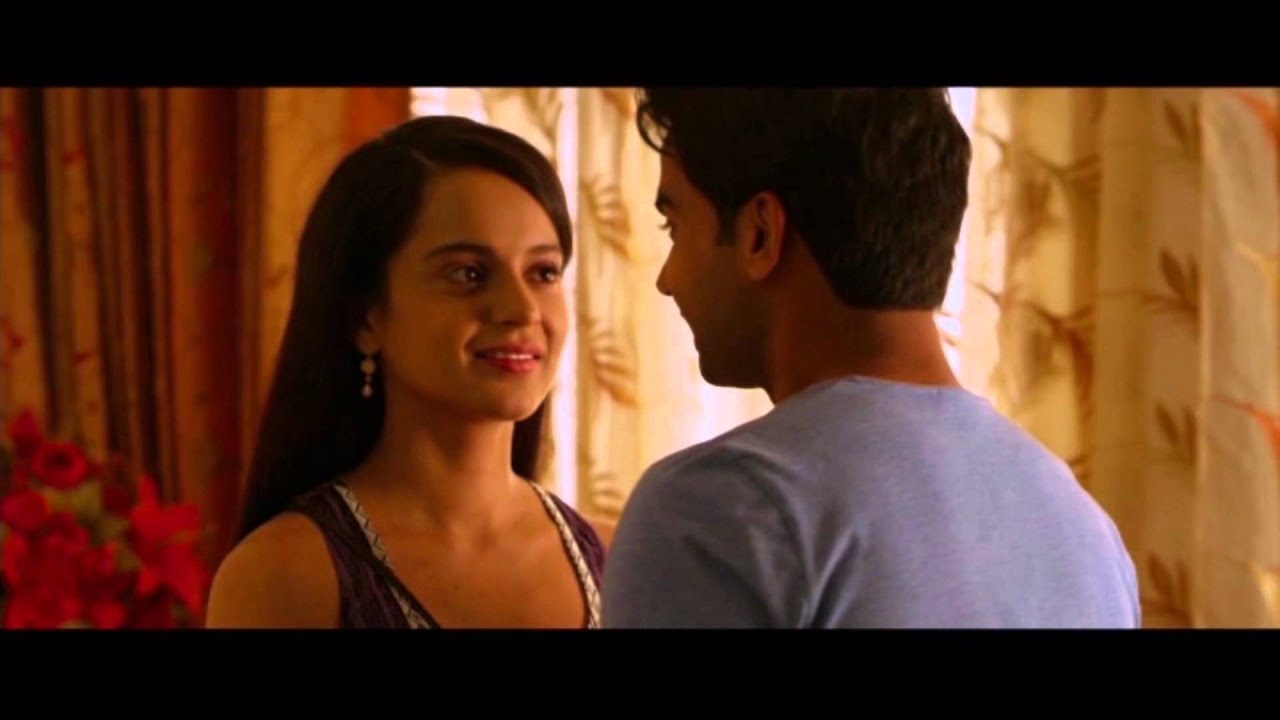 How many total awards this movie has won?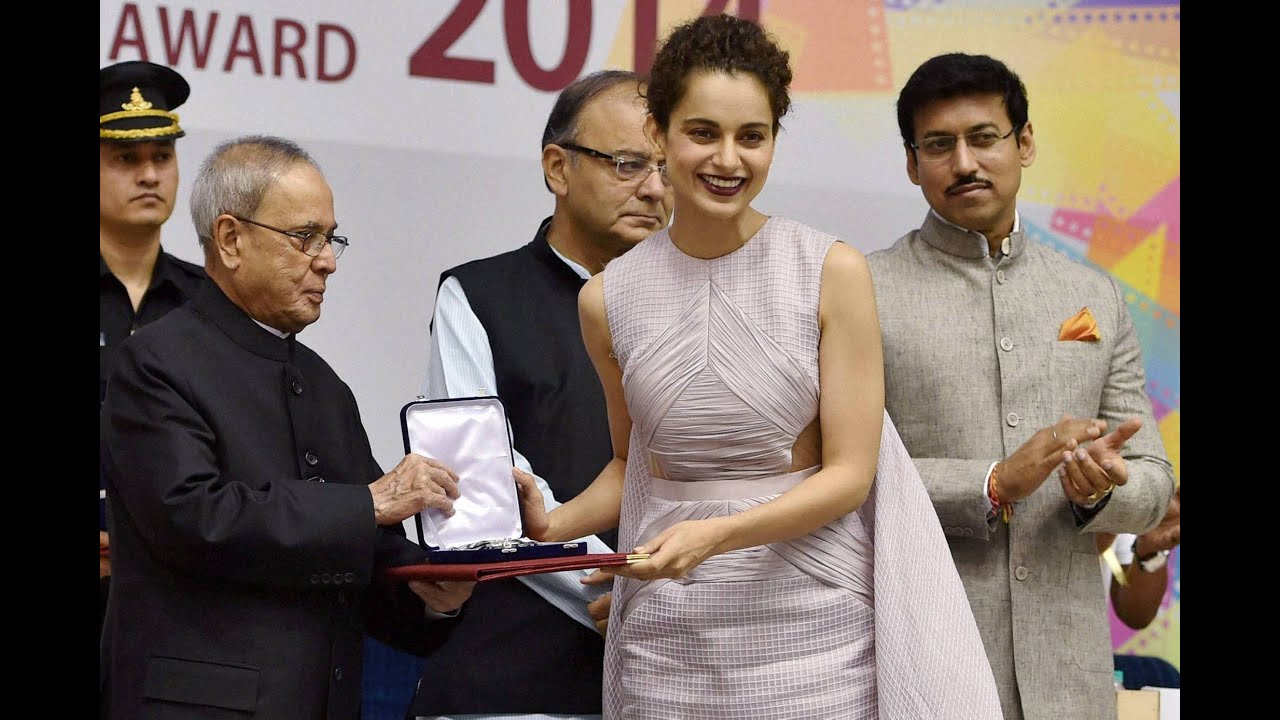 Where the movie shooting was done?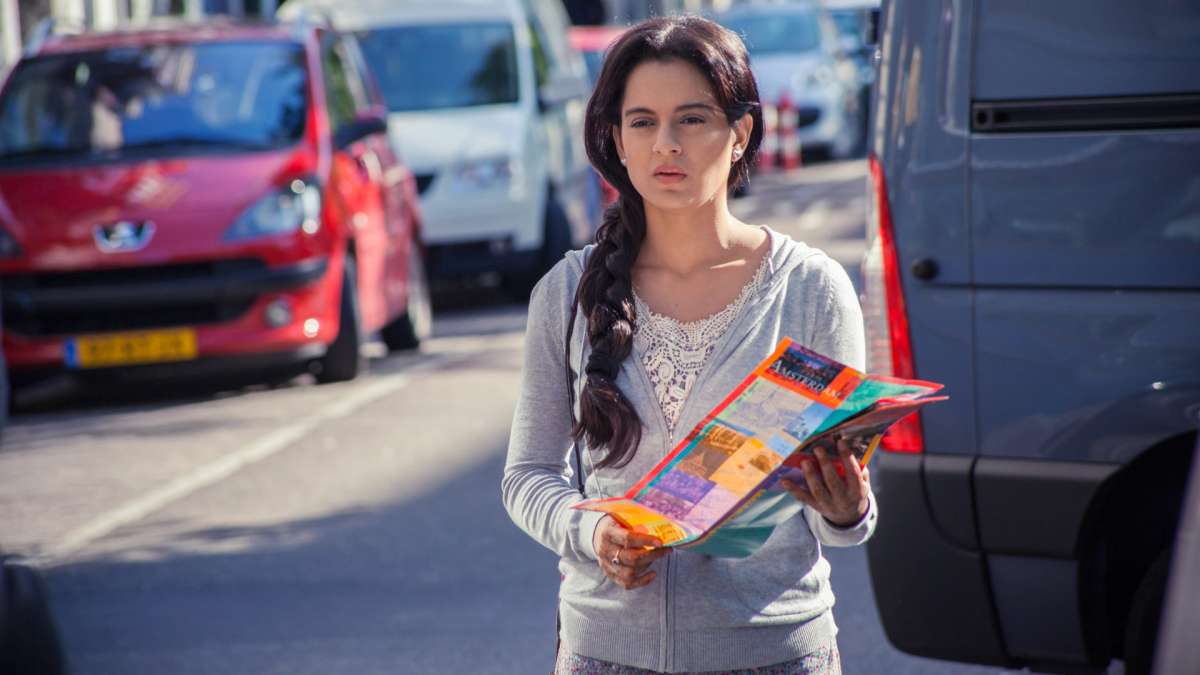 What is the name of Lisa Haydon character in the movie?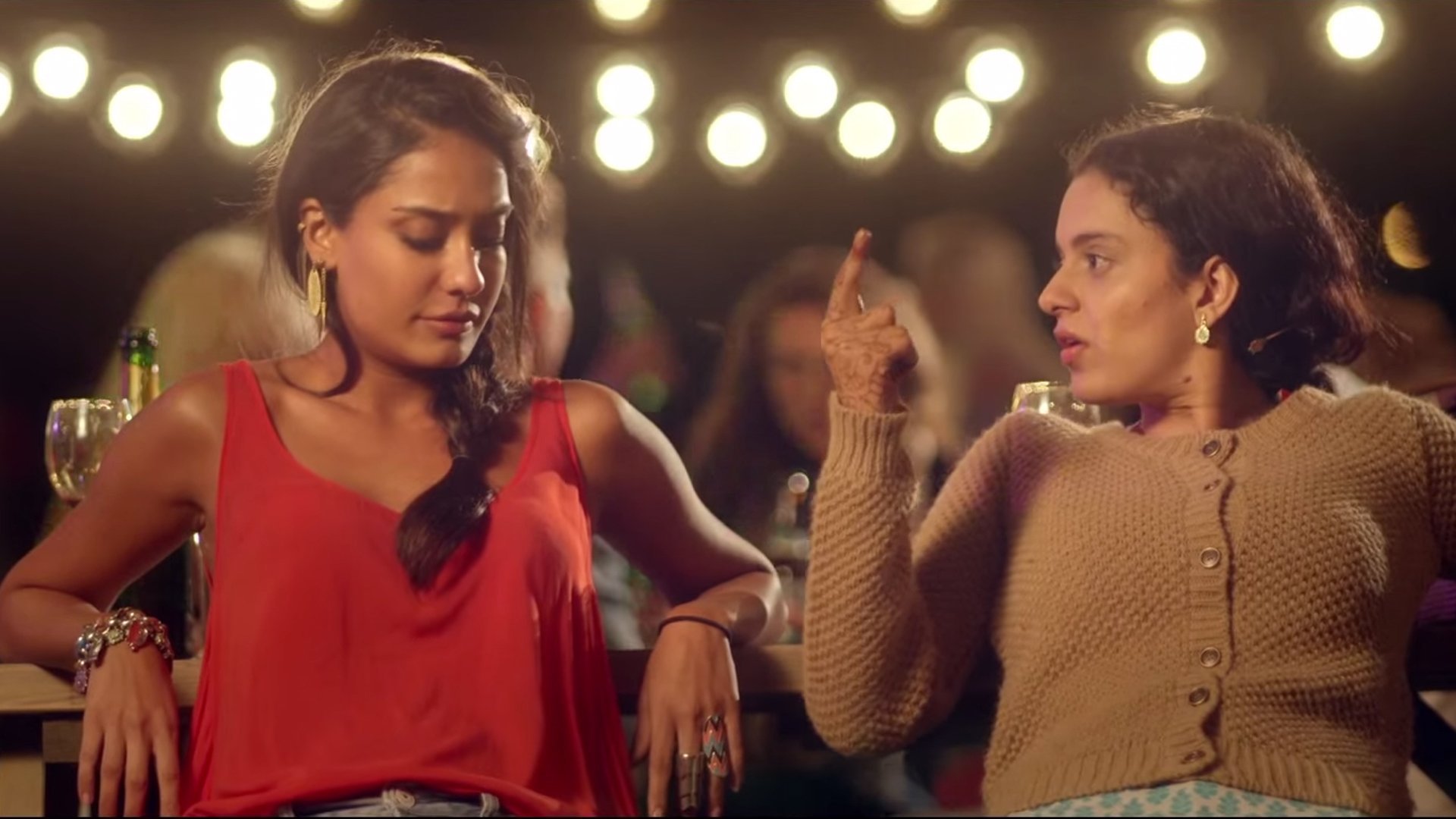 Who was initially offer the lead actress role?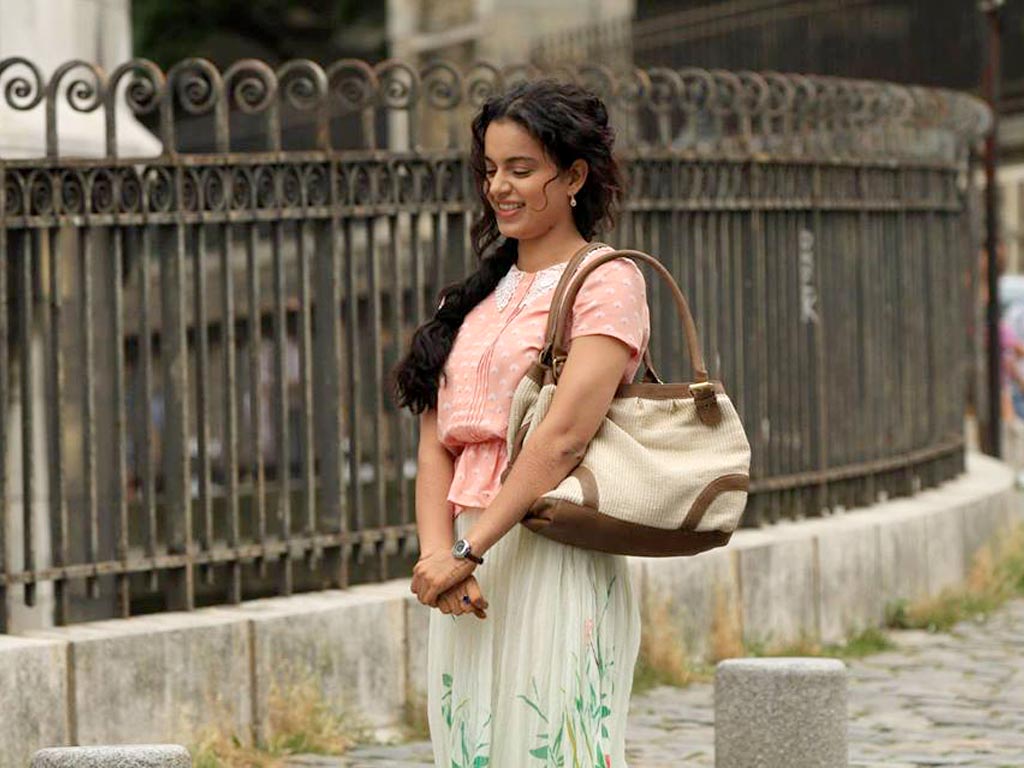 Film is remade in how many langauges?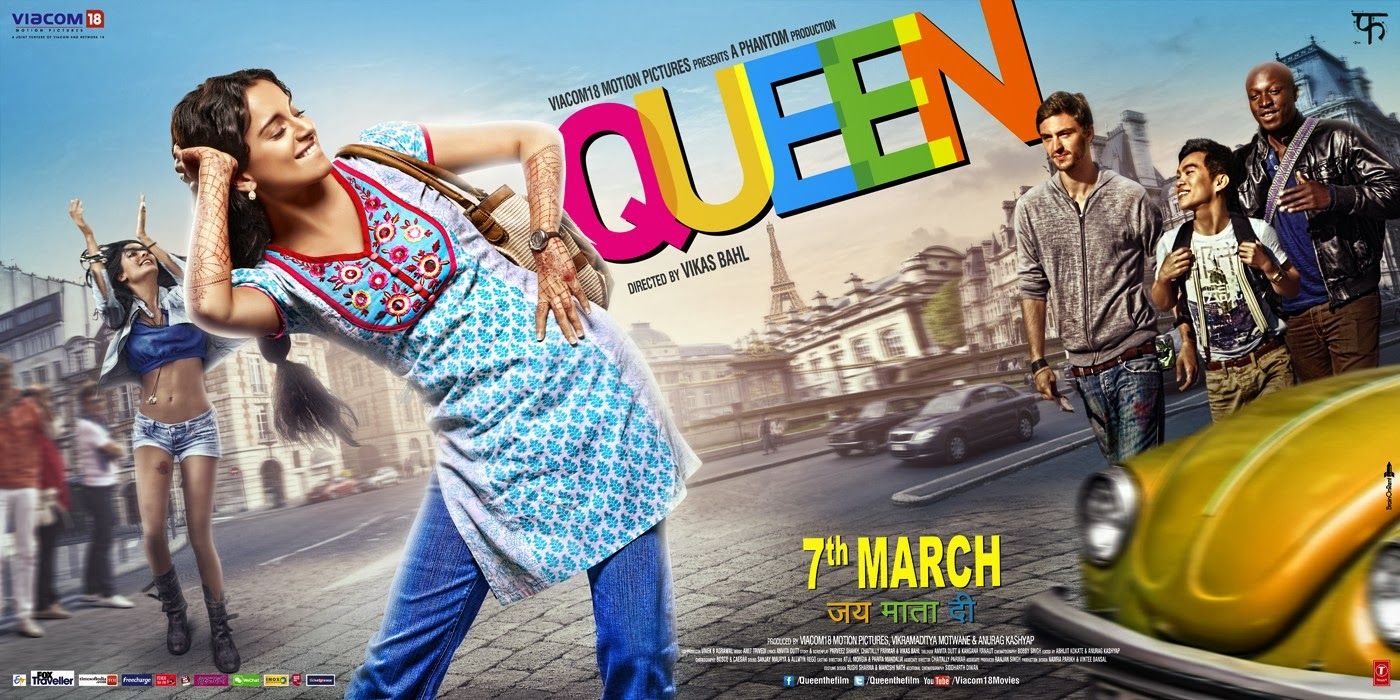 Are you fan of Queen movie ? Take this quiz to find out.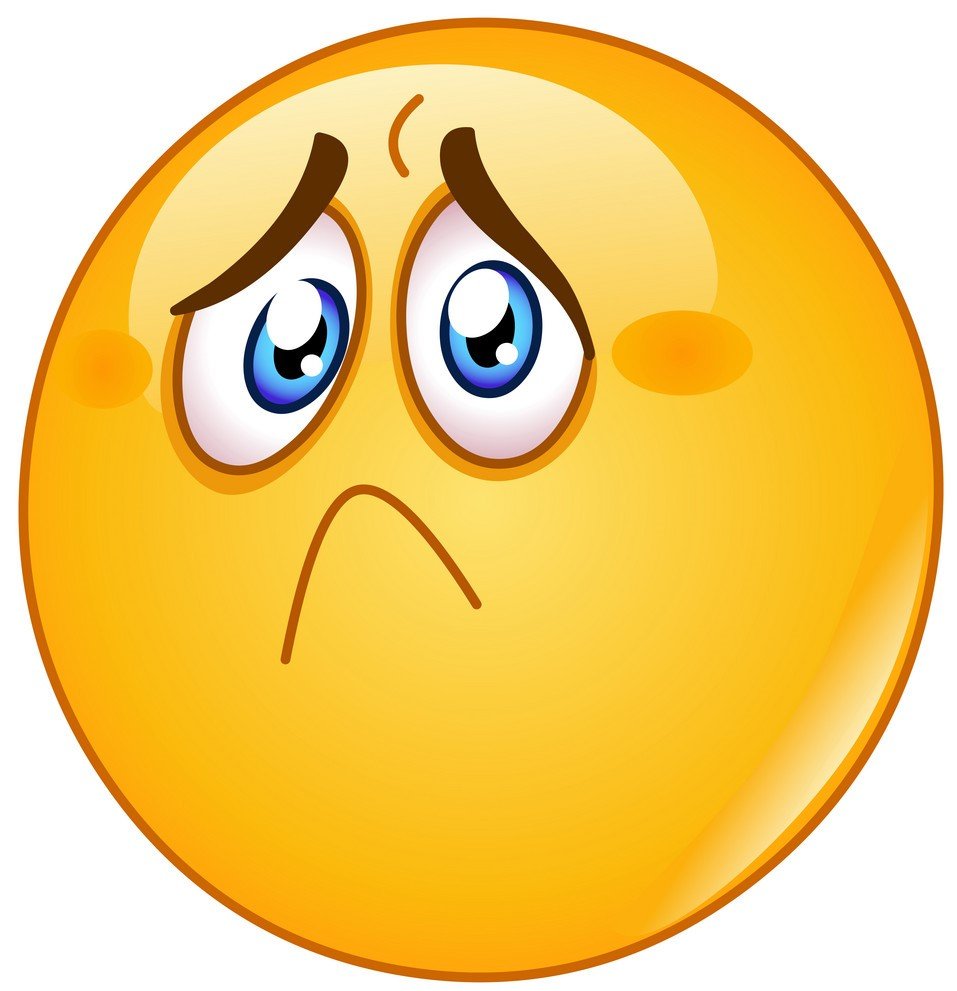 Oh! You Failed. You should again visit the world of Queen.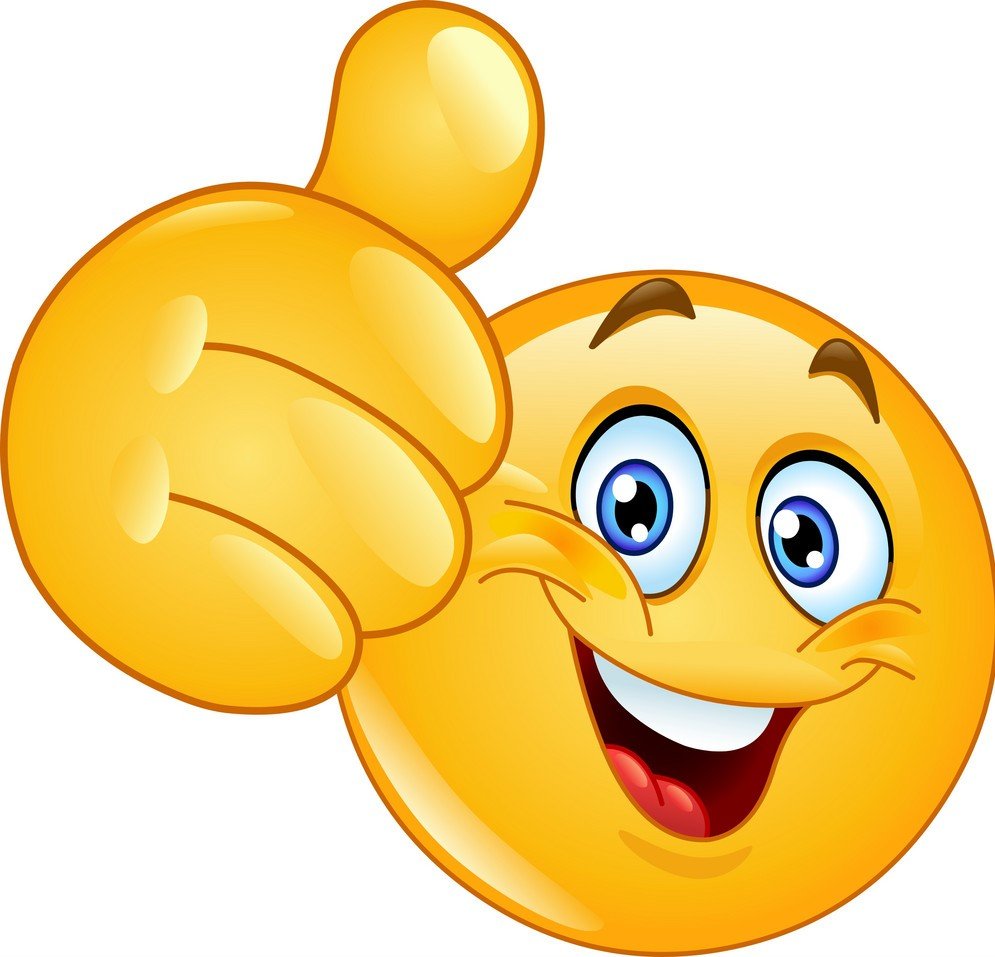 Yay! You won.