Which is the Birth Place of PM Modi?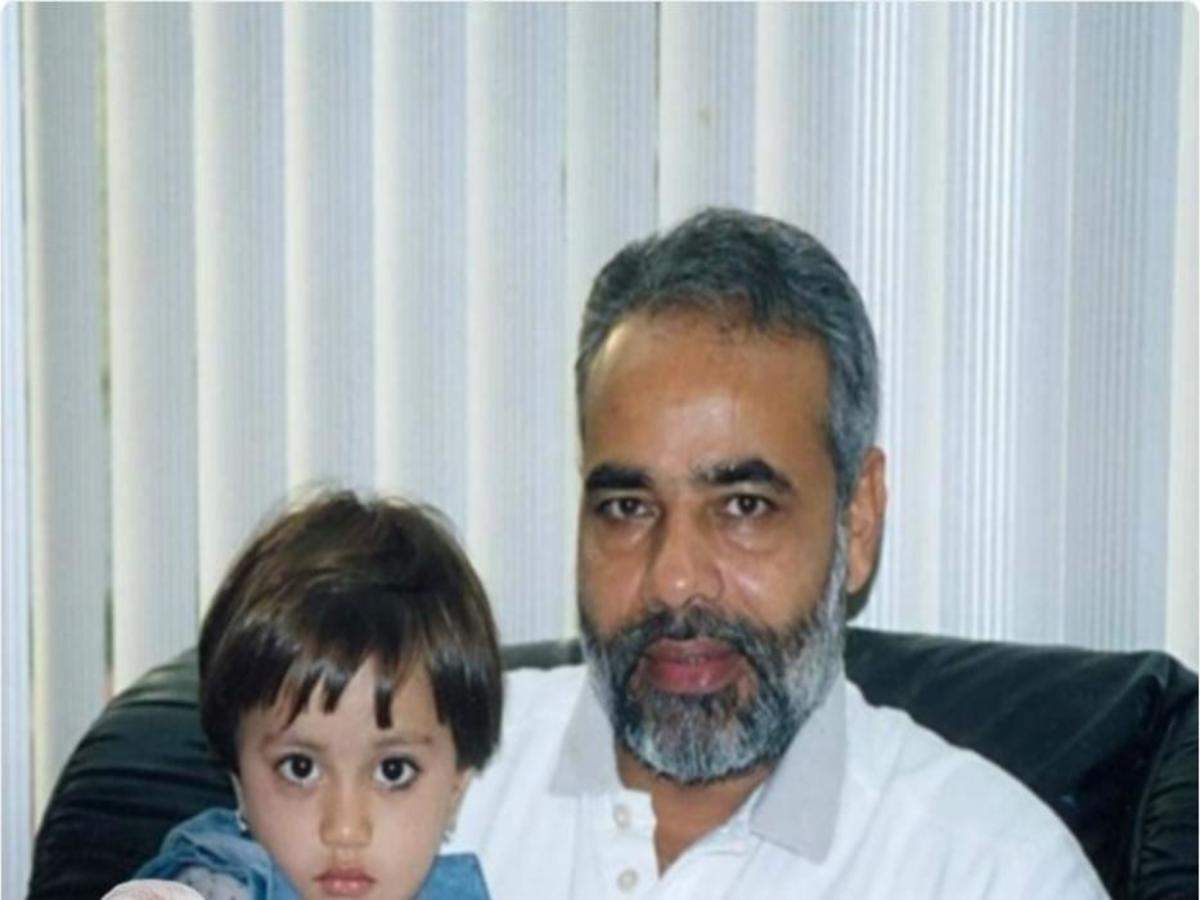 Narendra Modi served as Chief Minister of Gujarat from……
Which of the following book is written by Narendra Modi?
In the Forbes World's most powerful people list of 2018, Narendra Modi's rank was……..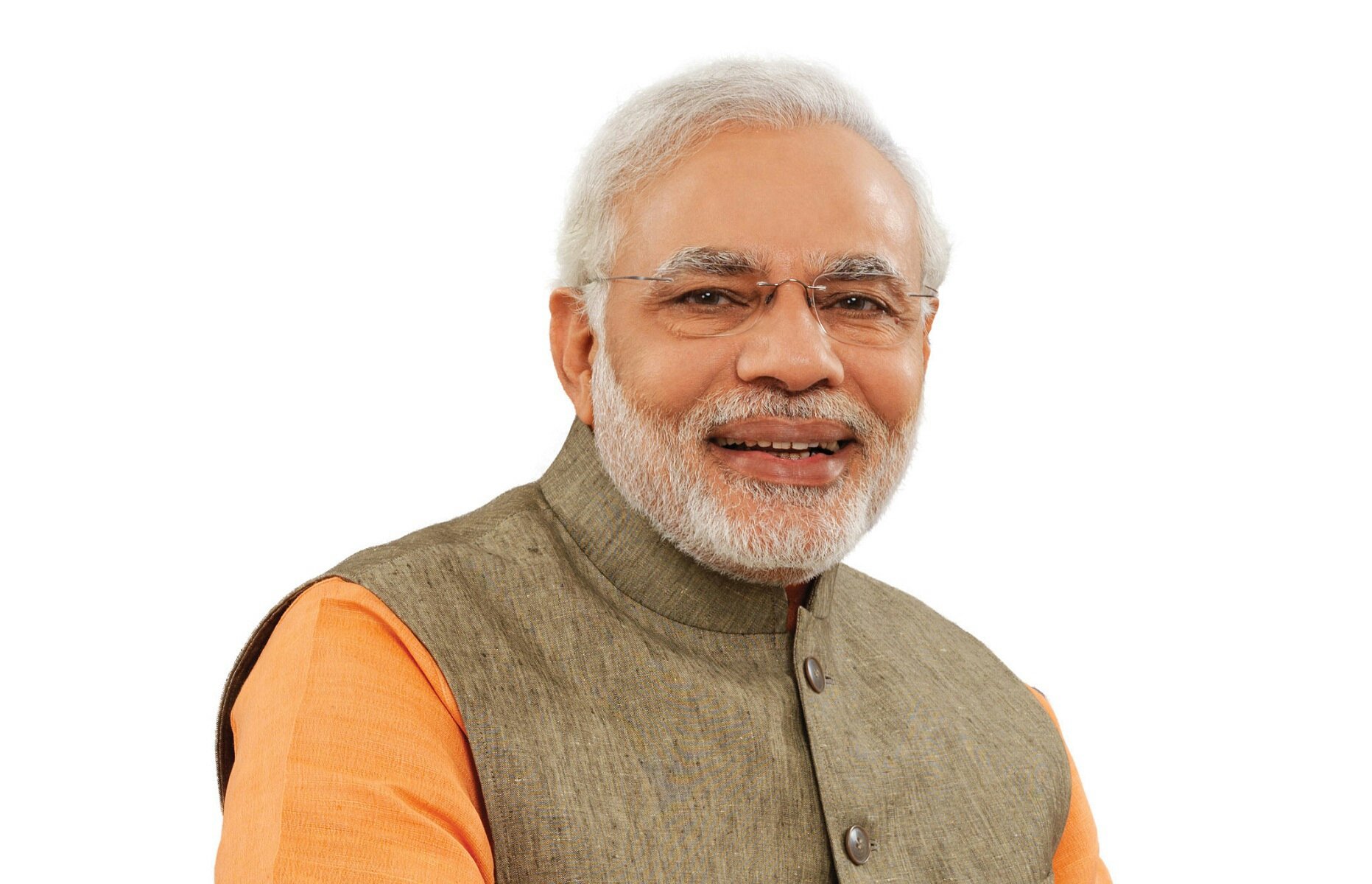 At which place of the world, PM Modi's wax statue was unveiled in the museum?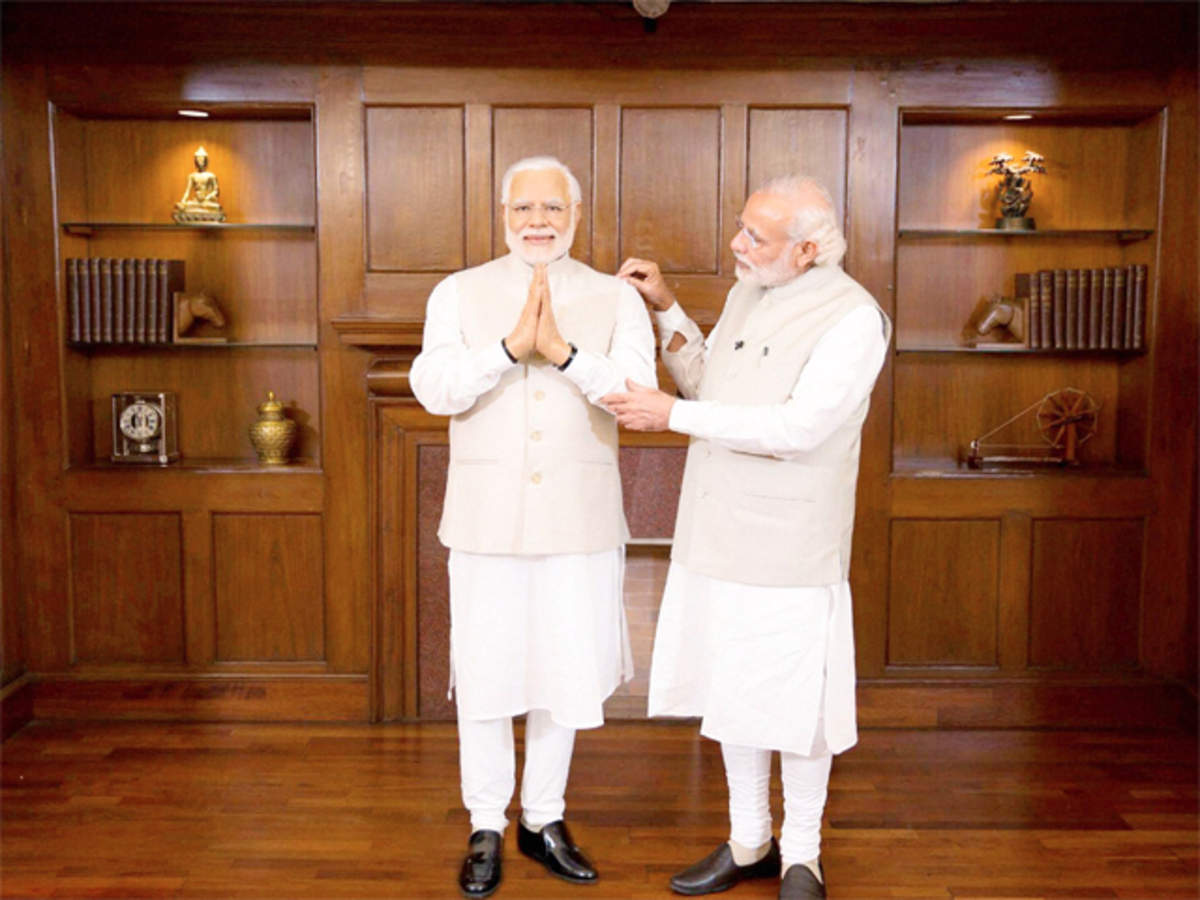 Narendra Modi was contesting Loksabh 2014 election from Vadodara and ____________ ?
What is the first name of Narendra Modi's estranged wife?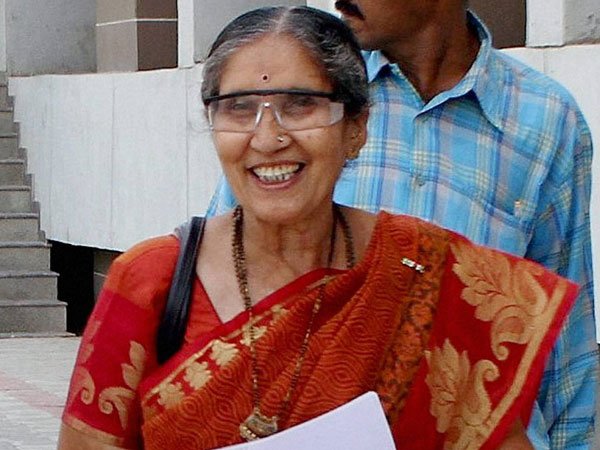 His political ideology is highly influenced by…..
Which politician adviced him to follow 'Raj-dharma' post Godhra-riots??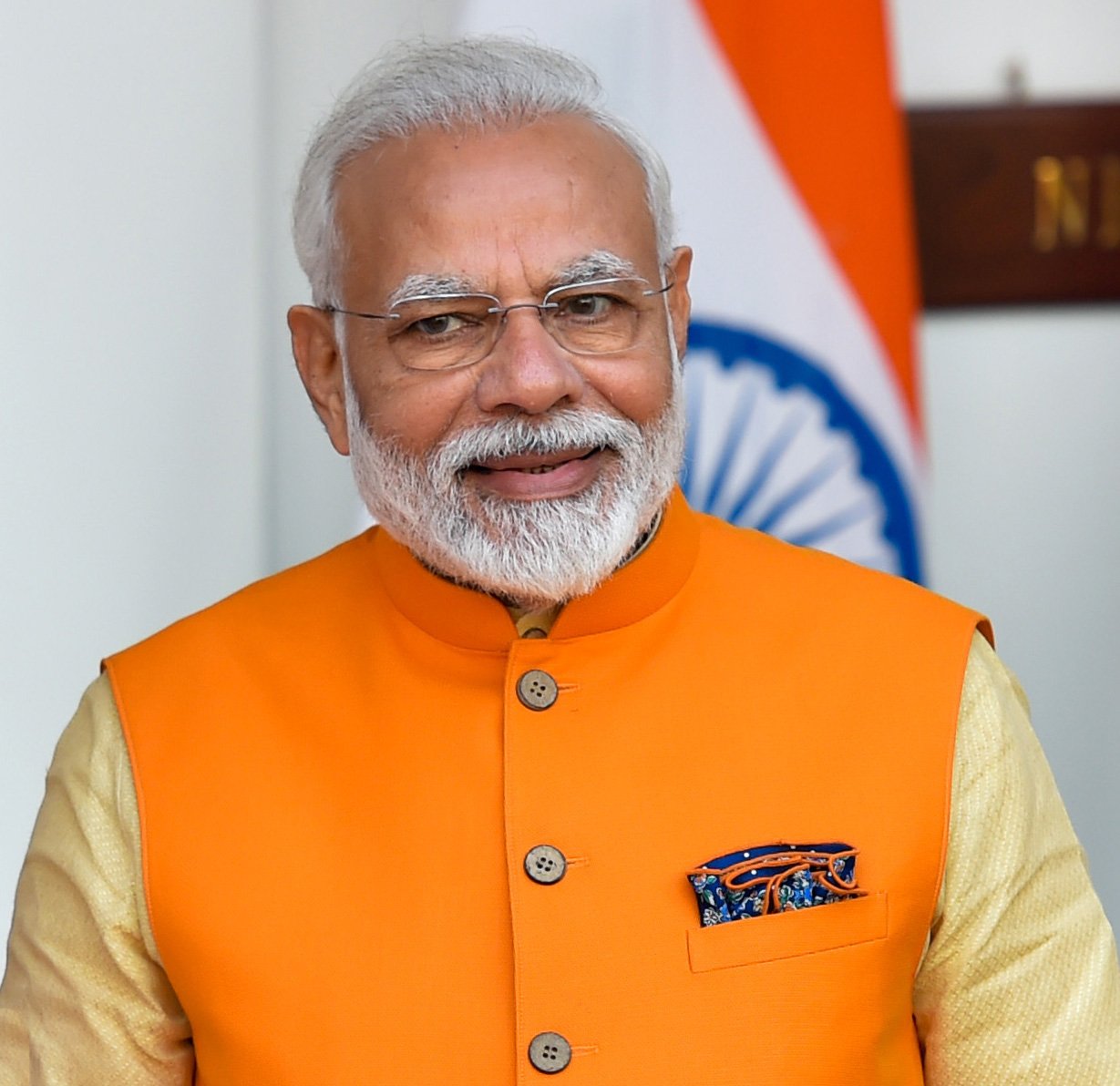 In his Independence Day speech, he termed the entire population of India as….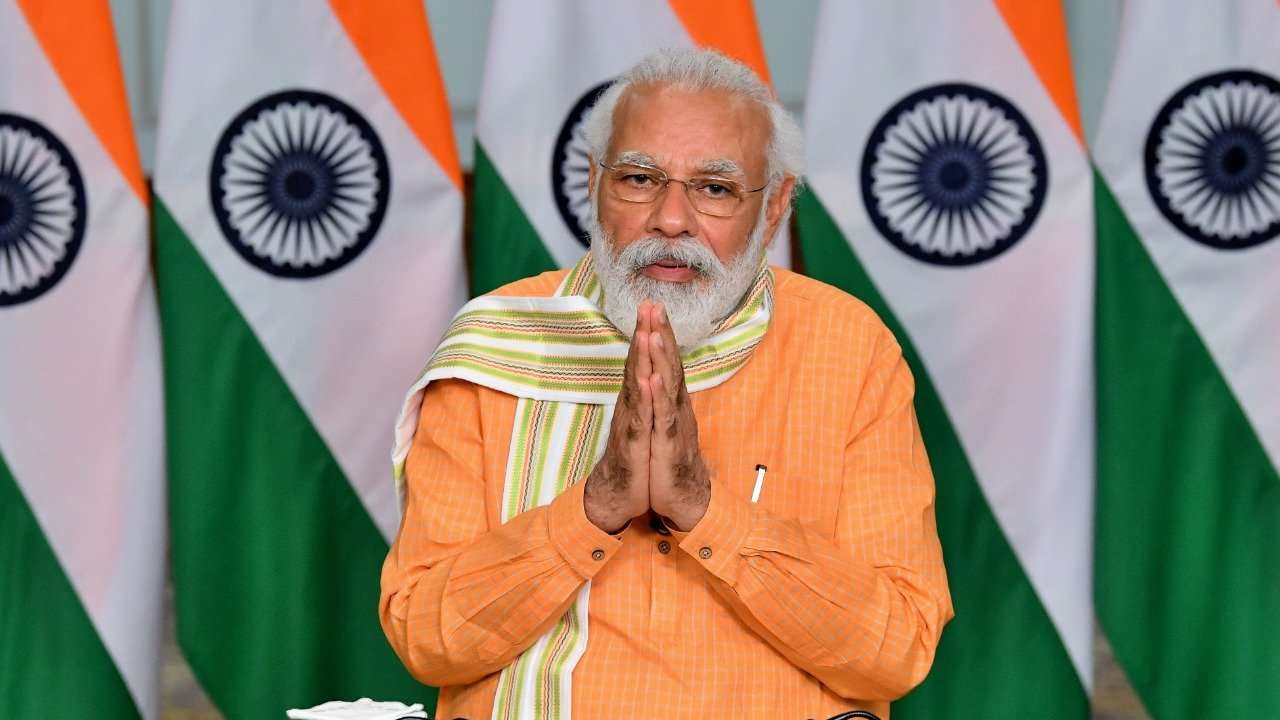 Are you Fan of PM Modi ? Take this quiz to find out.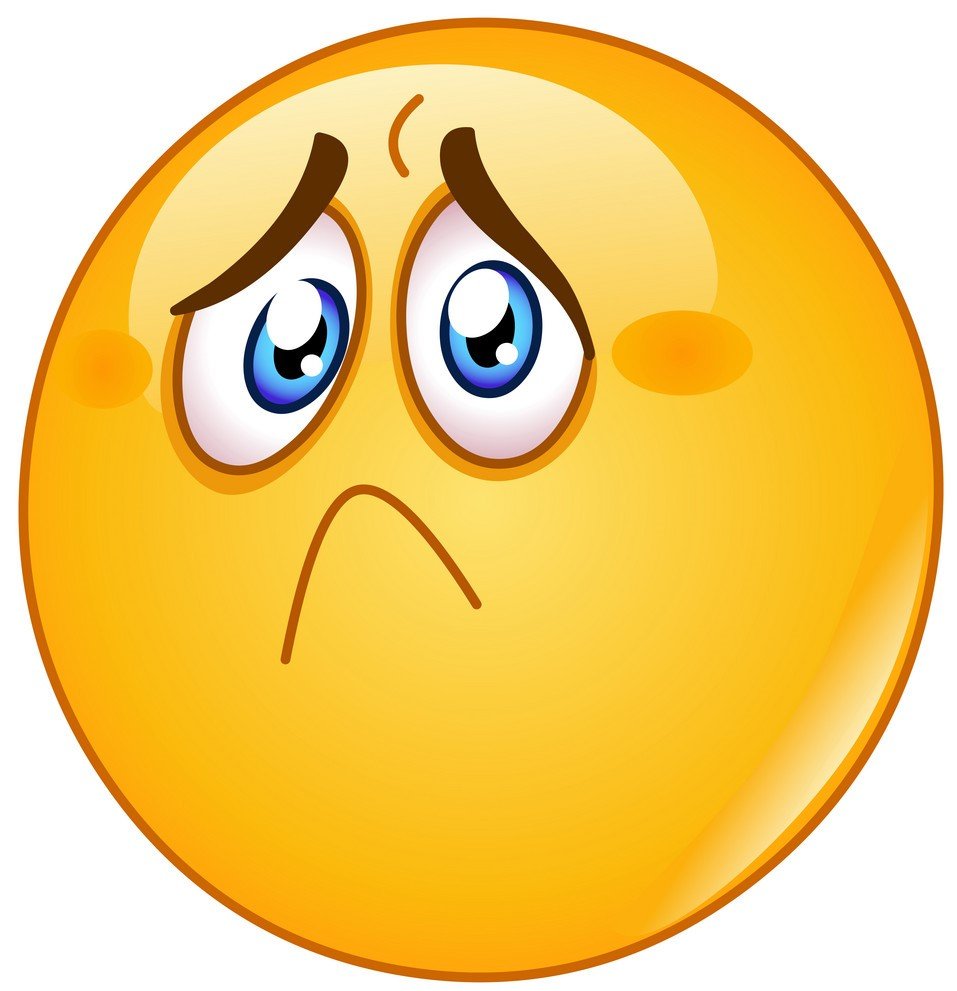 Oh! You Failed. You should again visit the world of PM Modi.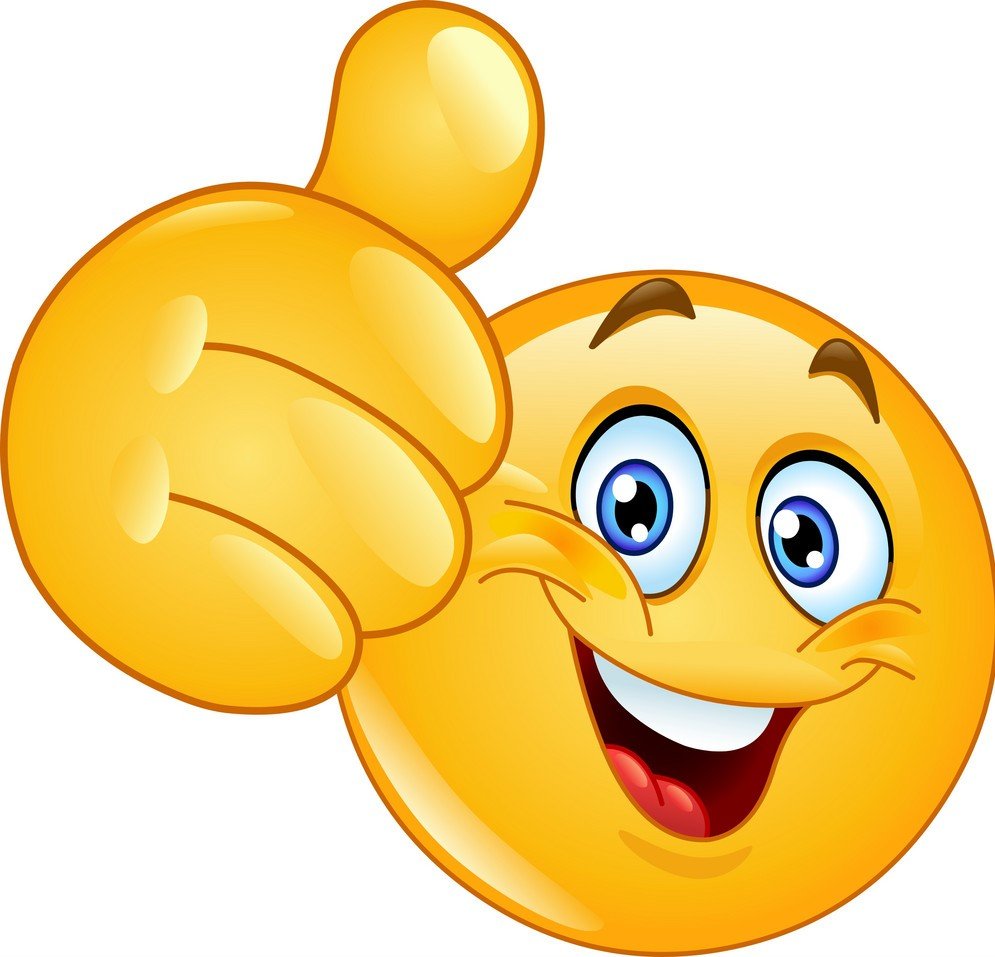 Yay! You won.