What is the full name of Prime Minister Modi?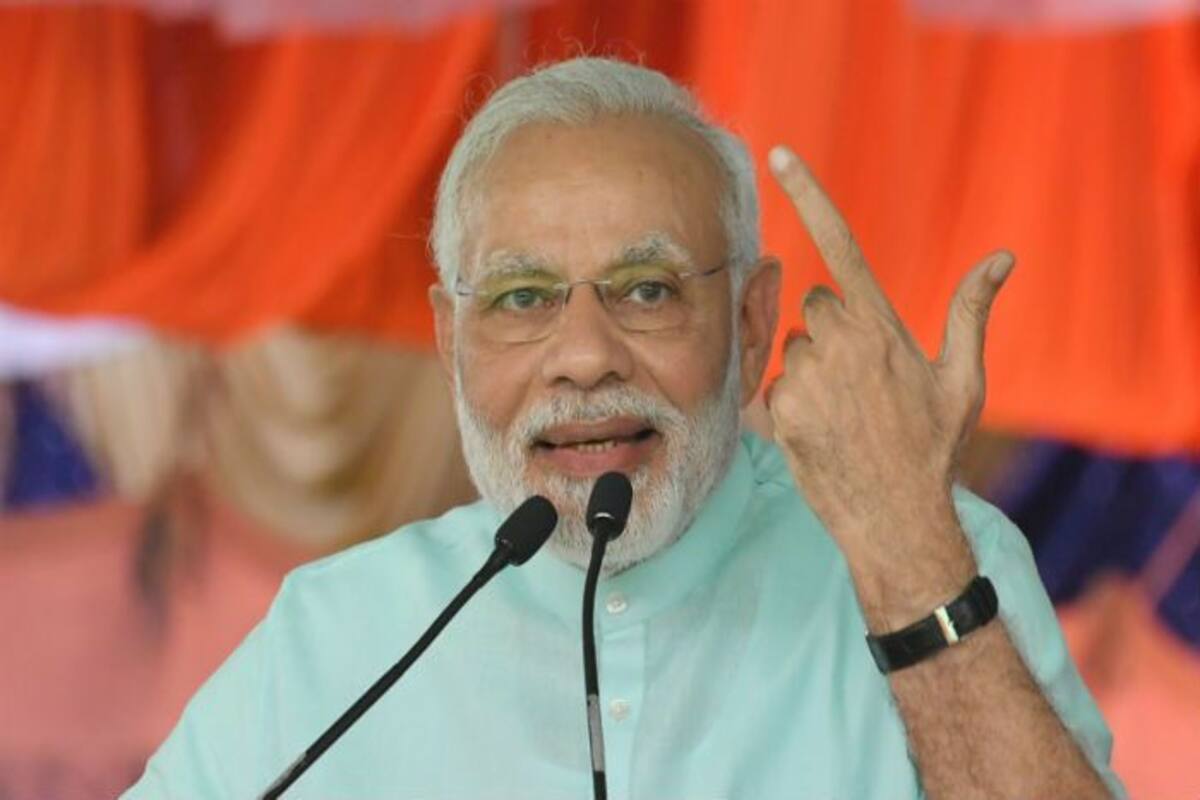 Narendra Modi was born in which city of Gujarati family?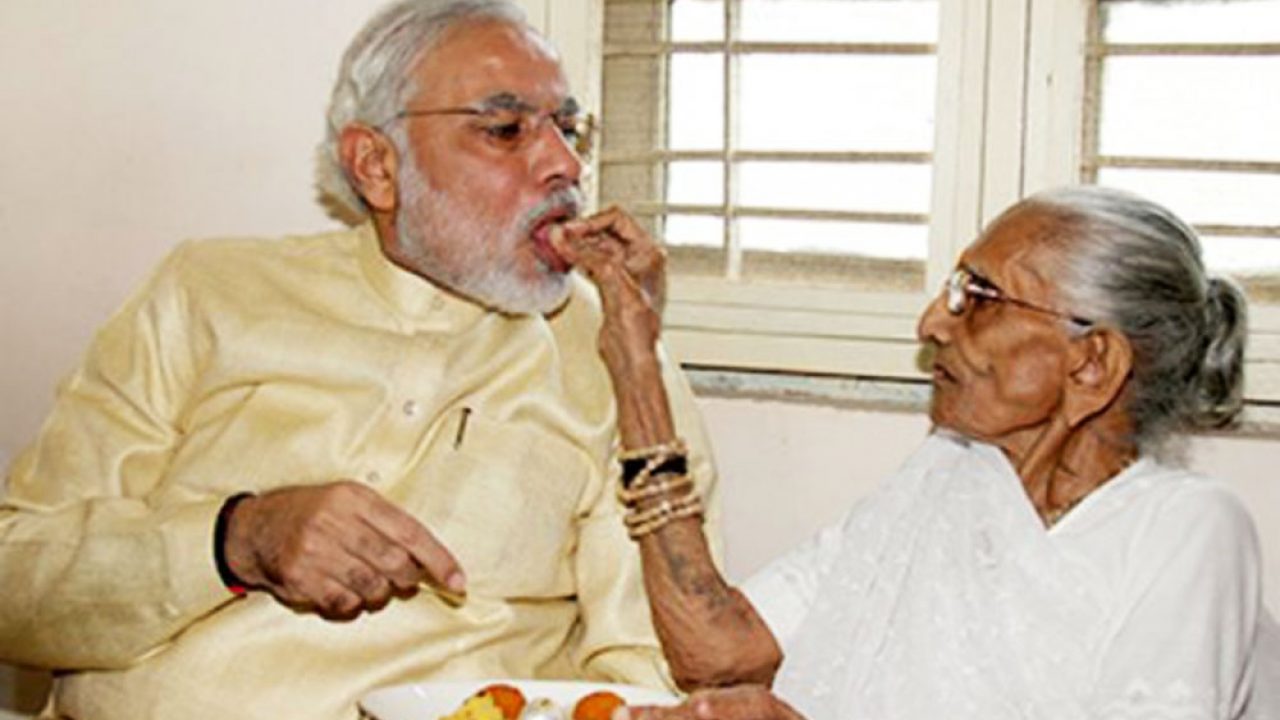 What is the name of Modiji's wife?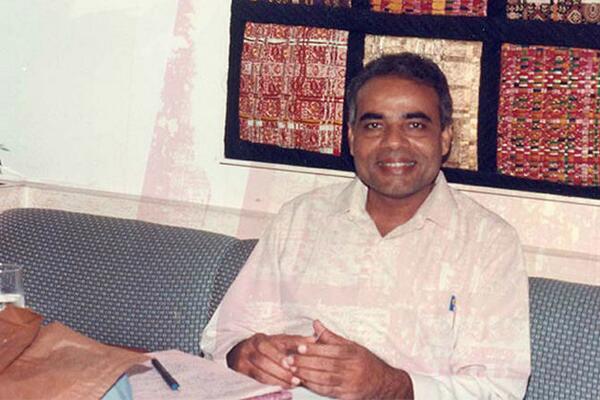 Which of the years, Modiji was a Chief Minister of Gujarat?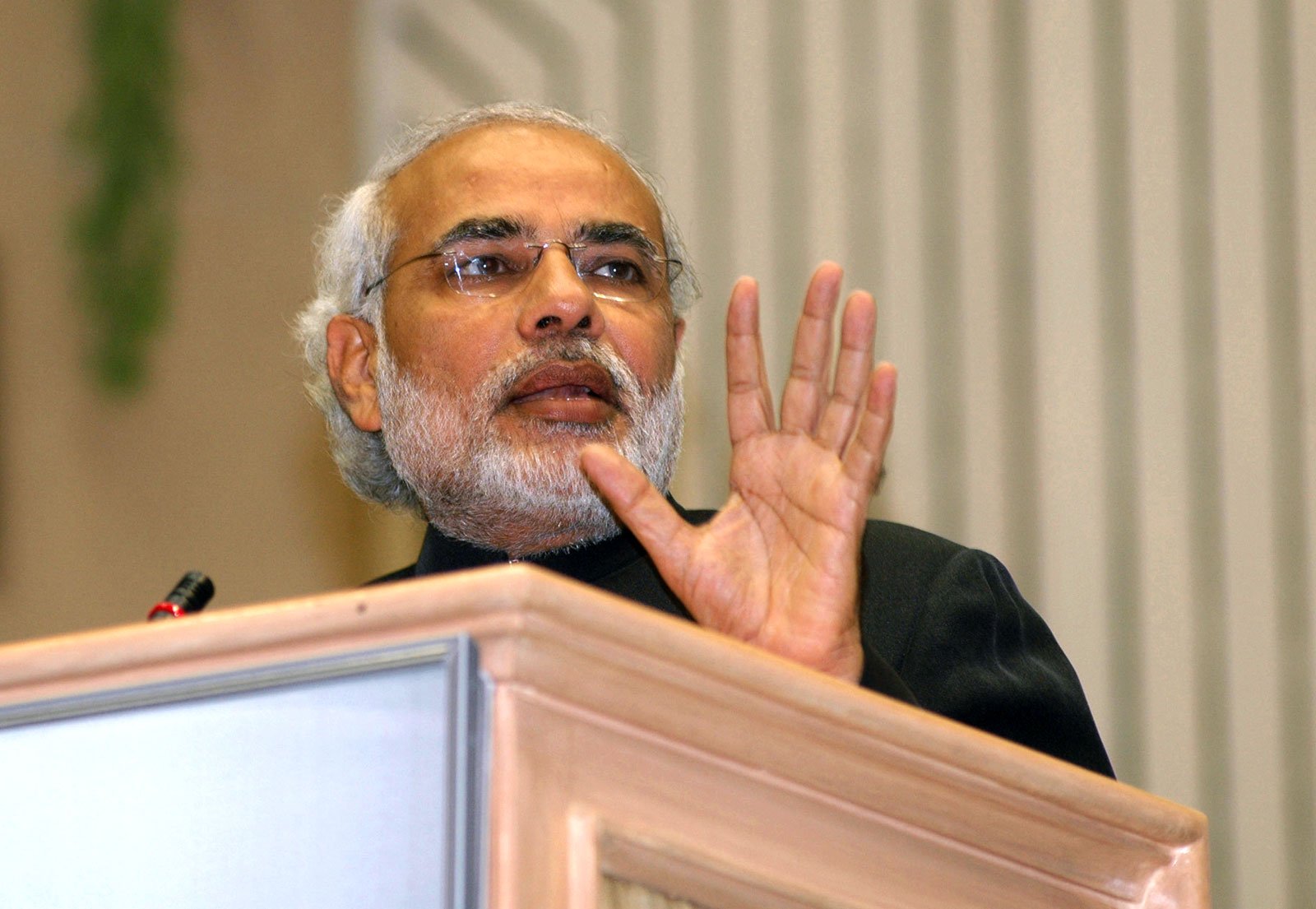 On 22 October 2014, which campaign was launched by Modi?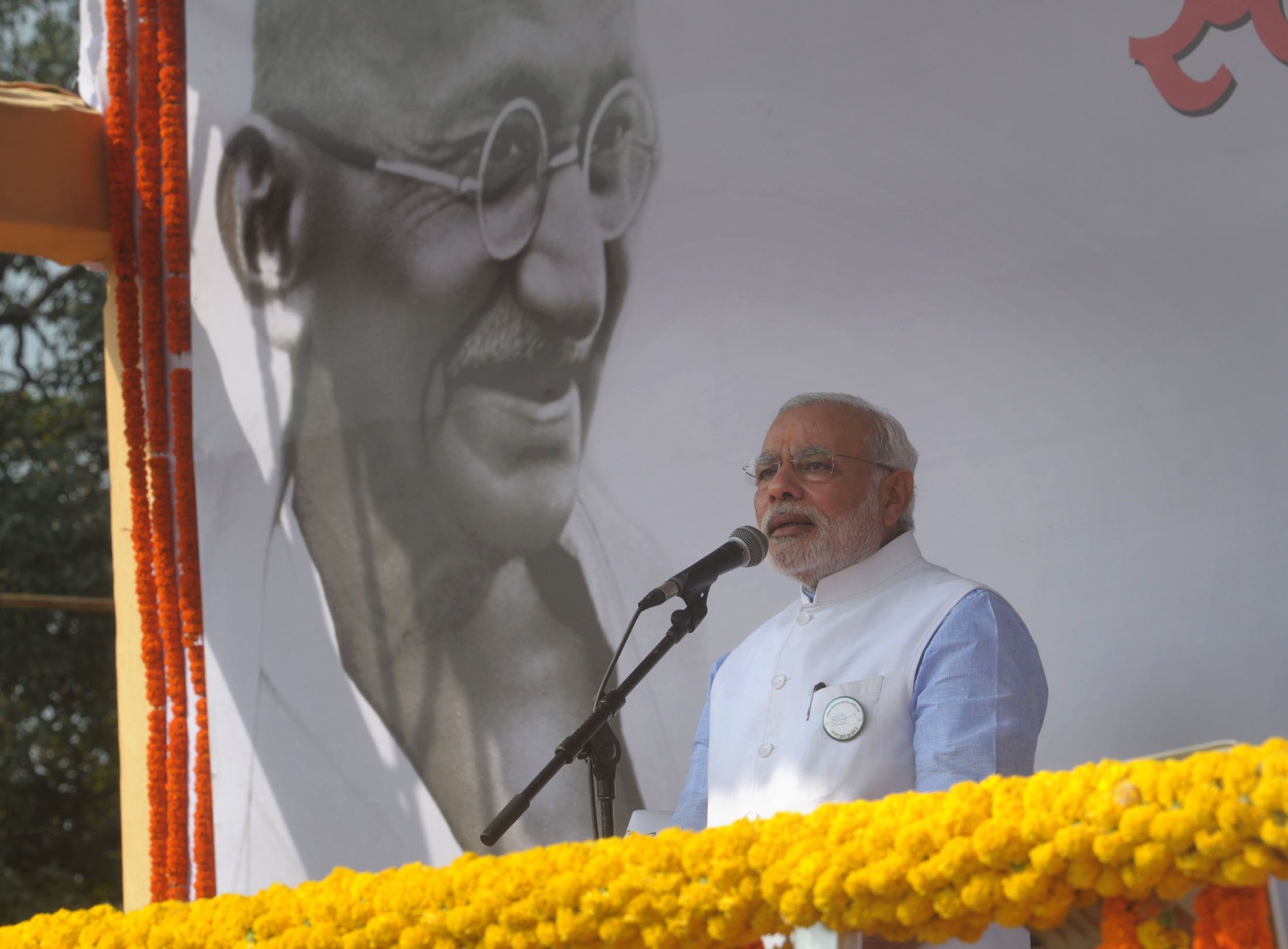 What is the name of book dedicated to Narendra Modi written by Kingshuk Nag?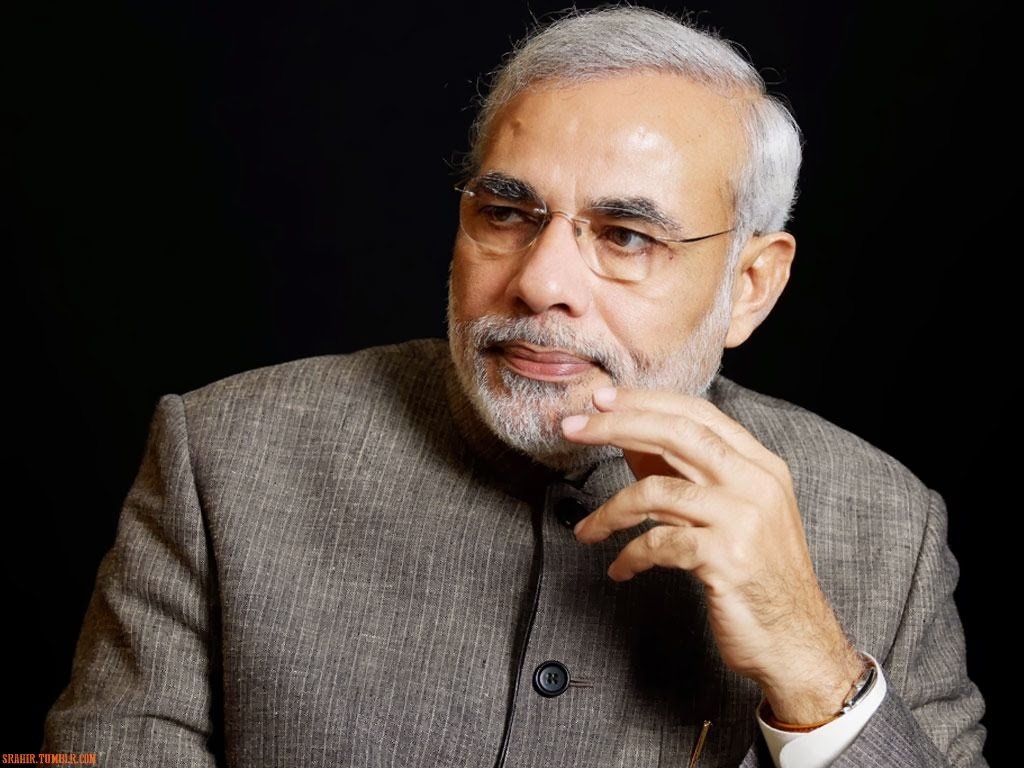 From when Modiji is Prime Minister of India?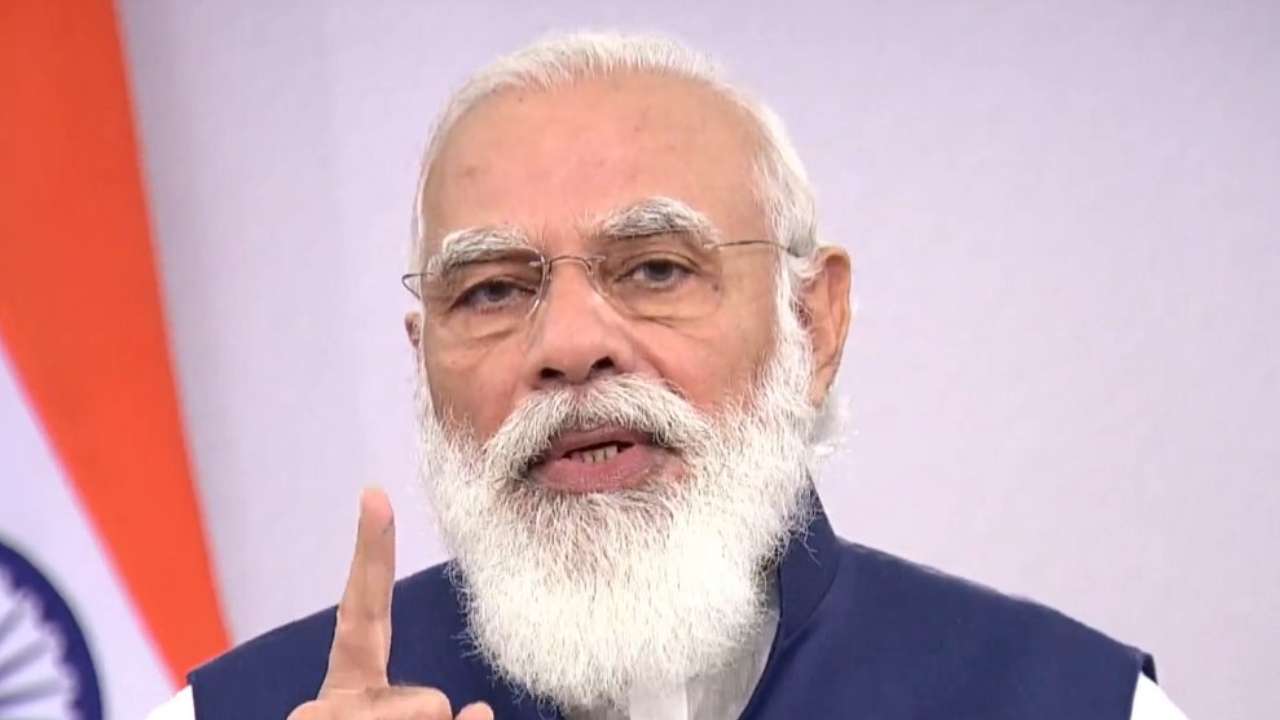 Where did Modi first visits as Prime Minister?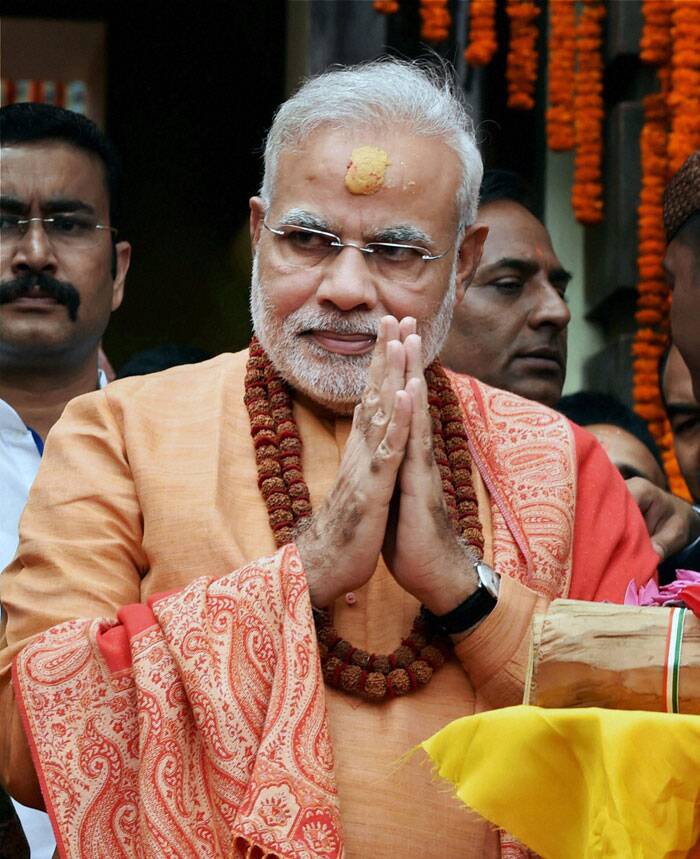 During the period known as "The Emergency" which gujarati book he worte?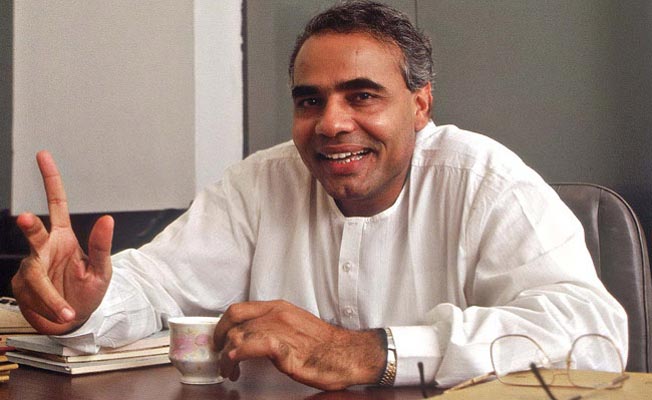 State Order of Ghazi Amir Amanullah Khan is the highest civilian honour of which country, received by Modi?
Are you fan of Narendra Modi (Know Namo) ? Take this quiz to find out.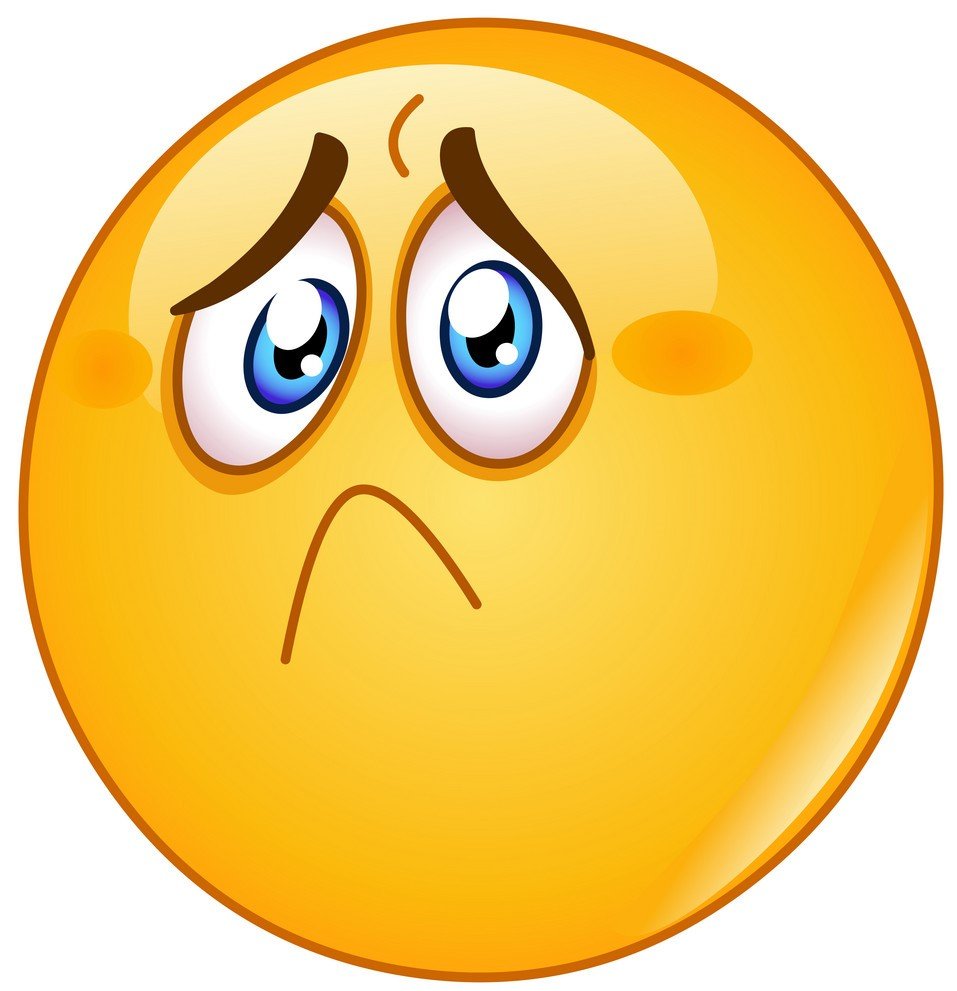 Oh, You Failed. You should again visit the world of Narendra Modi.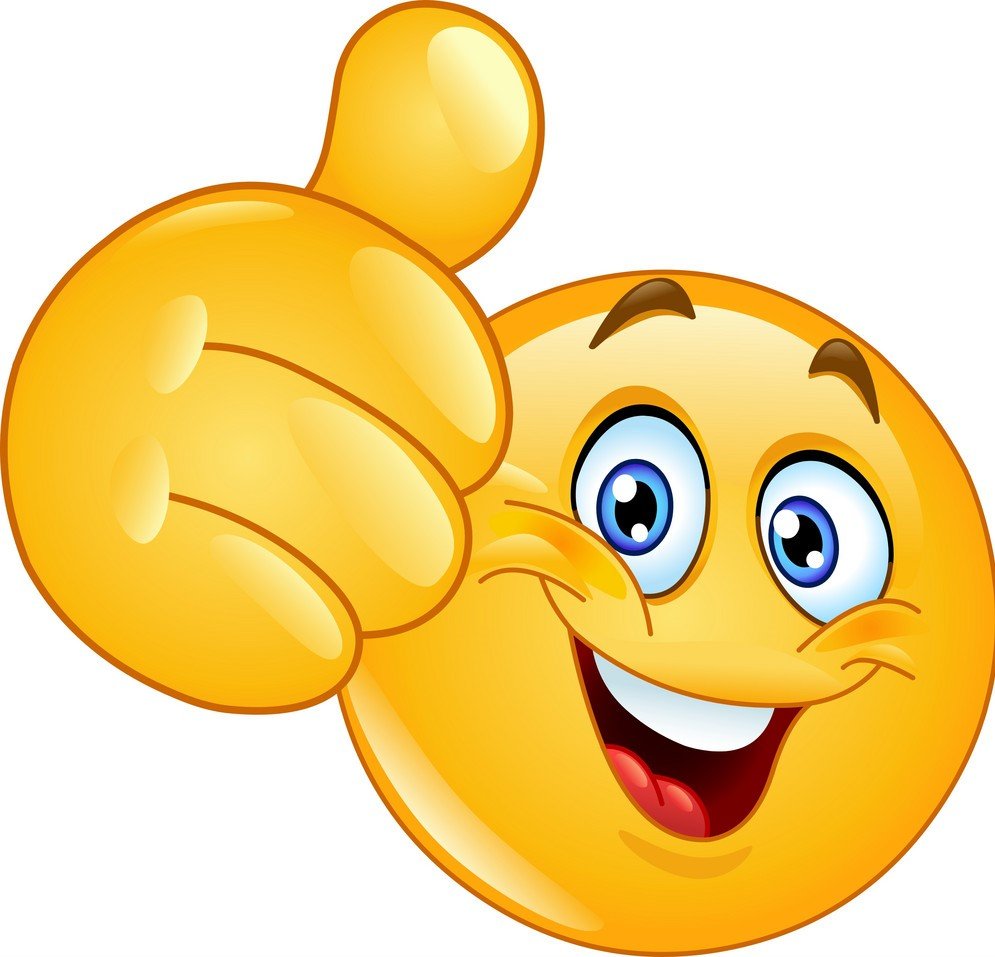 Yay! You won.