Which Avenger started out as a carnival sideshow act billed as "The World's Greatest Marksman."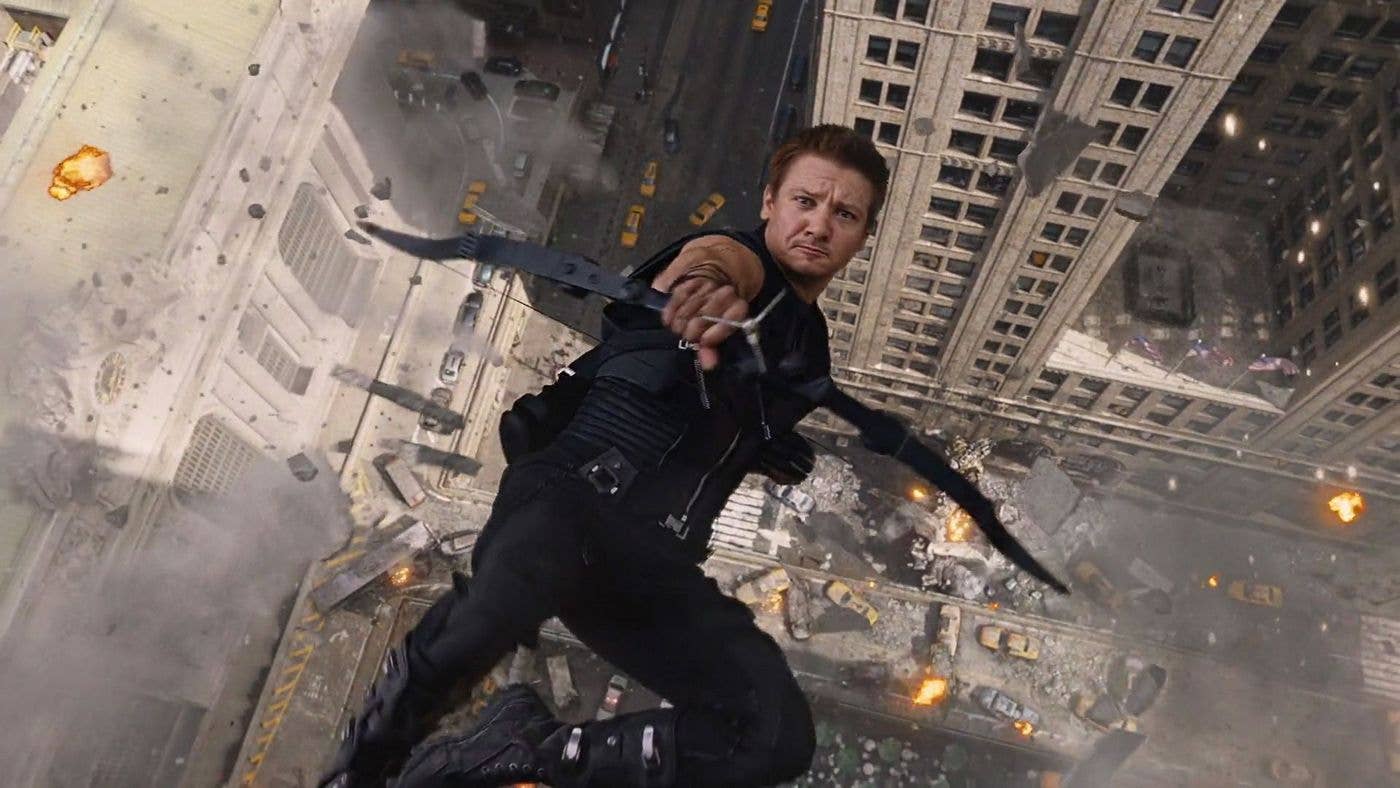 Whose entire skeletal system was fused with the metal adamantium?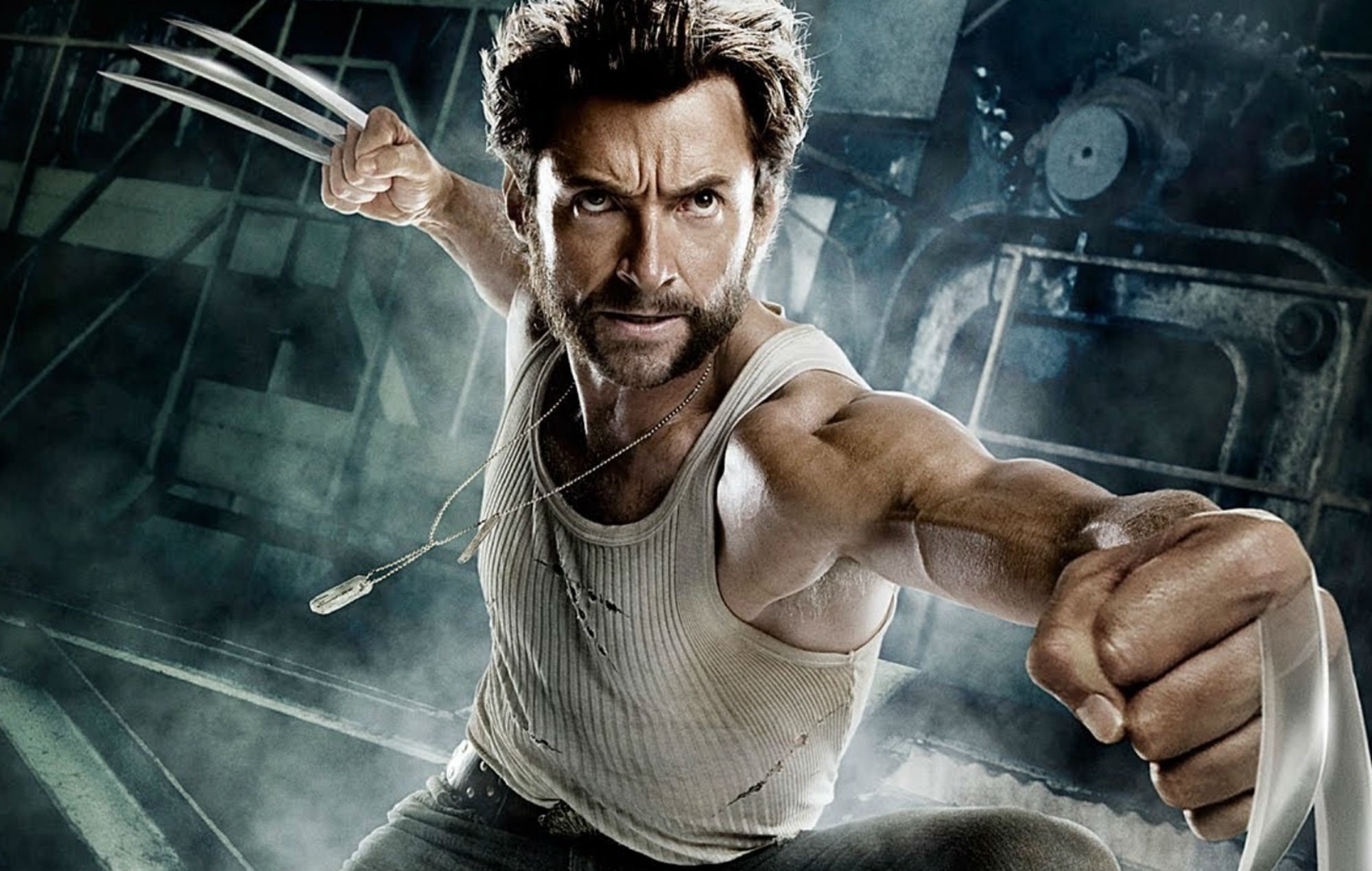 Which one of the following has a keen sense of smell?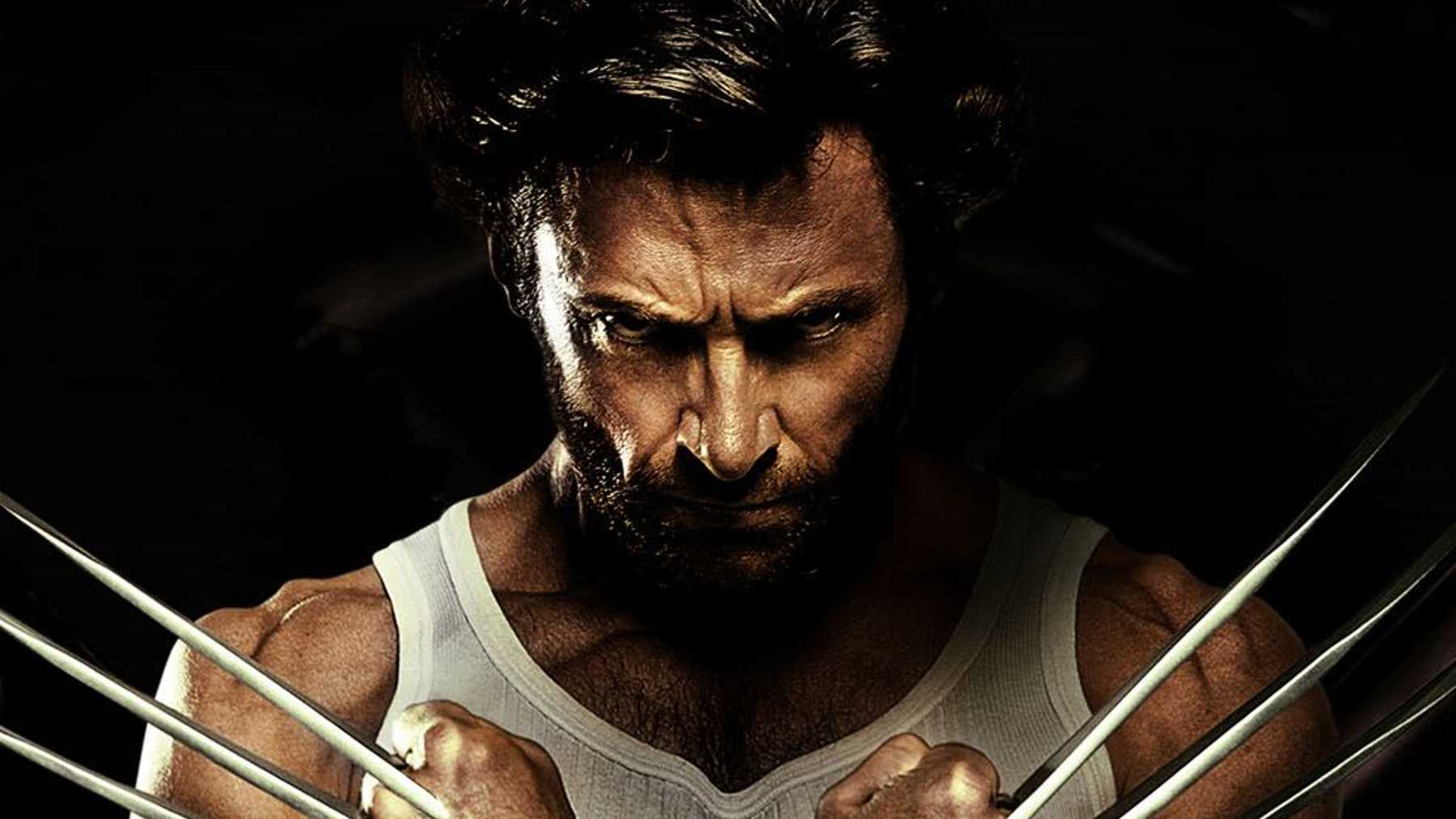 Who was born with their powers?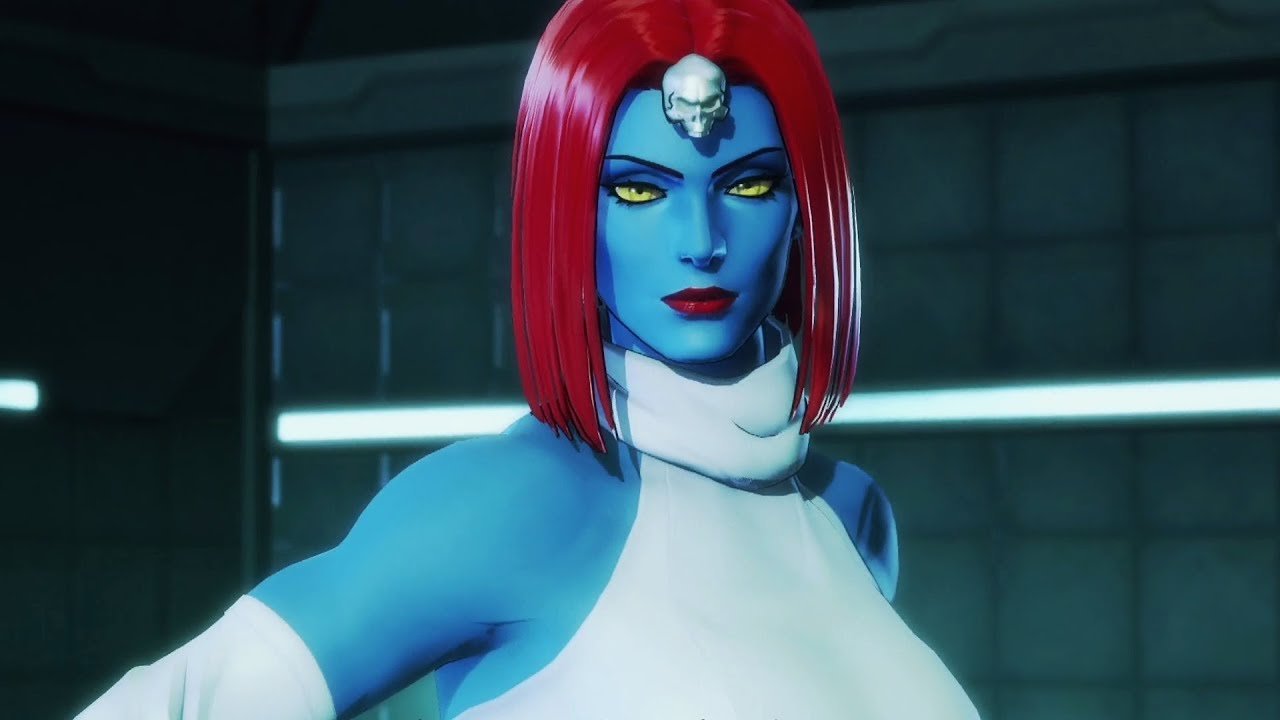 What is the name of the super-secret crime-fighting organization who ran "The Avenger Initiative"?
In the comic book series, who were the original Avengers?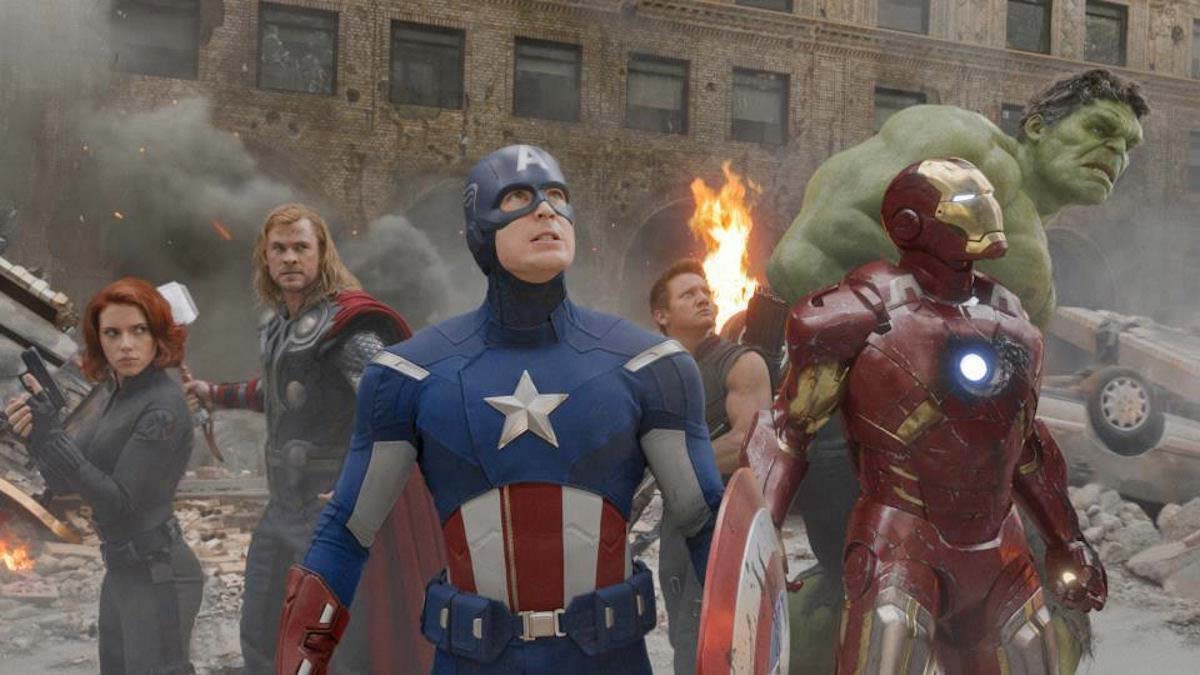 In the 2012 movie, The Avengers features Captain America. What is his real name?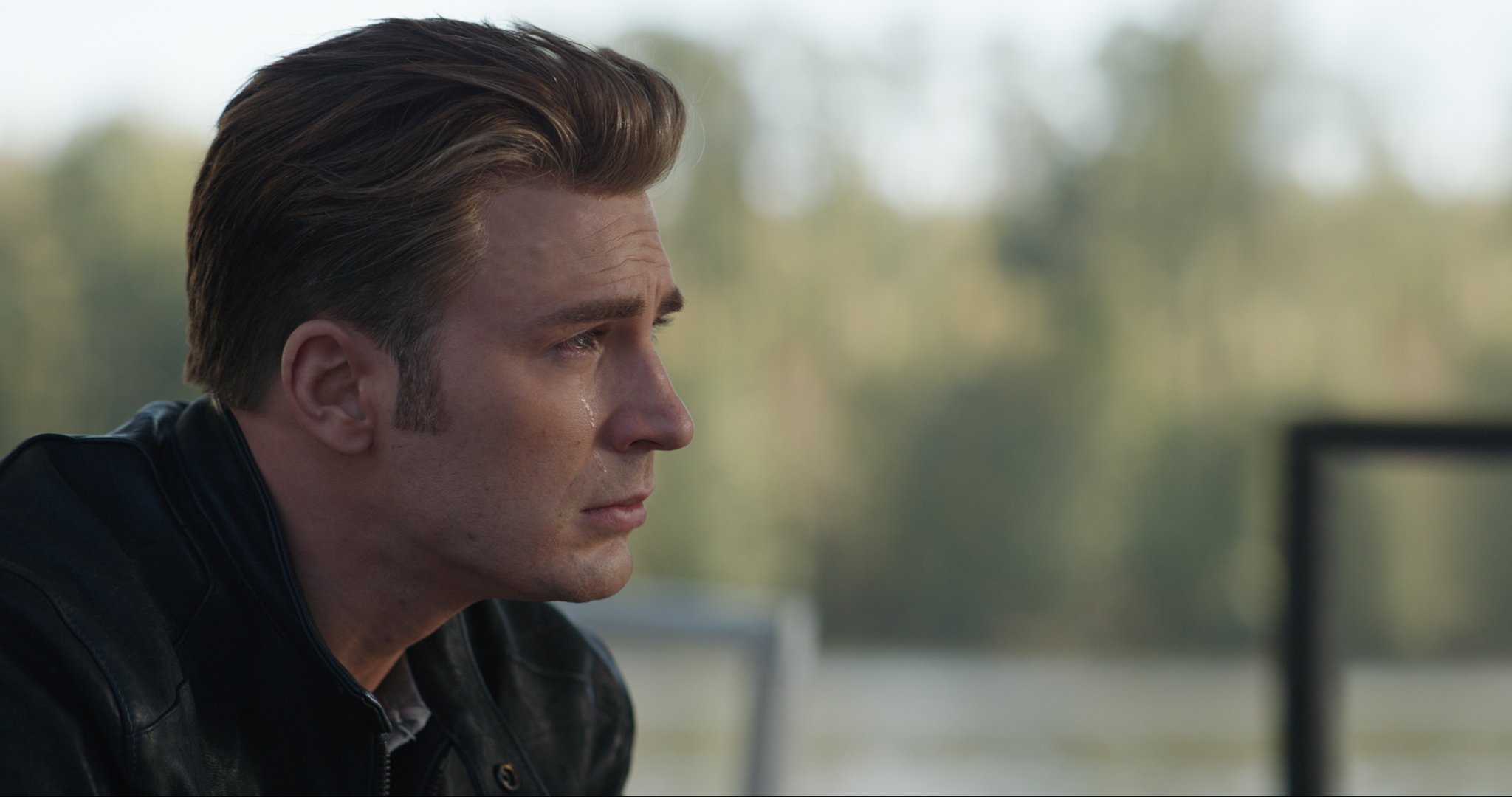 Who is the leader of S.H.I.E.L.D?
Which superhero does Bruce Banner transform into?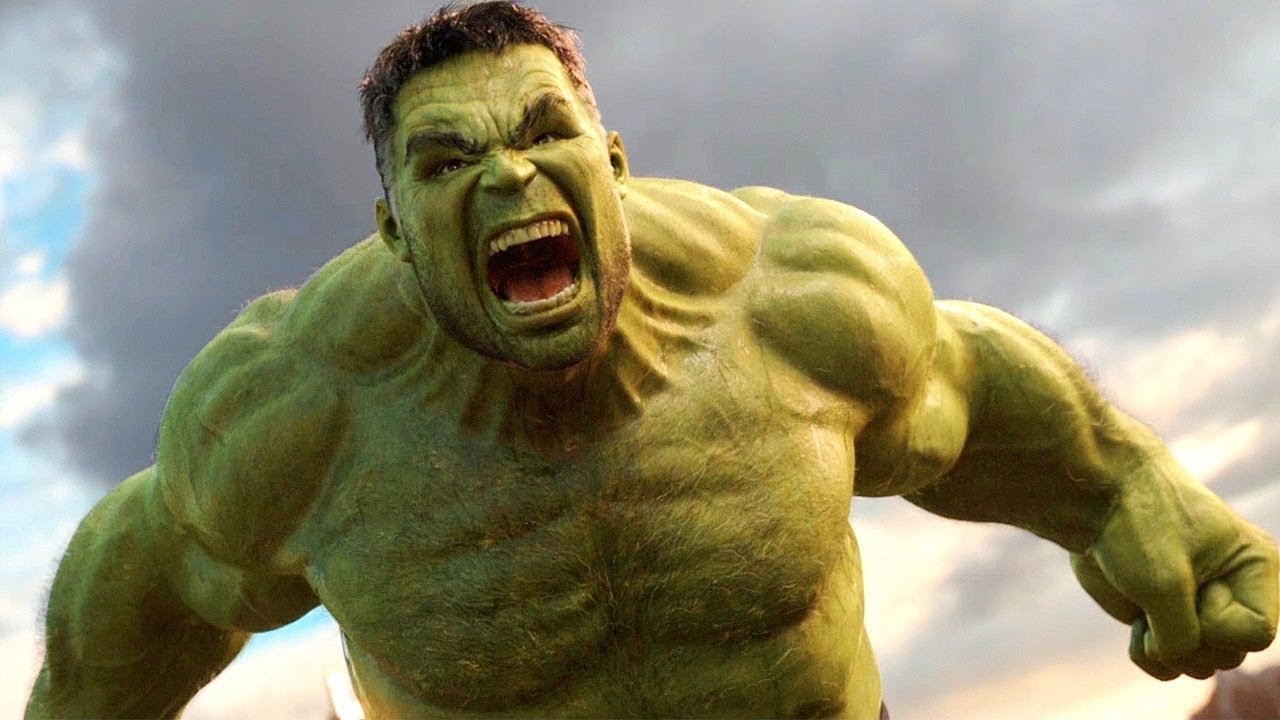 Who is Loki's adoptive brother?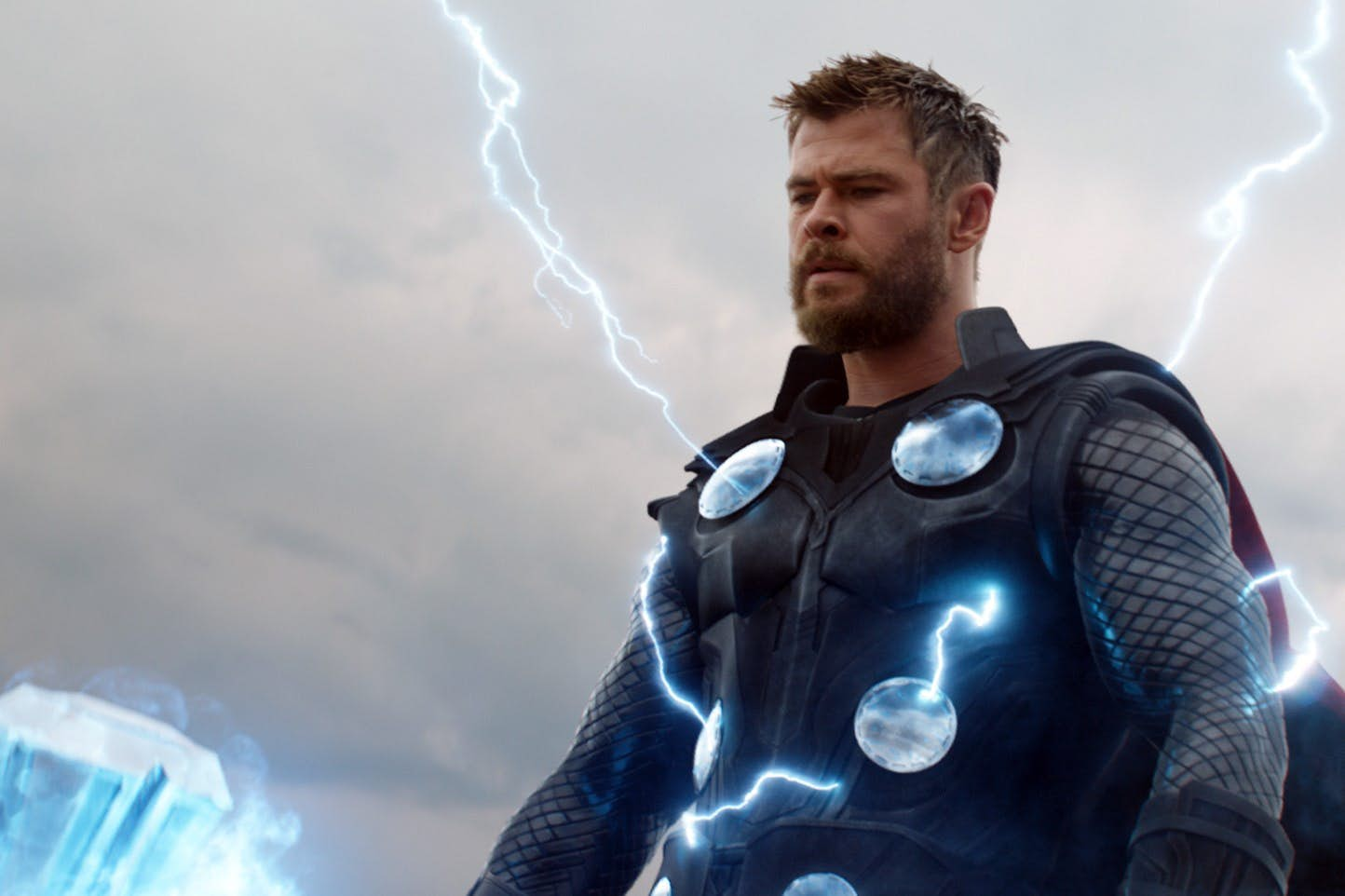 What's the name of the mysterious blue glowing cube that Loki uses as a weapon?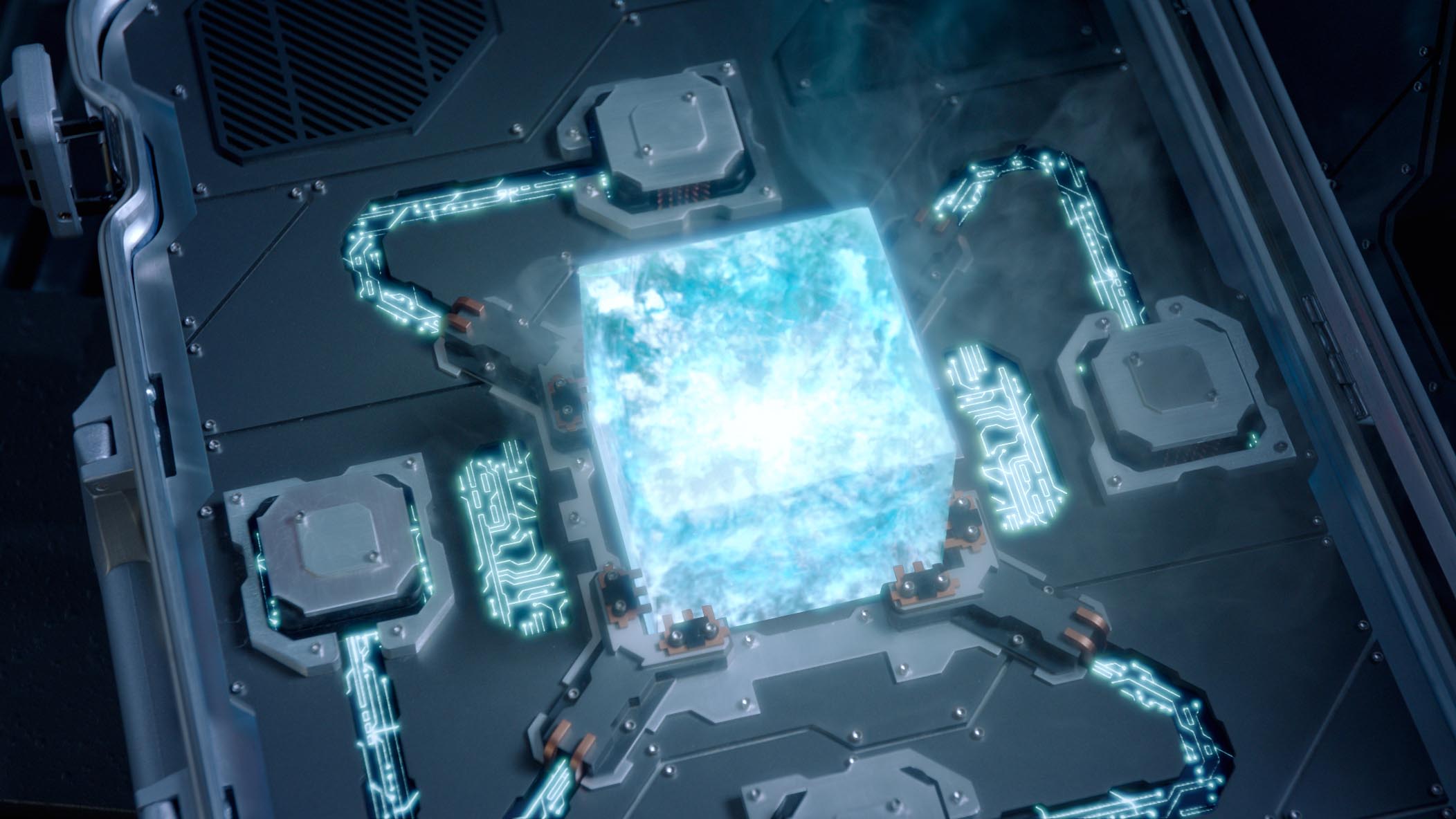 Which US city do the Avengers battle the Chitauri?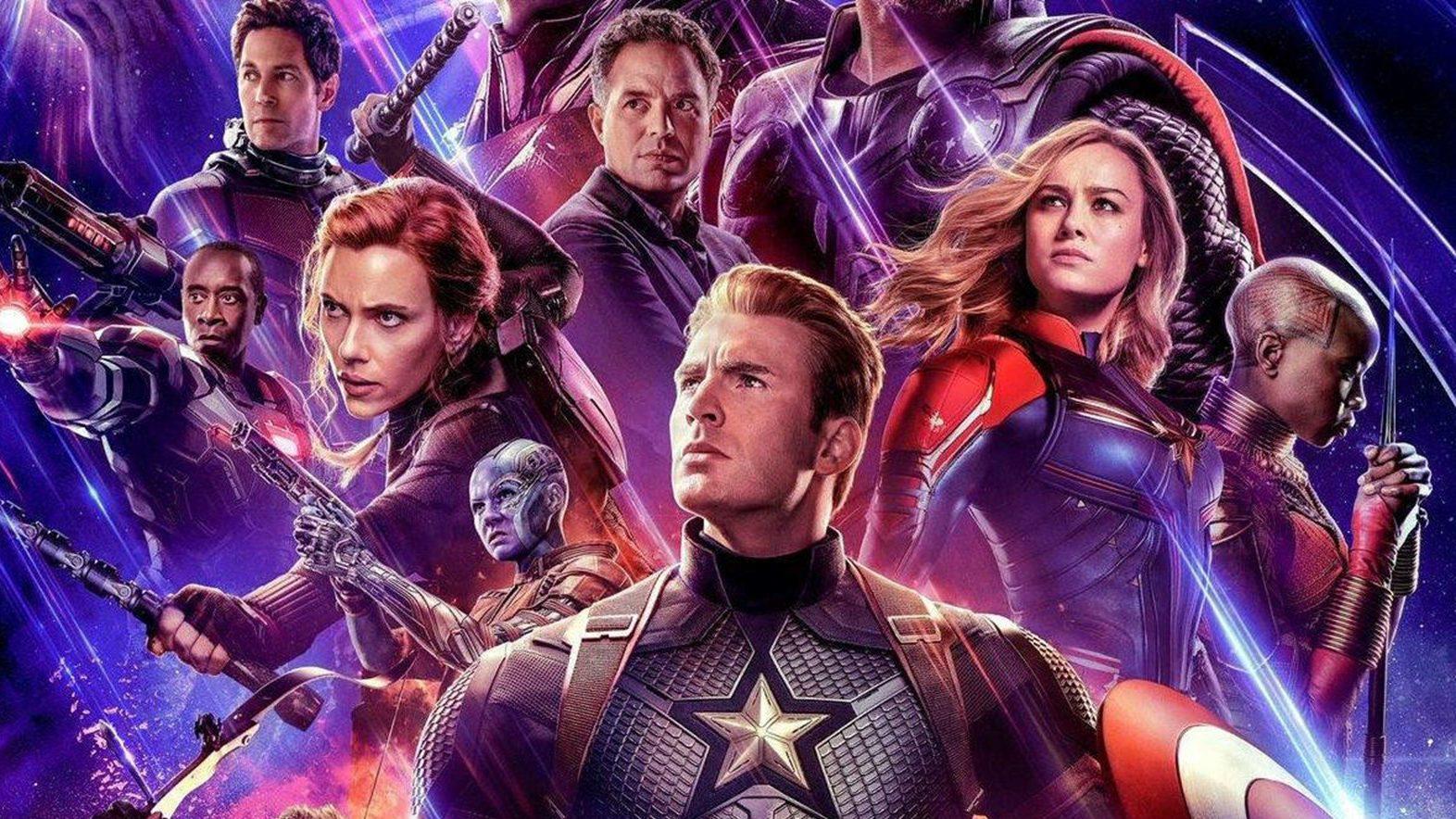 Who diverts a nuclear missile into a wormhole and defeats the Chitauri army?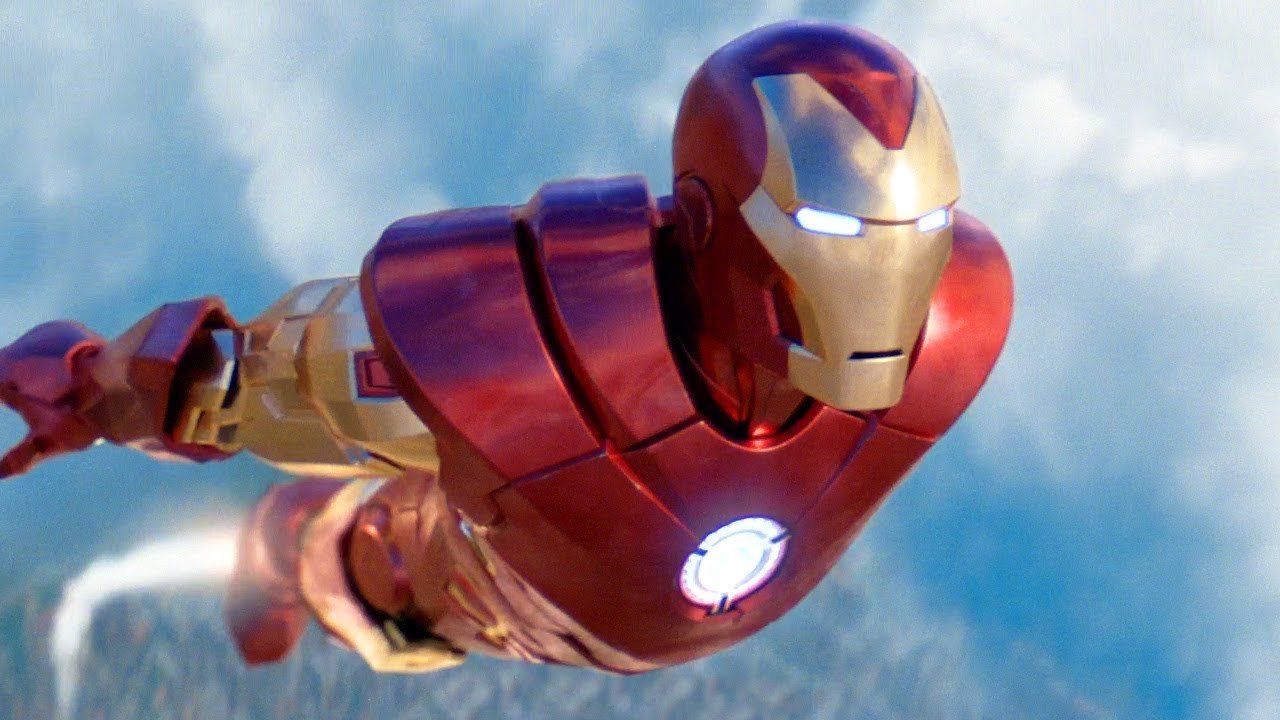 In Avengers: Age of Ultron, what is the name of the villain who wants to destroy Earth?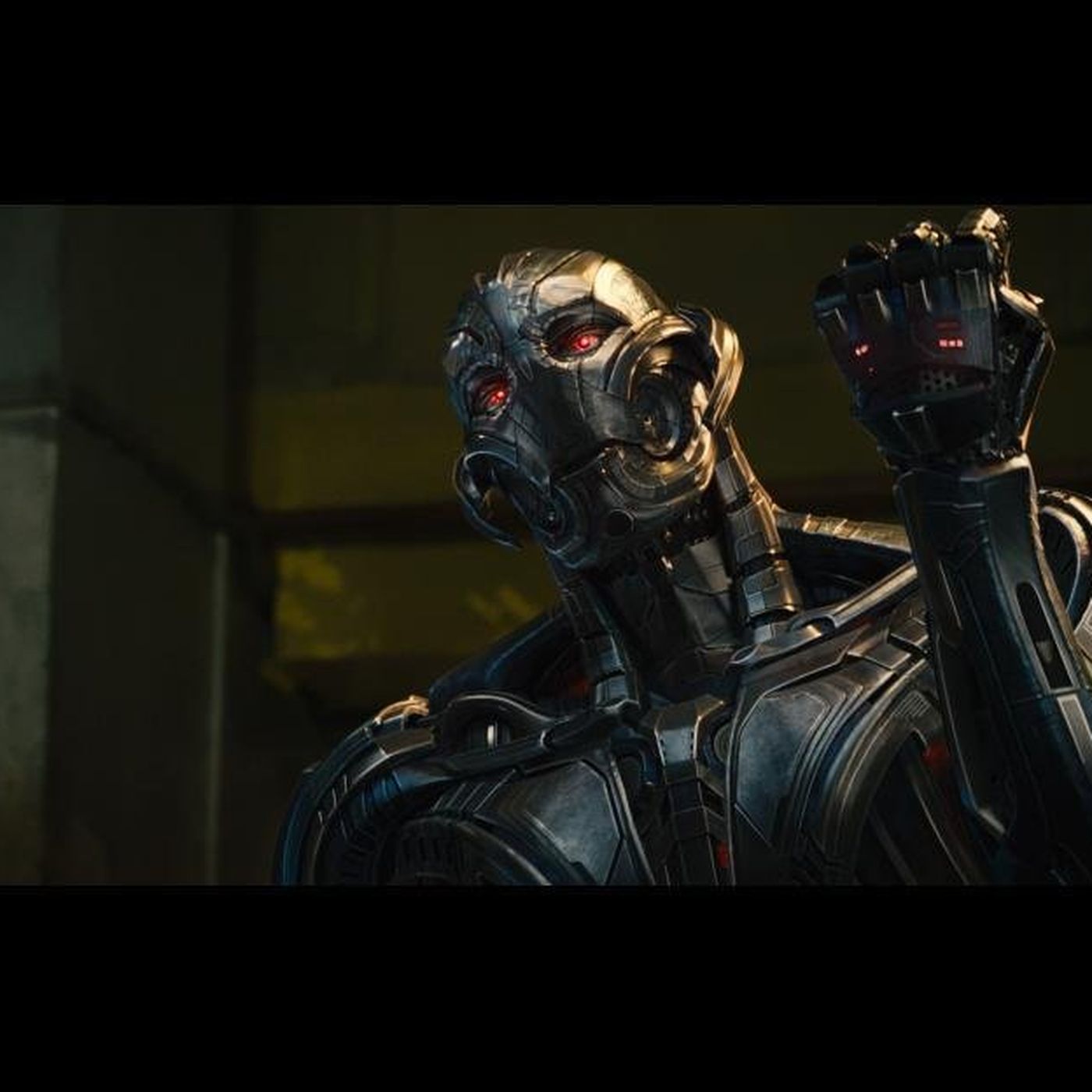 How does Black Widow turn the Hulk back into Bruce Banner?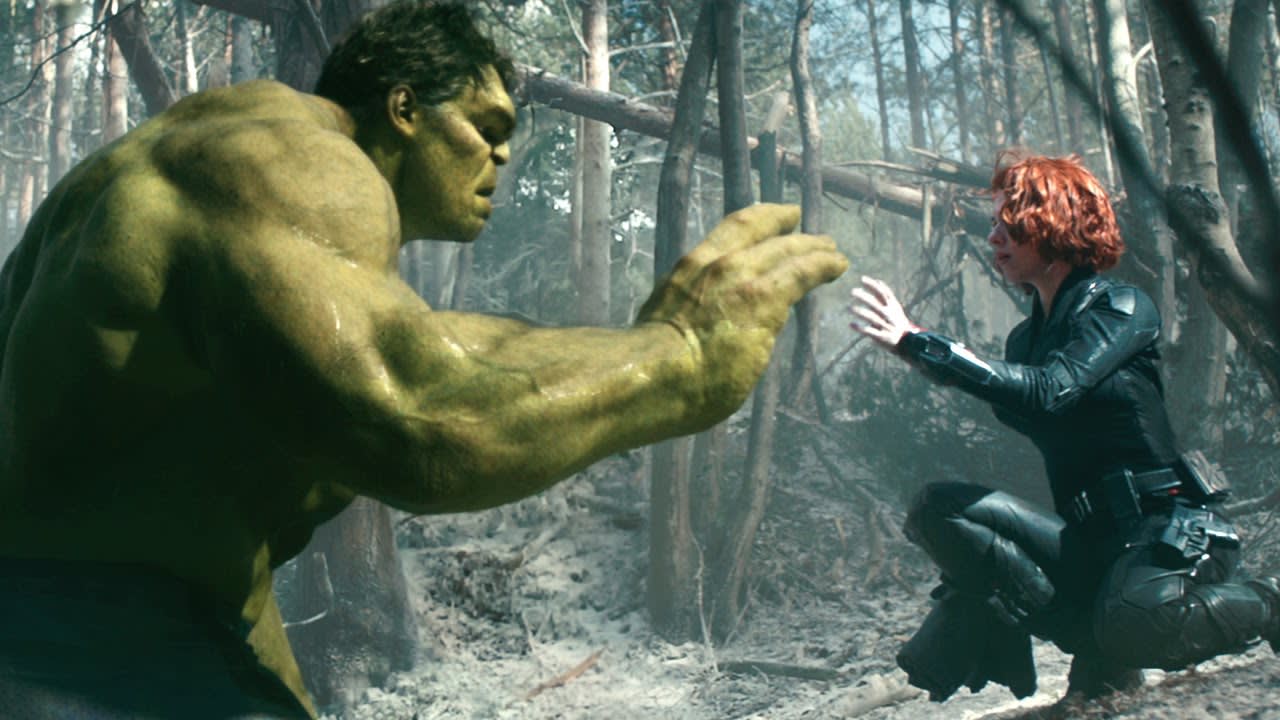 Are you fan of Marvel superheroes? Then pass this quiz.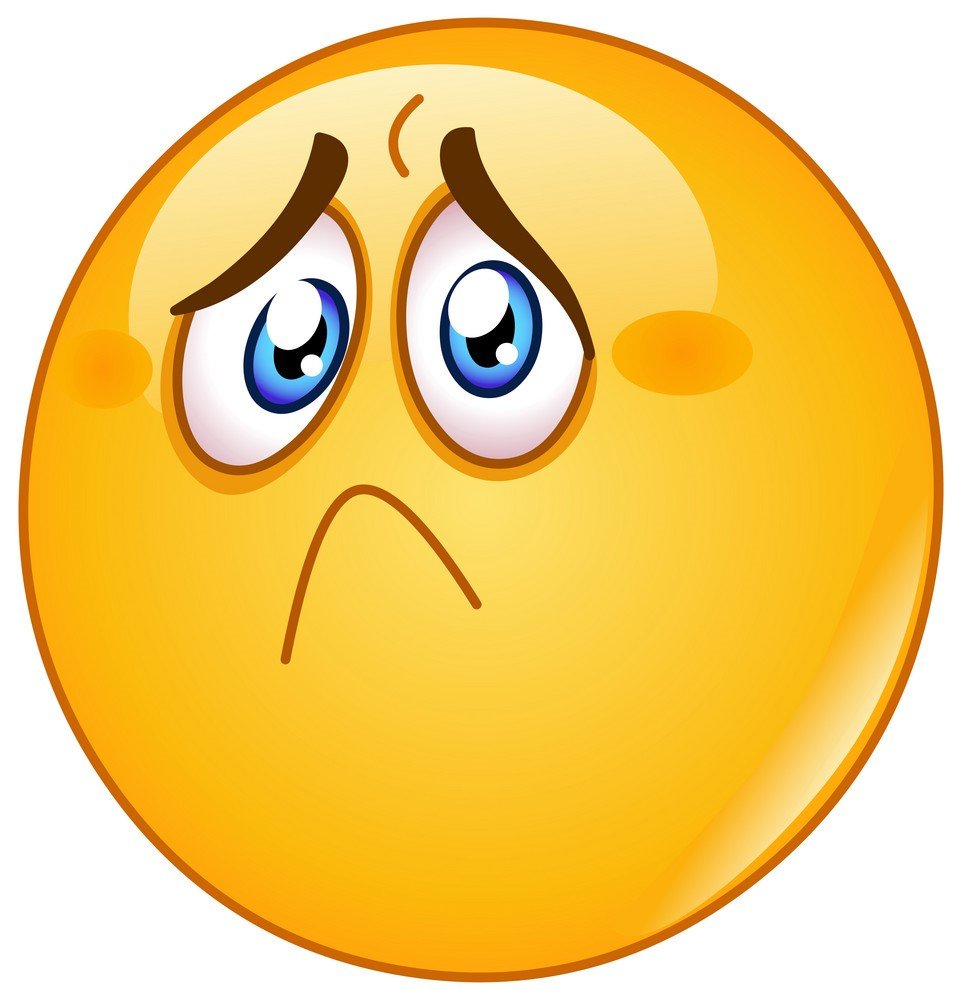 We are sorry! You could not pass the quiz. Try one more time...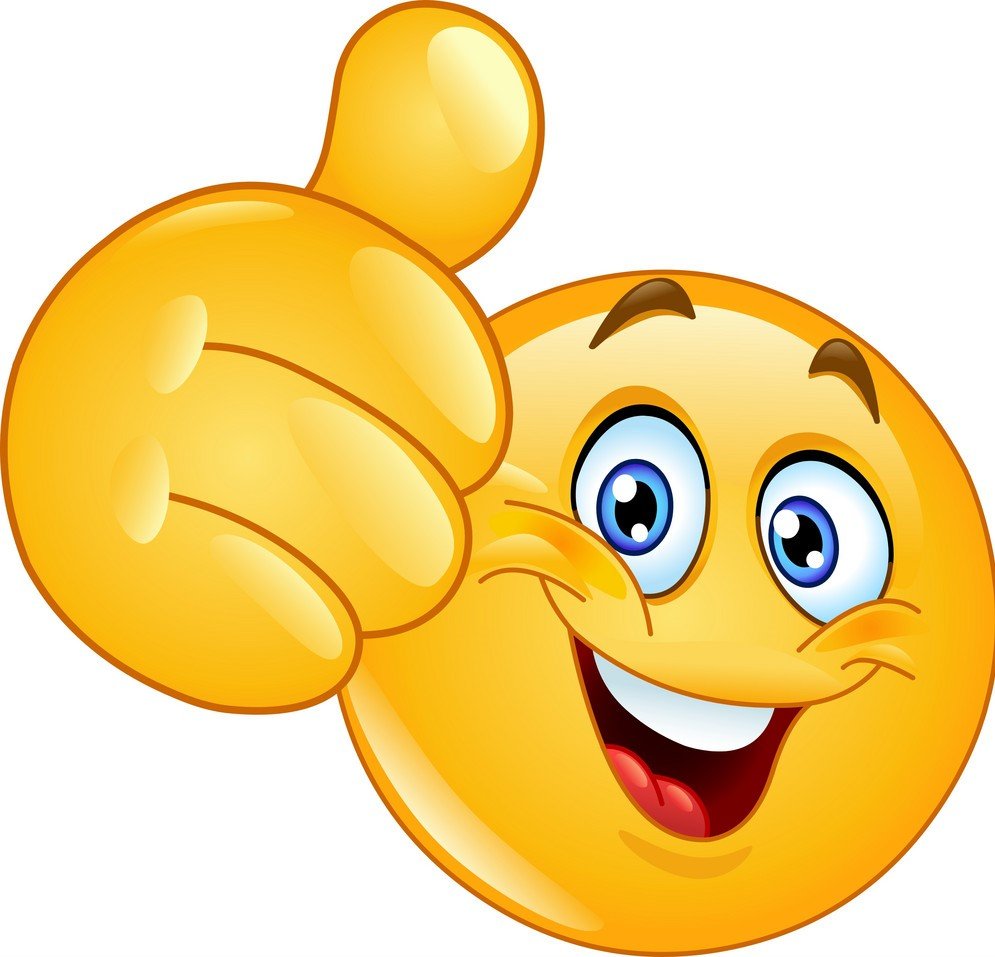 You Won! Great Job... Try more quiz!!!