Kareena Kapoor made her debut in which movie ?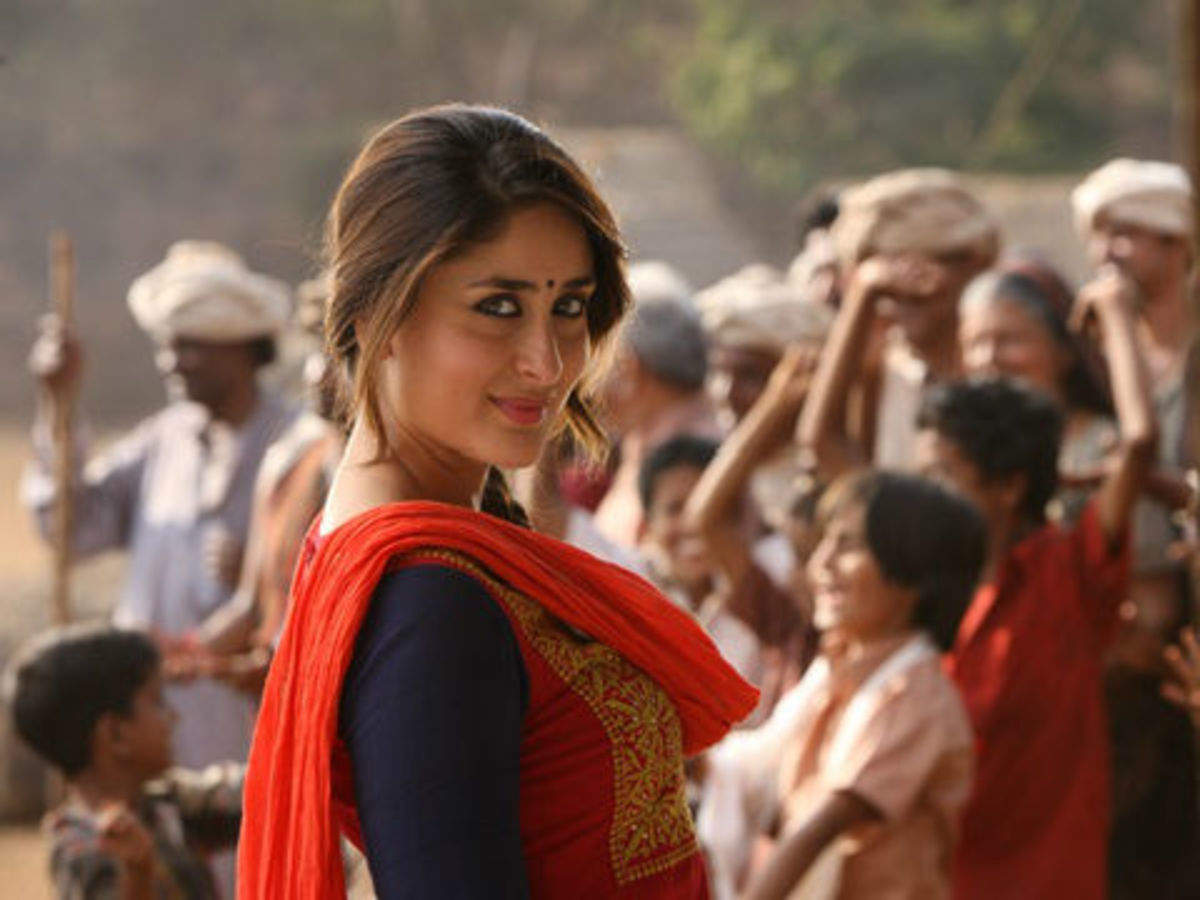 From which book the name "Kareena" was derived?
In 2010, Filmfare magazine included two of her performances from Omkara and Jab We Met in which list?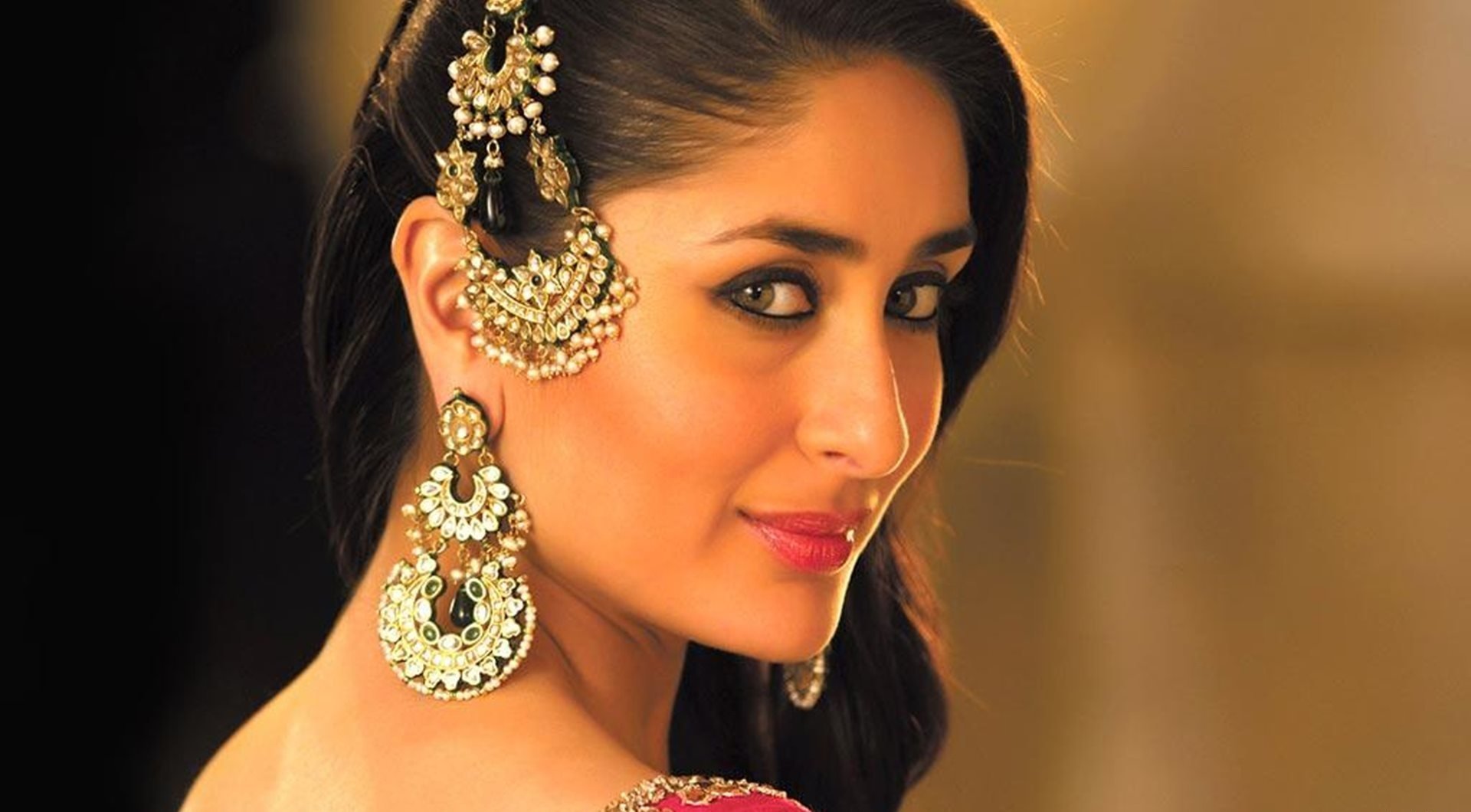 What is her father's name?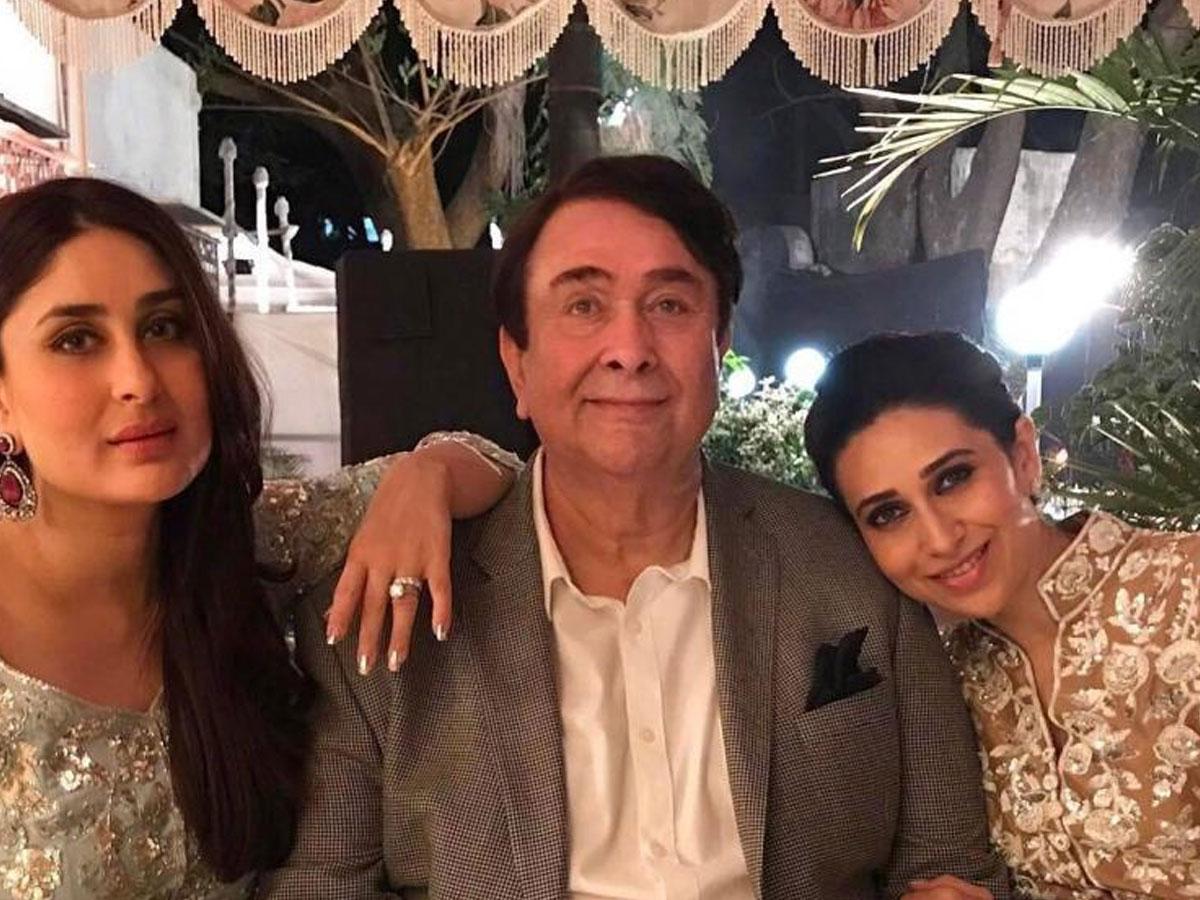 How many years she was in relationship with Saif Ali Khan before tied the knot?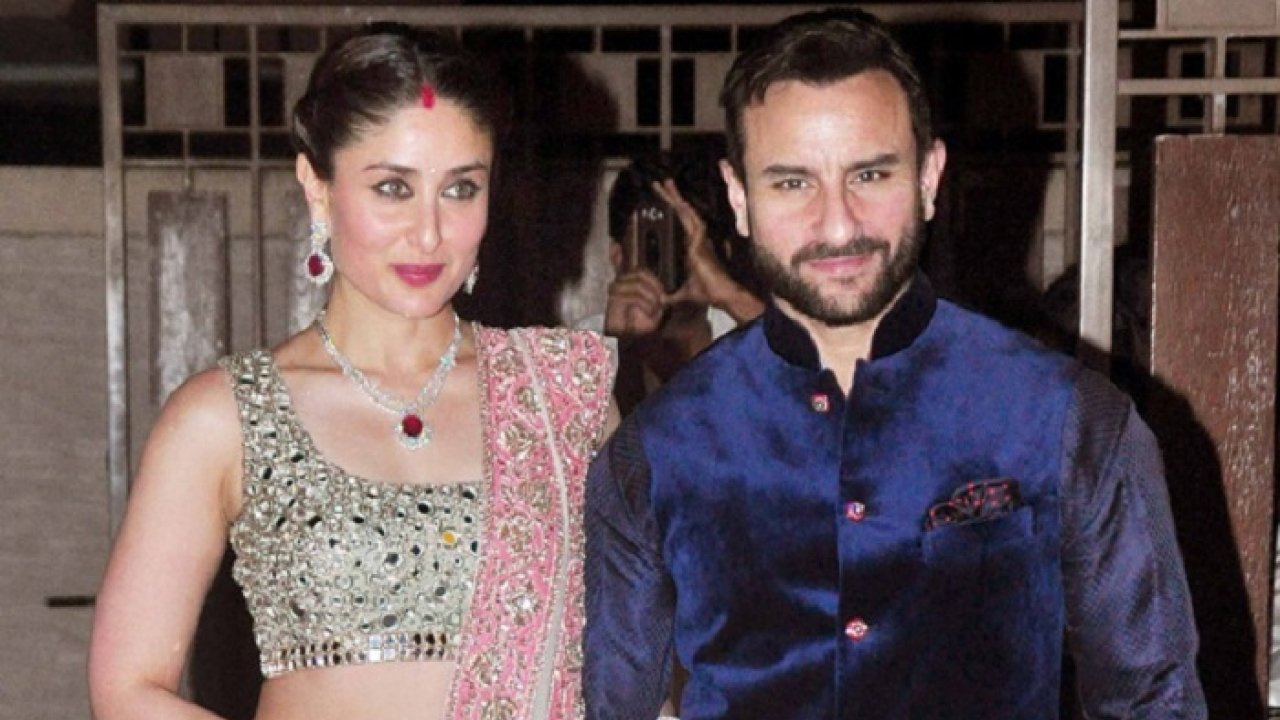 In 2011, Eastern Eye magazine named Kareena Kapoor as?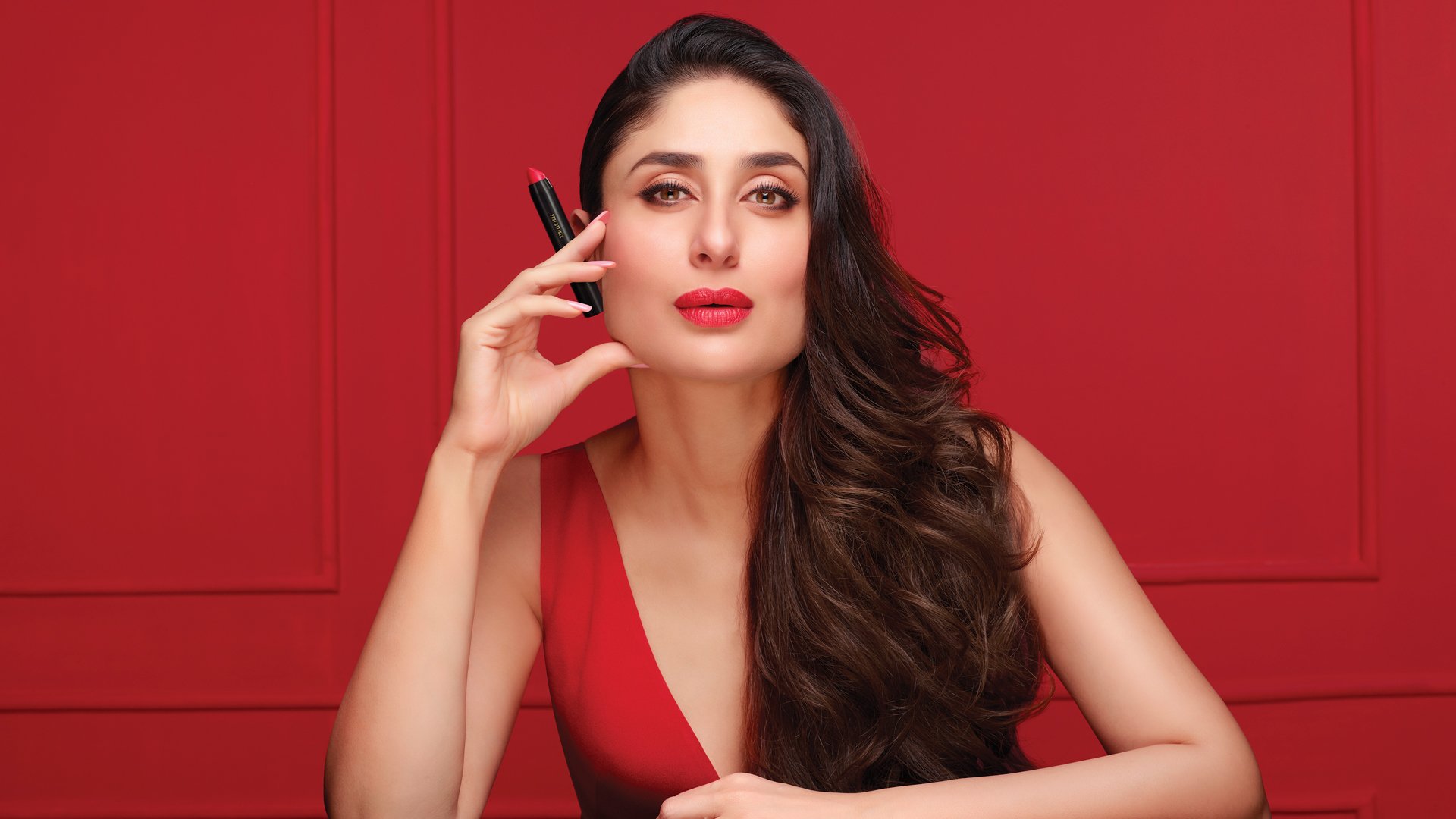 From which movie she started the size zero trend when she lost a several kilos to become really thin?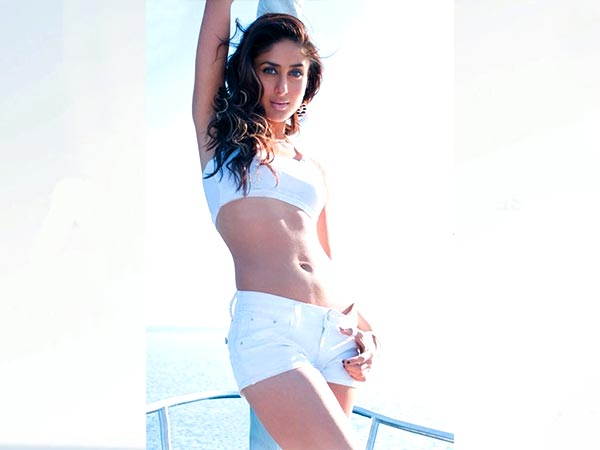 Which of these is a song that is sung by Kareena Kapoor?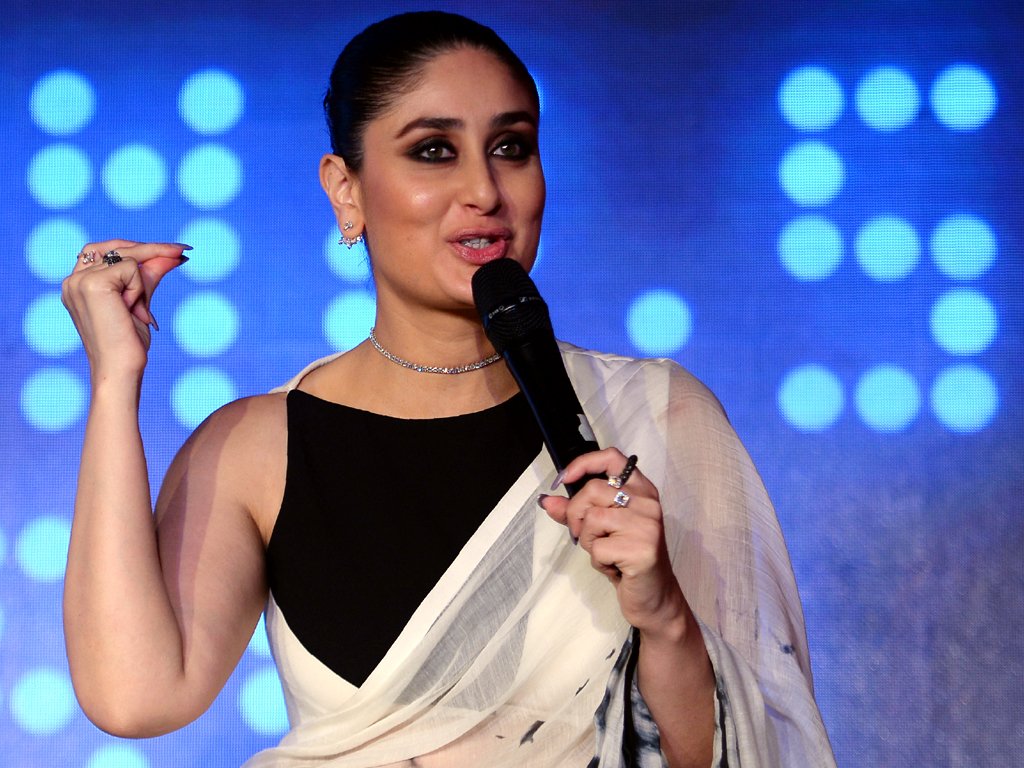 For which movie she was all set to make her debut with ?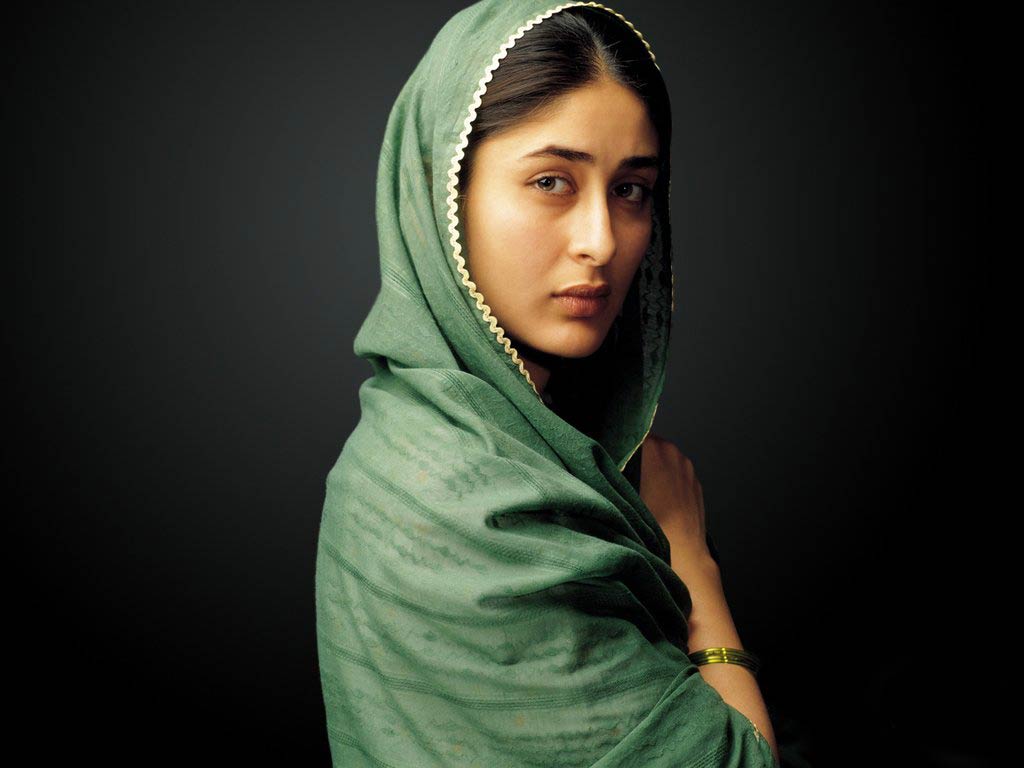 What was the first name given by her grandfather ?
Are you fan of Kareena Kapoor? Take this quiz to find out.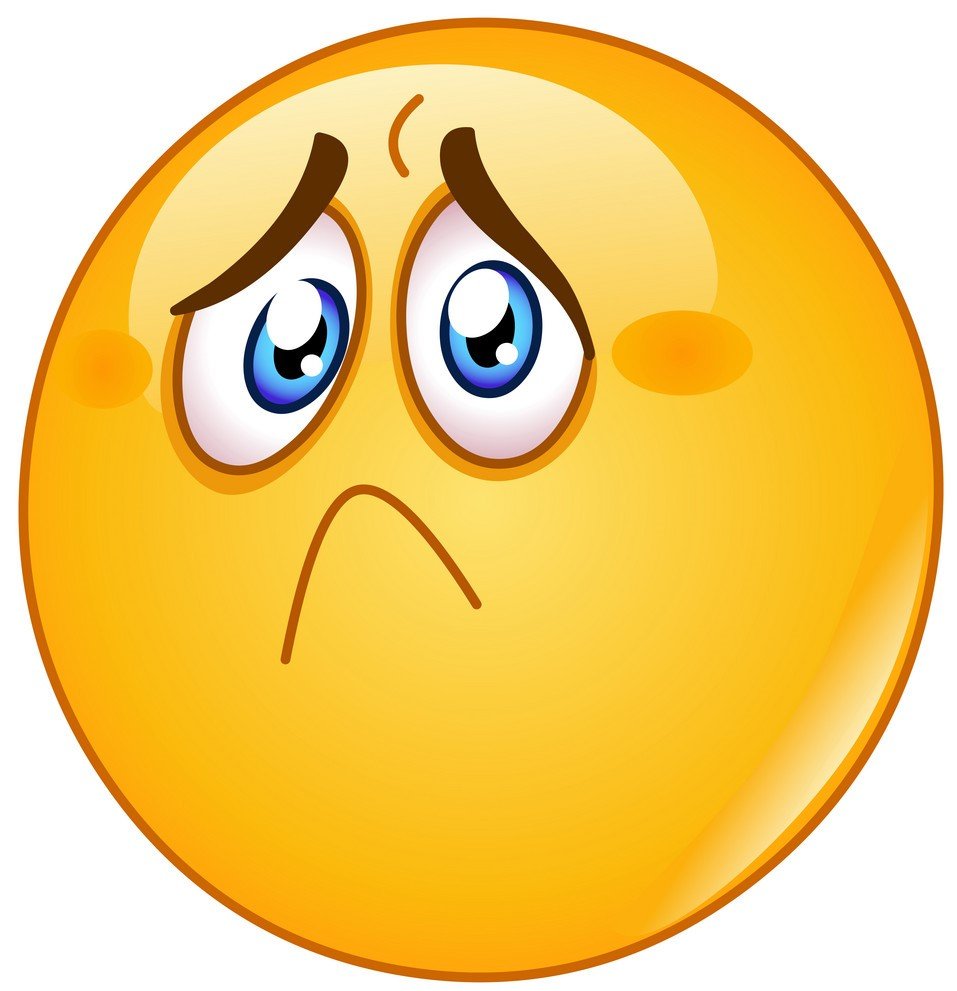 Oh, You Failed. You should again visit the world of Kareena Kapoor.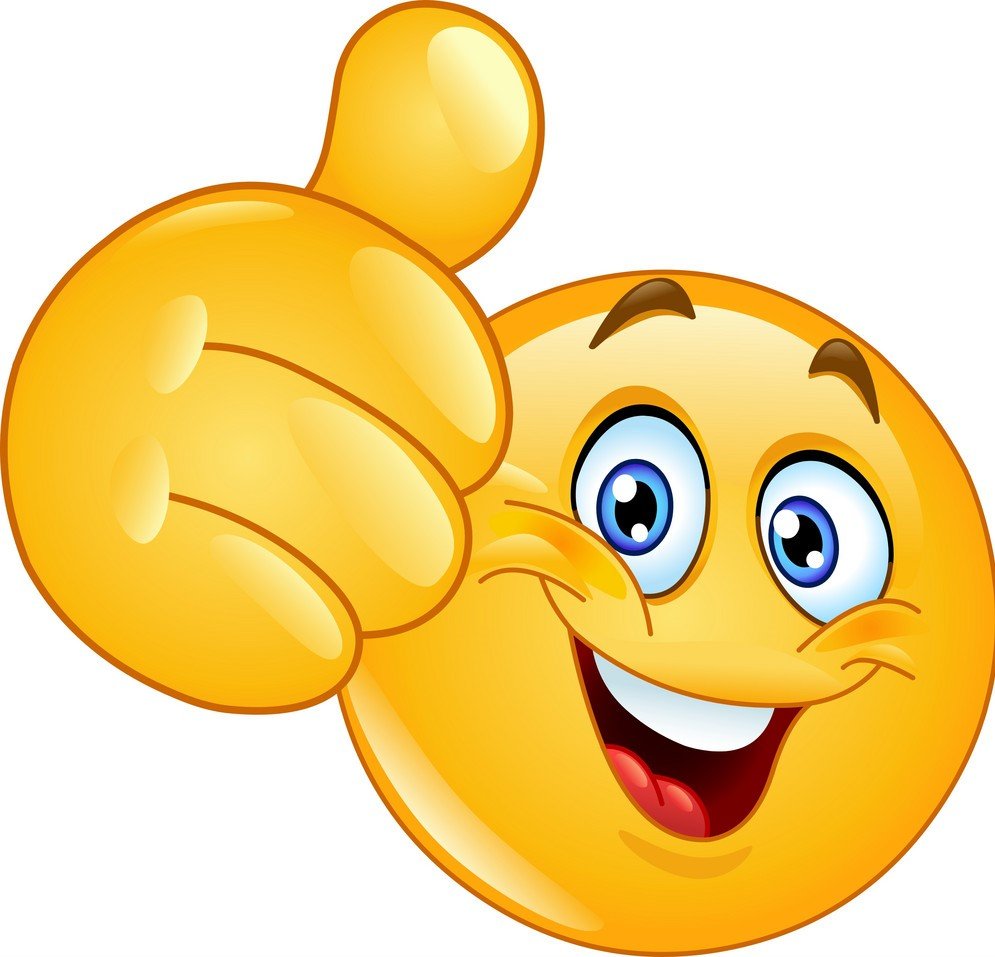 Yay! You won.