John Wick is known by a monstrous nickname. What is it?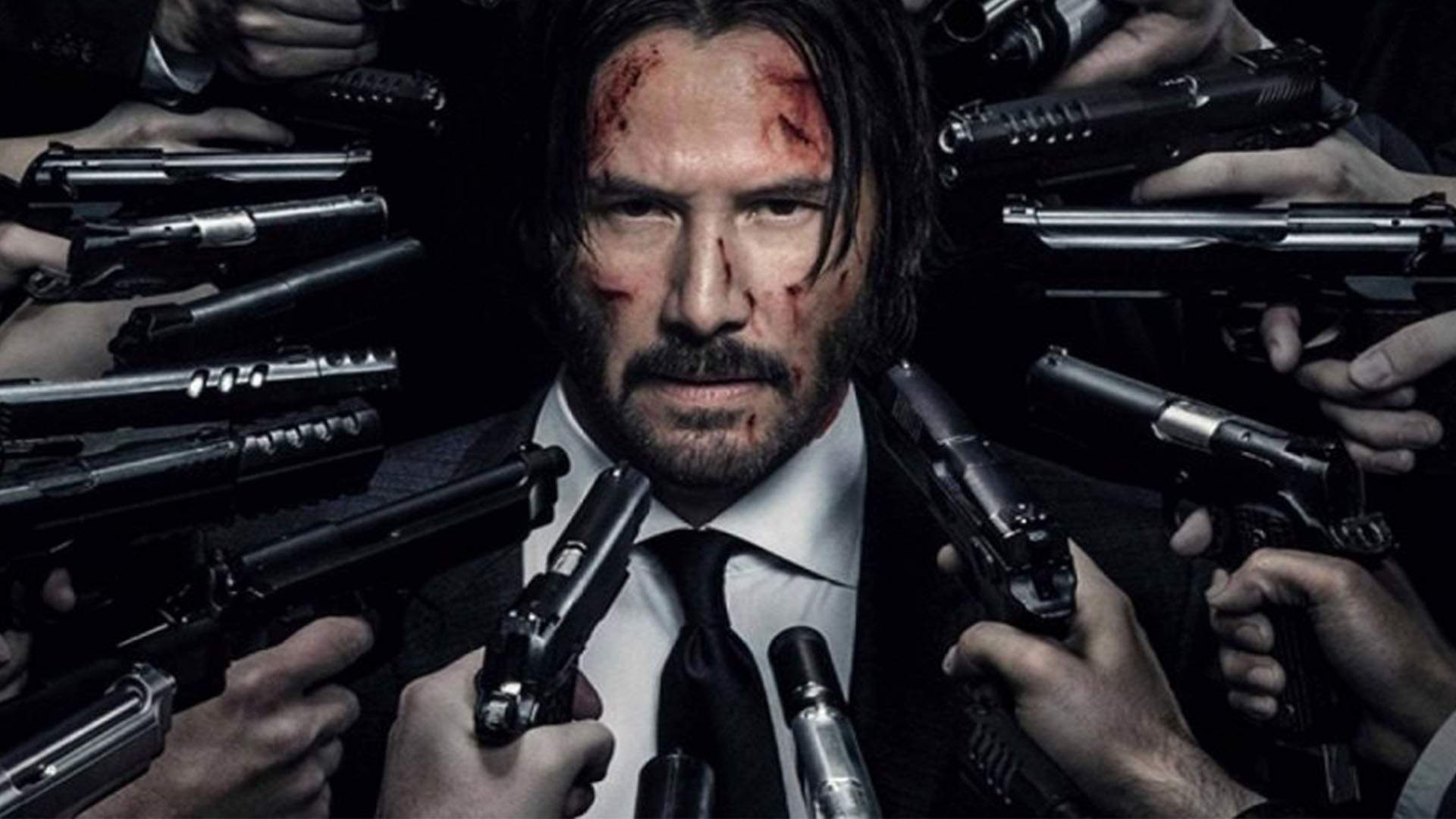 The death of John Wick's dog sets off the events of the movie. What was his dog's name?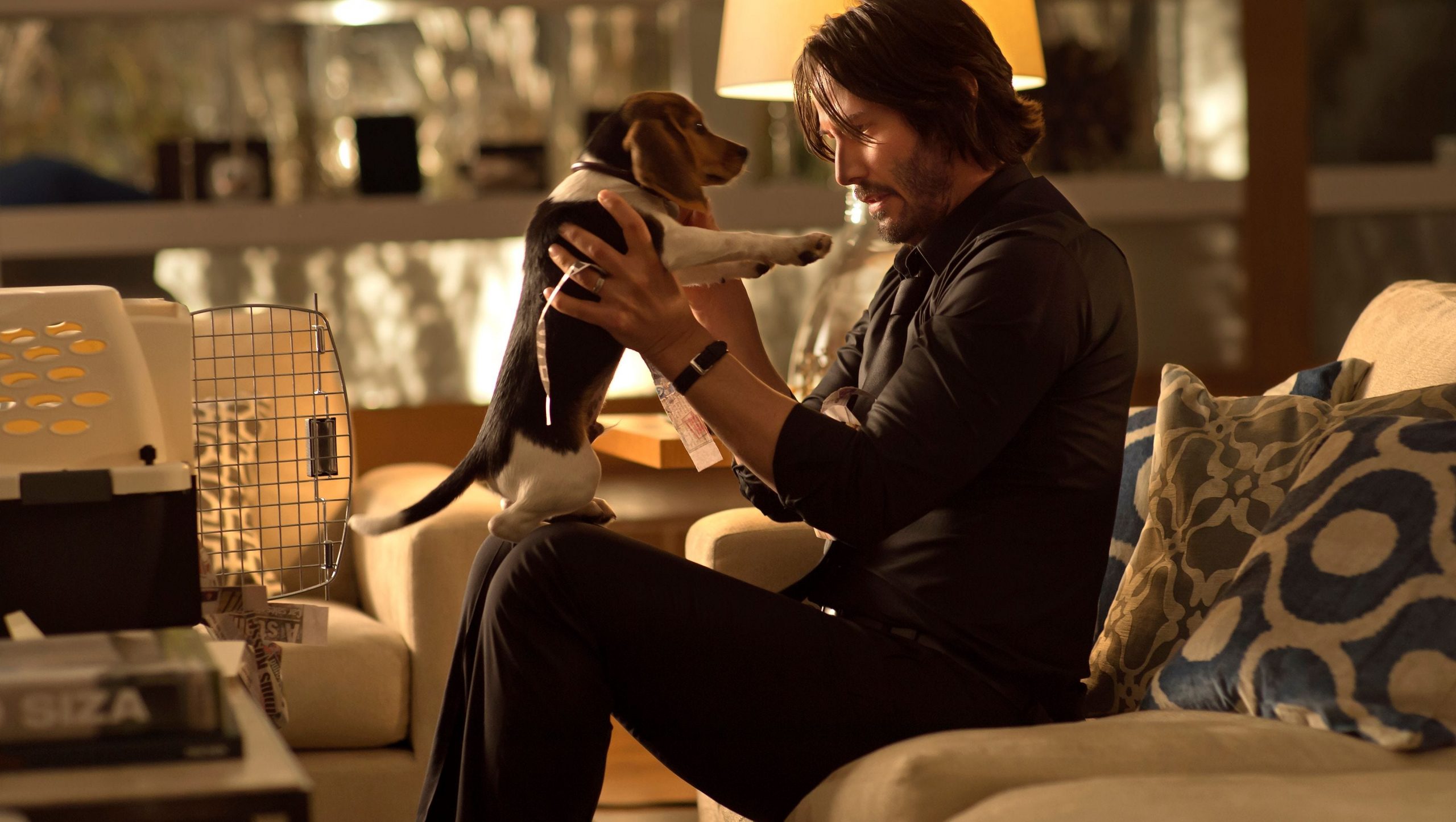 What's the name of the man who not only steals John's car but kills his dog?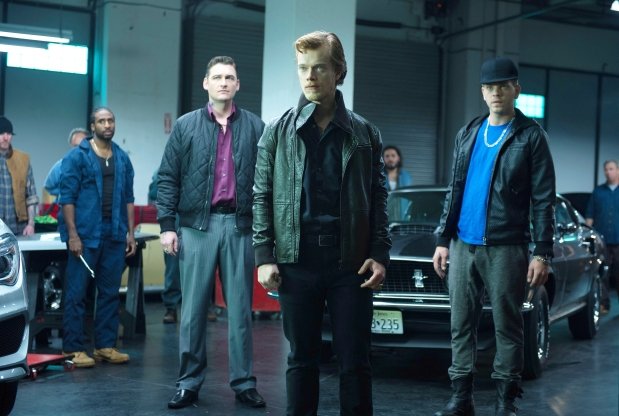 In 'John Wick: Chapter 3 - Parabellum', it's revealed that Wick is originally from what Eastern European country?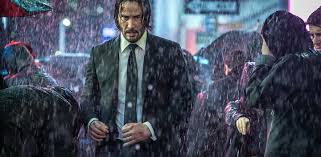 In order to prove his loyalty to the Elder, John had to chop off one of his fingers. Which one did he chop?
How much did Viggo offer Marcus to kill John Wick personally?
How much of a head-start did Winston give John after declaring him excommunicado?
Who is the first character to die in John Wick?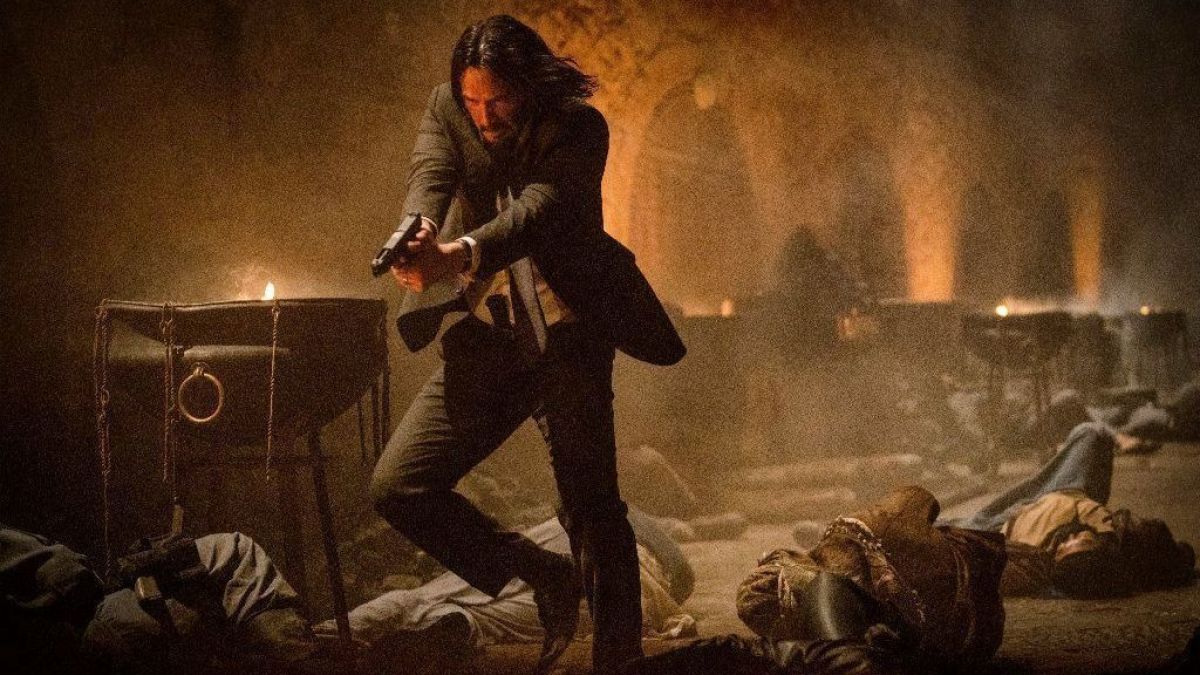 What kind of car does John drive?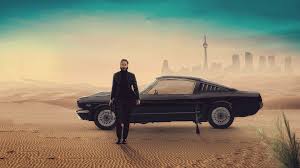 What does John say when Viggo calls and suggests they "handle this like civilized men"?
How many hitmen does Viggo send to kill John at his house?
Part 3 is subtitled "Parabellum." What does the Latin phrase that word comes from mean?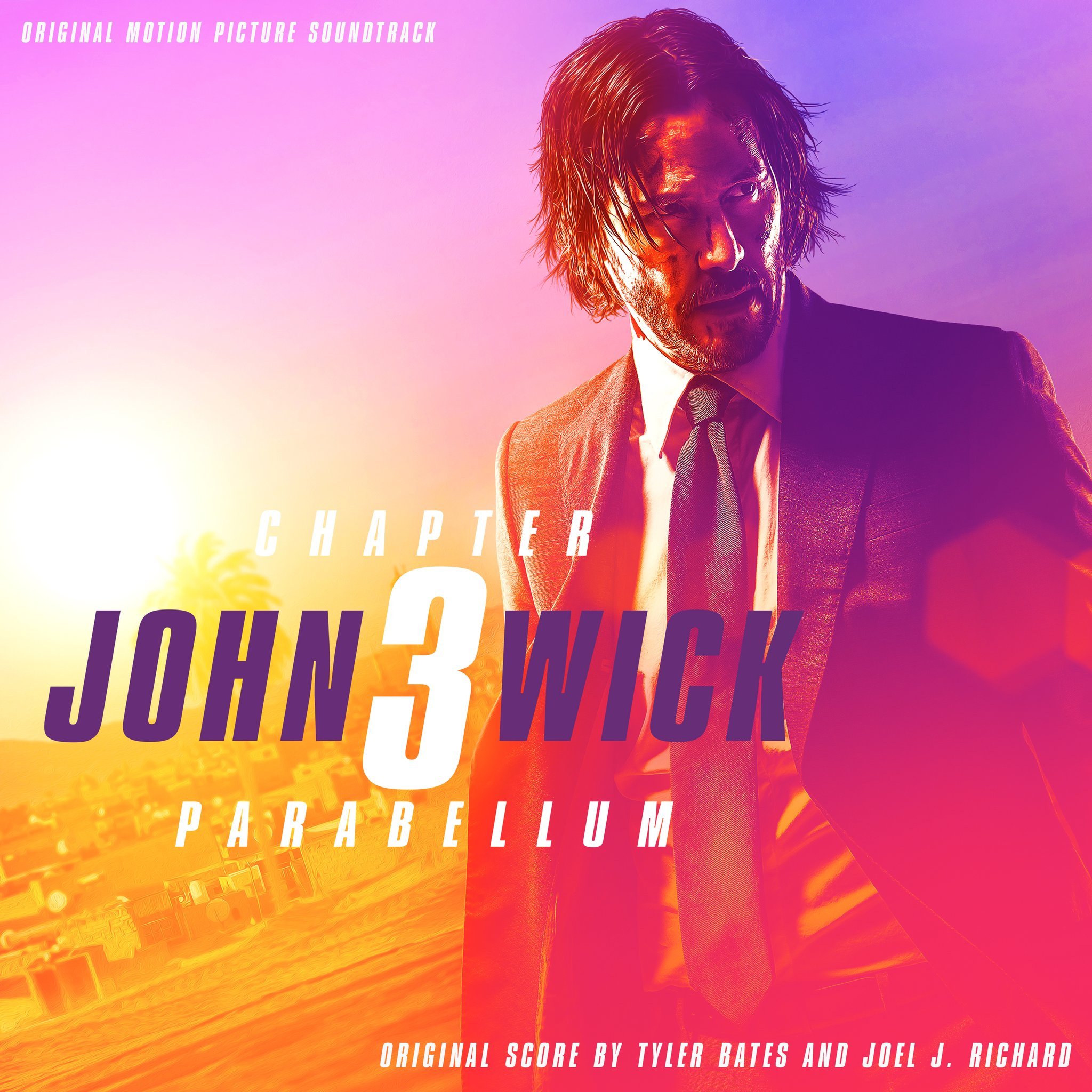 What's the name of the hotel concierge in the three "John Wick" films?
John Wick has a tattoo that reads "Fortis Fortuna Adiuvat." Where on his body is the tattoo?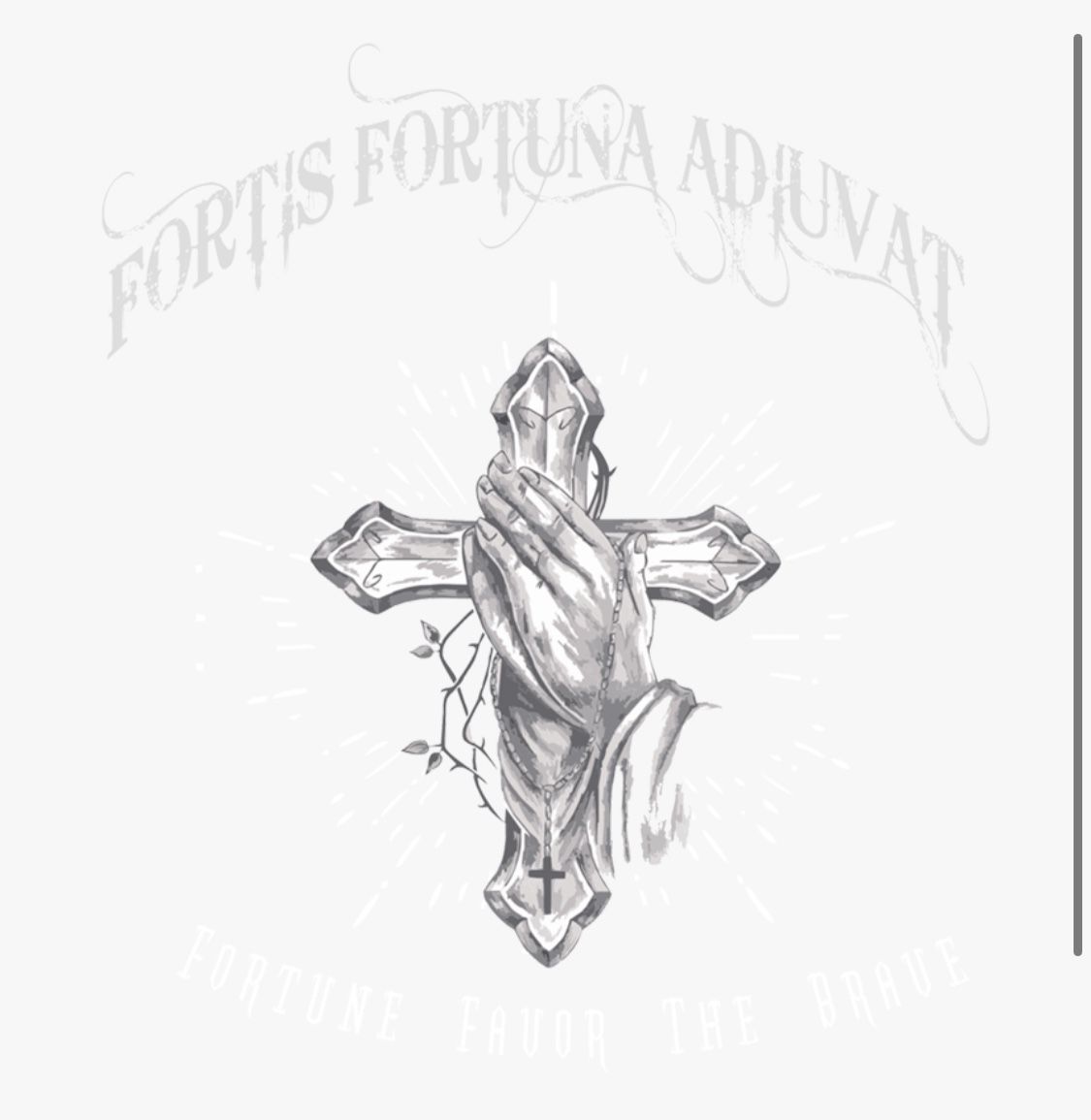 Ruby Rose plays a silent assassin on "John Wick: Chapter 2." What's her name?
Are you fan of John Wick ? Then pass this quiz.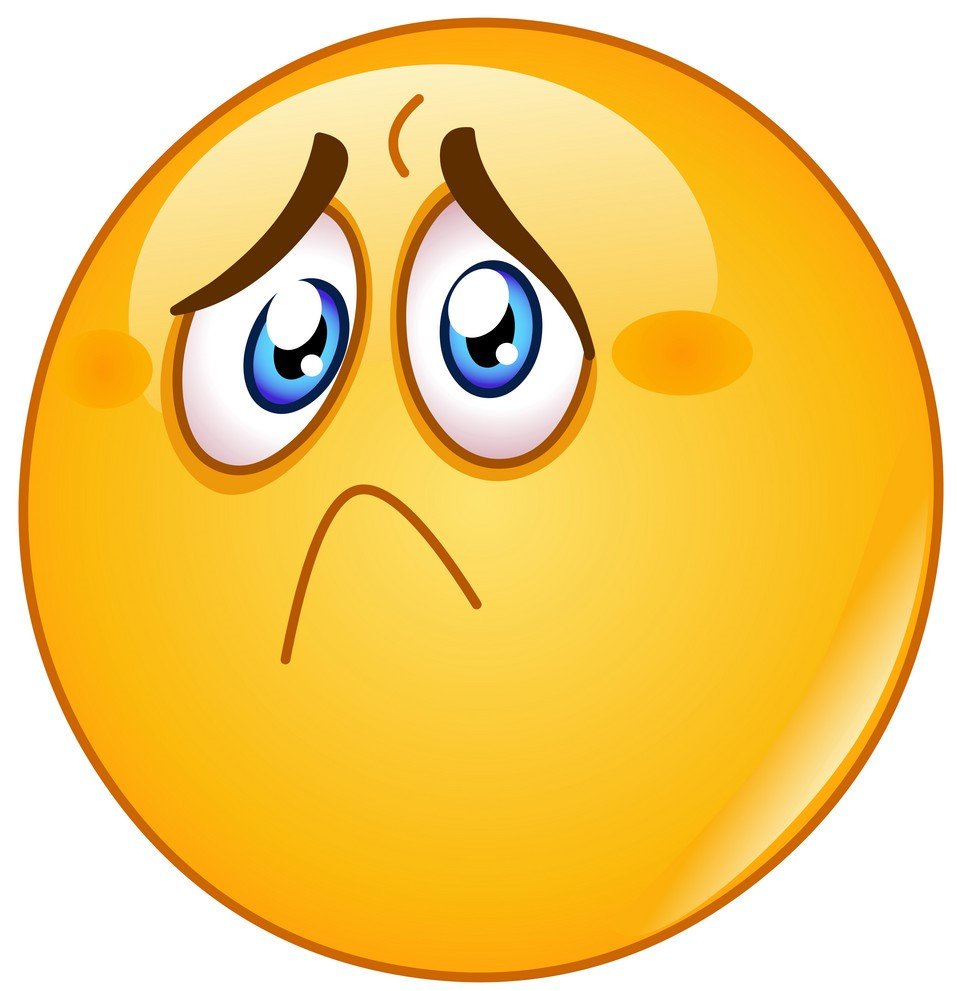 We are sorry! You could not pass the quiz. Try one more time...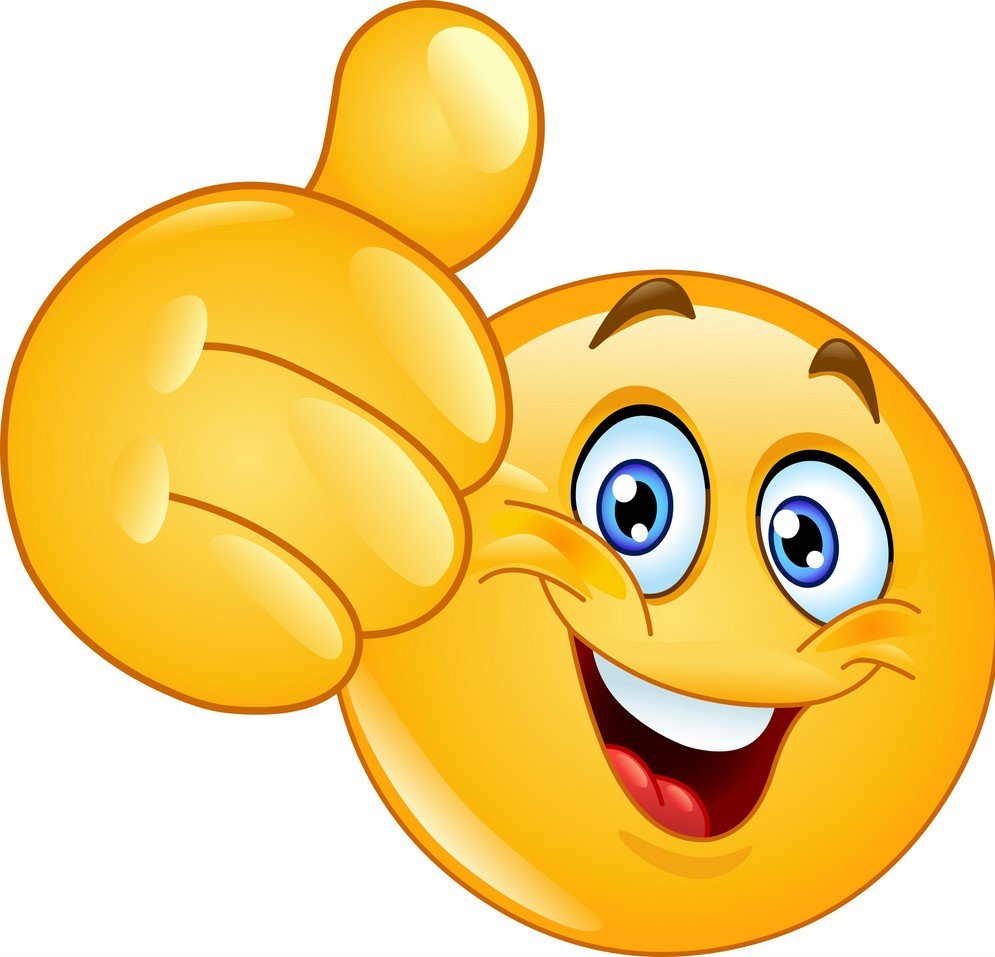 You Won! Great Job... Try more quiz!!!