One of the best and most popular web series till date: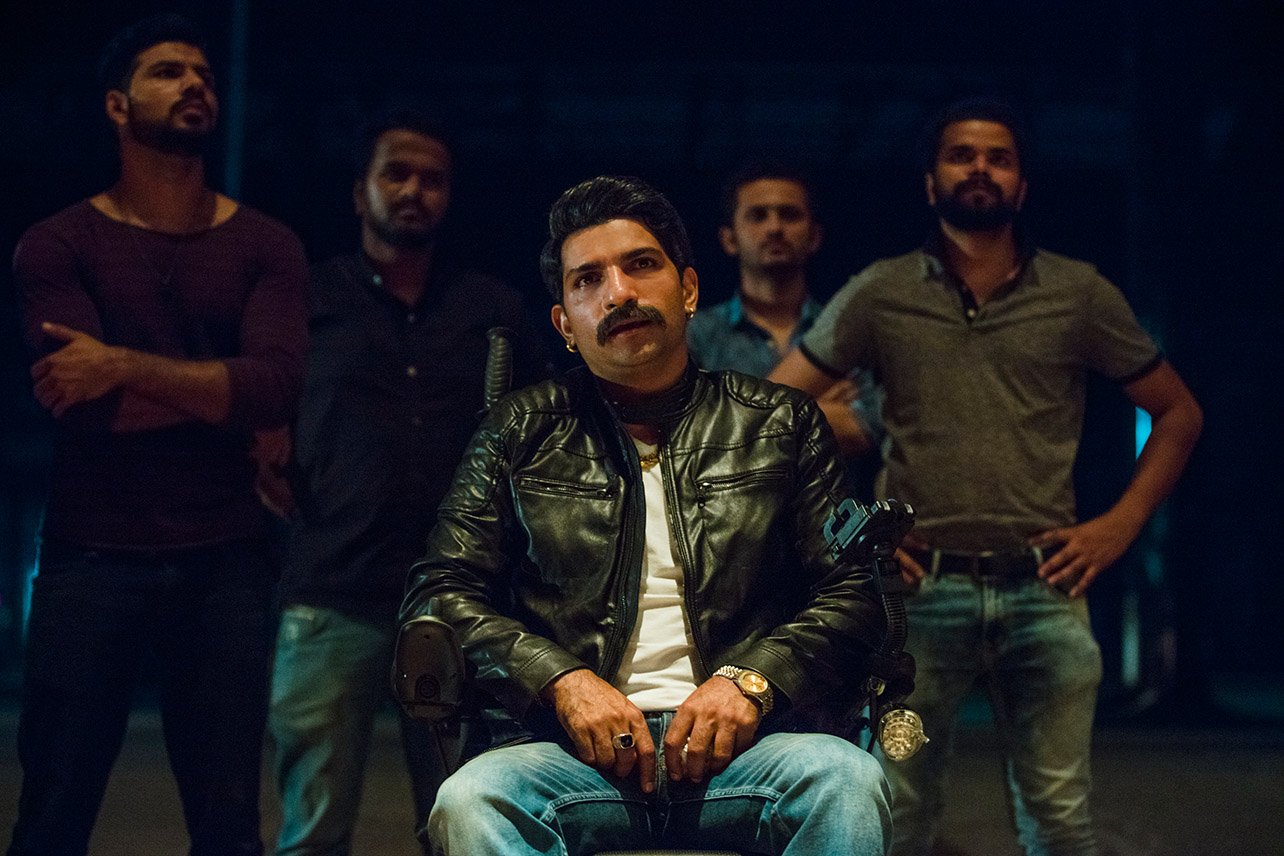 What a fantastic comeback!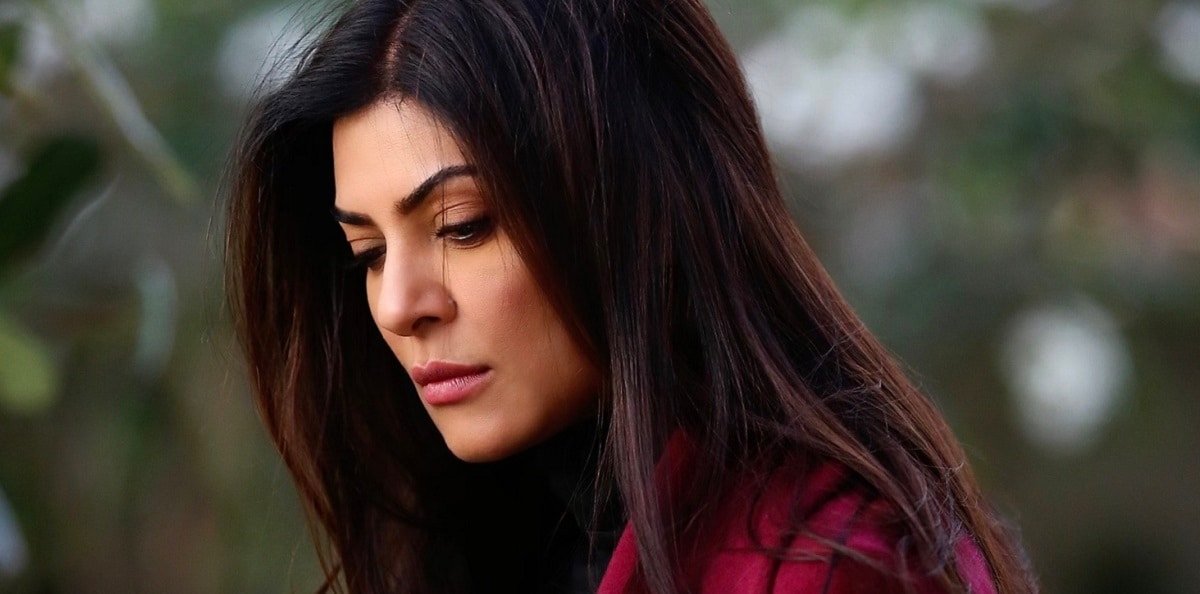 Lots of dirty conspiracies and hotshot athletes in _____:
Very chic and even more entertaining: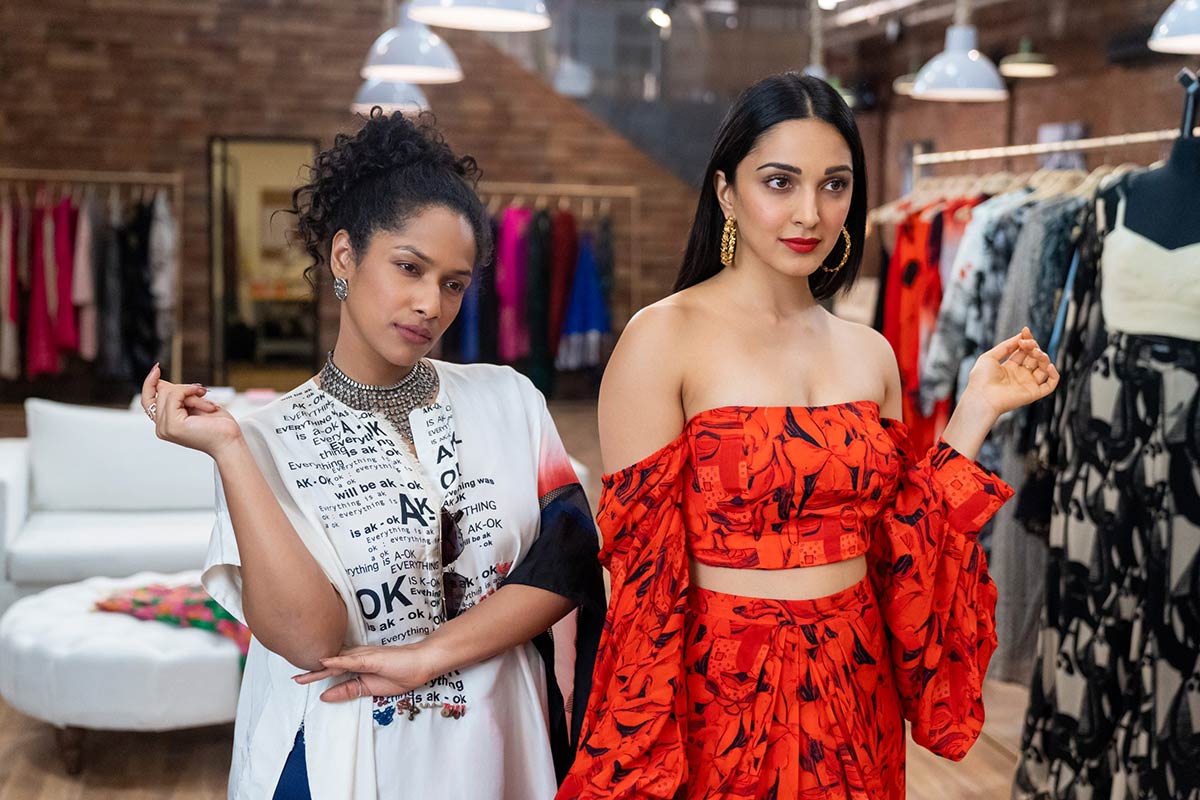 This cute rom-com made us all mushy: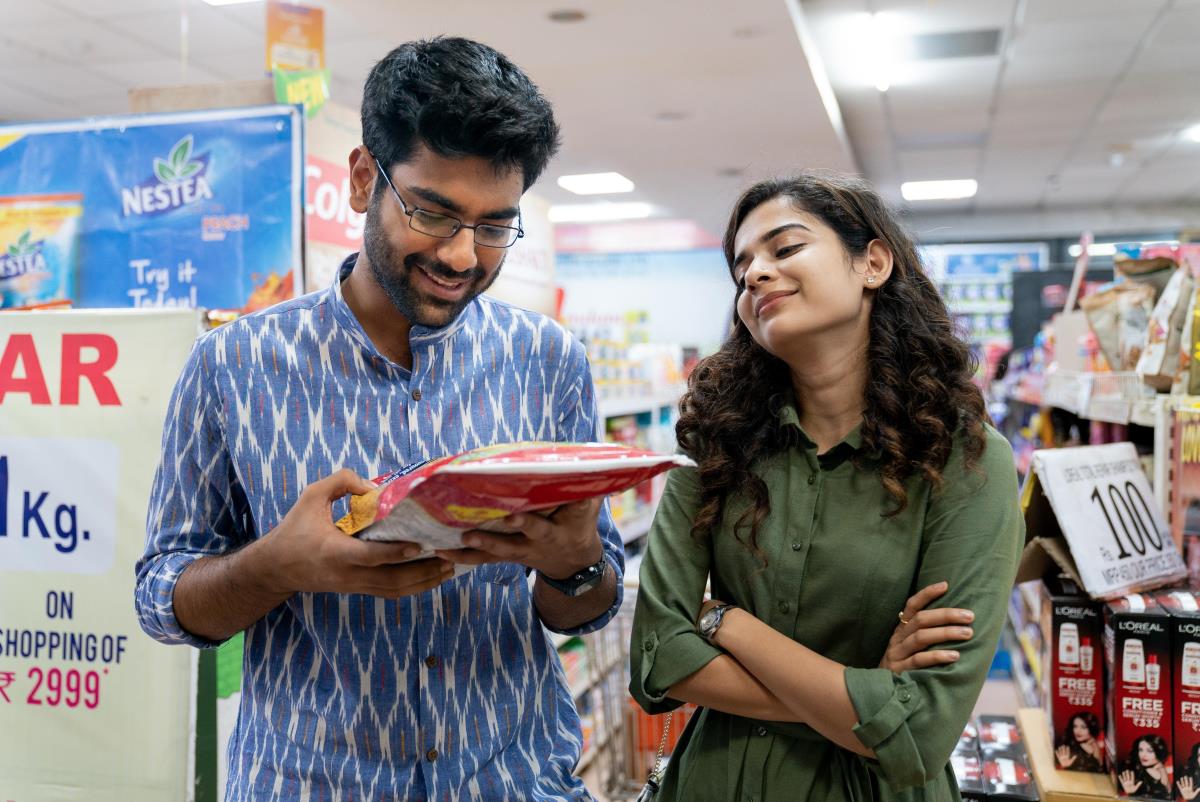 A true crowd-pleaser with relatability level 1000: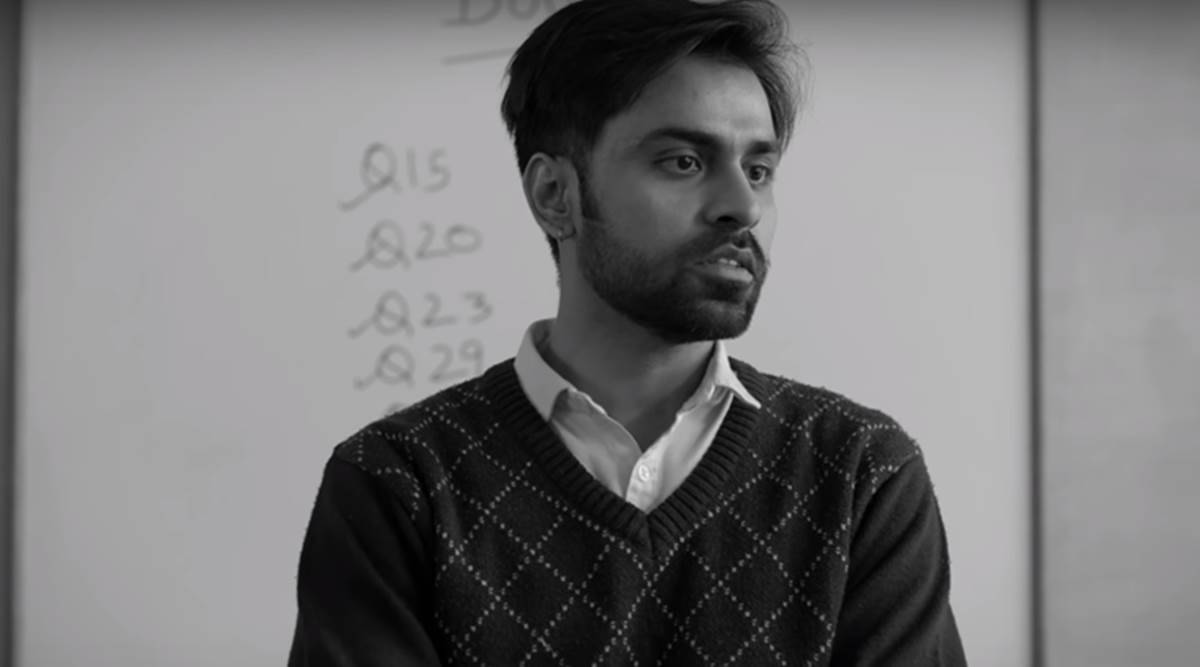 This hard-hitting show broke a lot of stereotypes and very gracefully:
The simplicity and emotional narrative really touched our hearts: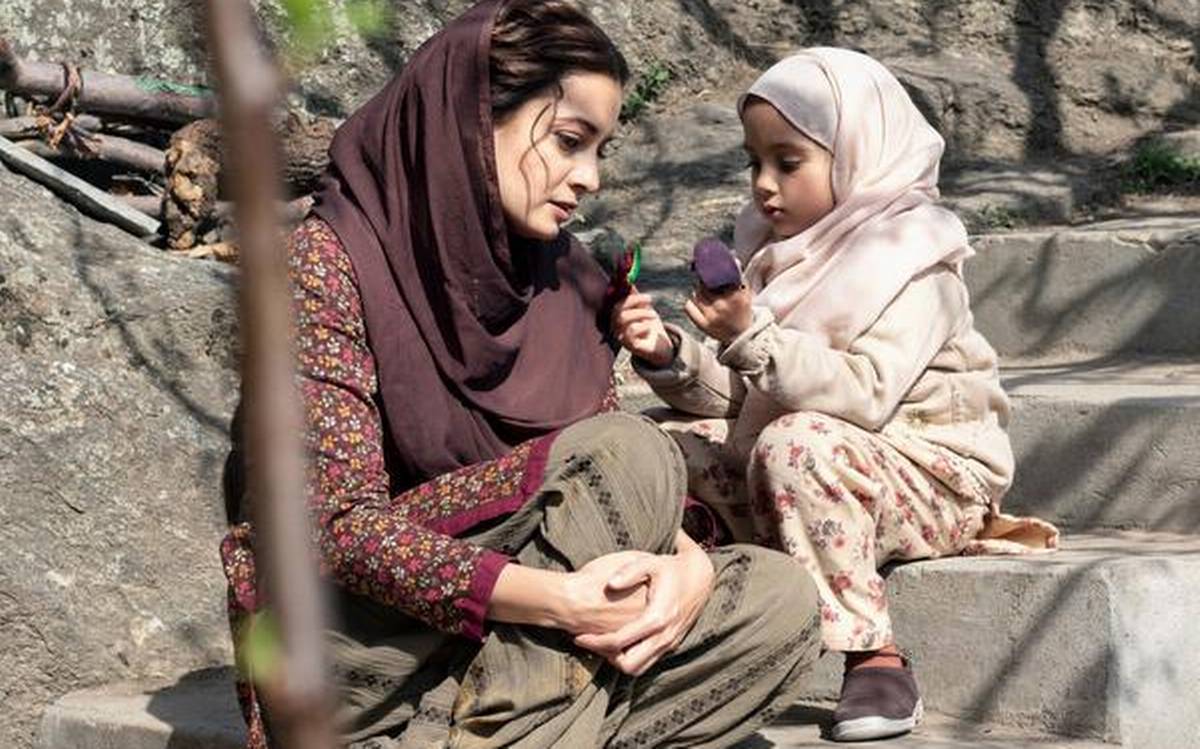 Hint: This movie must've spooked you: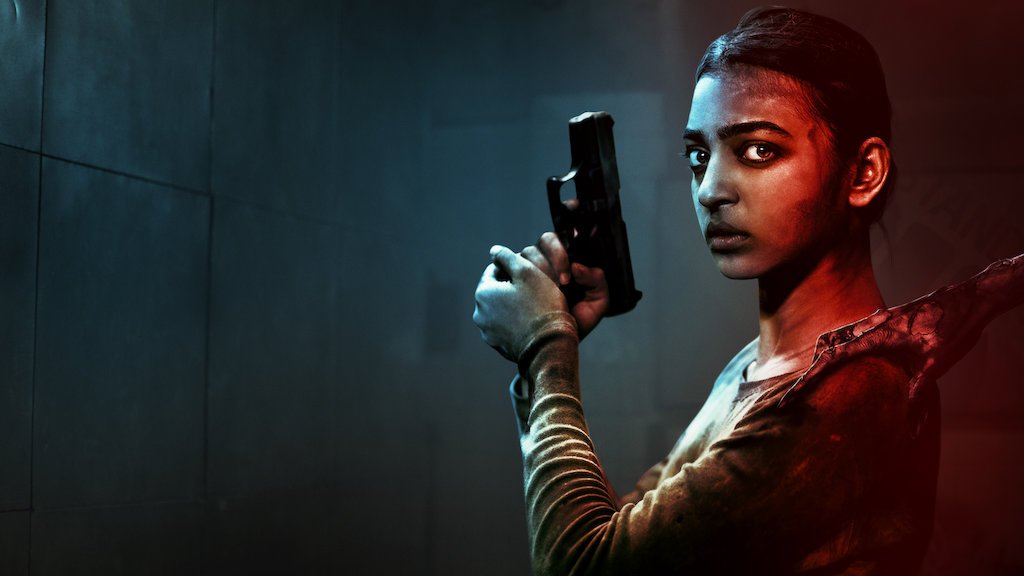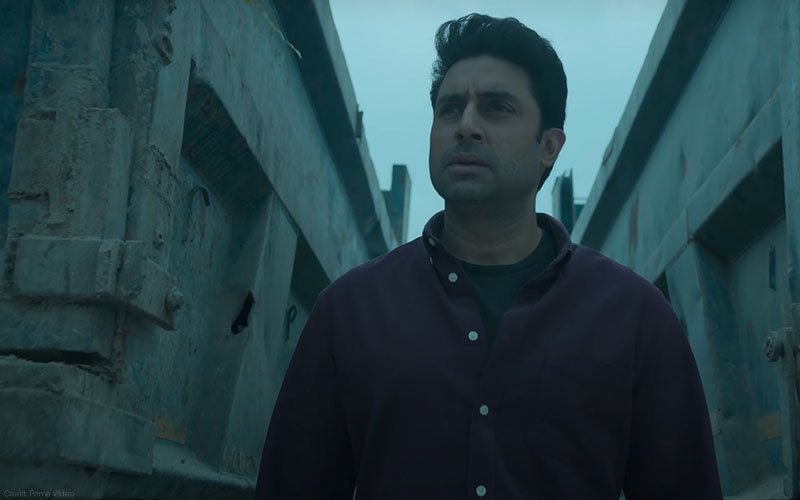 Indian crime drama web television series: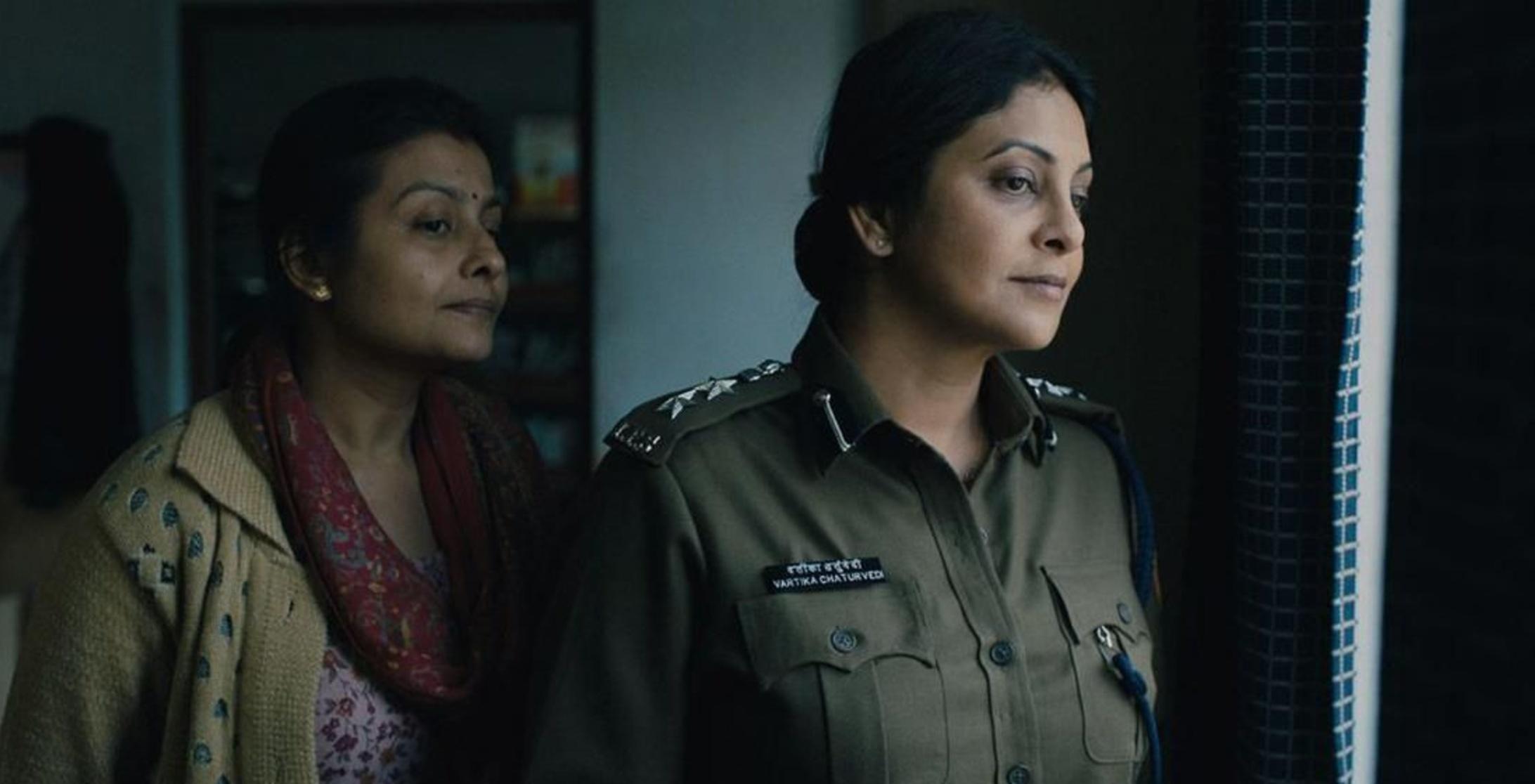 A crime related to a cab driver: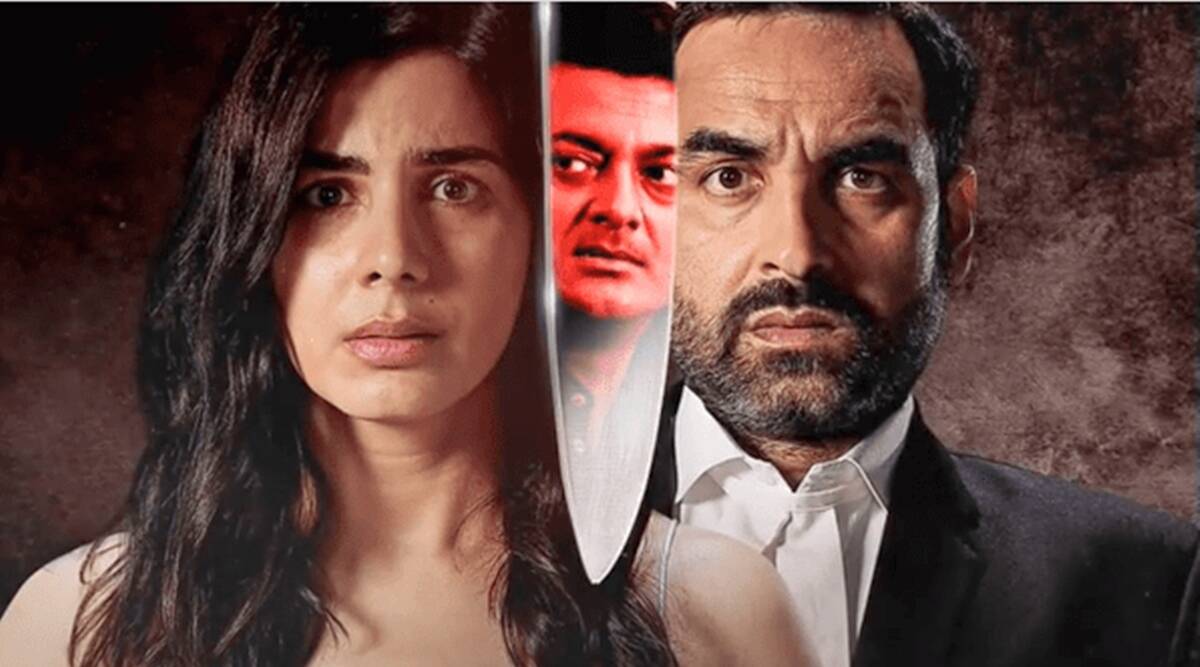 Guess the series: Risk hai to Ishq hai…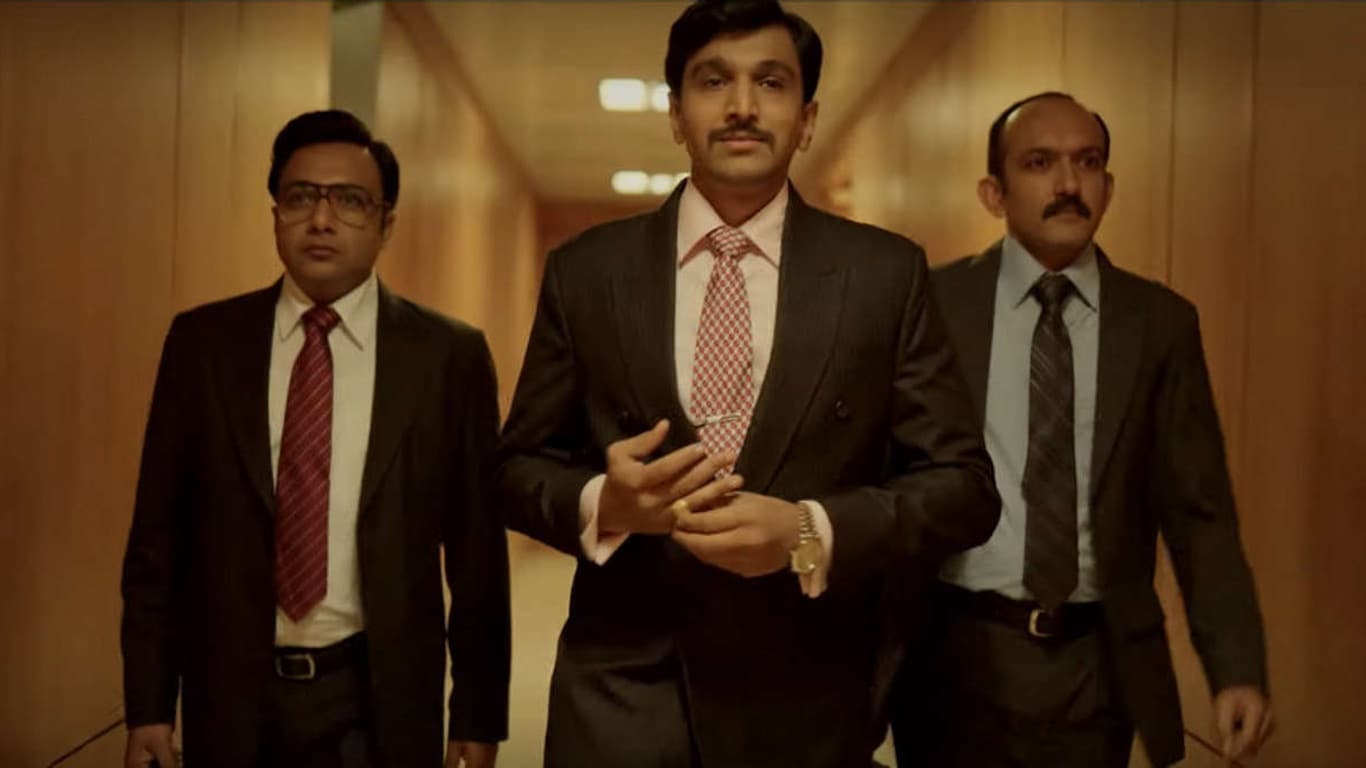 Are you fan of Indian Web series? Then pass this quiz.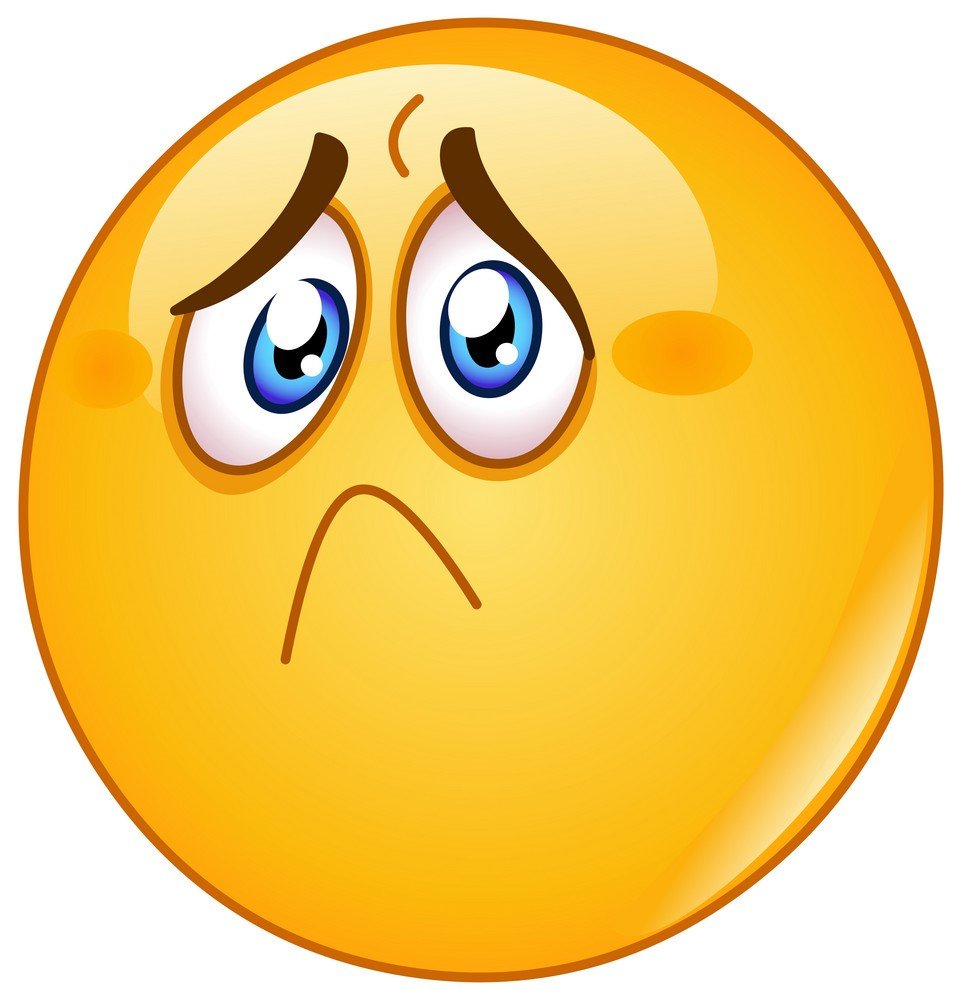 We are sorry! You could not pass the quiz. Try one more time...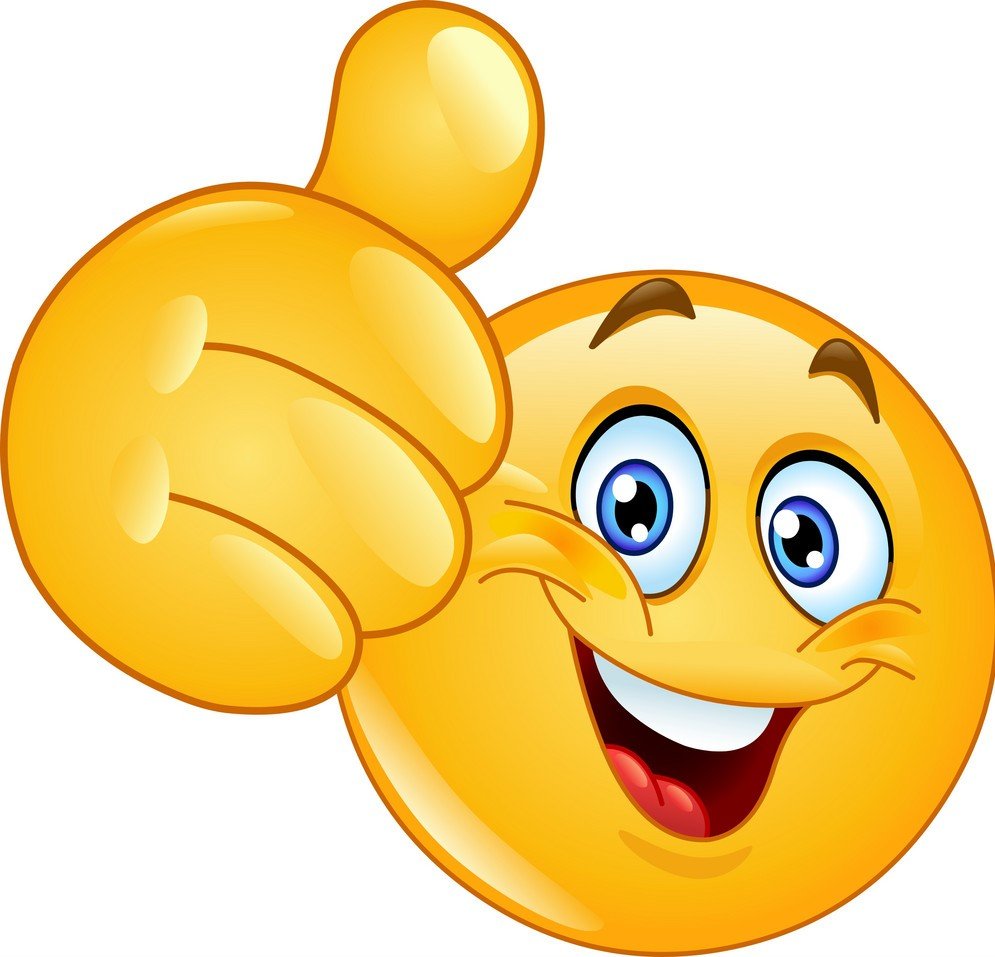 You Won! Great Job... Try more quiz!!!