What's Vijay Salgaonkar's (Ajay Devgn) cable network company called?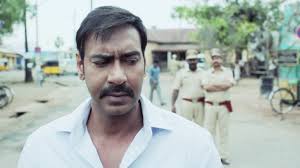 Which school does Nandini (Shriya Saran) want her kids to attend?
How much money does sub-inspector Laxmikant Gaitonde owe Martin?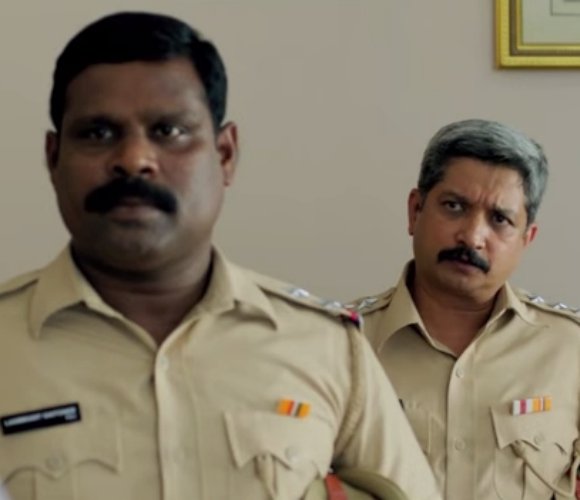 In which restaurant does the Salgaonkar family eat Pav Bhaji?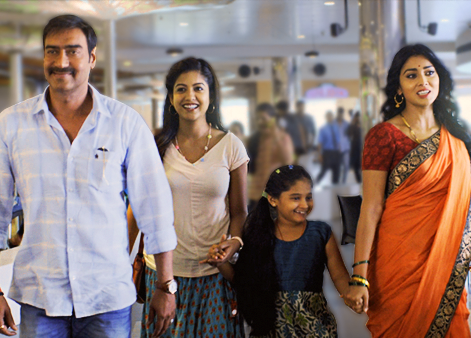 Vijay discards Sam's phone's sim card by throwing it in a truck. The truck is registered in which state?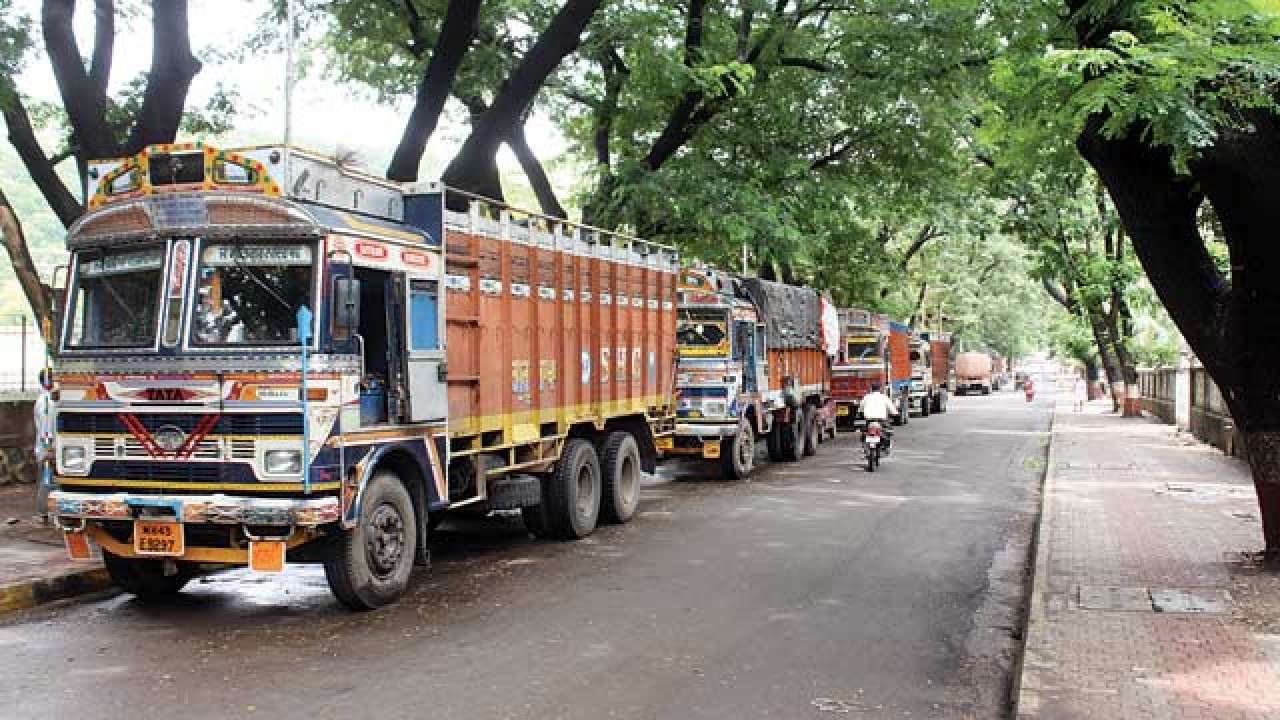 What's the license plate number of Sam's car?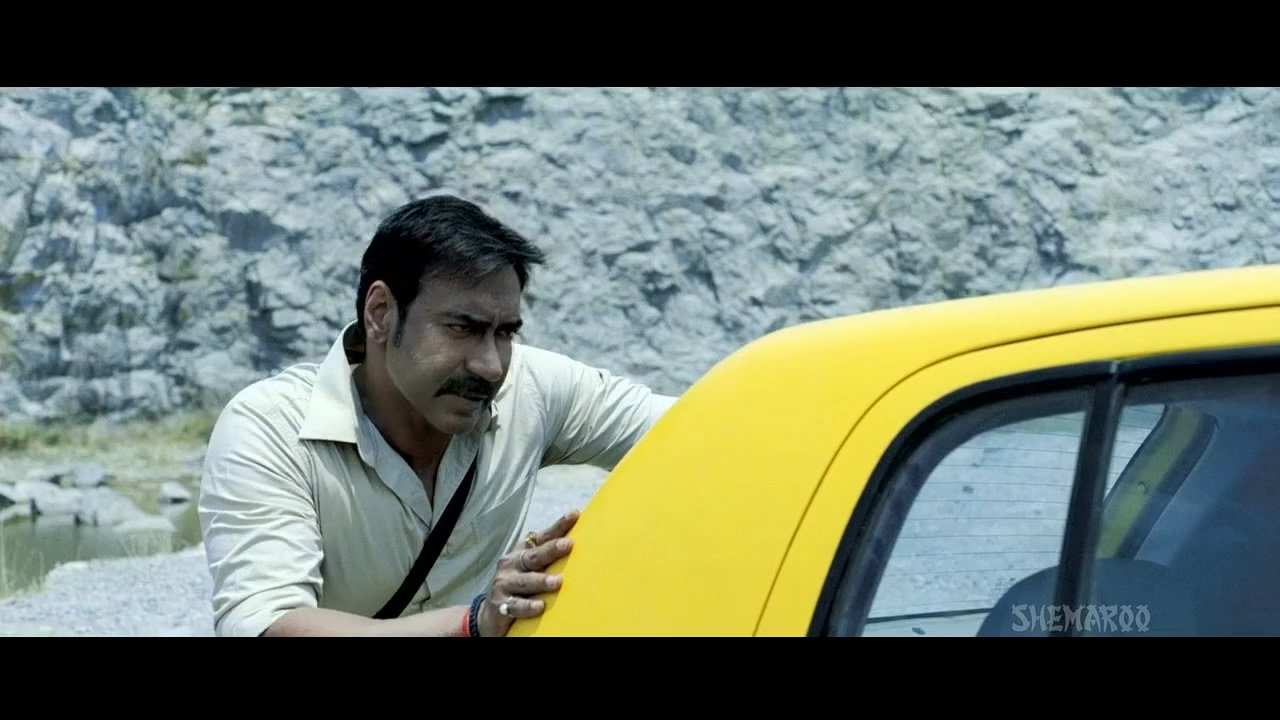 Where does Nandini want to go on 2nd and 3rd October?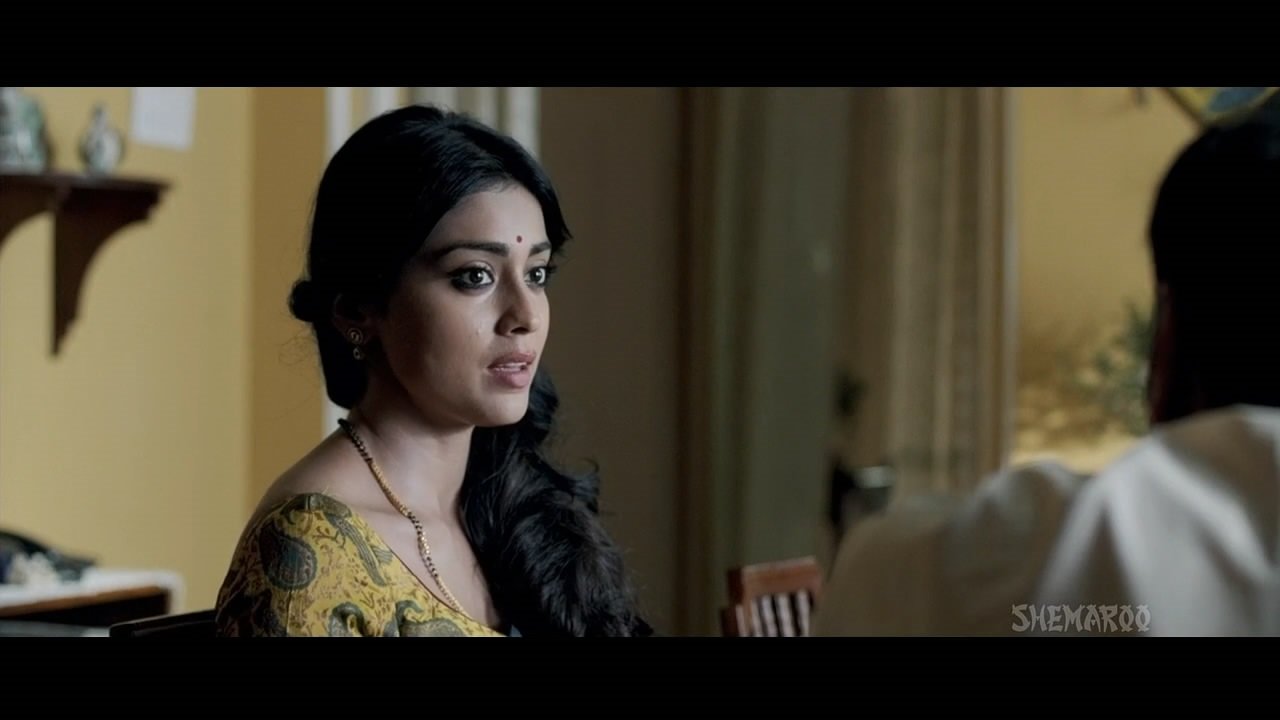 What was the name of younger daughter of Vijay?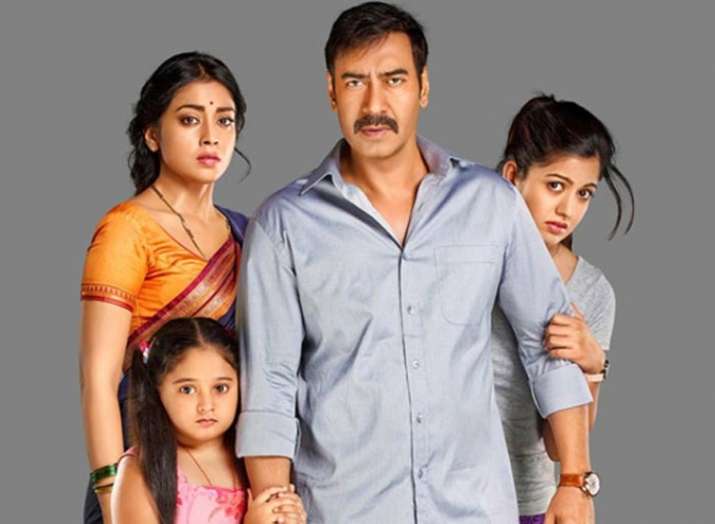 Which character in the film said this dialogue – "Insaan apni family ke bina jee nahi sakta unke liye kuch bhi kar sakta hai. Phir duniya usse matlabi kahe ya khudgarz".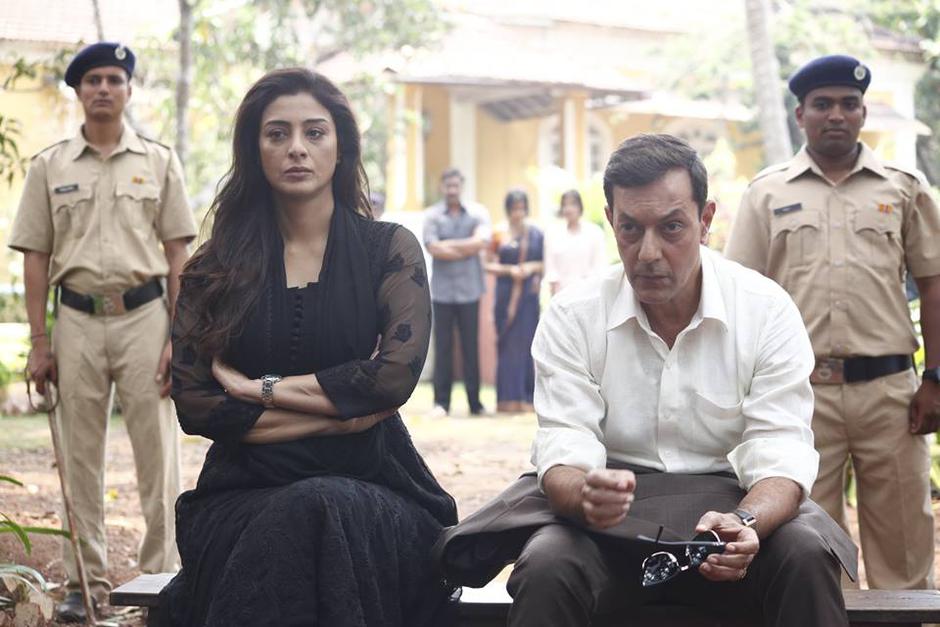 Who essayed Tabu's character in the Tamil version of Drishyam?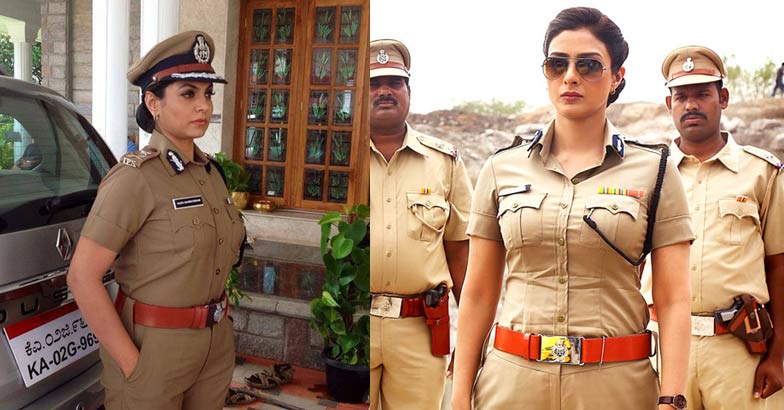 How much does Anju's (Ishita Dutta) nature camp cost?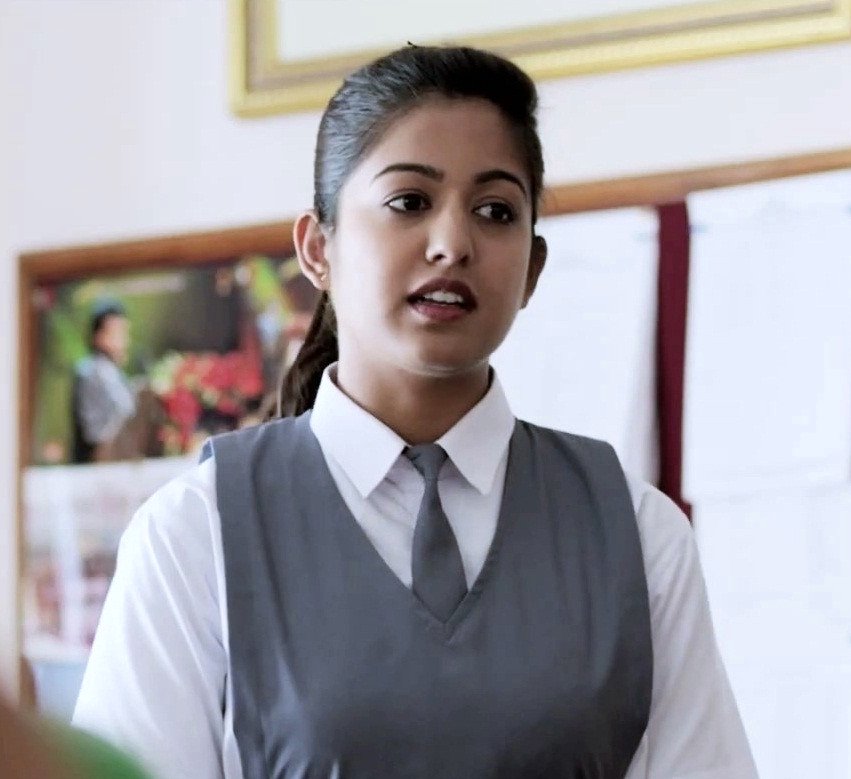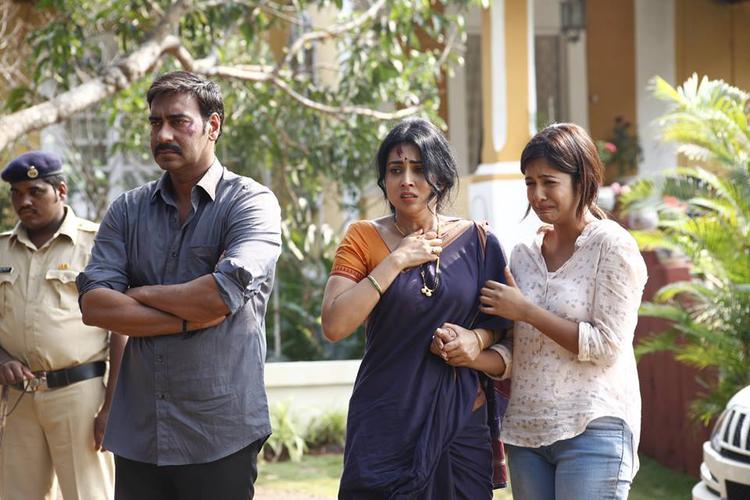 Who saw Vijay driving that yellow car?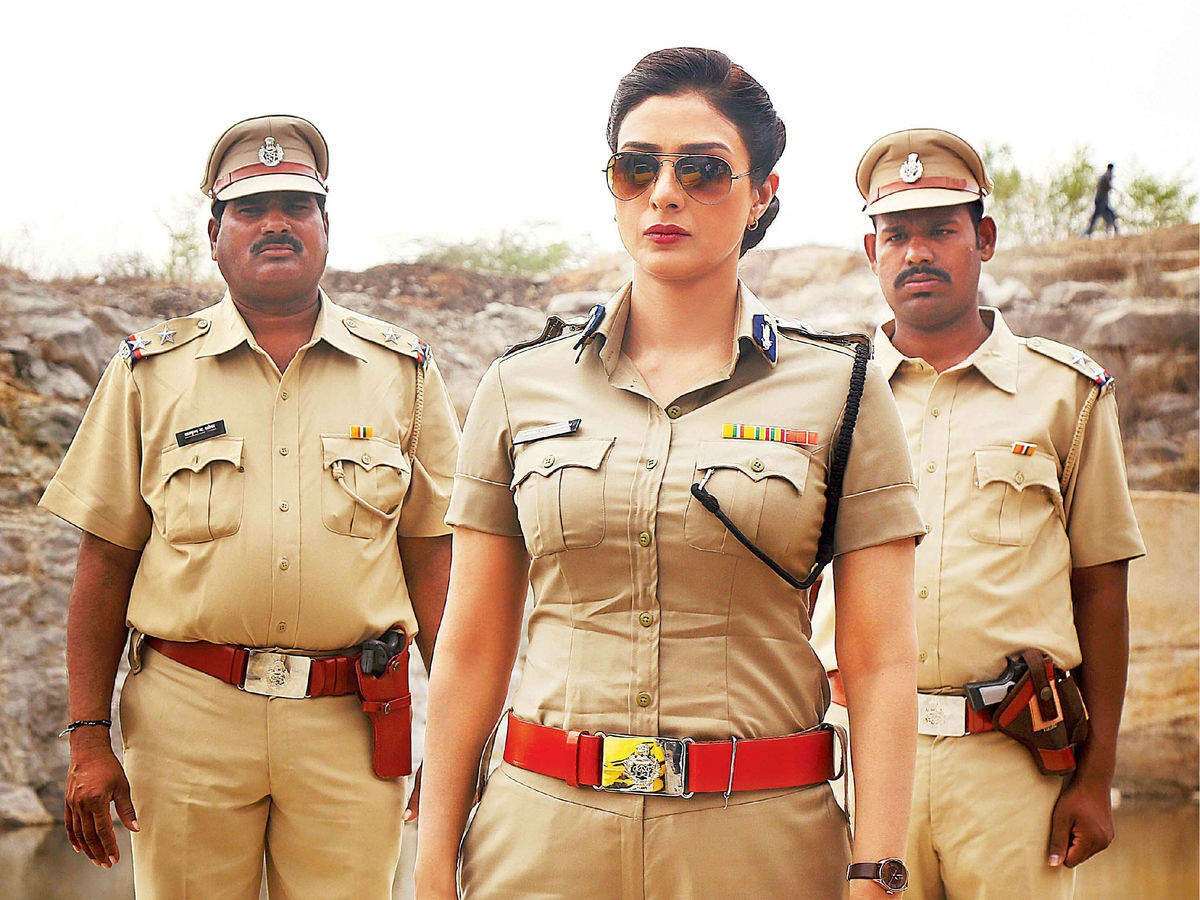 How Vijay and his family went to Panaji?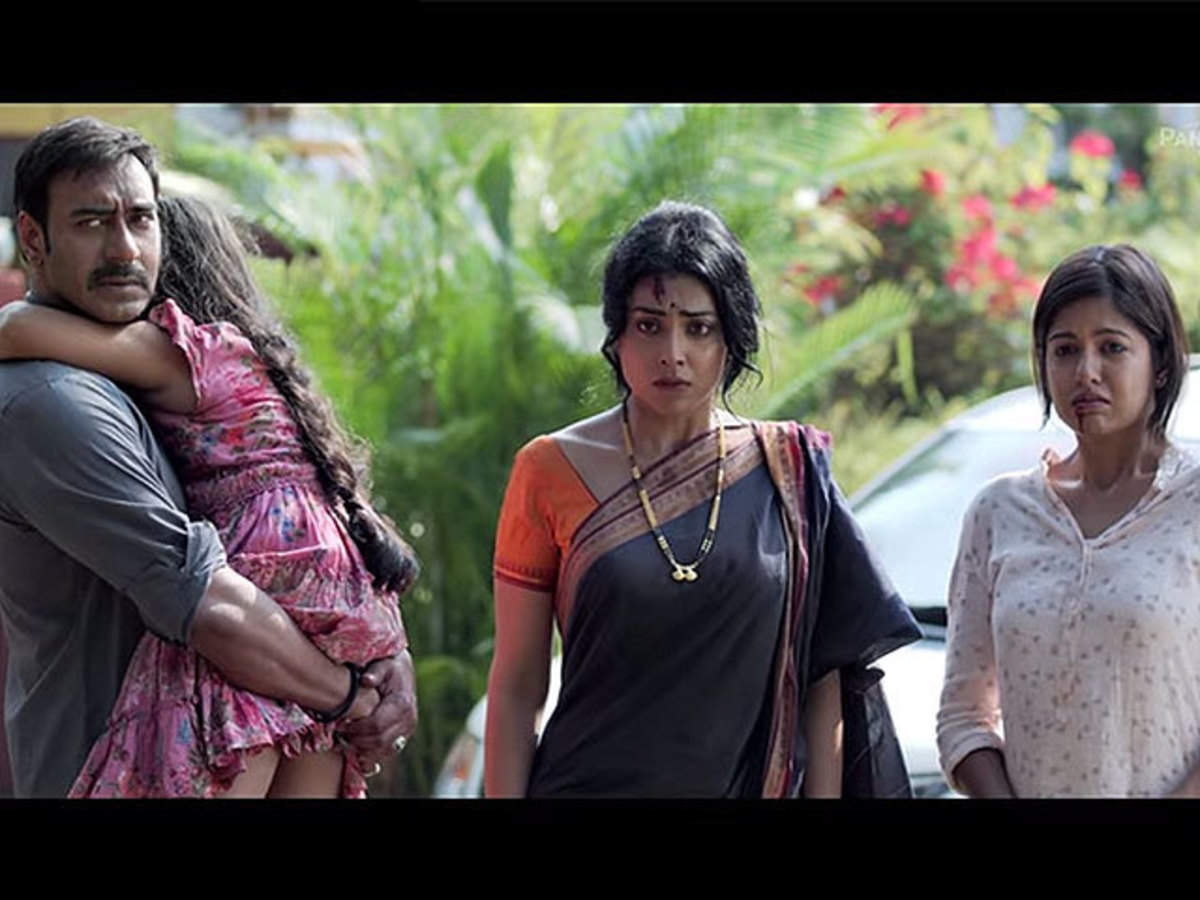 Are you fan of Drishyam Movie? Then pass this quiz.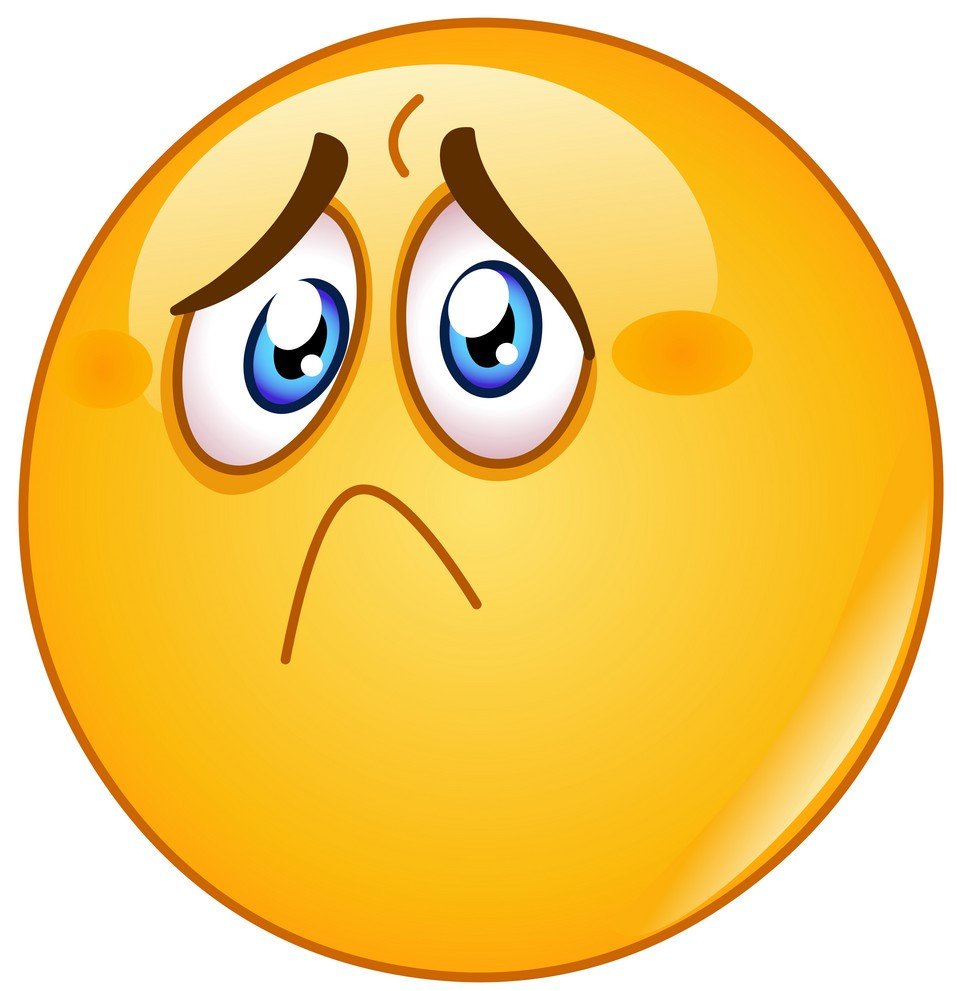 We are sorry! You could not pass the quiz. Try one more time...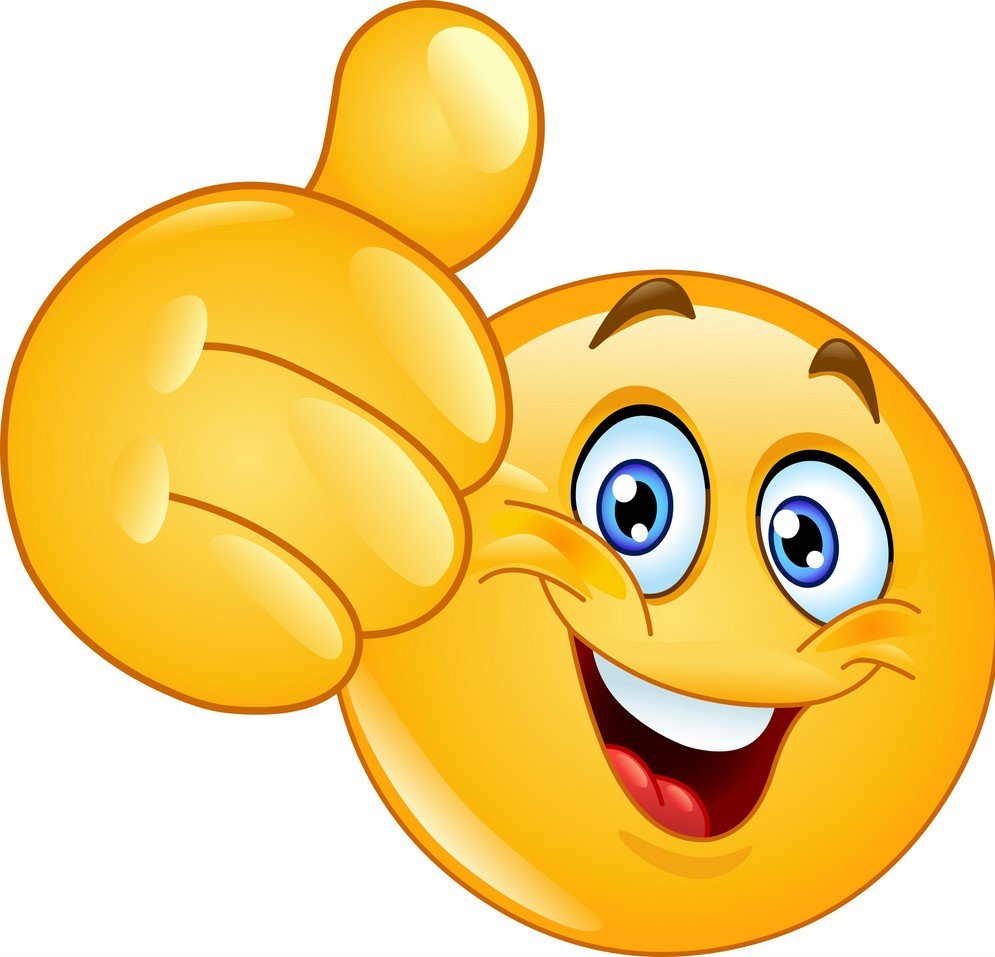 You Won! Great Job... Try more quiz!!!