What is his original name?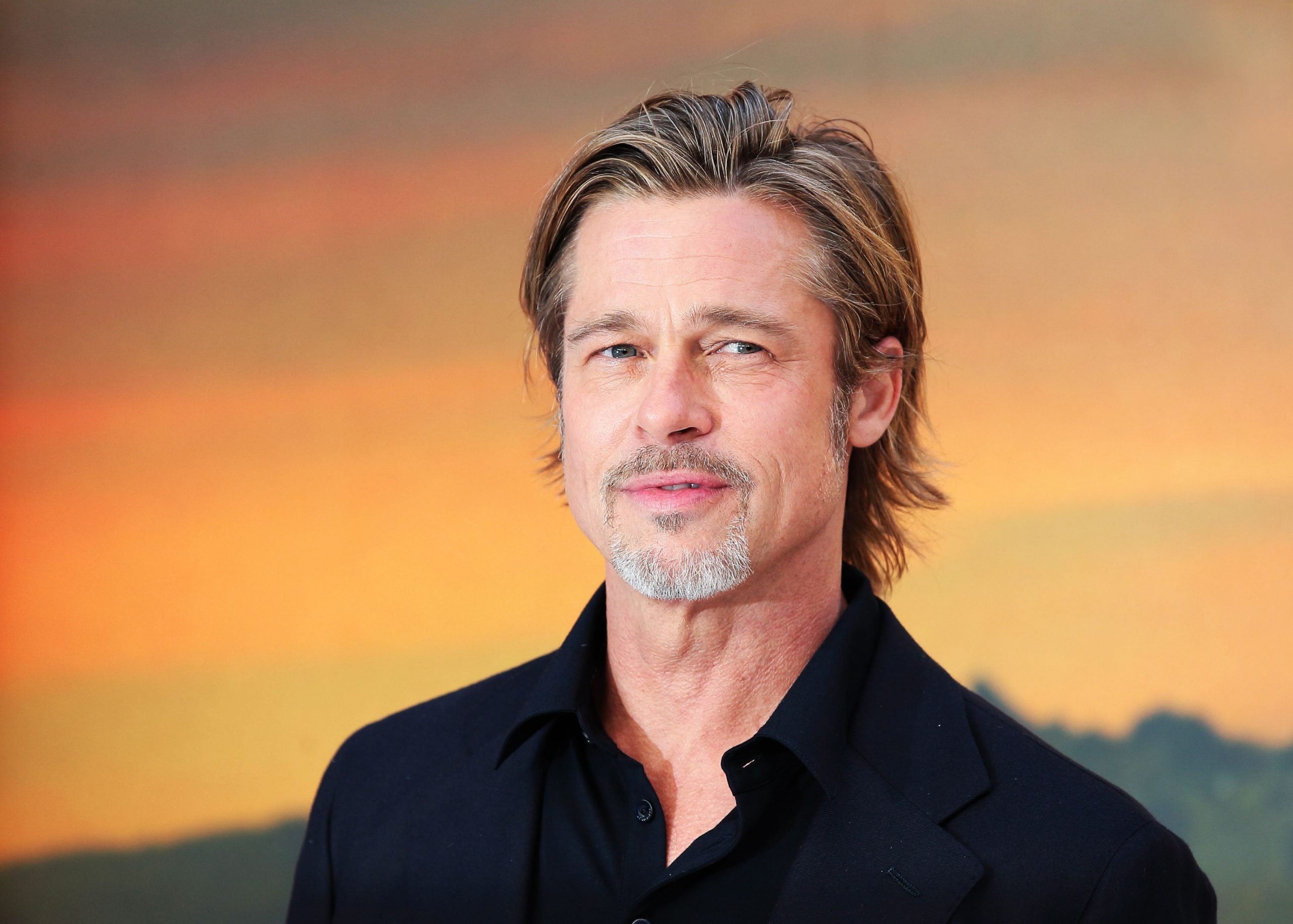 Which was his first leading roles in big-budget productions film?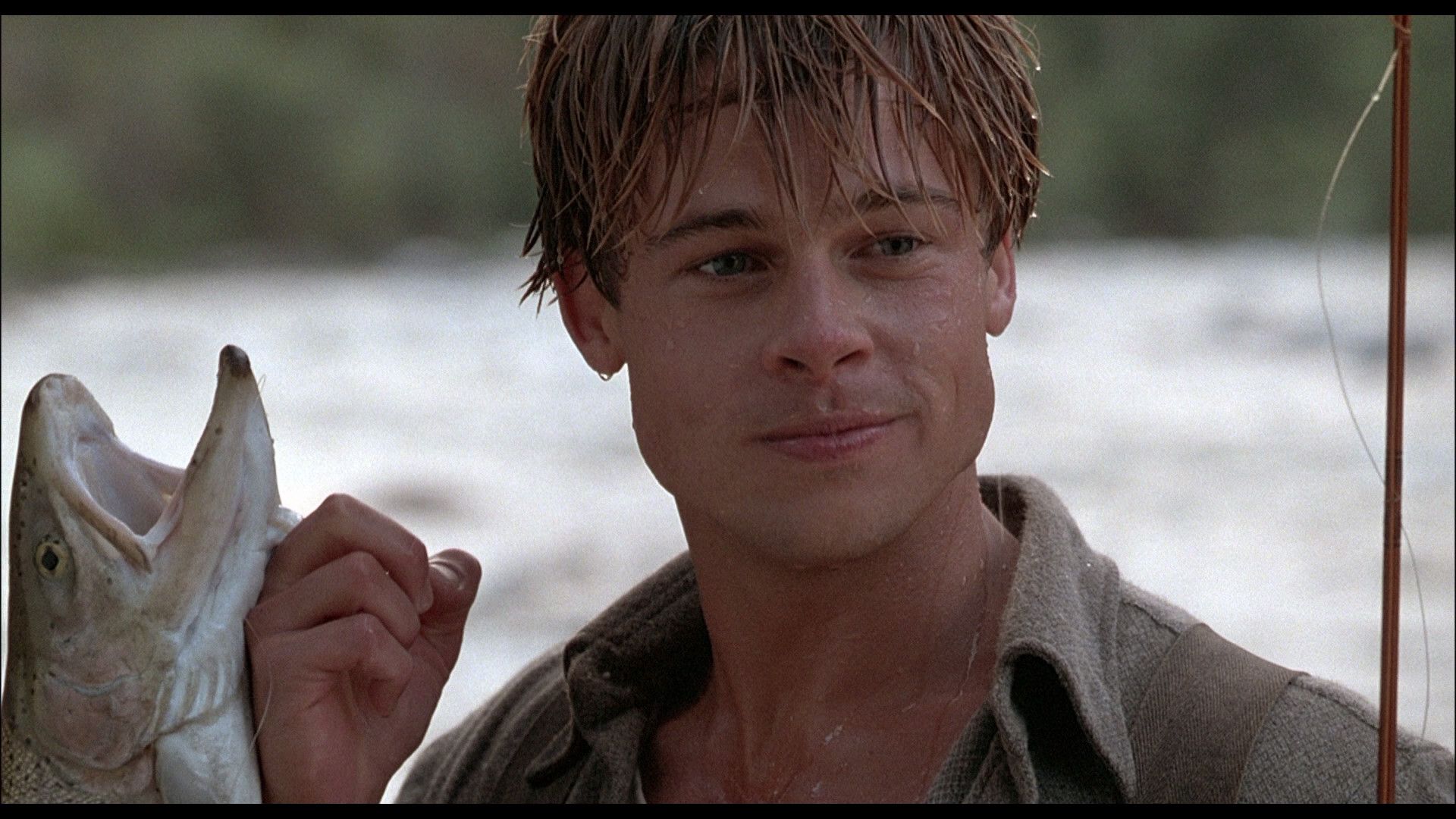 In 2014, which of these movies of Brad won Golden Globe Awards for Best Motion Picture?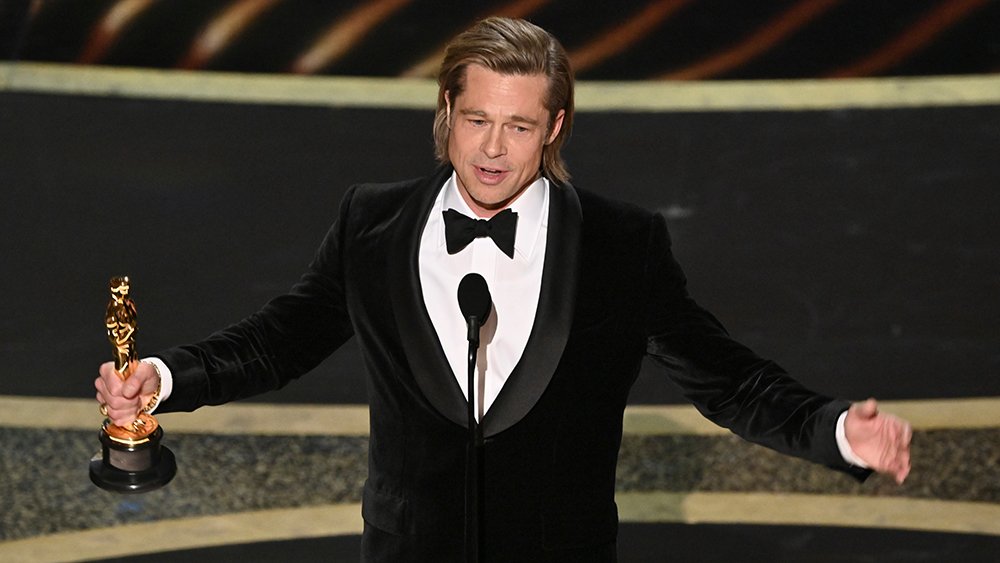 Which acting coach taught Brad Pitt acting lessons?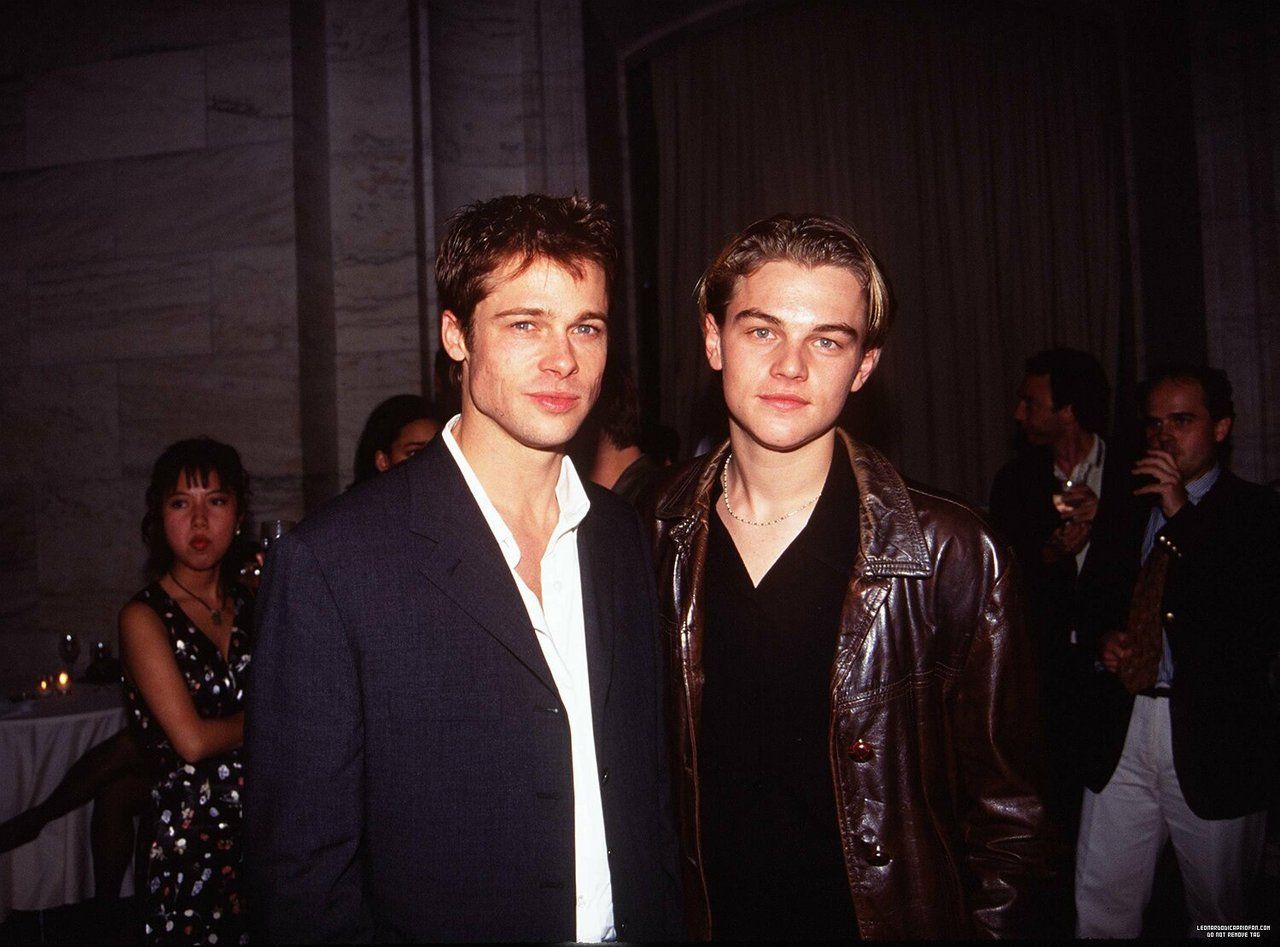 Who was first wife of Brad?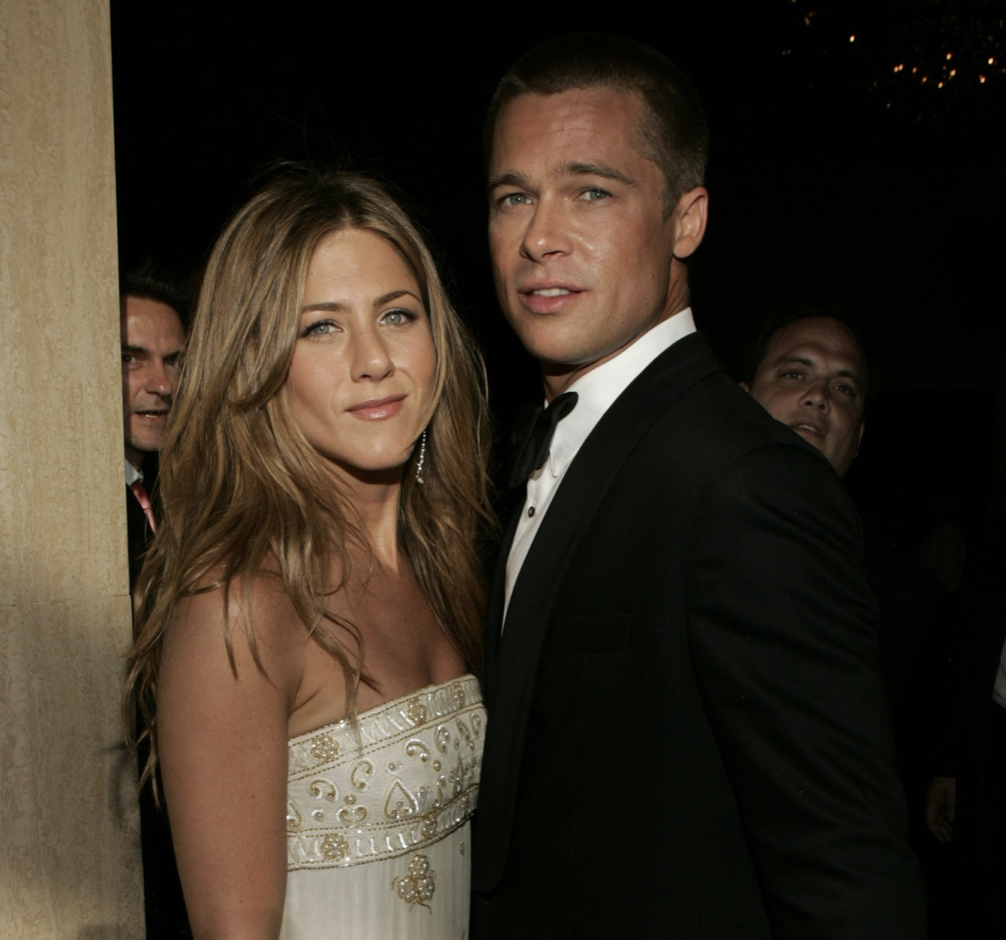 Which film featured Brad Pitt surviving a zombie apocalypse?
In which movie he appeared in cameo as himself which was uncredited?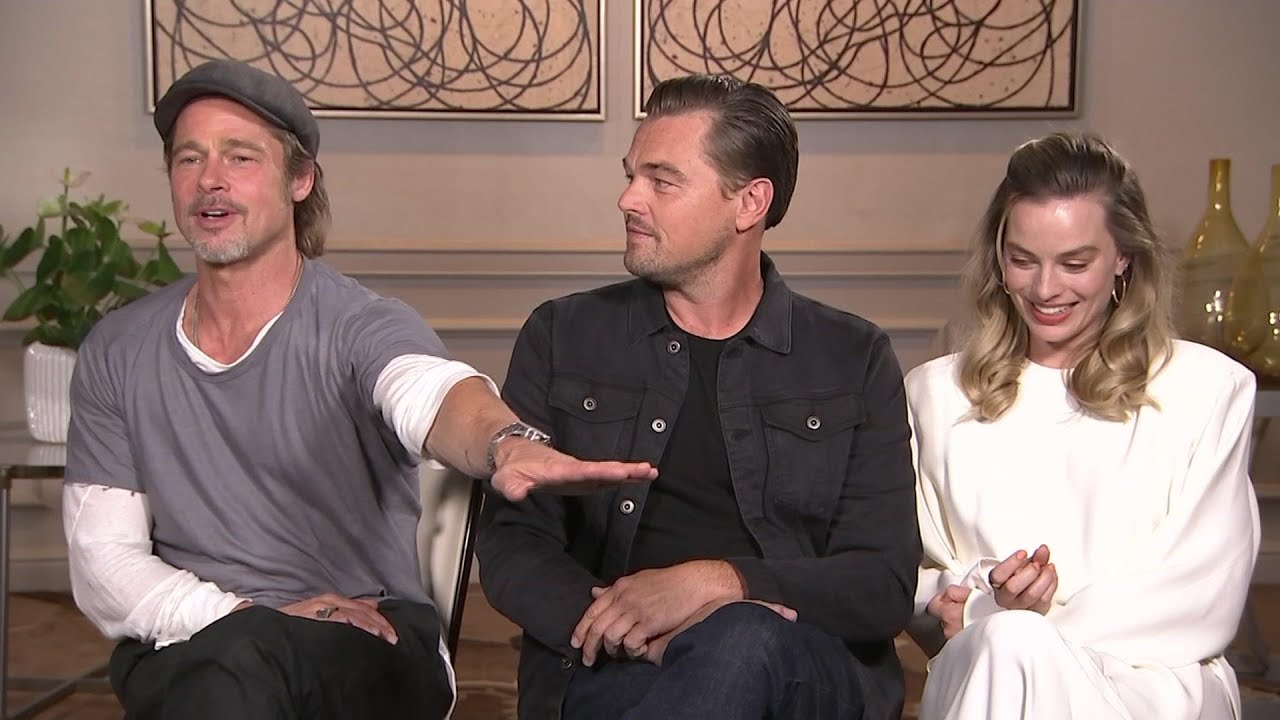 On the set of which movie does Brad and Angelina fell in love ?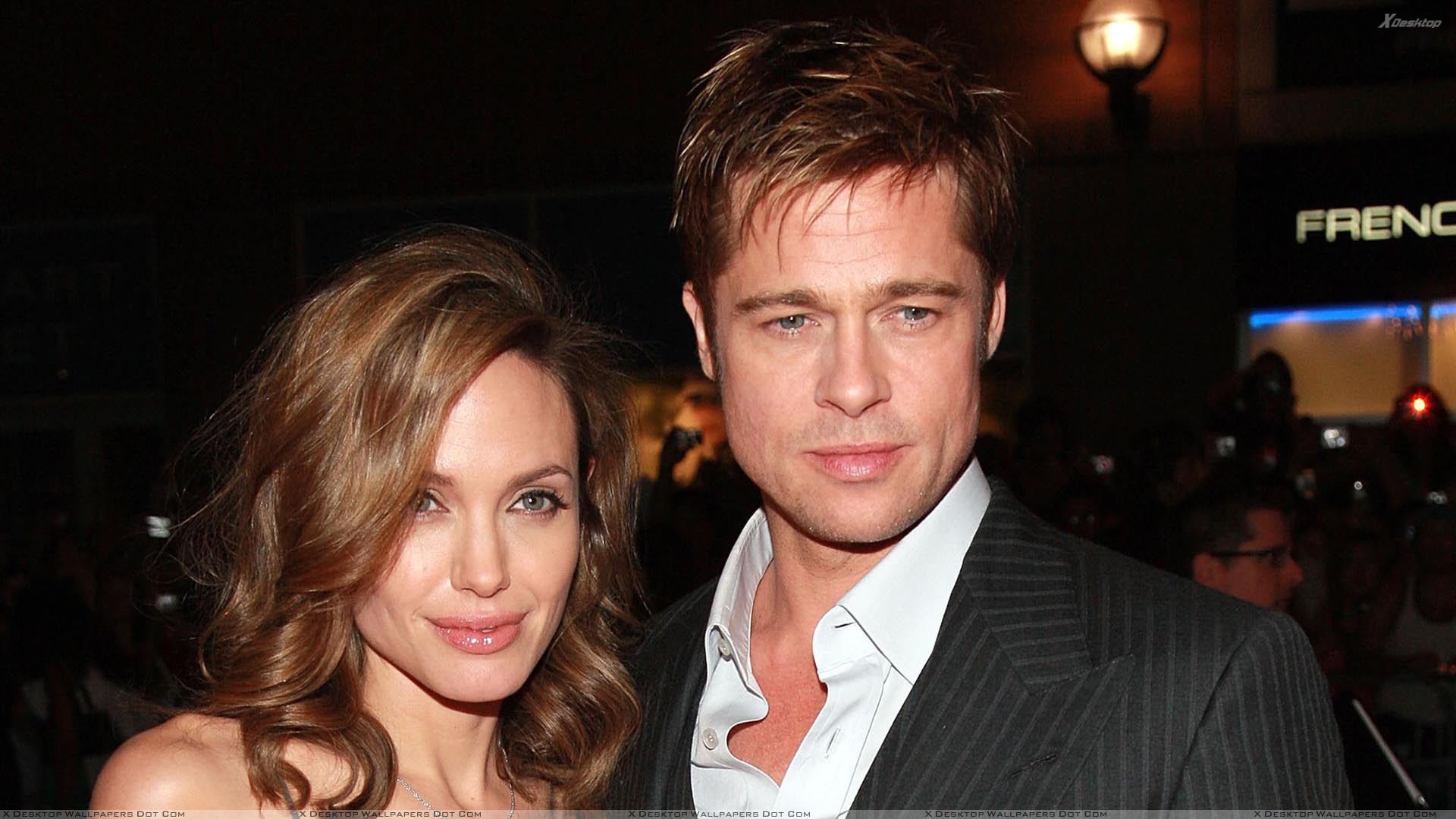 How many childrens did Brad had with Angelina?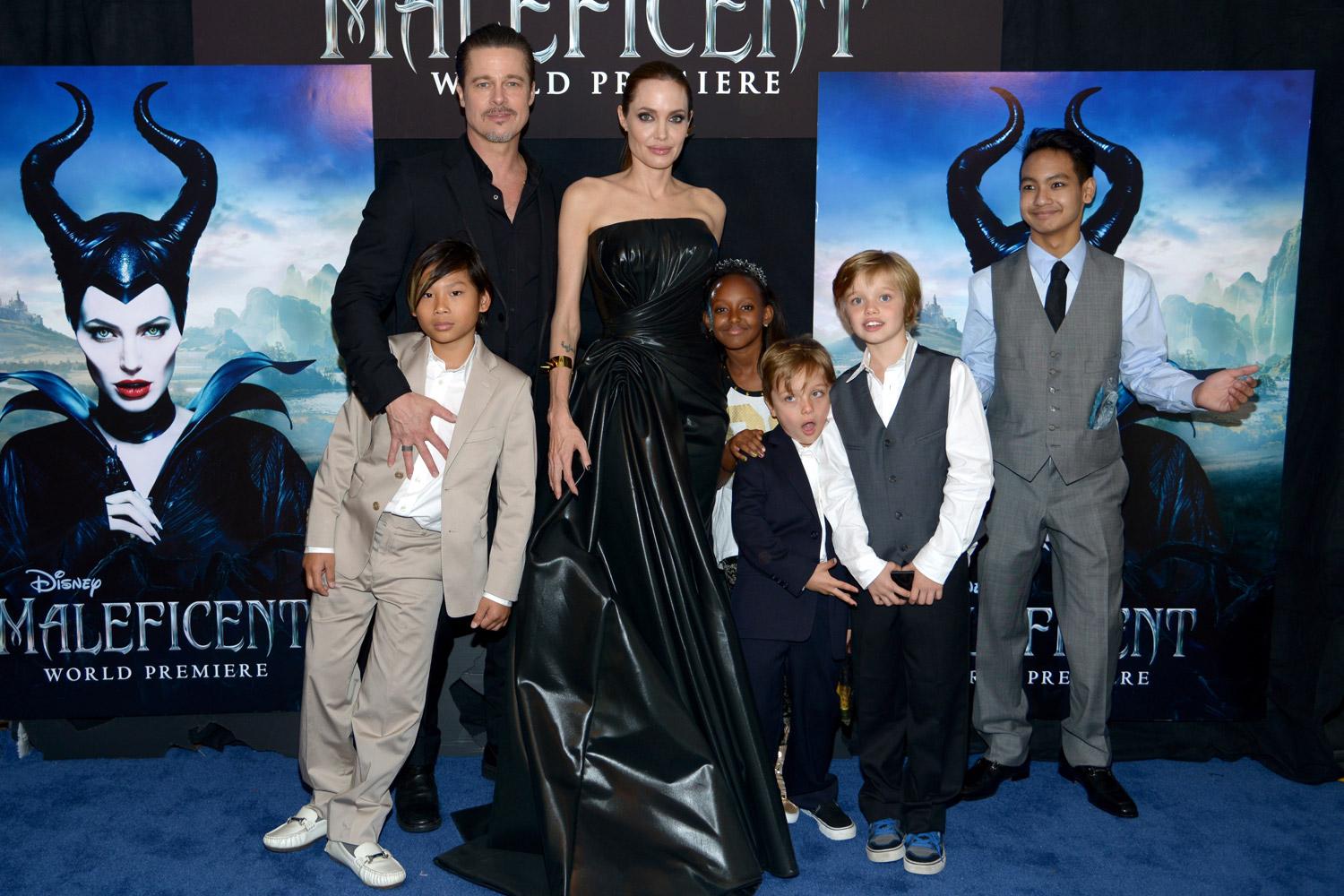 In which animated film does Brad Pitt play a defeated former superhero?
Are you fan of Brad Pitt ? Take this quiz to find out.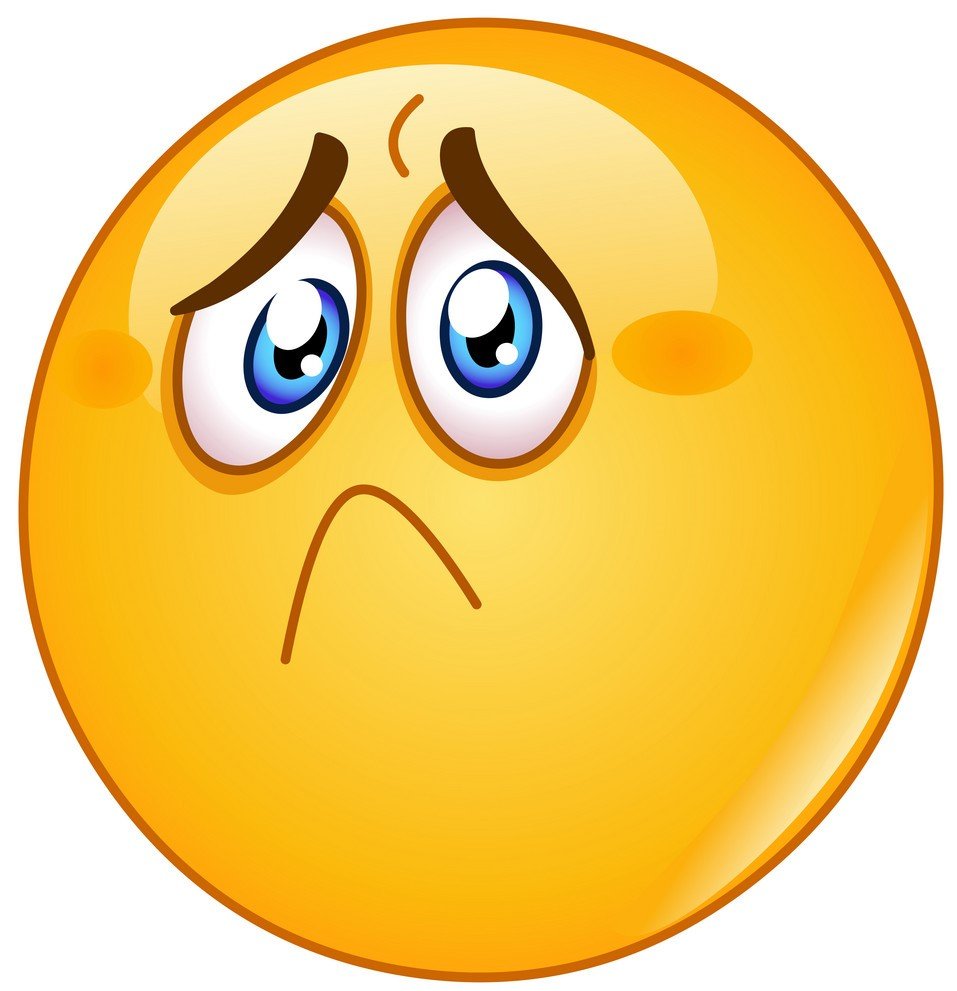 Oh! You Failed. You should again visit the world of Brad Pitt.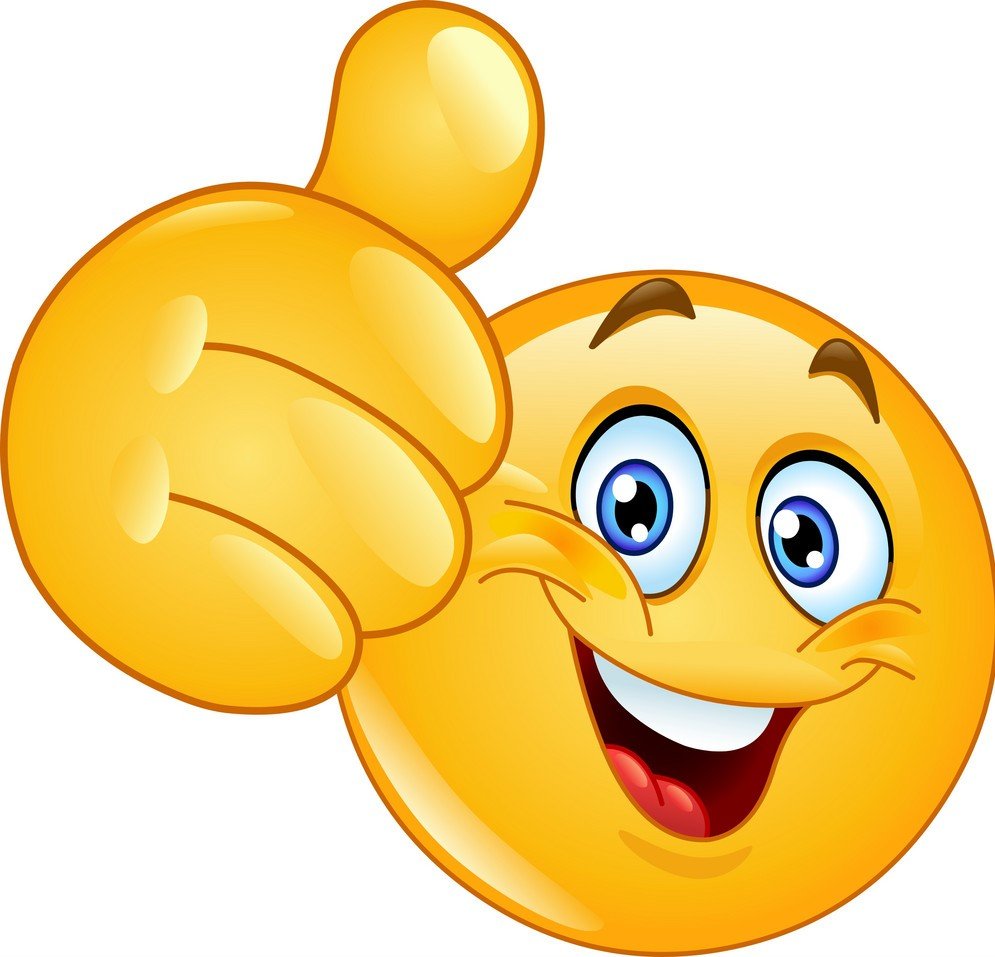 Yay! You won.