What was the name of the girl with whom Radhe was going to get married?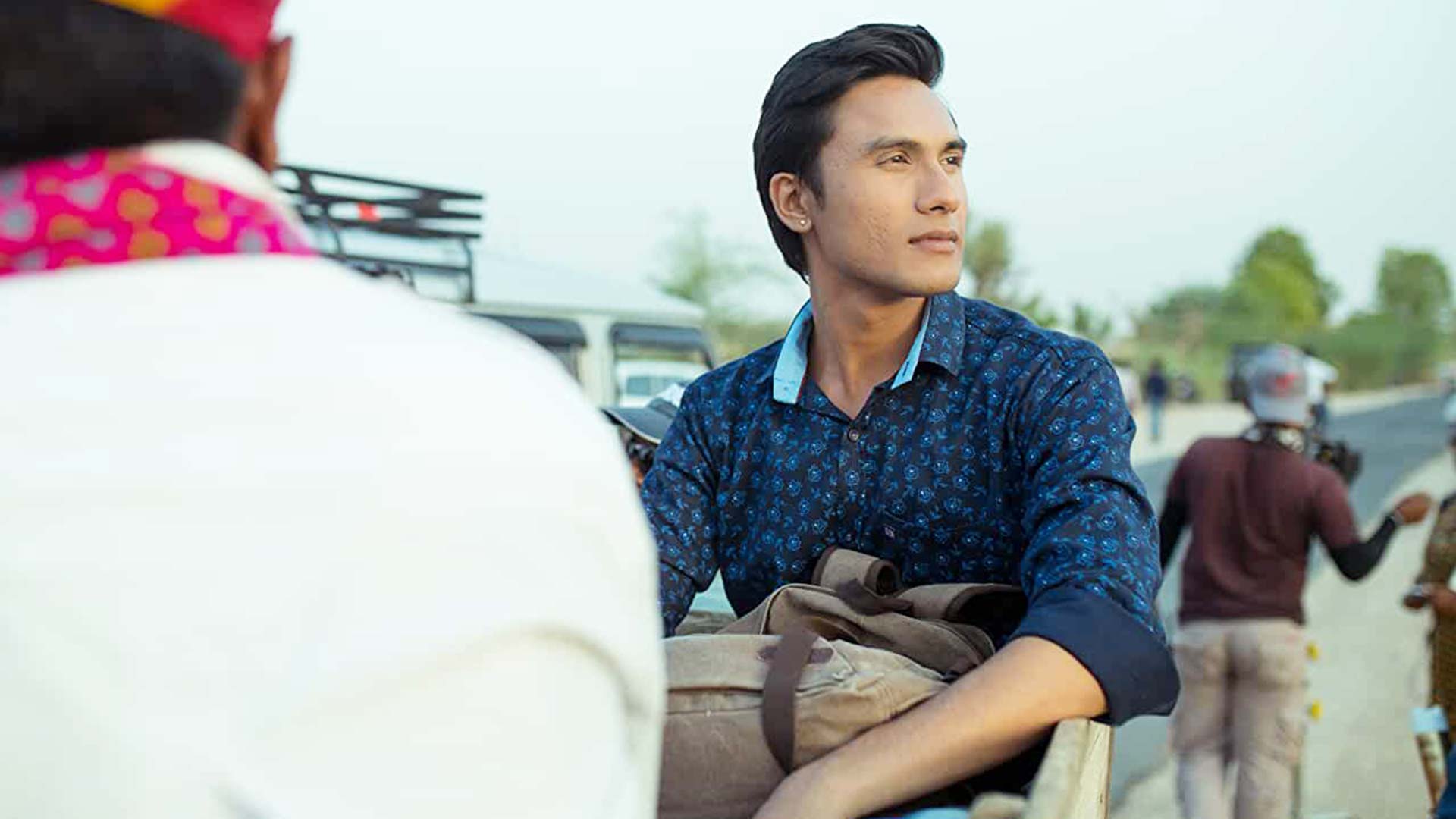 How long did Radhe sing non-stop for his shudhhi-karan?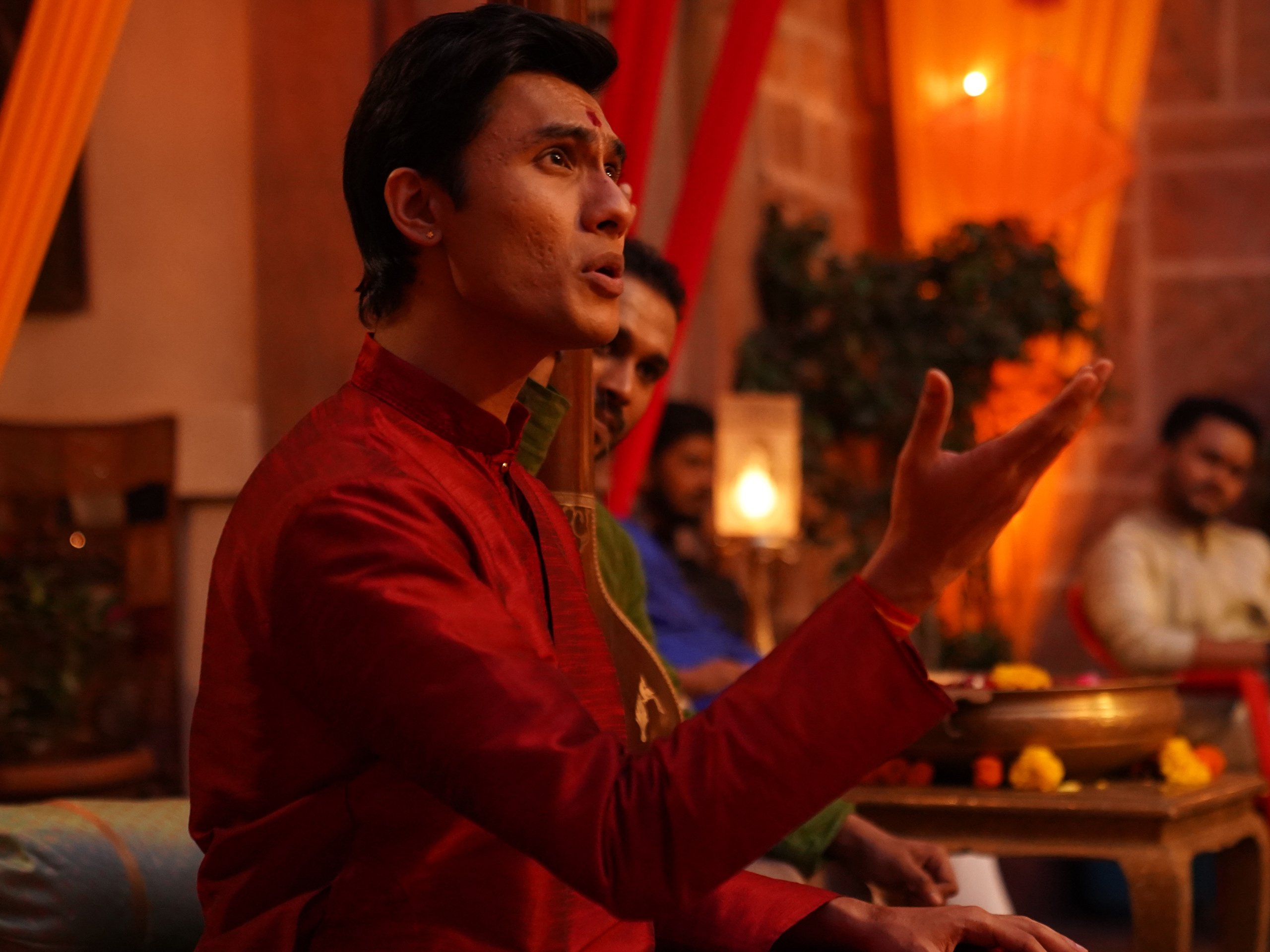 Tamanna got famous after which song?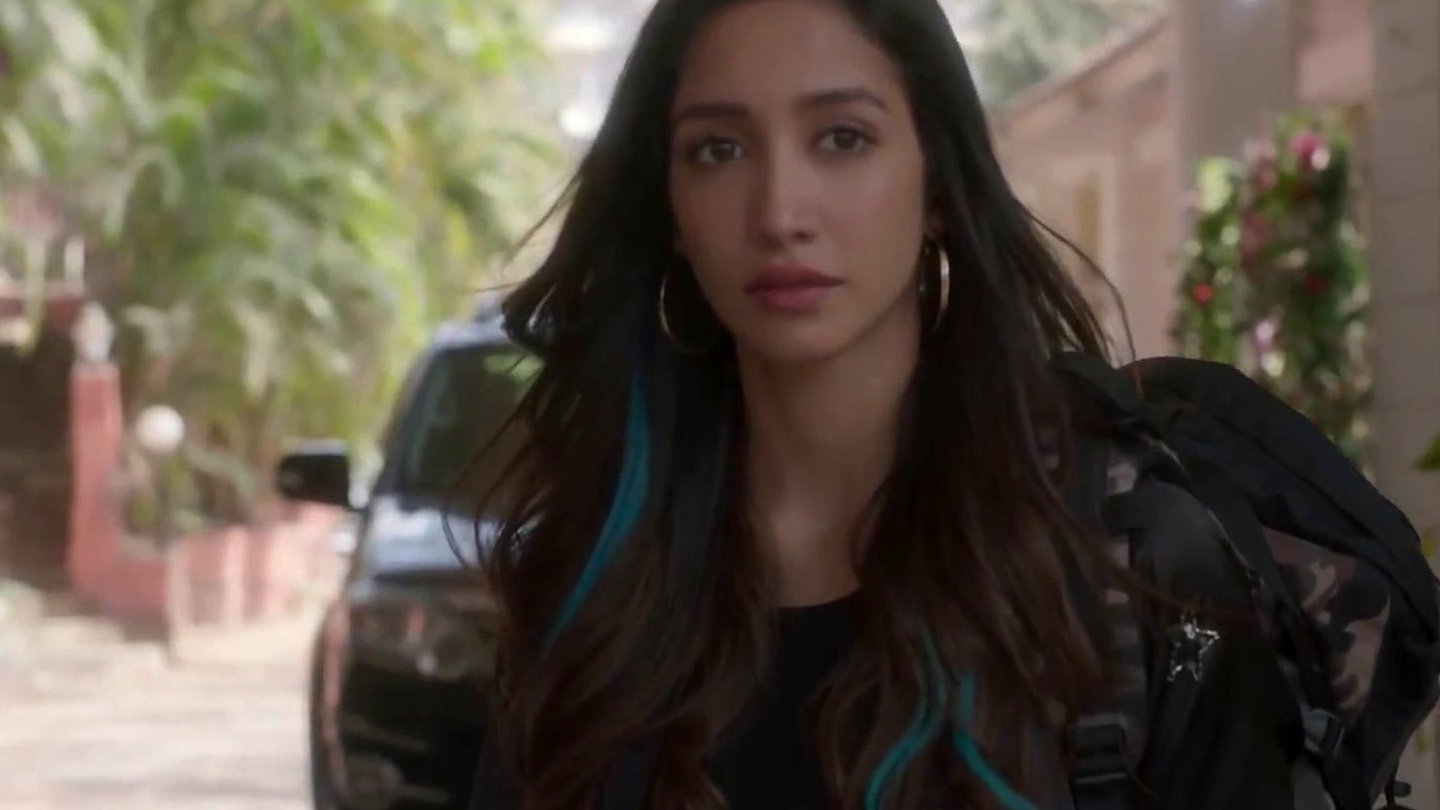 The thumri "Lab Par Aaye" is from which Gharana?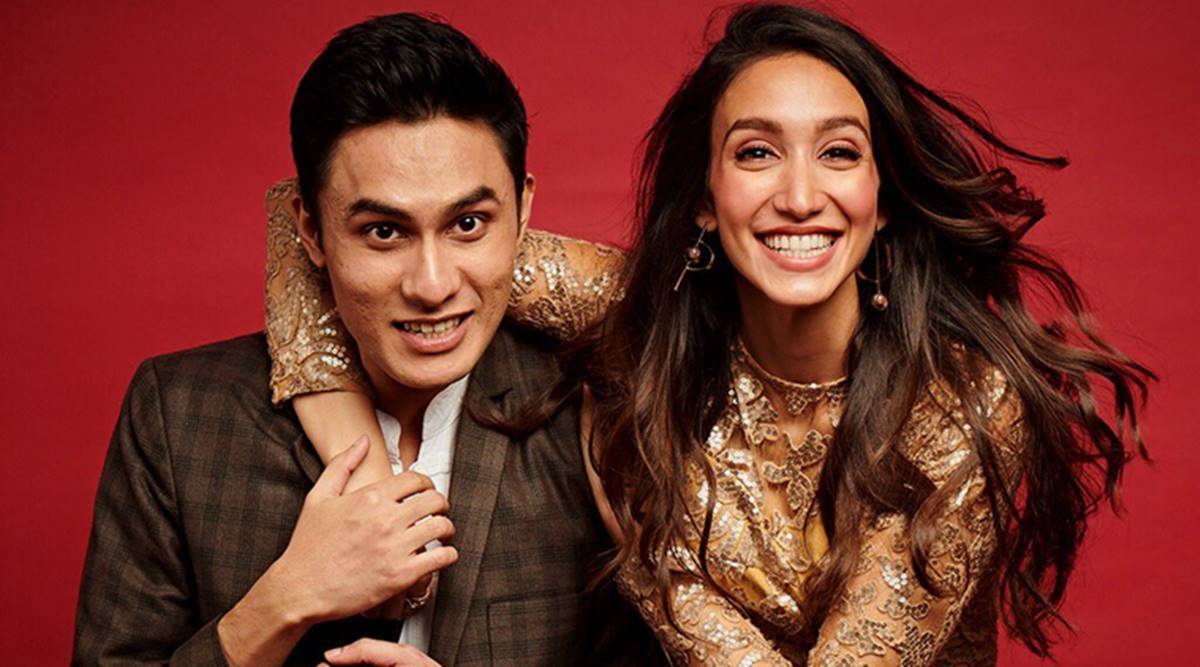 How much loan did Radhe's father take from the bank?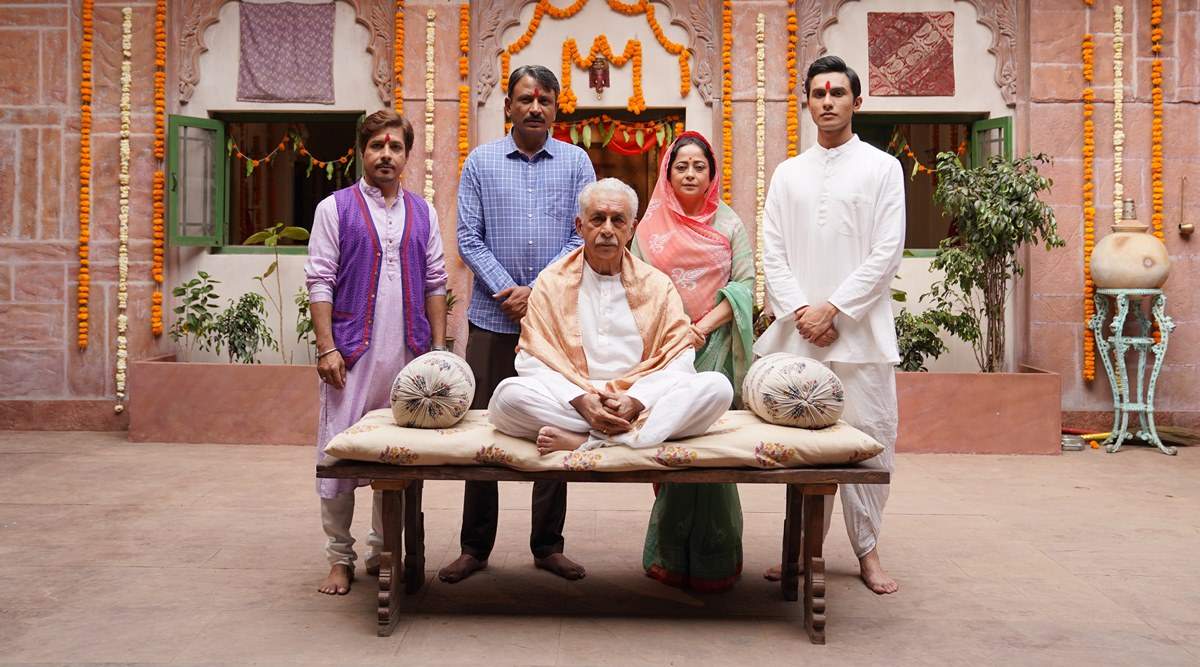 What is the colour of Tamanna's hairstreaks?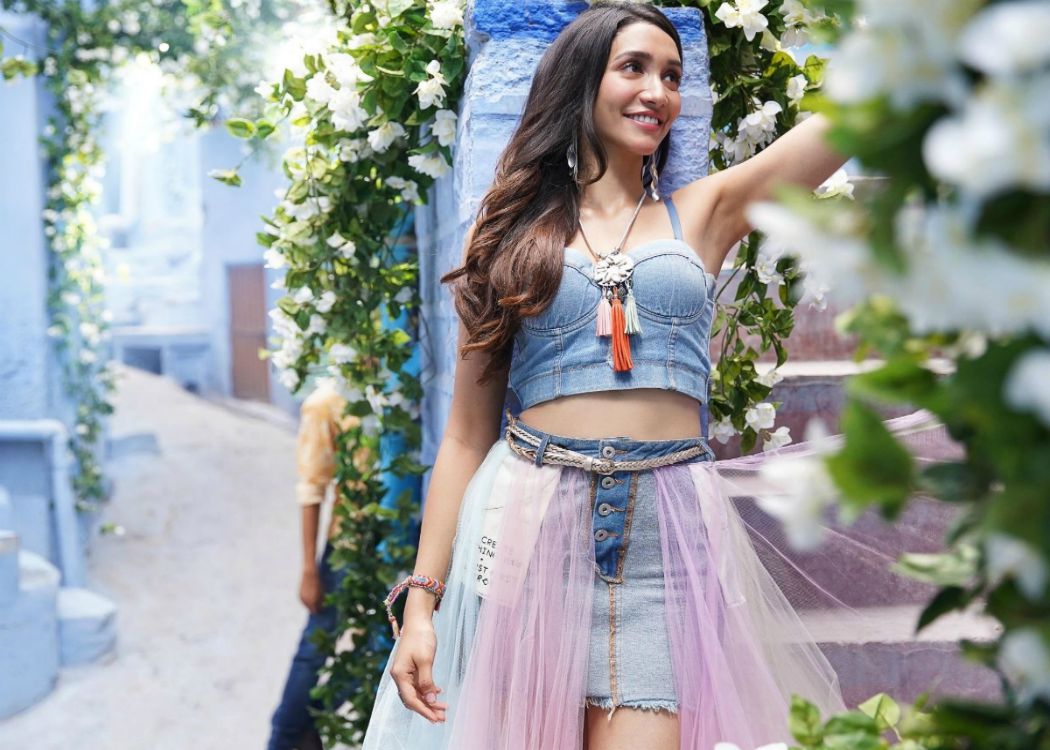 Under the music contract, how many hit songs does Tamanna had to give?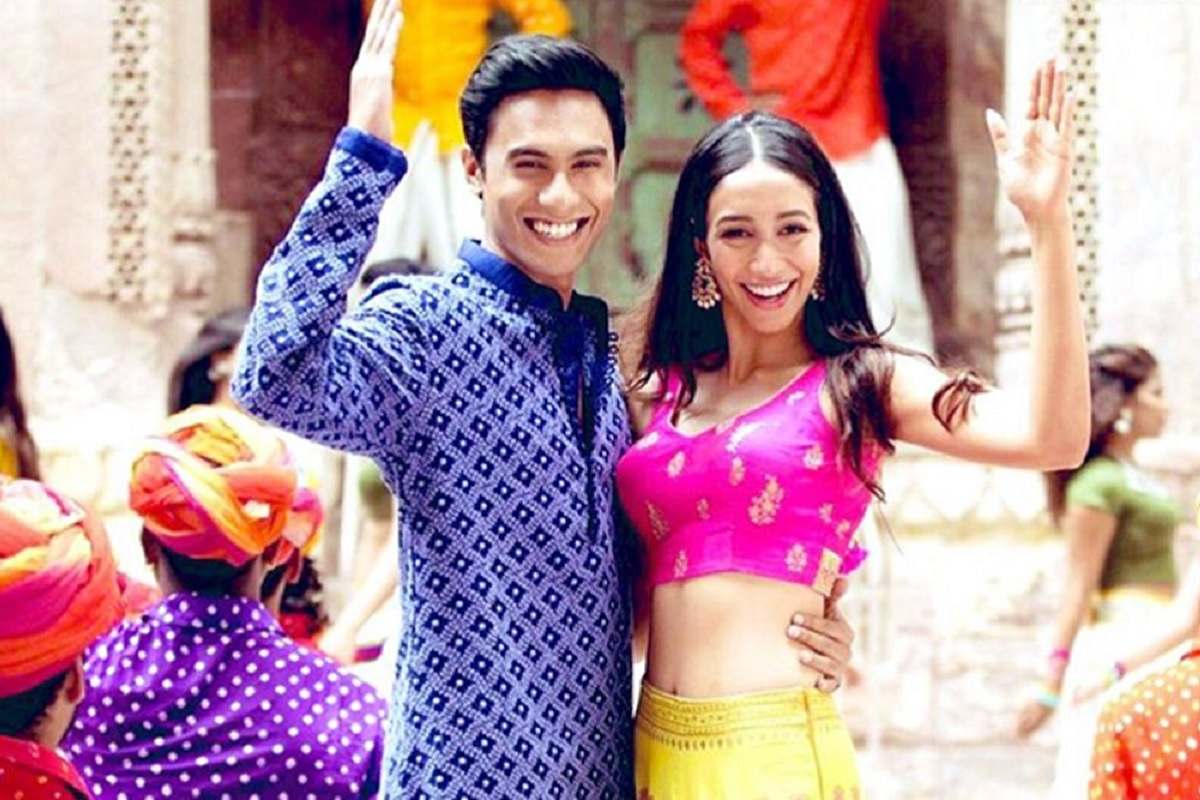 What's the name of the instrument Devendra had the patent of?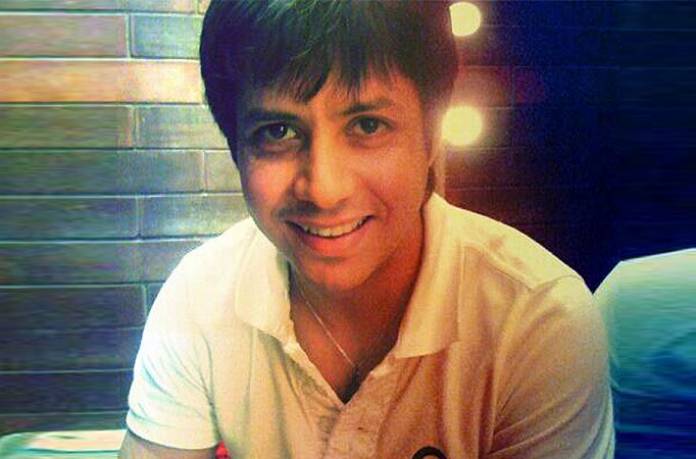 The whole series is mainly shot in?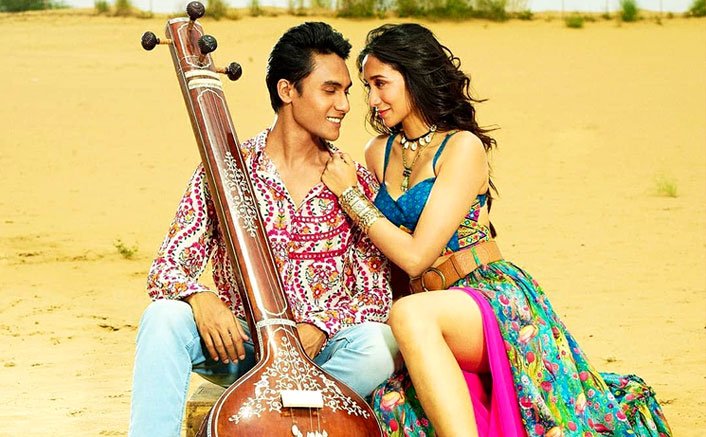 In 40 years of Panditji's teaching tenure, how many times has he done Ganda-Bandhan?
The First song that Radhe and Tamanna sing together is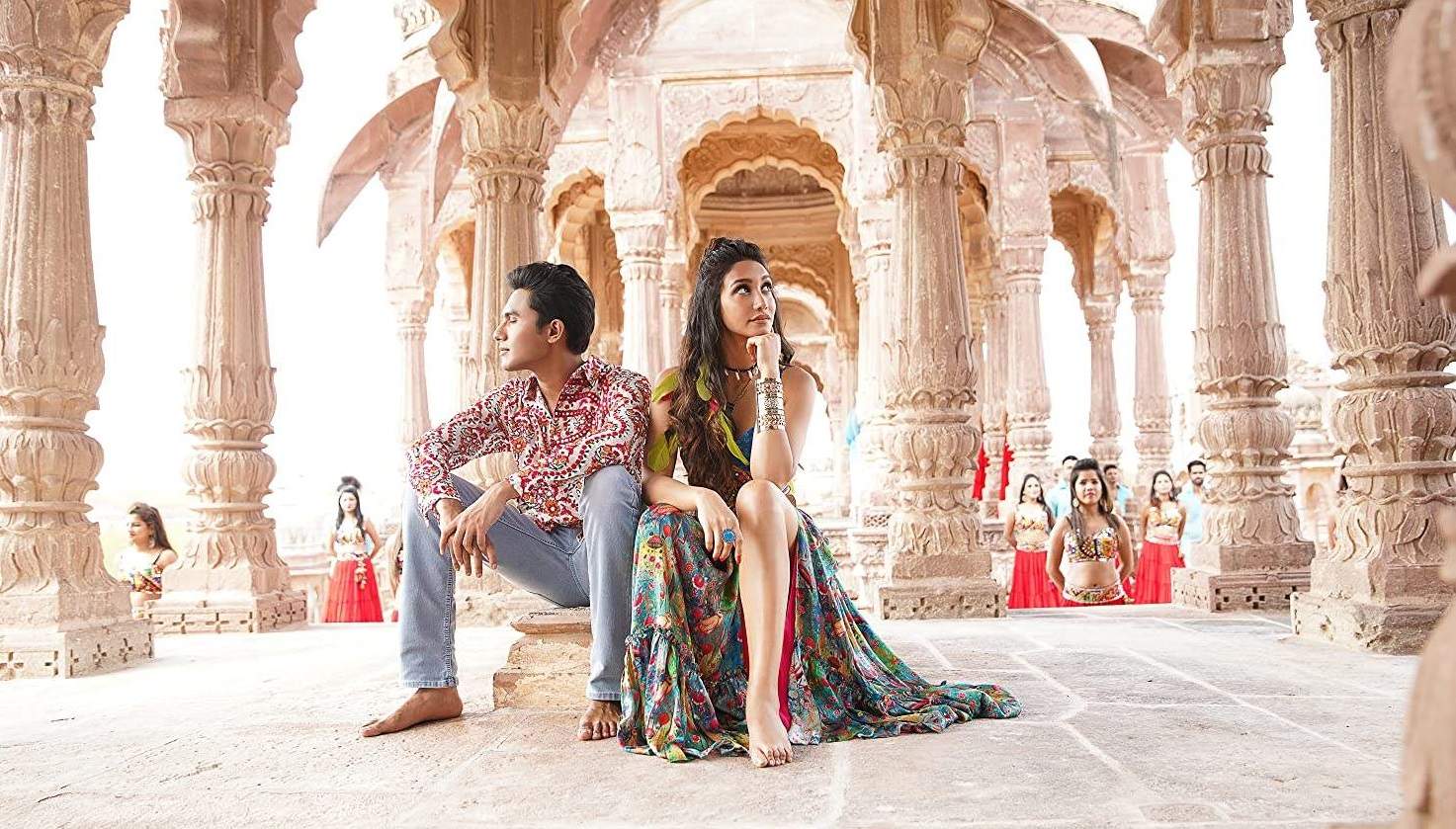 Which was the first Bandish in the series?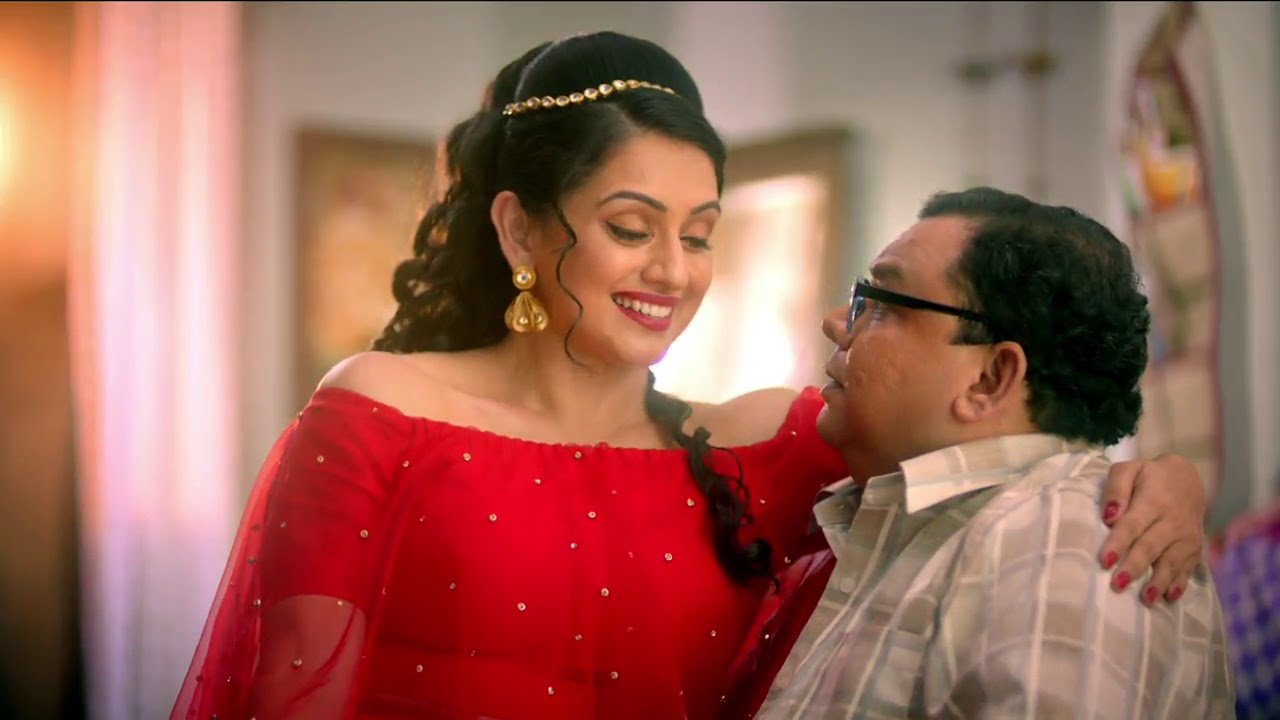 What is Radhe's stage name?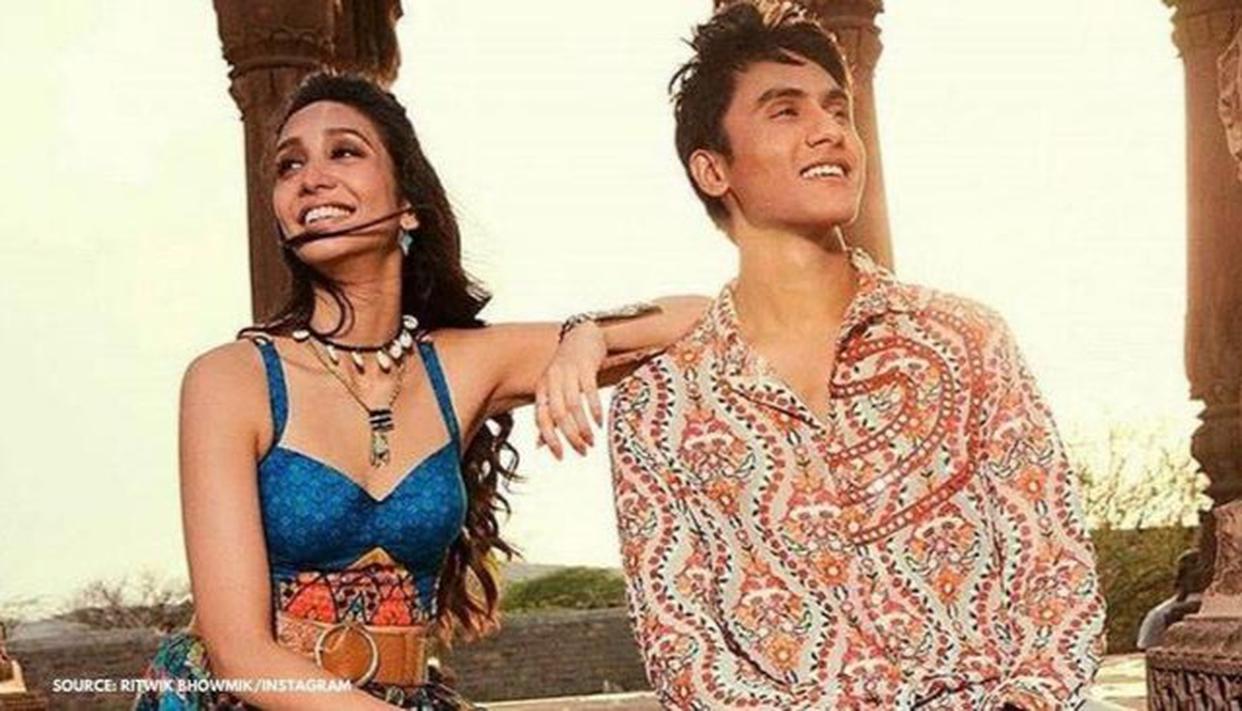 What natural phenomenon happened when Radhe sang in the last round of Sangeet Samrat?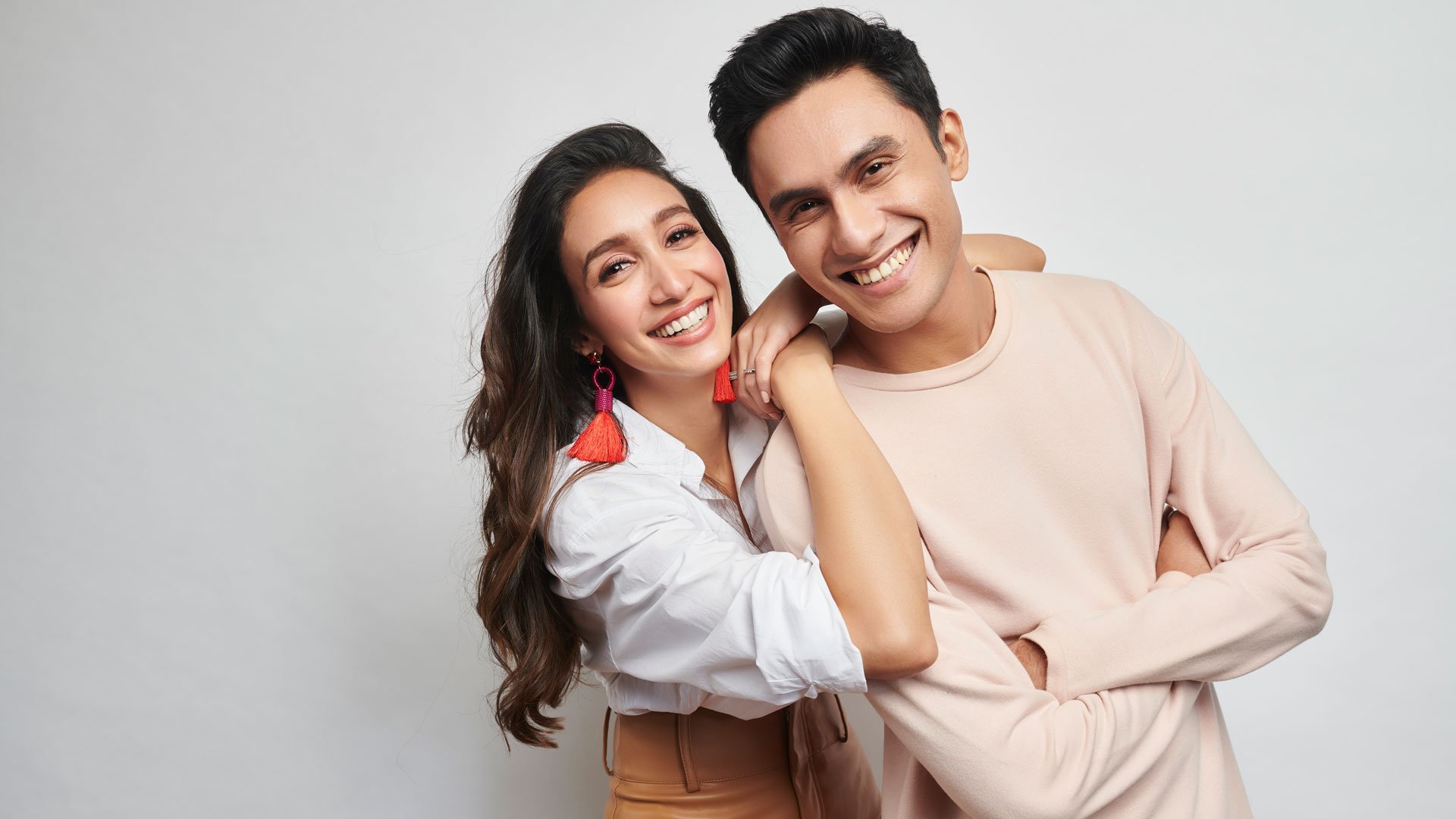 To whom did Digvijay address when he sang, "Virah"?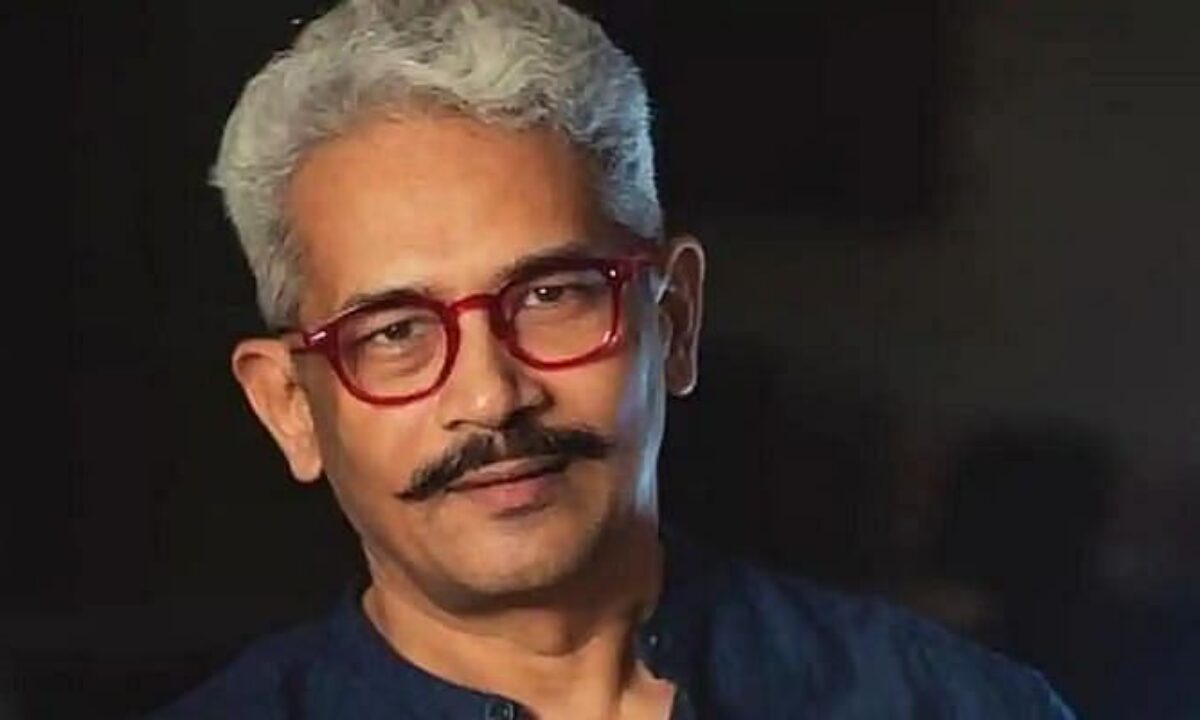 Are you fan of Bandish Bandits? Then pass this quiz.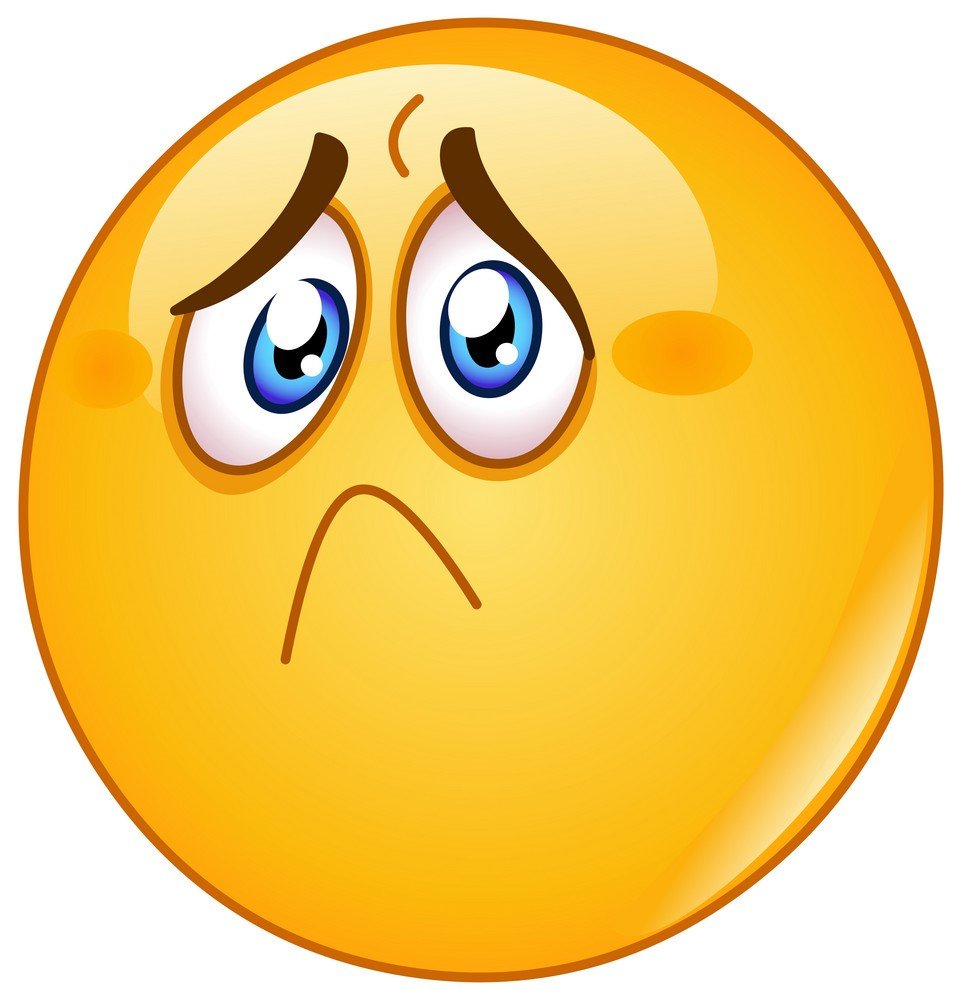 We are sorry! You could not pass the quiz. Try one more time...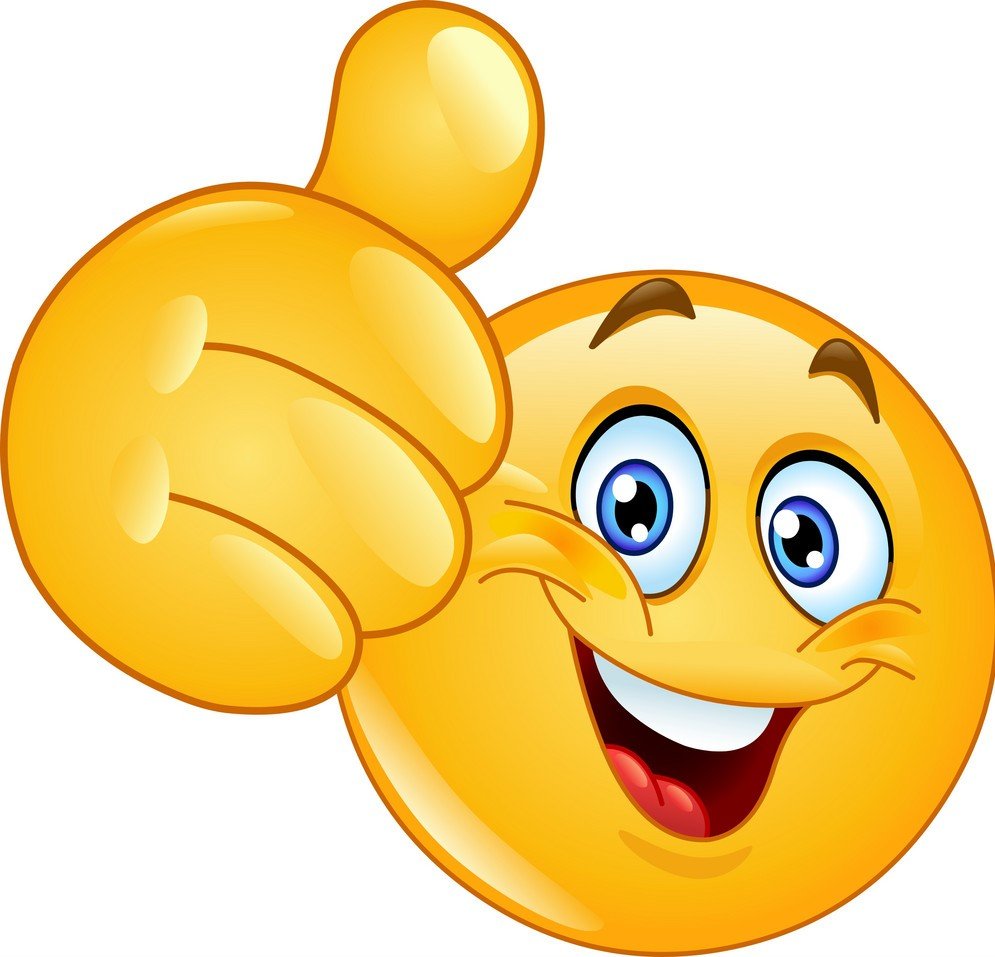 You Won! Great Job... Try more quiz!!!