From which TV reality show he began his career?
Where Arijit Singh was born ?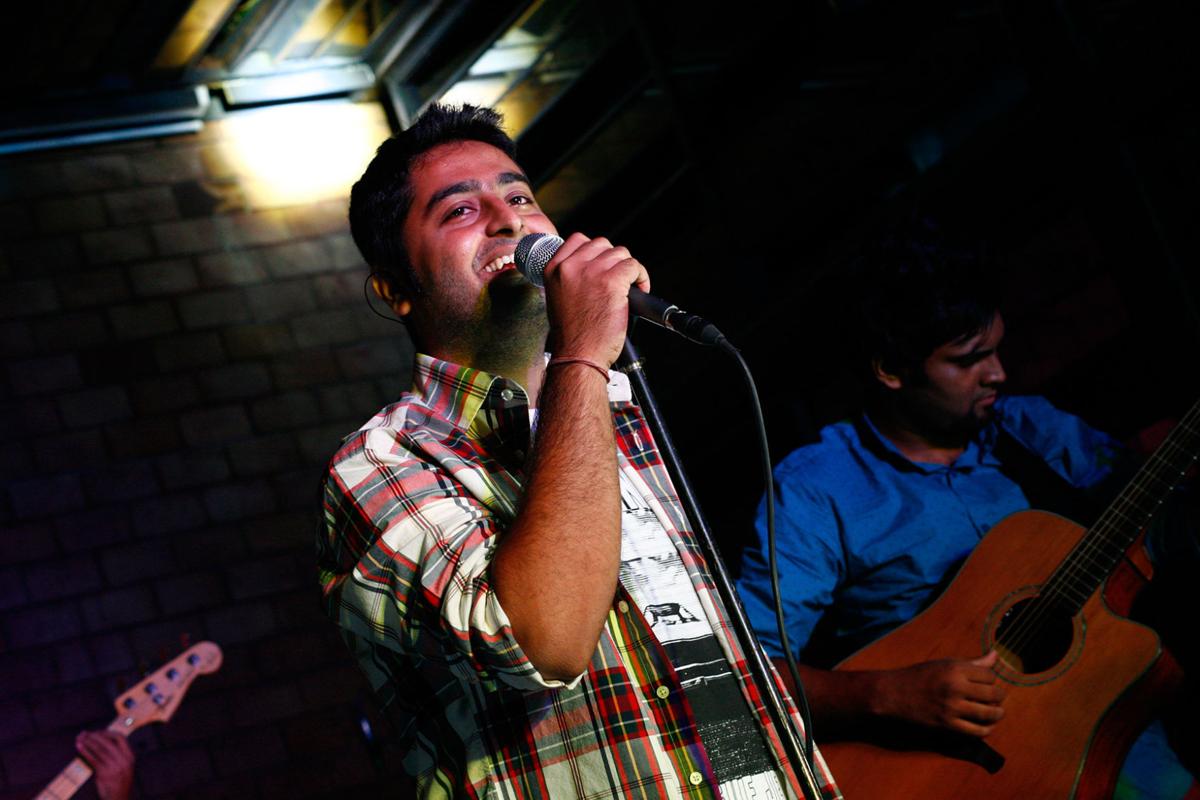 For which song he won National Film Awards, which is presented by the President of India?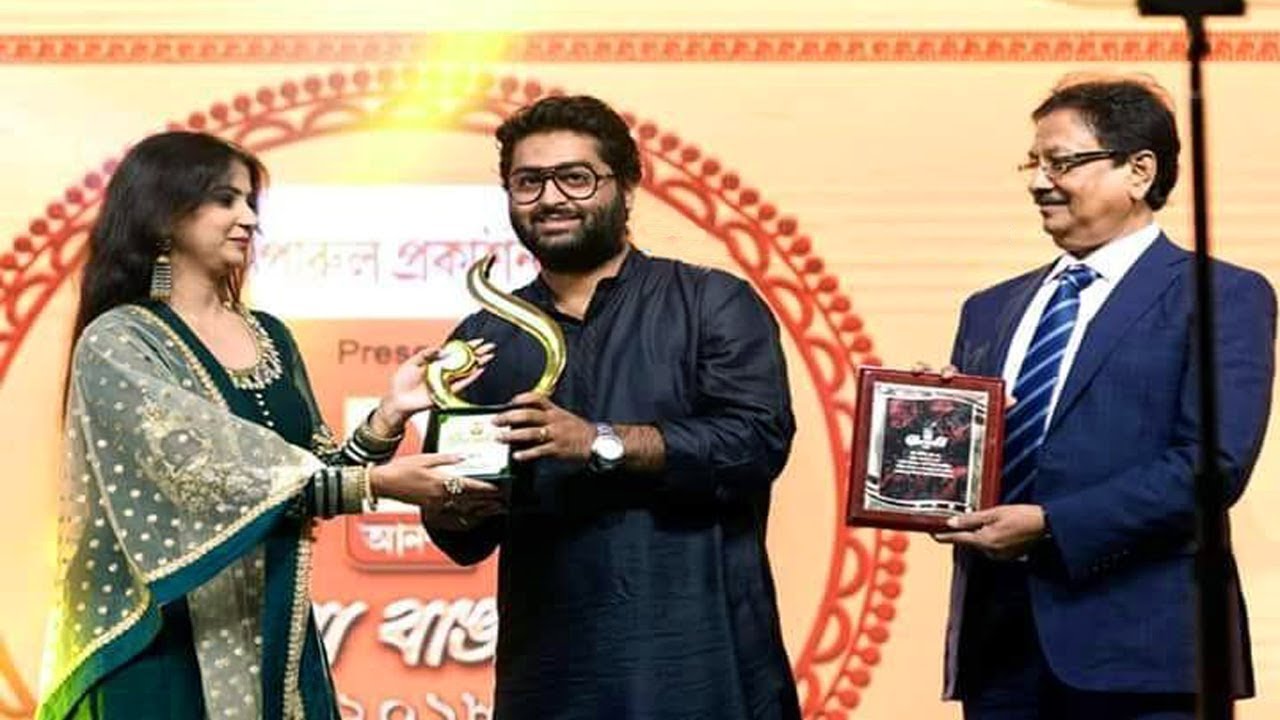 Who was his partner in his first reality show and a first wife?
Who is the wife of the Arijit Singh ?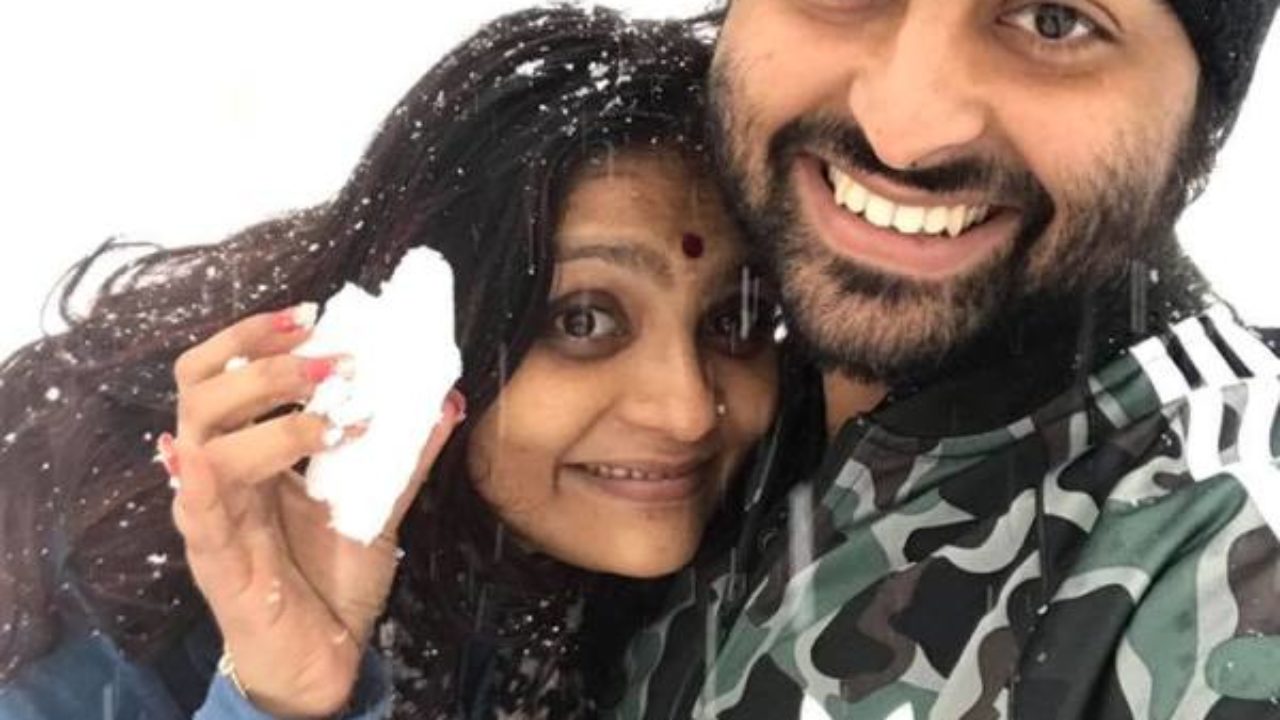 In 2019, Arijit won Song of the Year Award for which movie?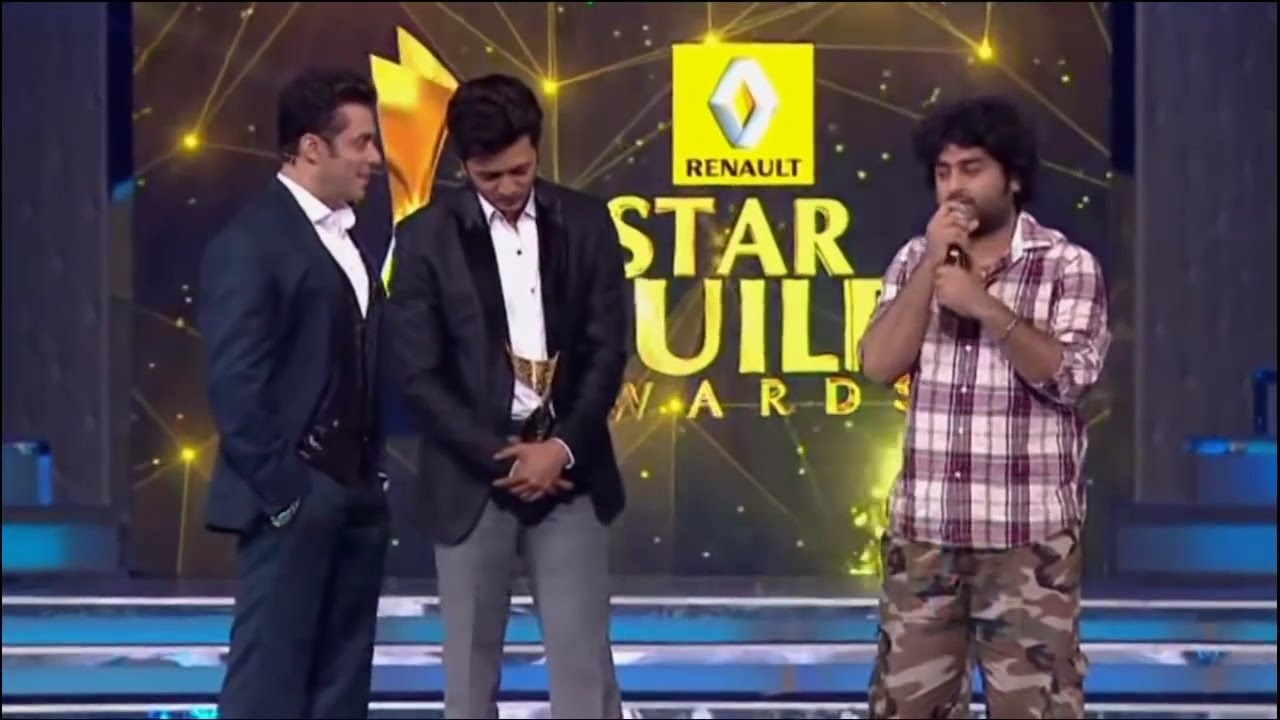 Who is the favorite singer of Arijit SIngh?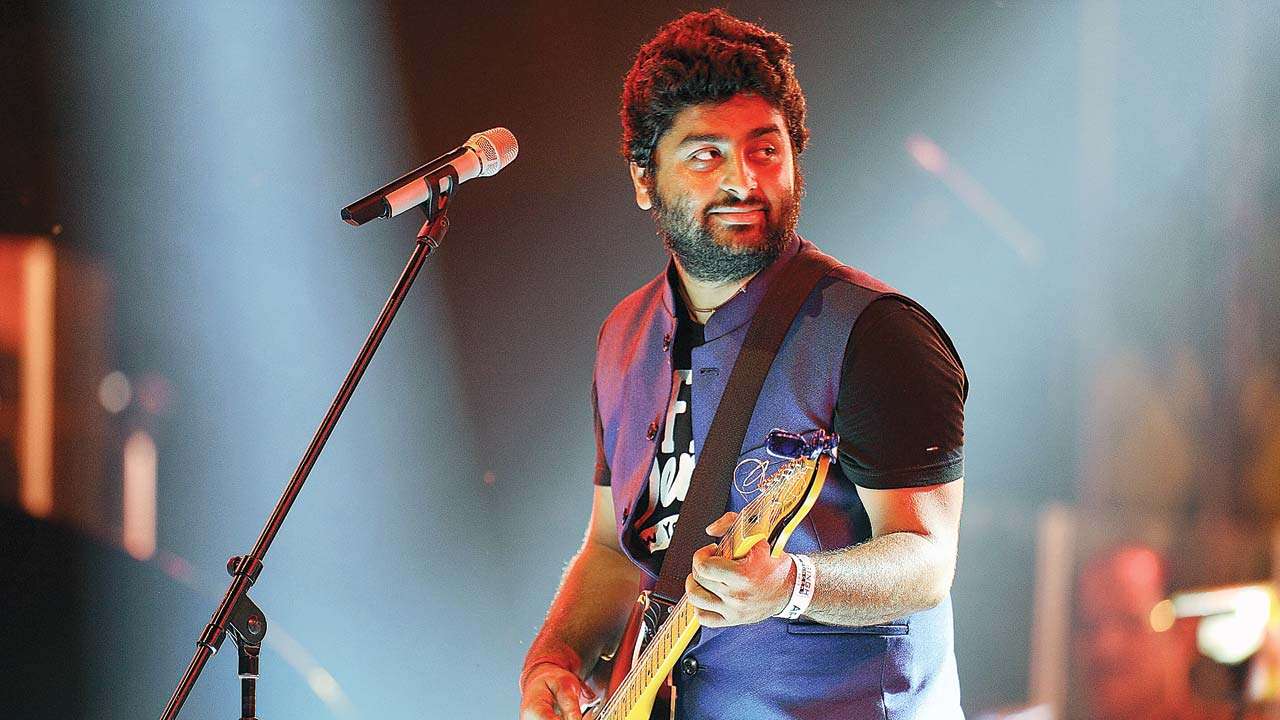 What is the name of the NGO of Arijit, which works for the Below Poverty Line (BPL) community?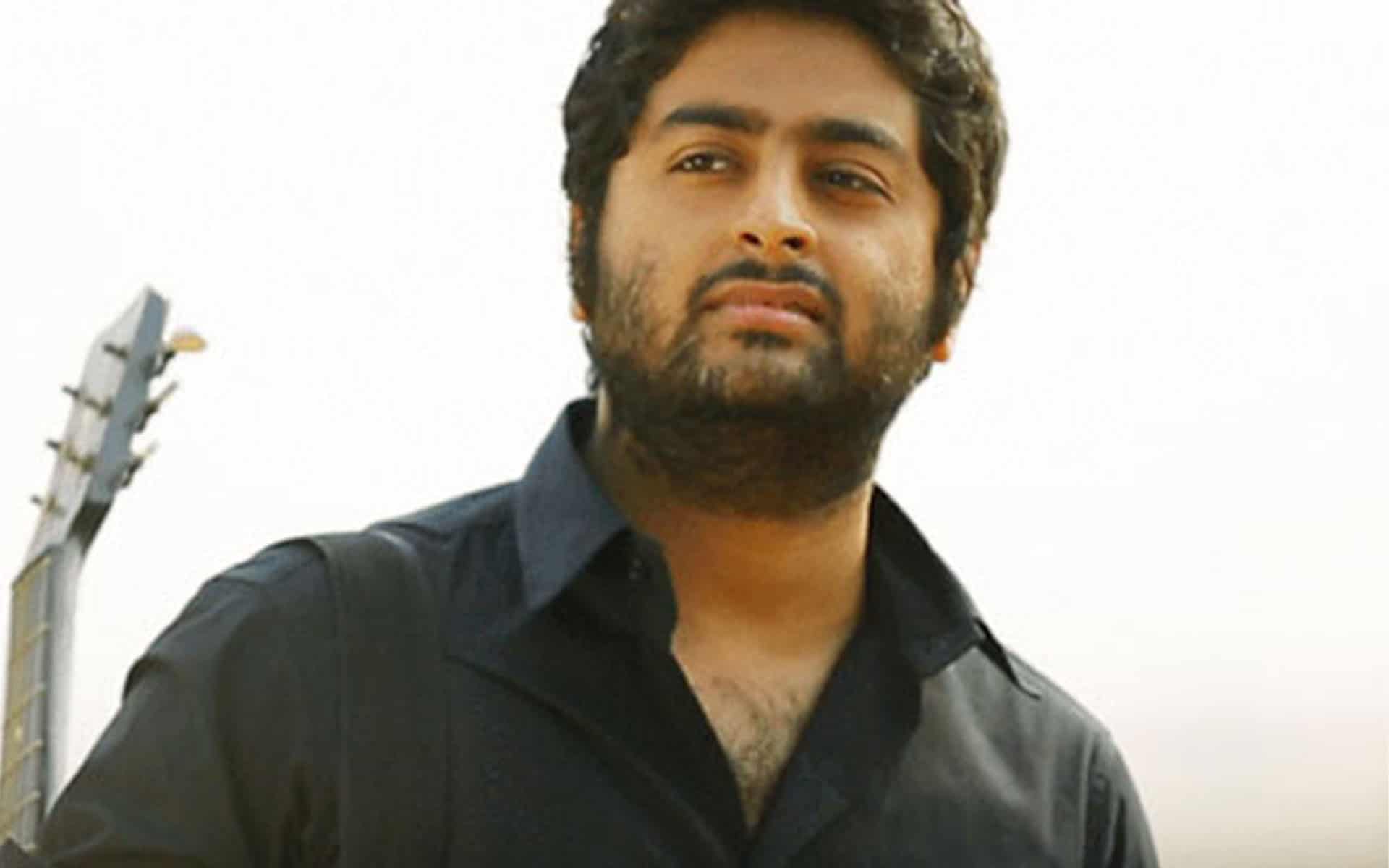 Arijit Singh is on which online Q&A platform?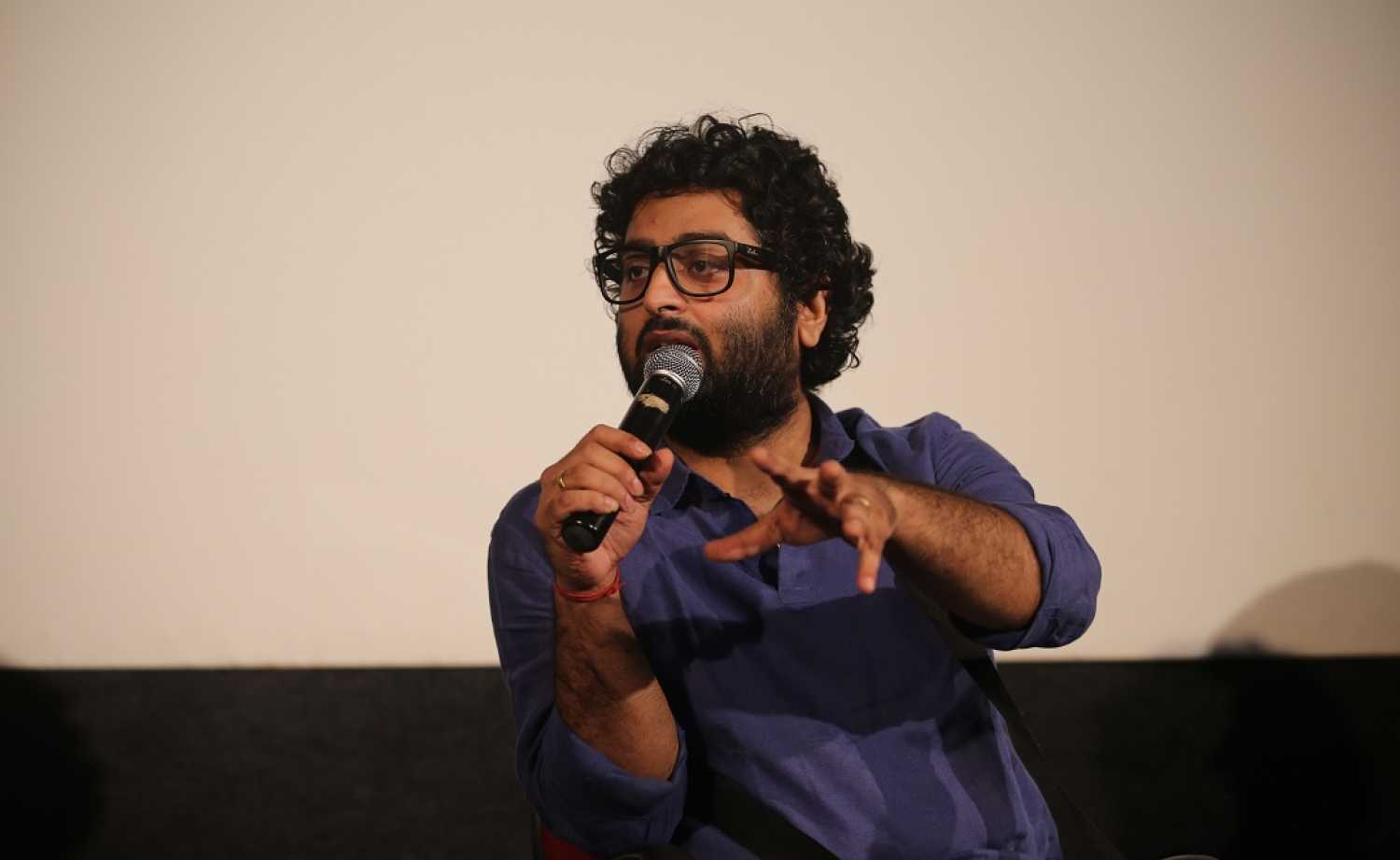 Apart from Music, Arijit has a keen interest in which field?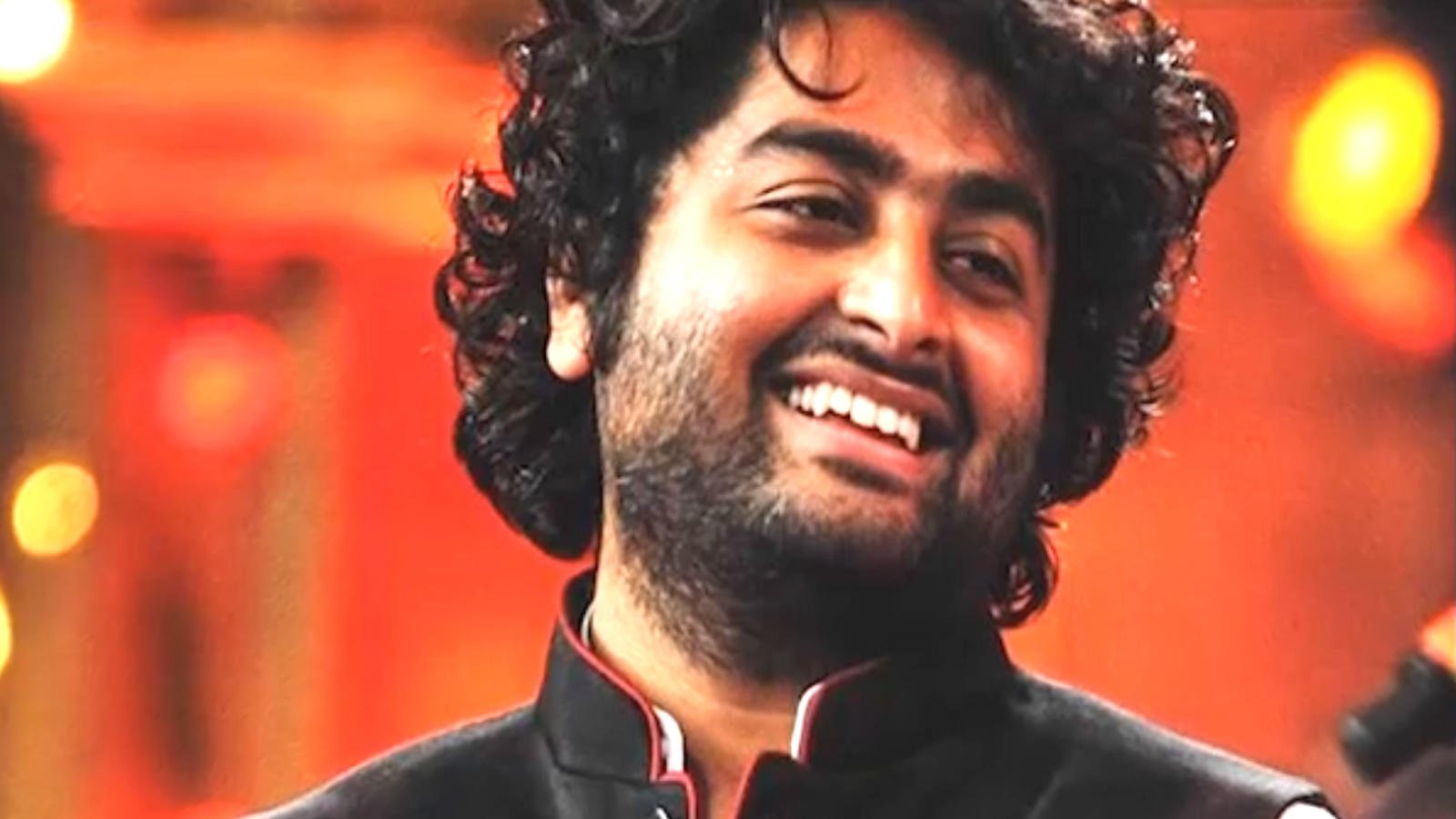 Are you fan of Arijit Singh? Take this quiz to find out.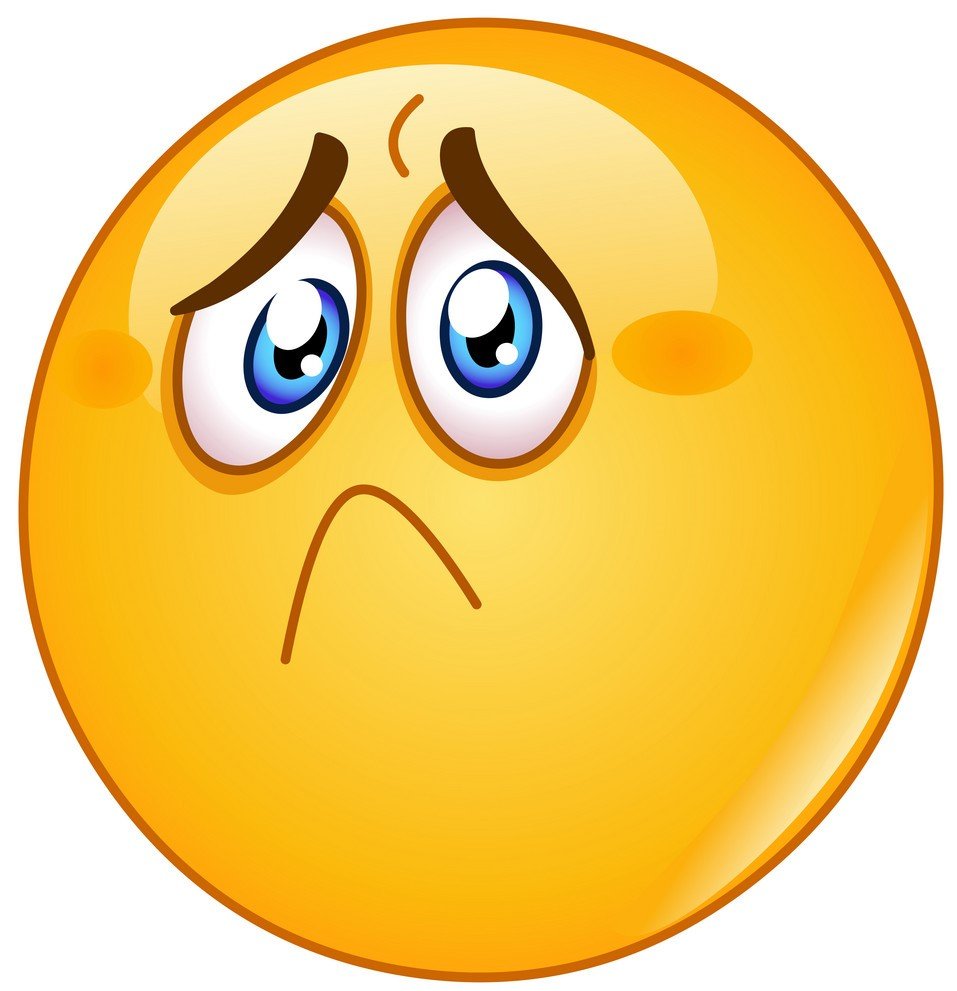 Oh, You Failed. You should again visit the world of Arijit Singh.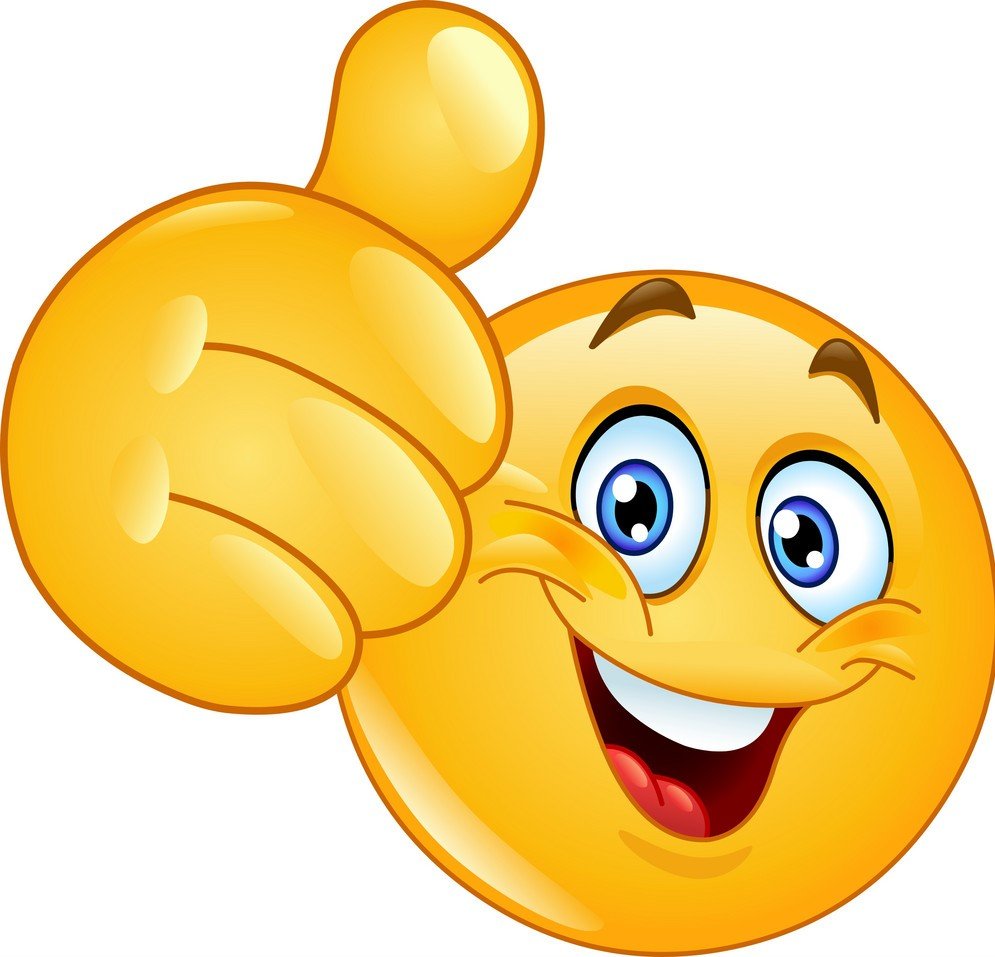 Yay! You won.