What is Hulk's original name?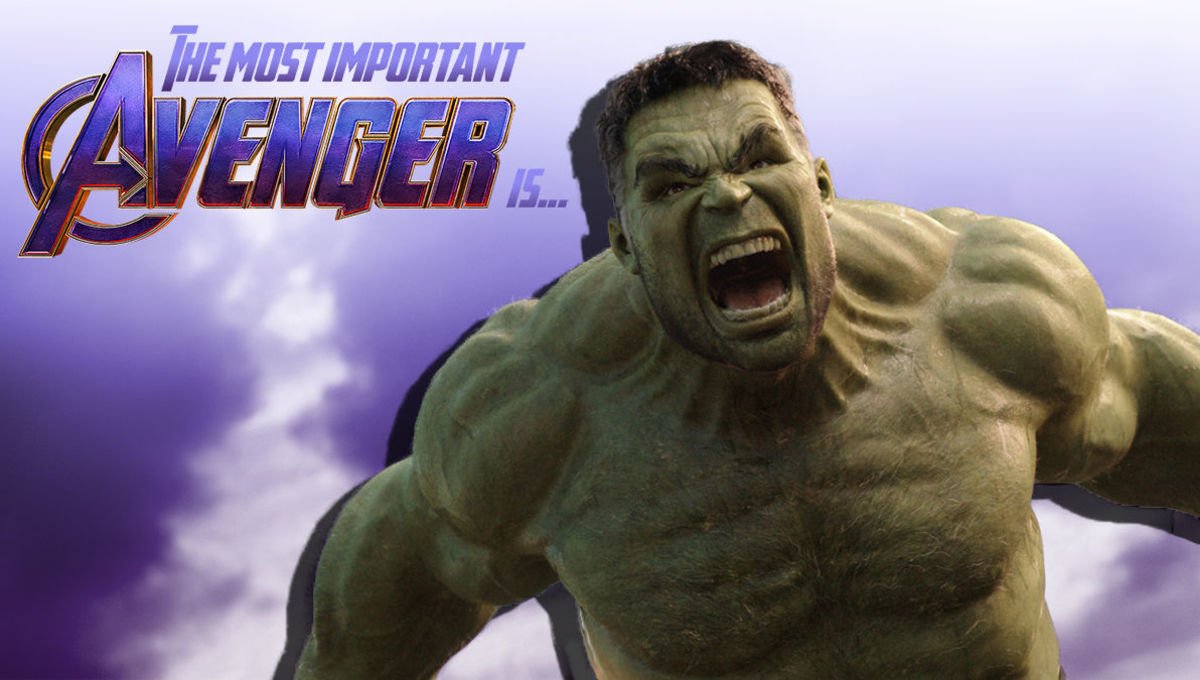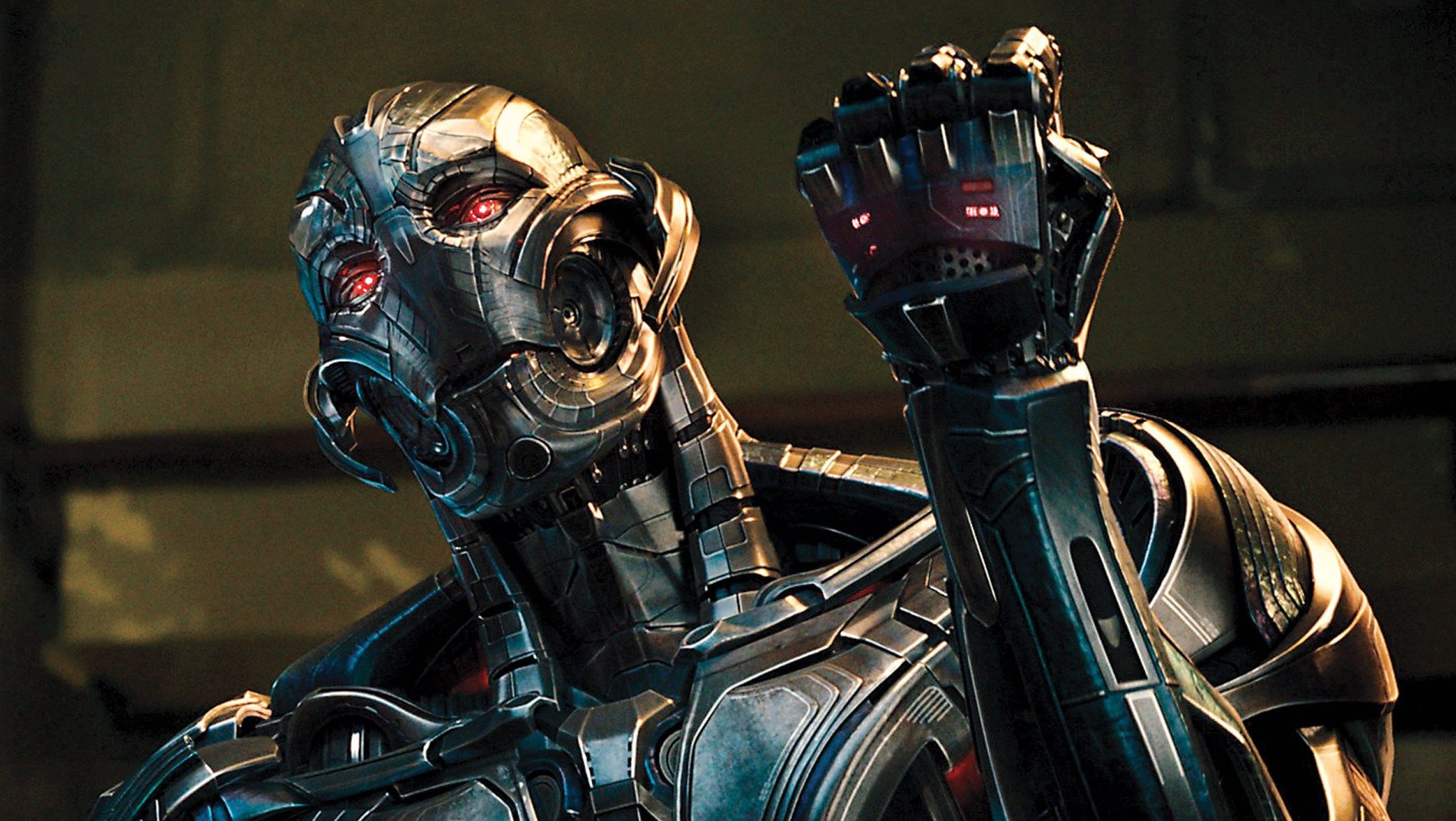 What planet did Thor come from?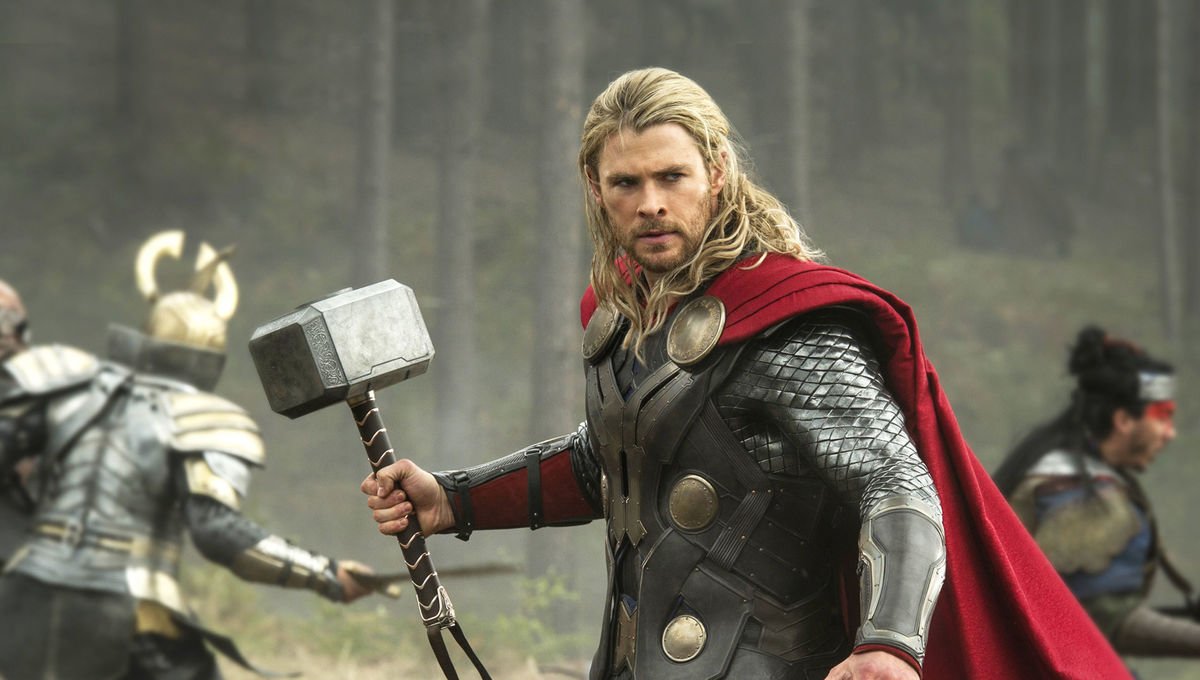 Who created Spiderman's suit?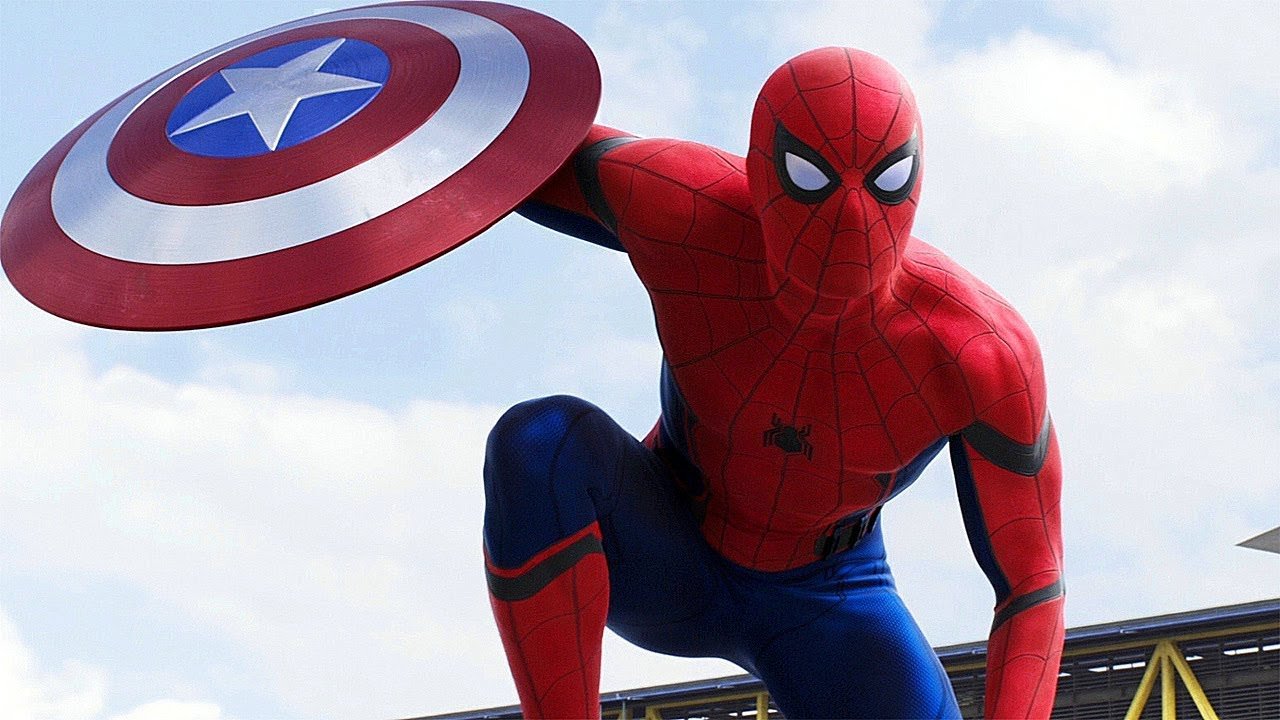 Which city did Black Panther come from?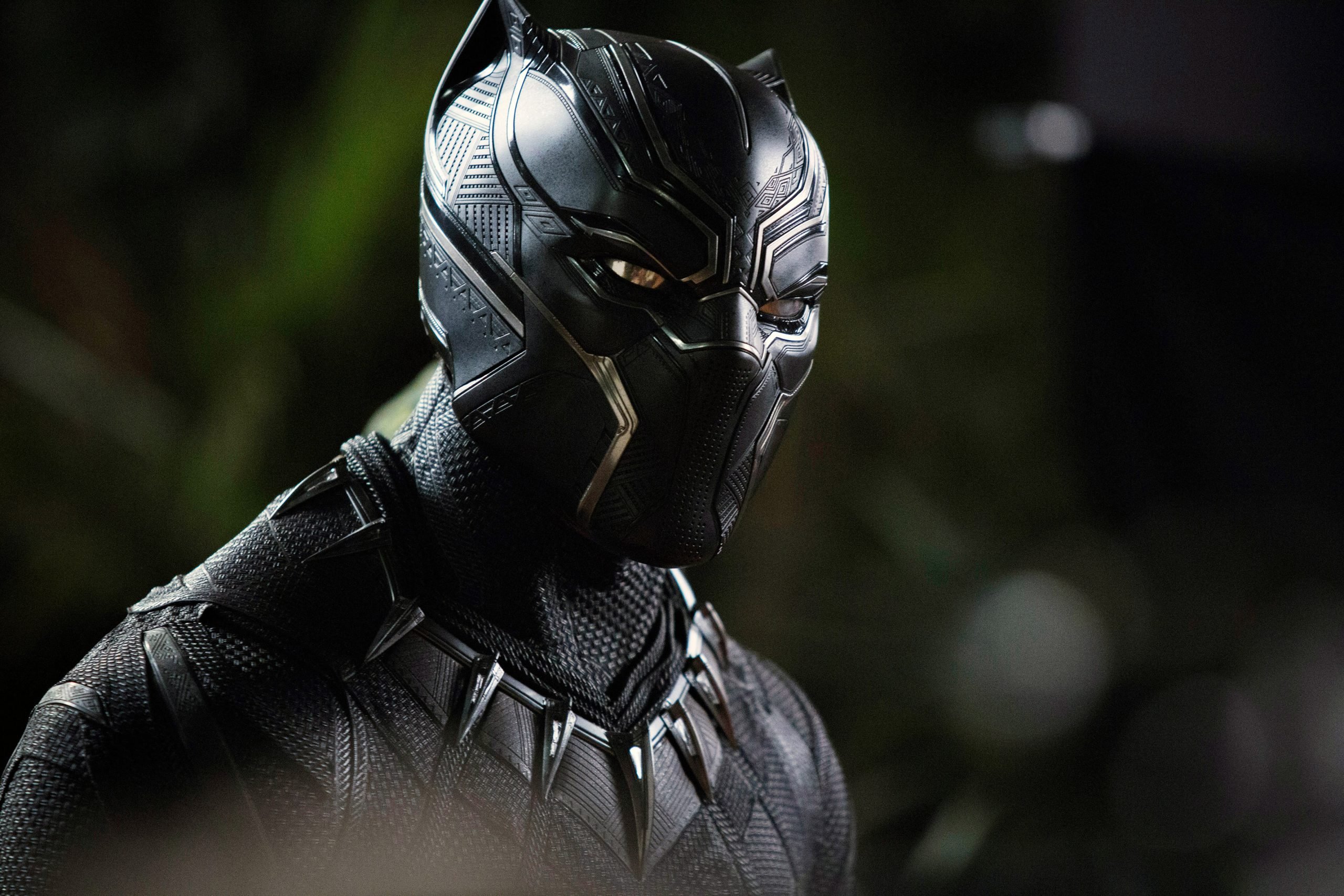 What was Thor's brother's name?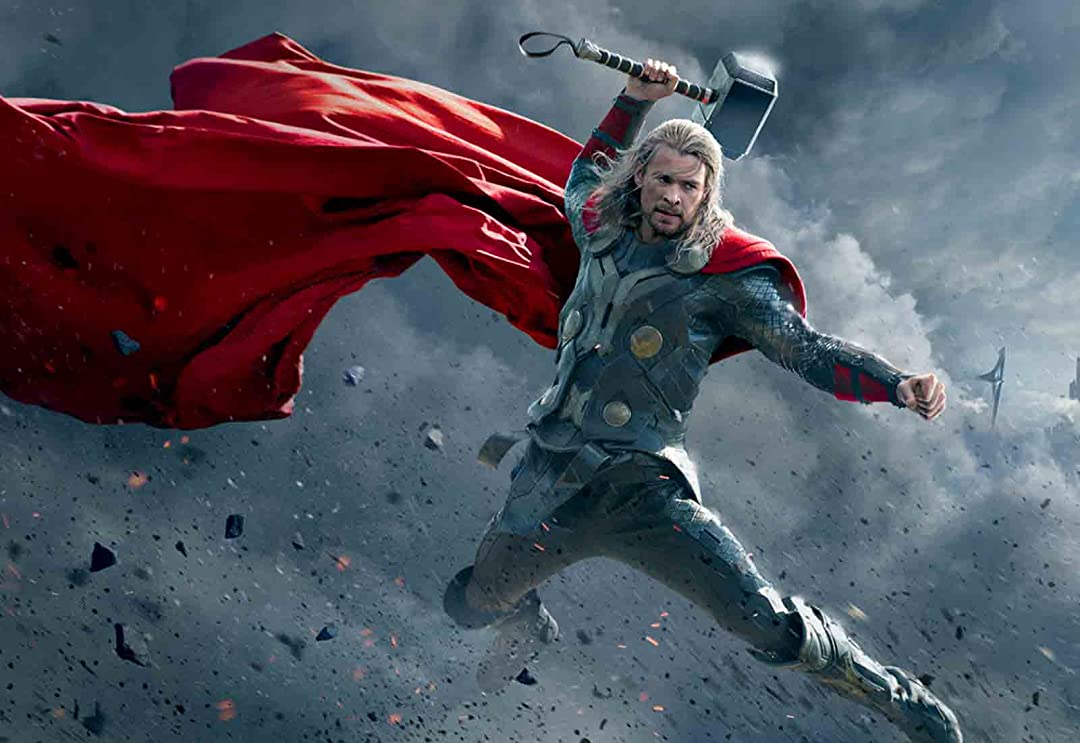 Whose mistake allows Thanos to win in Avengers Infinity War?
Which of these characters was not a part of the first Avengers movie?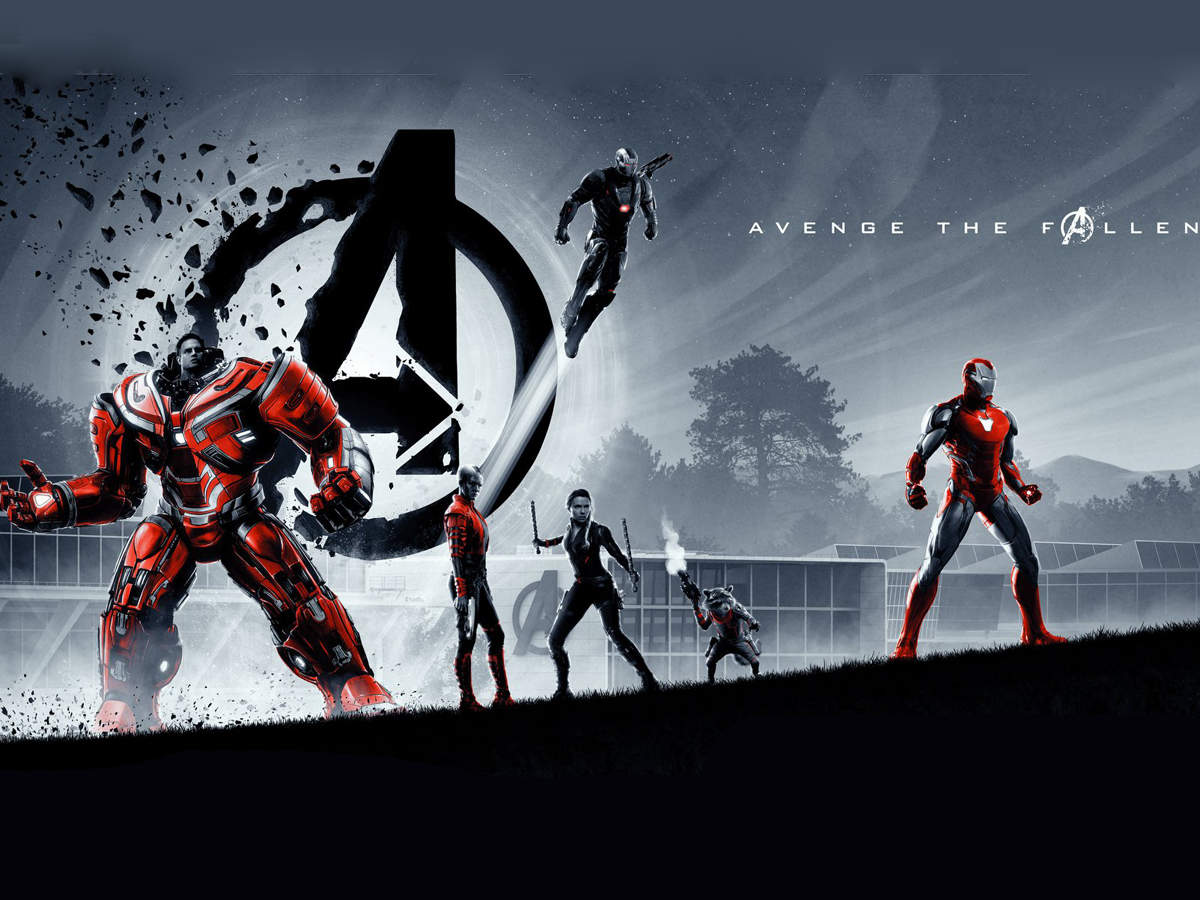 What infinity stone is guarded by Doctor Strange?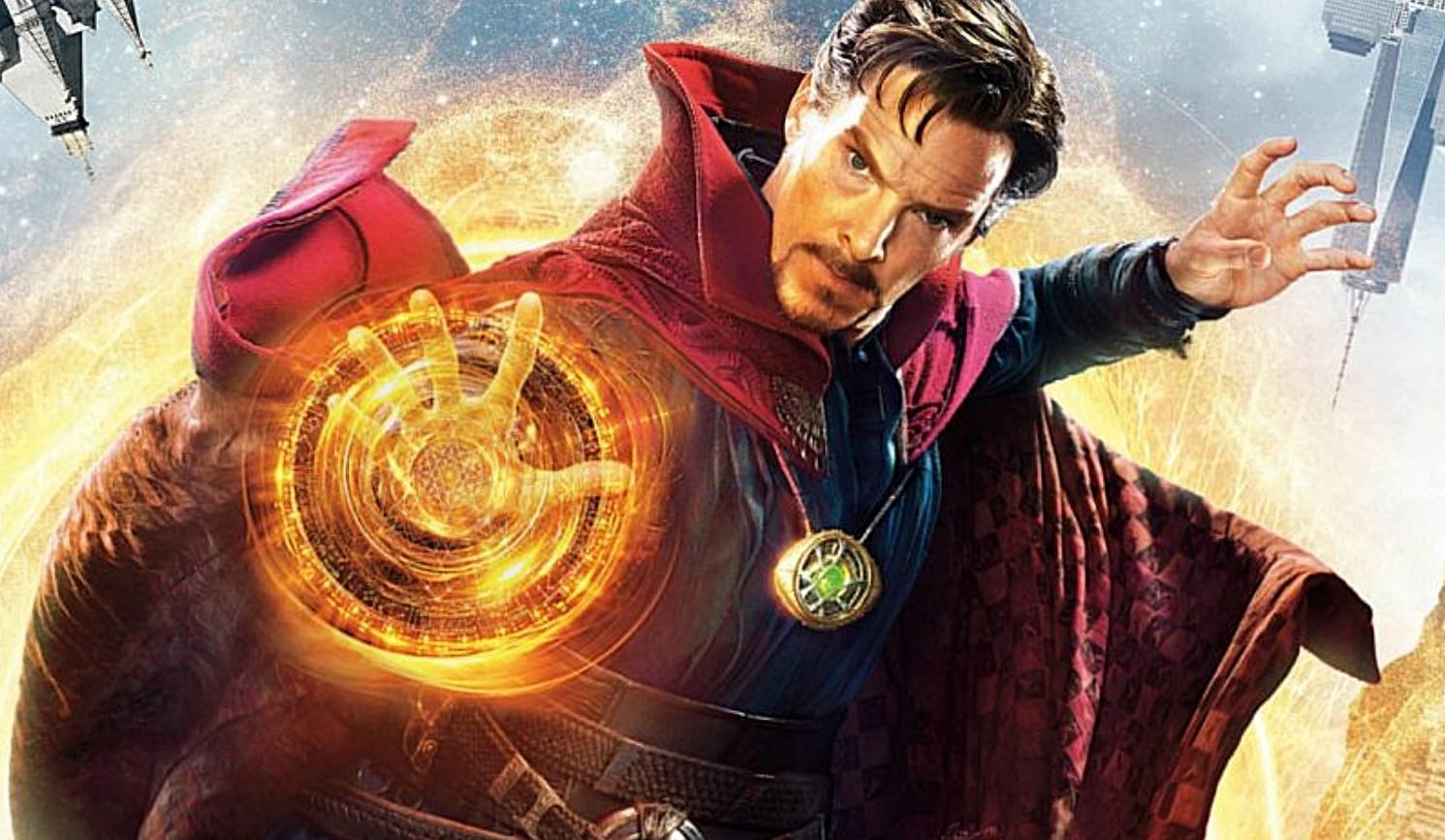 Who saved Ironman when he gets lost in space after the fight with Thanos?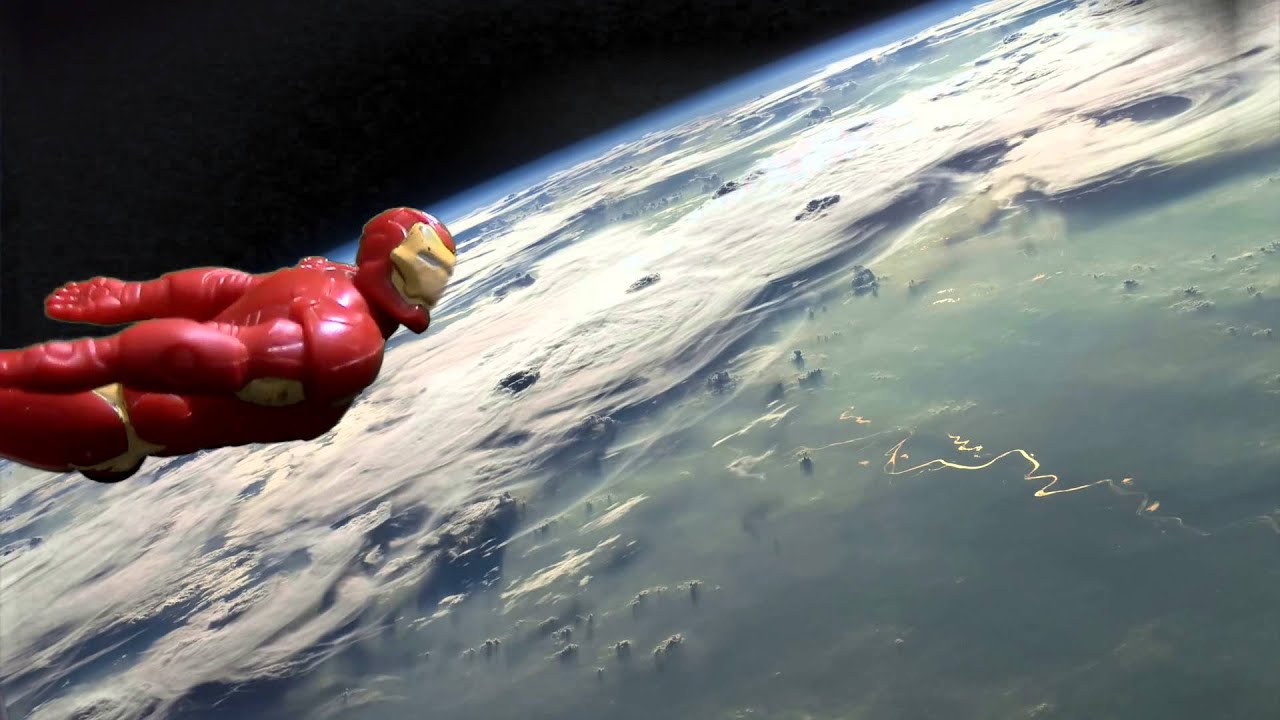 Are you an Avengers Fan? Take this quiz to find out.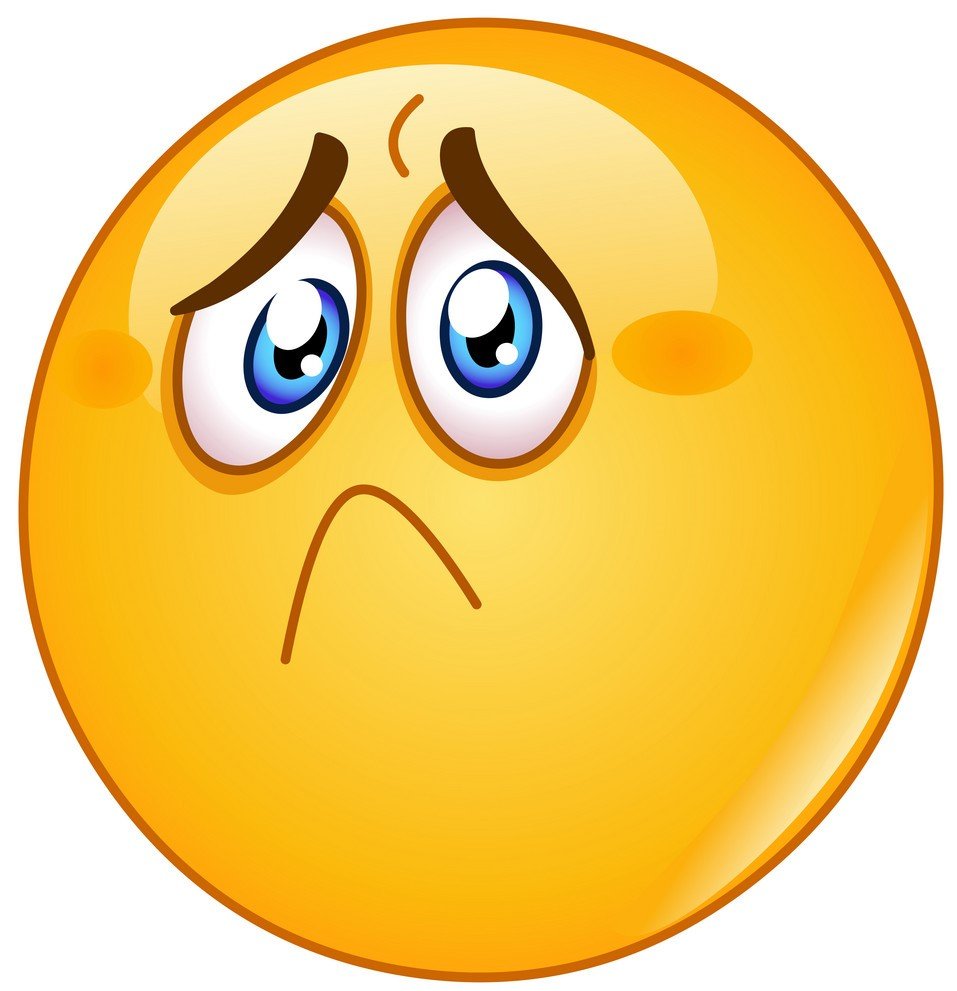 Oh, You Failed. You should again visit the world of Avenger.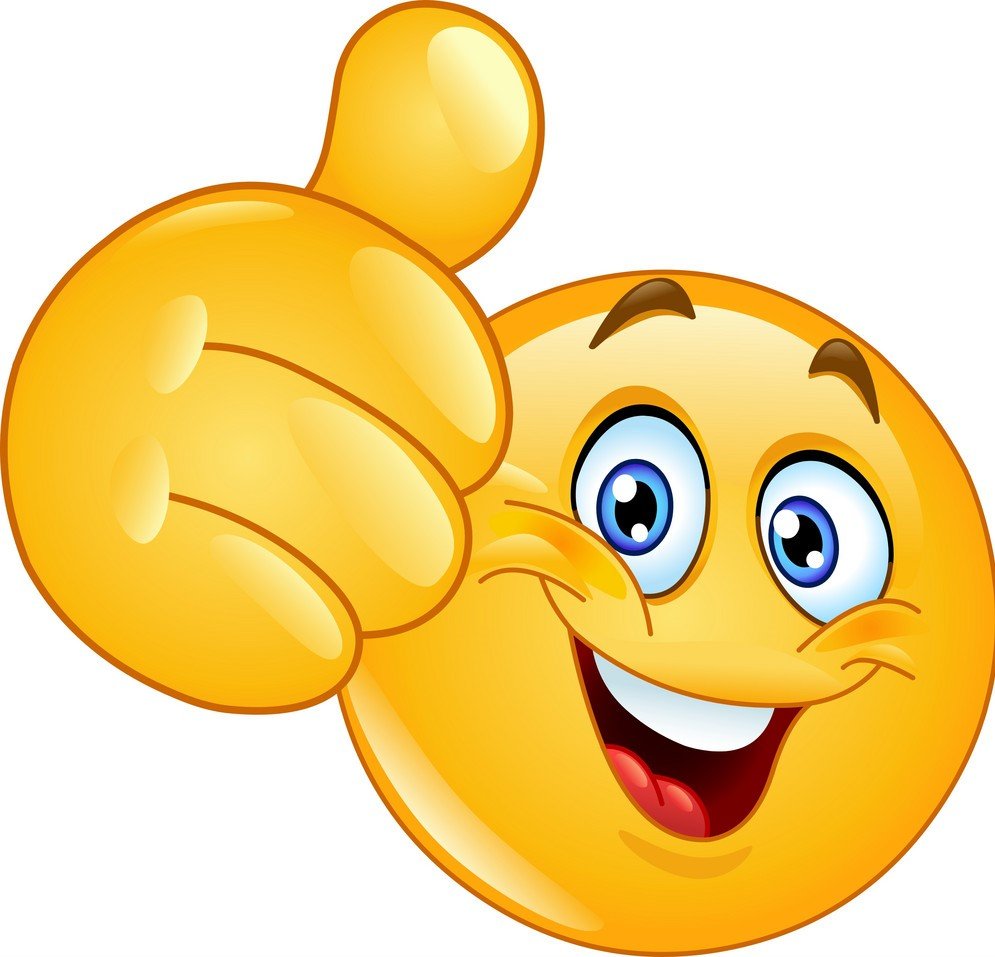 Yay! You Won.