Raju's mom shares the price of vegetables with him and his friends. Pick the prices she shares: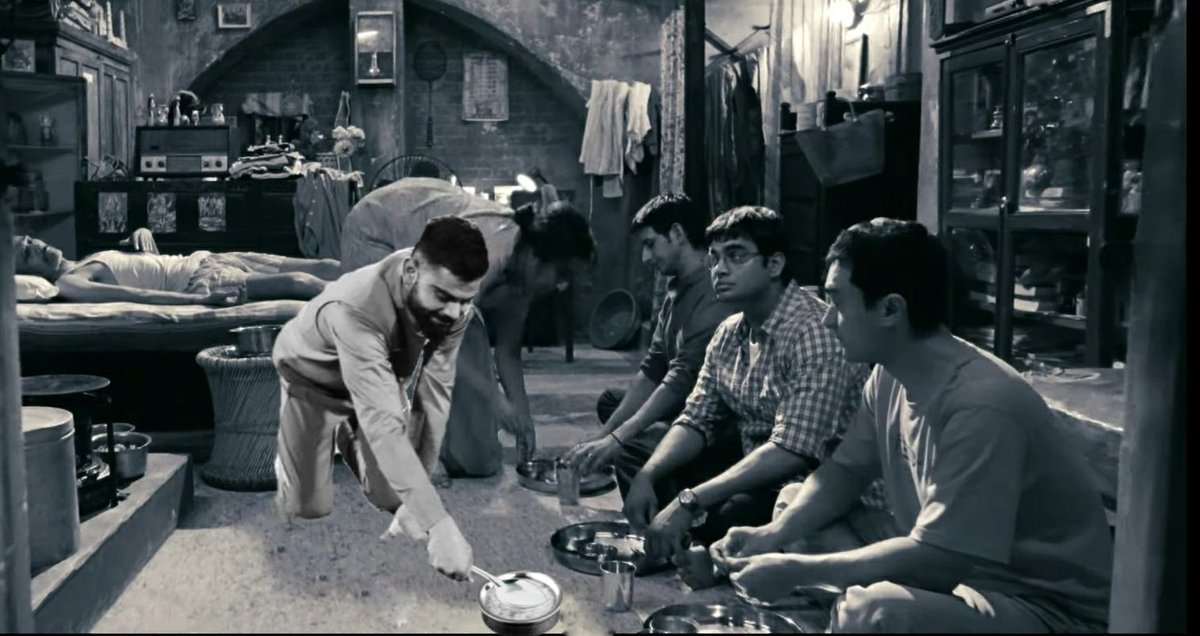 Rancho, Farhan, and Raju are caught gate-crashing Virus' daughter's wedding. Whose guest does Rancho claim to be?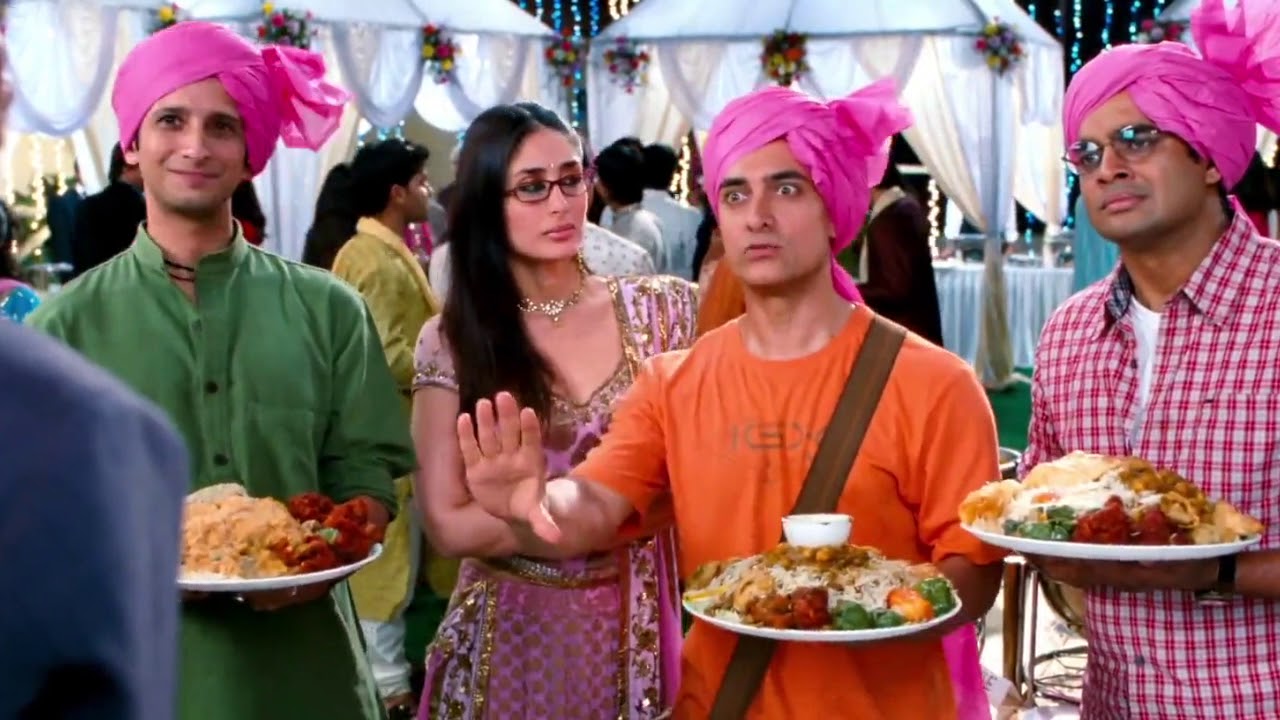 Which car was Chatur used to drive?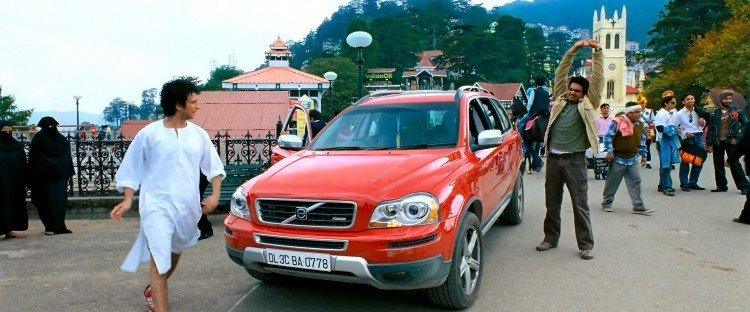 What word was that Rancho asked the meaning to the class when he was asked to teach engineering?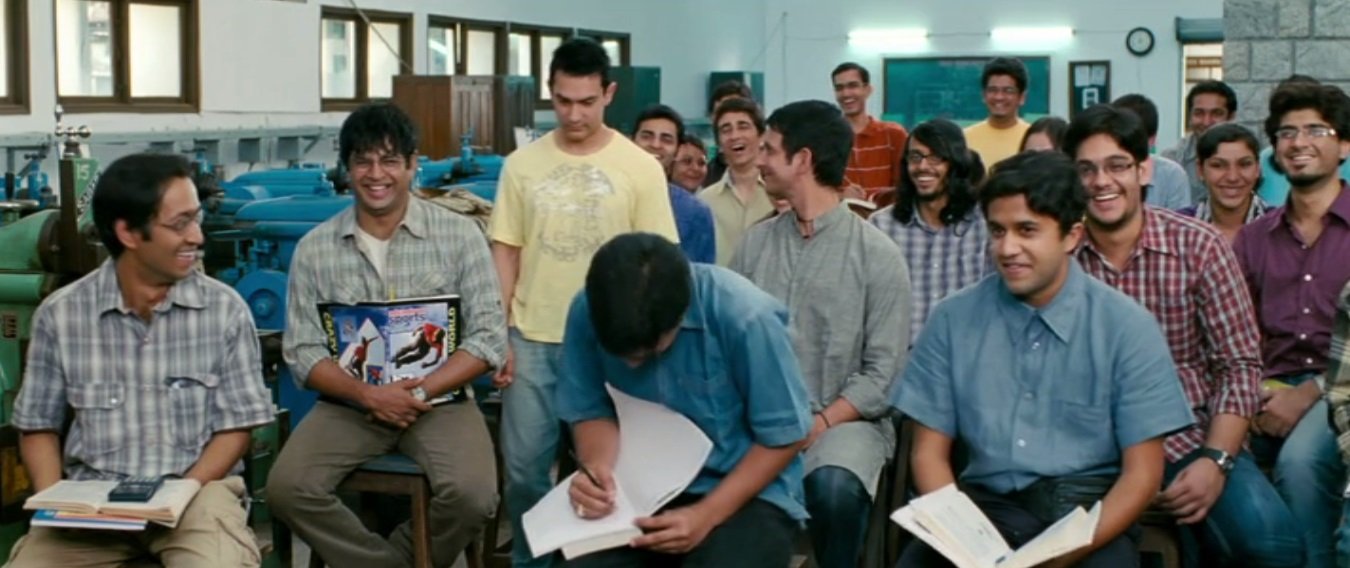 Farhan's letter from Andre Istavaan came from?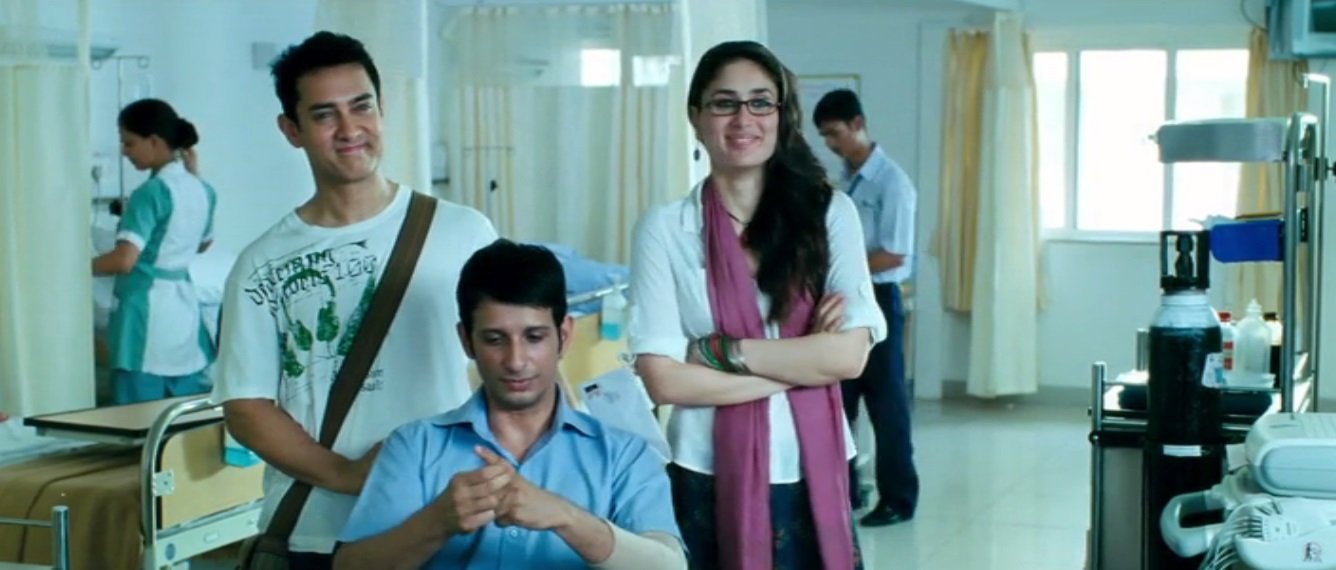 What was the price of shoes on which Rancho poured mint sauce?
What was the number of applicants that filled up for ICE according to the professor Virus?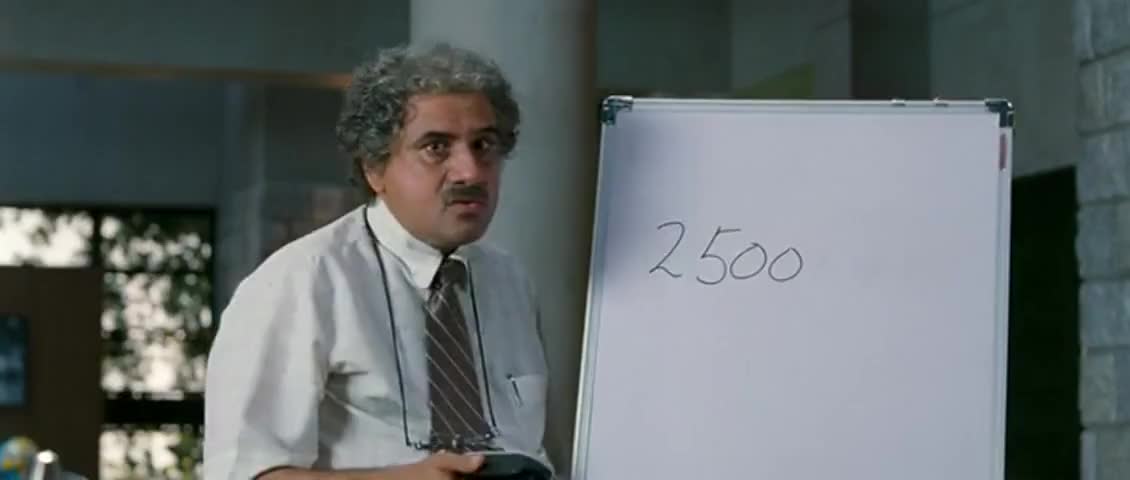 Farhan's father gave Farhan a __________ at first?
Raju drunkenly sings a song when Rancho professes his feelings to Pia. What song was it?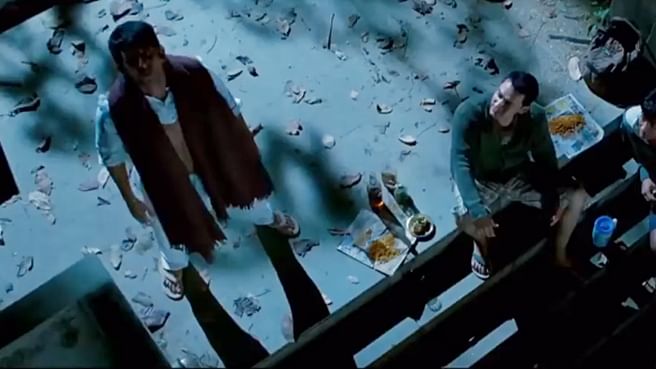 What was the character's name of the fiancée of Pia's whom she left at the later part of the film?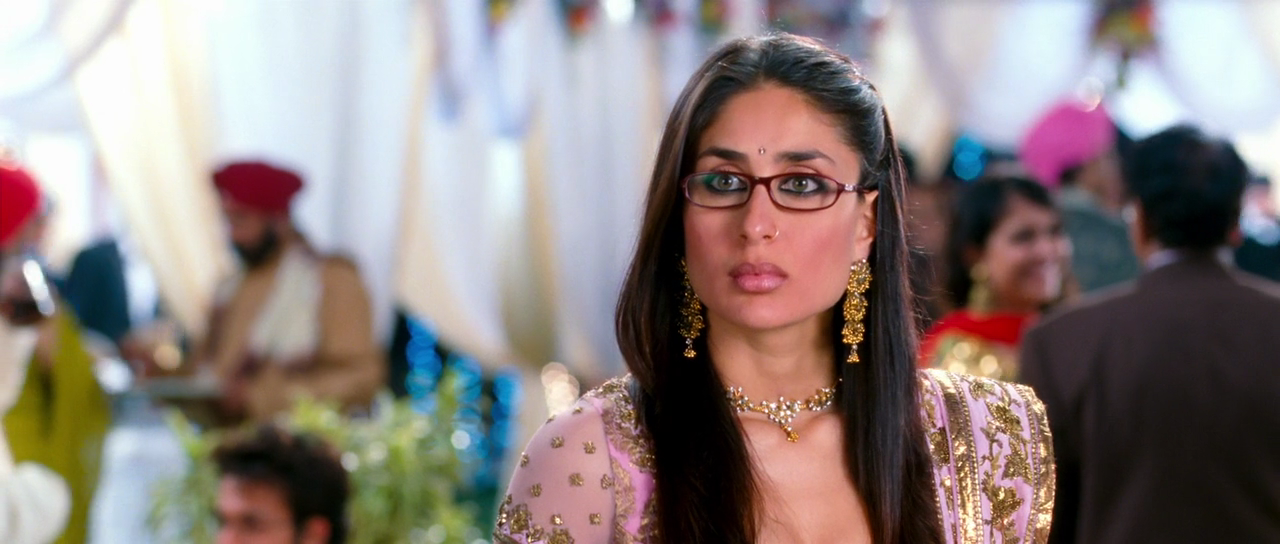 What was the time of birth of Farhan in the movie according to him?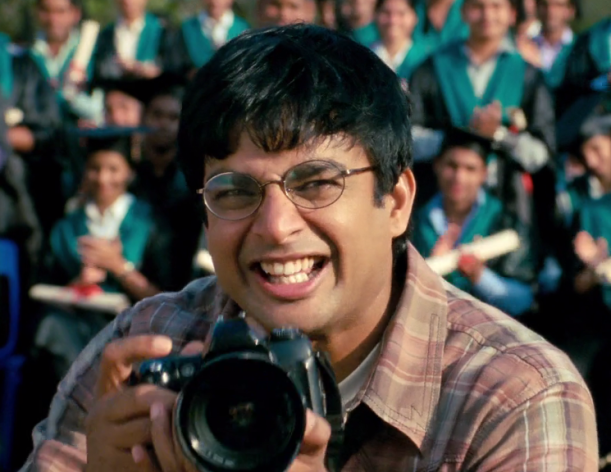 What is the name of the school that Phunsuk Wangdu runs?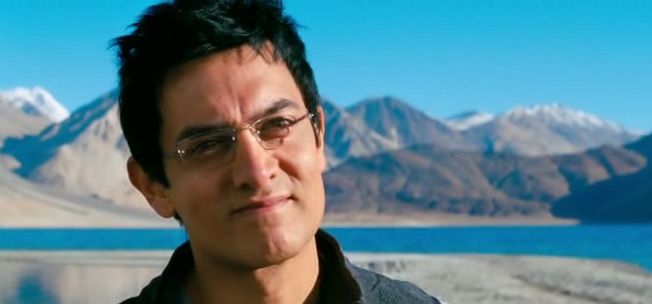 Where did Chatur call to meet Farhan and Raju at the beginning of the film?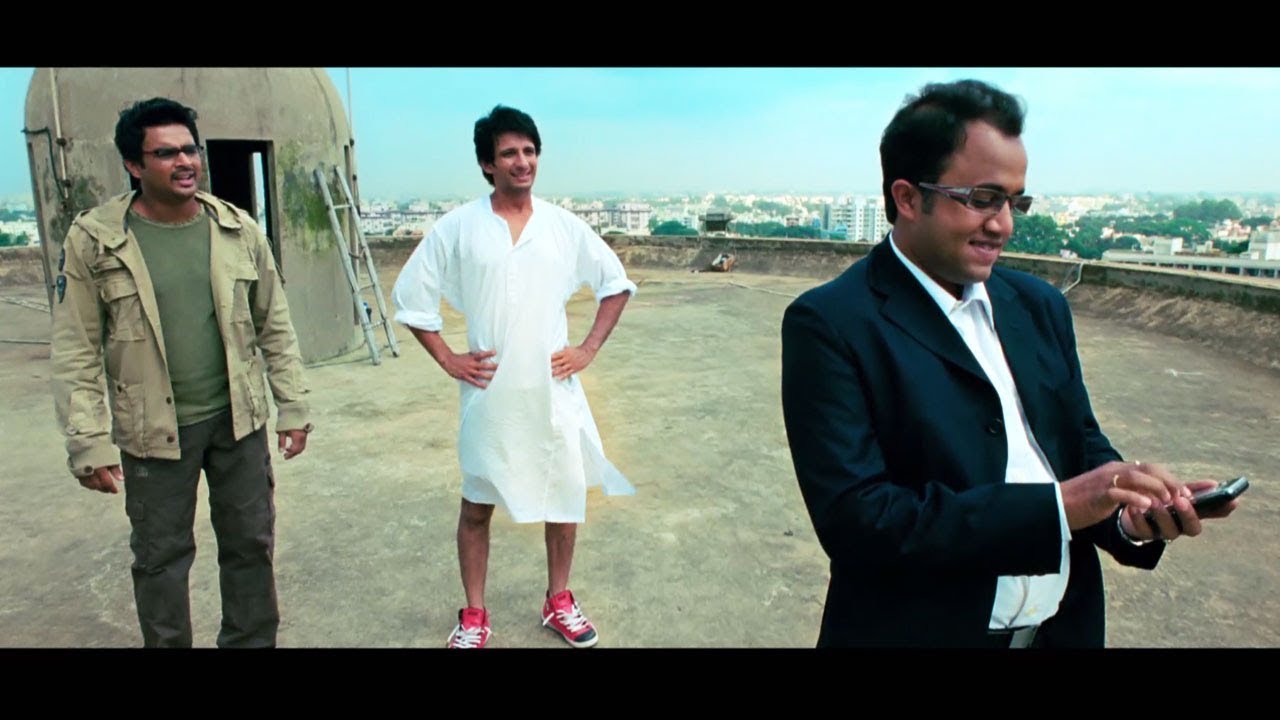 After how many years did Chatur challenge to meet Rancho, Farhan and Raju?
In which room did trio of Raju, Farhan and Rancho stay?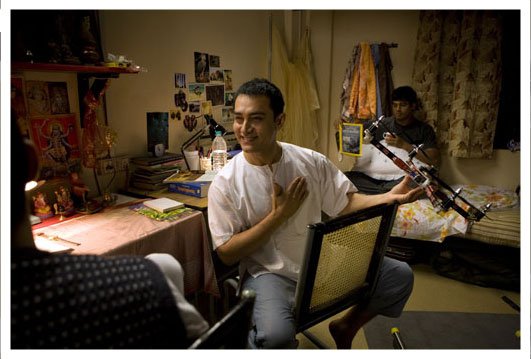 Are you 3 Idiots fan? Then pass this quiz.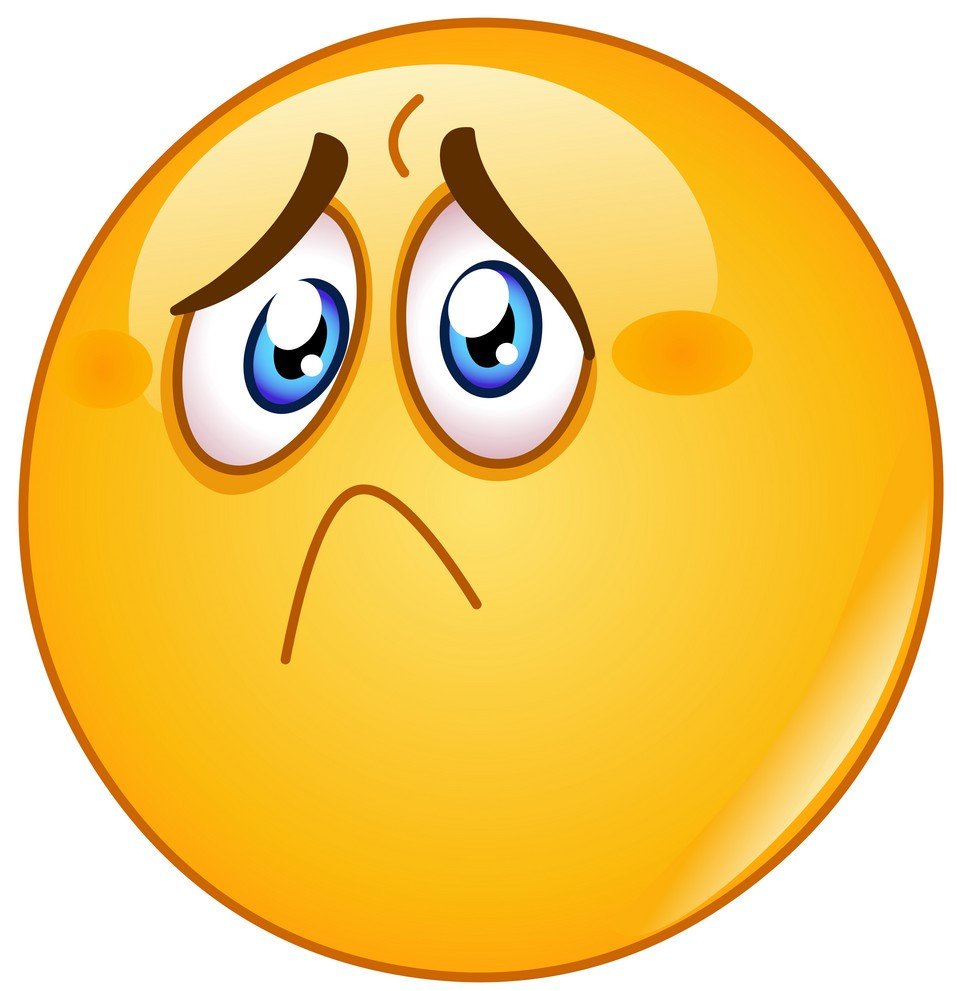 We are sorry! You could not pass the quiz. Try one more time...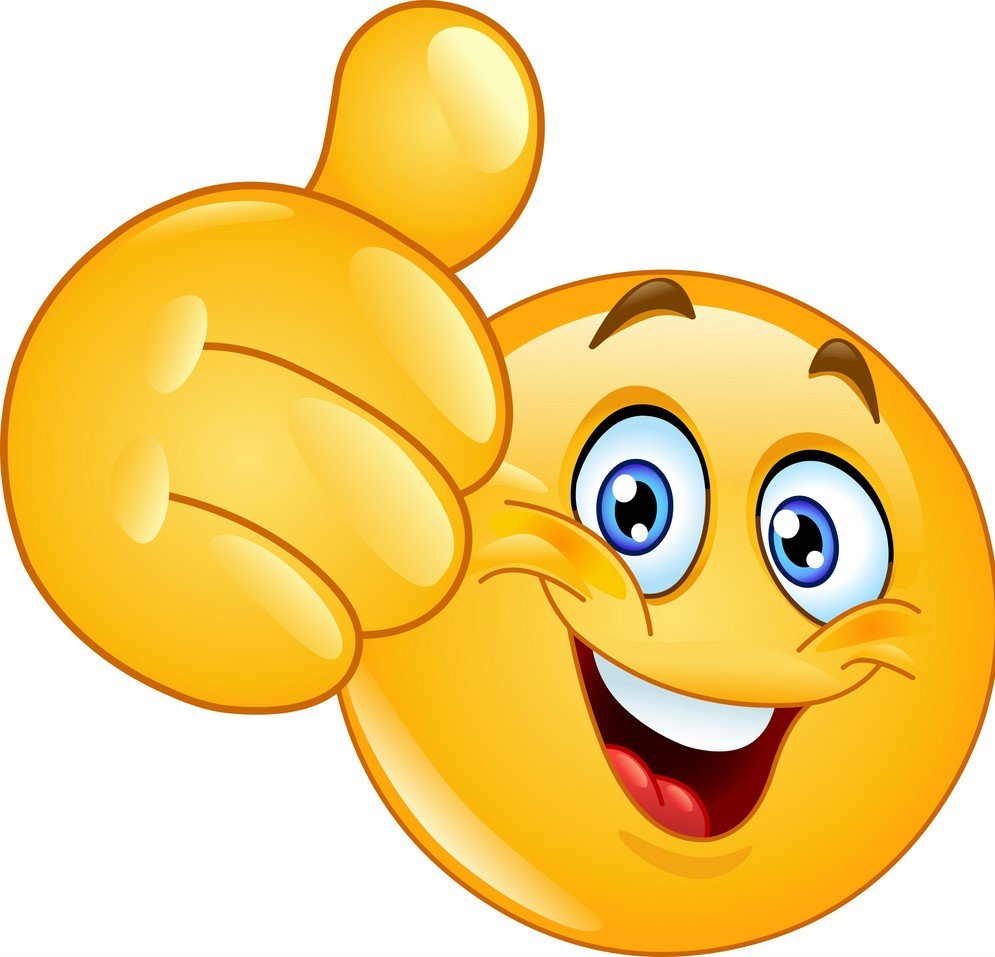 You Won! Great Job... Try more quiz!!!