In which succesful Bollywood film franchise did Salman Khan play the role of a police officer?
Which charity based clothing brand was founded by Salman Khan?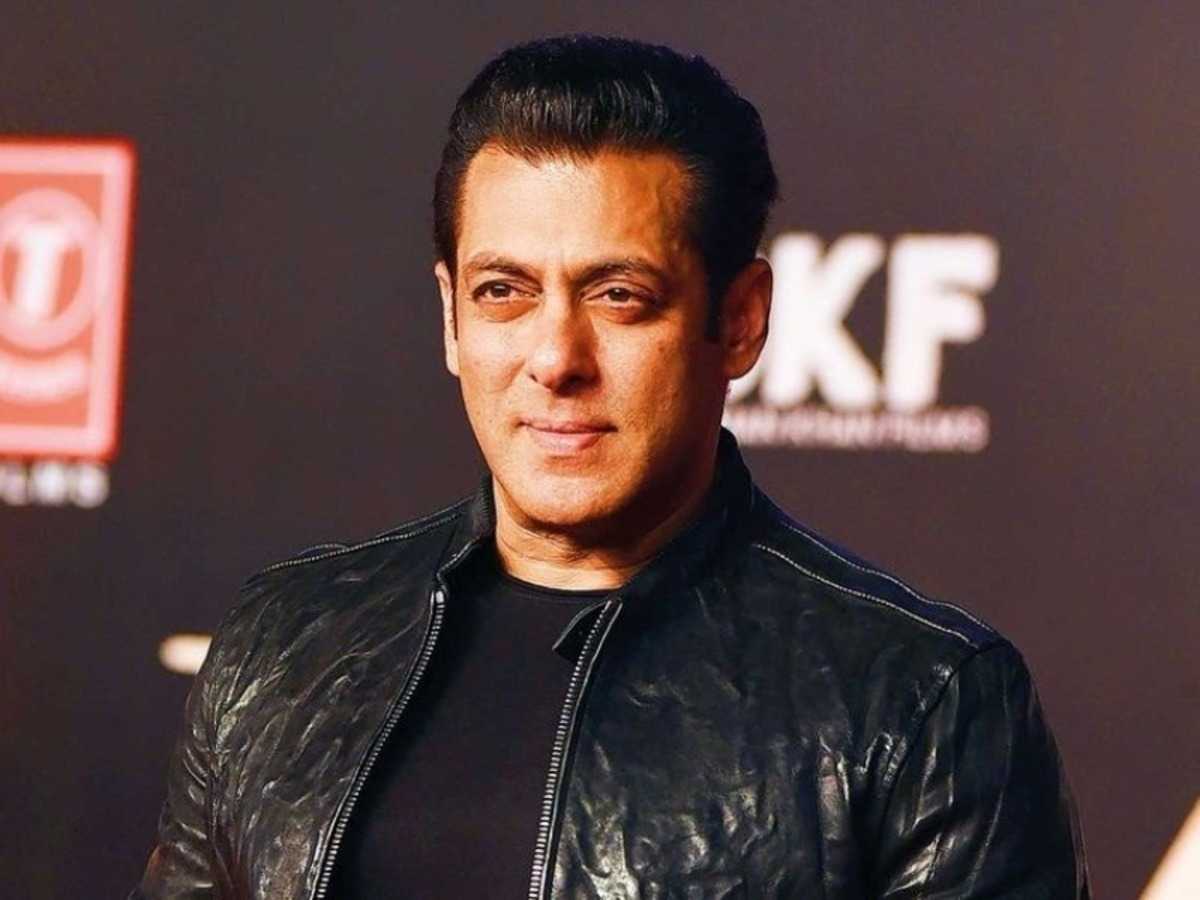 What is the name of the hand sanitiser brand launched by Salman Khan?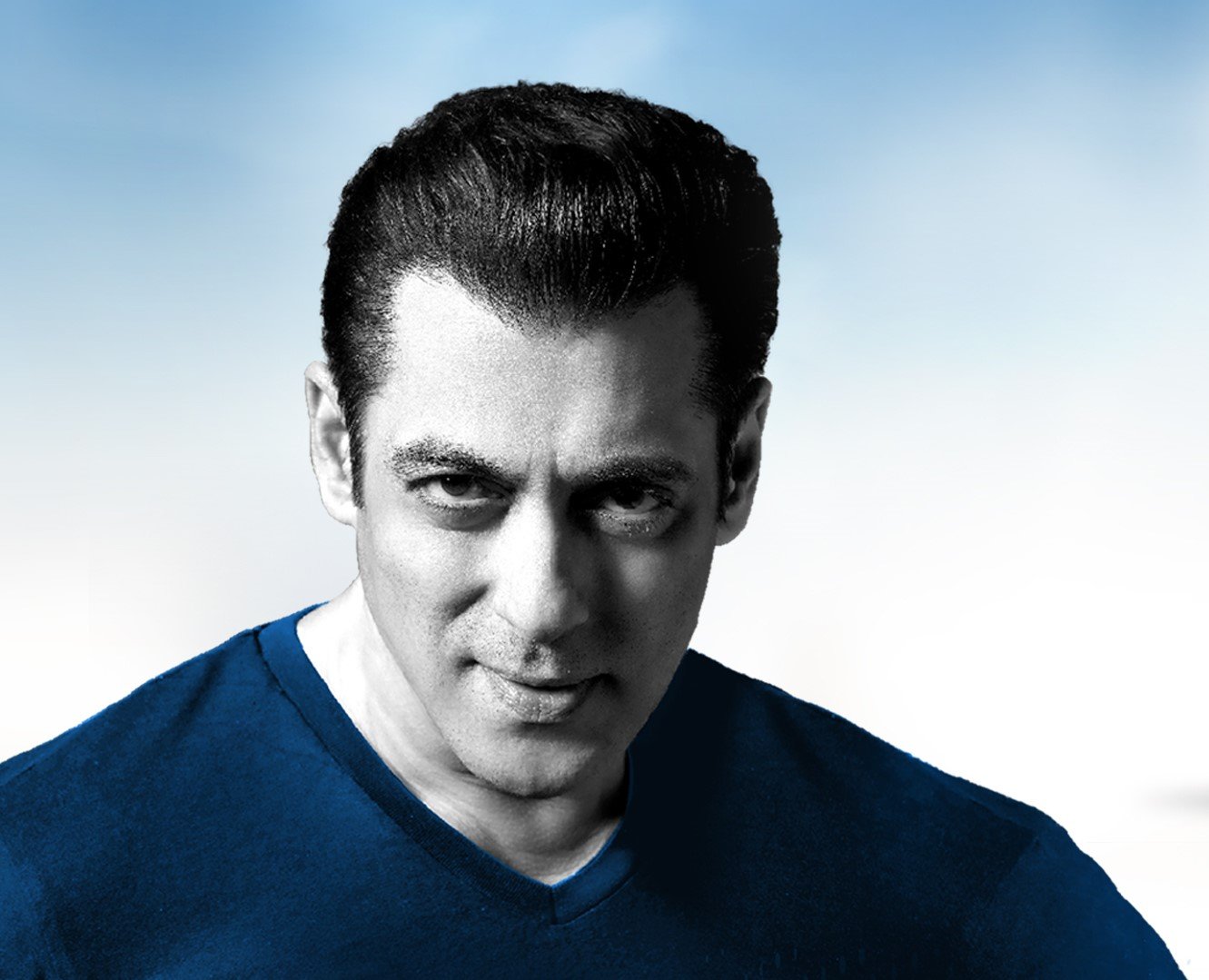 What was the name of Salman Khan's character in Dabangg?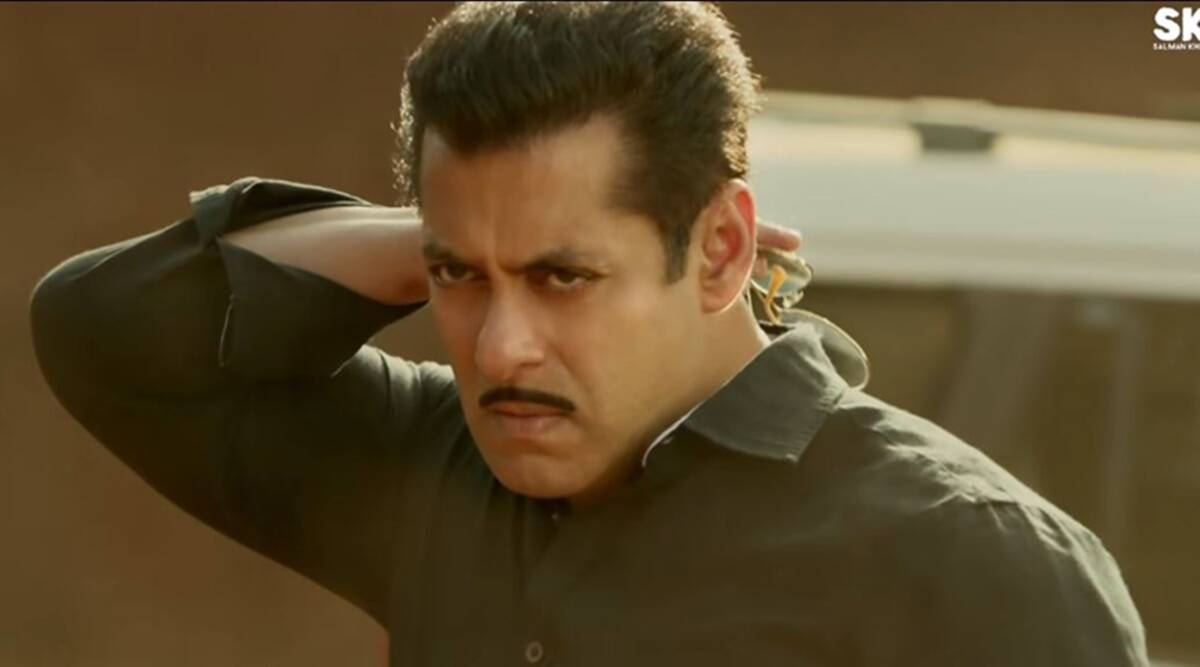 Which of these is a hobby of Salman Khan?
In which movie salman khan and govinda worked together?
What is the professional of Salman Khan's father?
In which of the given movies Salman Khan's cameo was there?
In which of the movie Salman Khan and Helen was not there?
What is Salman Khan's Date of Birth?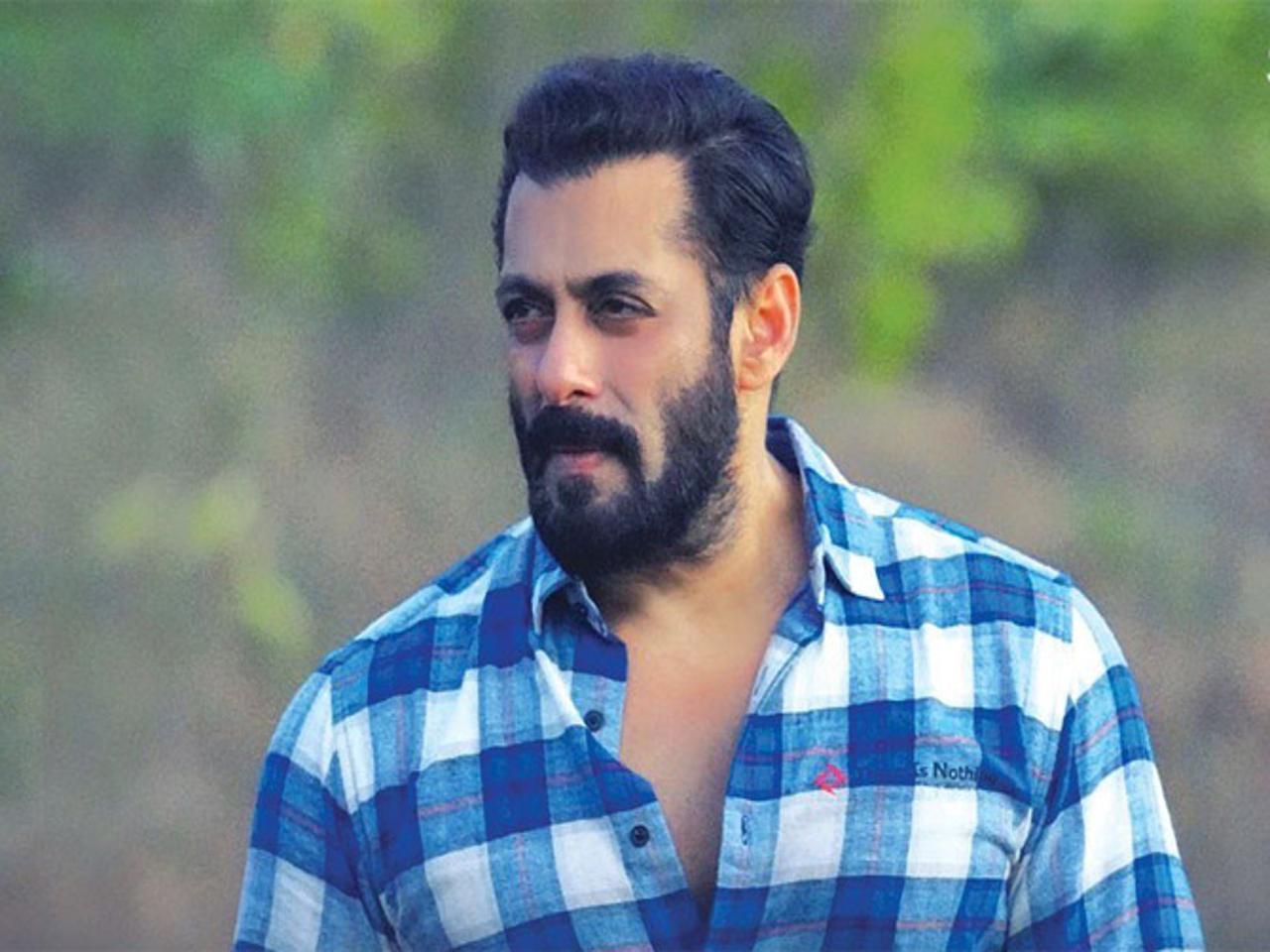 How well do you know Salman Khan? Take this quiz to find out.
Oh, You Failed. You should again visit the Salman Khan quiz.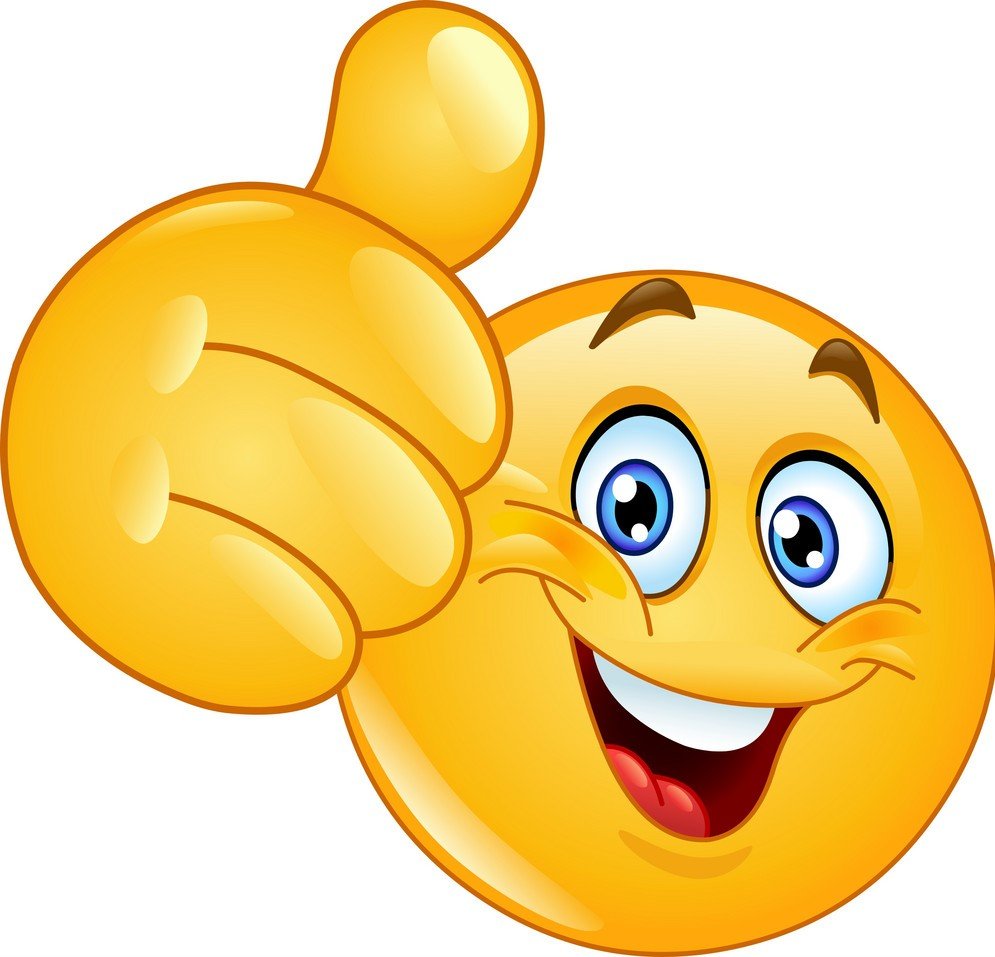 Yay! You won.