When was Mumbai's name officially changed to Bombay?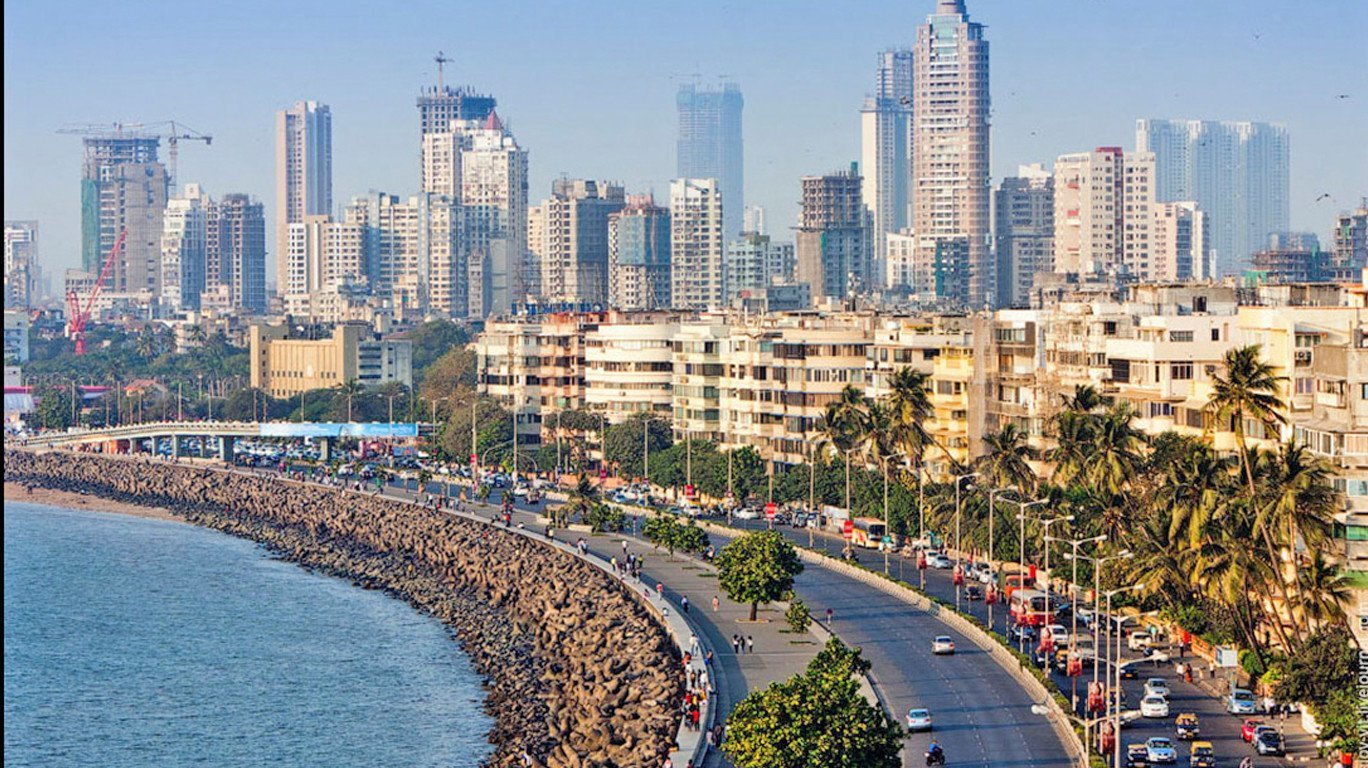 What event does Mumbai's Gateway of India commemorate?
Which is the oldest temple of Mumbai?
Every November, migratory pink Flamingos visits which part of Mumbai?
From where to where did first Mumbai local train run?`
Which is the oldest college in Mumbai?
The word "BOLLYWOOD" is derived from Bombay. True or False?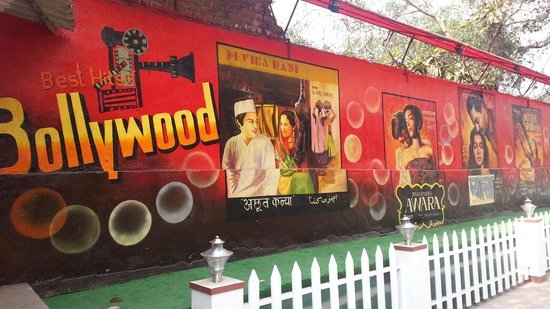 Where does the Shehanshah of Bollywood reside?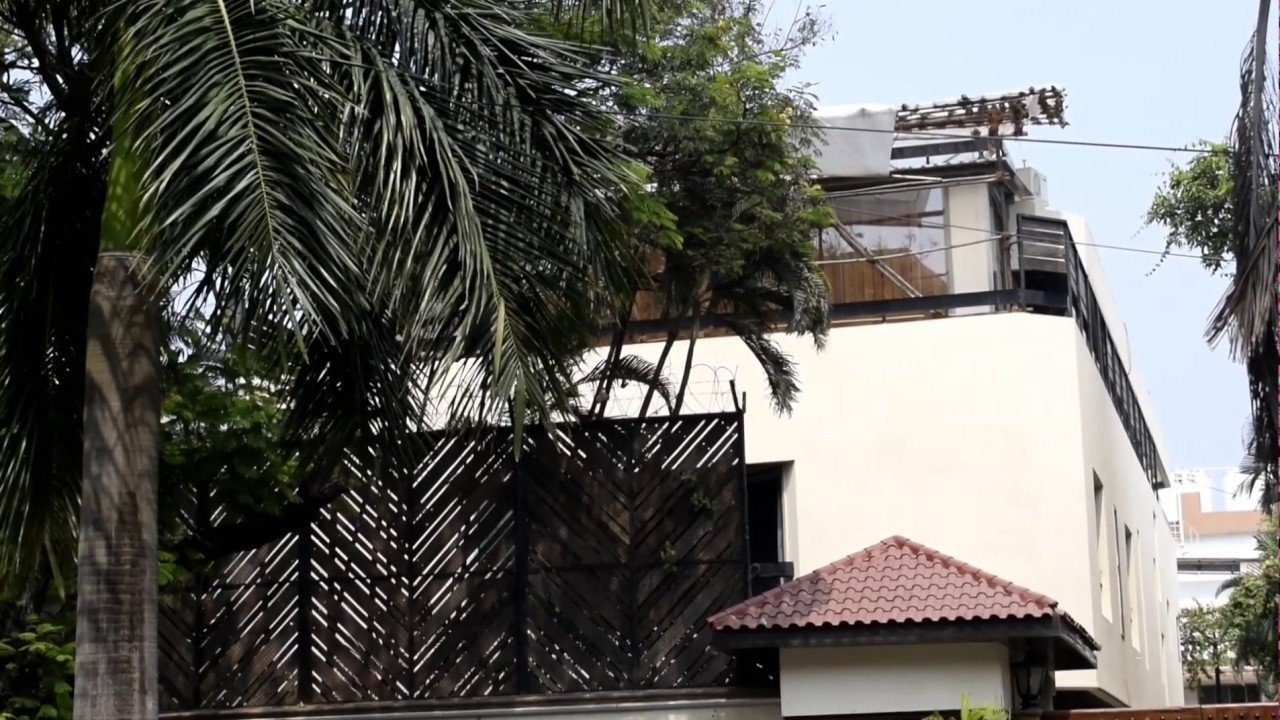 Apart from Elephanta caves, which other UNESCO world heritage site is situated in Mumbai?
How much you know about Mumbai?
Oh! You Failed. You should again visit the world of Mumbai.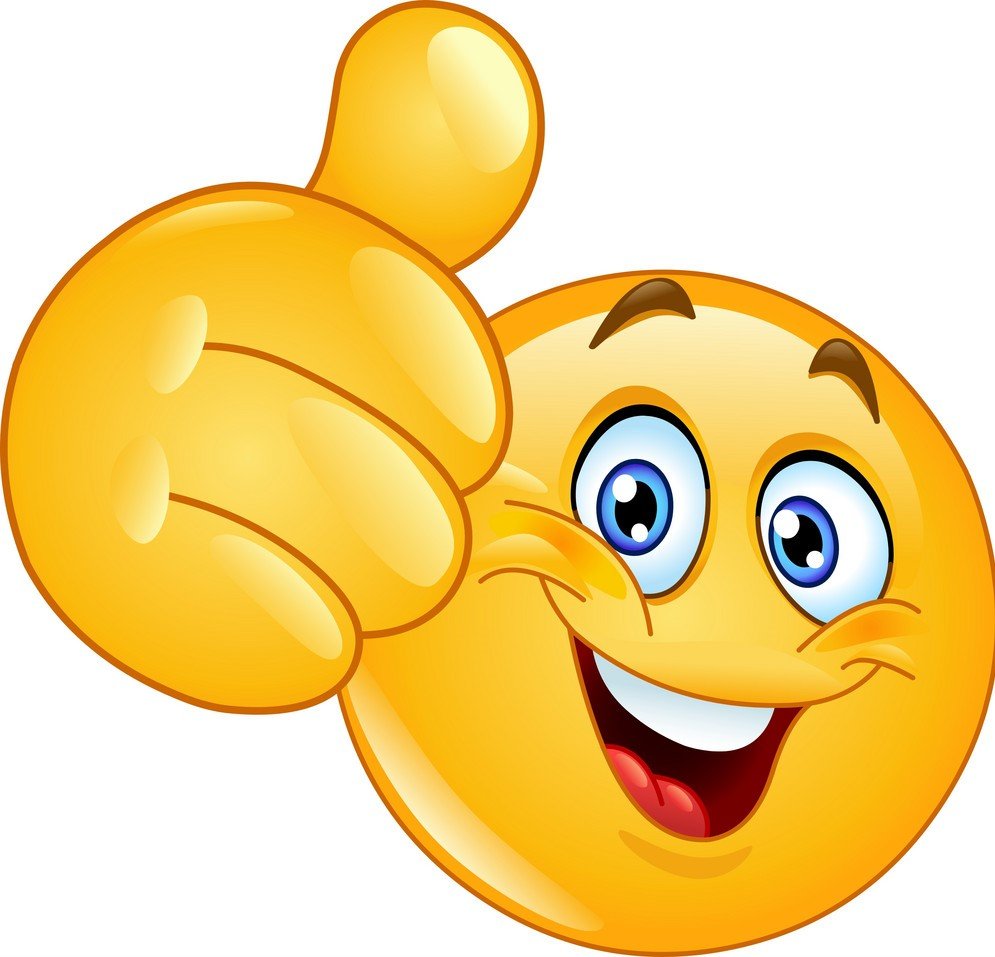 Yay! You won.