What is the full name of Rekha?
What age did she start her career in acting?
Which is her debut movie in Bollywood?
For which movie she won her first award for the Best Actress category?
Whom Rekha was married to ?
In 2010, she was honored with which award?
How many projects has she been a part of in a career of almost 50 years?
Which two Bollywood leading Actresses has Rekha dubbed for?
Who is the best friend of Rekha?
Which was her first Hindi film, postponed due to censorship problems and released eight years later under a different title?
Are you fan of Rekha? Take this quiz to find out.
Oh, You Failed. You should again visit the world of Rekha.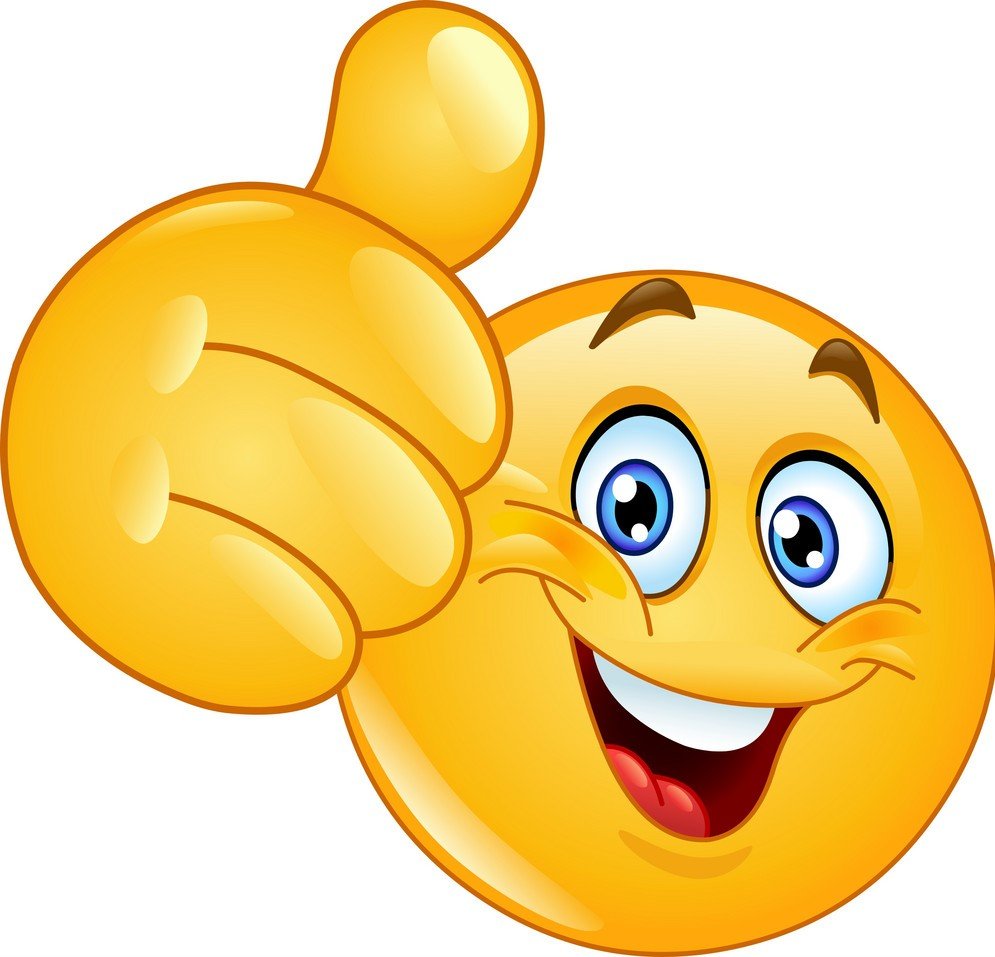 Yay! You won.