What is the name of Tara and Karan's wedding agency?
What is Aliya Saxena's profession?
What is the name of Karan's friend who is getting married to Karan's old lover?
Which company is Tara and Karan's nemesis?
With whom Adil is cheating?
Which actor portrayed the role of Jauhari?
Who has installed a camera in Karan's room?
Who was Karan's, first love?
What is Jaspreet Kaur mainly called by her colleagues?
Who was Tara by profession before she got married to Adil?
What was the relationship between Tara and Karan?
Jaspreet was attracted to whom?
What is the full name of Karan?
Who is the director of this series?
Are you fan of Made in Heaven? Then pass this quiz.
We are sorry! You could not pass the quiz. Try one more time...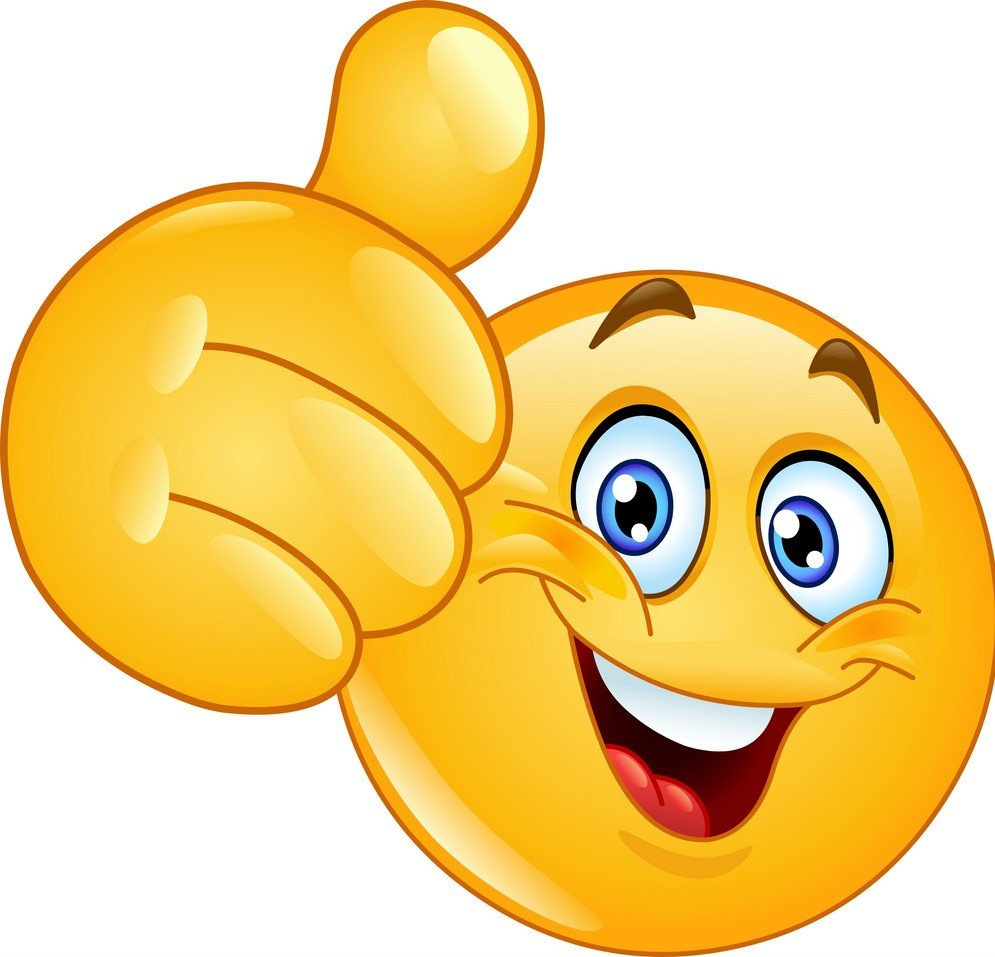 You Won! Great Job... Try more quiz!!!